They even have a name for their band – "The Neales".
For the one who guessed this right, yup, that's their last name.
When the first showed up on stage we all thought they are just one regular boy band that will sing a song, get 2 or 3 "yes" answers and move on.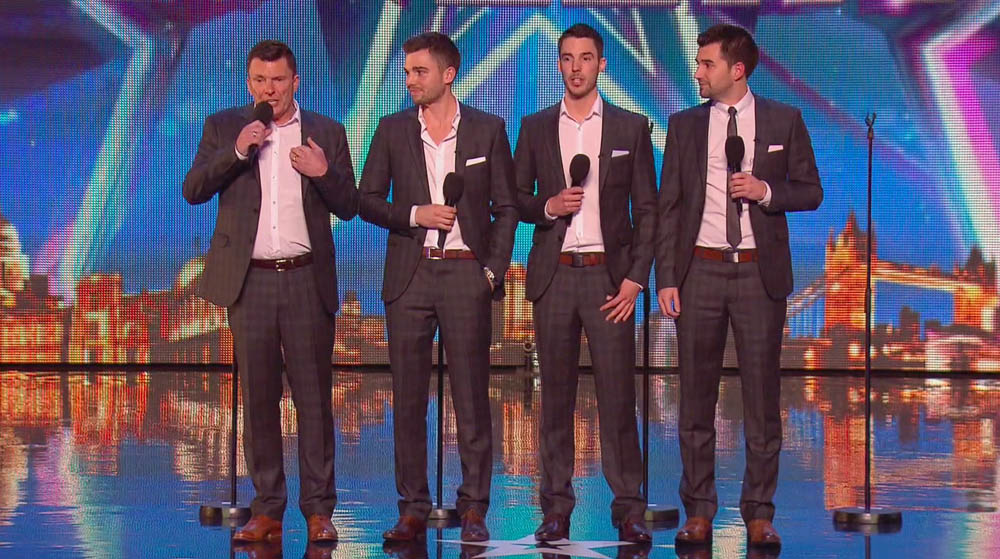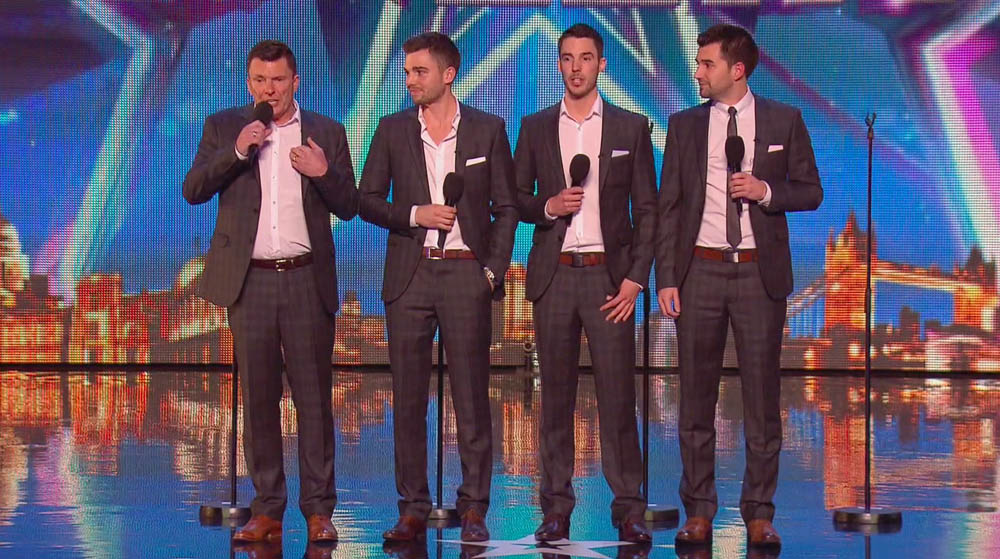 But, there is something that made me feel like watching this performance over and over again.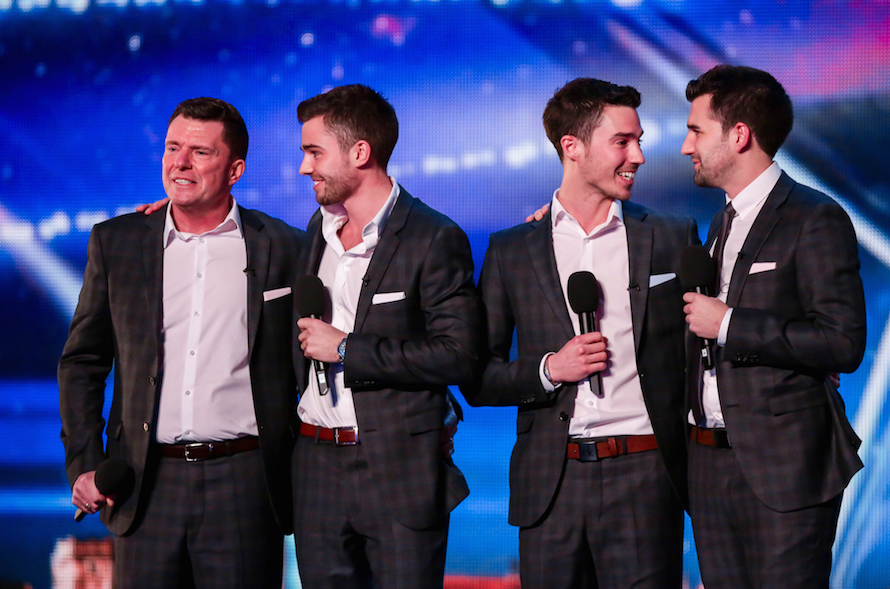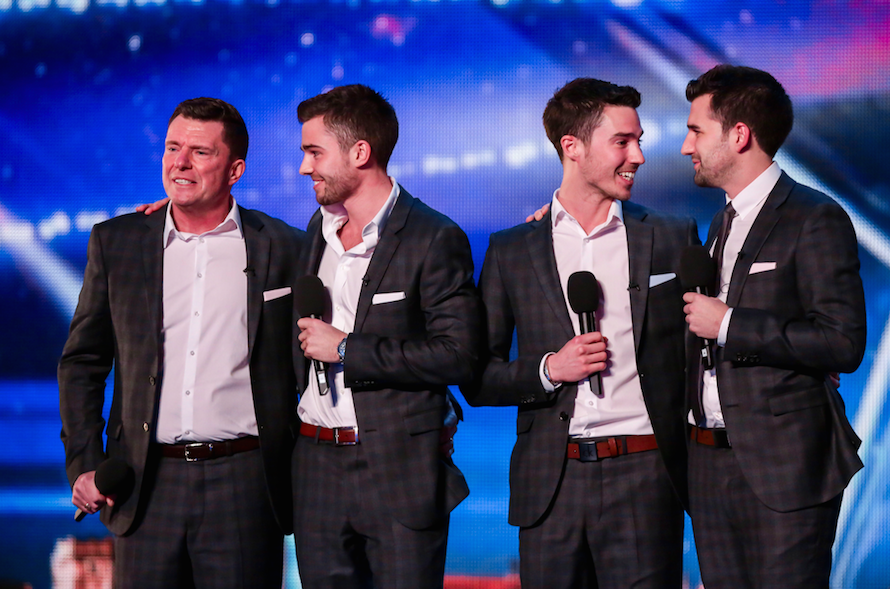 When the oldest member of the band started talking, I felt a true desire in his voice.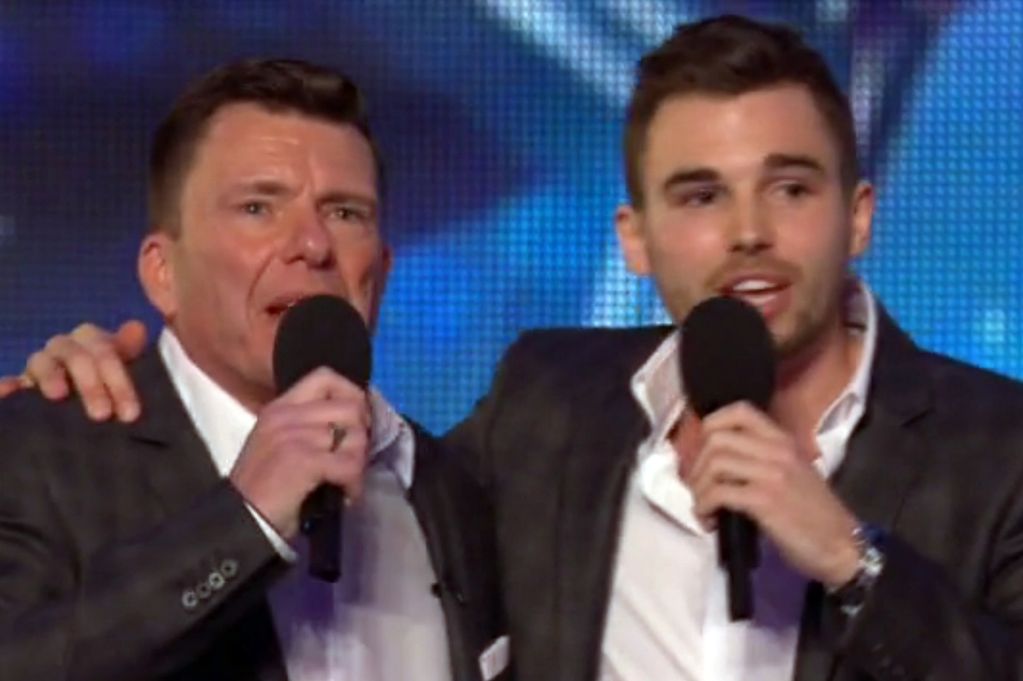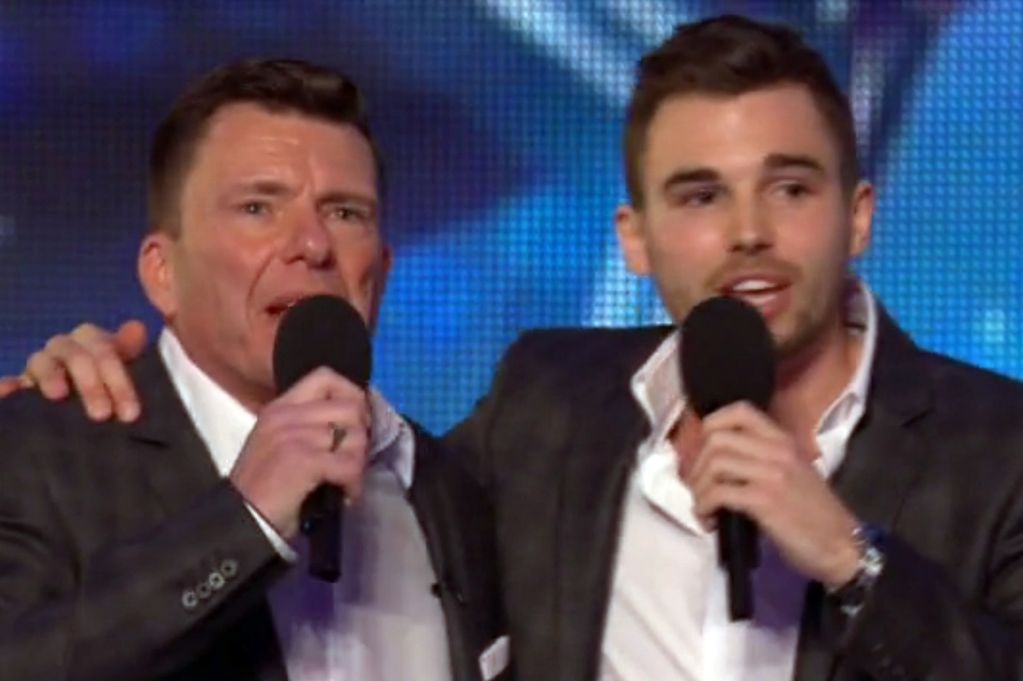 When they shared what happened and what made them show up on Britain's Got Talent everyone was shocked.
Just look at their faces and feel how they are supporting each other! The bond is just amazing.
I've never seen anything like it.