You better prepare yourself for this.
Kids probably know everything about advanced technology, but when parents start to learn how everything works, hilarious things happen.
Sometimes I think they are the only people on this planet that use texts.
That's okay, but the real "trouble" comes when they start using some abbreviations they don't understand.
The result is hilarious.
However, we need to look at the positives of these texts.
People who decided to share their "texting story" between them and their parents are awesome!
Here are possibly the best and most hilarious text messages ever sent between parents and their kids.
1.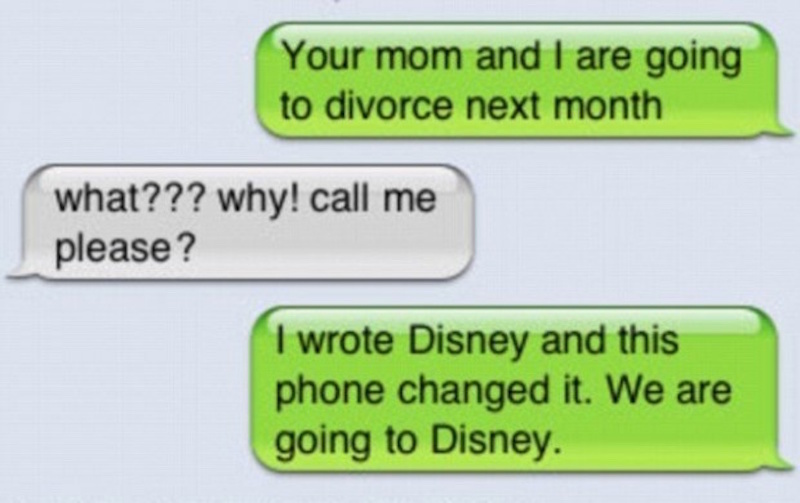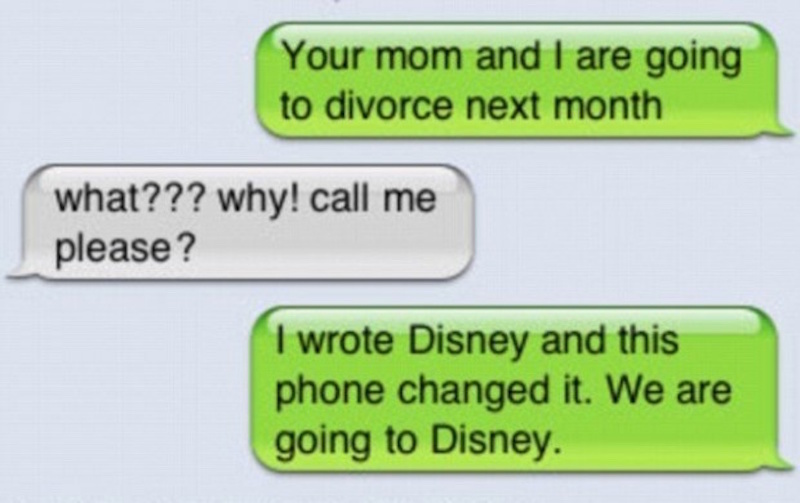 2.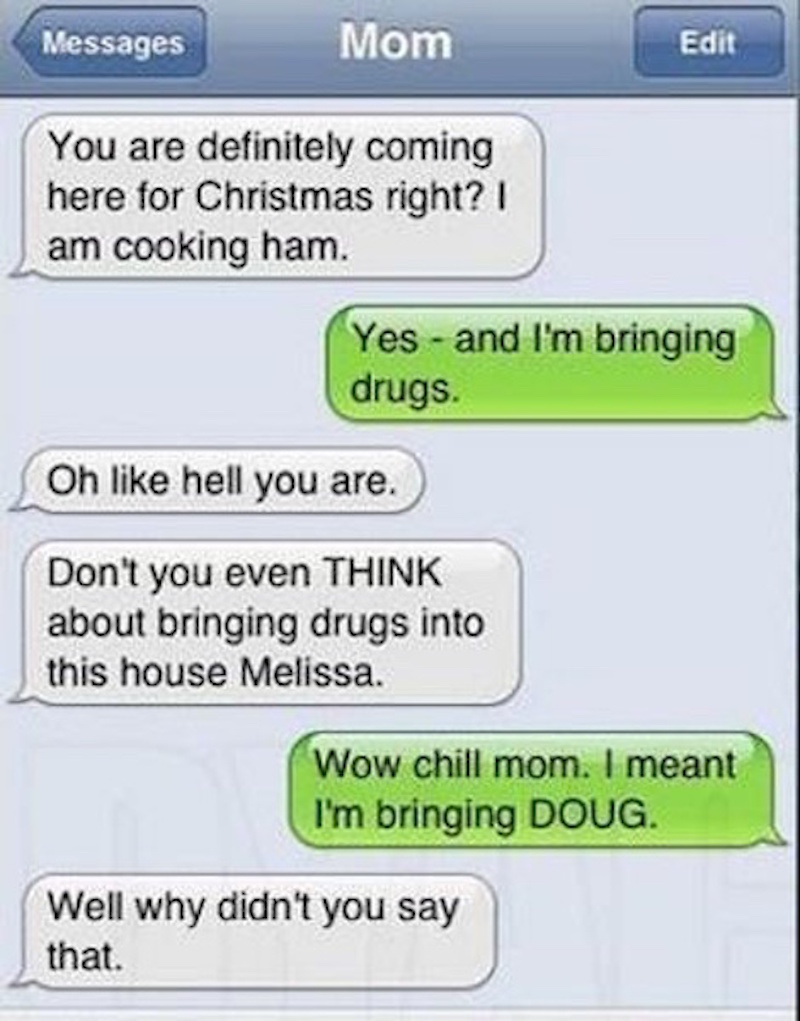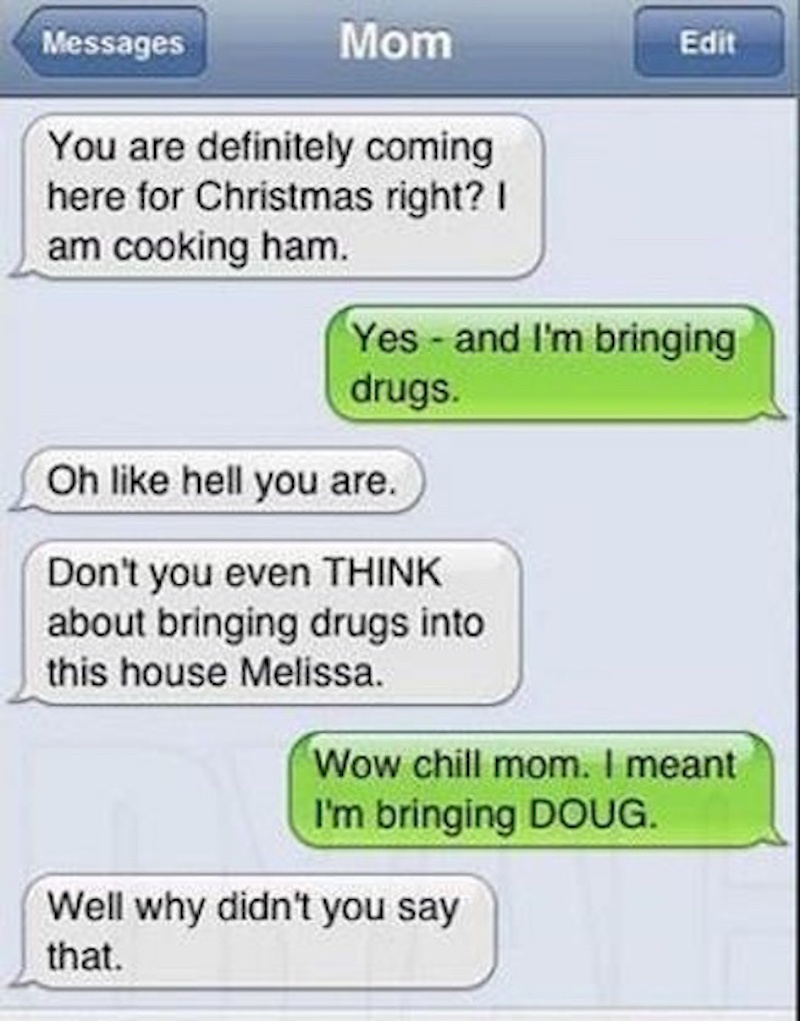 3.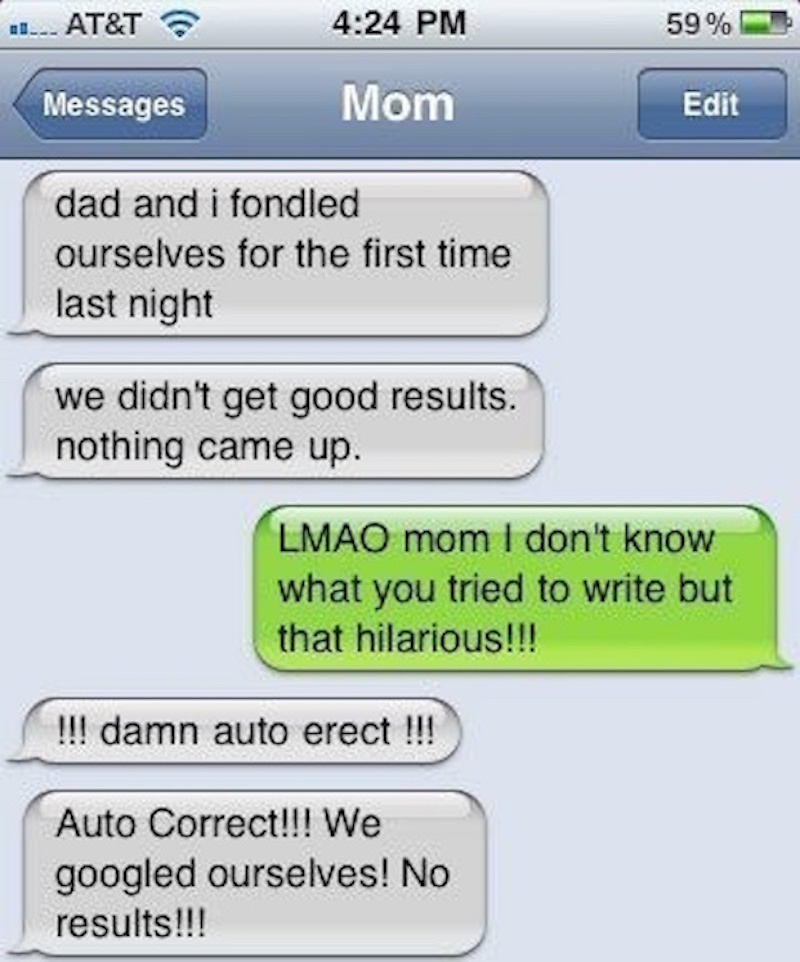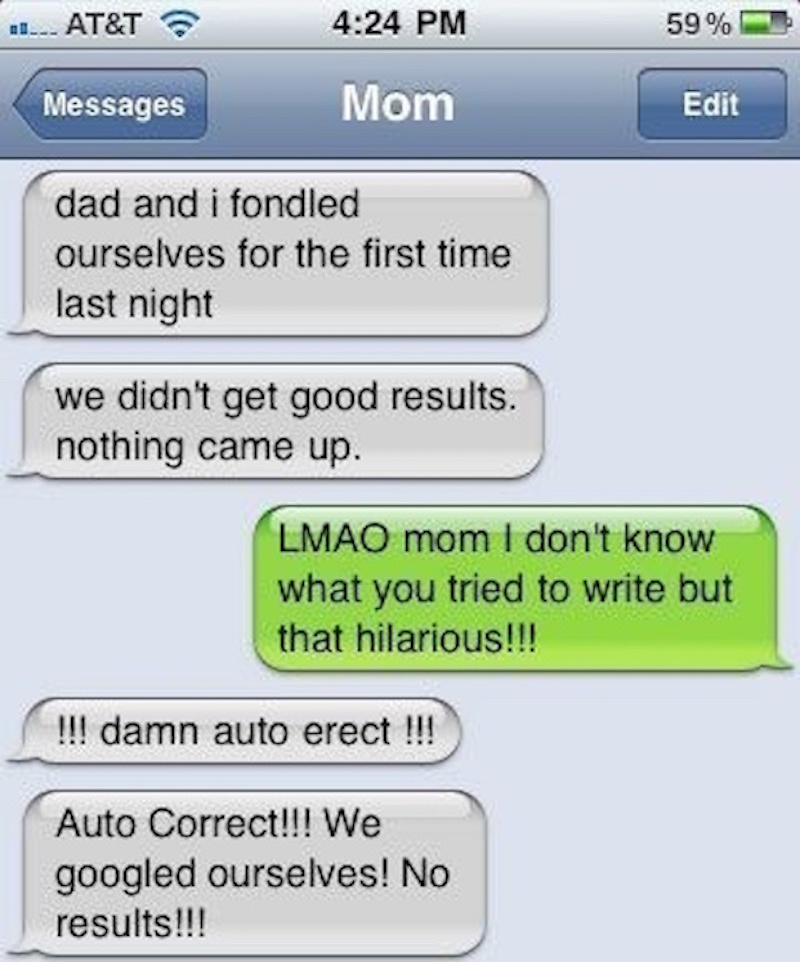 4.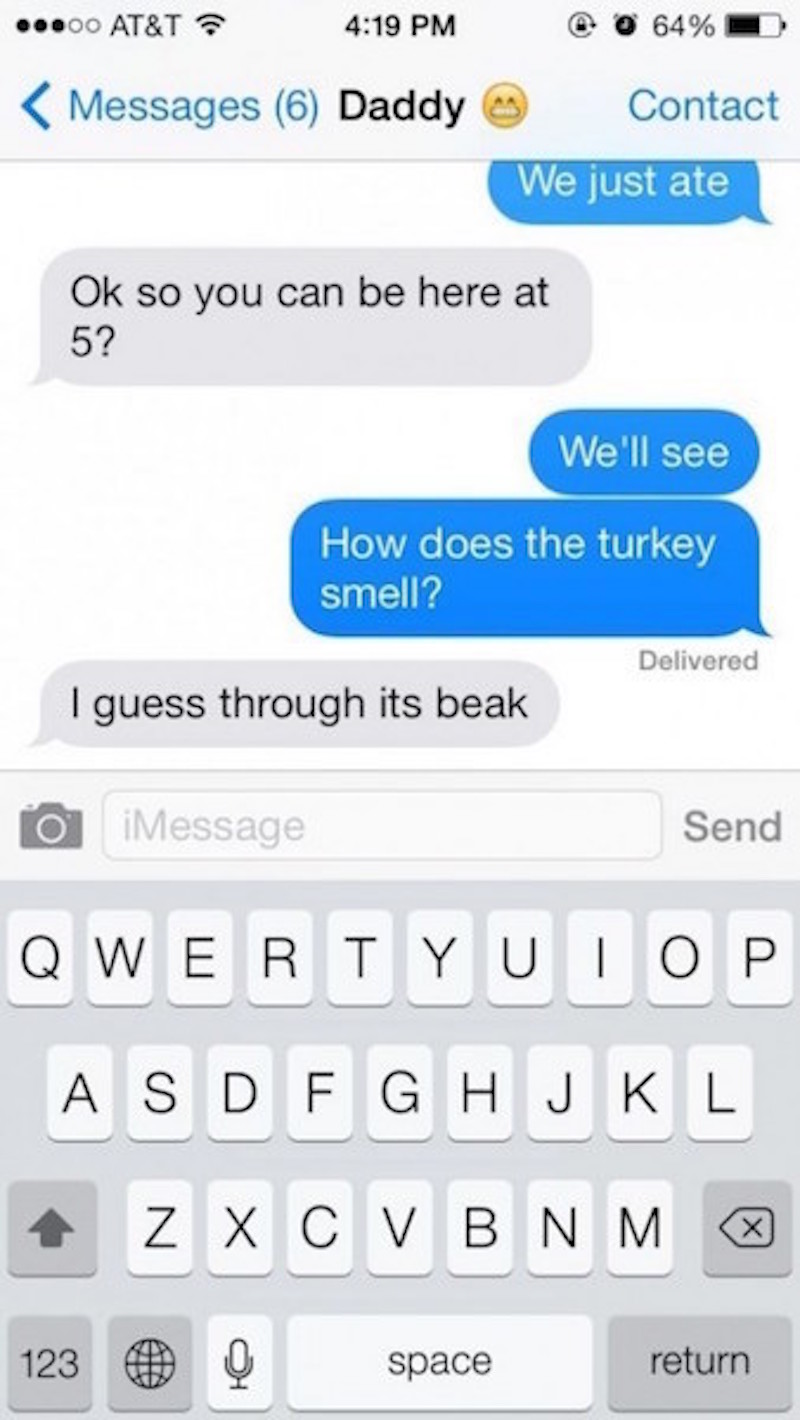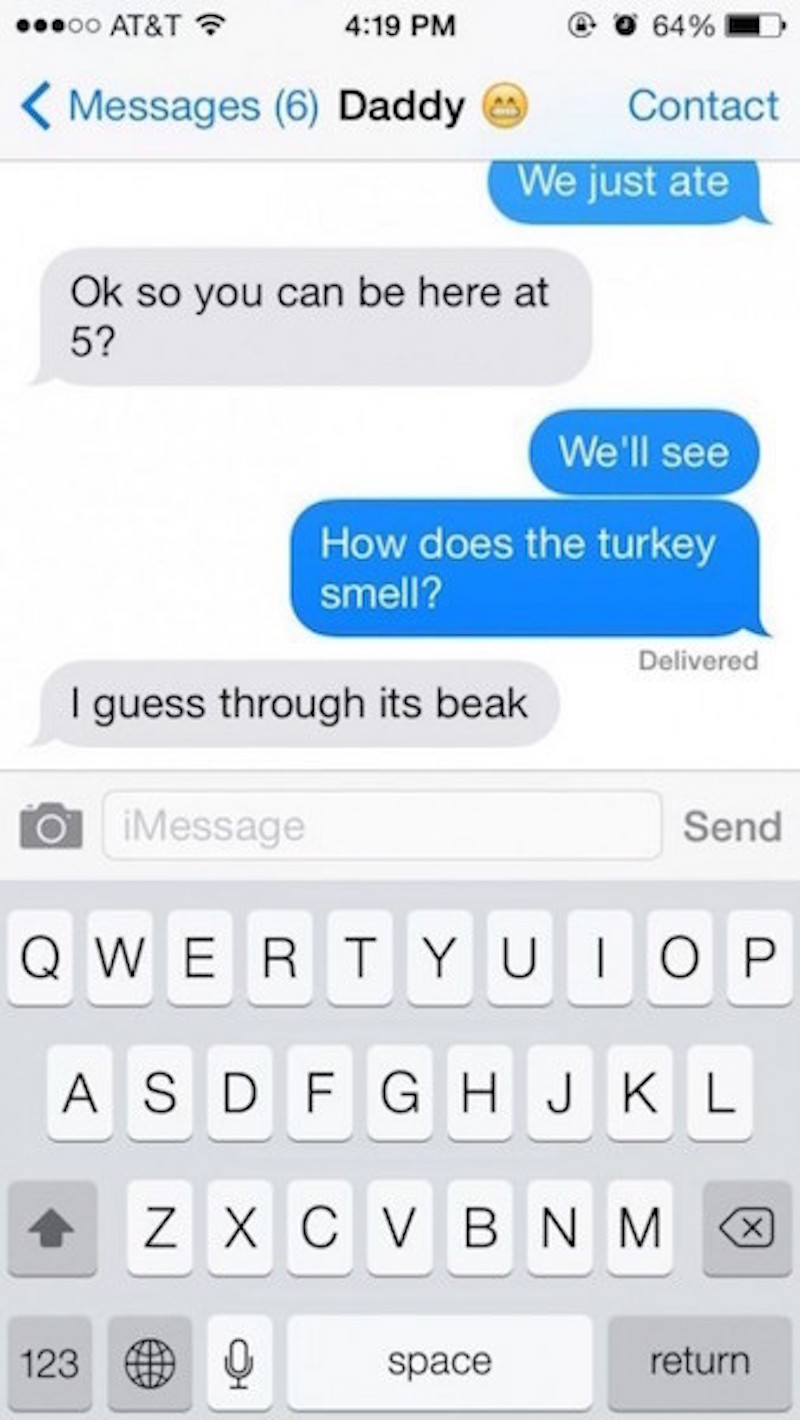 5.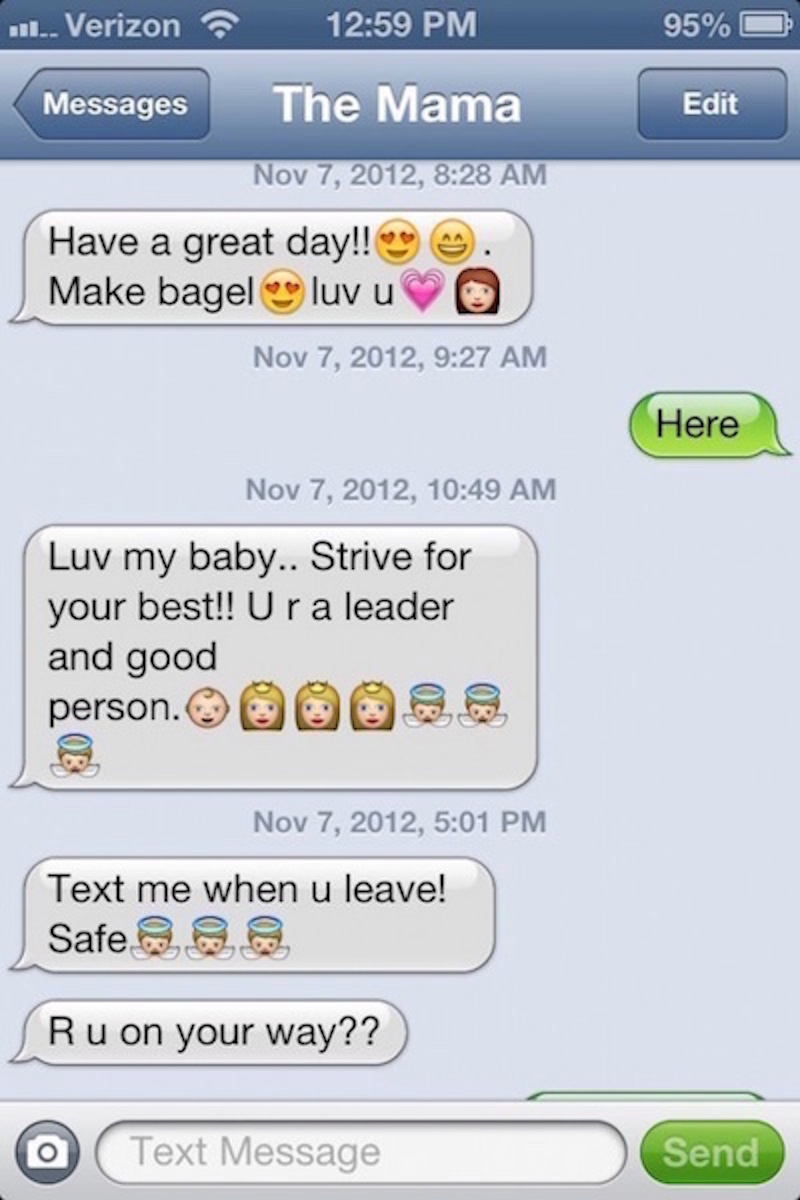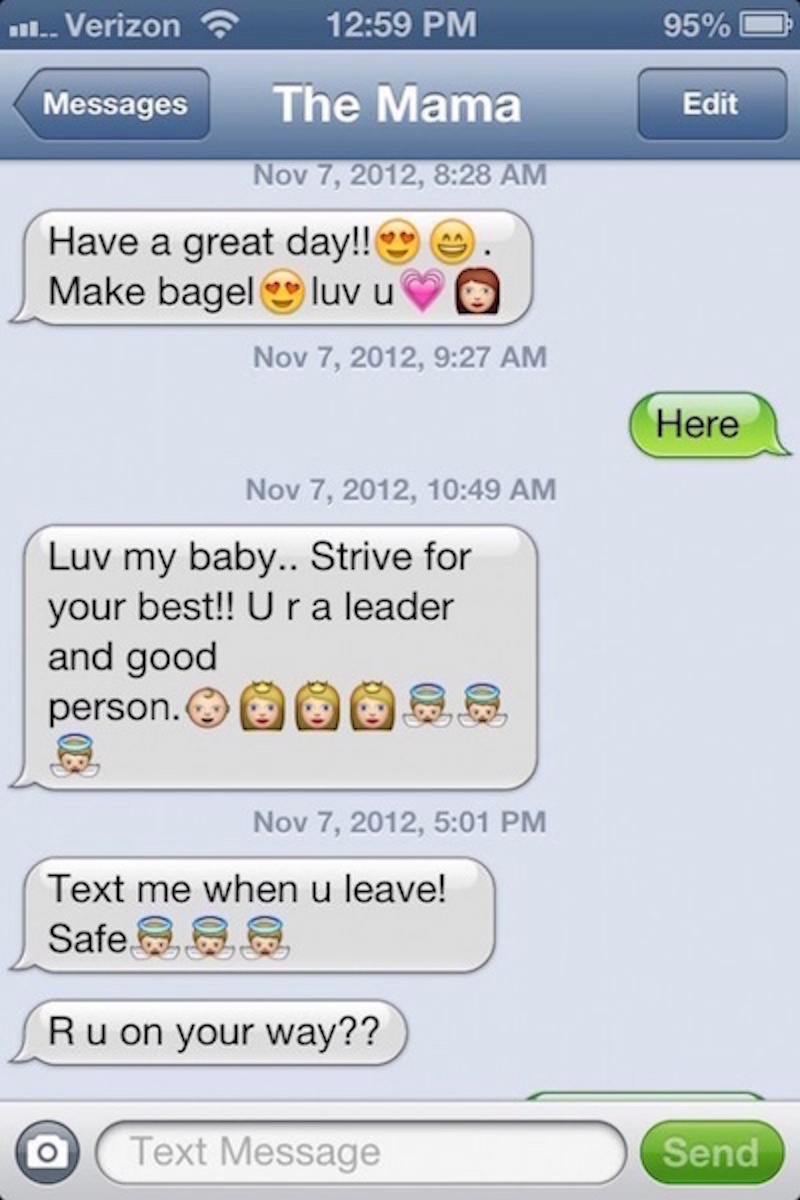 6.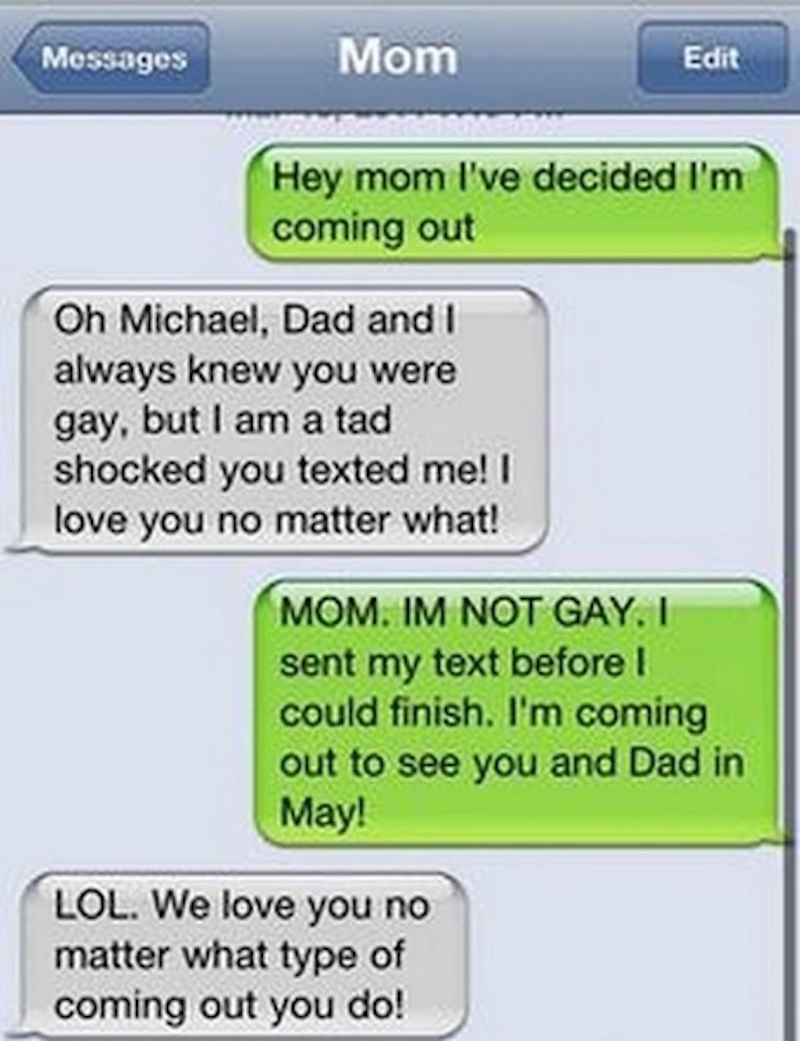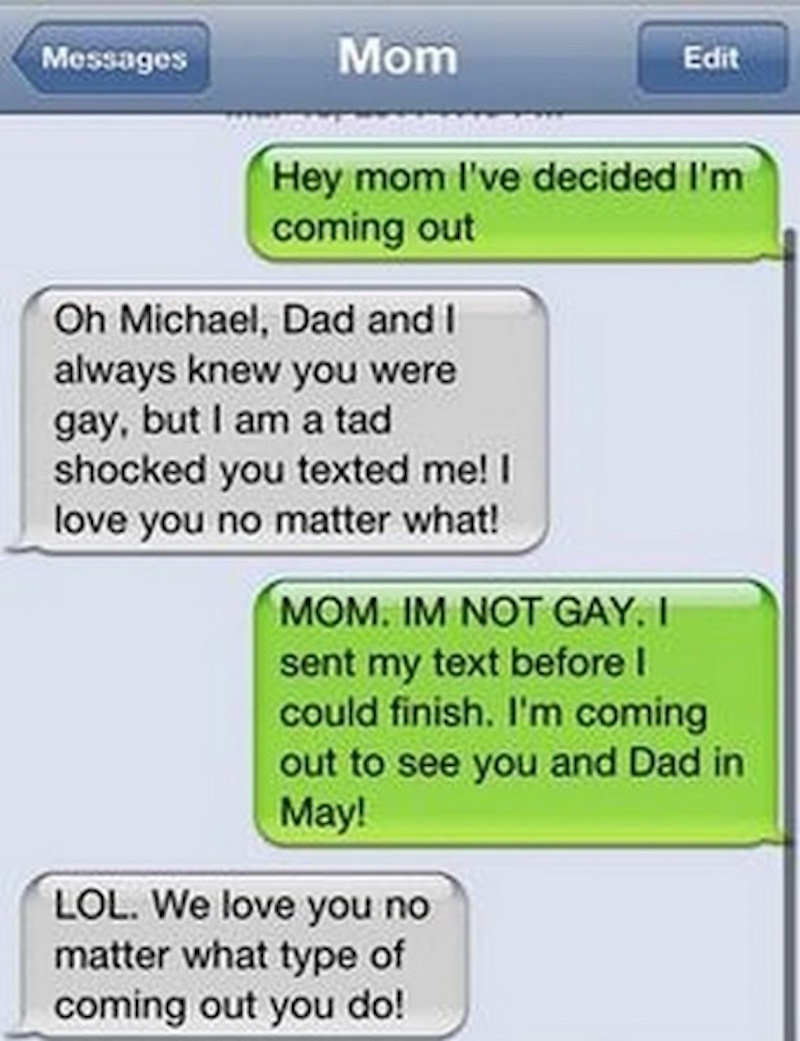 7.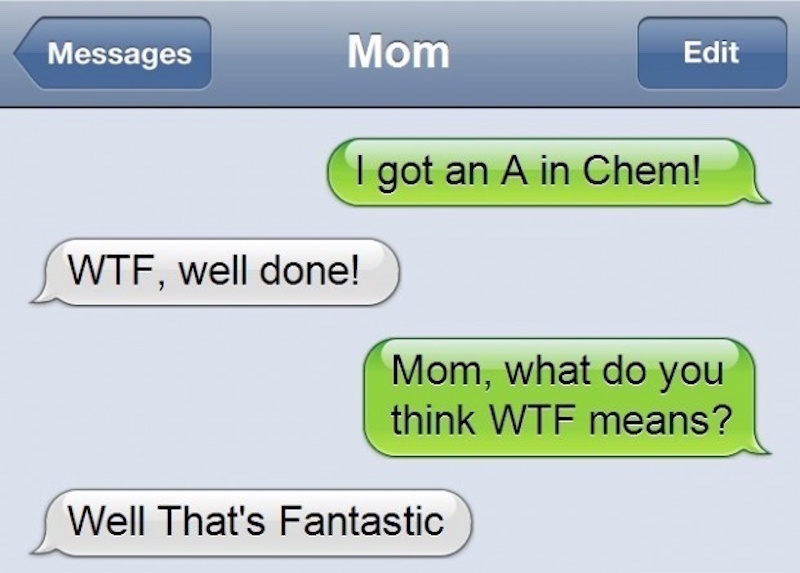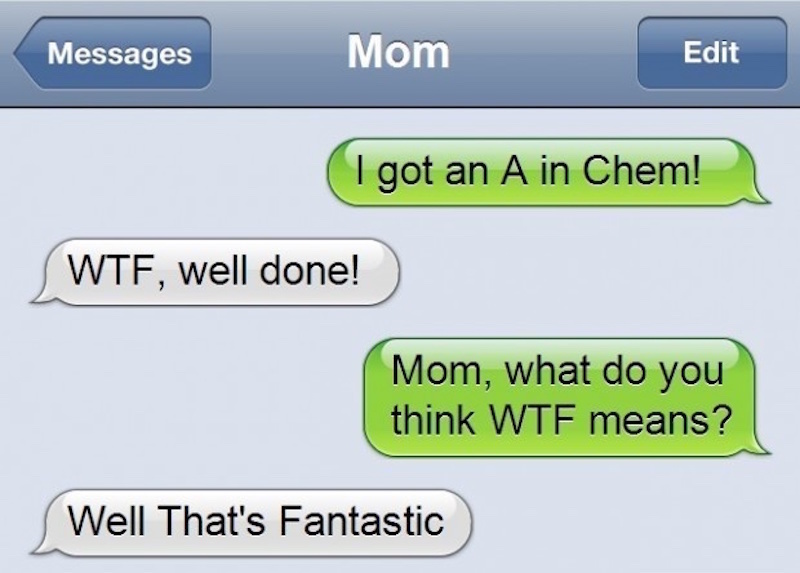 8.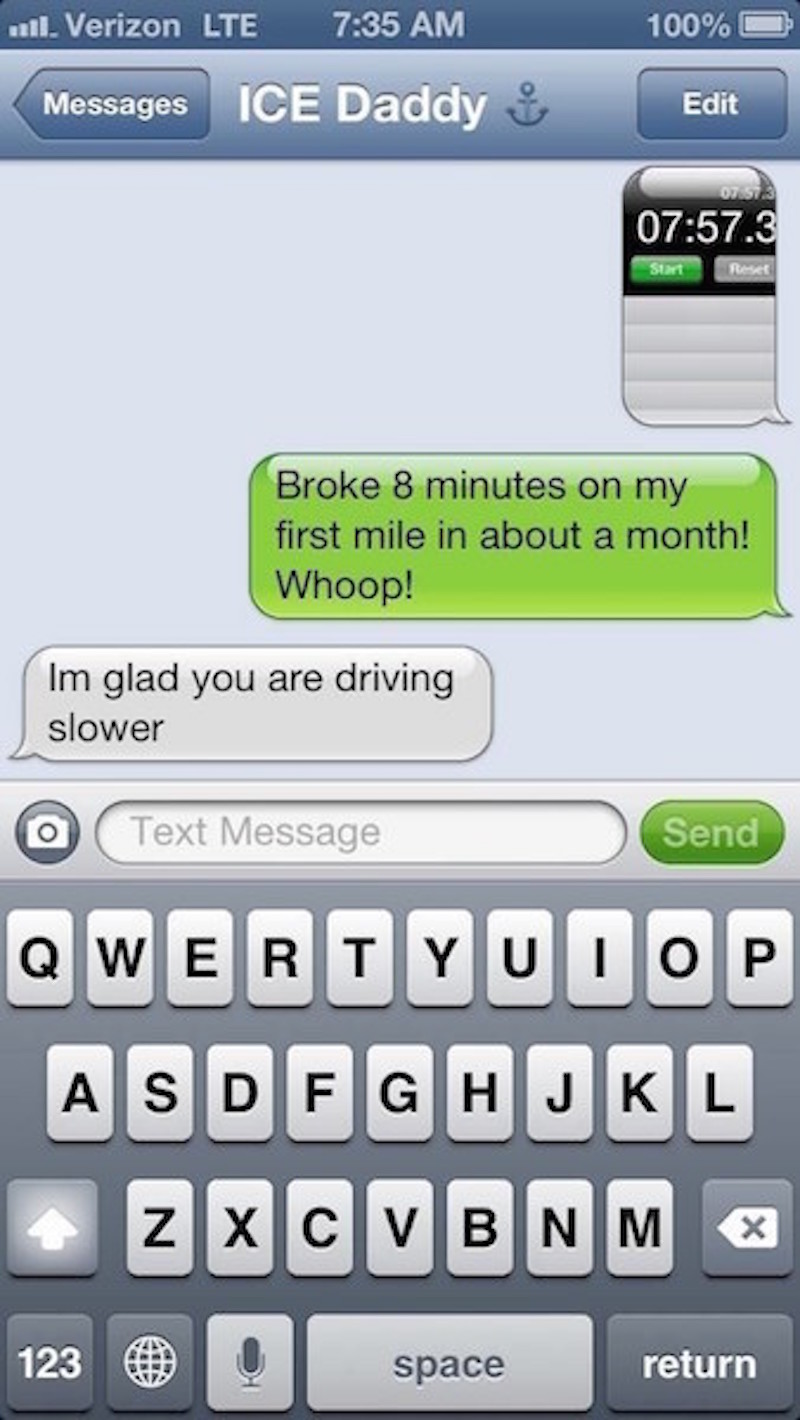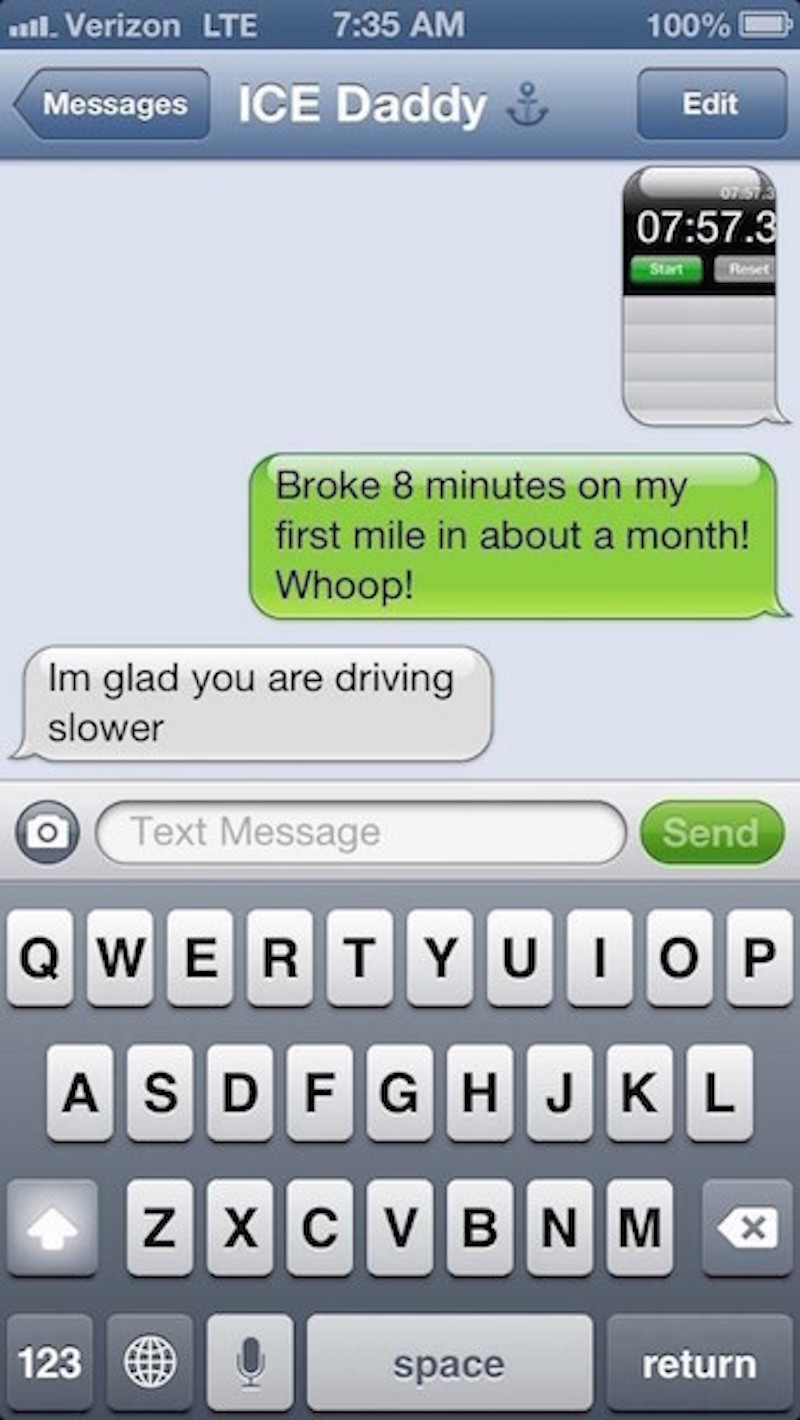 9.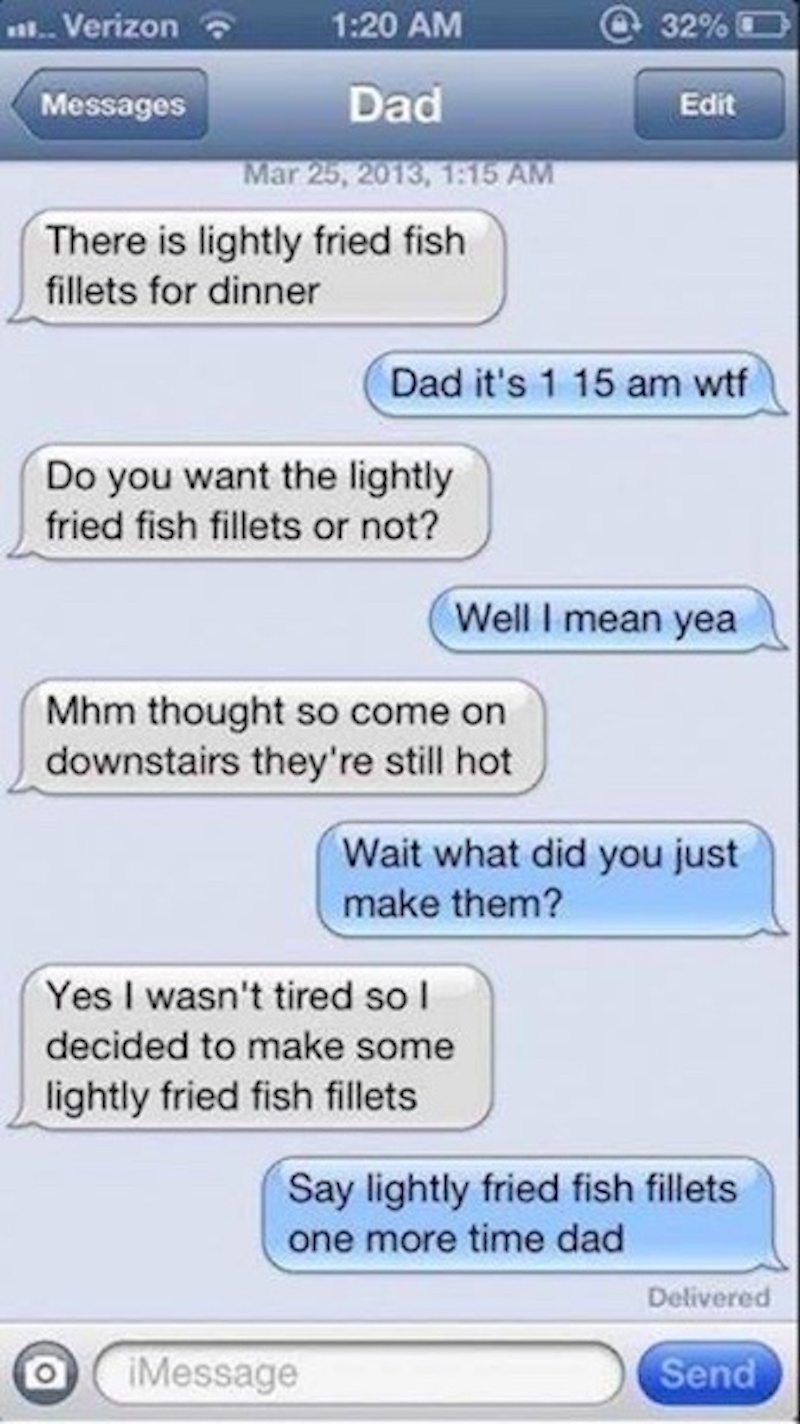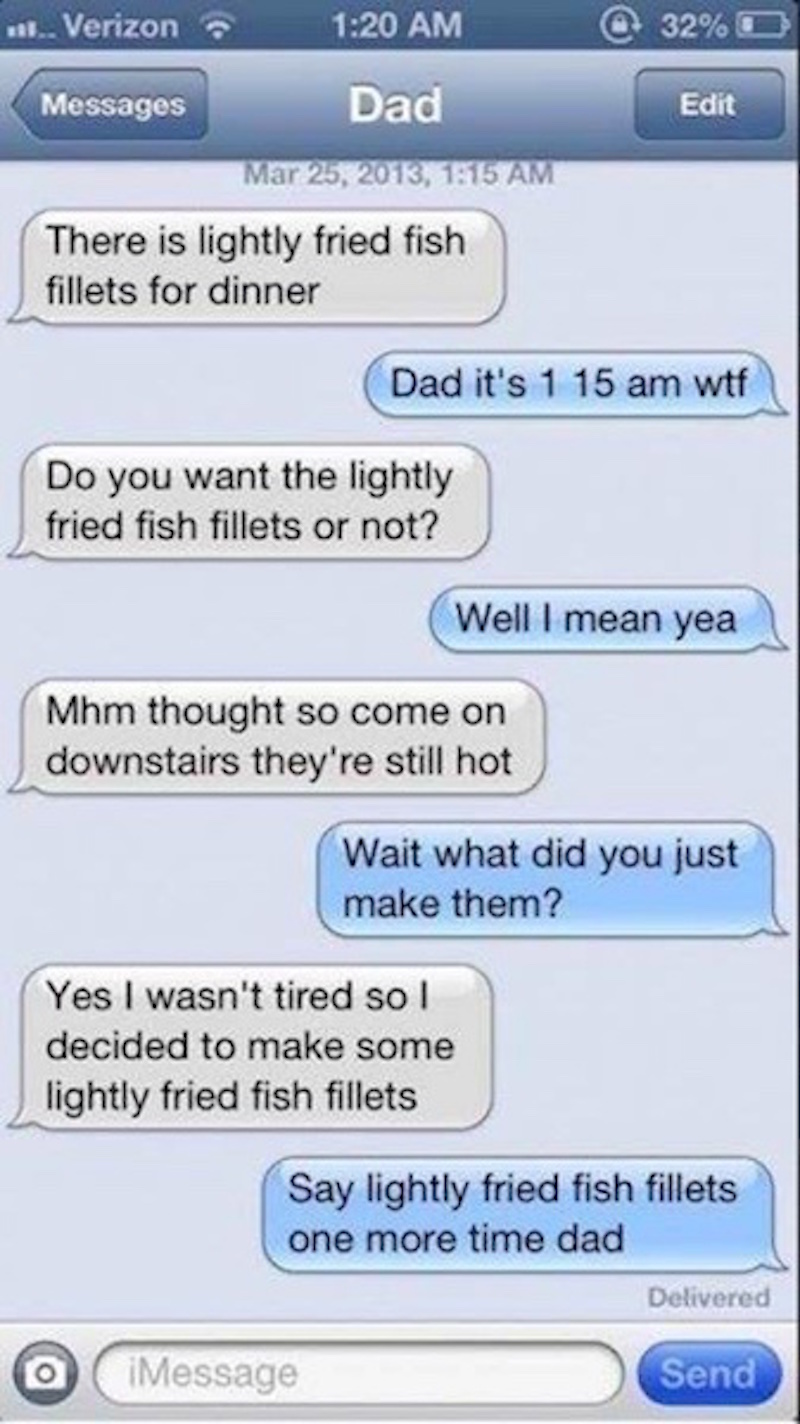 10.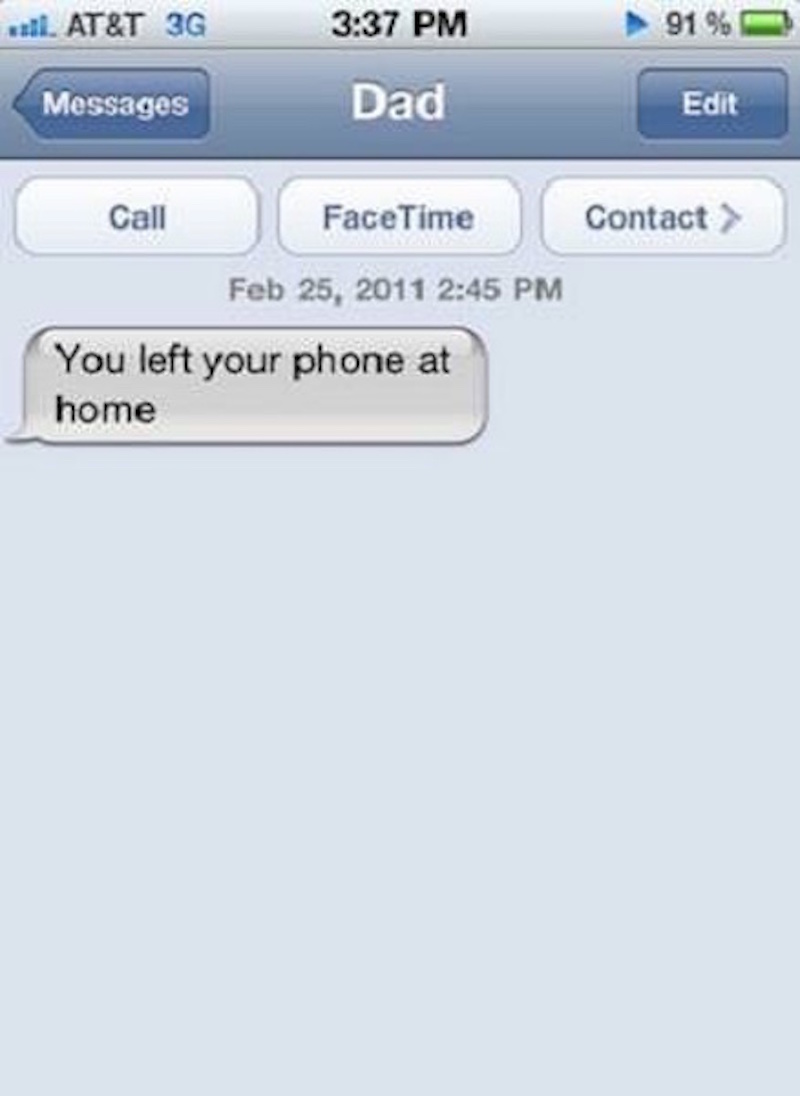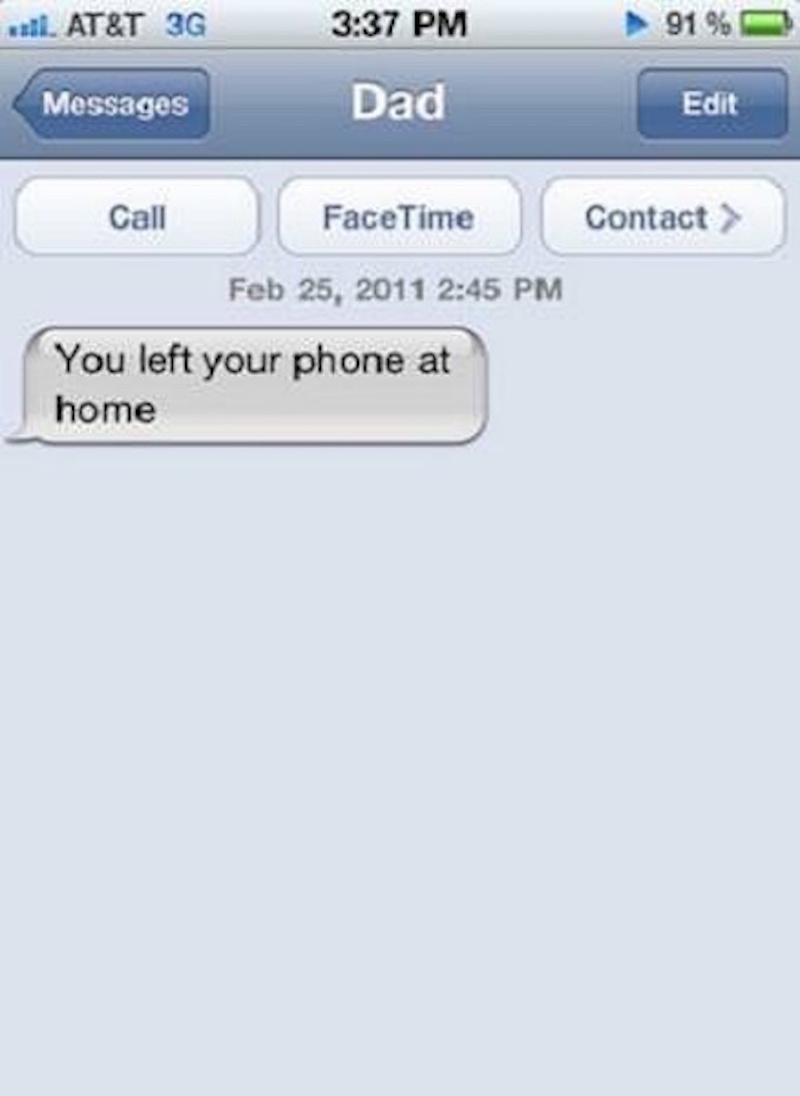 11.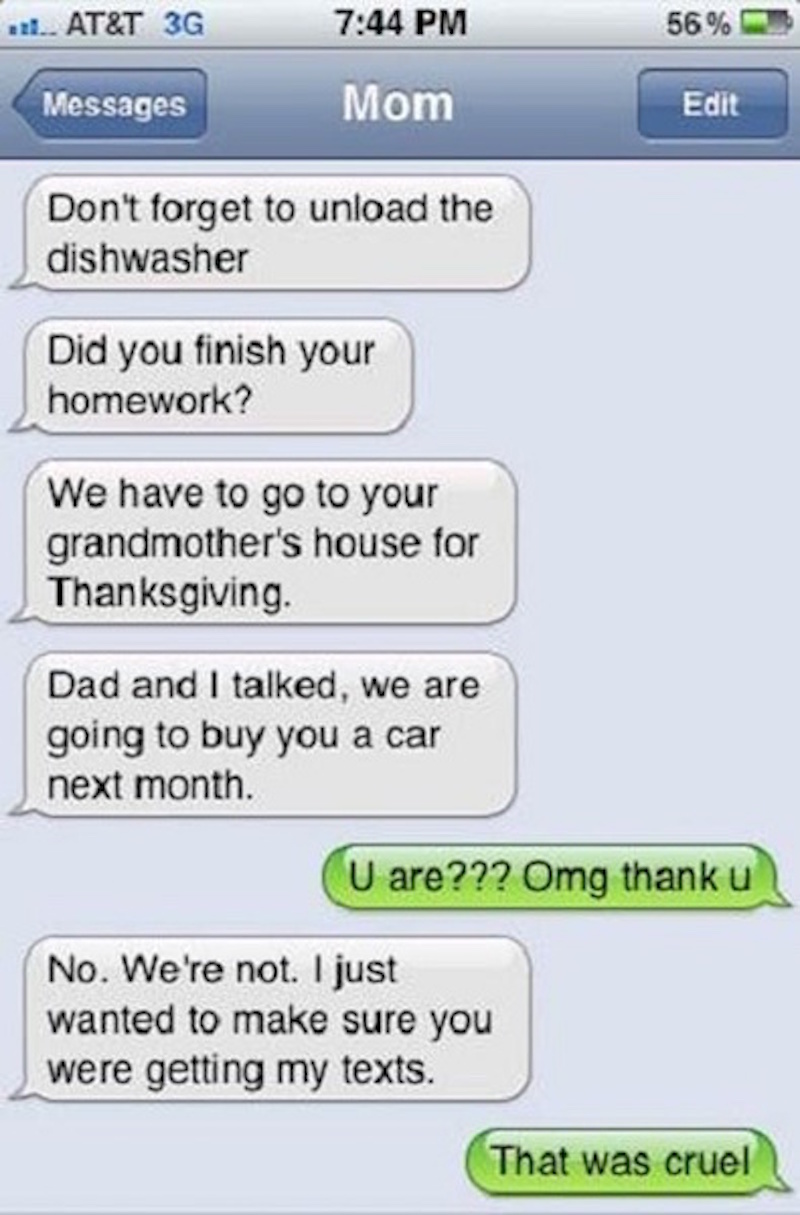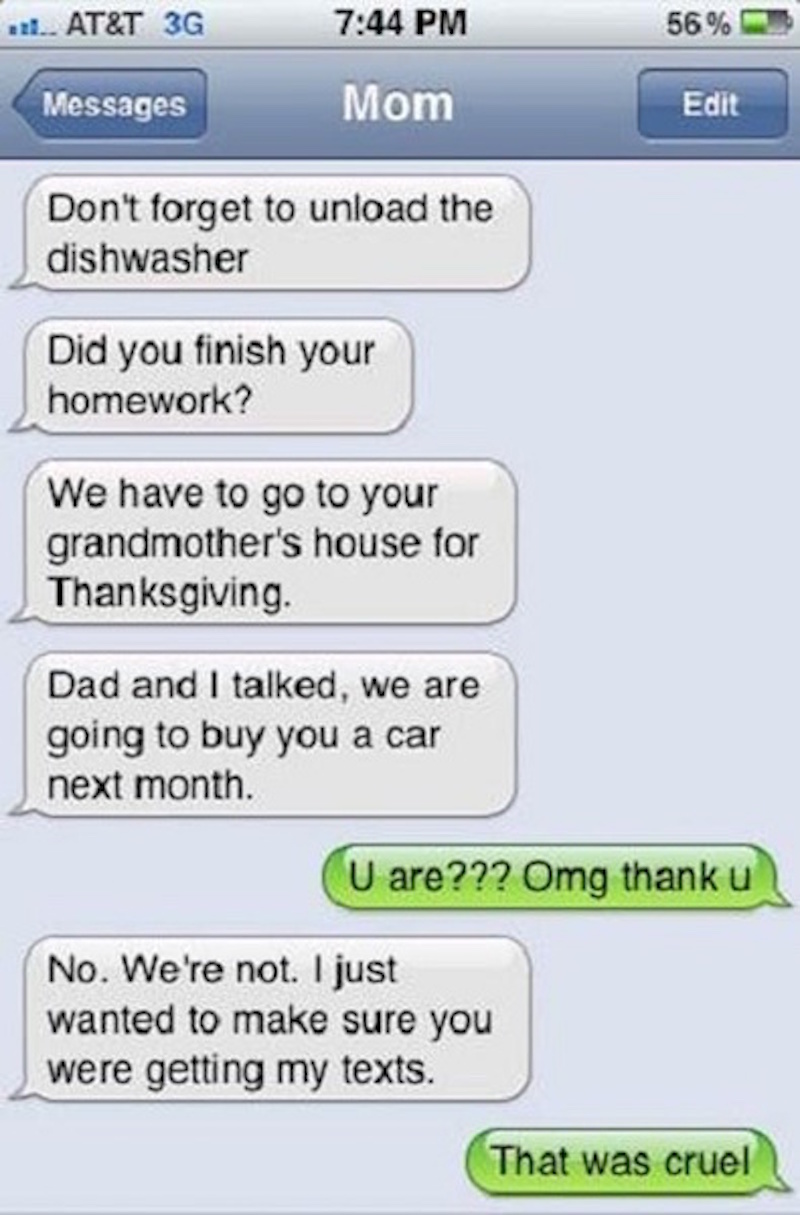 12.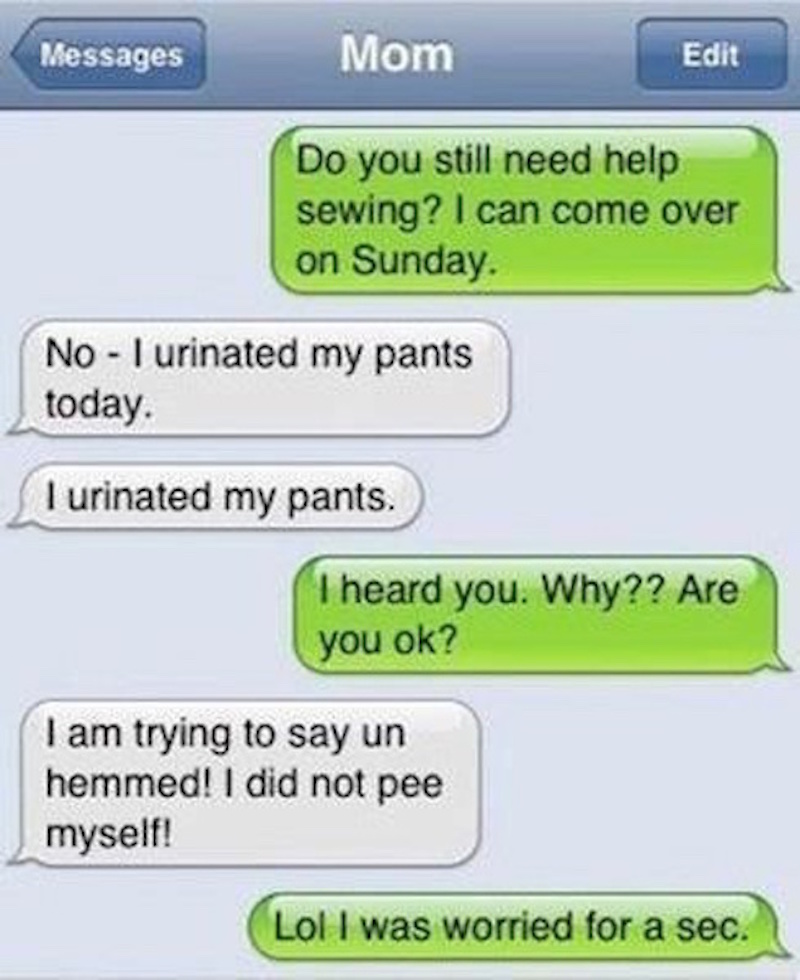 13.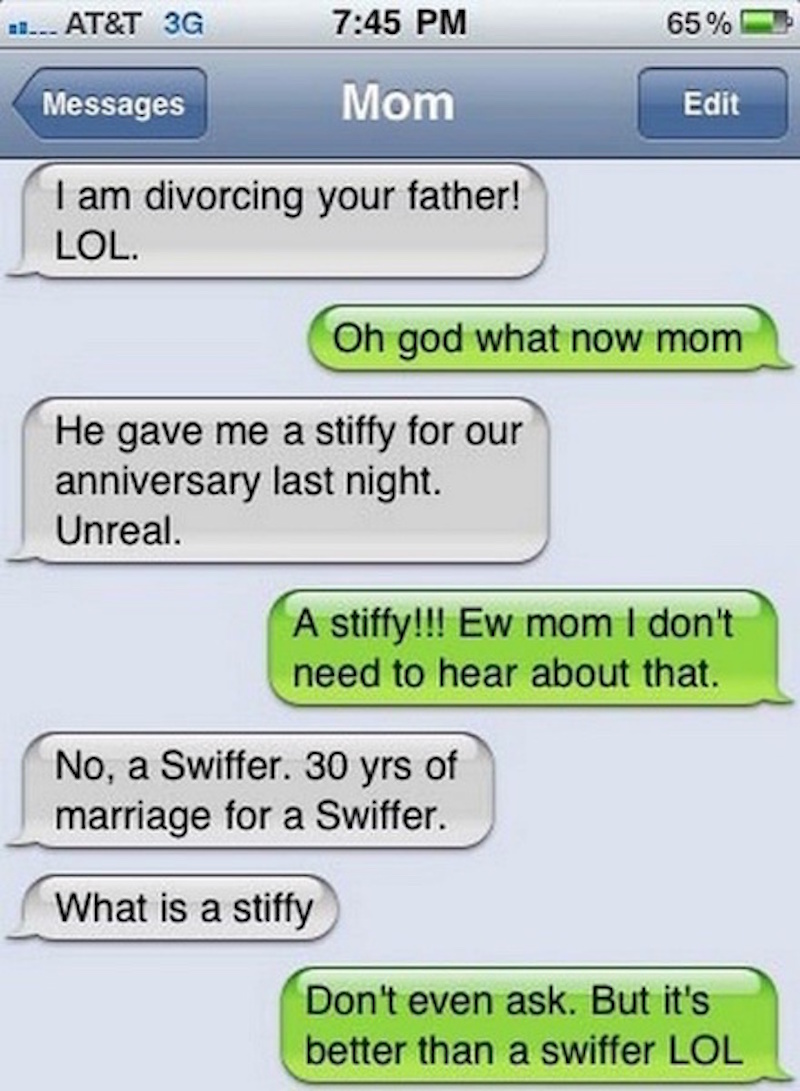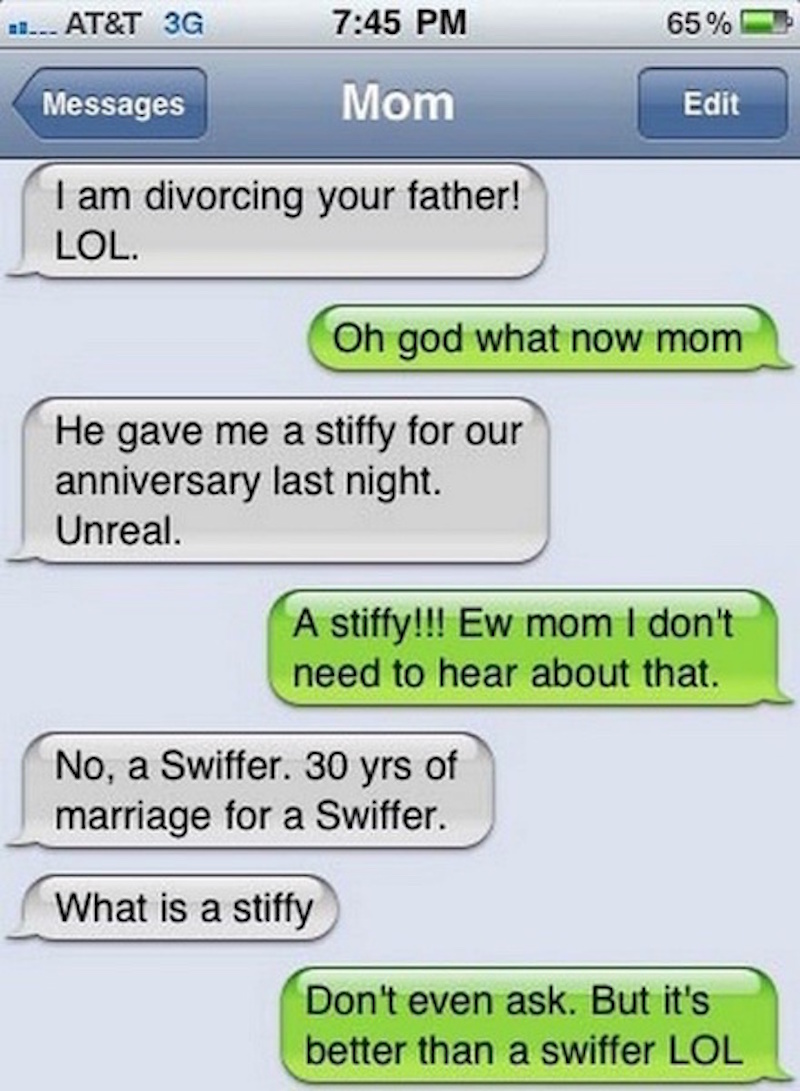 14.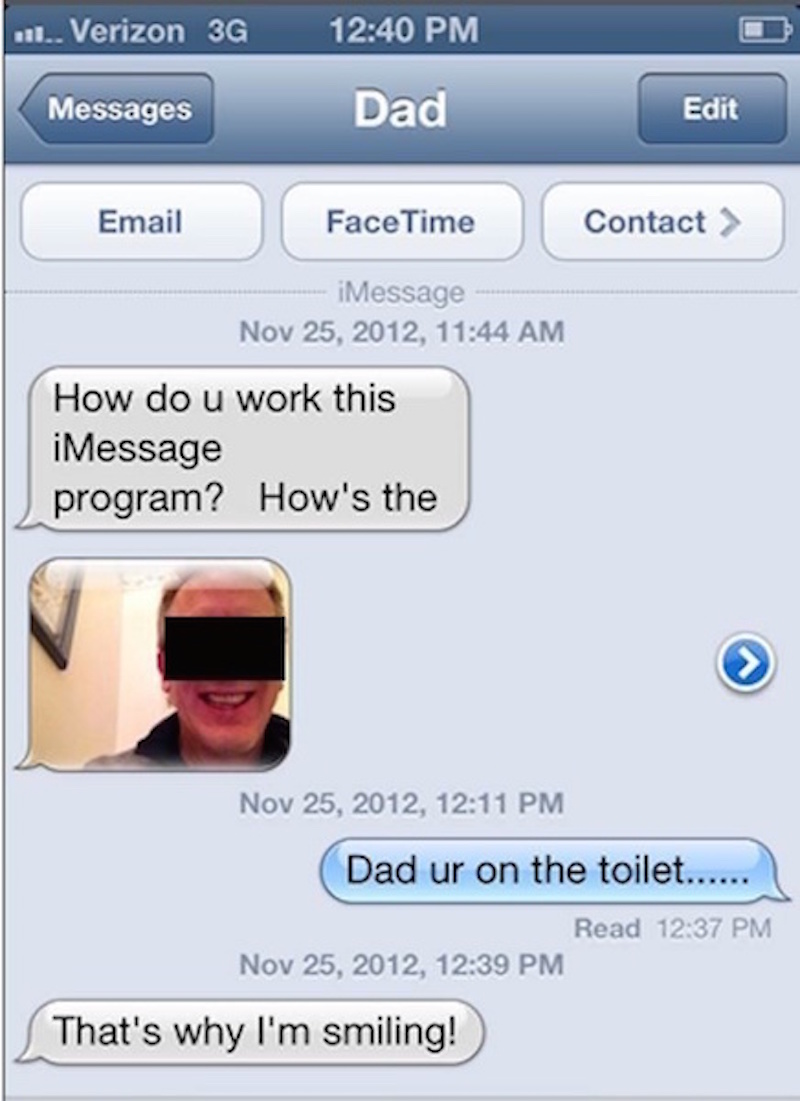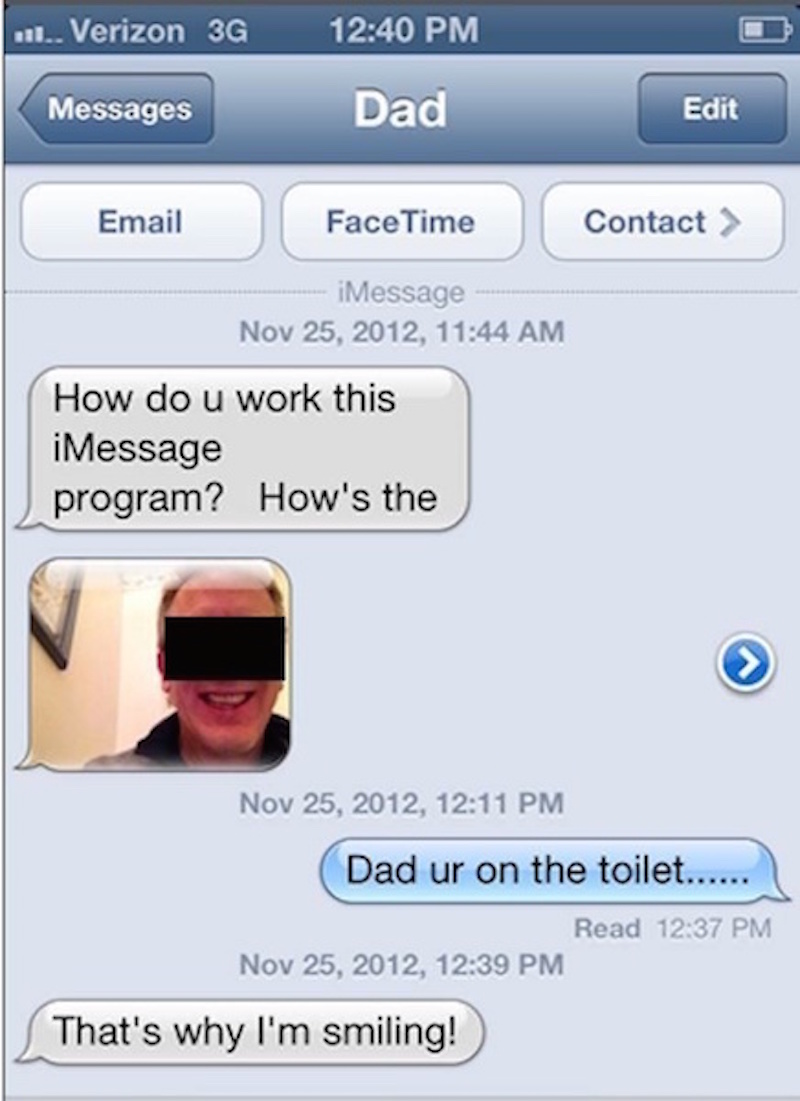 15.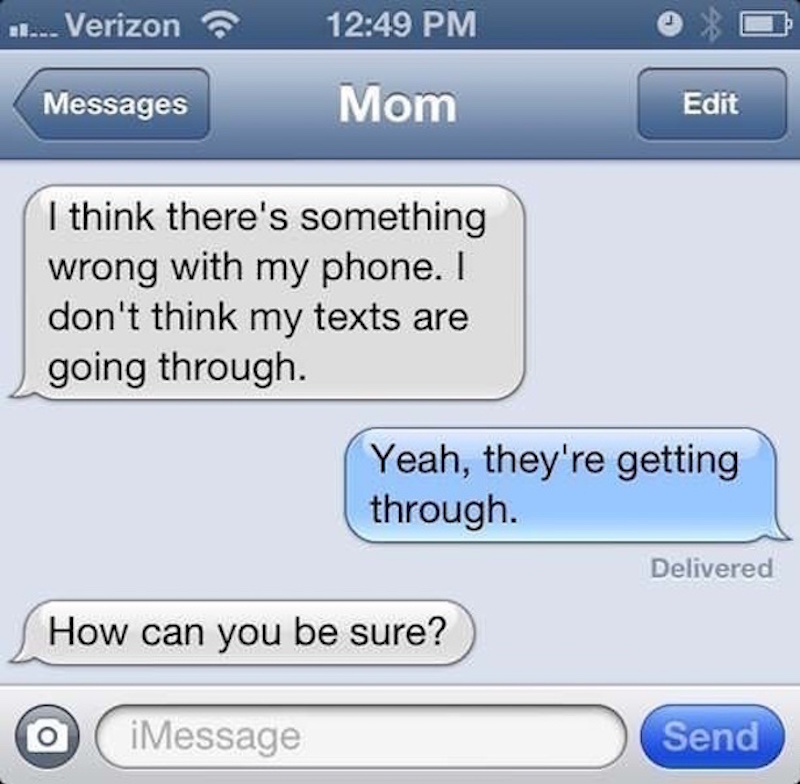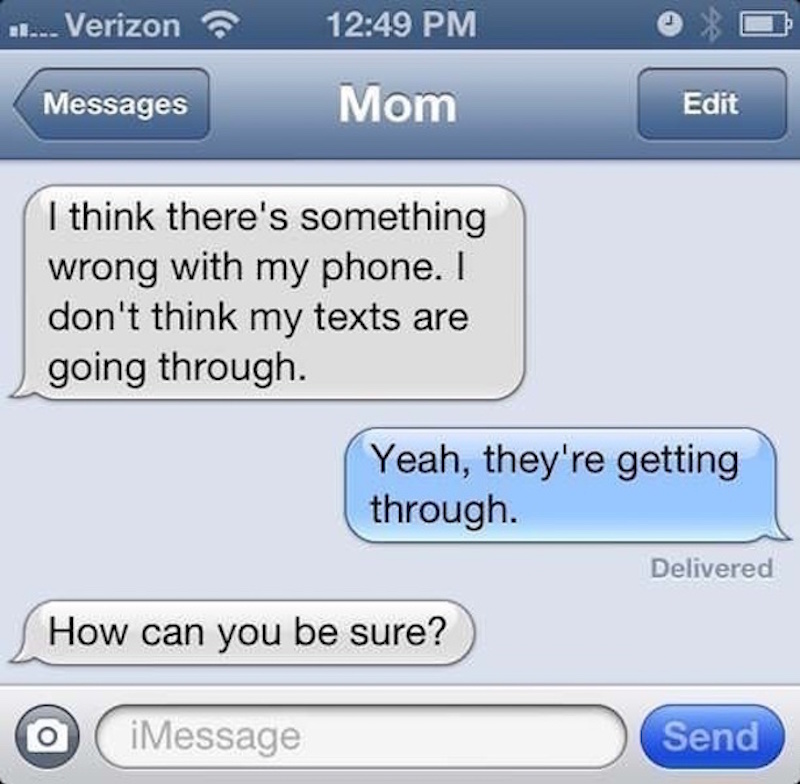 16.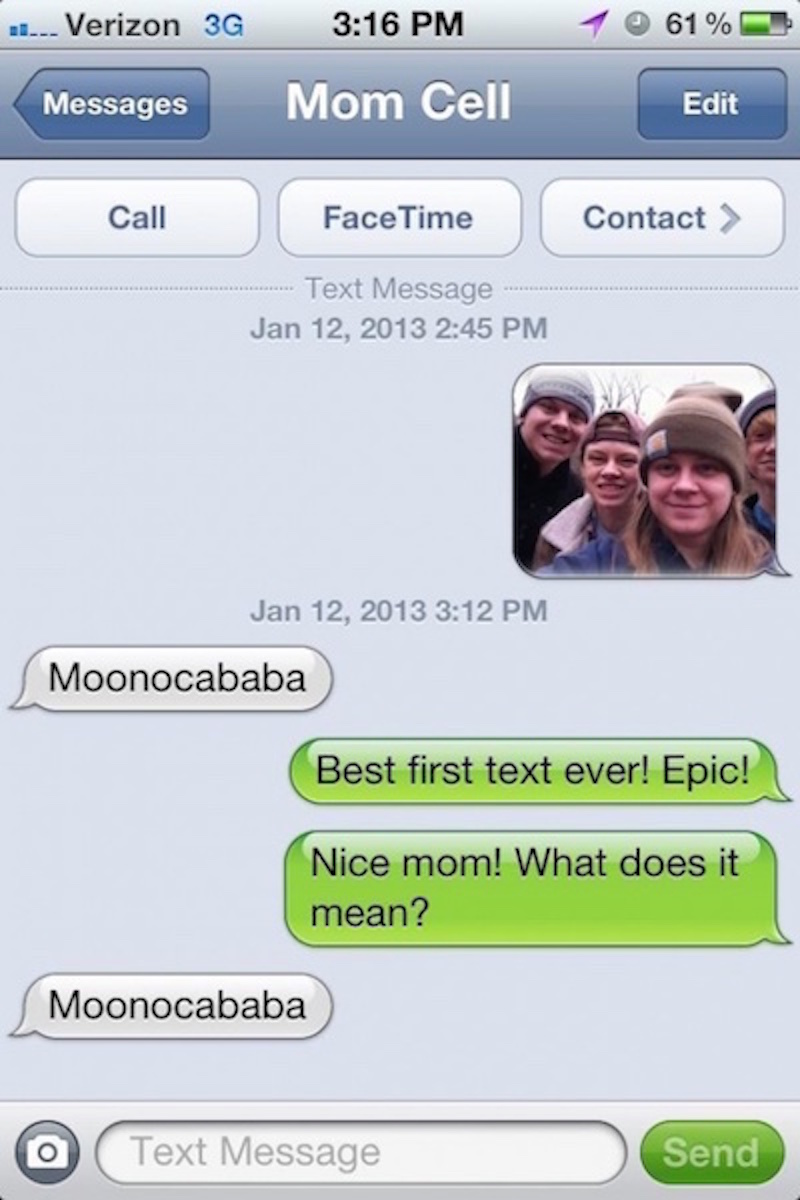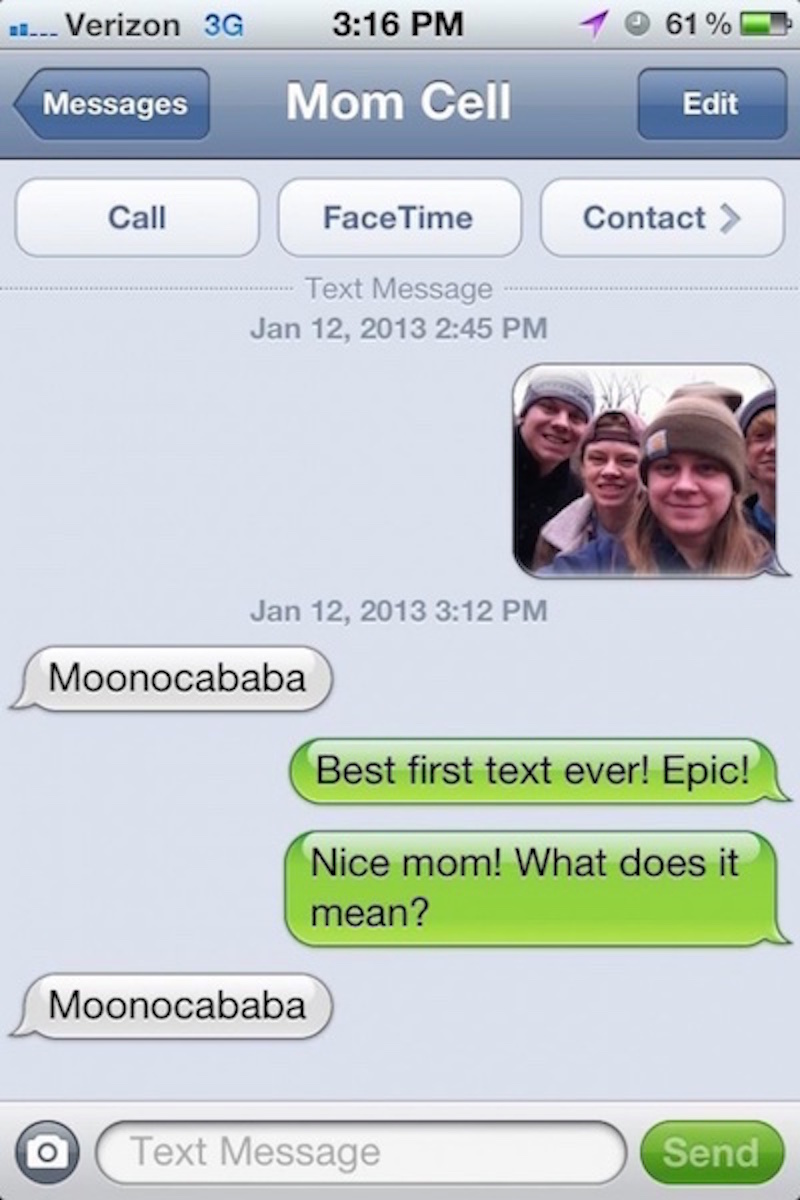 17.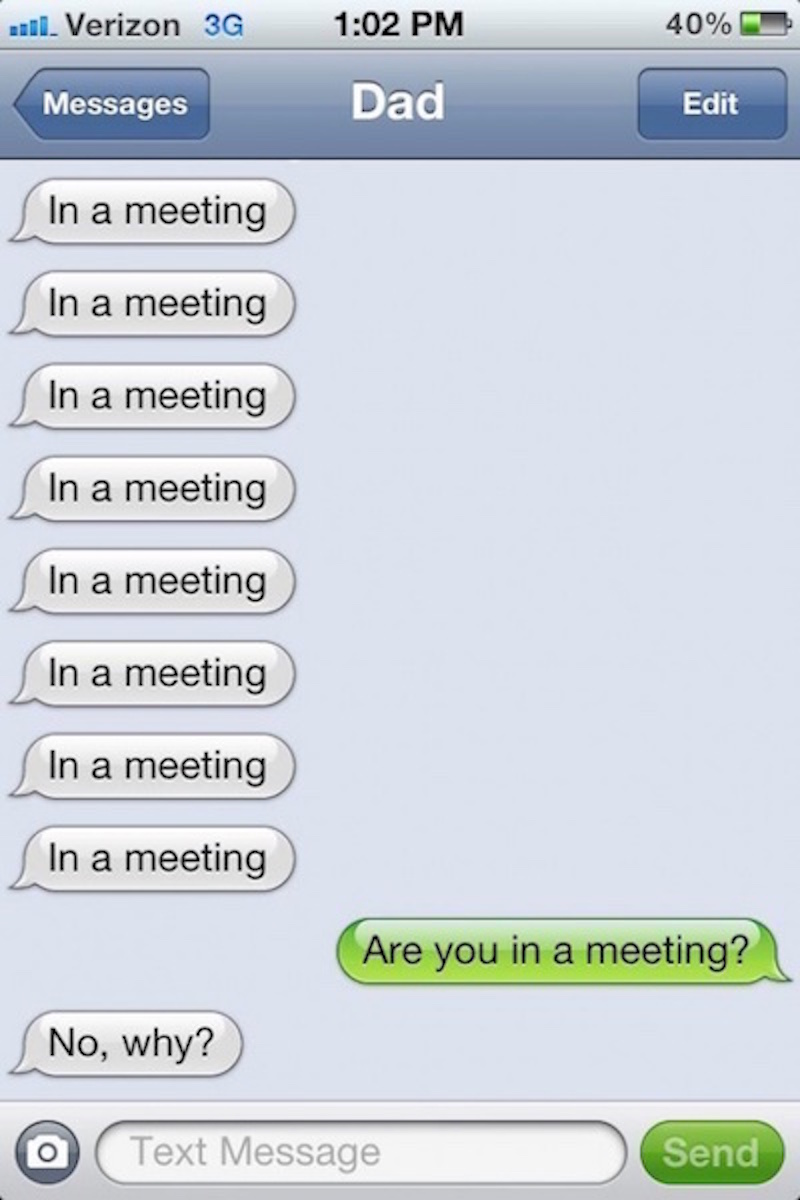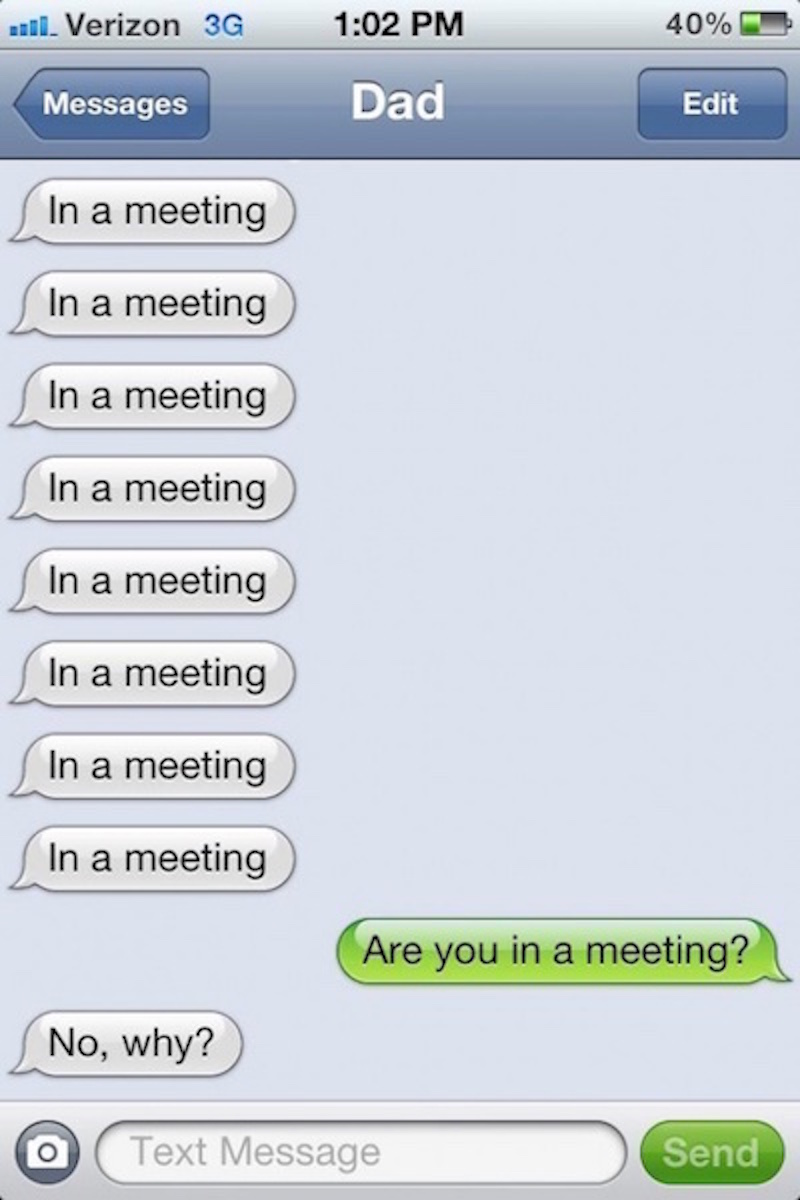 18.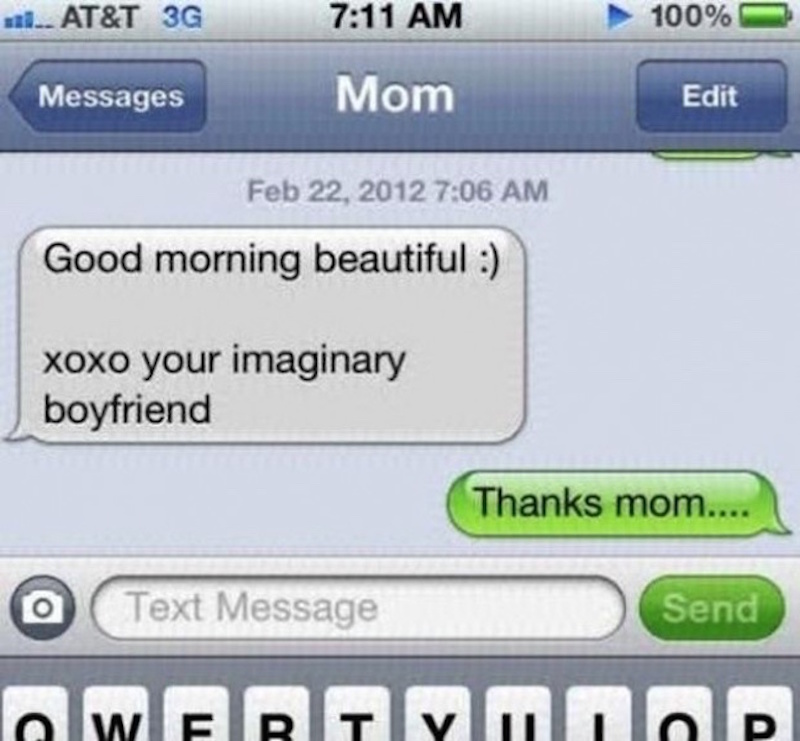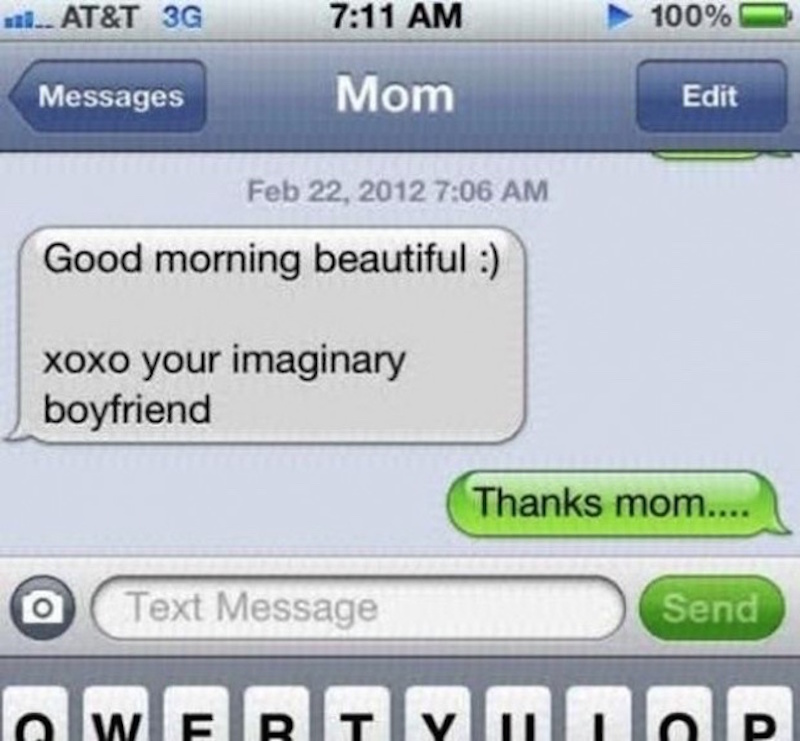 19.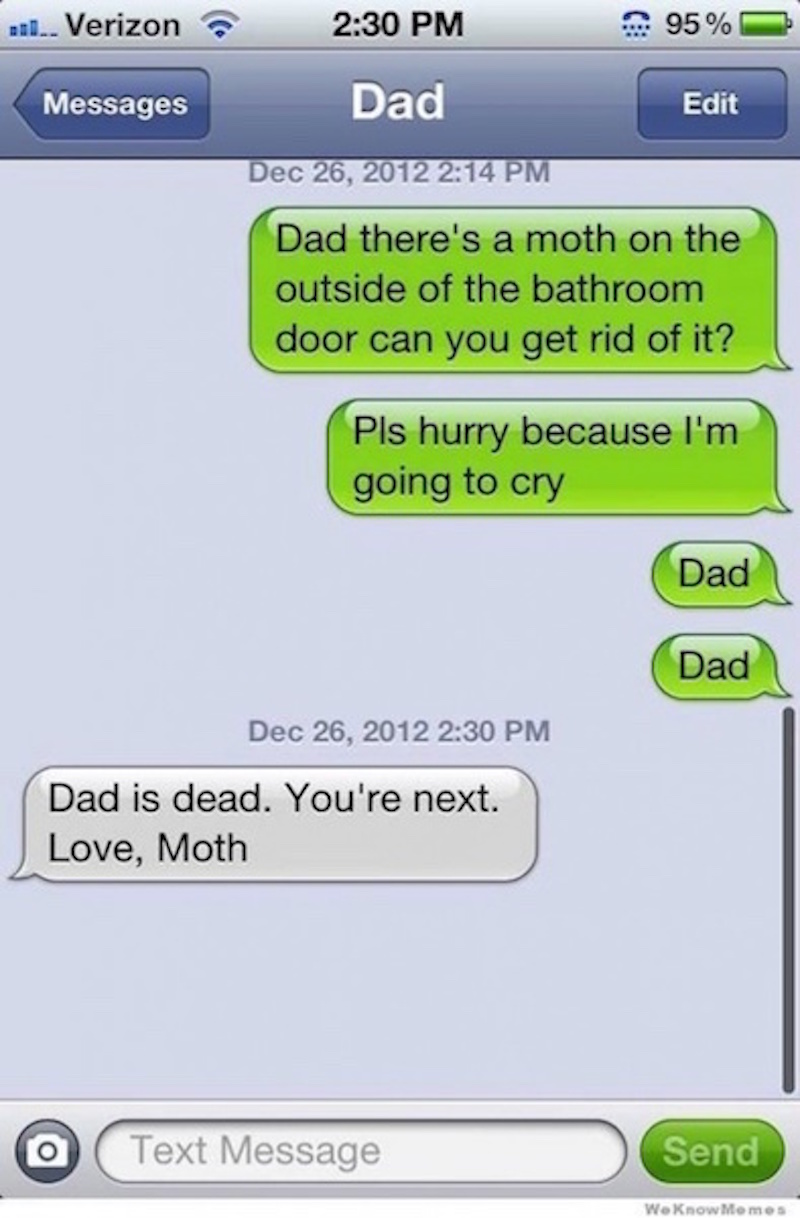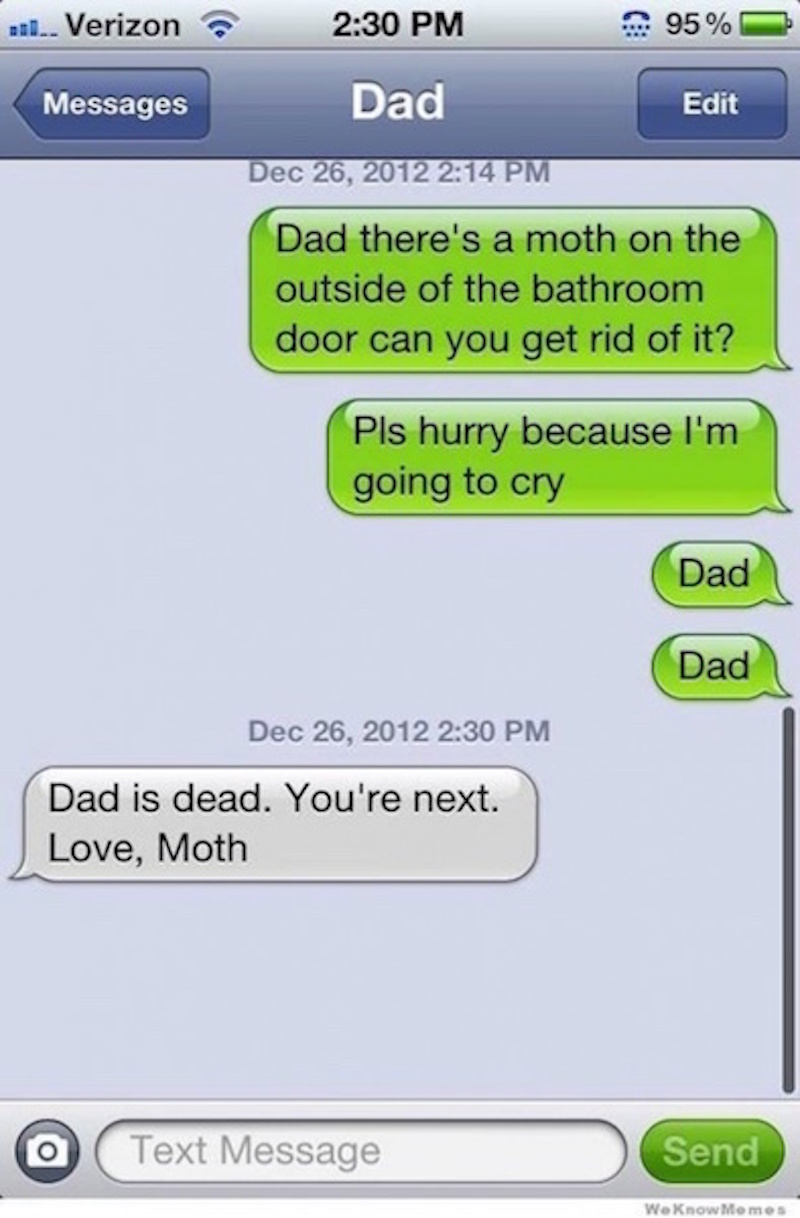 20.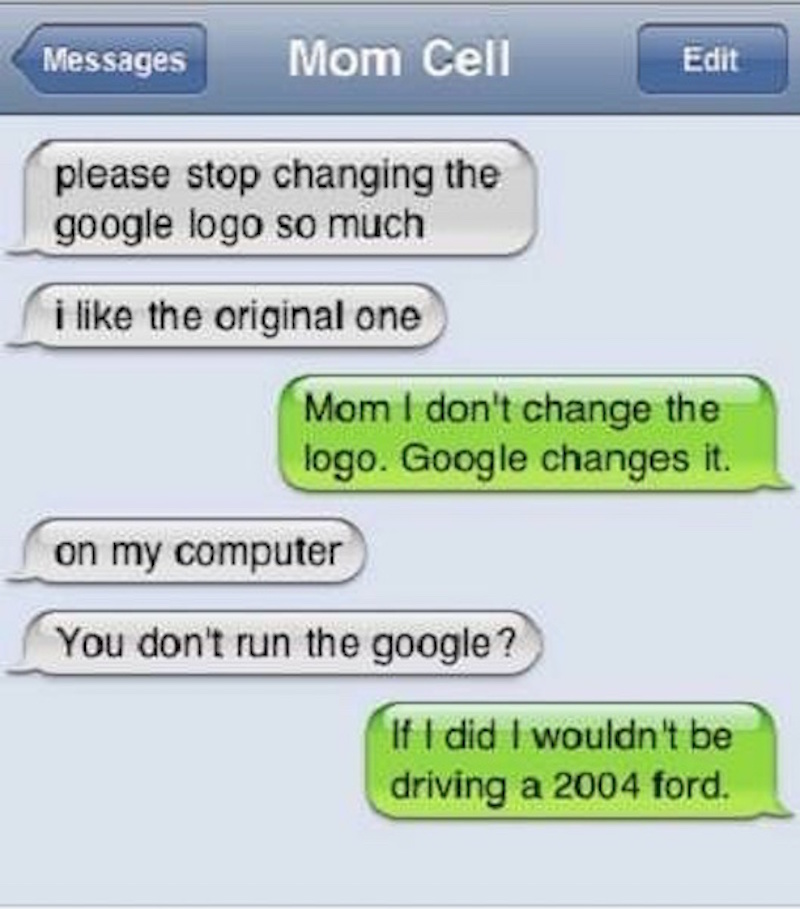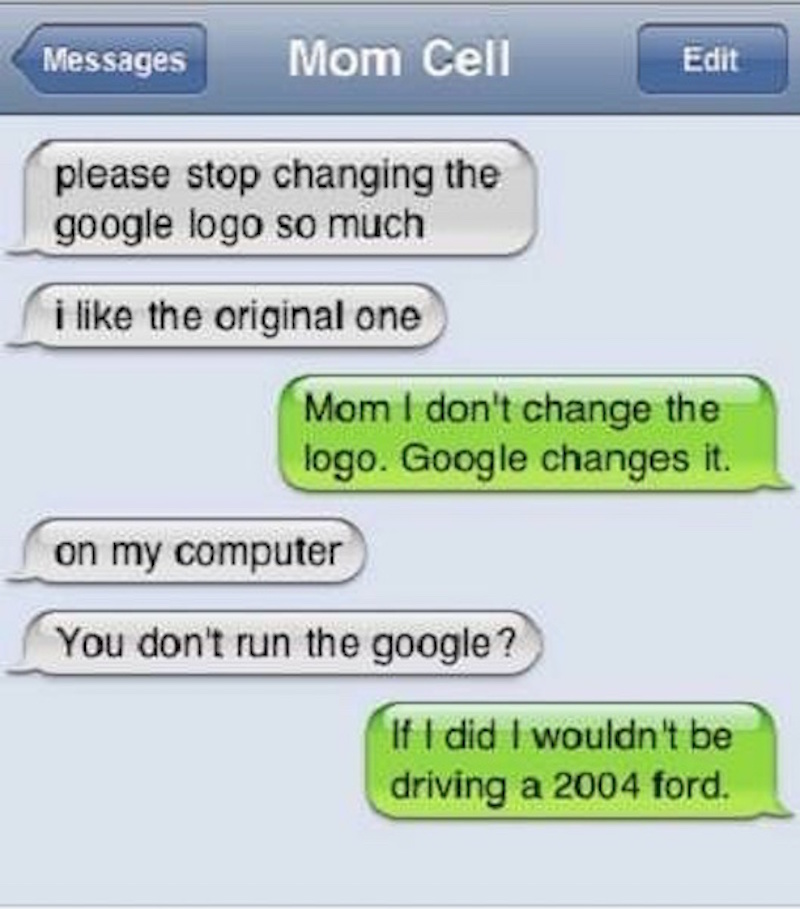 21.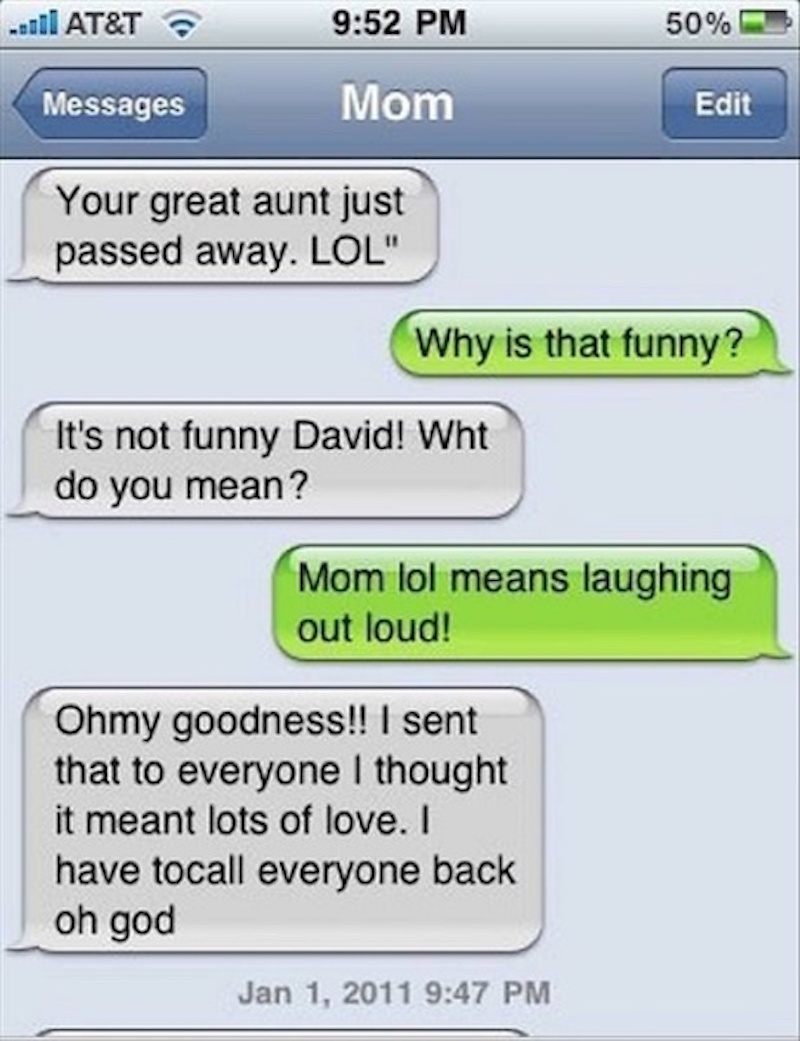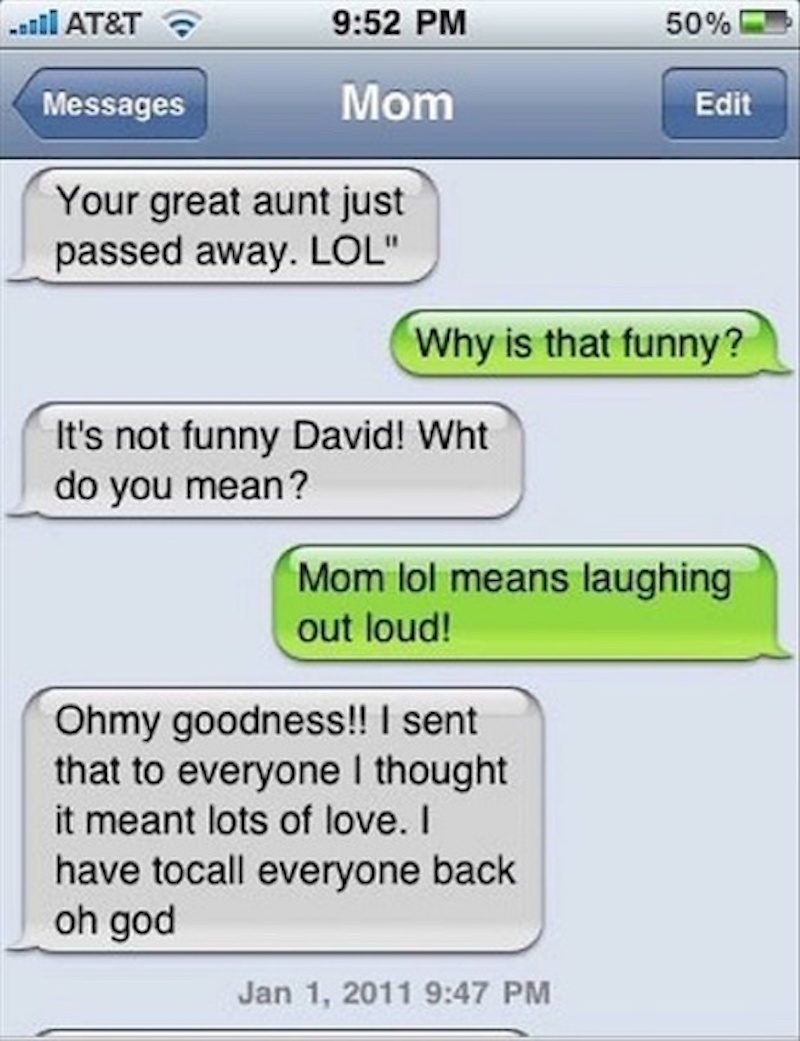 22.


23.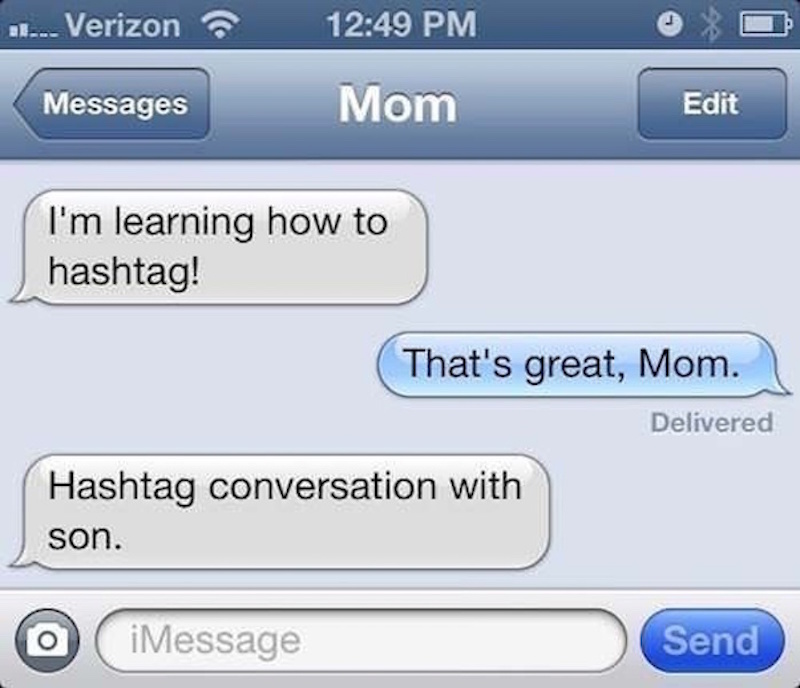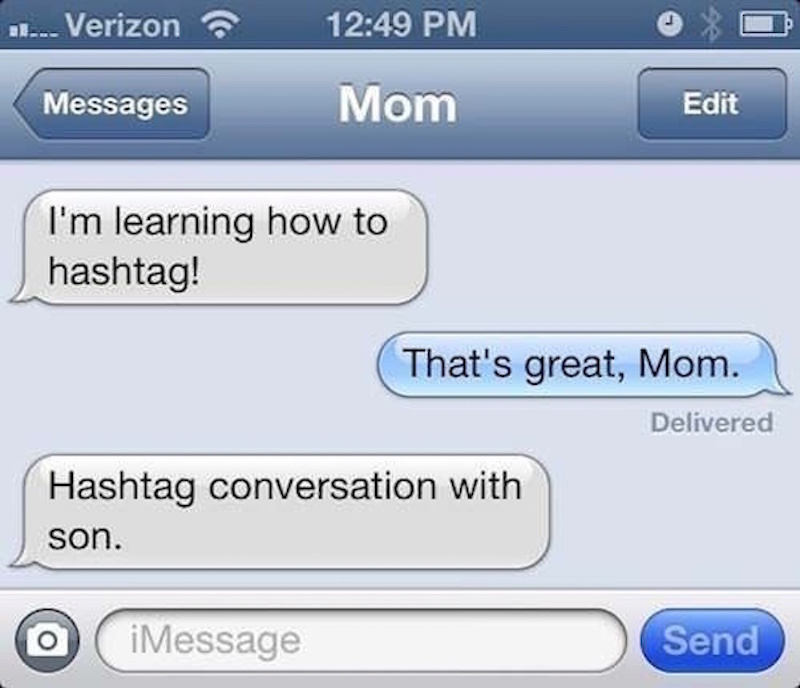 24.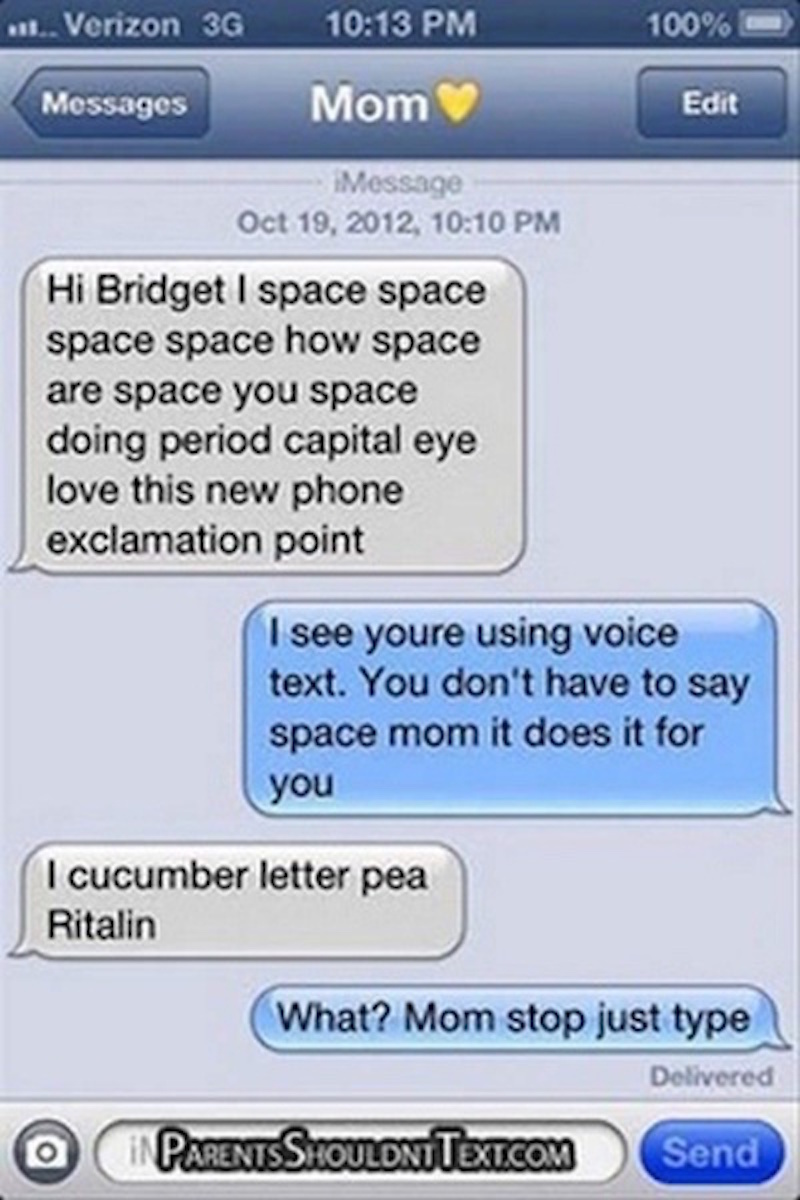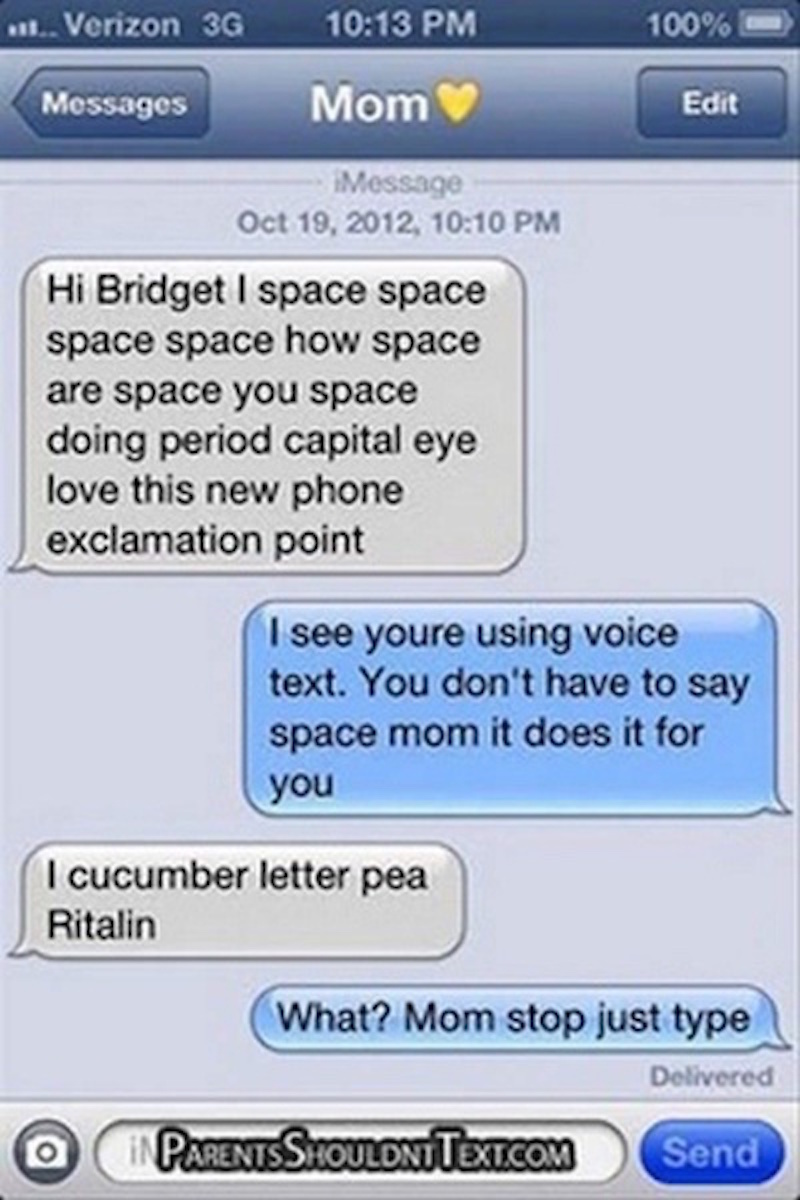 25.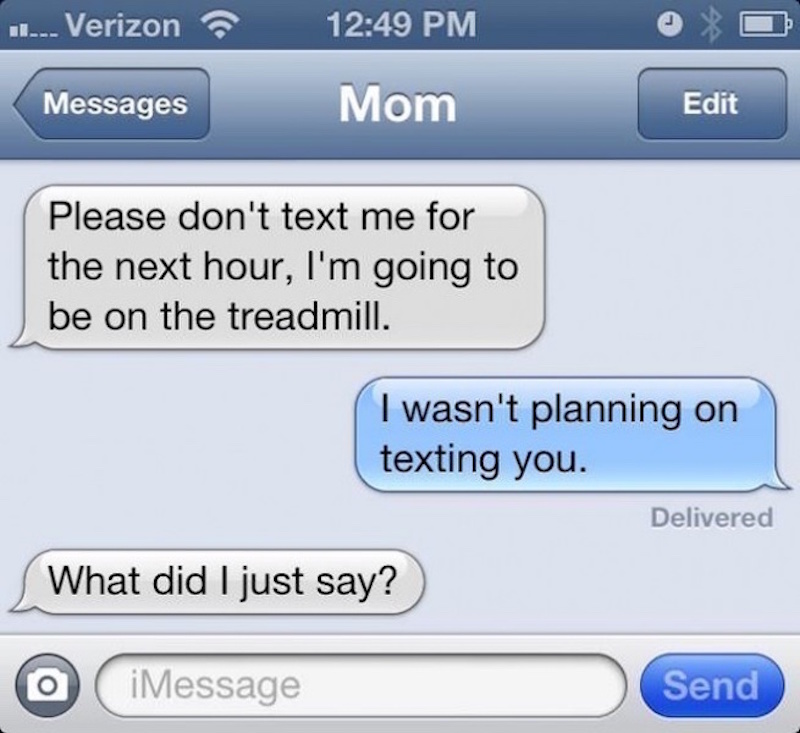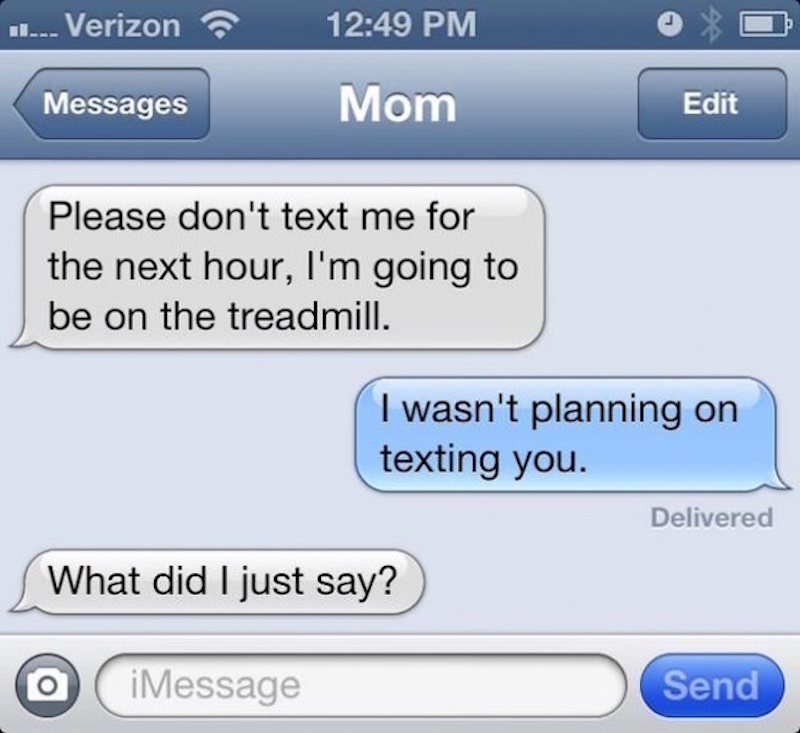 26.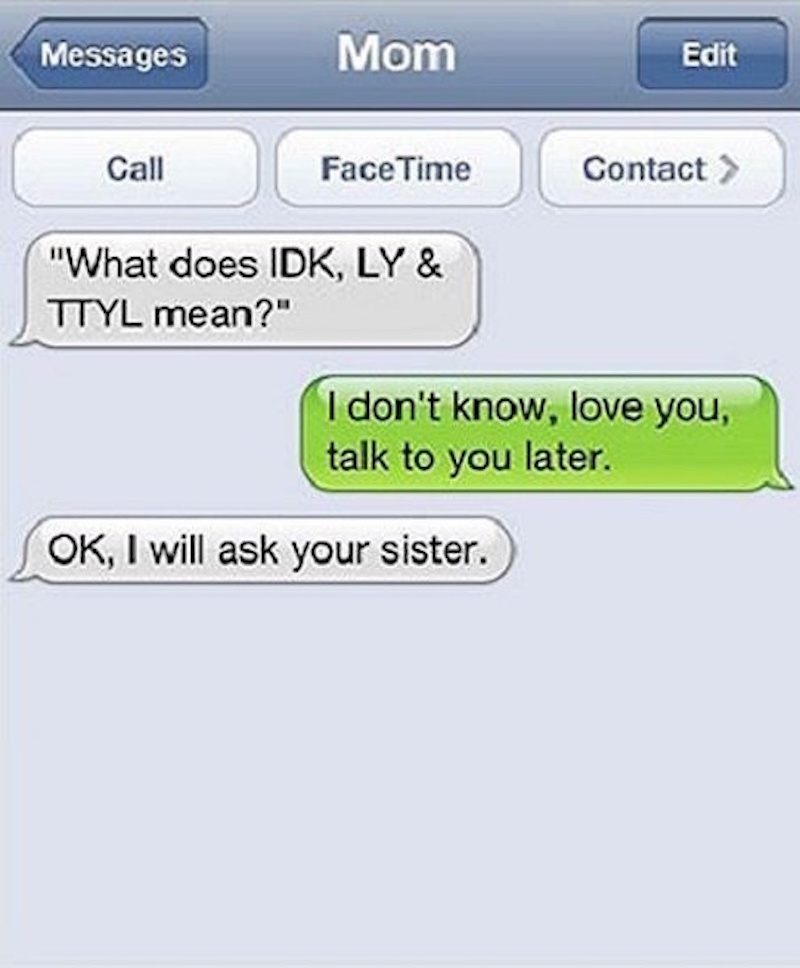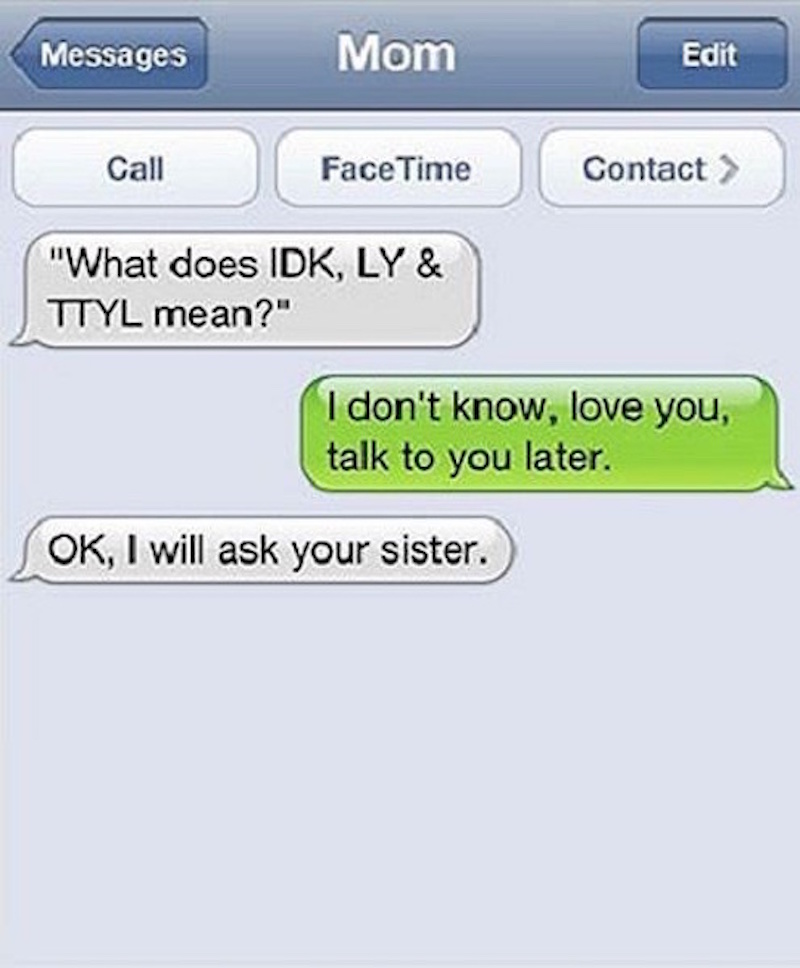 27.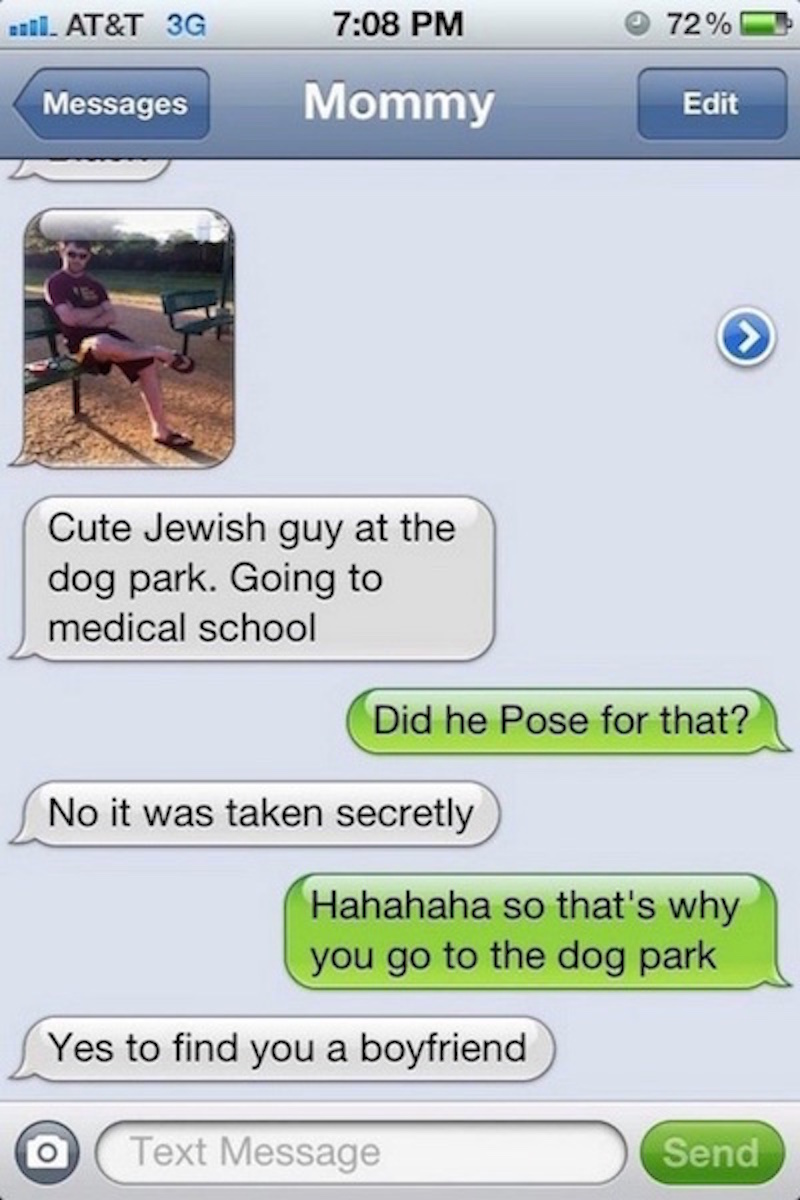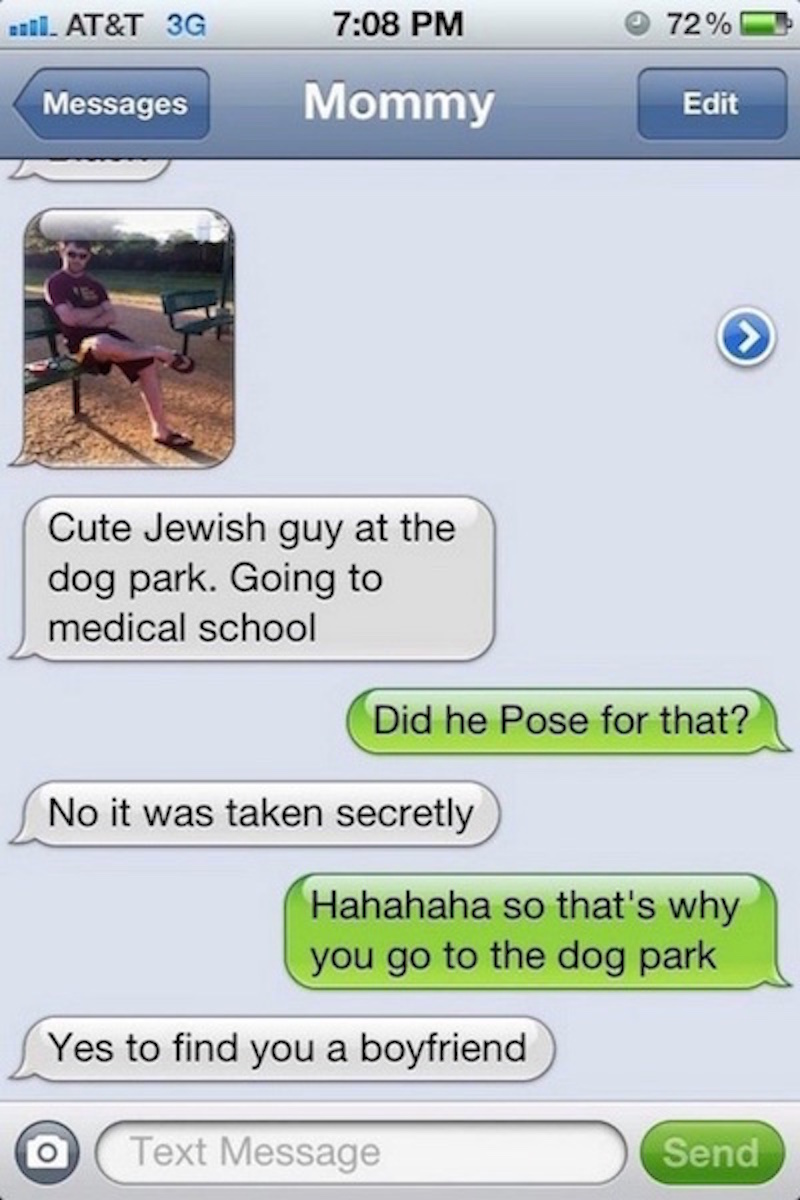 I can't contain myself!
Share this post with your parents or friends using the sharing buttons below.