The NBA season is already behind us and we went crazy with these trade speculations.
We are already looking forward to see what will happen and how our favorite teams will start the next season.
While the players get their deserved rest, we are completely bored because there is no basketball on TV.
While searching through old videos of amazing dunks, crossovers, etc. I came to this.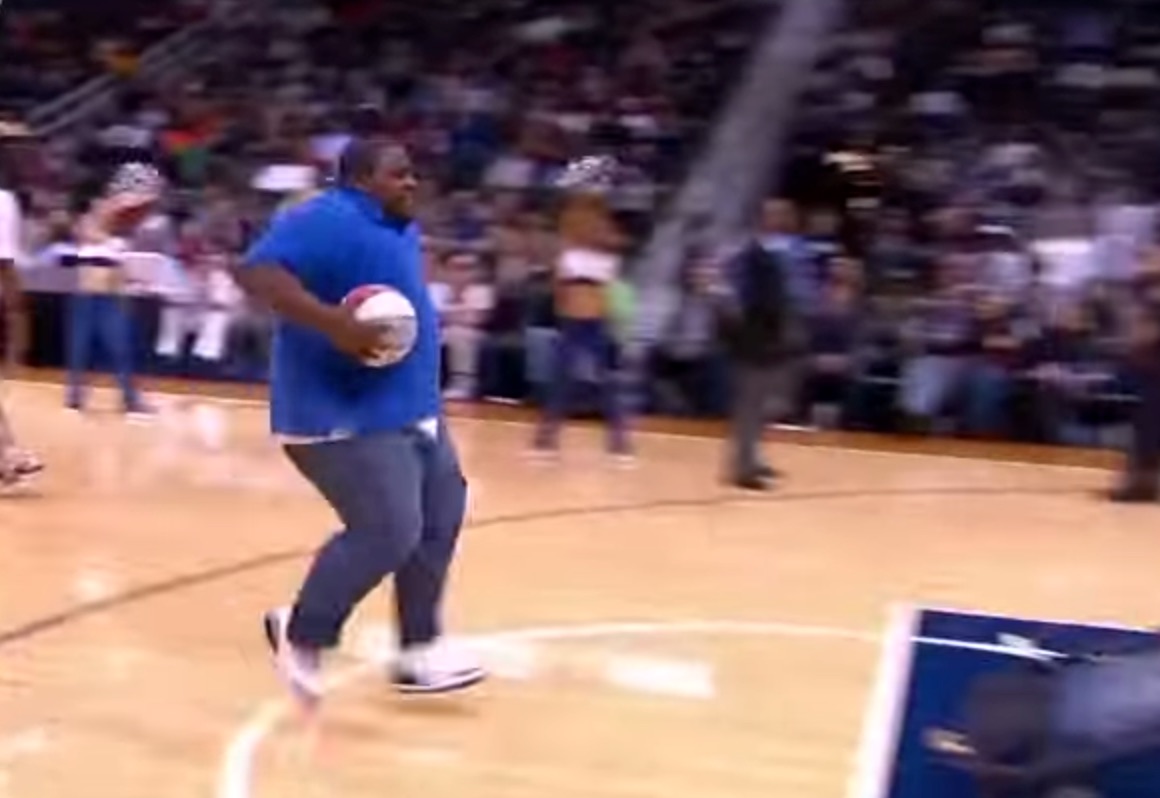 This is probably the worst dunk attempt ever seen on TV.
We are not talking about some NBA player.
We are talking about a guy who was picked from the audience to perform a trampoline jump and dunk the ball.
It's easier to be said than to be done.
Here is what happened:
LOL!