I am sure you saw the mind boggling debate for the blue and black or white and gold dress that appeared on Tumblr… but here it is again:
Tell me, what color combination do you see?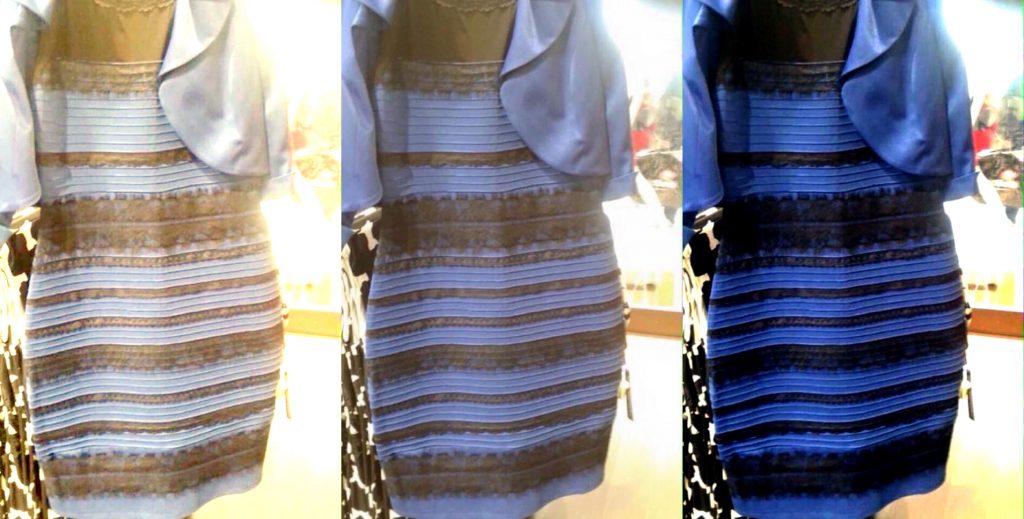 This "problem" was brought by Swiked – Tumblr user
Here is the orginal post: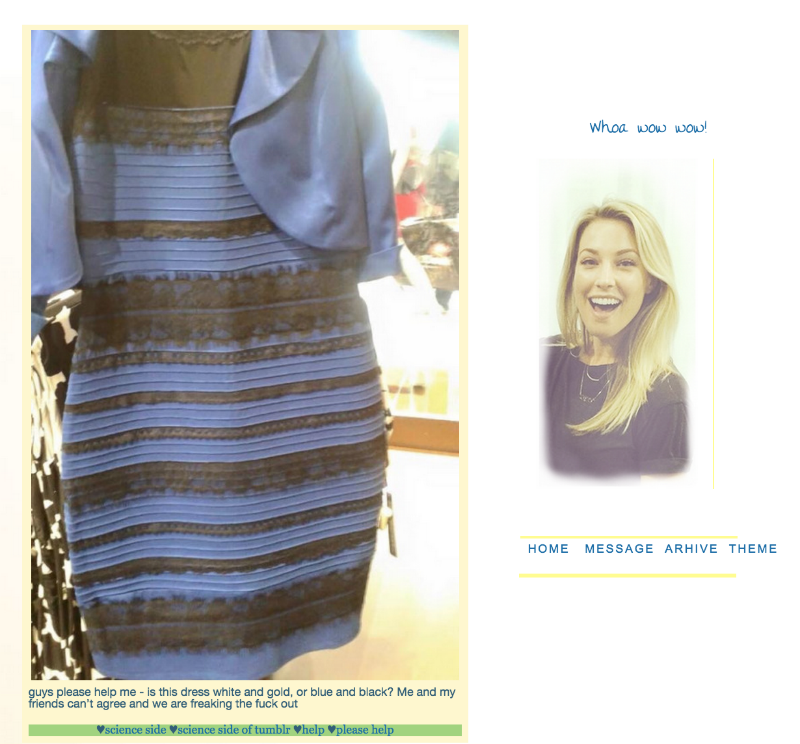 The funniest part is that this picture has made the Internet go wild. It even split the people into Team Black, Team Blue and Team White and Gold.
We actually saw some people, and websites, explaining the science behind the visual perception of this dress.
Maybe it's me, but I don't see why this became such a big deal.
Anyway, since you are here, I want to show you something better and even more challenging.
Real optical illusion is something like this:
1. Maybe it's moving, maybe it's not.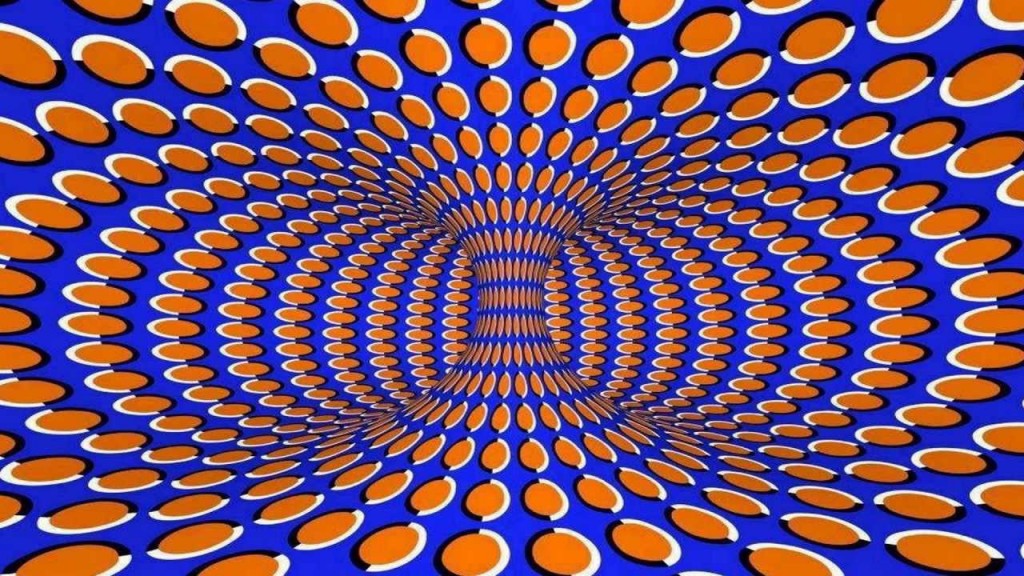 2. m?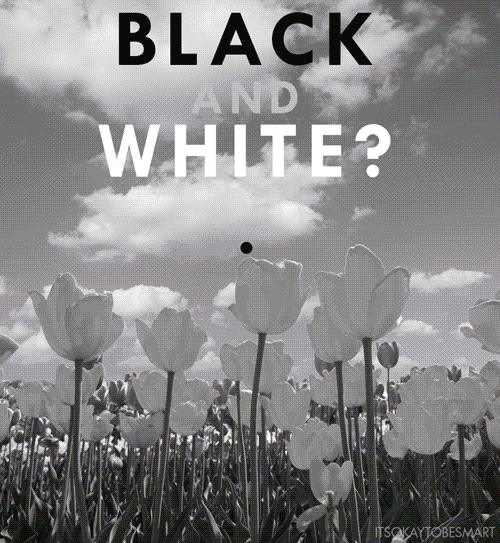 3. Perfect Round Circles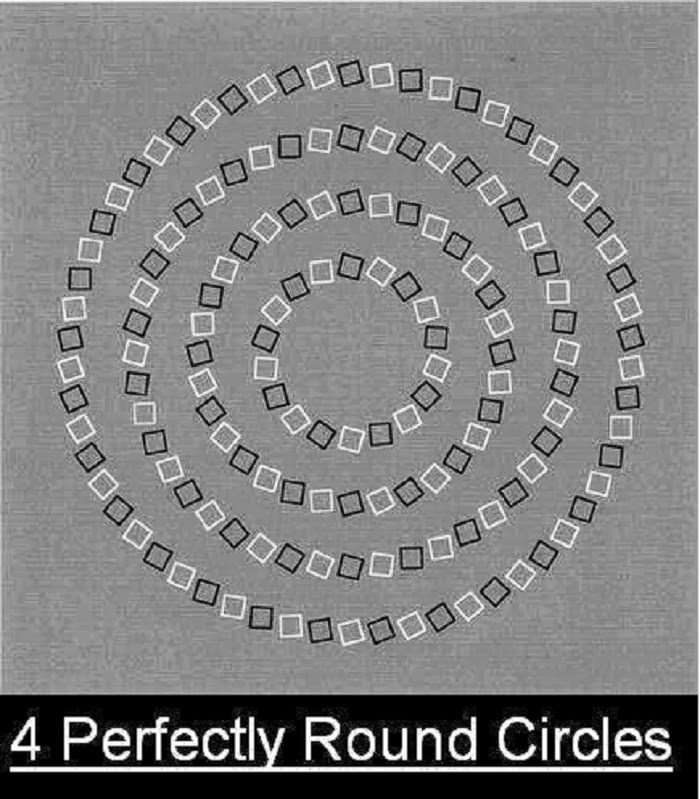 4. huh?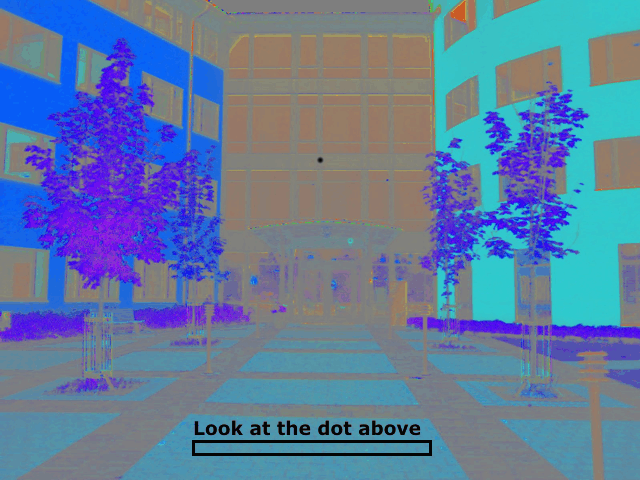 5. Tada!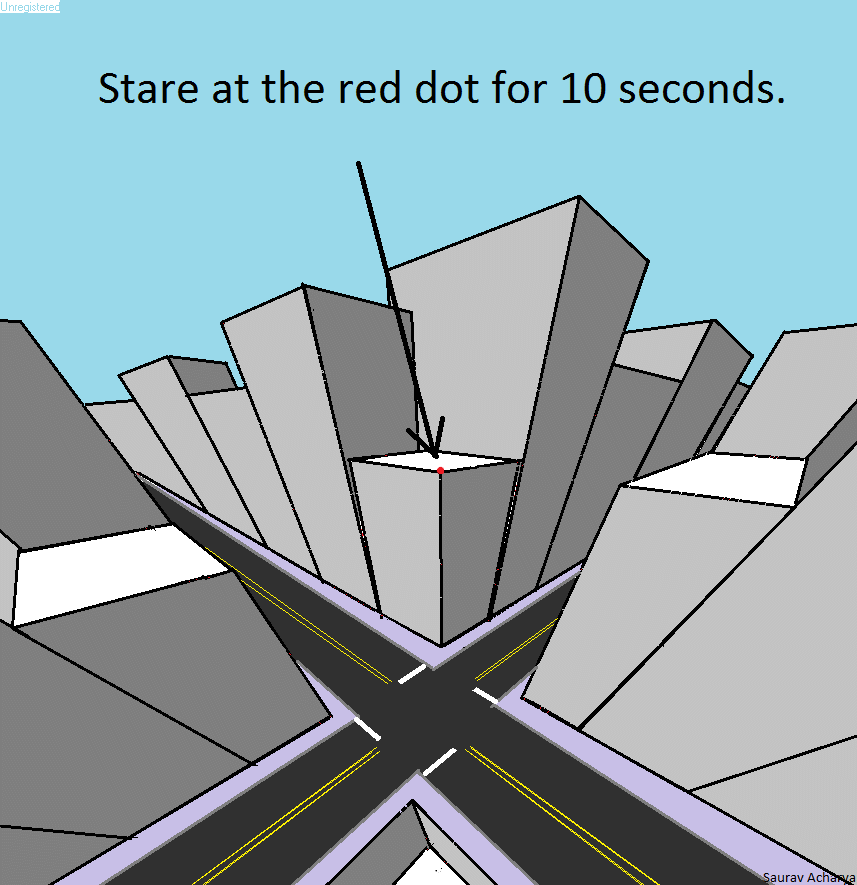 6. My head hurts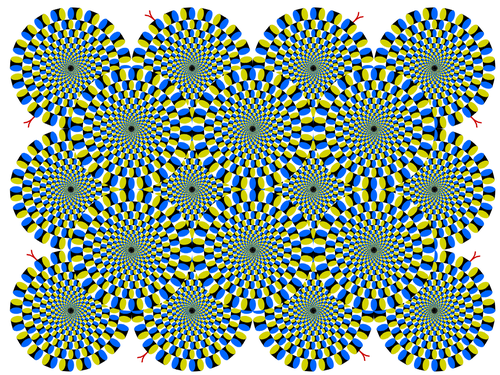 7. Round and round we go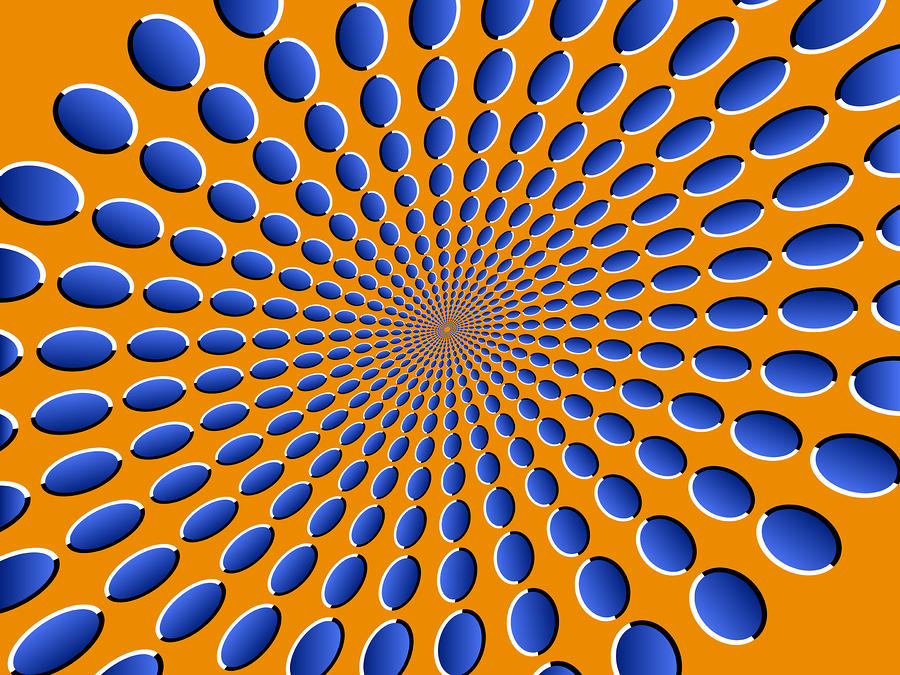 8.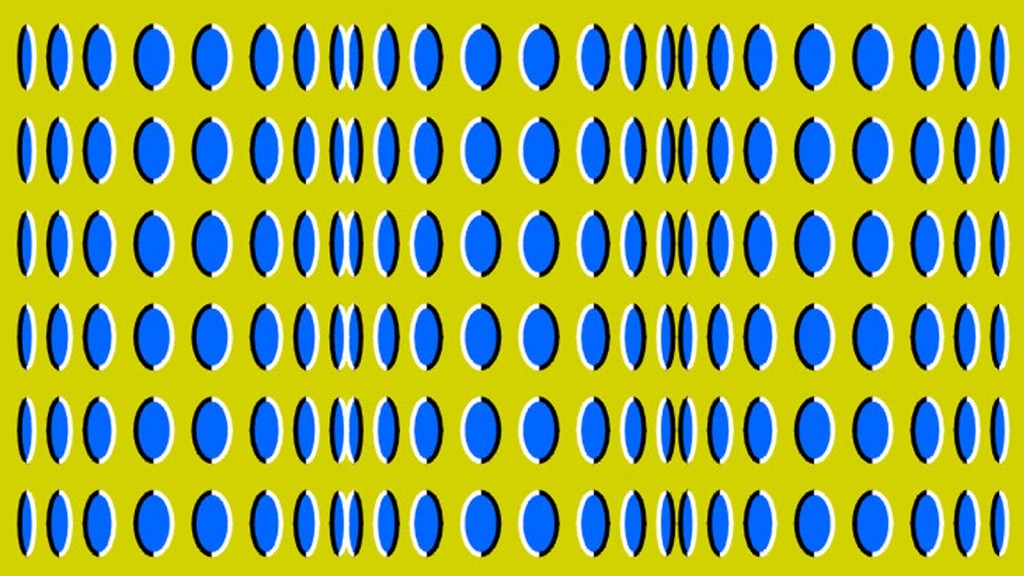 9.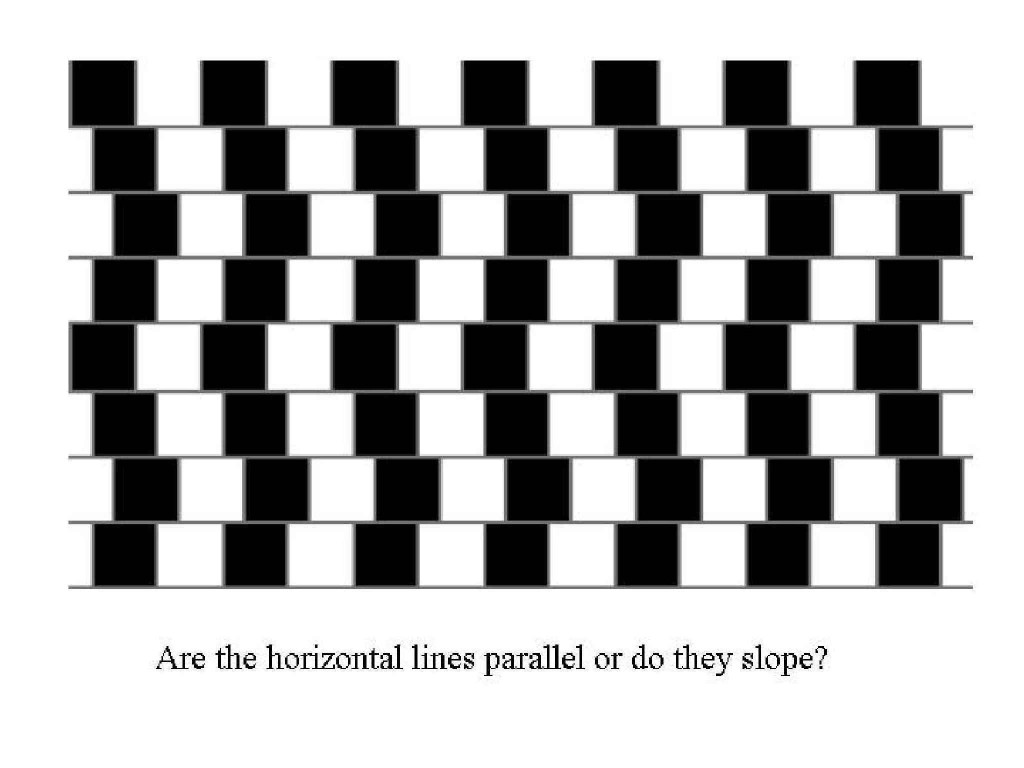 10. They can't be moving right?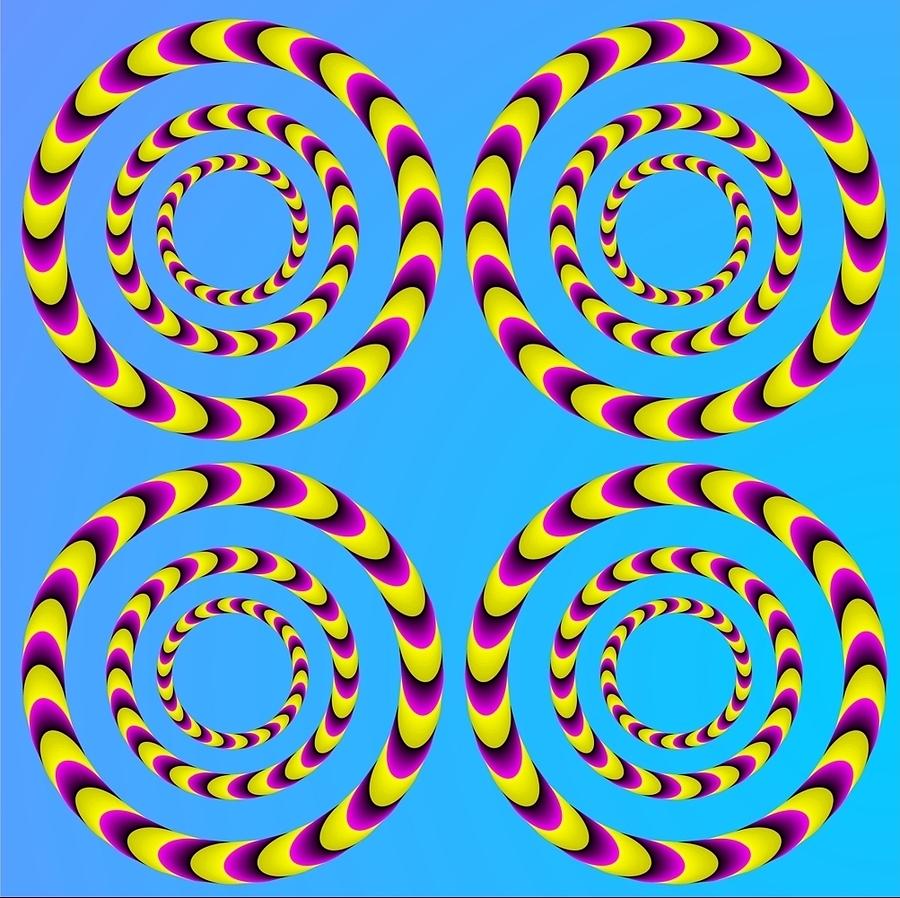 11. Black or white dots?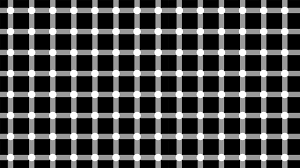 12.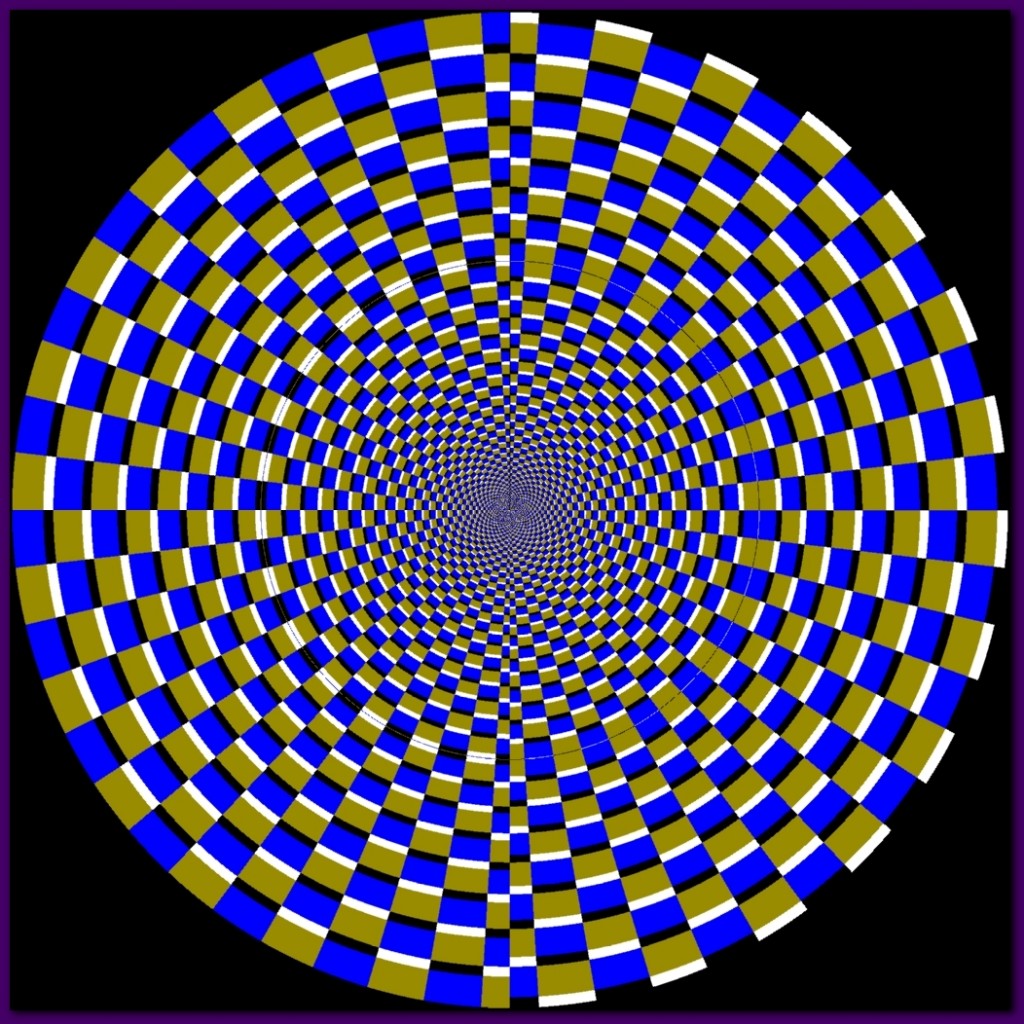 13.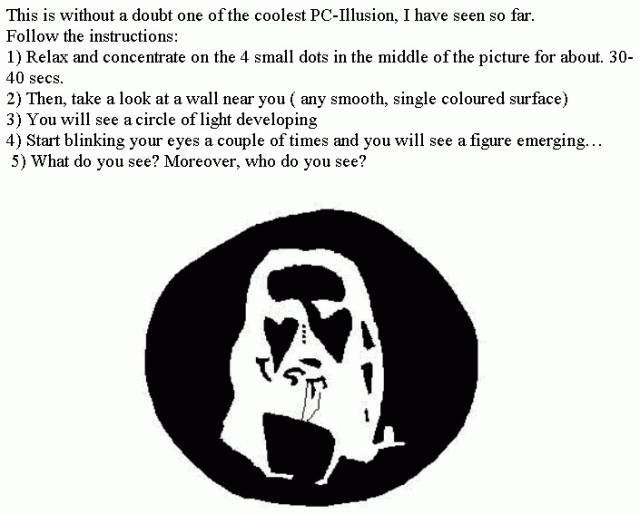 14. Put your finger over the line connecting both squares to see something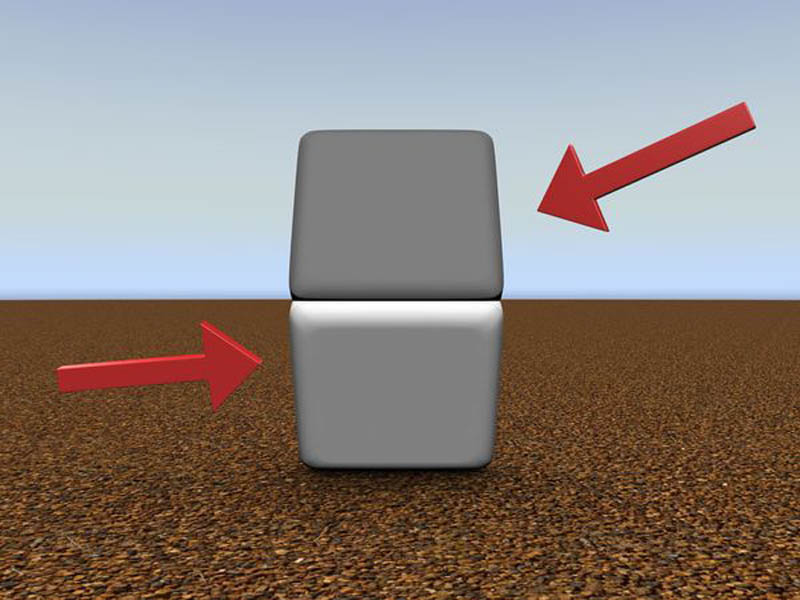 15.
16. wow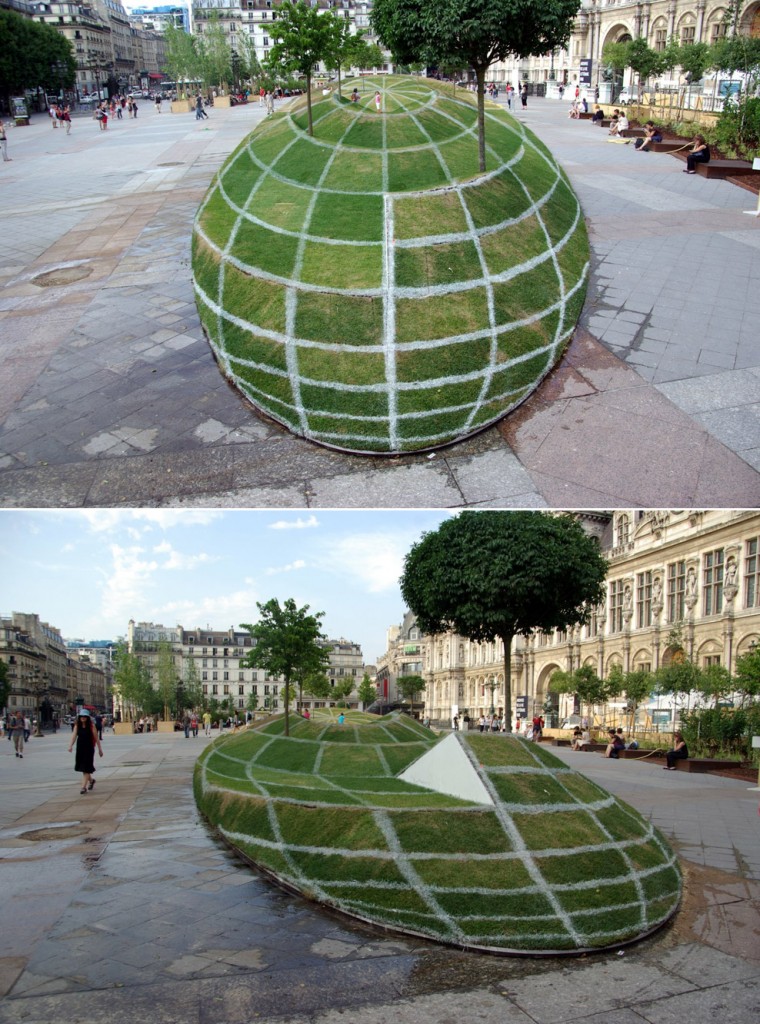 17. Are the orange circles different size?
18. They are moving with the same speed

That's what I'm talking about!