This is a story about a Muay Thai champion that has transformed from a nerdy girl to show guys the real meaning of "fight like a girl".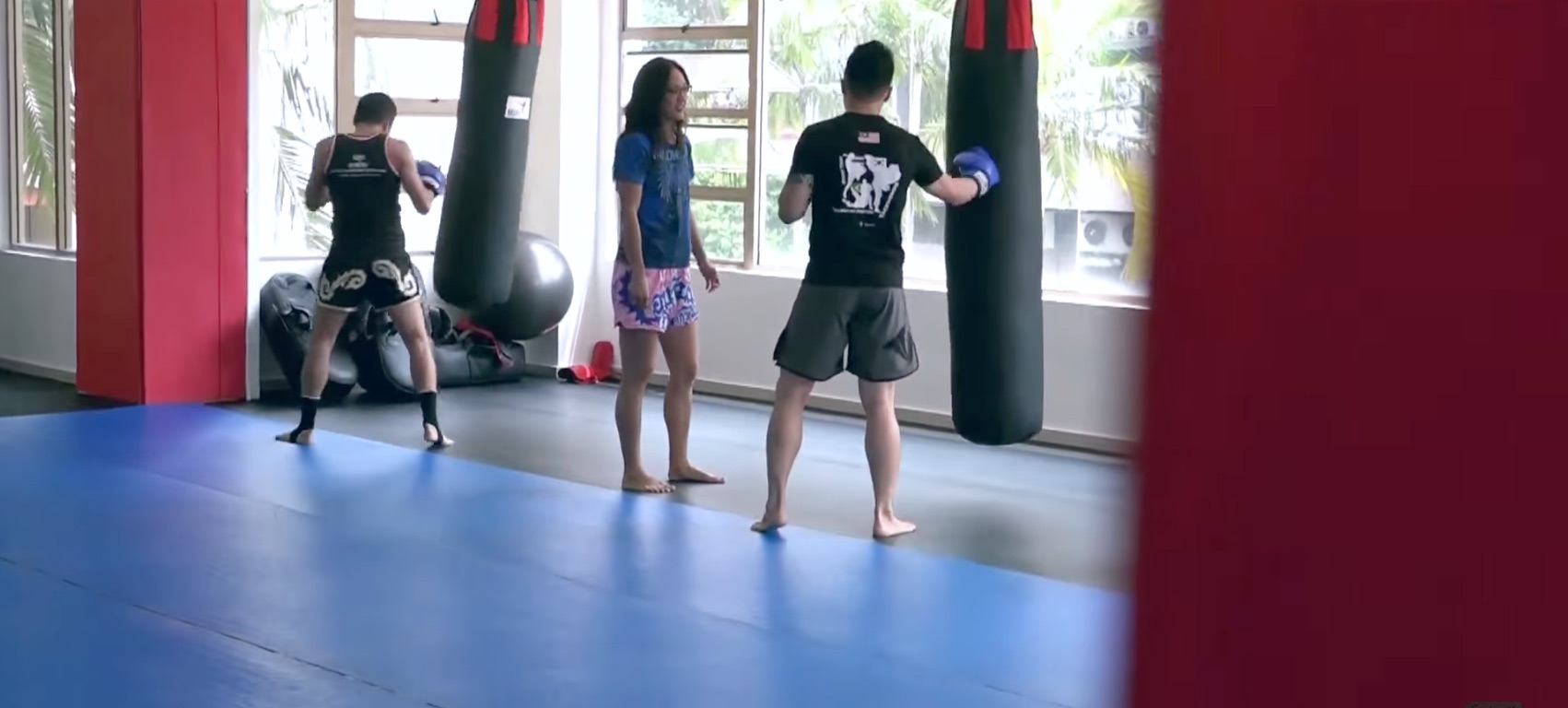 You know how us, guys, are sure that we are going to win any fight with a girl because…well…she is a girl.
Maybe the whole idea about this video was to change our opinion when it comes to fighting like a girl.
This phrase is used so often in a fight when you want to make your opponent feel uncomfortable about his power.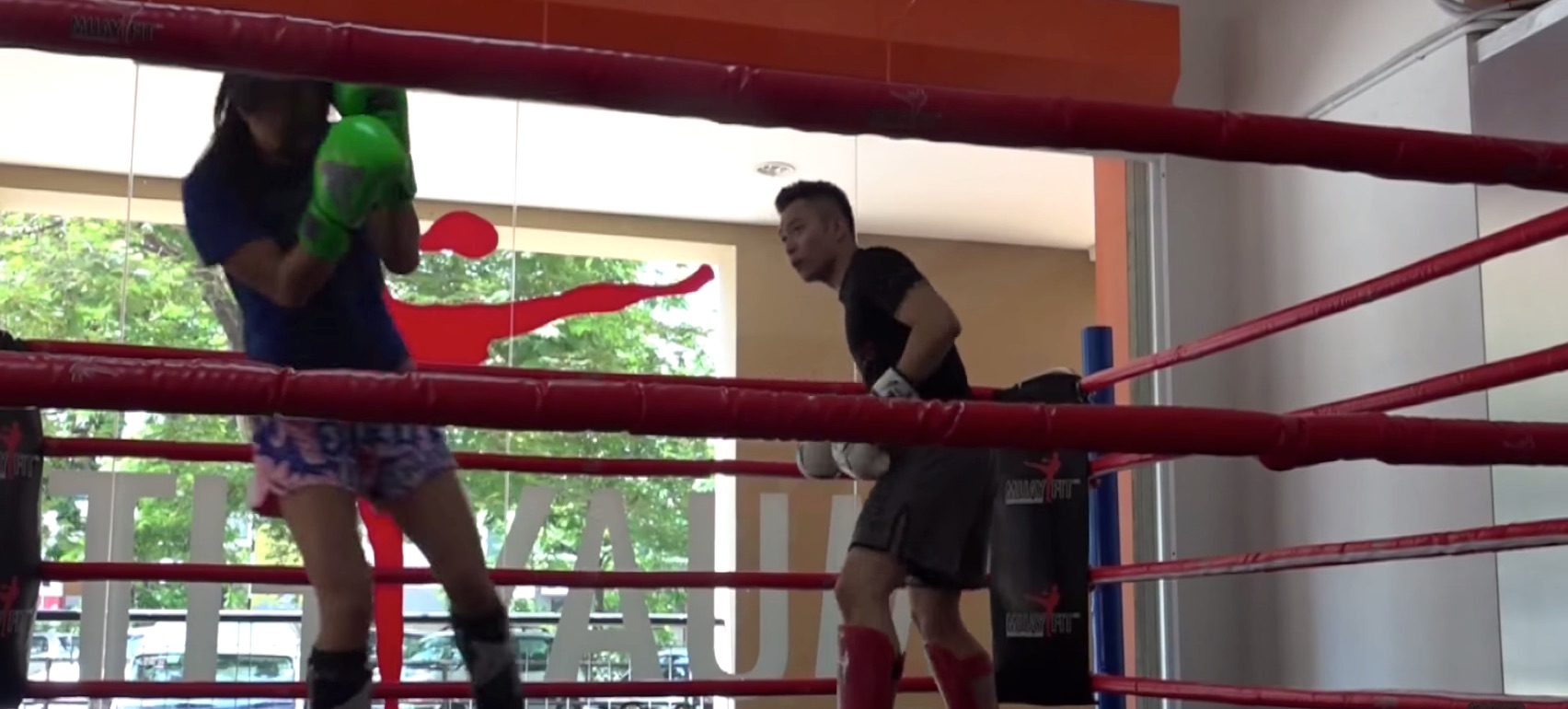 Well, I don't want to get in a fight with this girl.
Watch her beating the crap out of the guys in the gym!
Source: MaxMan.TV
Be careful out there!