This is what I call art without limits.
Artists definitely don't know about limits and they are capable of creating the most perfect art that will mess with your head.
We the mortals love to see artistic creations that will blow us out of the water and take us on a ride to the world of artists.
It's really difficult to see the creation like they see it, but you won't have any difficulties to recognize what's on these pictures.
The trick is, these creations are so good that will make you question reality.
Here we go:
1.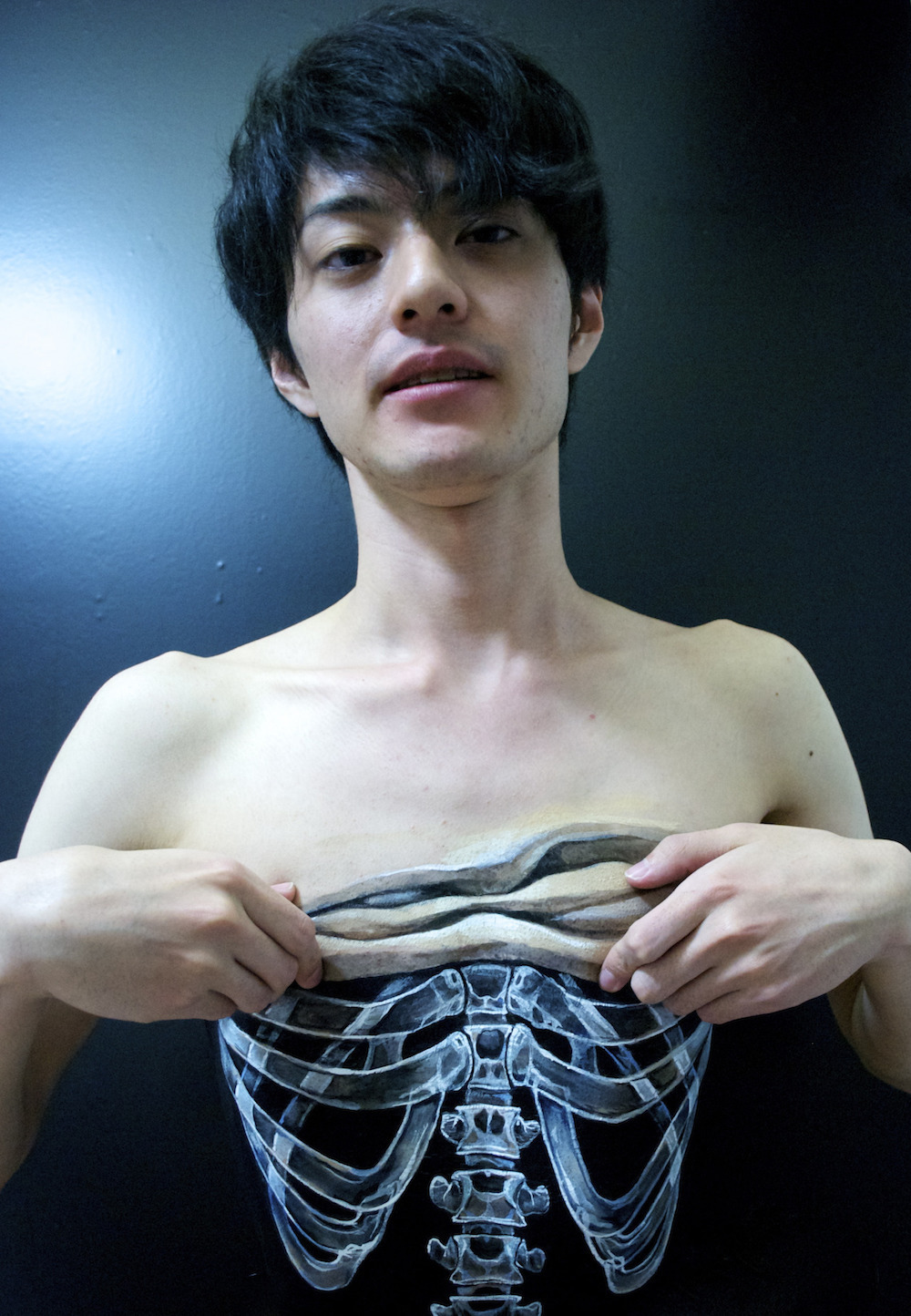 2.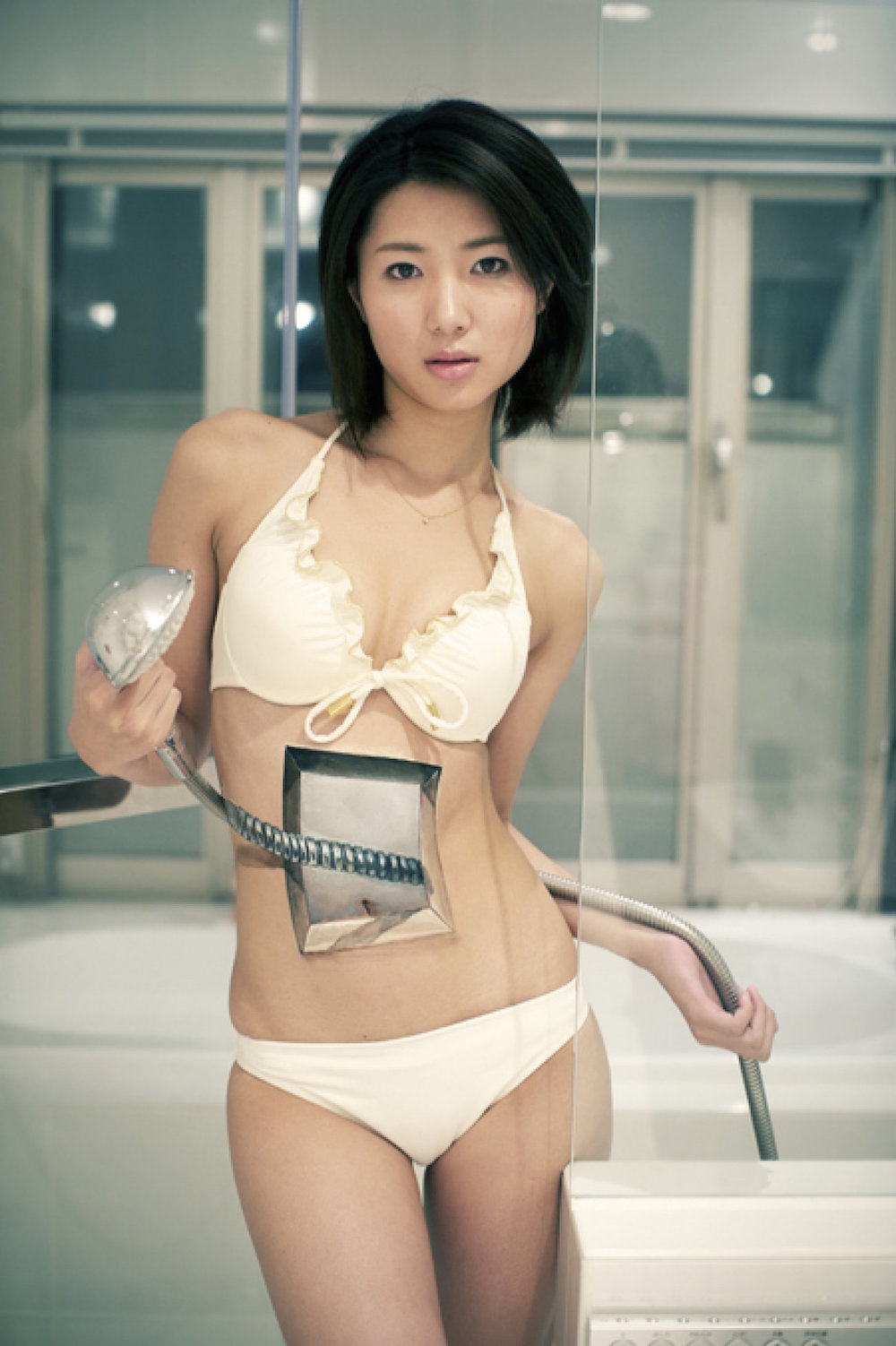 3.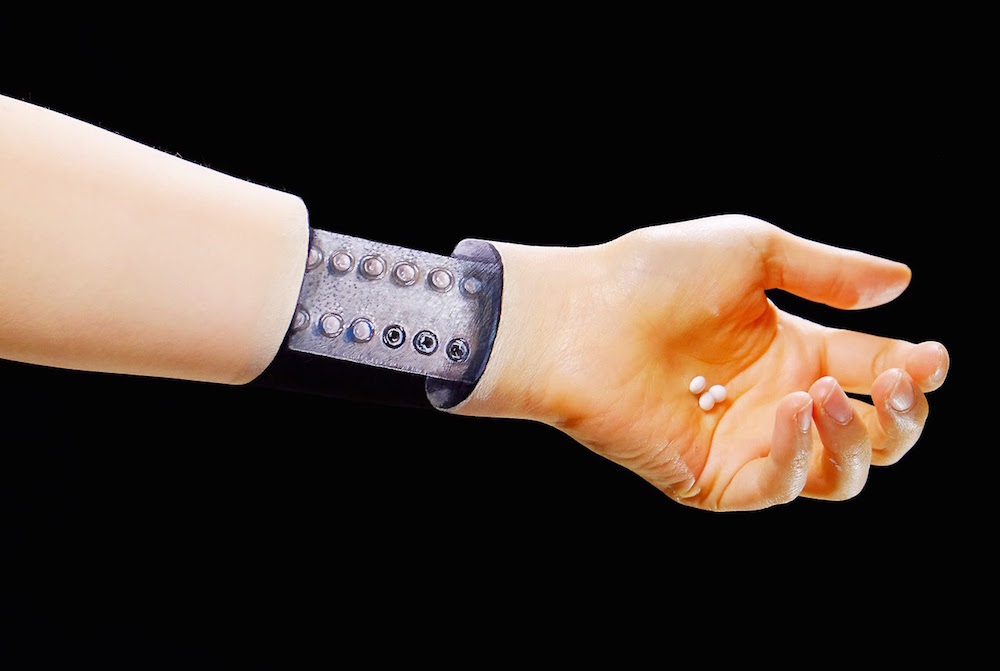 4.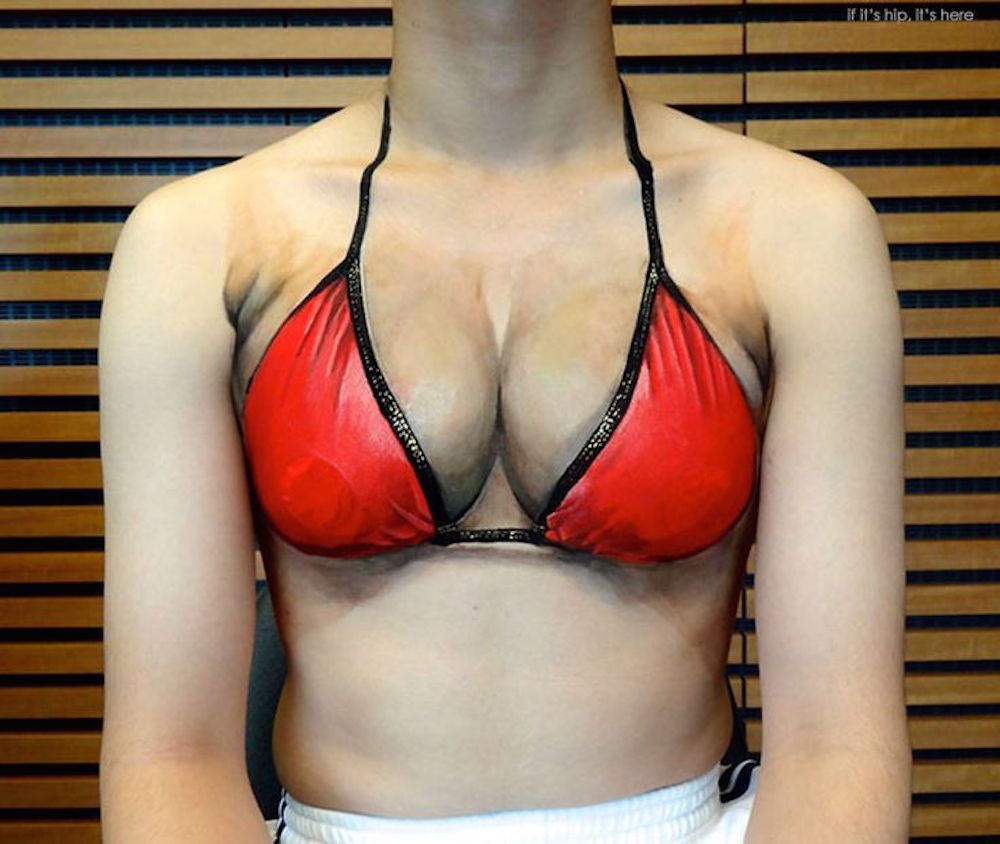 5.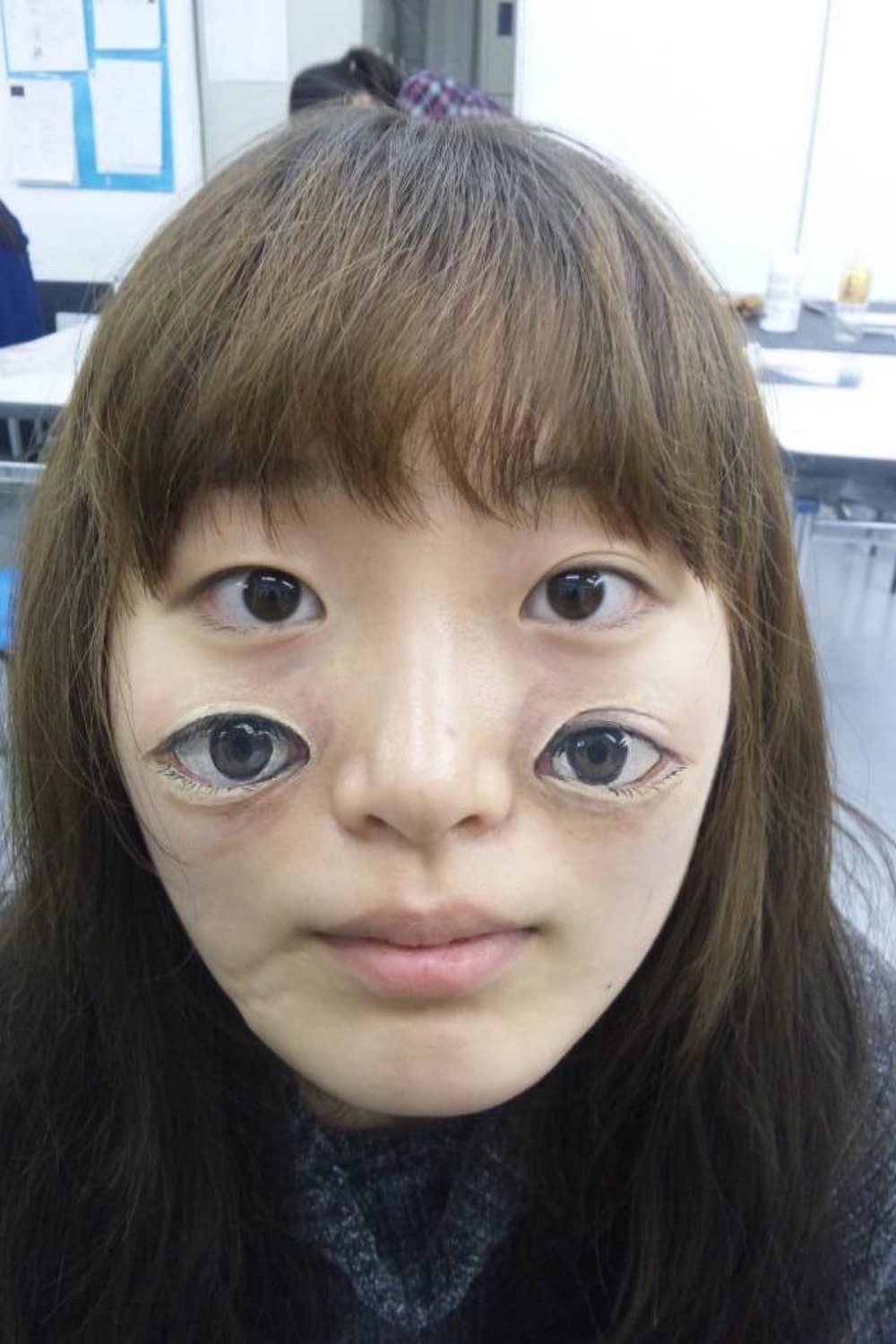 6.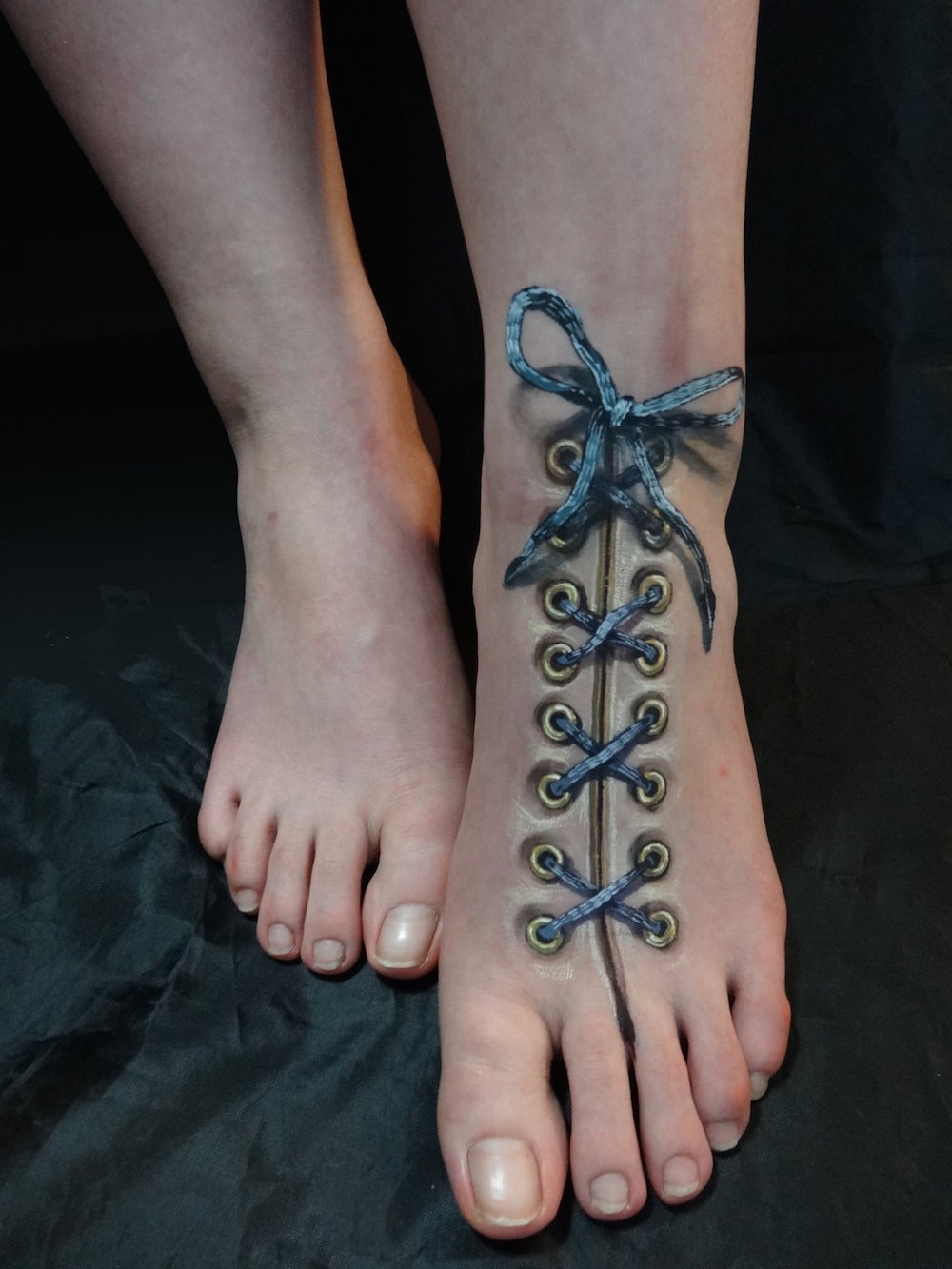 7.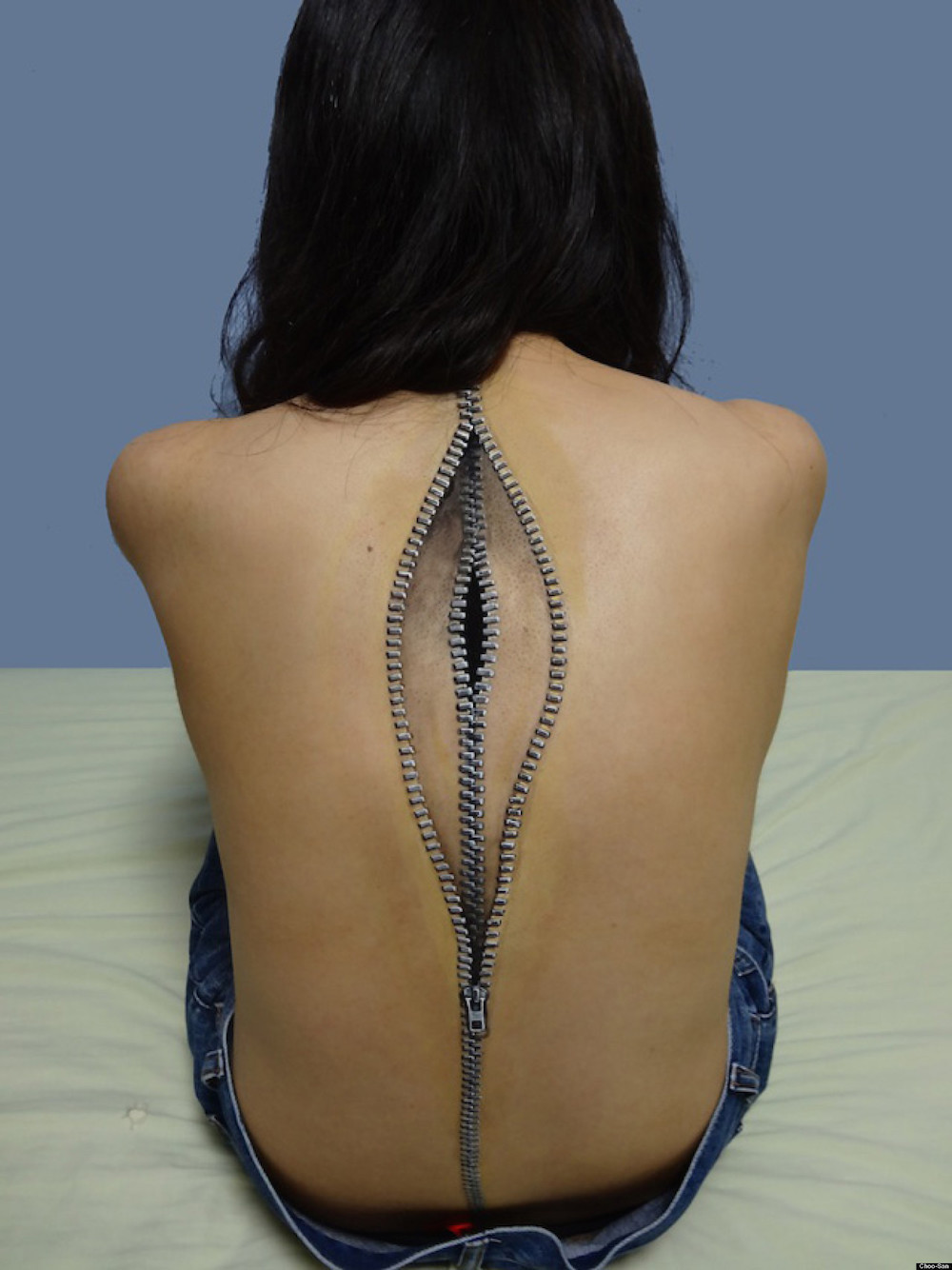 8.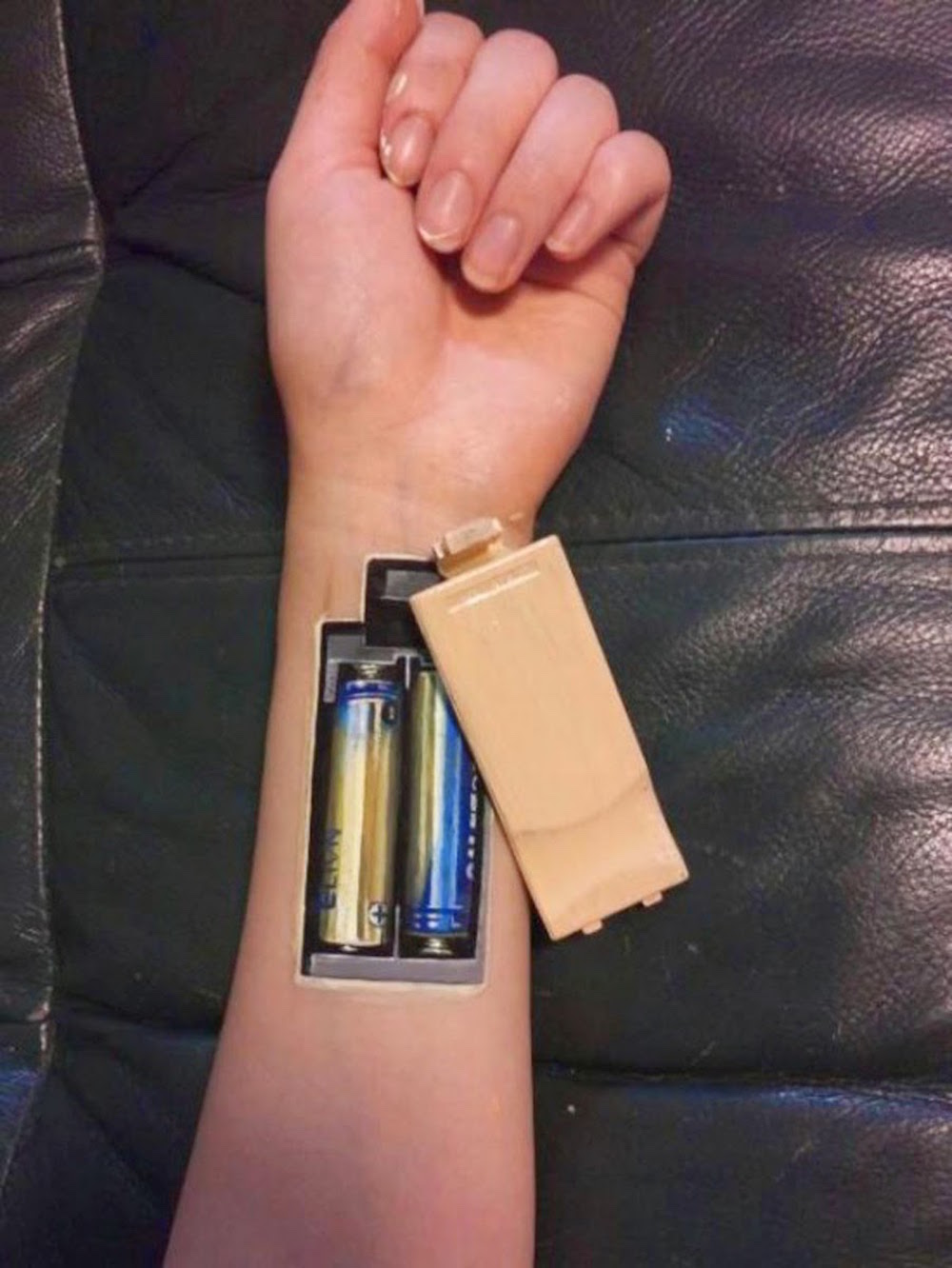 9.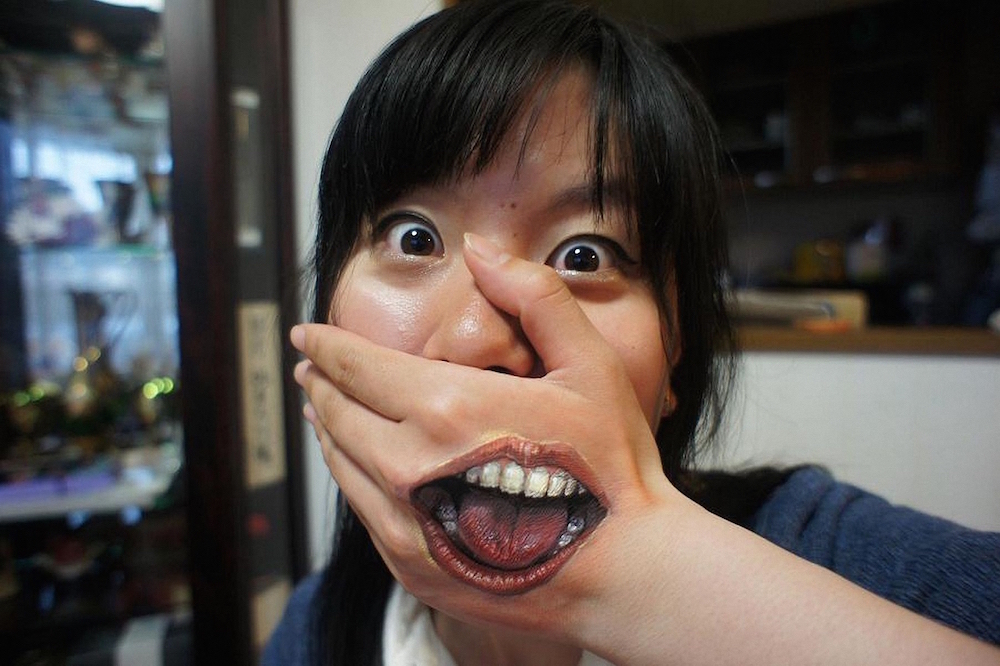 10.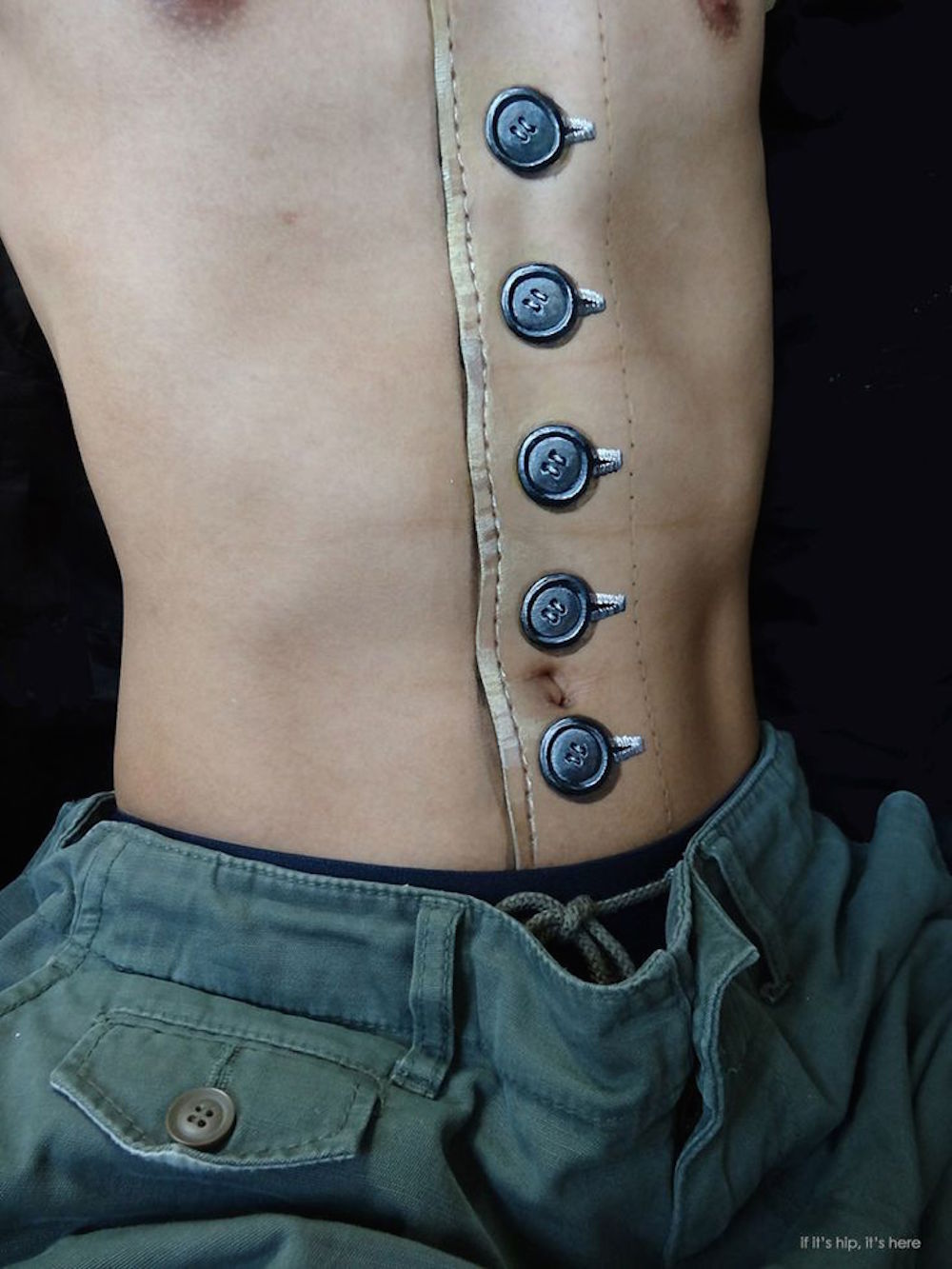 11.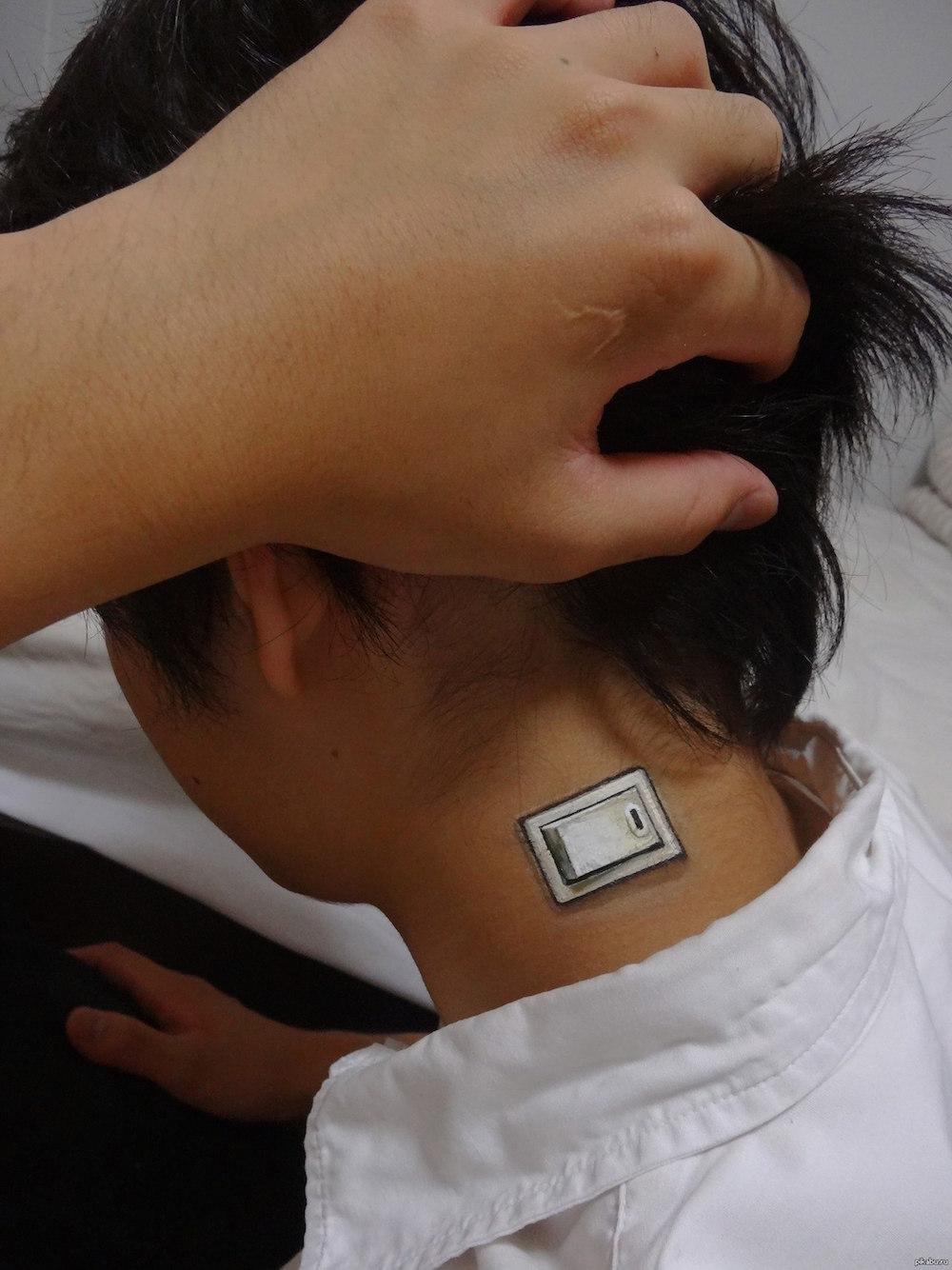 12.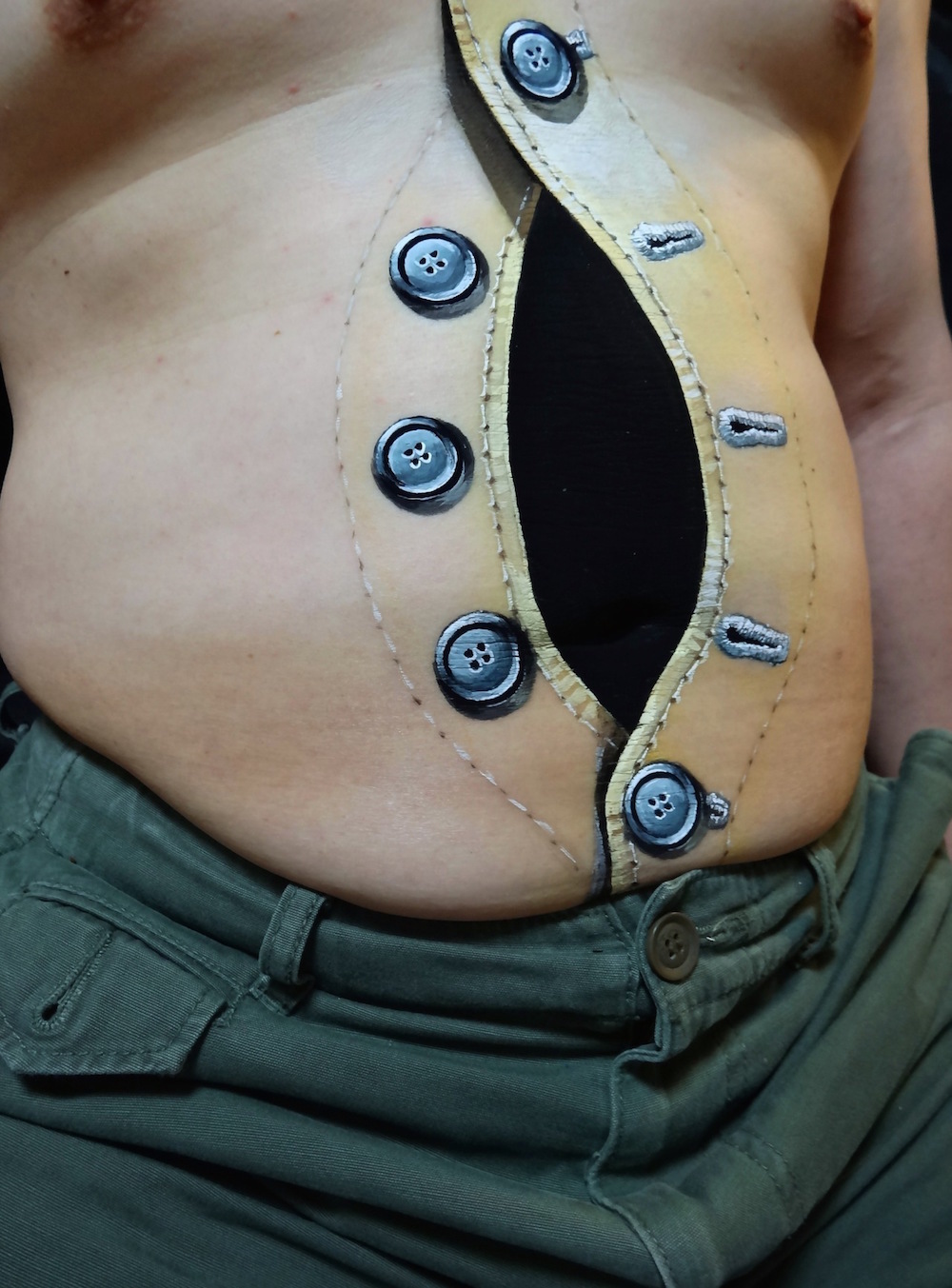 13.
14.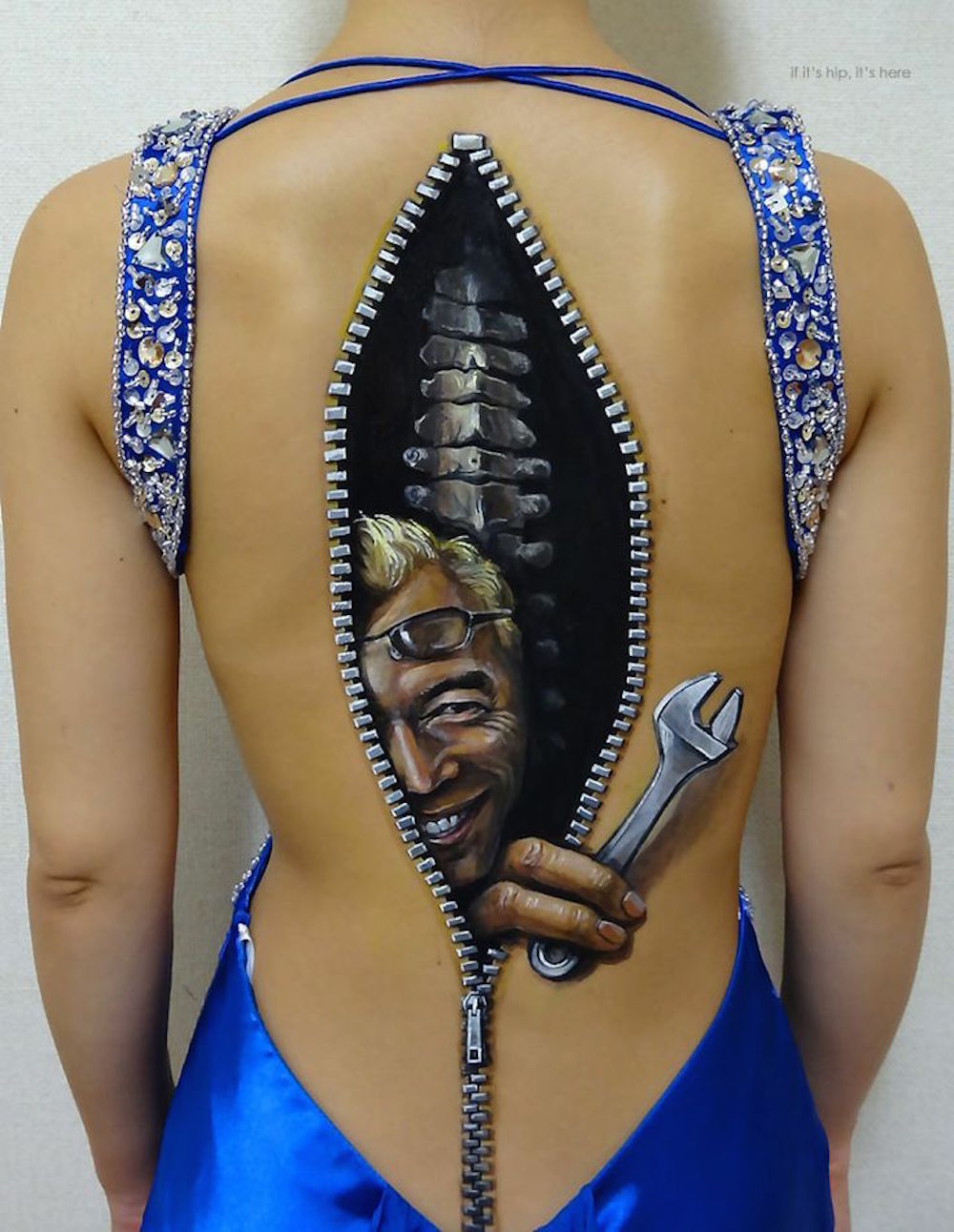 15.

That's insane!