Whitney Houston was one of the best vocals.
There is no doubt about it.
Many of her songs are still played all around the world. Even after her death, all her fans still talk about Whitney like one of the greatest singers ever.
This boy is probably a fan of her music and voice.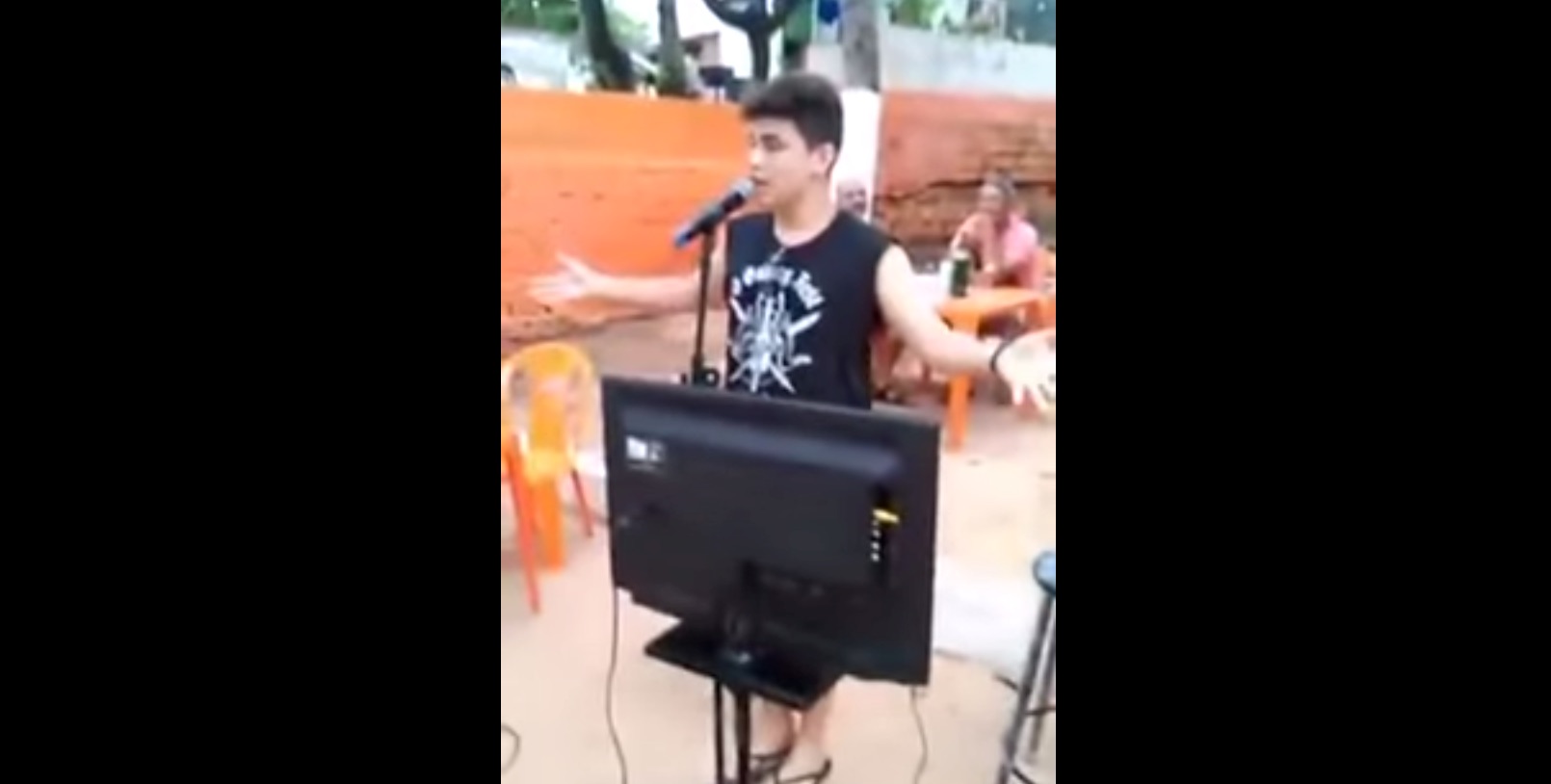 Wait until he opens his mouth!
I had doubts at first, but when he got deep into the song I was sure to call him the reincarnation of Whitney Houston.
Listen to this amazing performance of "I Have Nothing" by Whitney Houston.
He is very good.