If you give me three words to describe this routine, they would be: trust, passion and flexibility.
This is what you get when you combine a former World Champion gymnast and former Cirque du Soleil performer.
Both of them are perfect.
The dance routine you are about to see is something incredible.
Something that will blow your mind away.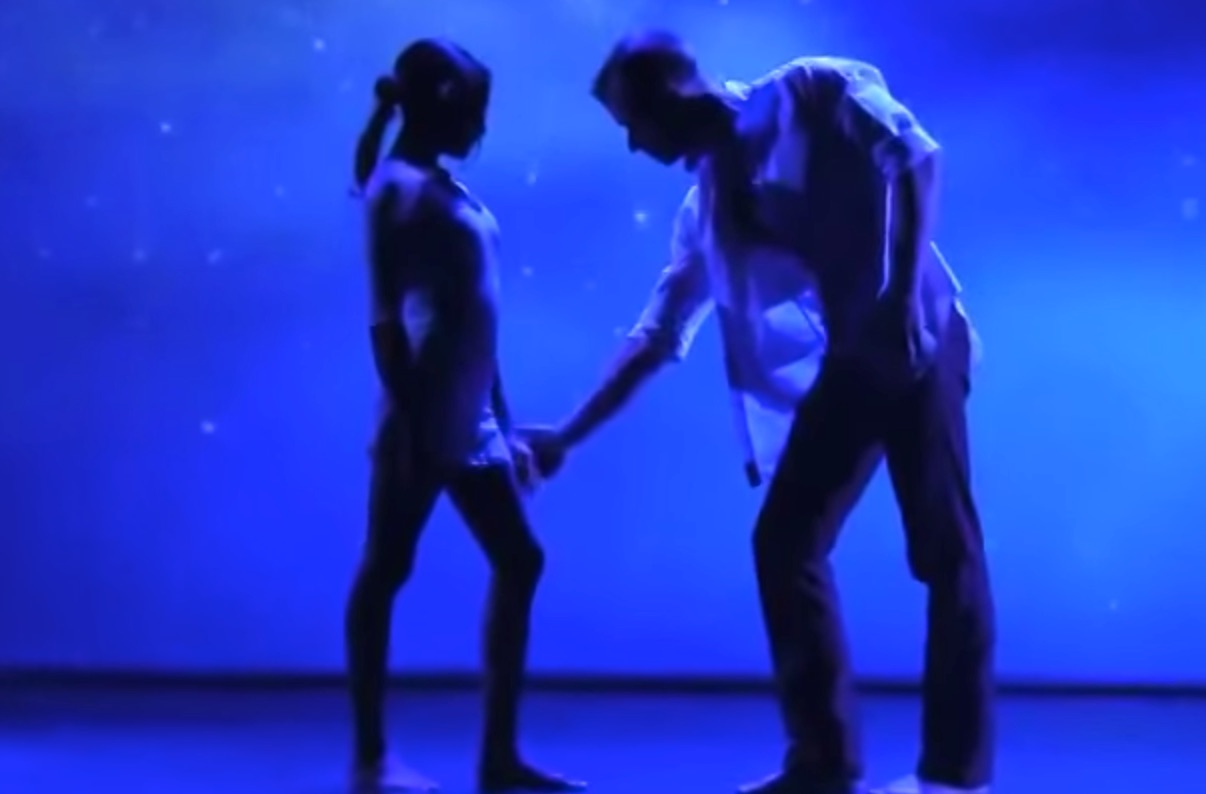 It's all about the balance and strength these two will display.
Right after the first few seconds in this routine you will see the seriousness and passion in their eyes.
They are professionals in the business!
I can praise them till tomorrow, but it's better if I now let you see this breathtaking dance routine.
Enjoy!
I couldn't move my eyes away!