Watching all of those dance movies are the reason why kids want to become dancers.
They are on the right path if they practice enough.
We have a girl who was testing her dance skills on the song "Watch Me" by Silentò.
It's probably strange, but this song has challenged kids all around the world to post a video of their dance moves.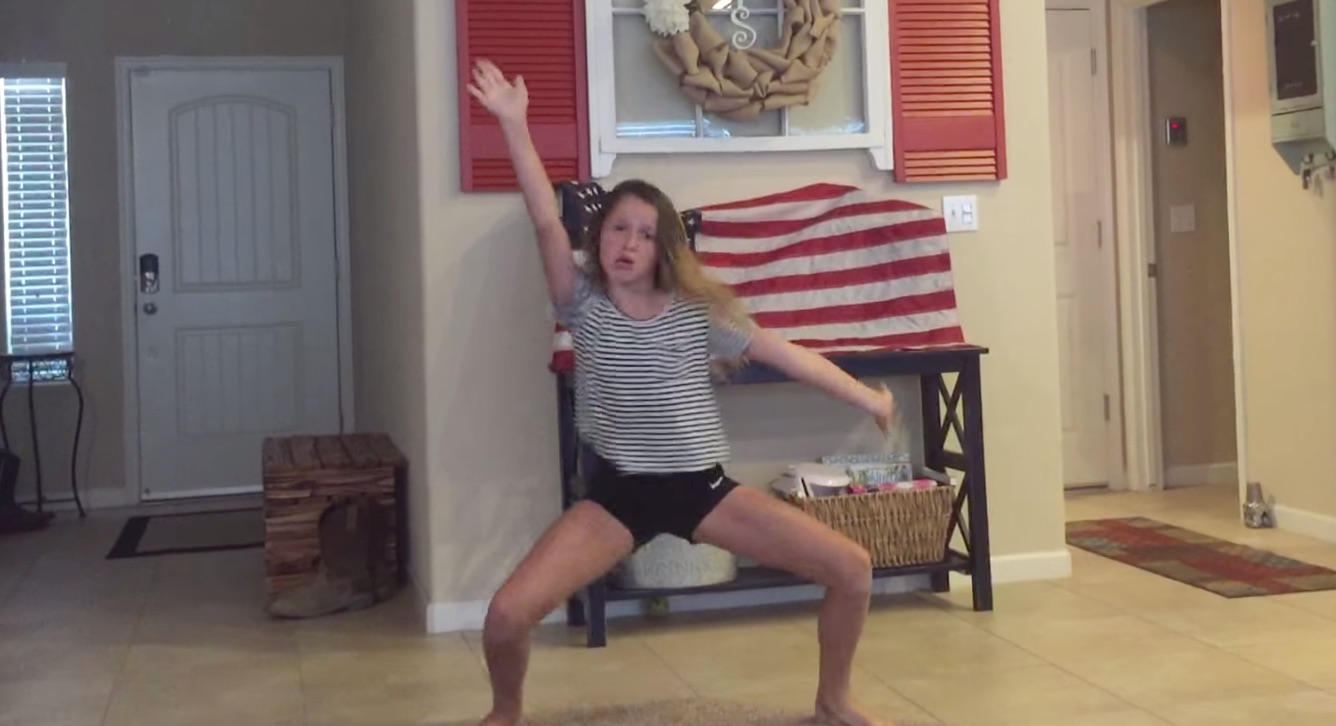 Even Chris Paul's son got into the dance routine recently. Watch it here.
The song is for all ages and the dance routine is easy to get.
C'mon, try it.
This girl was dancing to this song when her father showed up.
What he will do next will definitely make you lose your mind.
He got skiiiiiiilzzz!