The hot, summer days are coming and we want you to have the best time ever. You already know what to take with you when you go to the beach.
Our job is to warn you not to expose your body on the sun for too long because there could be some consequences.
And yes, don't forget your sun protection cream.
Our warning is different this time. We want to show you what happens when you stay under the sun for too long.
You change color… that's what happens. You know that well, but you can't judge us for reminding you.
Here is why you need to avoid some sunny periods of the day:
1.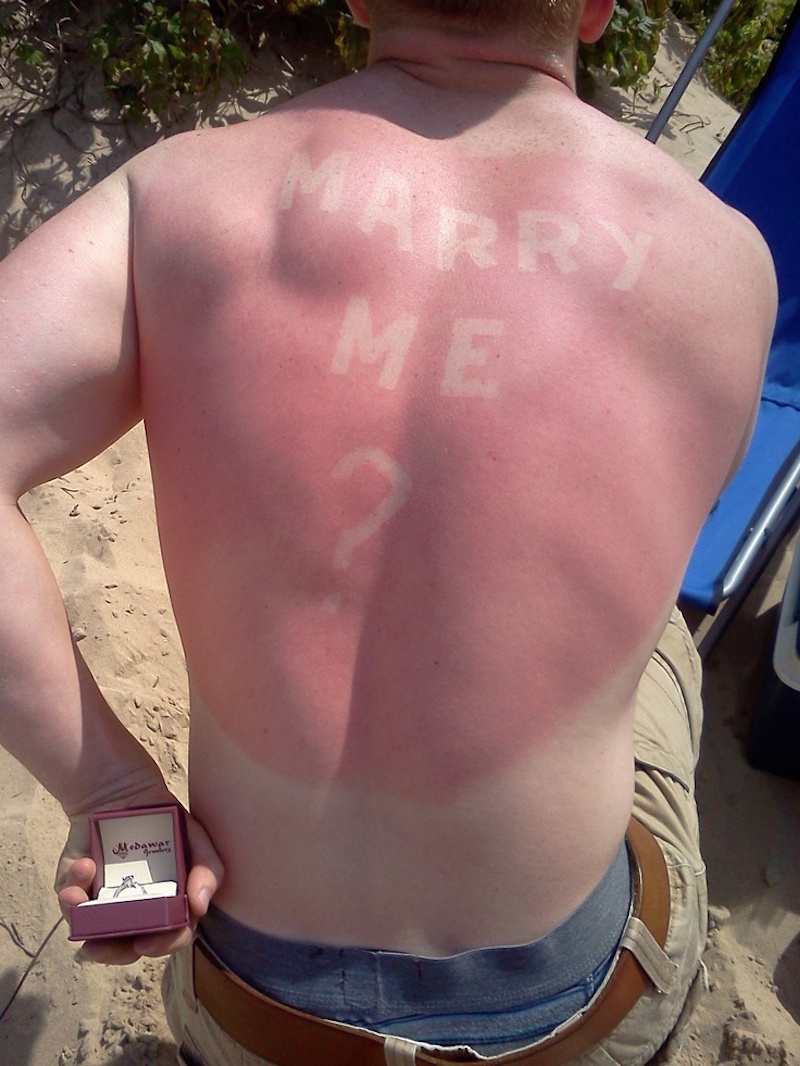 2.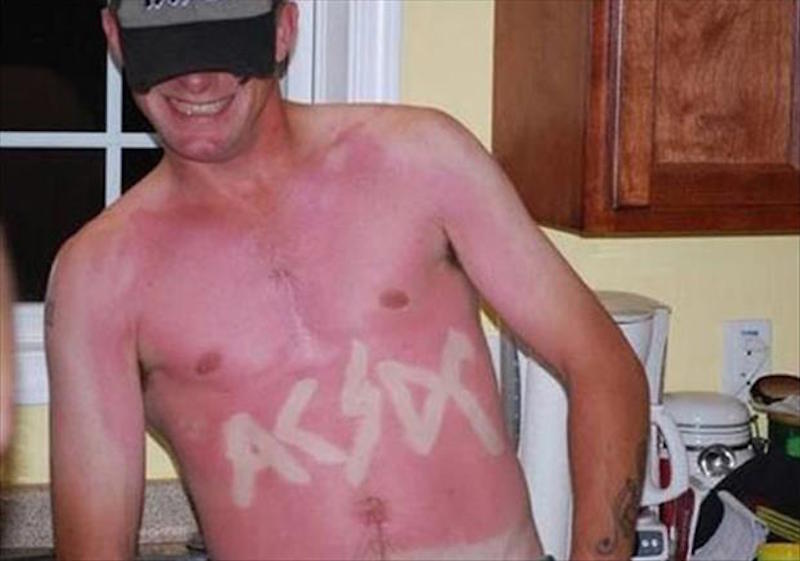 3.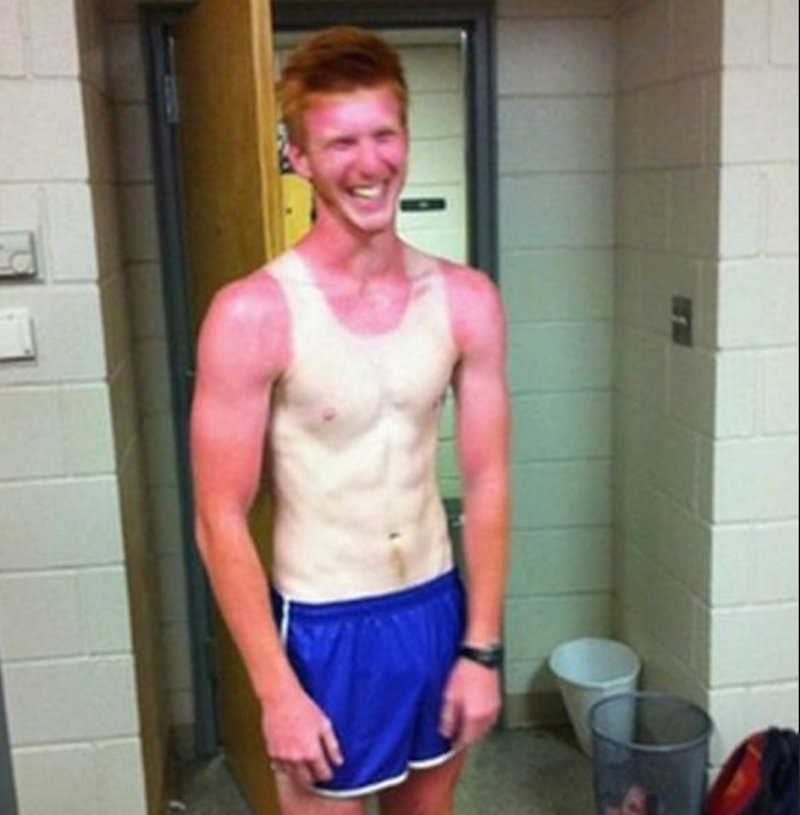 4.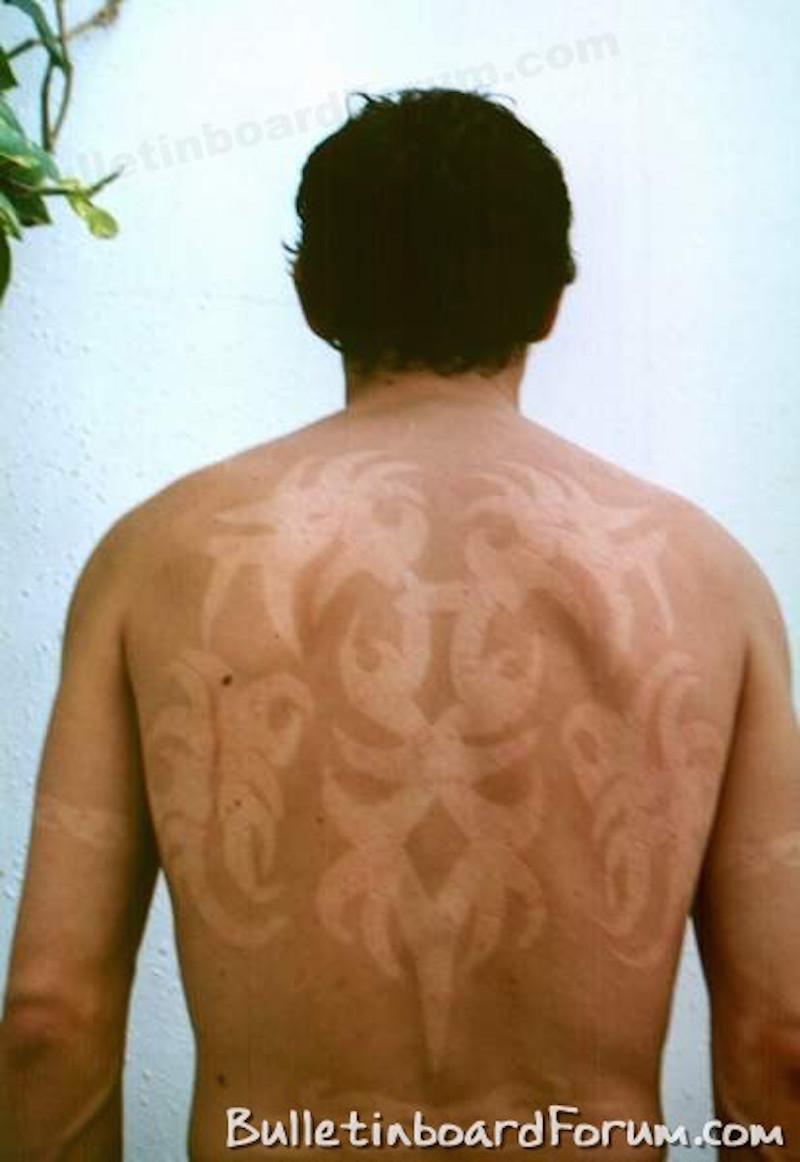 5.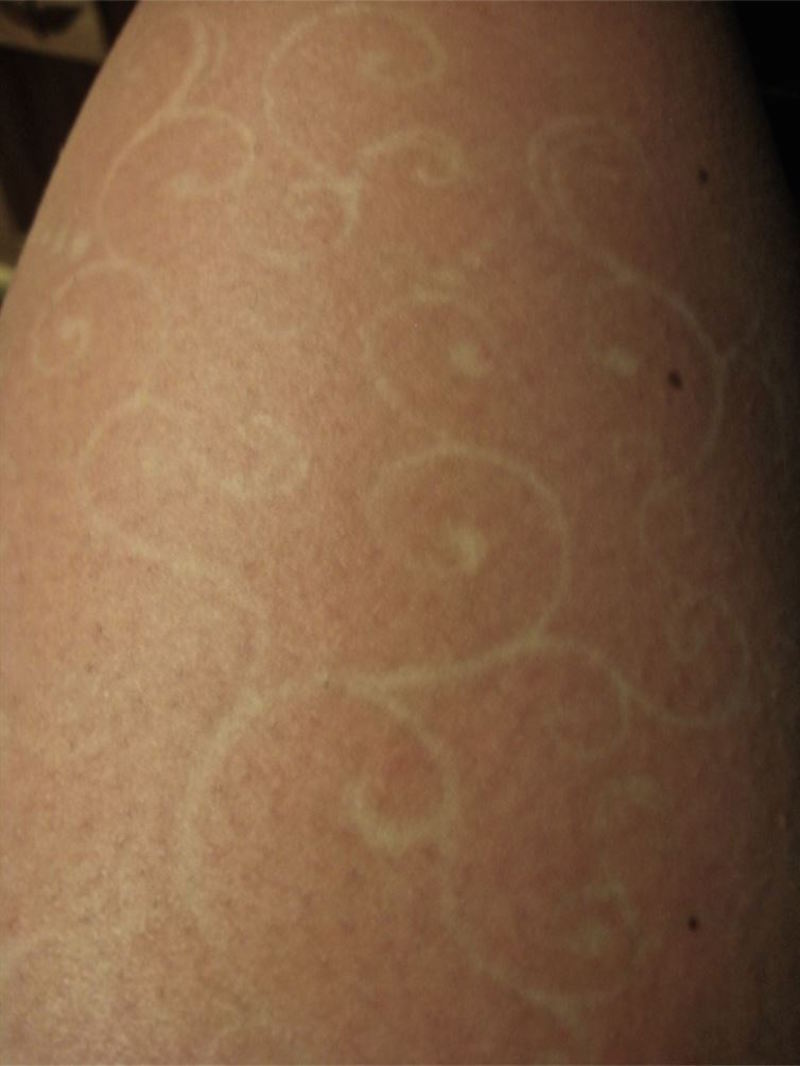 6.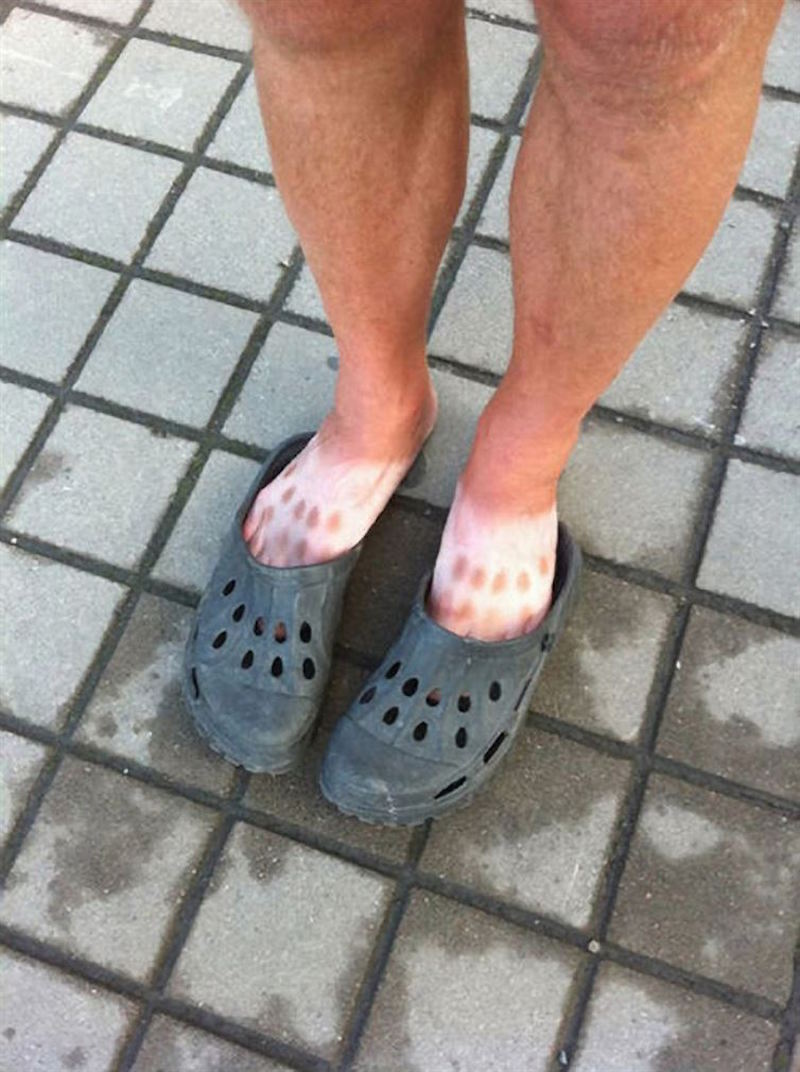 7.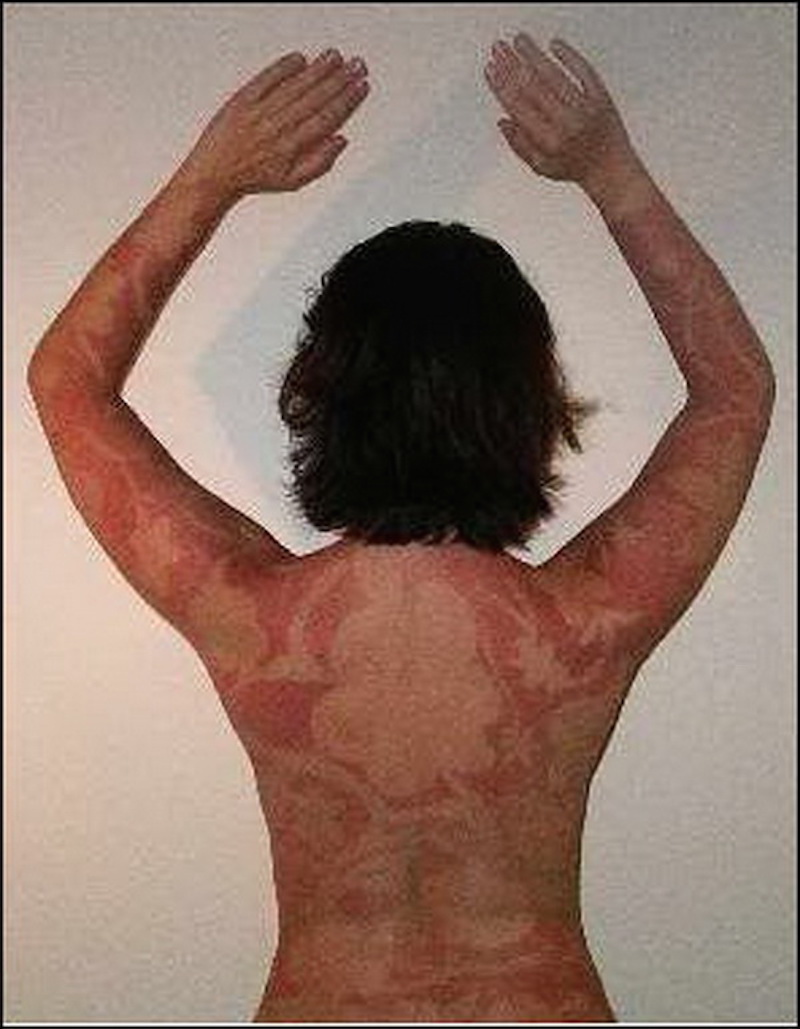 8.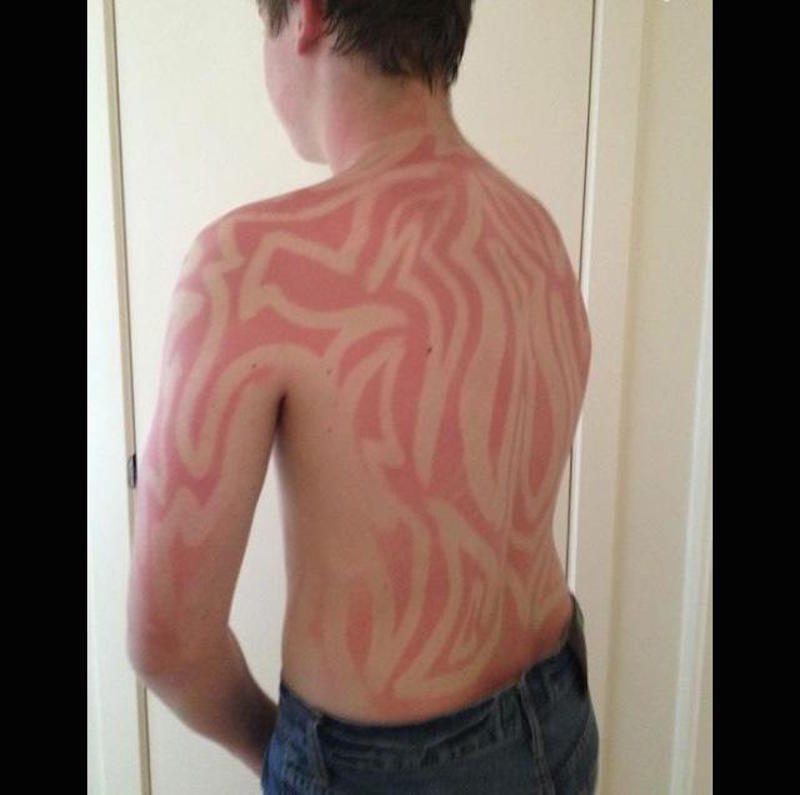 9.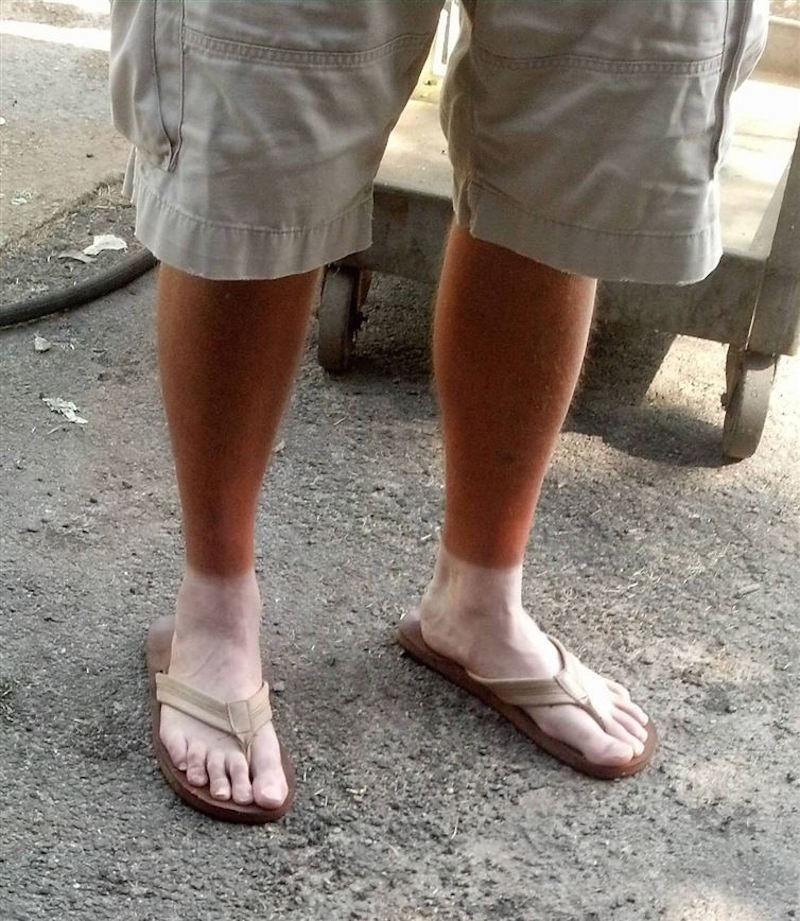 10.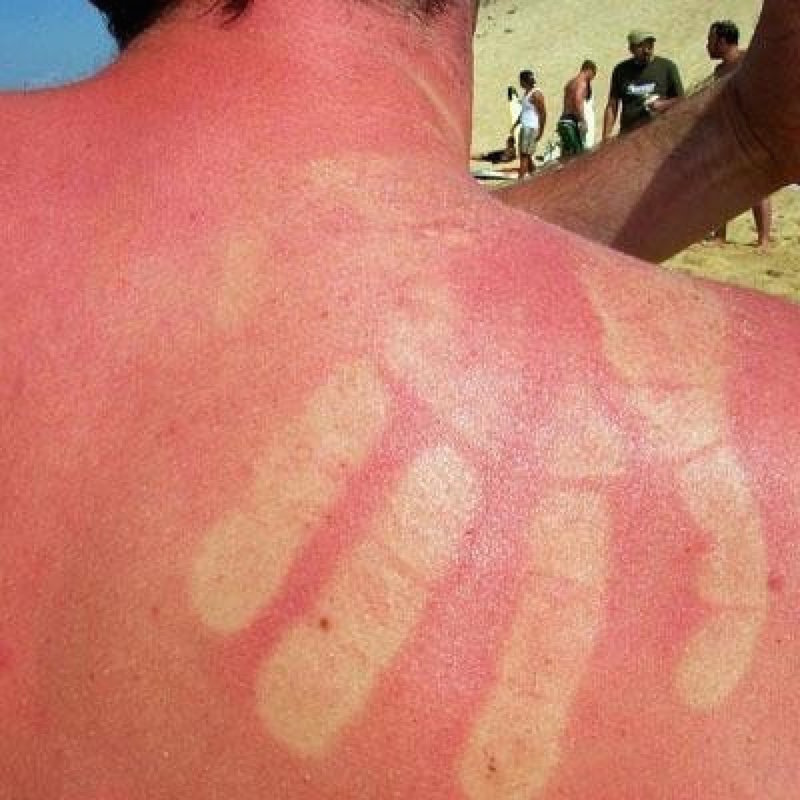 11.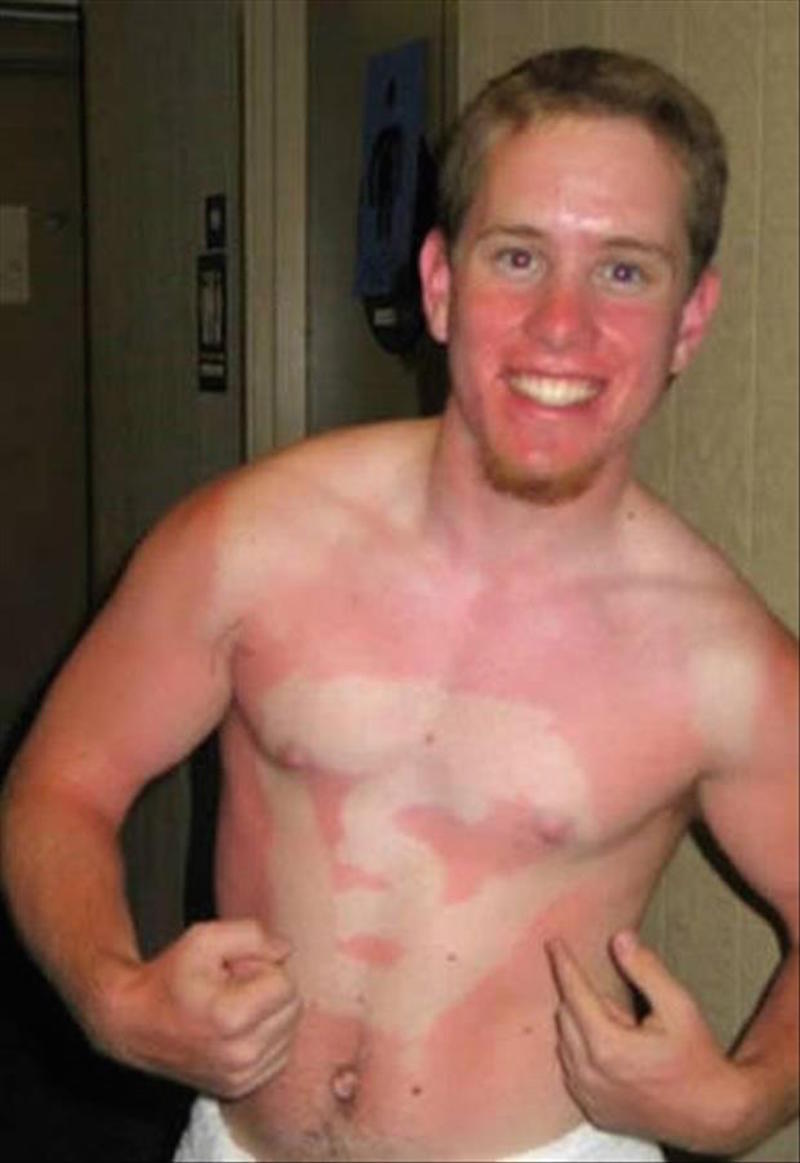 12.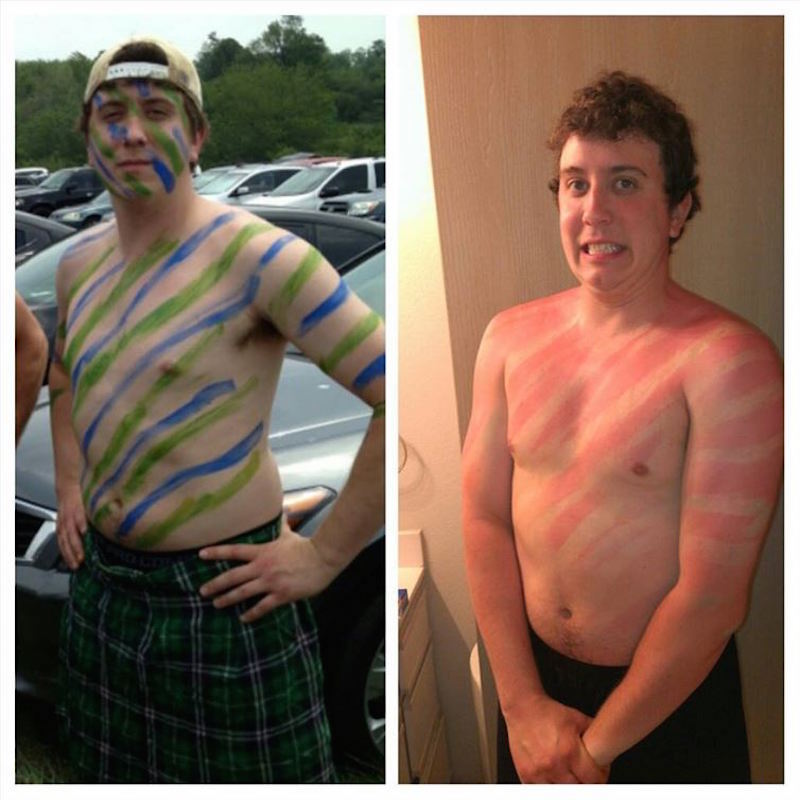 13.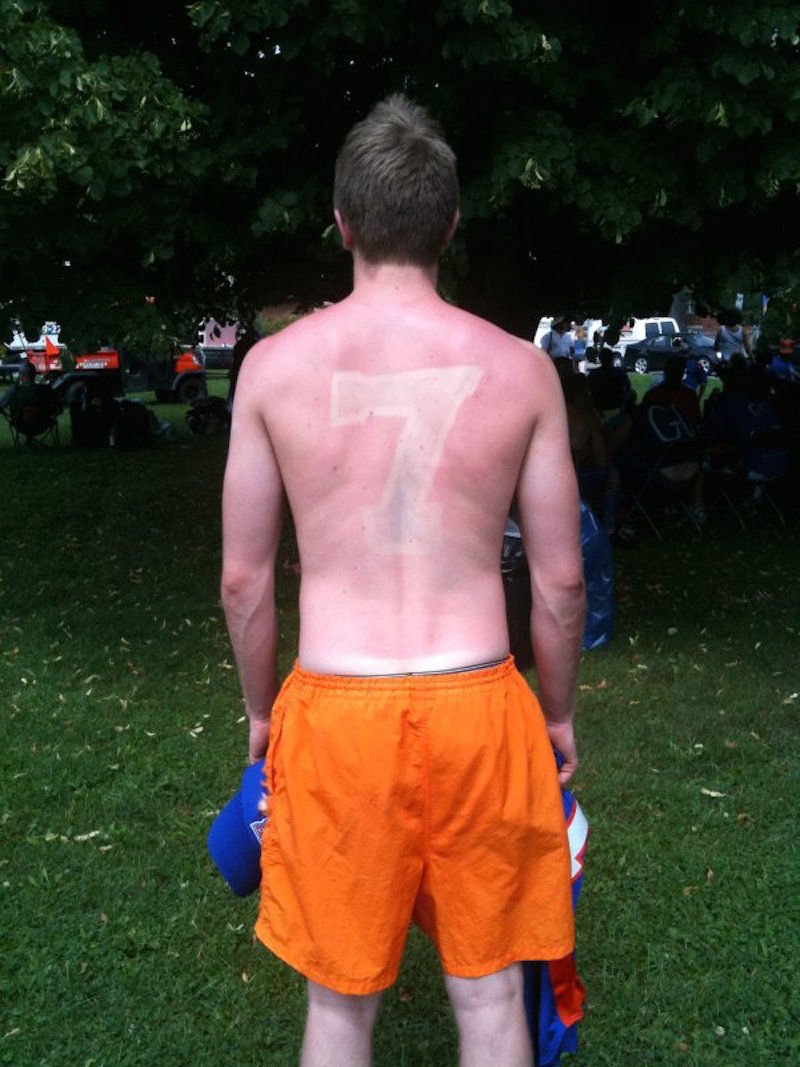 14.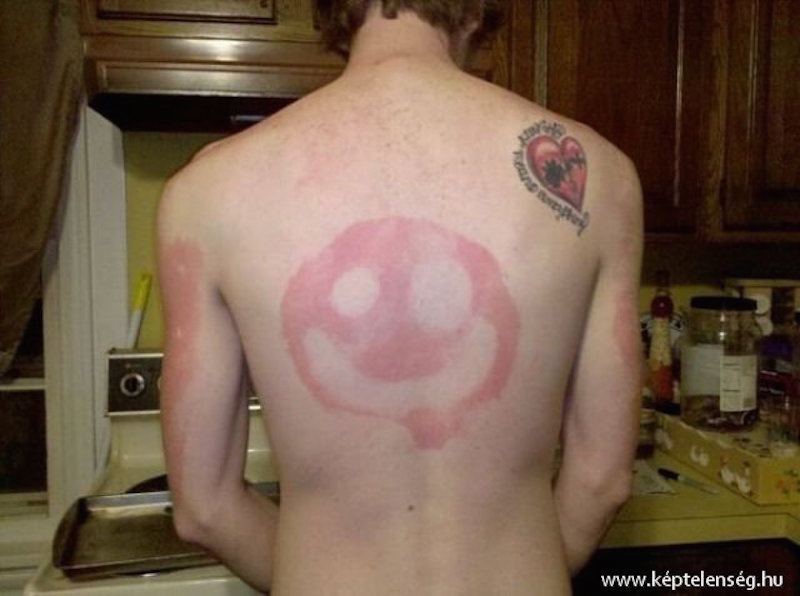 You've been warned!