People don't stop surprising me every day.
This is extremely funny because people really don't know what are they doing in this world.
Who doesn't know what the 911 call serves for? It's for an emergency all right, but c'mon people, calling the police for cleaning your windshield is outrageous!
Thank god someone records these calls and "slips" them online to become the main troll material.
These people deserve that. How come someone could be so…so…oh nevermind.
You pick the word!
I feel sorry for those operators who are working on the 911 lines.
They can probably write a book with these epic fails.
1.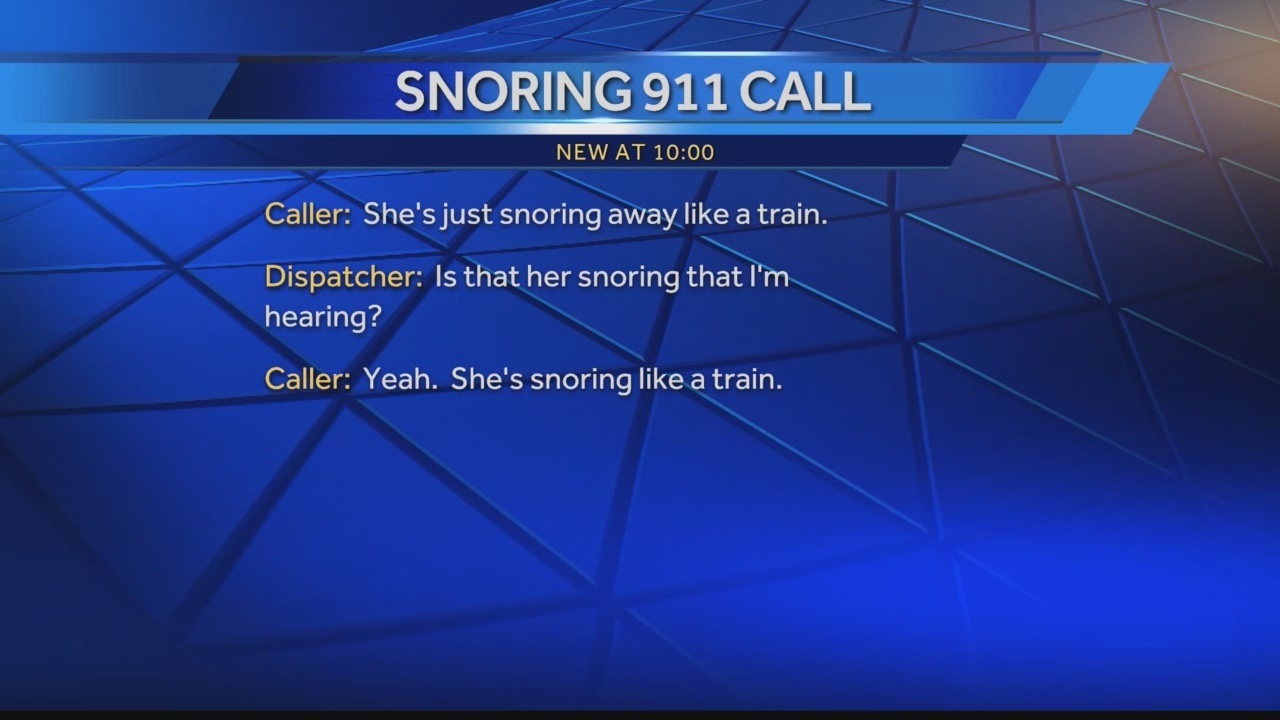 2.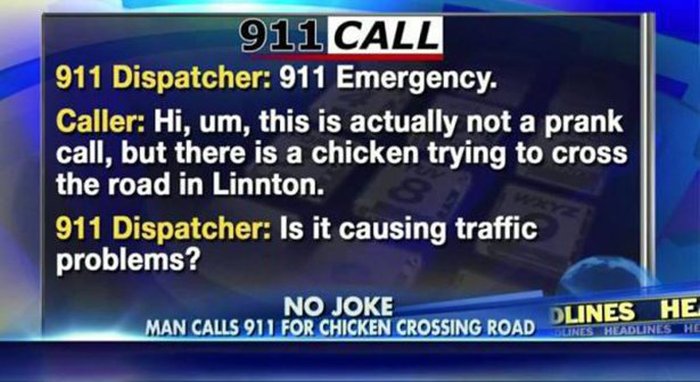 3.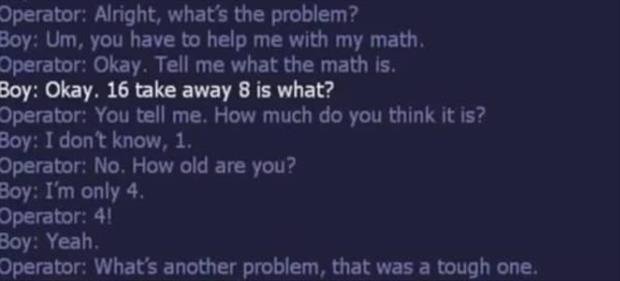 4.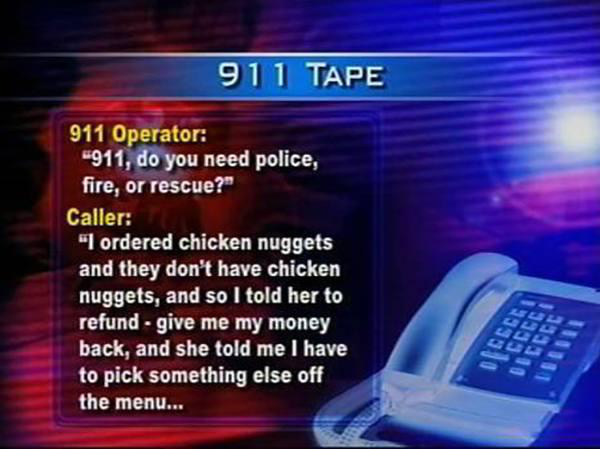 5.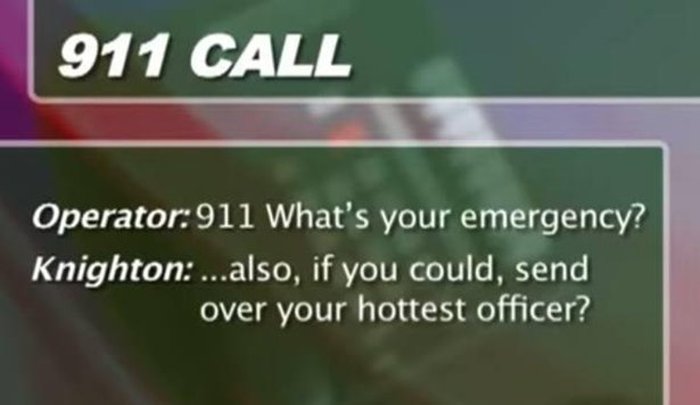 6.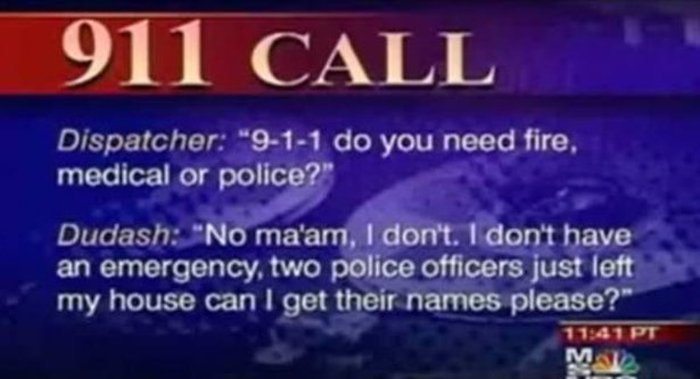 7.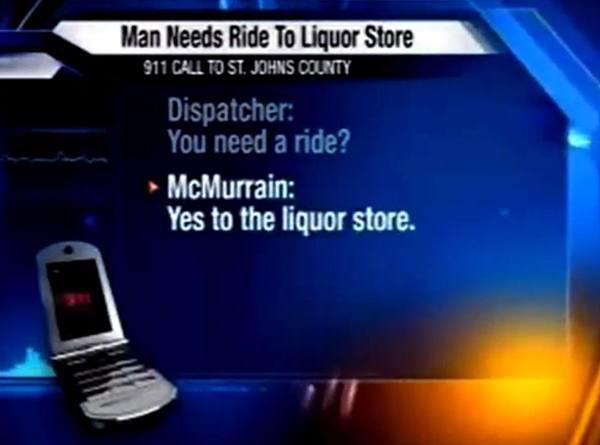 8.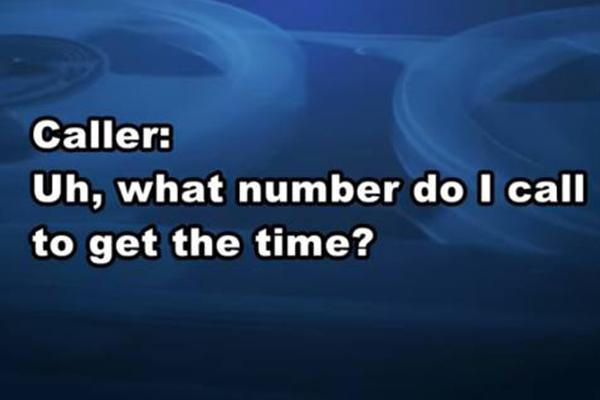 9.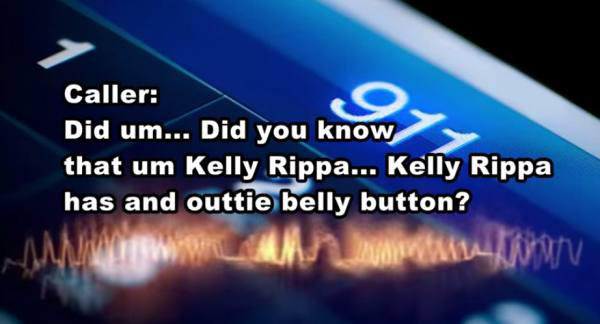 10.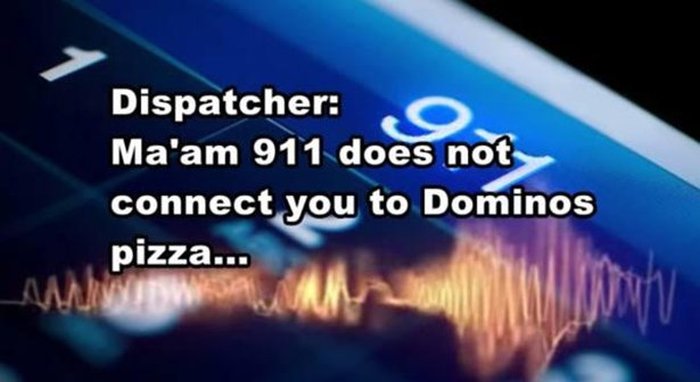 11.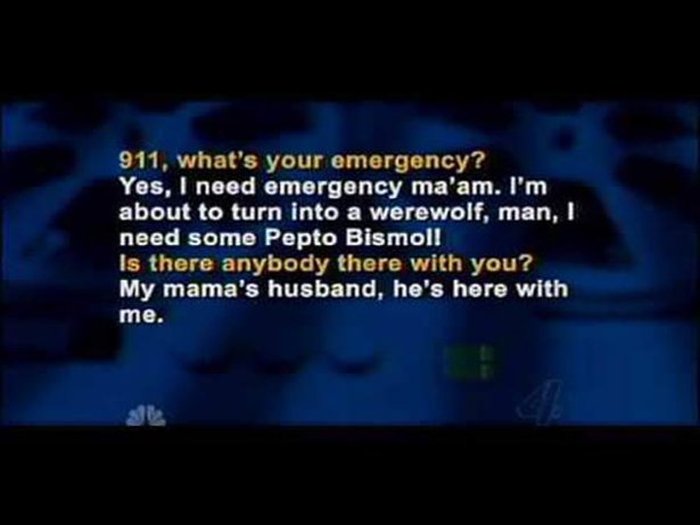 12.
13.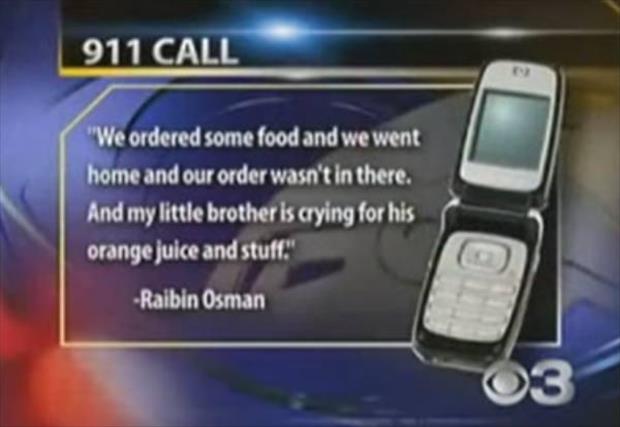 14.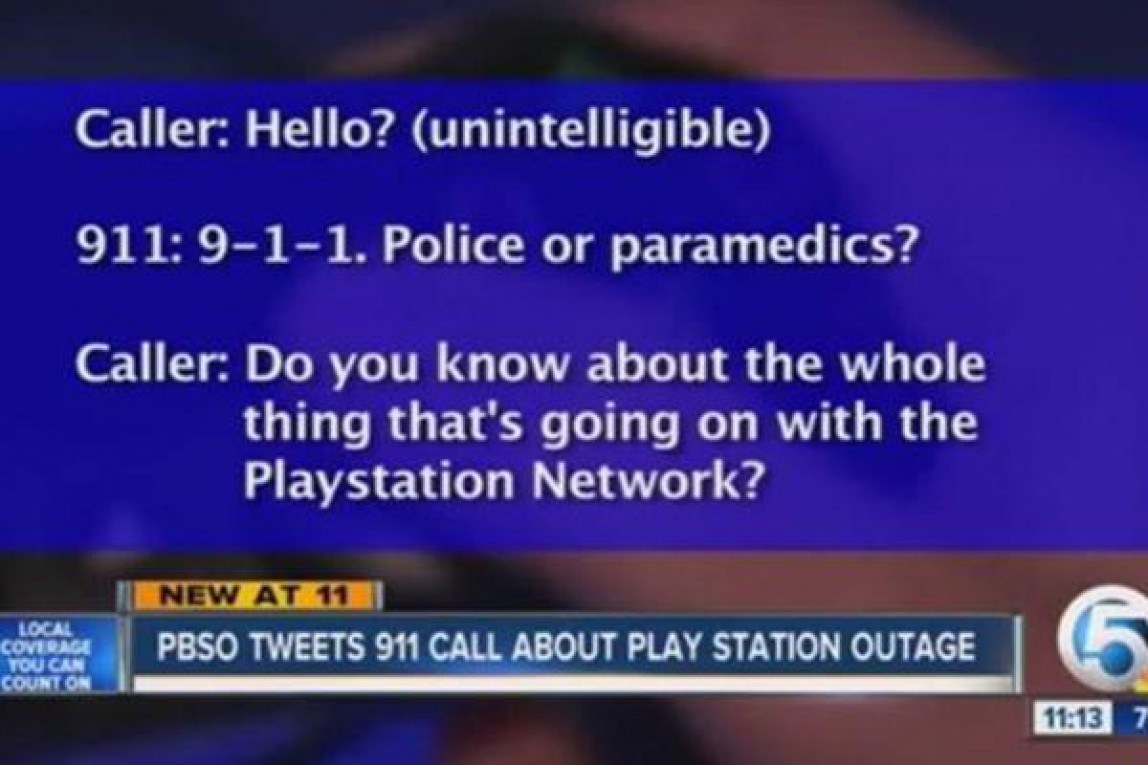 15.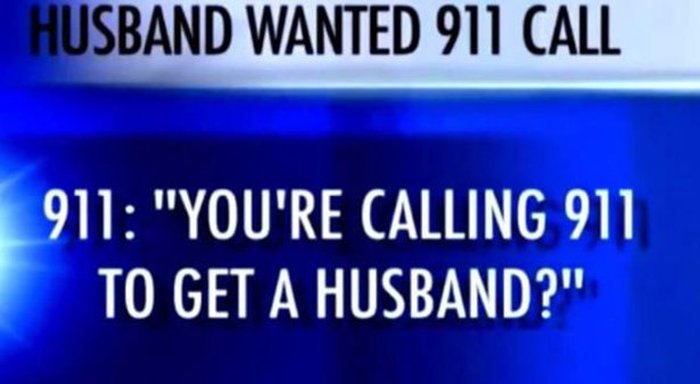 16.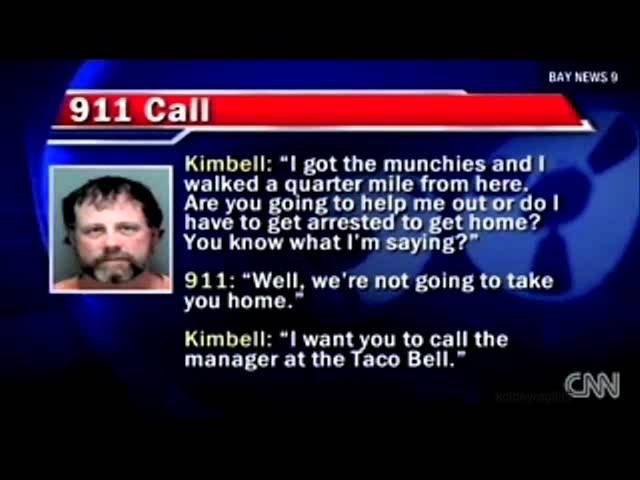 17.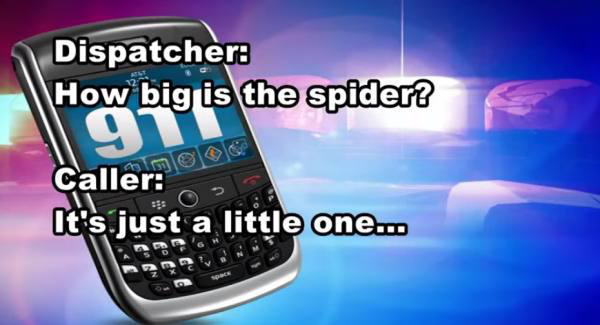 :Double facepalm: