R&B singer has sadly revealed that his beloved mother Shawntia Hardaway has passed away.
The 'Let Me Love You' artist took to Instagram to announce the news.
"Your soul lives forever beside mine," Mario captioned. "We love you Shawntia Hardaway. I love you eternally."
Although the cause of death has not been released, Mario has always spoken frankly about his mother's addiction to heroin.
He was raised by his grandmother.
In October 2007, Mario starred in a MTV documentary "I Won't Love You to Death: The Story of Mario and His Mom," in which viewers saw the 30-year-old trying his best to help his mother beat her demons.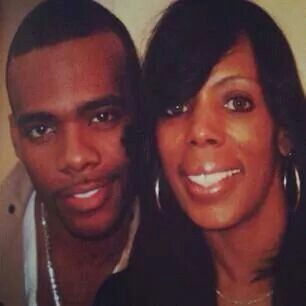 The emotional documentary won the 2008's Prism Award for its accurate portrayal of drug abuse in the family.
Mario also wrote a song titled "Do Right" that explains his mother's addiction and how it affected his childhood.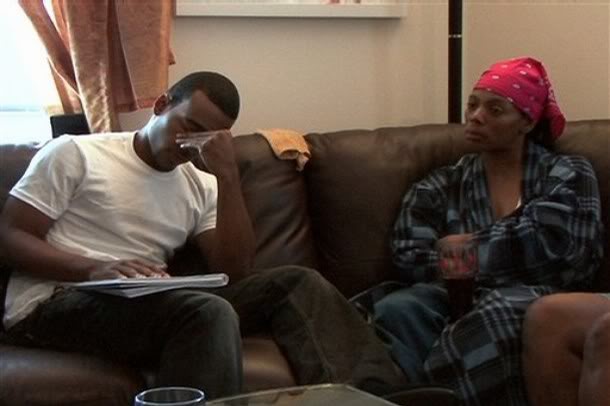 Despite Mario's determination to help his mother their relationship was rocky. 
In October 2010, Mario was charged with second-degree assault after he allegedly pushed her.
He was arrested after his mother called cops and told them that her son was in their home "throwing and damaging property."
At the time, TMZ reported that Baltimore police found several broken items inside the apartment and a hole in the closet door.
Mario was arrested for 2nd degree assault, but he was released from a local Baltimore jail on $50,000 bond. A month later, his mom dropped the charges.
After his arrest, it seemed like Mario was through with the challenges of being around someone battling addictions. He later revealed to Madame Noire in 2013 that he chose to move away from her.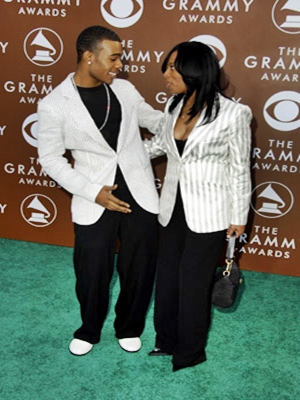 "There are so many different variables but we're good. We have better communication, better respect and understanding. And I think that us being away from one another for a little bit. After that, I moved to LA and she stayed in Maryland," he said.
"That space allowed her to be a woman instead of me being the guardian over her telling her what to do. It allowed me to grow as a man, and it allowed her to decide where she wanted her life to go. At some point as a recovering addict, she had to decide where she wanted her life to go."
"This past year and a half or two that we've been apart, I've tried to let her do her and me focus on my career. I have to focus on being a better friend, son and a healthy individual and that, in turn, will help both of us."
Prayers and blessings going out to Mario and his family at this difficult time.