You are visiting some new place and you felt tired and hungry from all that walking around and seeing new things.
You kinda want that pizza with extra cheese you dreamed about last night. Guess where you will get that?
These pizza signs are so clever that they will tell you everything you need to know about the pizza taste and the pizza restaurant in front of you.
The manager got creative enough and he knew exactly what to do in order to attract your attention and eat at their restaurant.
If there are two pizzerias and one has a sign like this and the other has nothing, your pick would be?
1.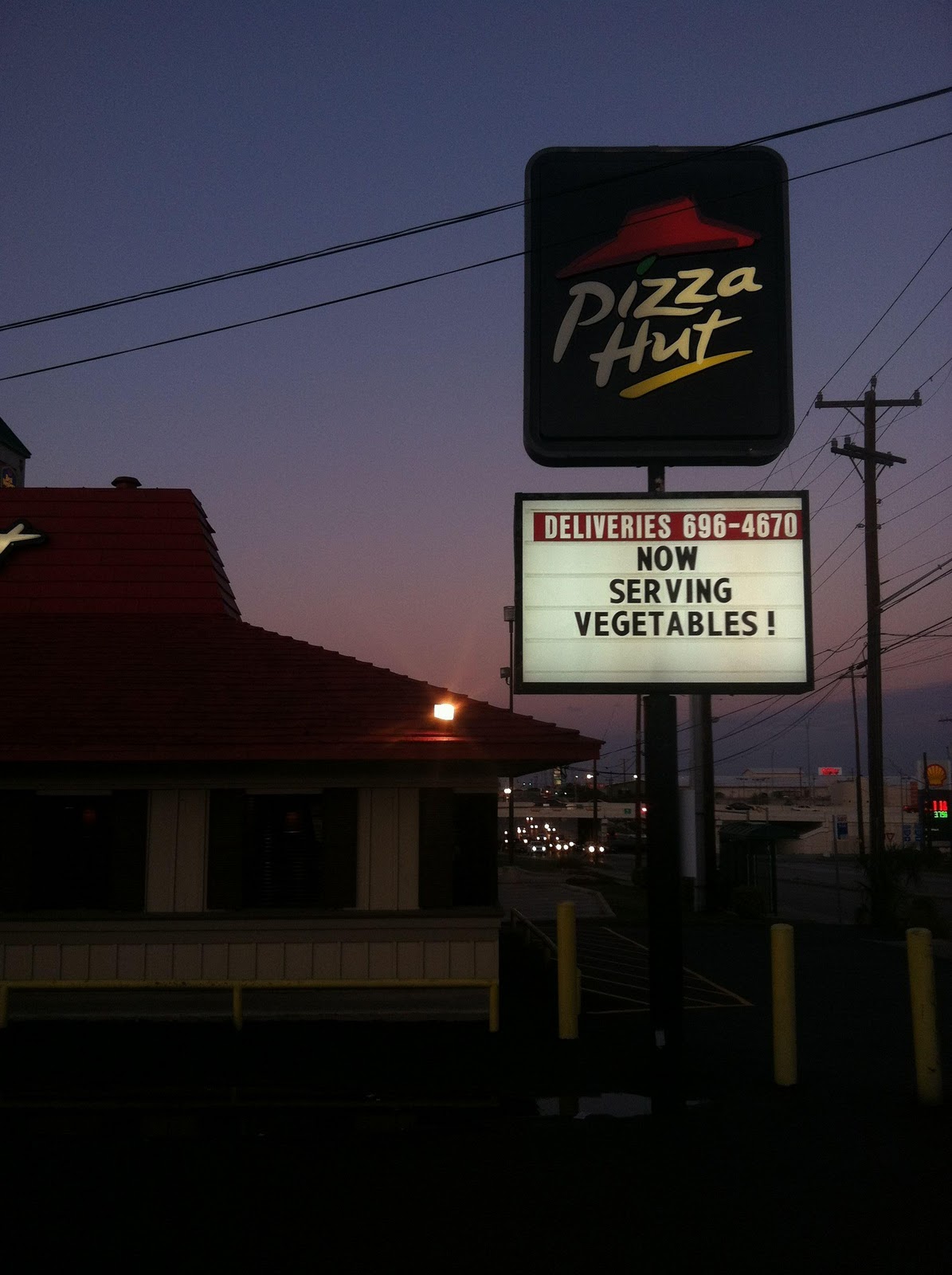 2.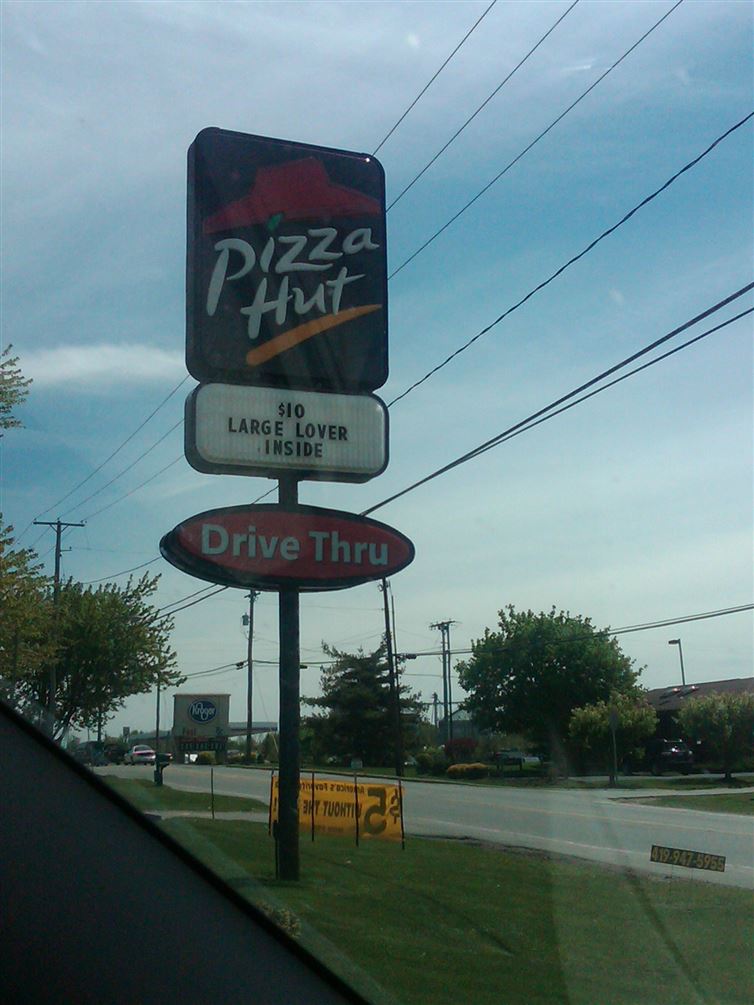 3.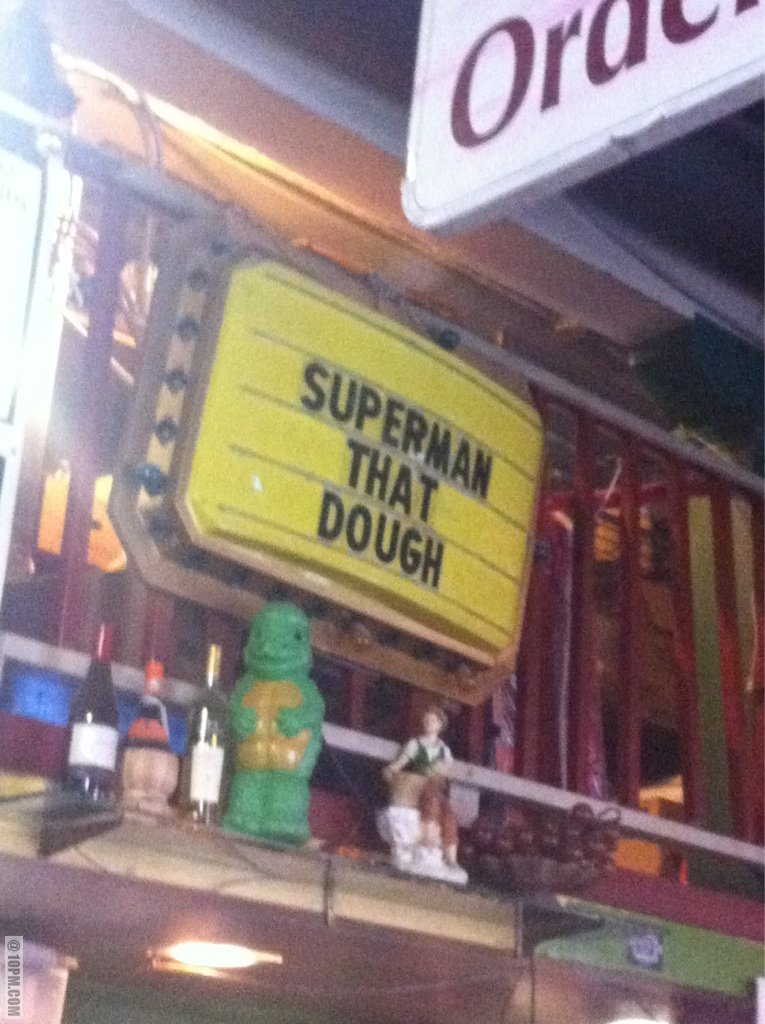 4.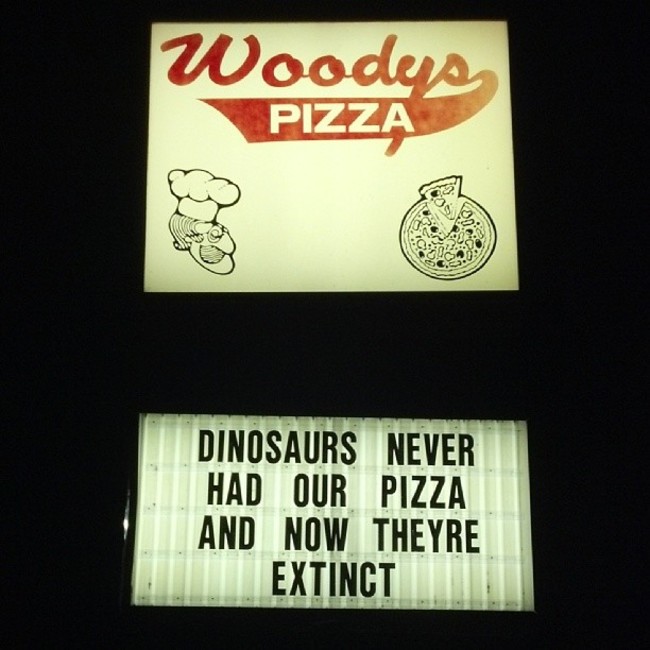 5.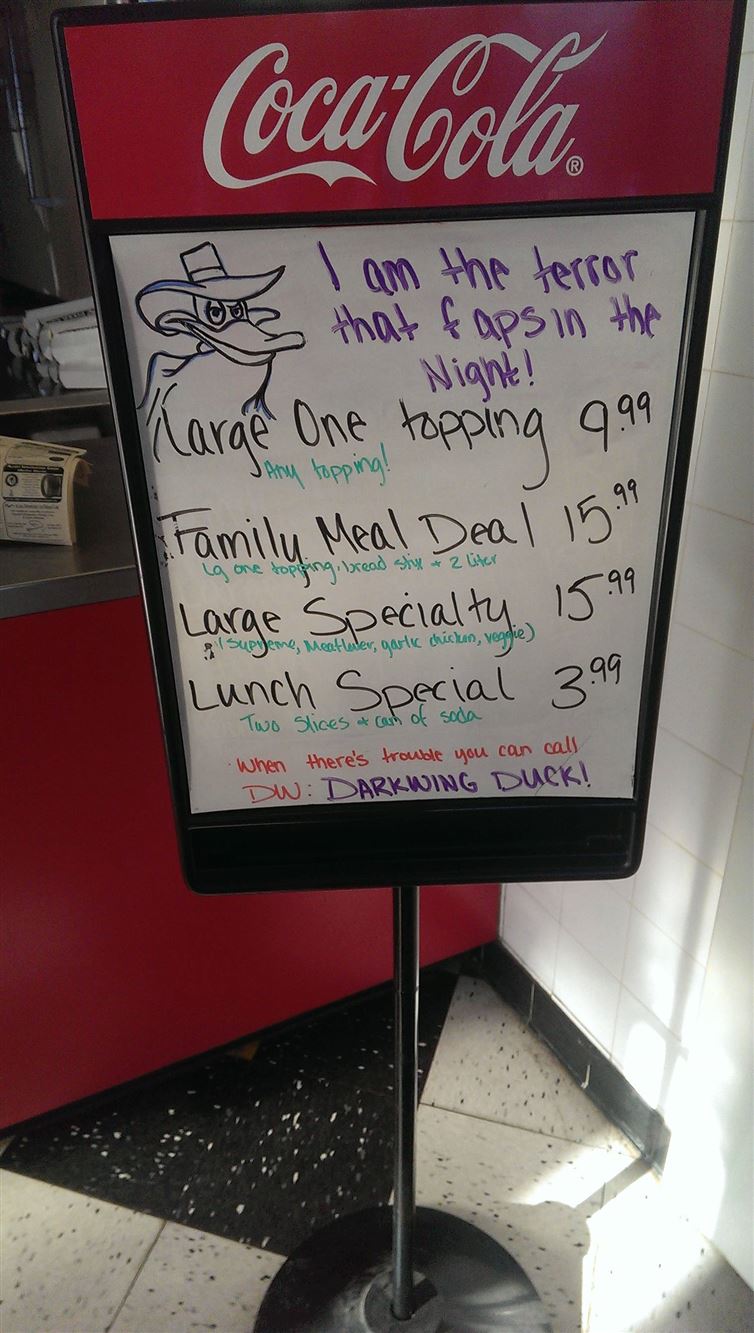 6.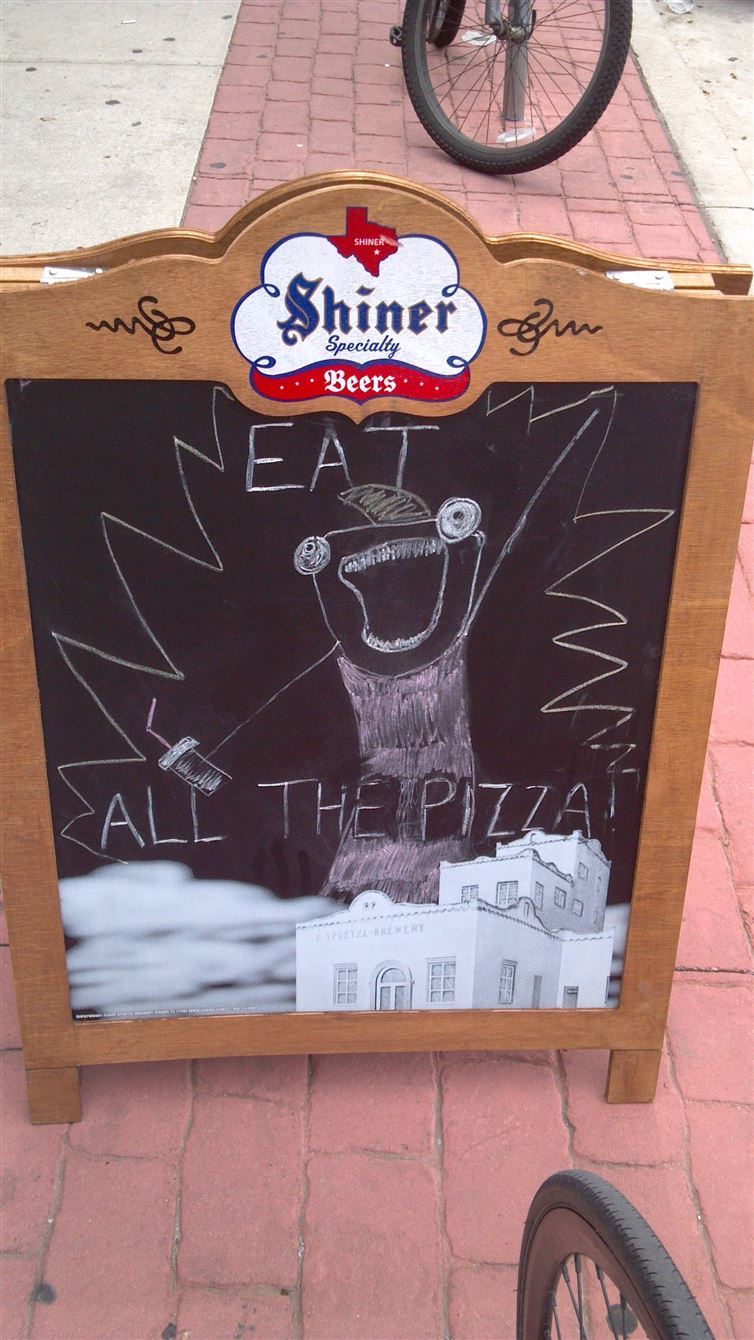 7.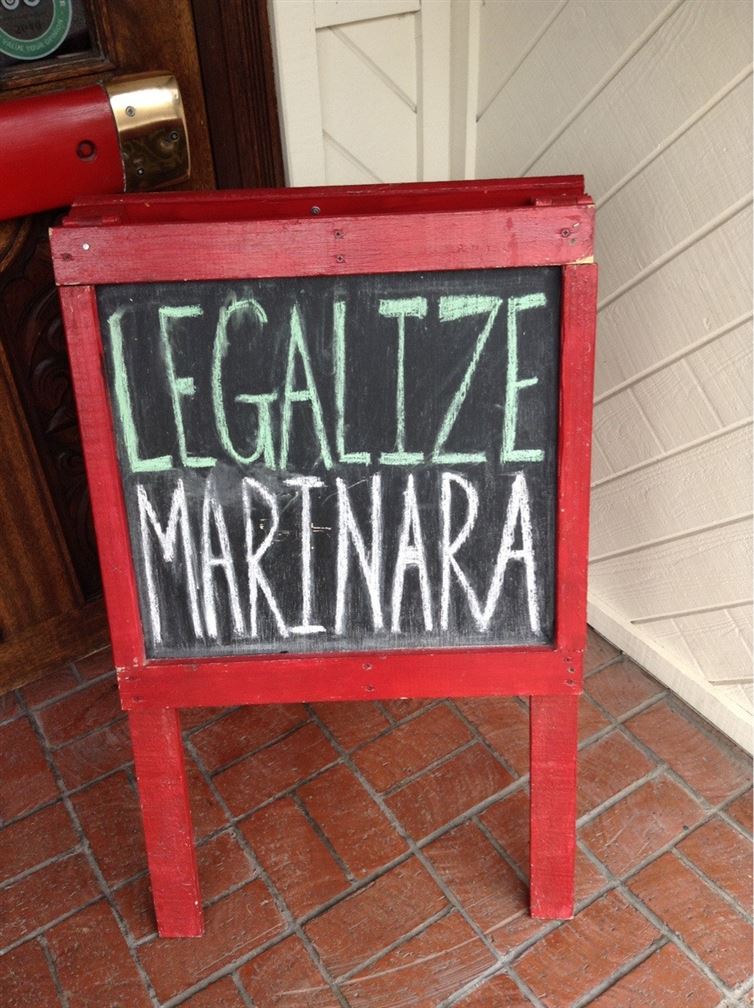 8.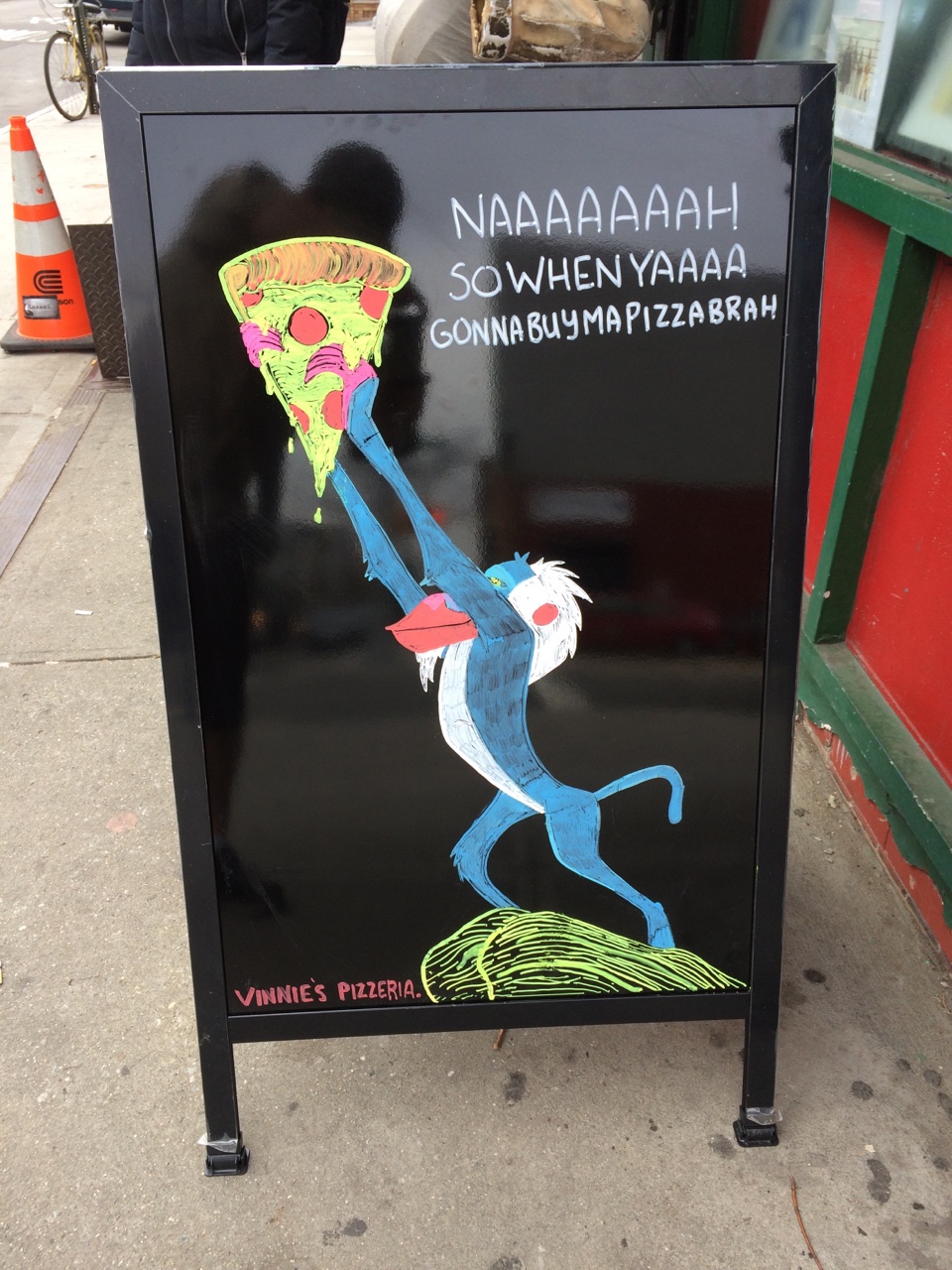 9.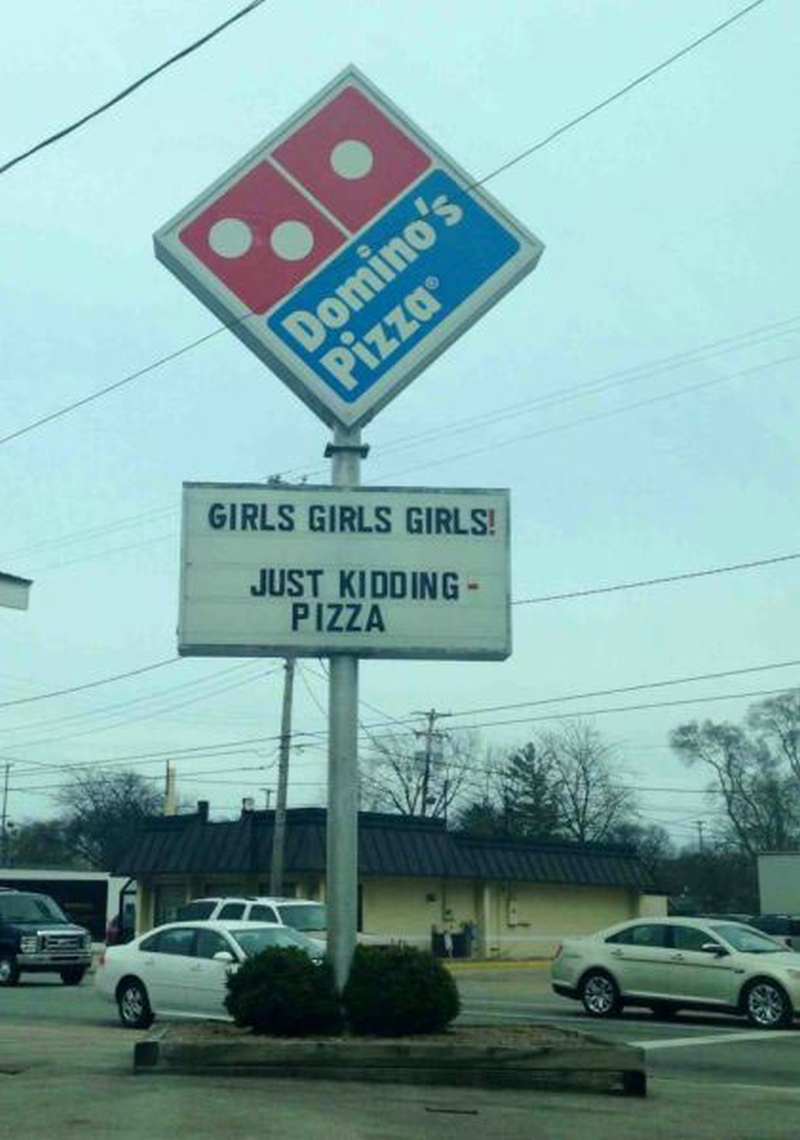 10.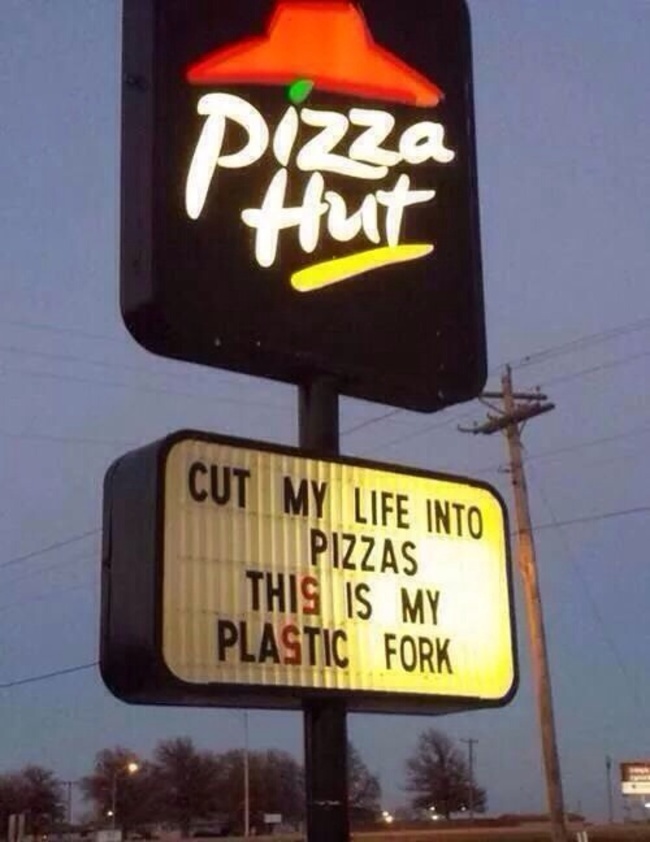 11.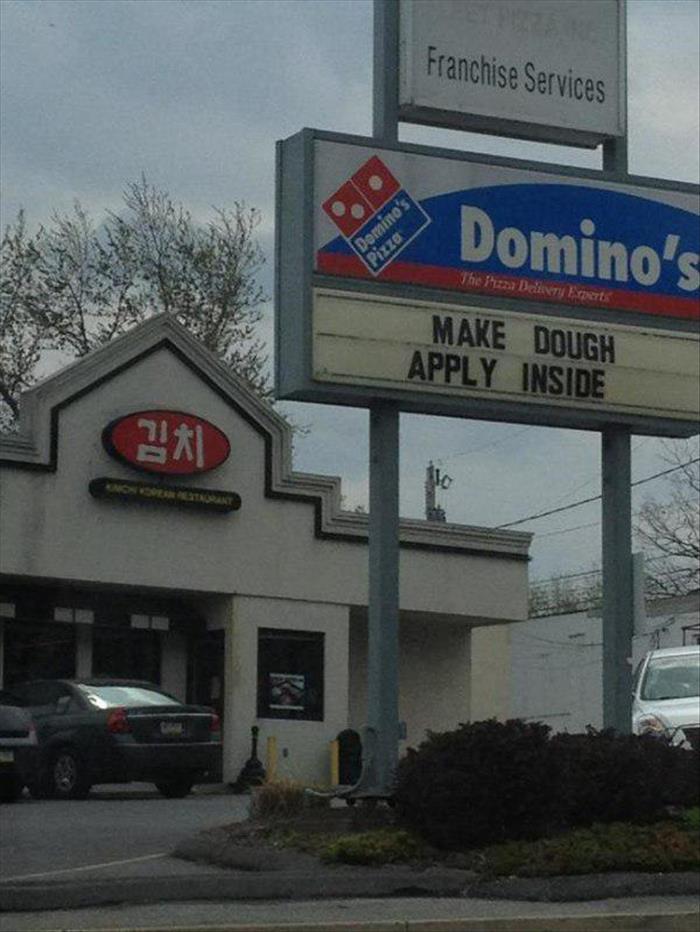 12.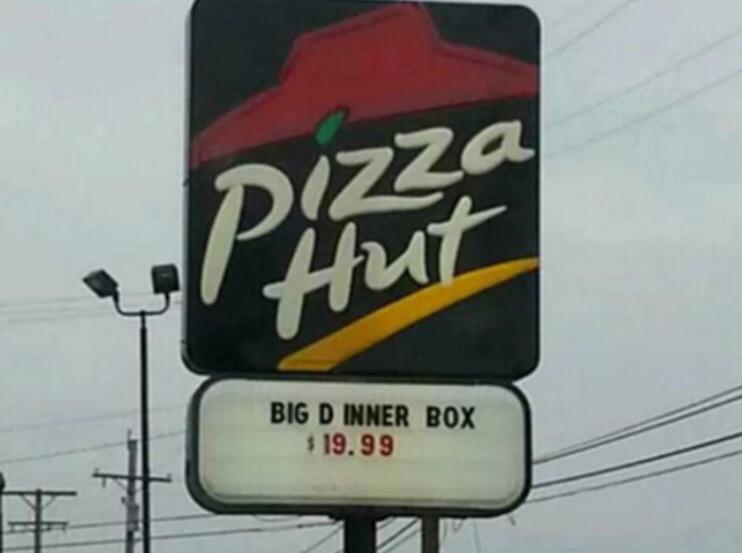 13.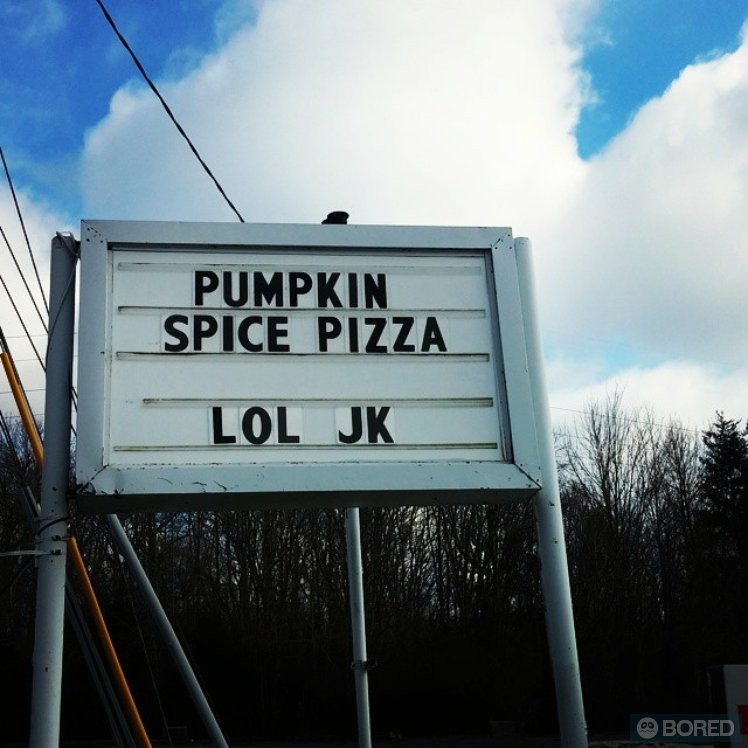 14.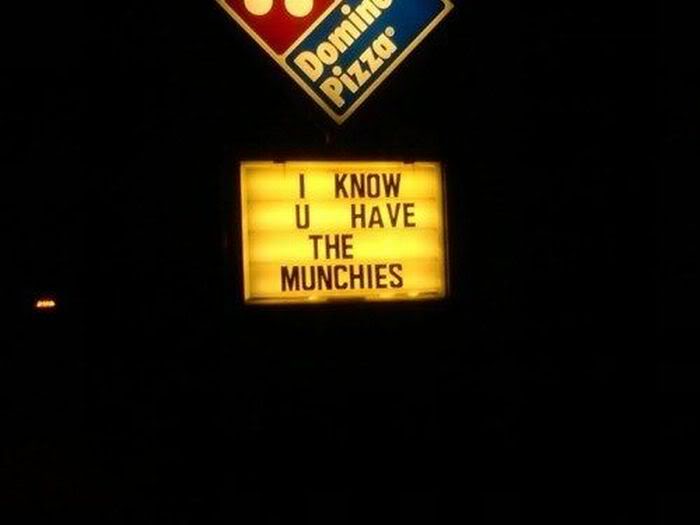 15.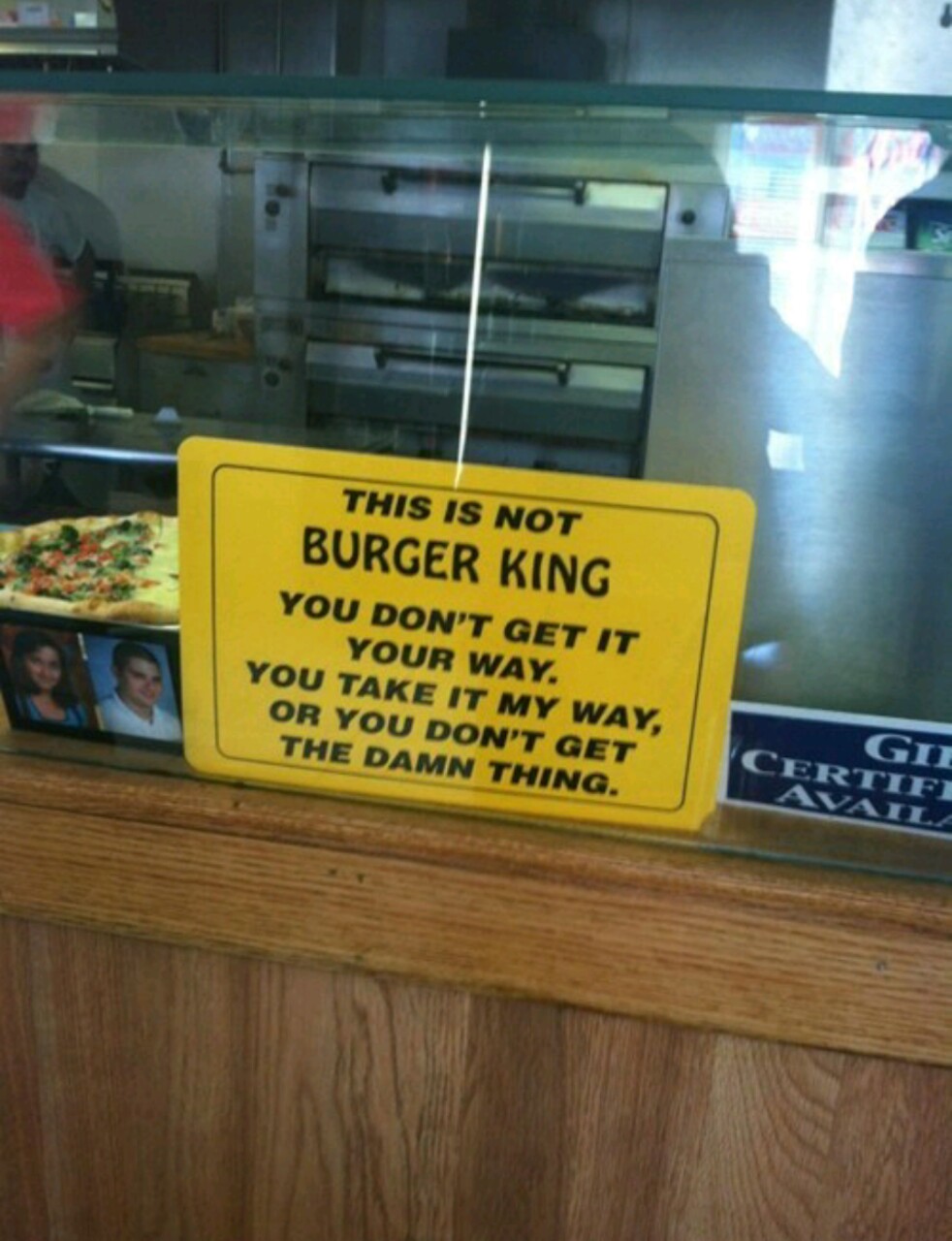 16.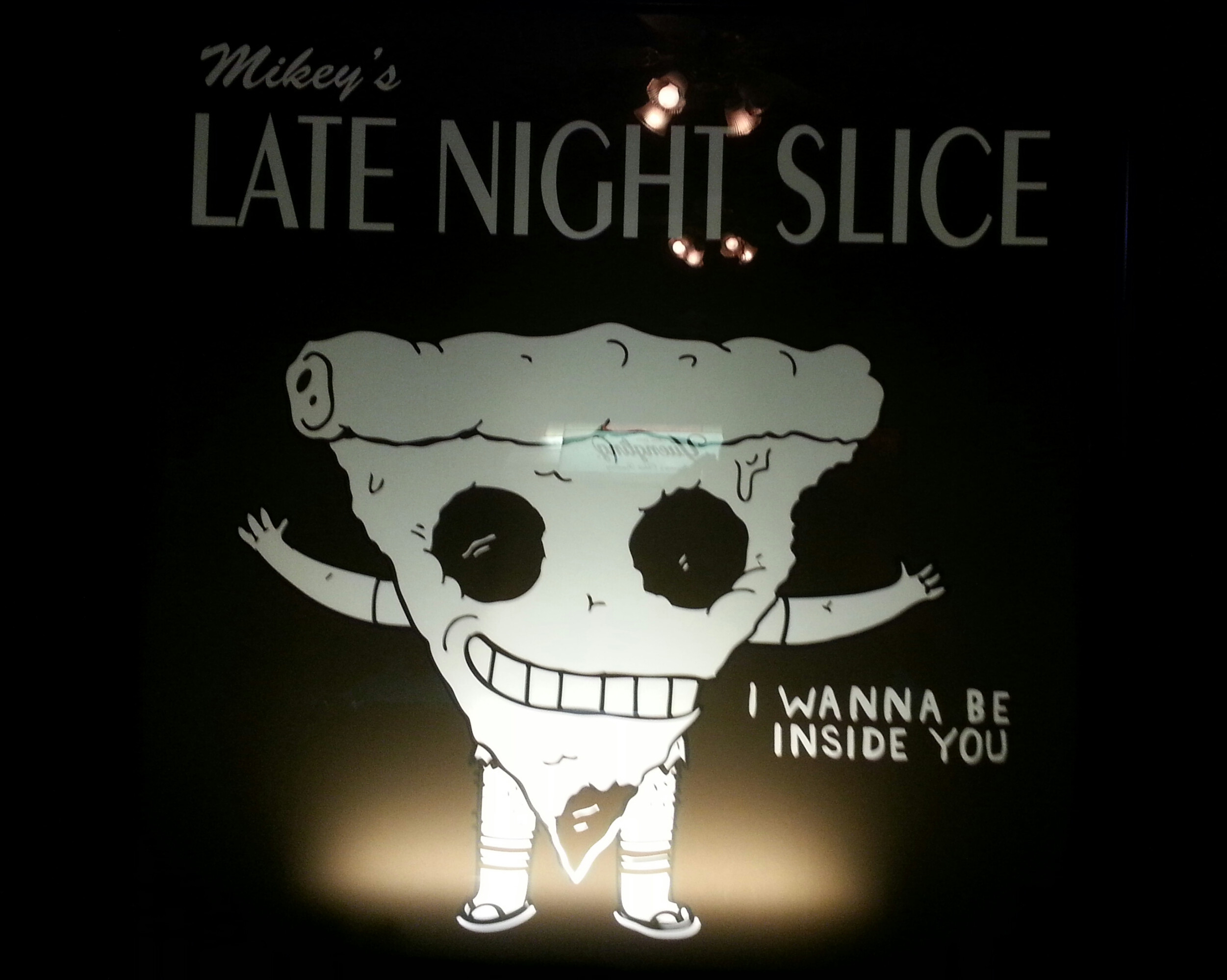 17.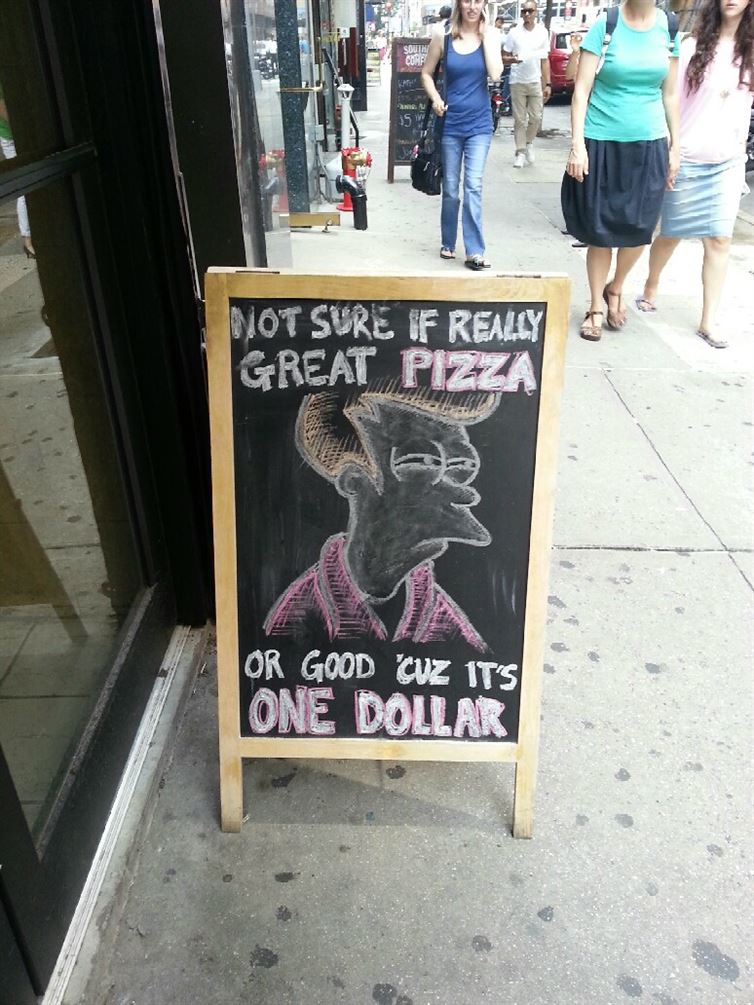 18.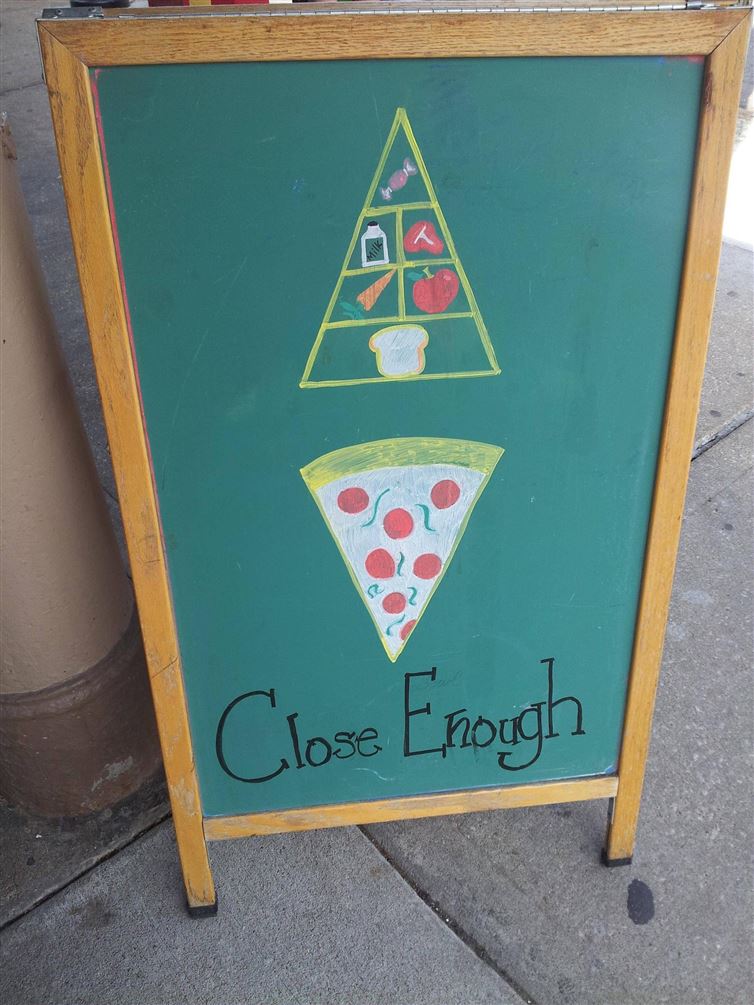 19.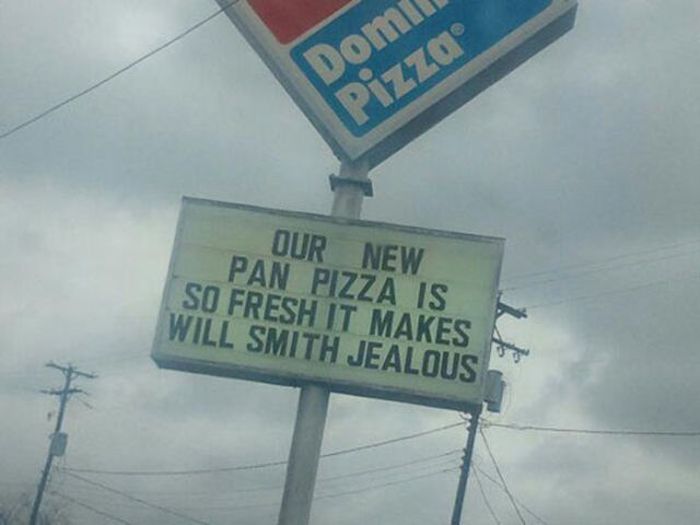 Bravo!