Right after all these dating applications and social media took over the world relationship problems started to occur.
Many relationships and even marriages have been ruined because of this.
It's really tough to admit that this is true, but deeply inside you know how it is.
How many times have you seen your friend asking you for advice for what she found on her boyfriend's Facebook?
If this didn't happen you are lucky or probably all of you are single.
I'm not excluding overreactions for one "mistaken like" or whatever.
Sometimes this could be the reason of ending a relationship.
One thing's for sure though: the trust is not like it is supposed to be!
Here are the most common problems people have with their relationships these days.
Some of these problems are funny because they are true!
1.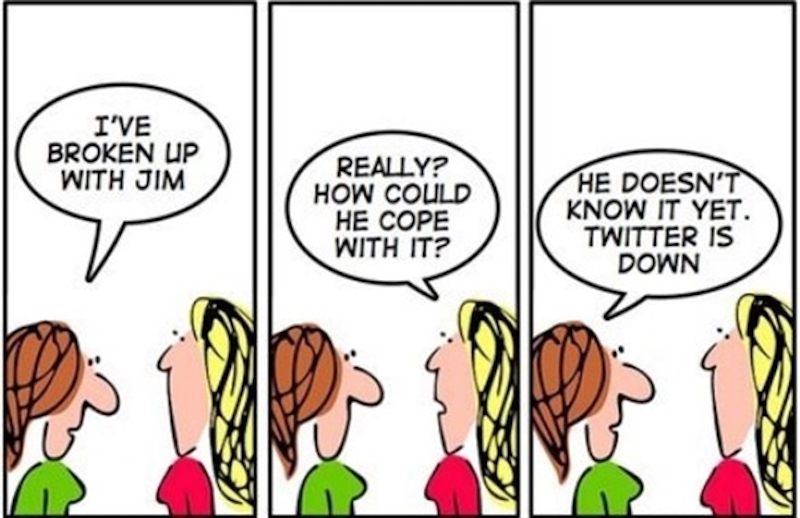 2.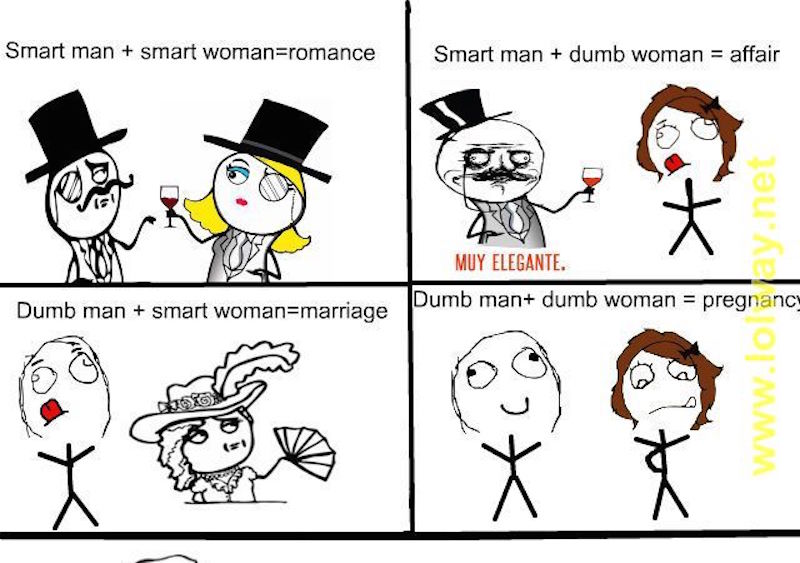 3.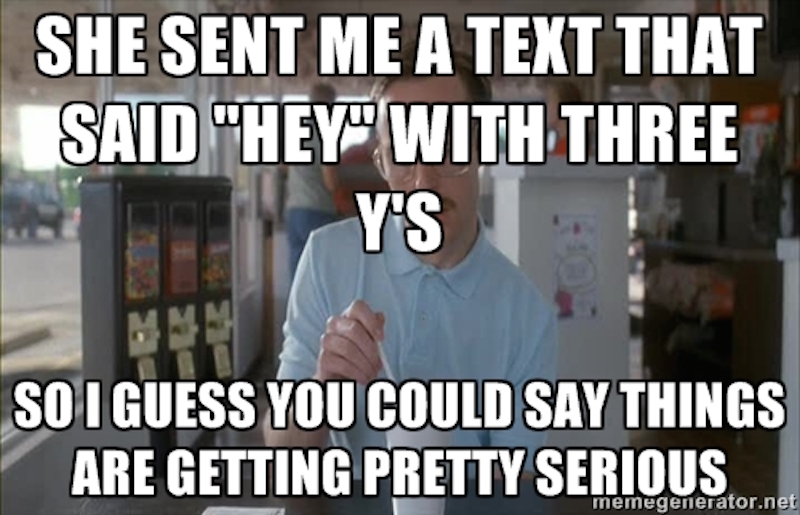 4.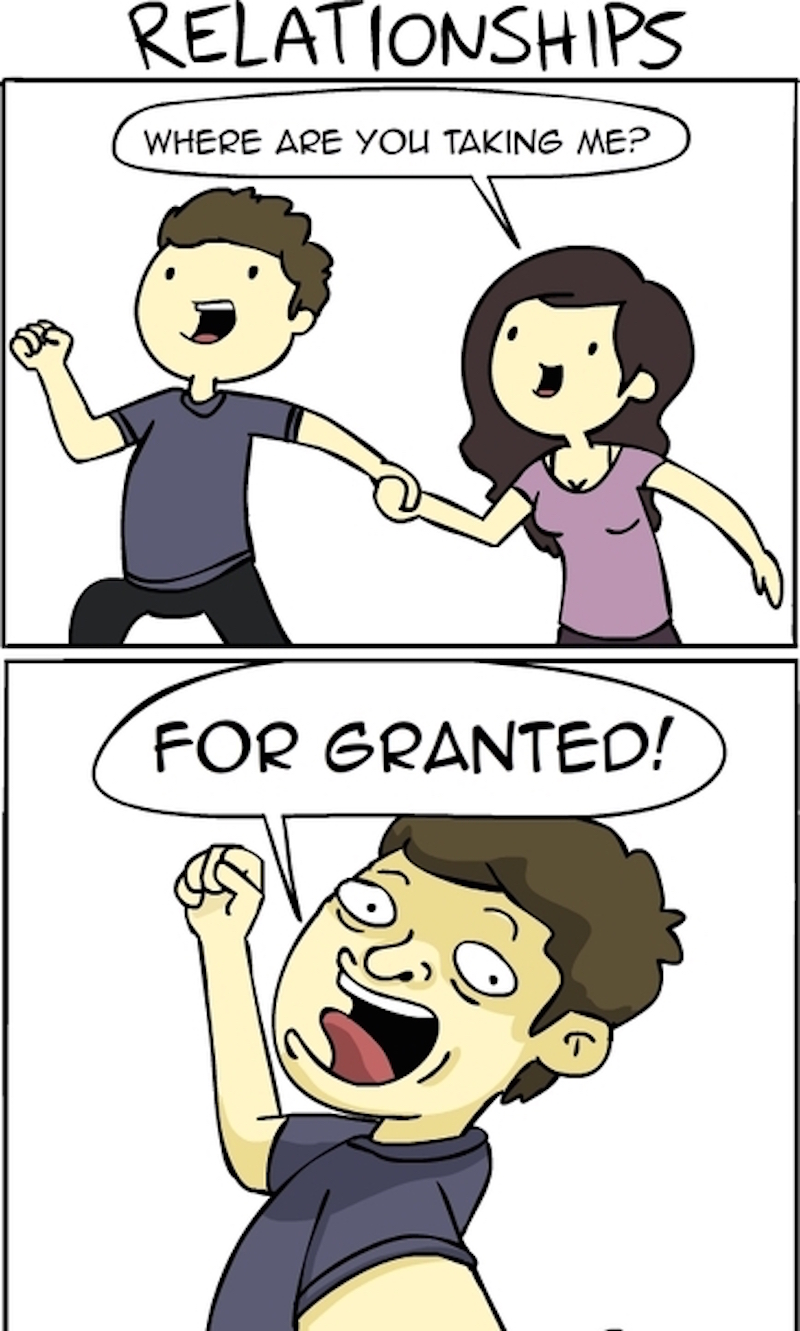 5.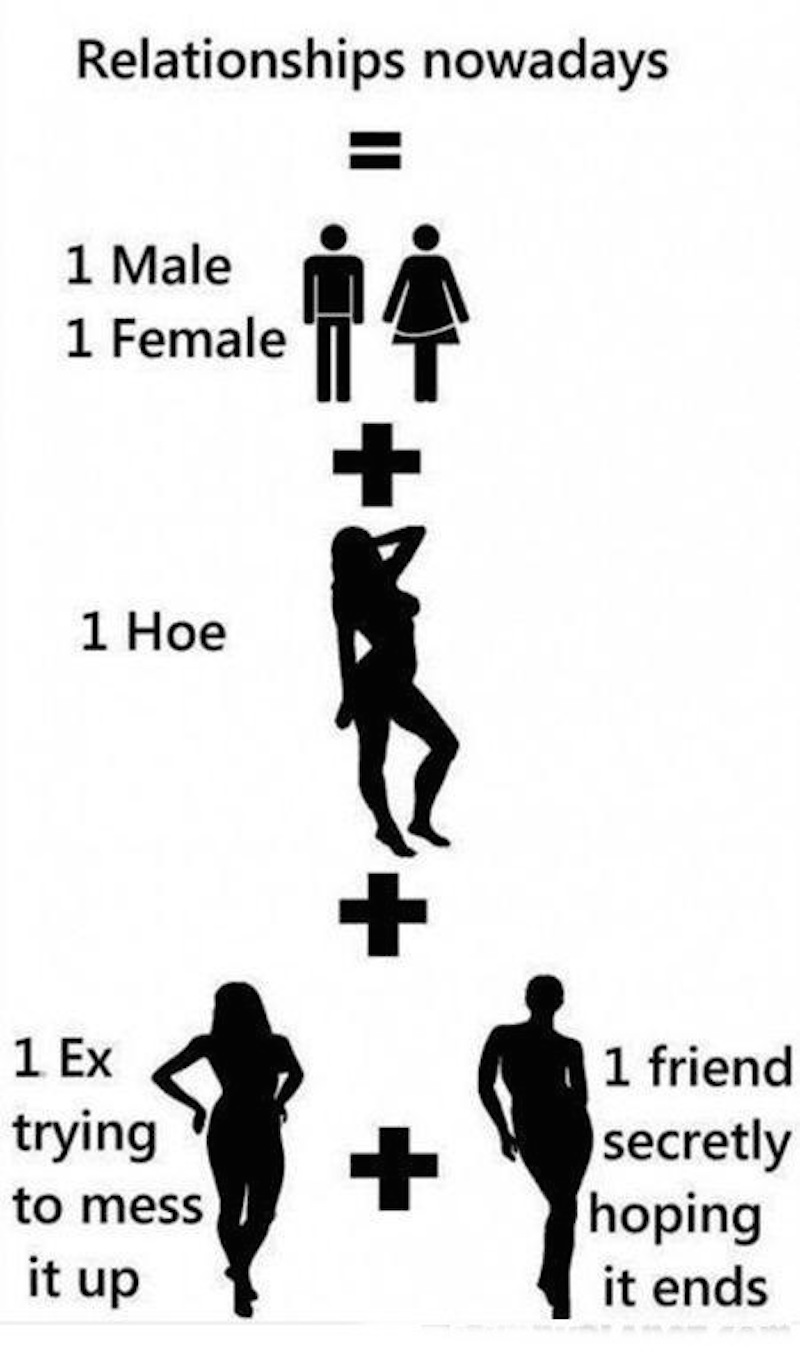 6.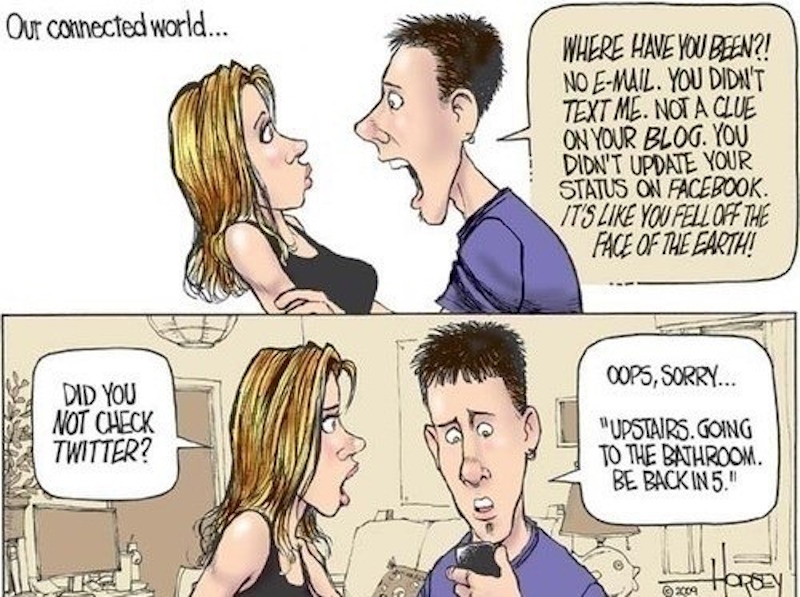 7.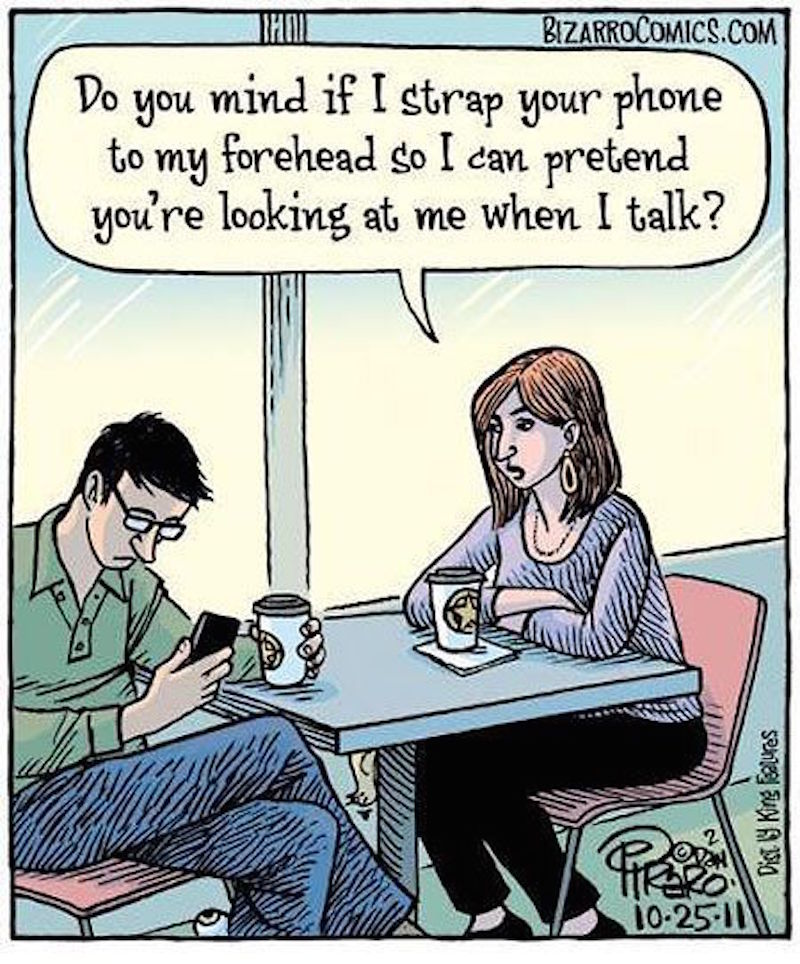 8.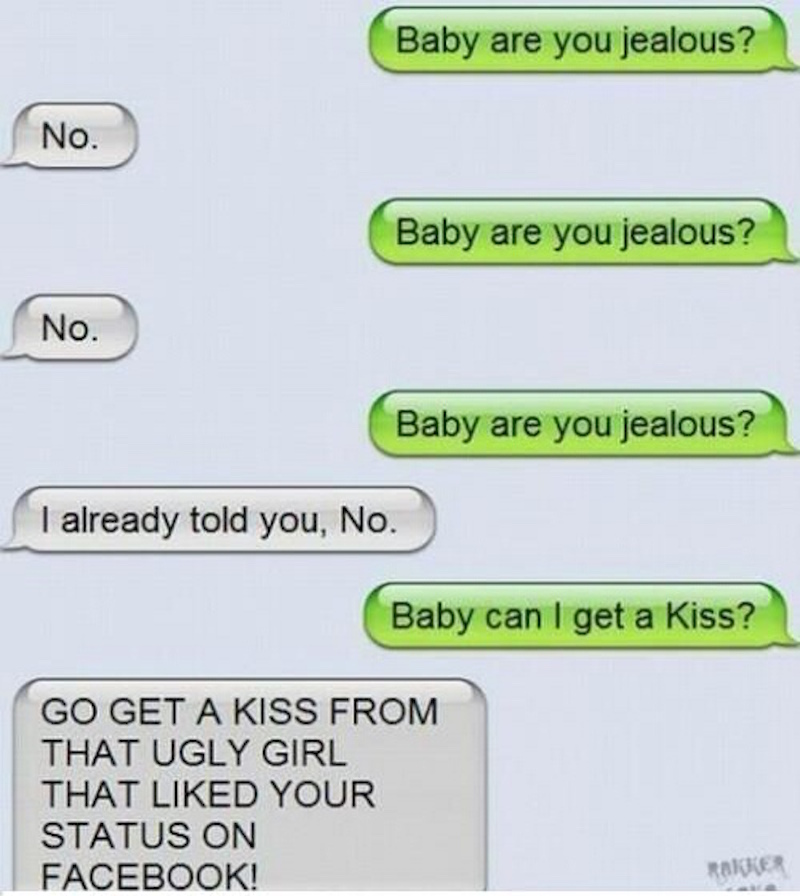 9.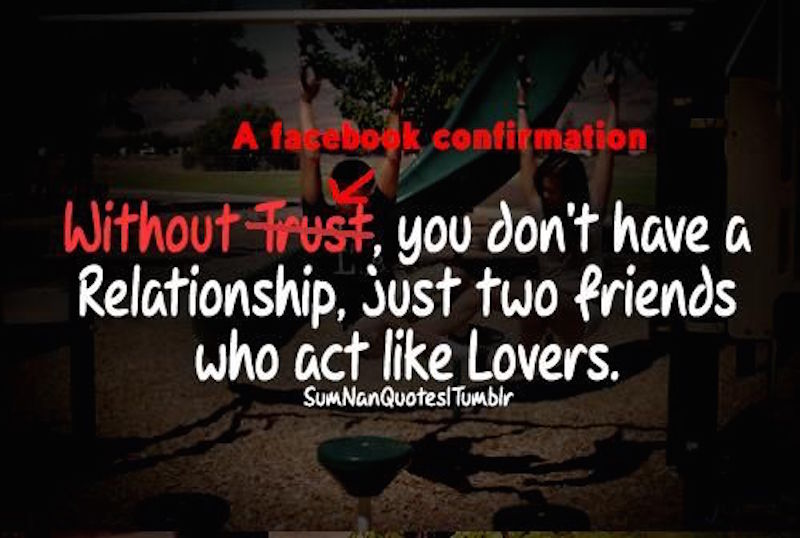 10.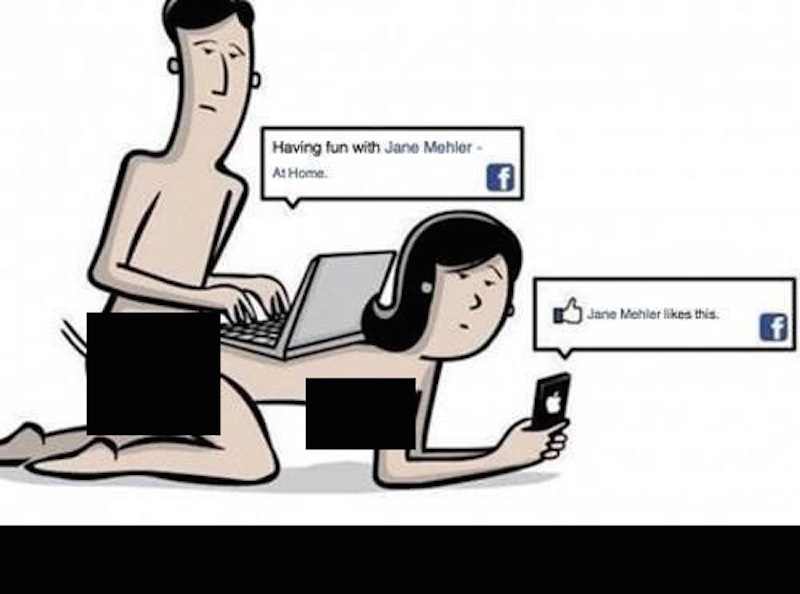 11.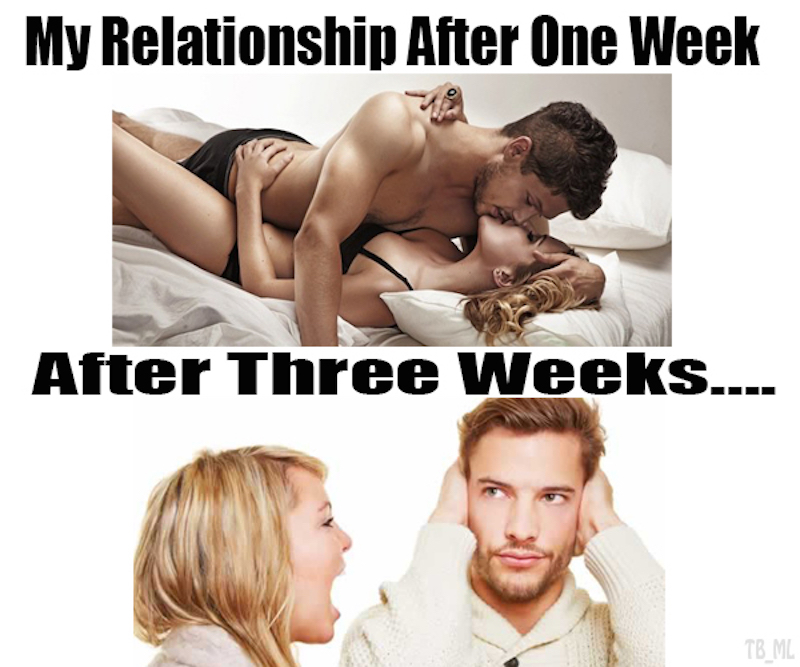 12.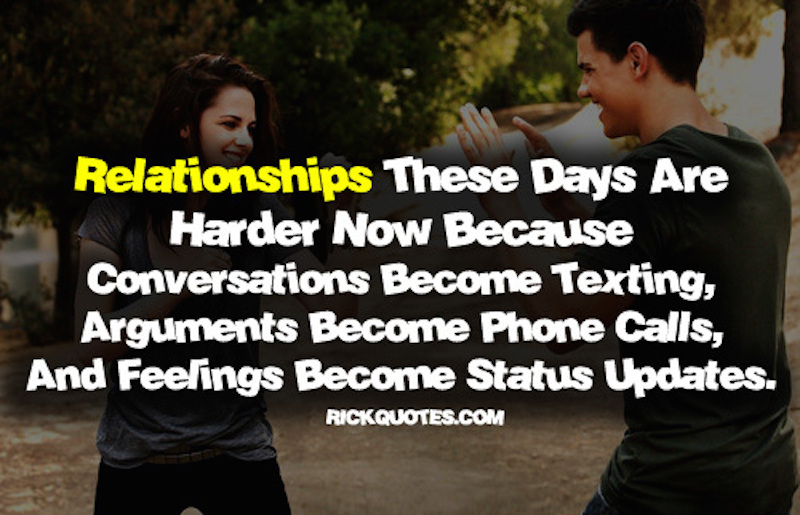 13.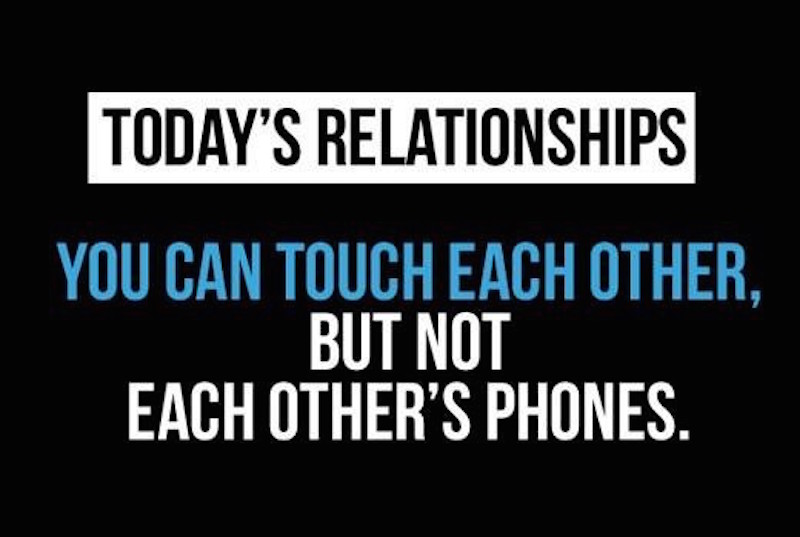 14.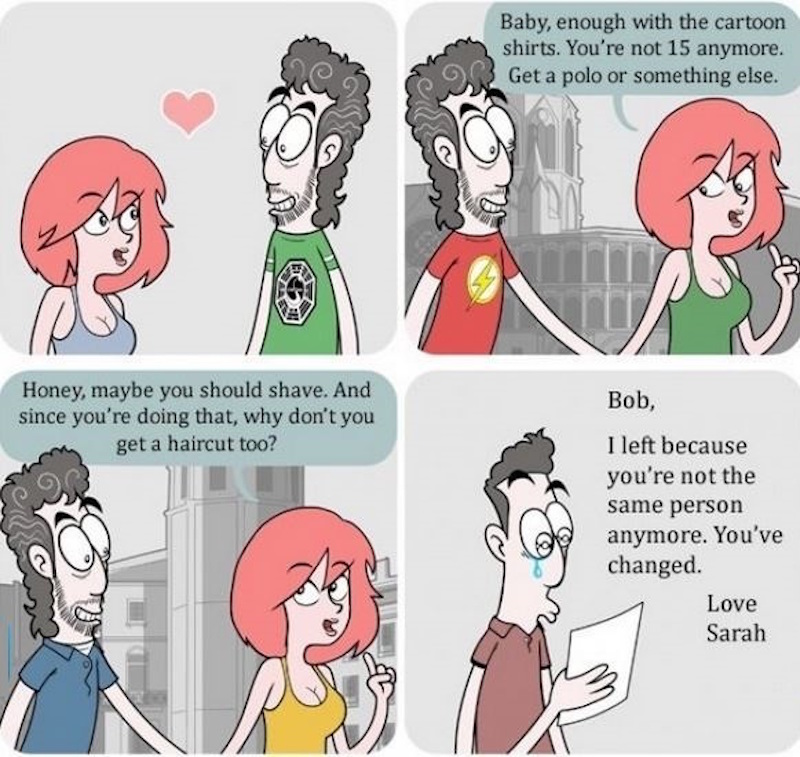 15.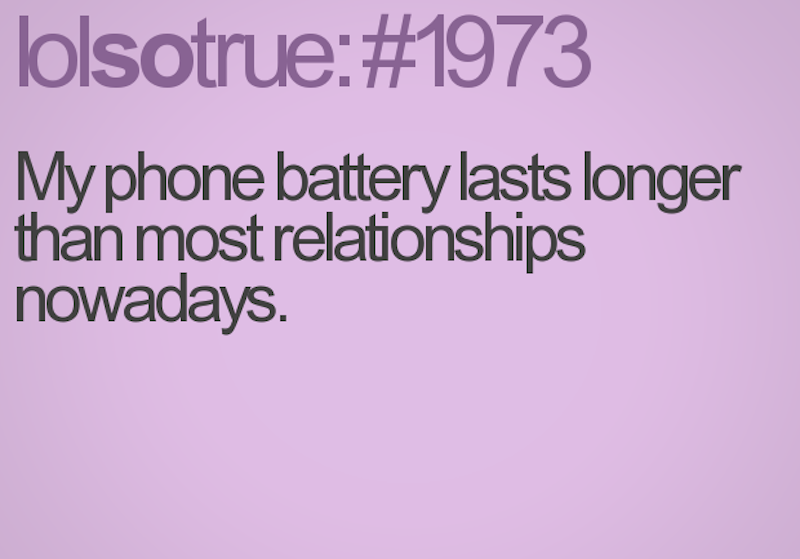 16.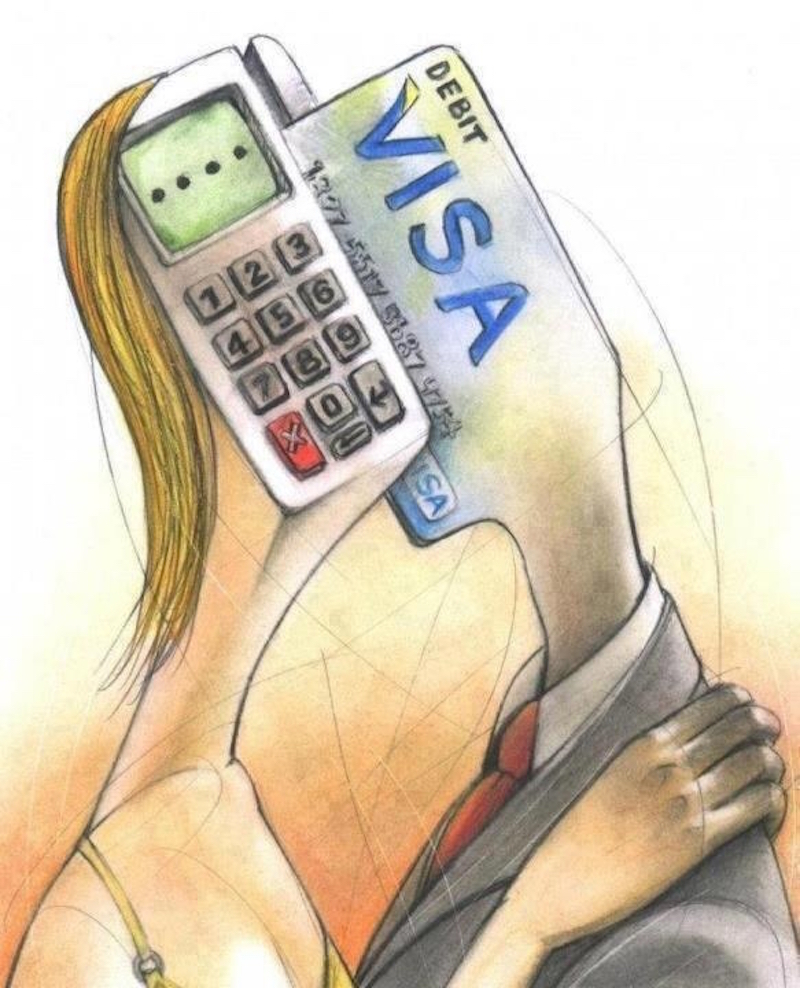 17.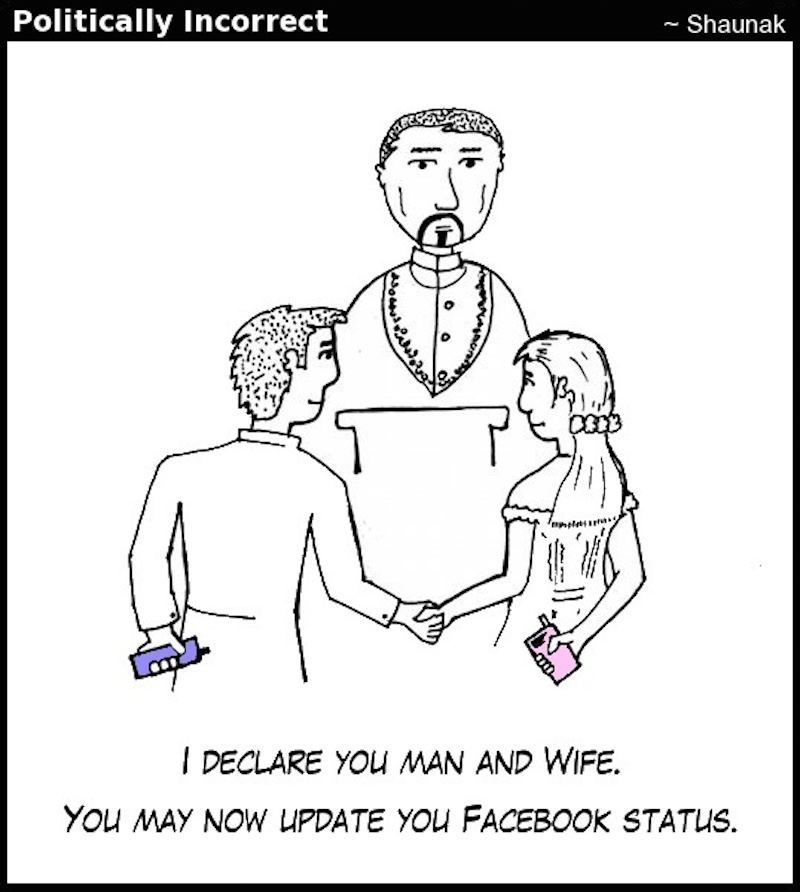 18.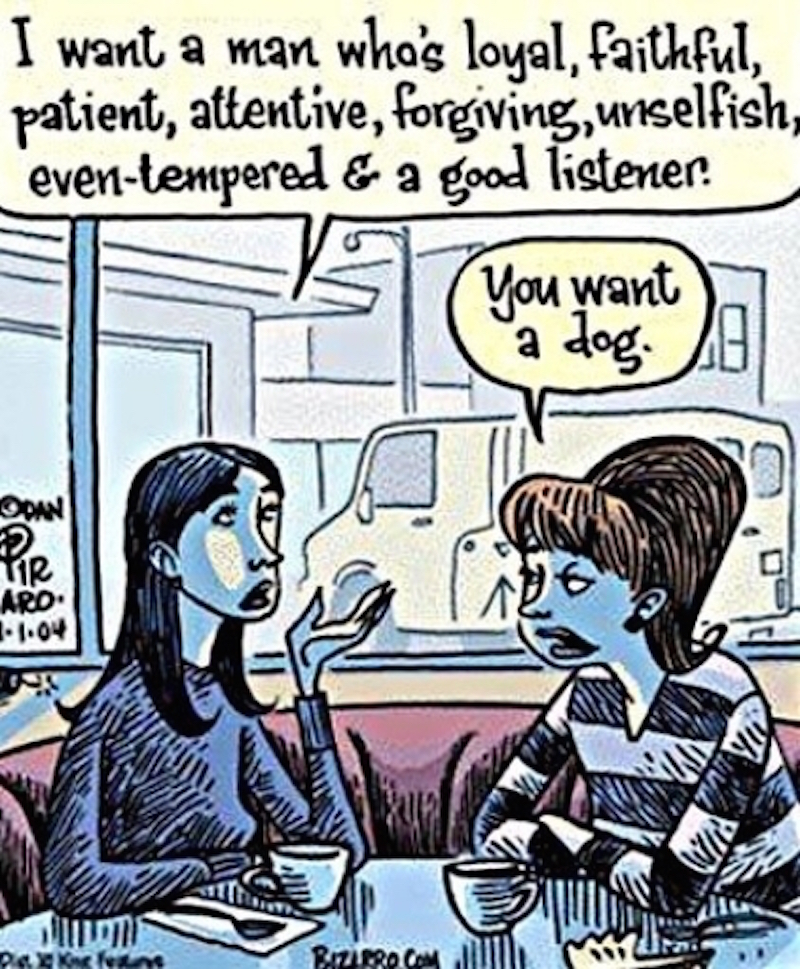 19.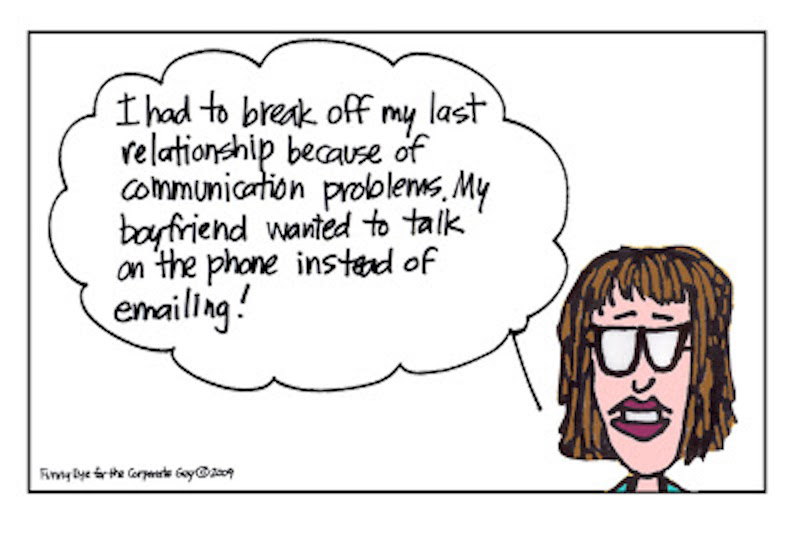 20.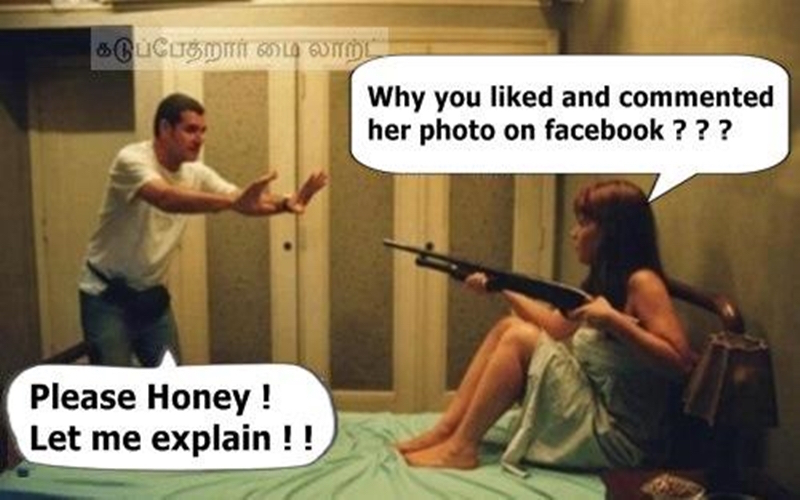 Do you agree?