Oh man, I've never laughed so hard for days. These dads are the best thing that happened in the text-messaging era ever!
These dads are so much better than any ordinary dad that always calls his children. I didn't know parents still use text messages, but as I can see, they are doing it pretty well.
We already know there are many troll-level-over-9999 fathers out there, but we never imagined they will use it while texting.
This is something you can't see everyday, but it's funny though.
Did something like this ever happen to you? – You can share the screenshots with us.
Until then, enjoy watching these trolling dads.
1.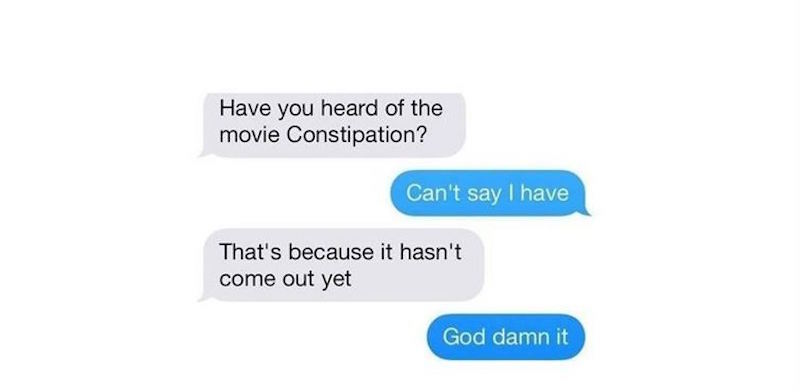 2.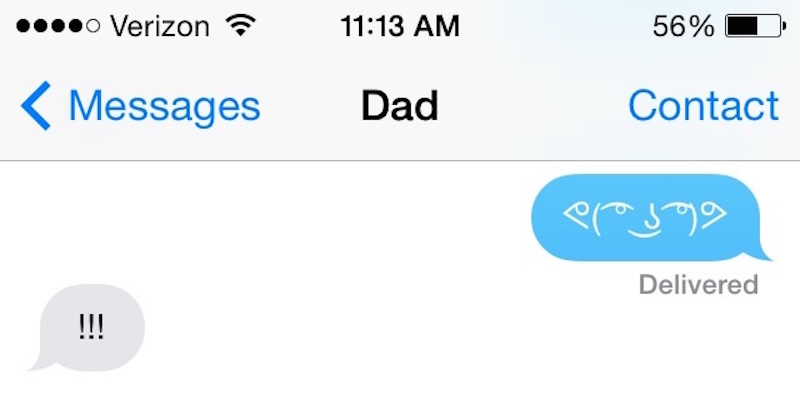 3.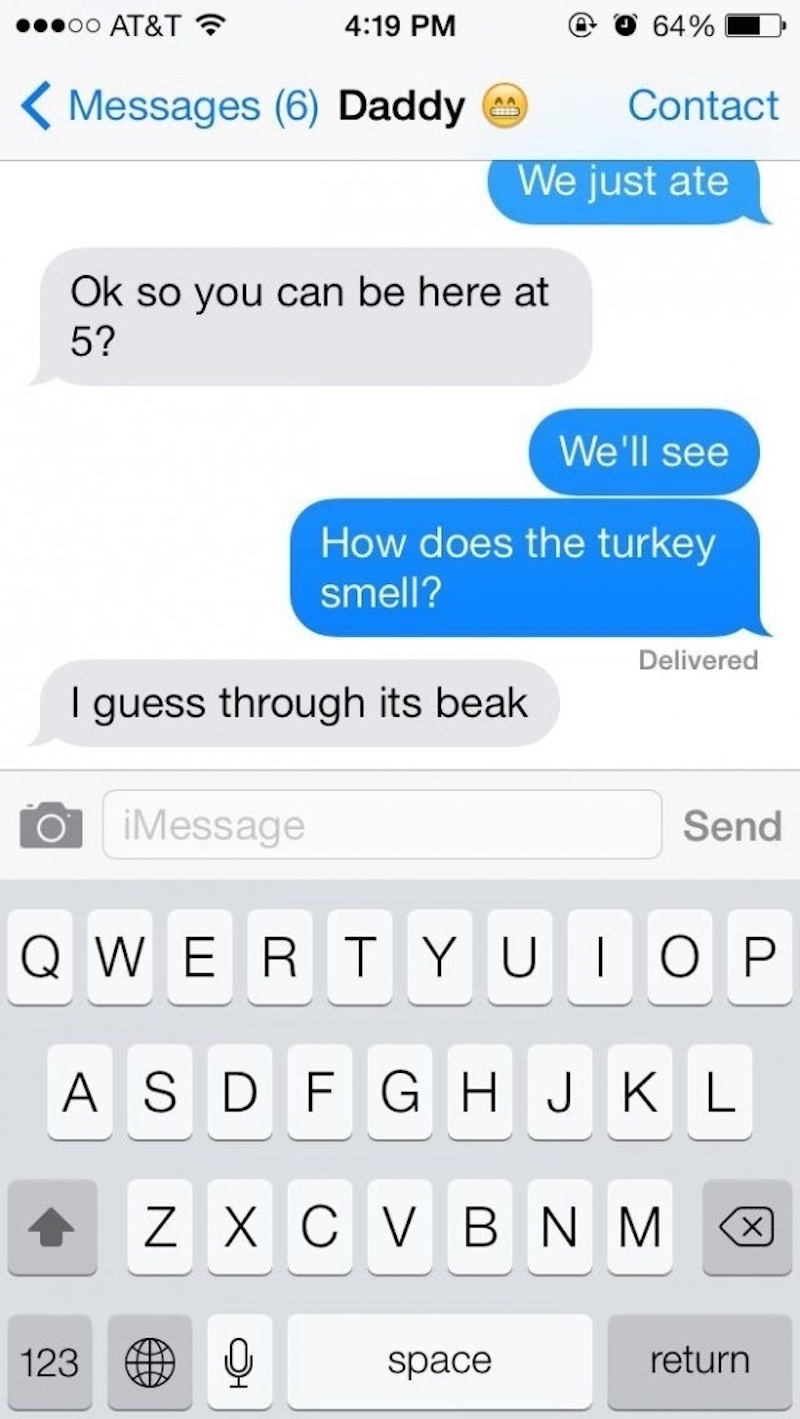 4.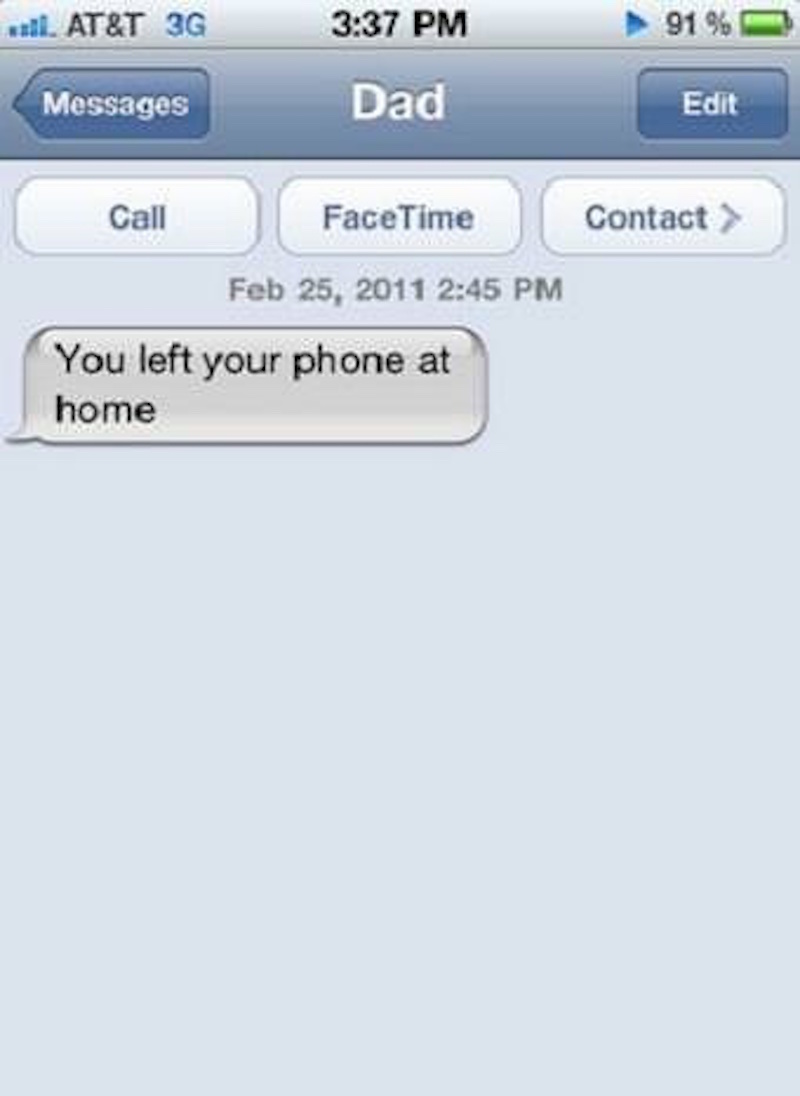 5.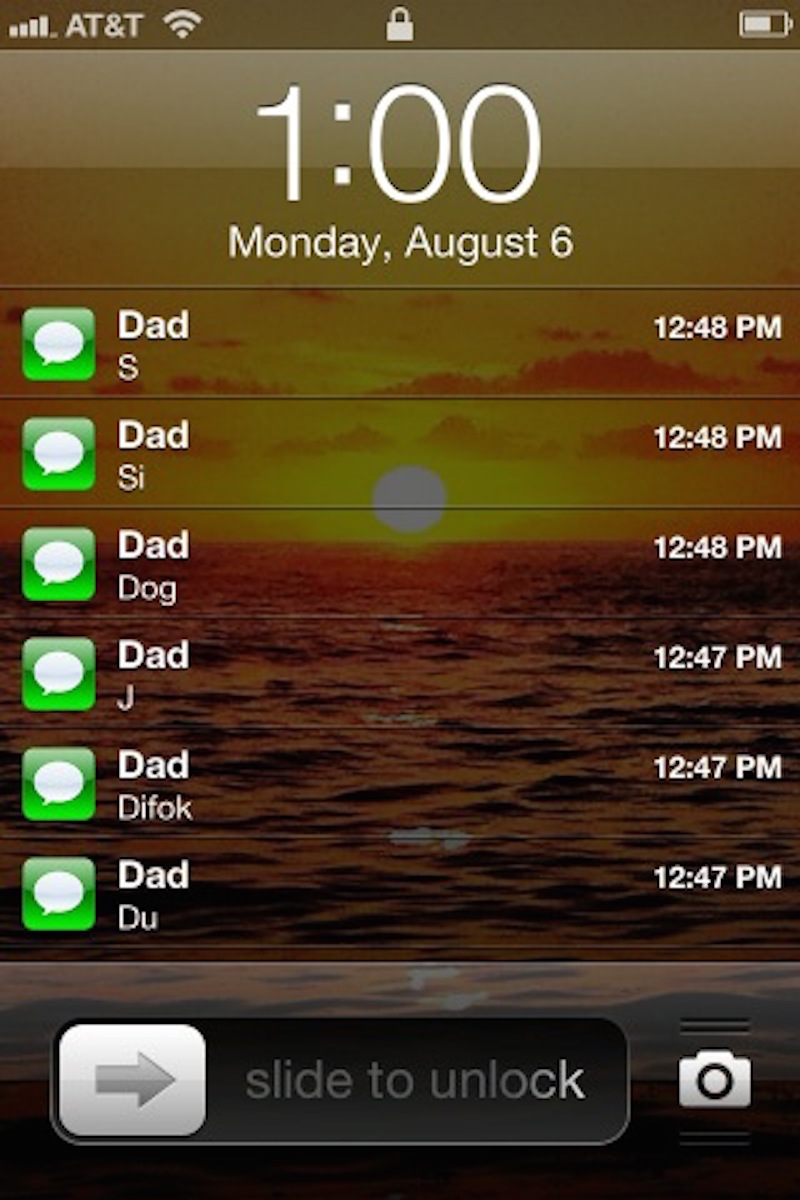 6.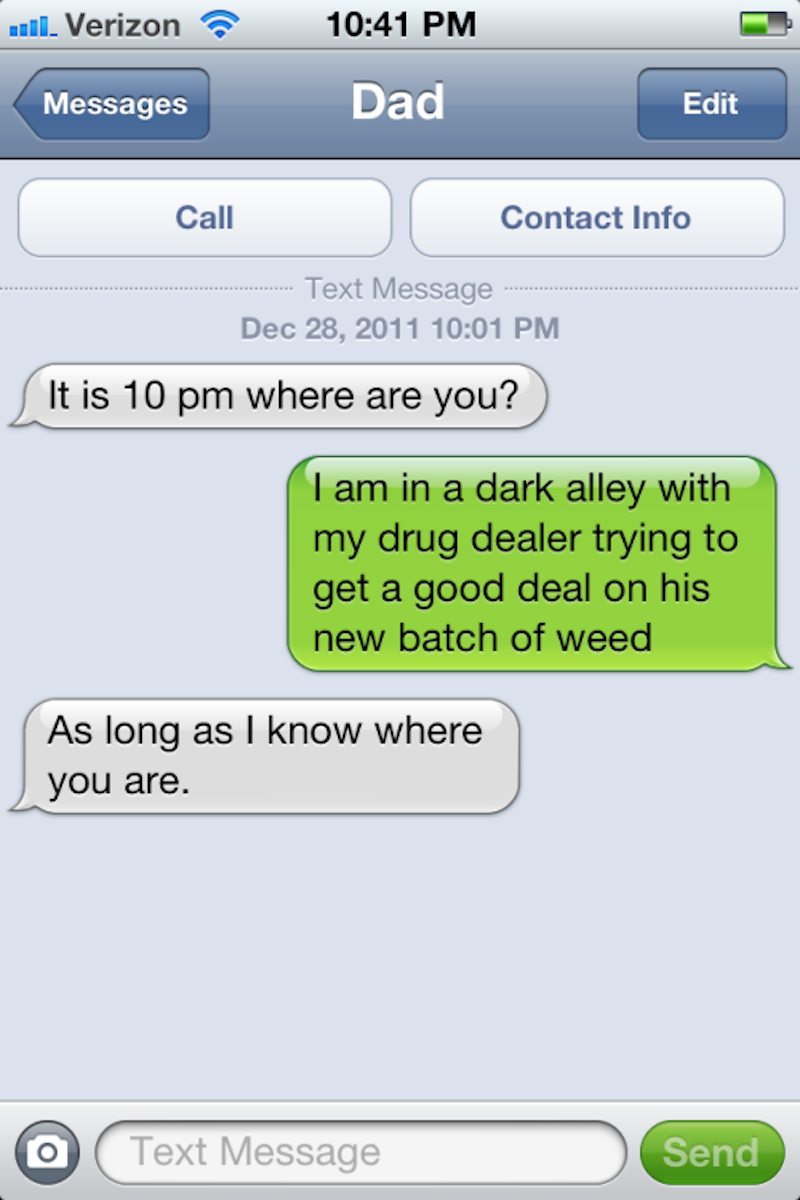 7.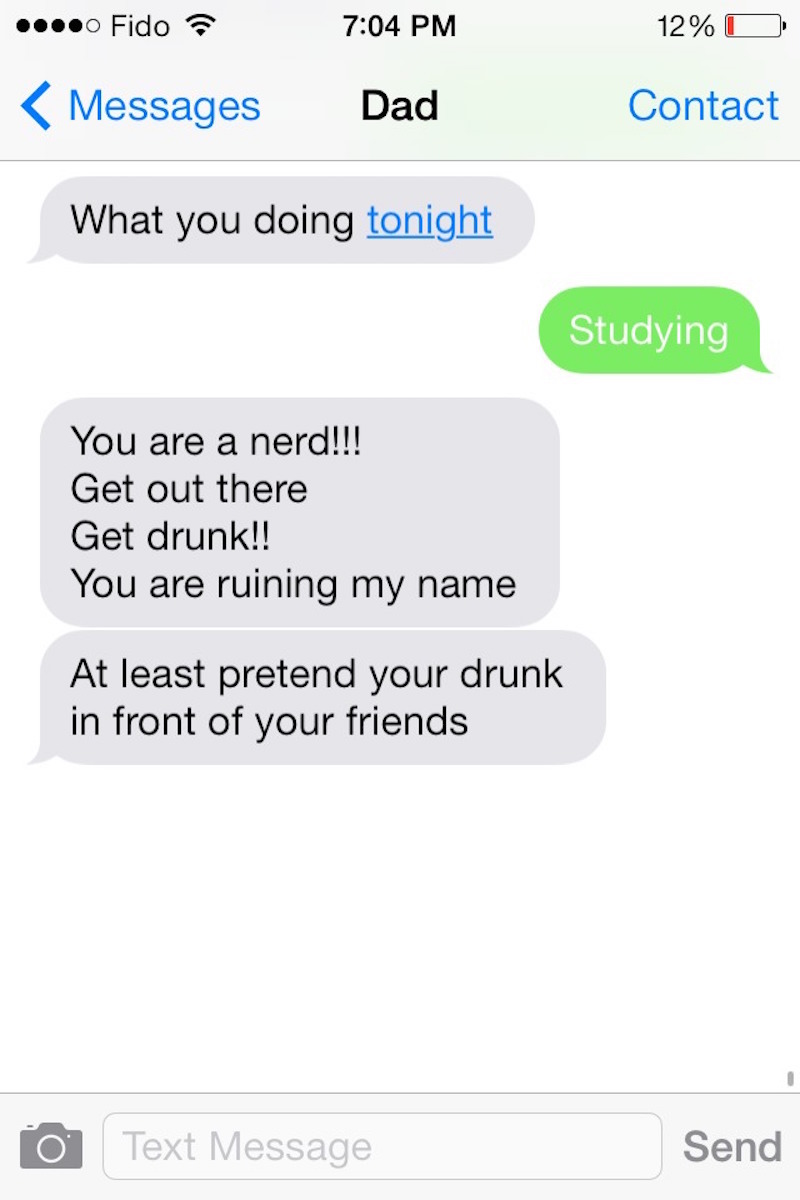 8.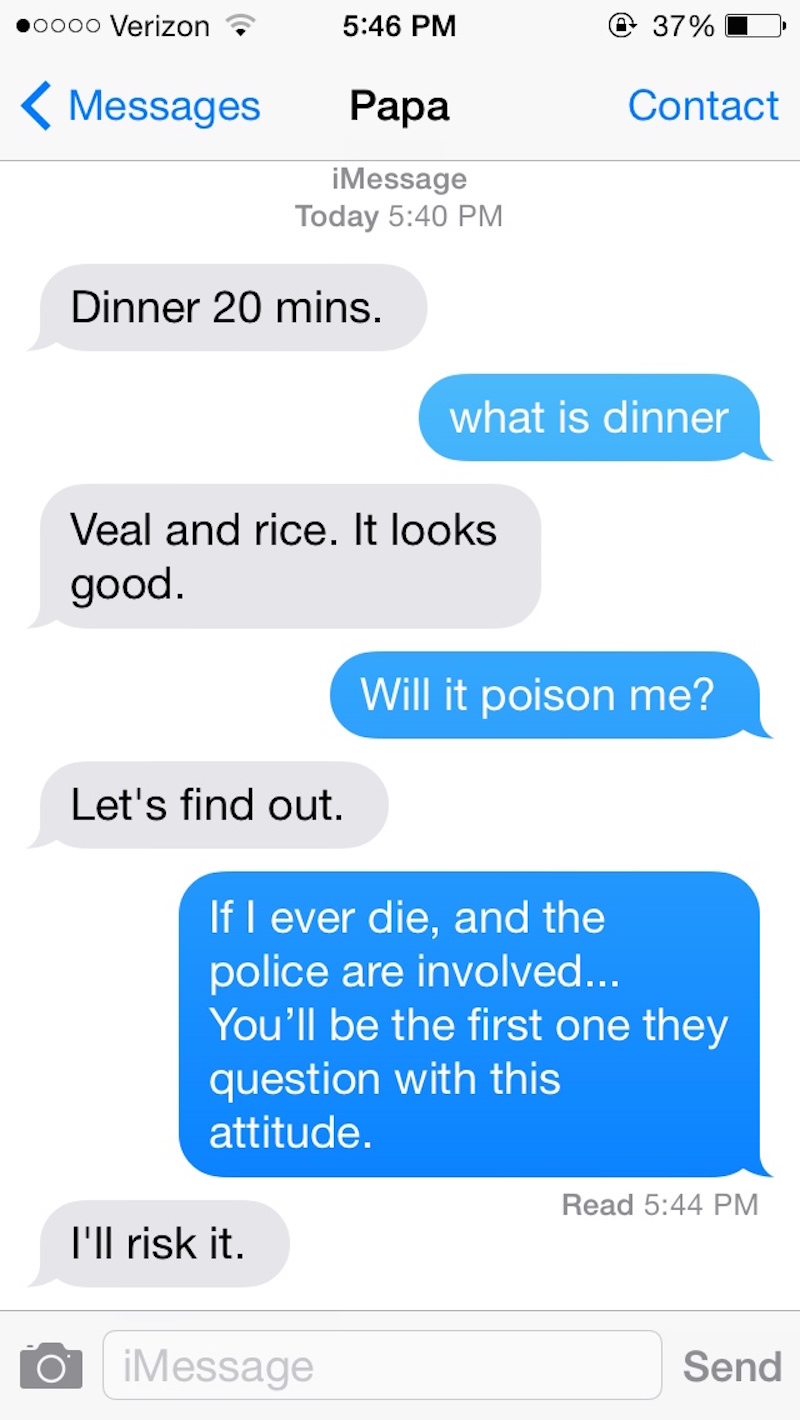 9.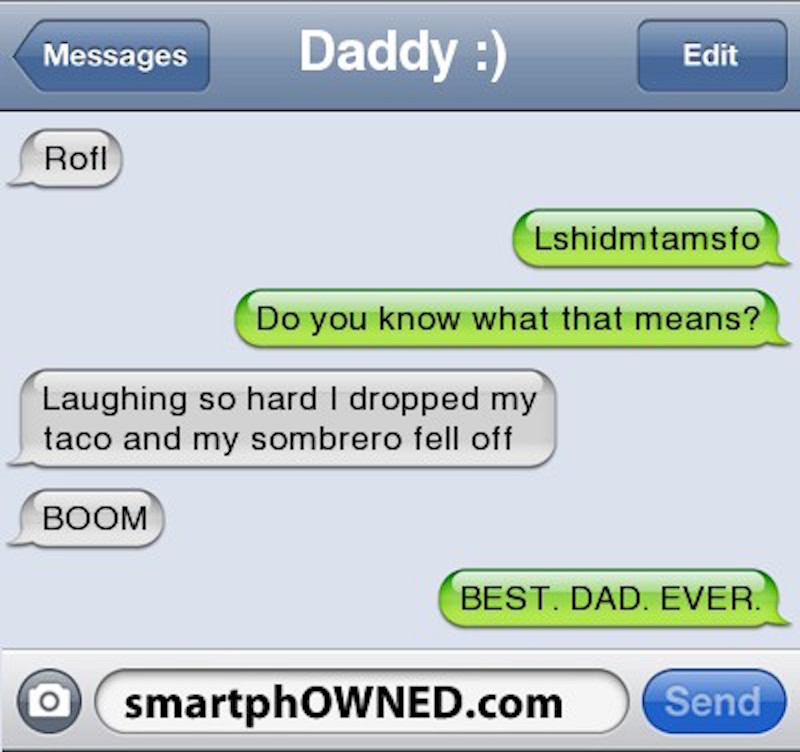 10.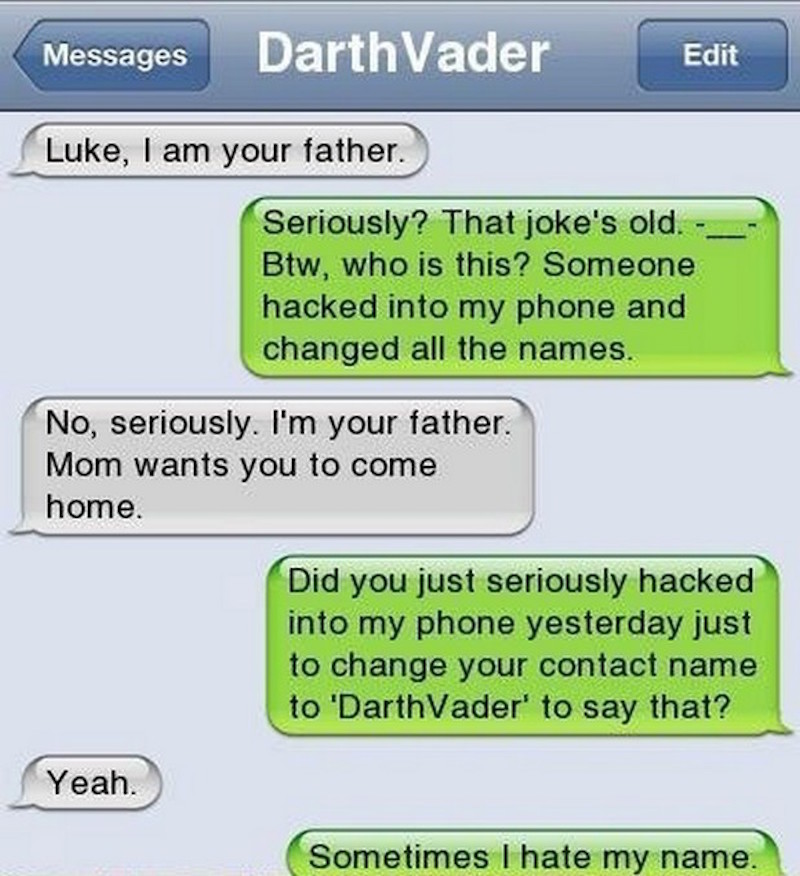 11.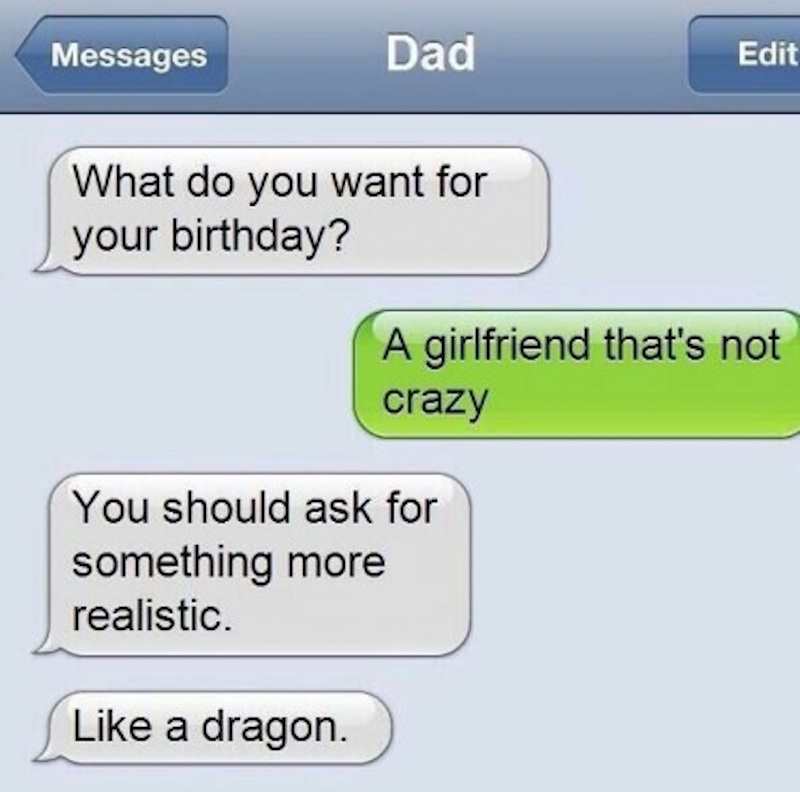 12.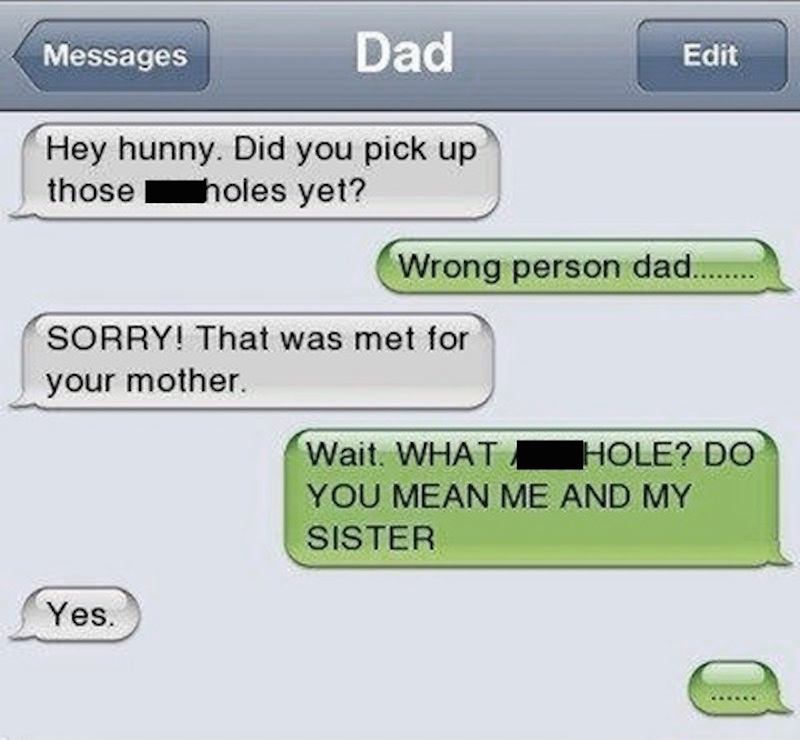 13.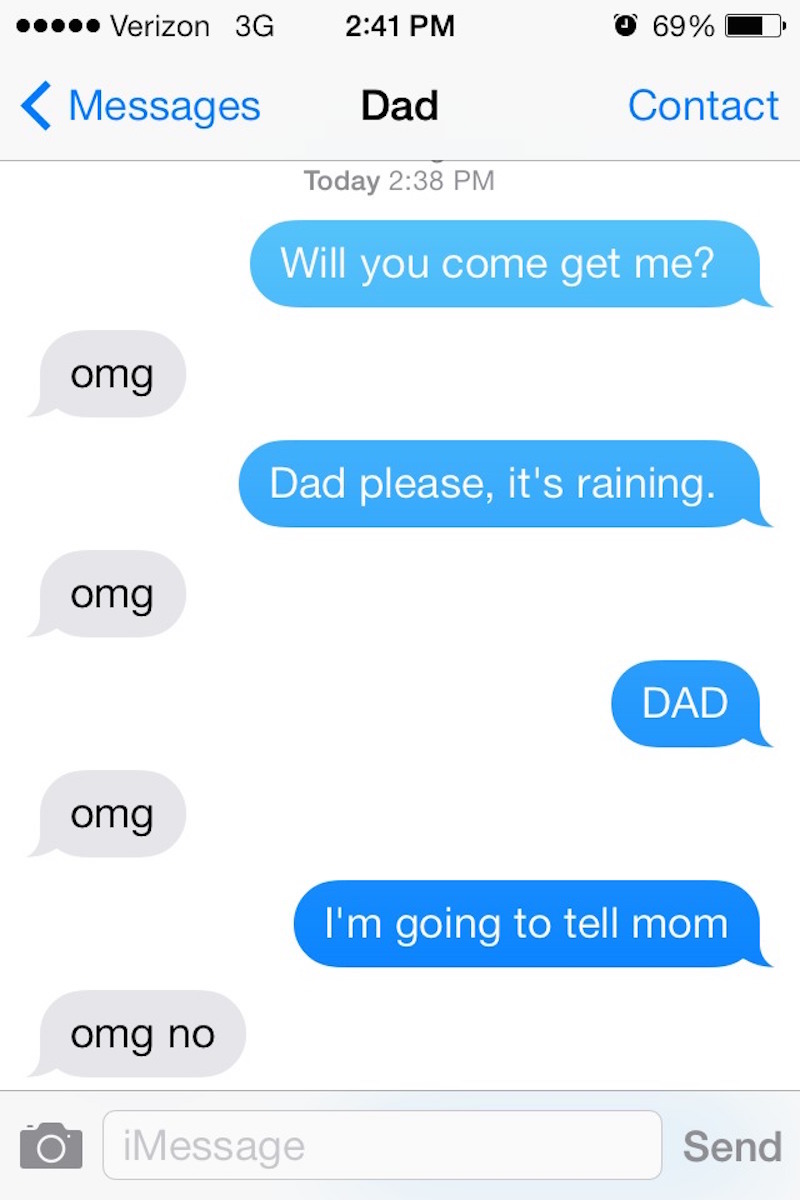 14.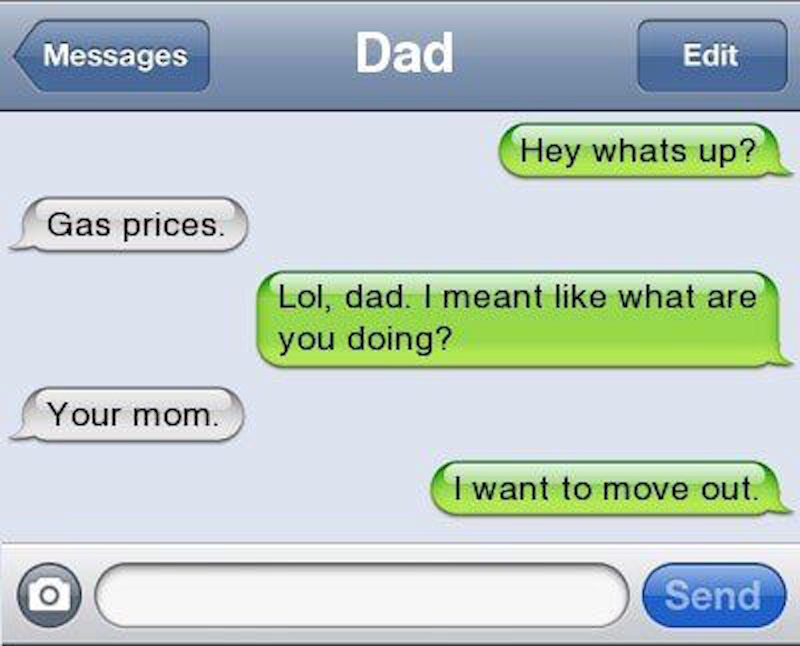 15.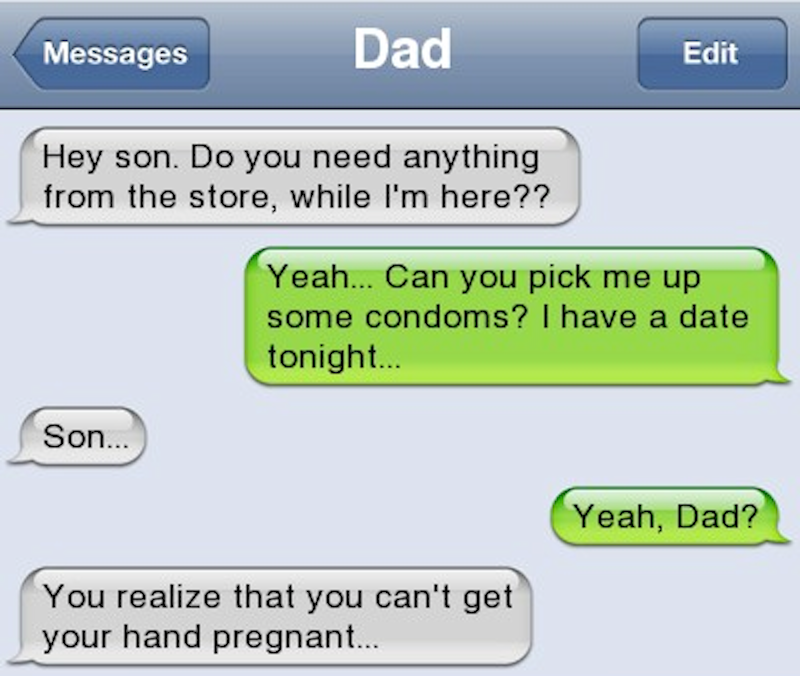 16.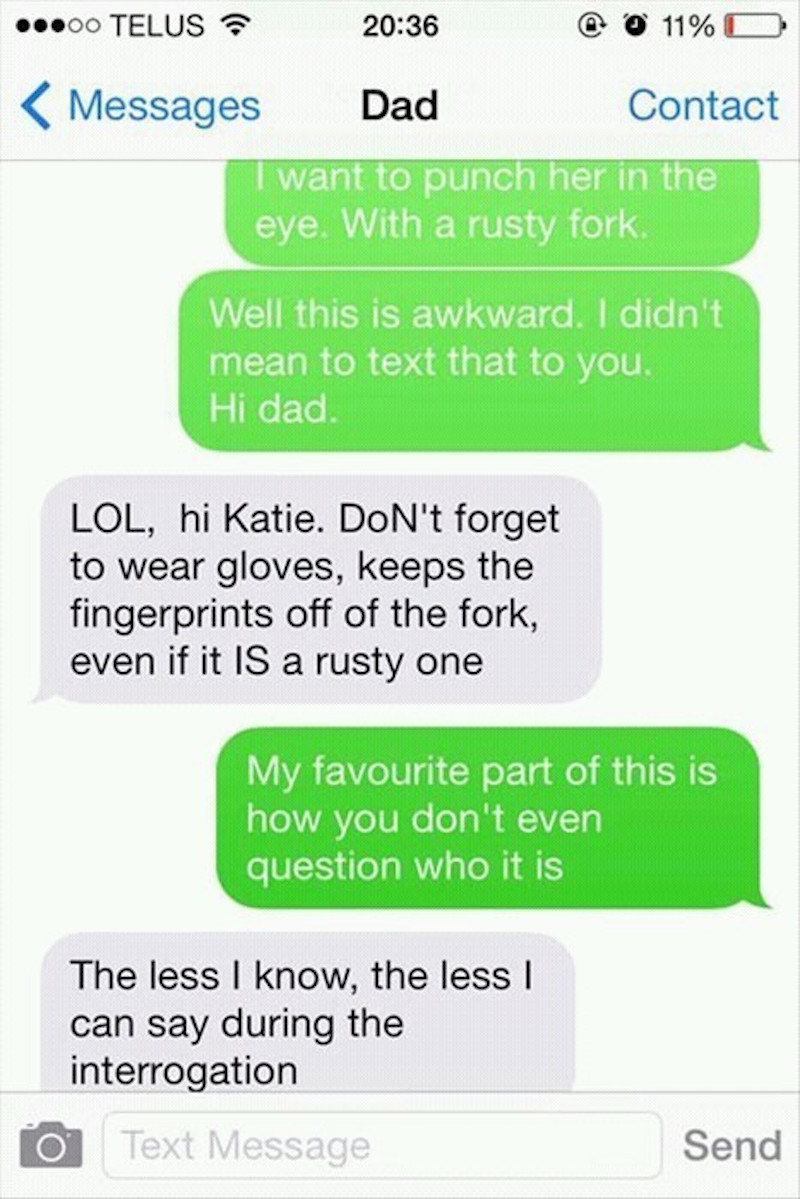 17.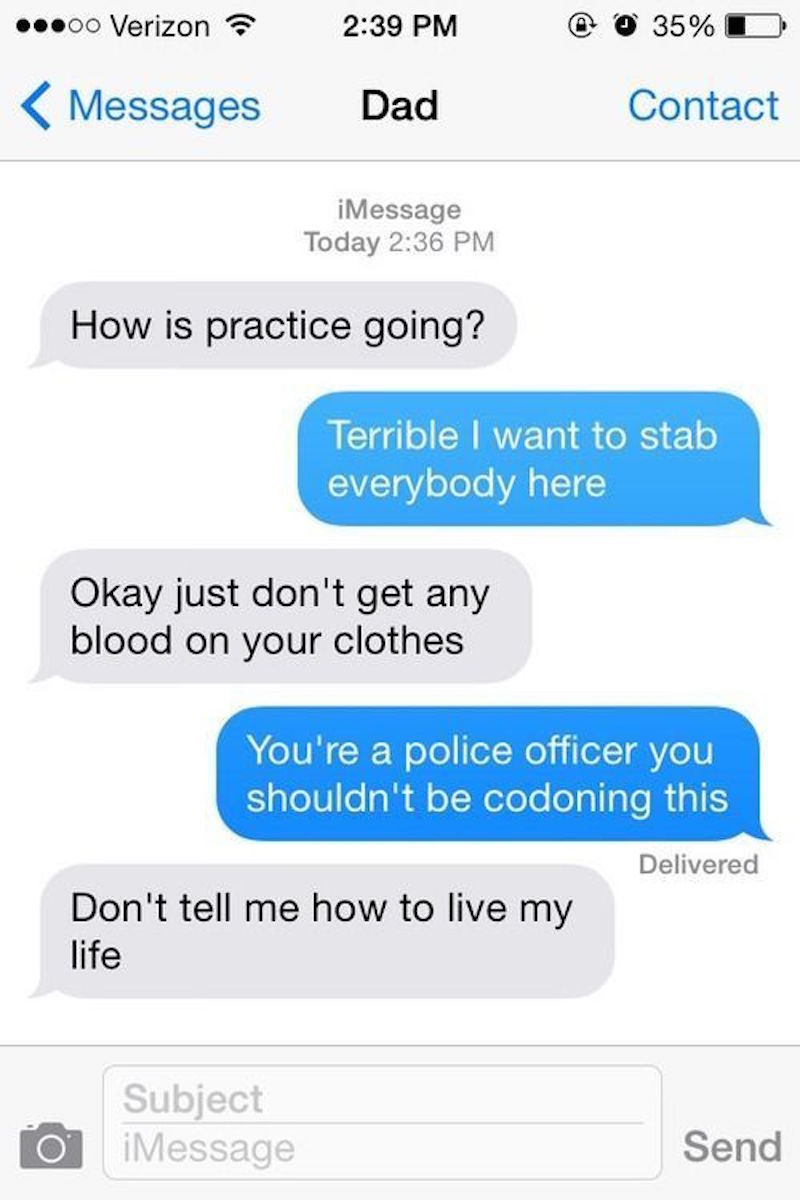 18.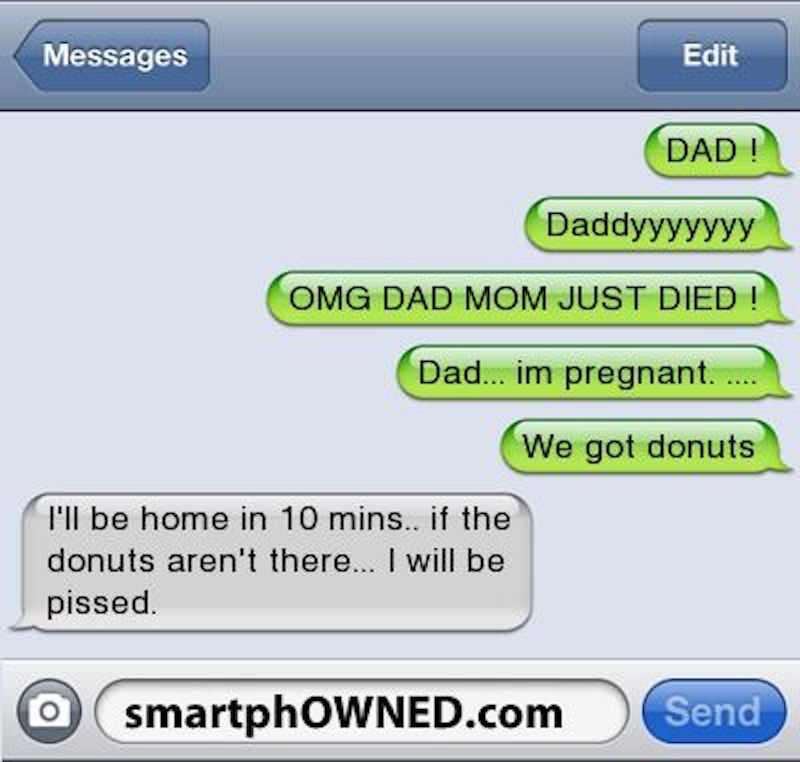 19.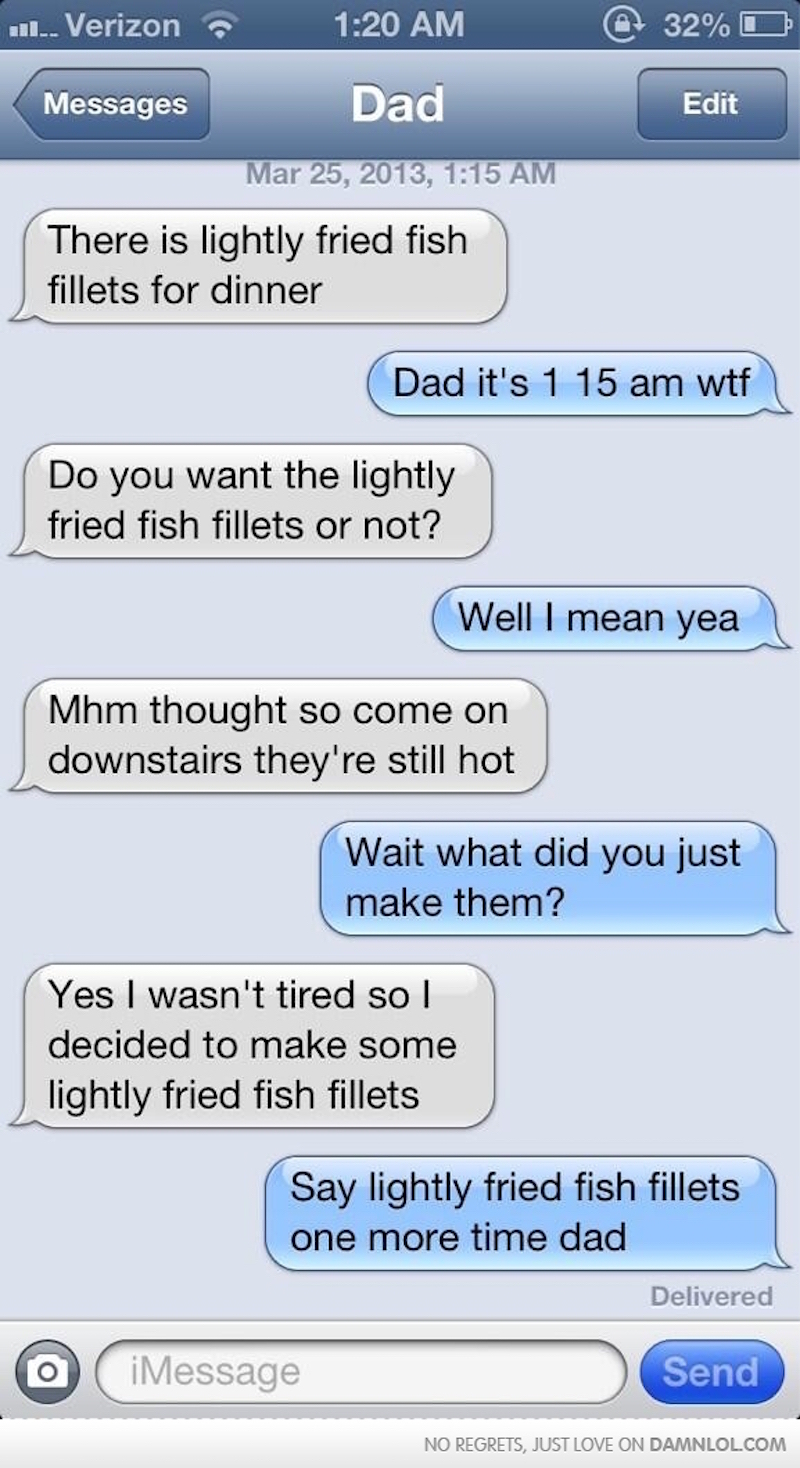 20.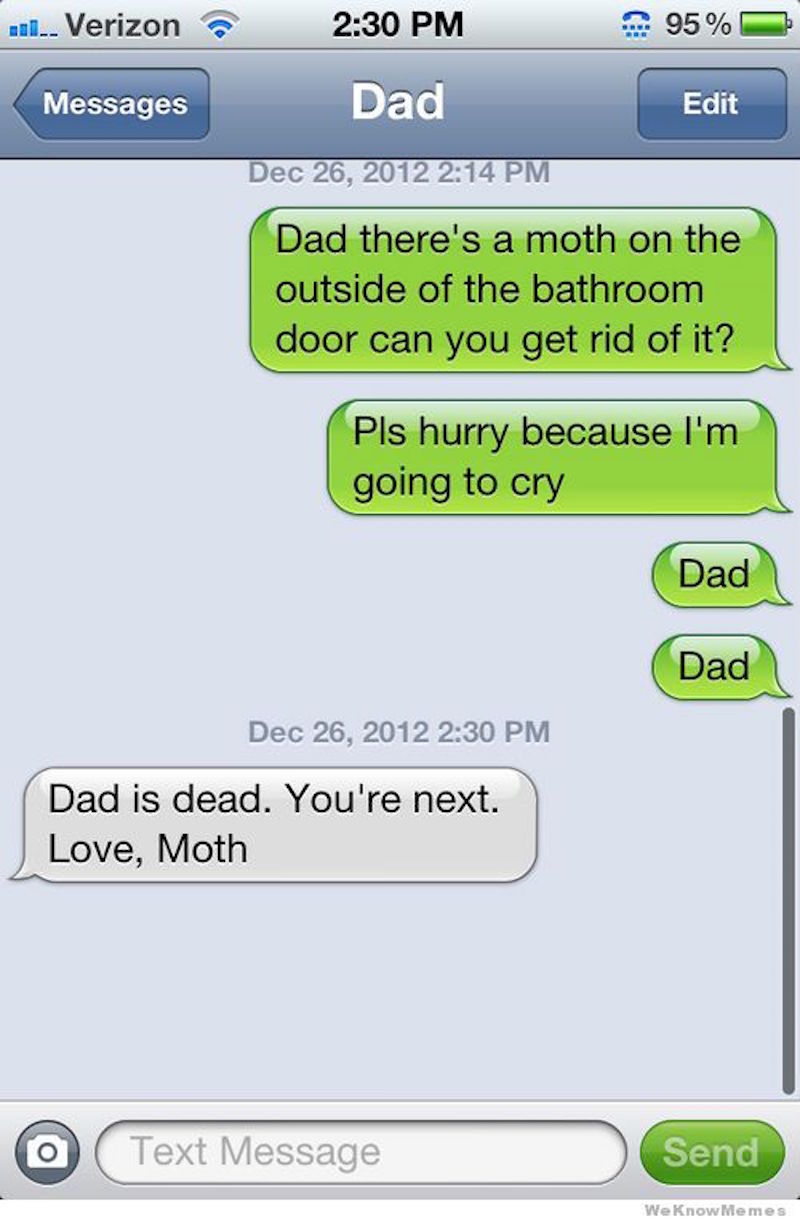 21.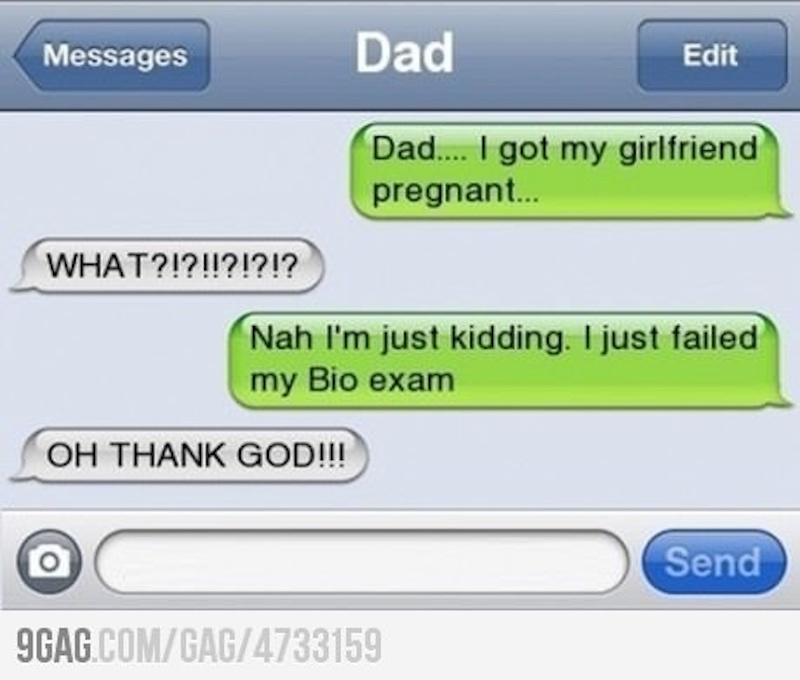 LOL!