Ever since Magic performed the song "Rude" lots of people started making remixes and covers.
You can find them all on YouTube, but I think you will need a lifetime to watch them all.
One remix caught our ears.
This dad has welcomed his daughter's boyfriend the night before he did this video.
He performed his own version of the song "Rude" in which he tells the whole story.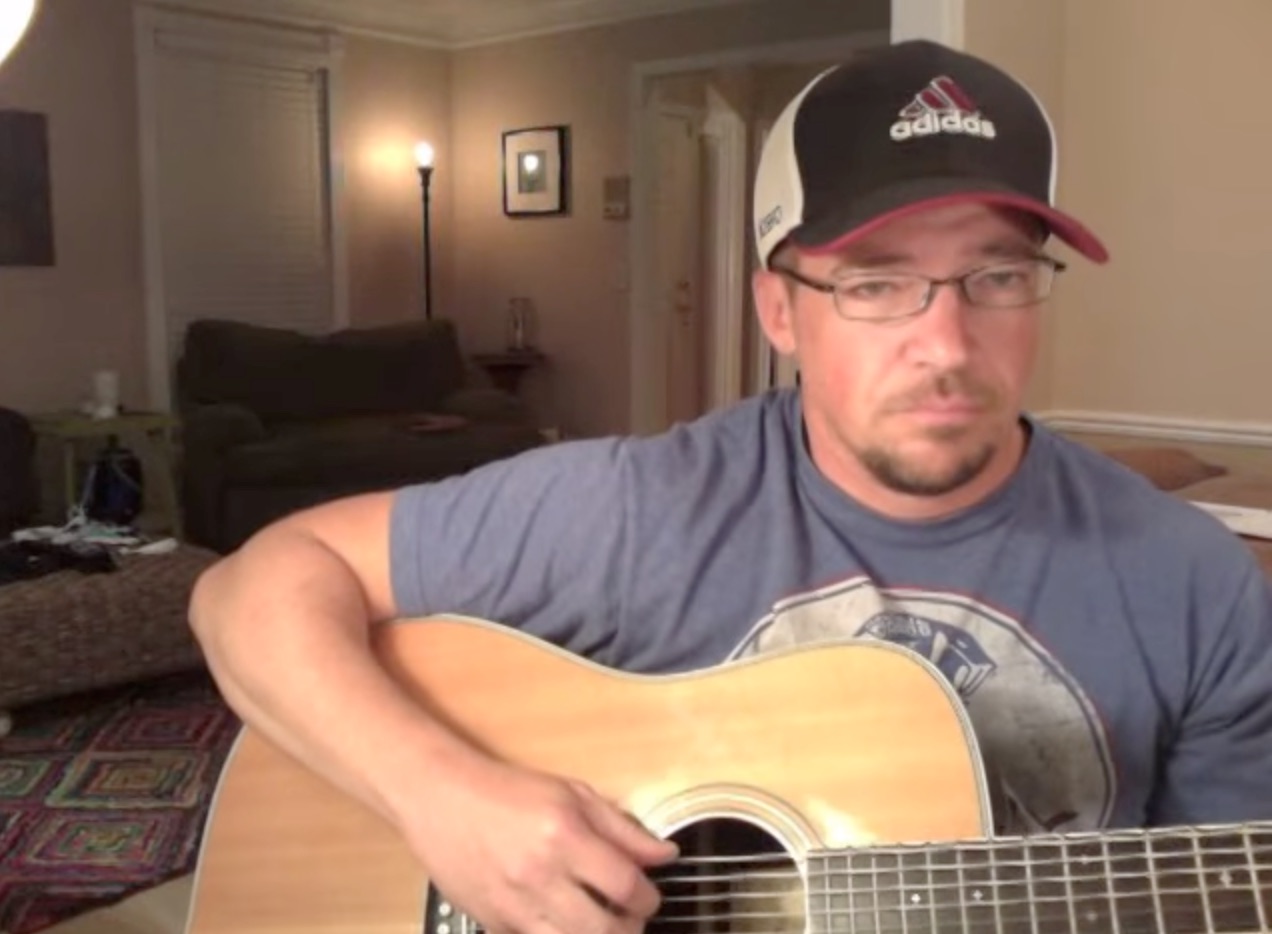 The lyrics are hilarious!
Even his wife hops on board singing few lines while doing laundry.
This is the most positive thing I have seen today.
I think the boyfriend can't be mad about what his father in law did.
Watch the whole video:
He's got some mad vocals!