Kylie Jenner became an Internet sensation over the past few weeks. The media just went nuts about her lips.
They seem to go bigger and bigger every time she shows up in public, but that's just her looking gorgeous as always.
While the media wonders what is happening with her lips, people started using many ways to get that same result.
Well, their lips got pumped up, but the result is not quite as the one that they were looking for.
Some of these people really hurt themselves.
1.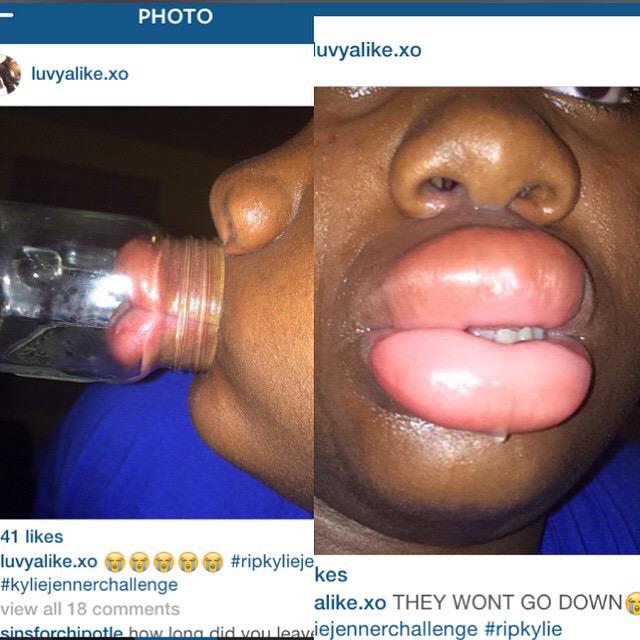 2.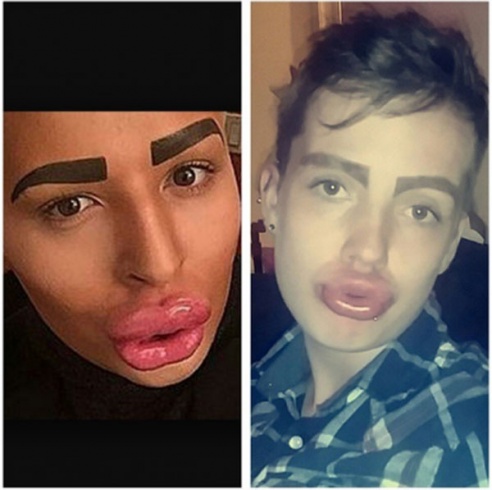 3.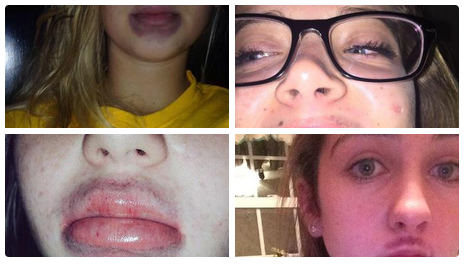 4.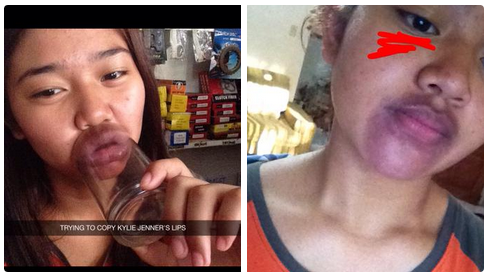 5.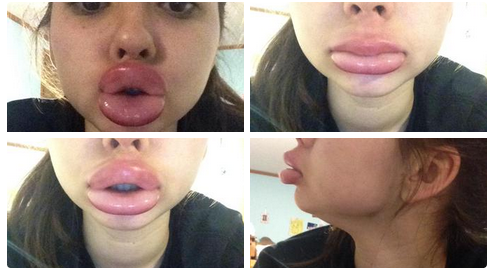 6.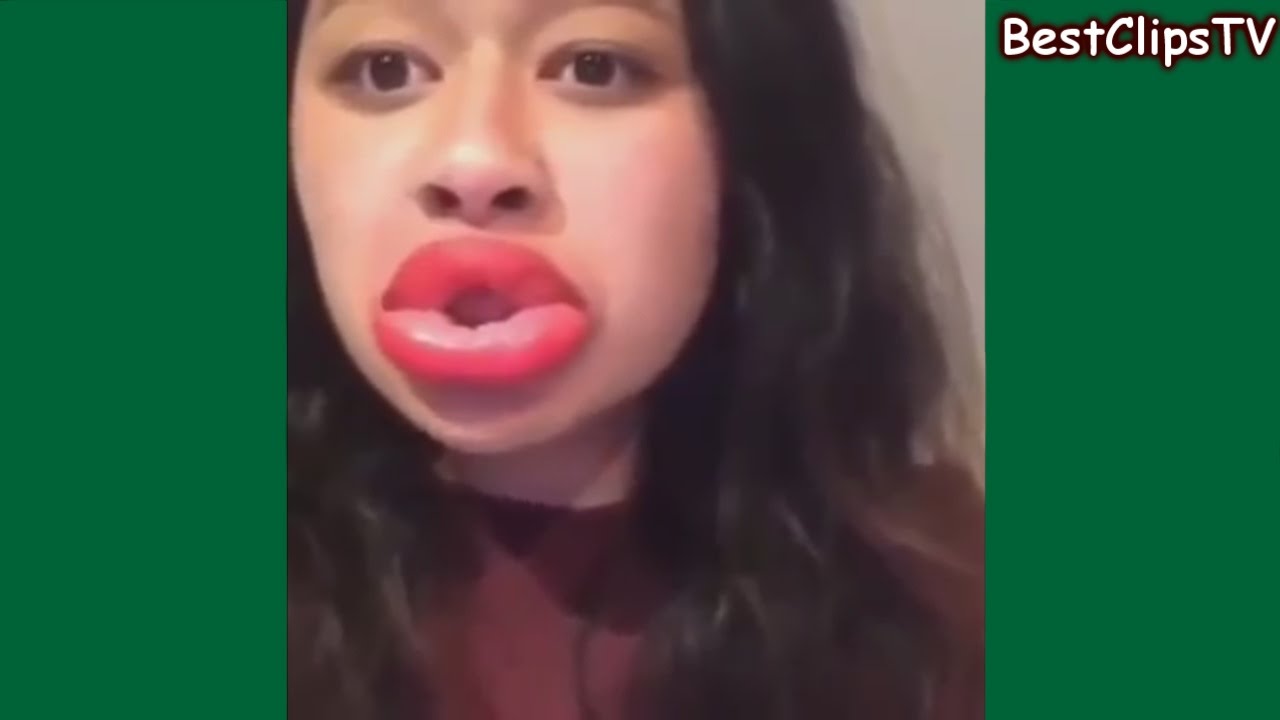 7.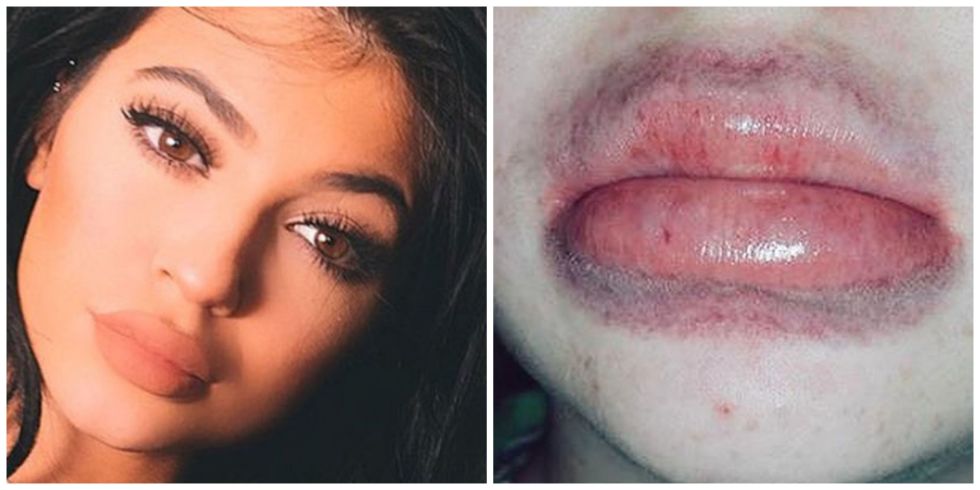 8.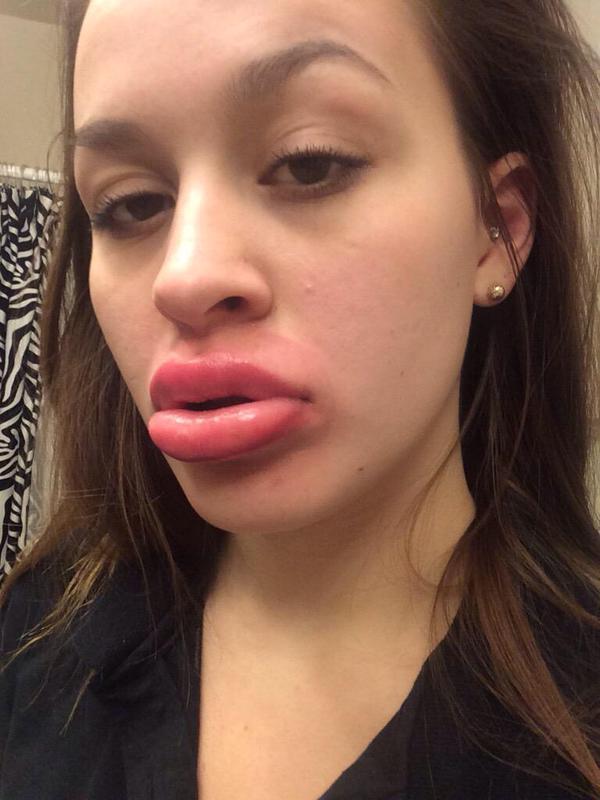 9.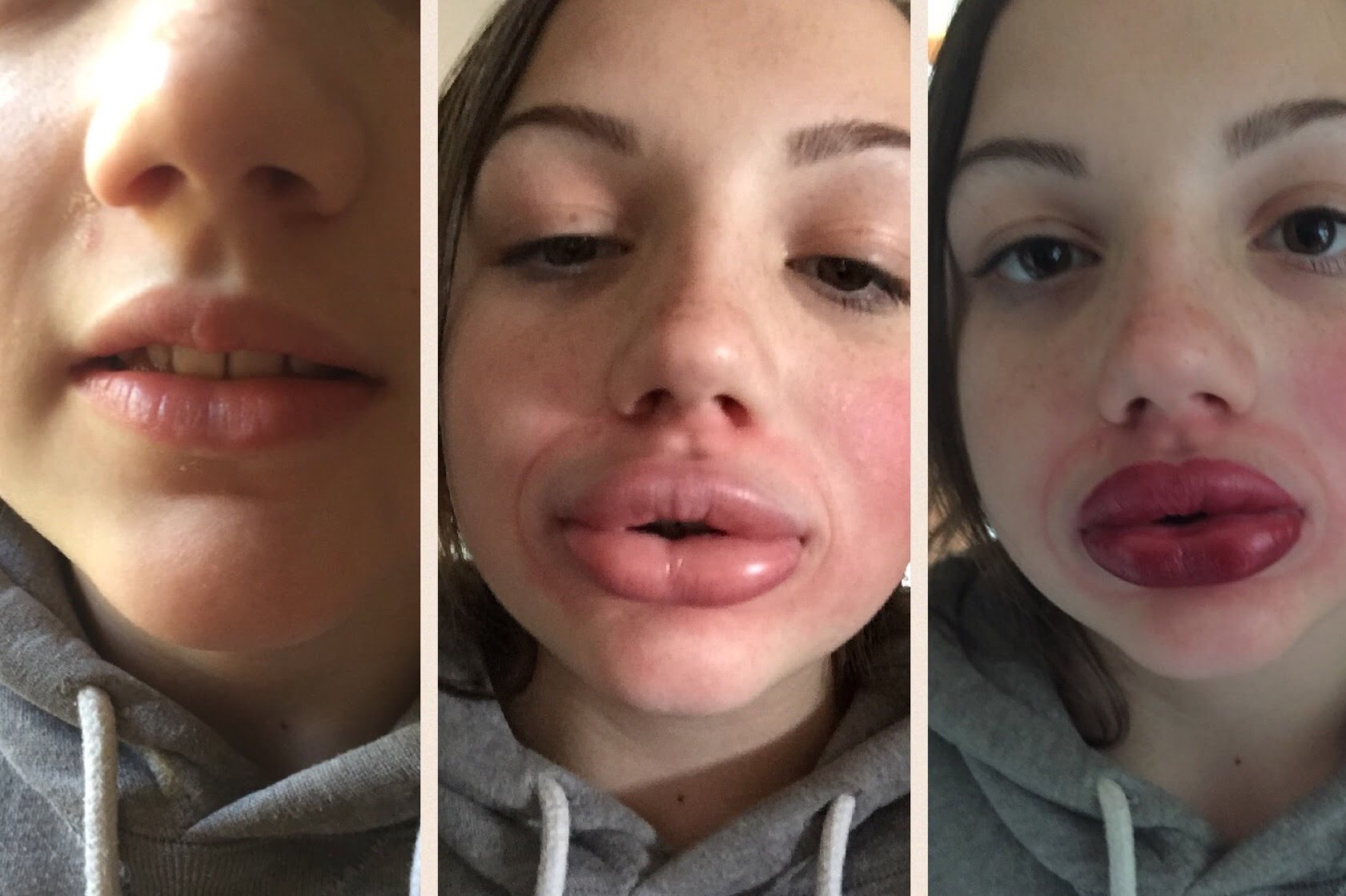 10.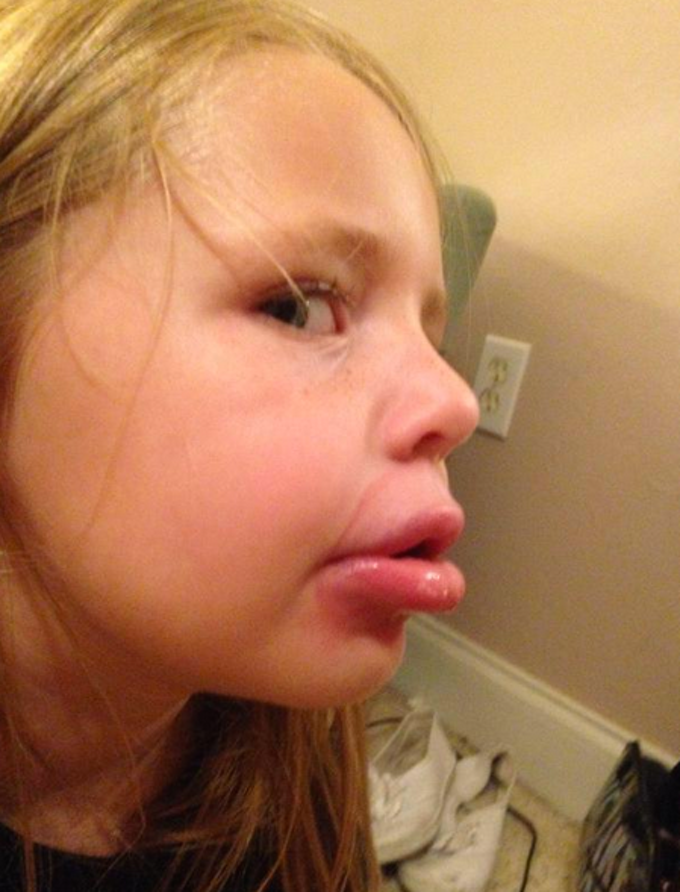 11.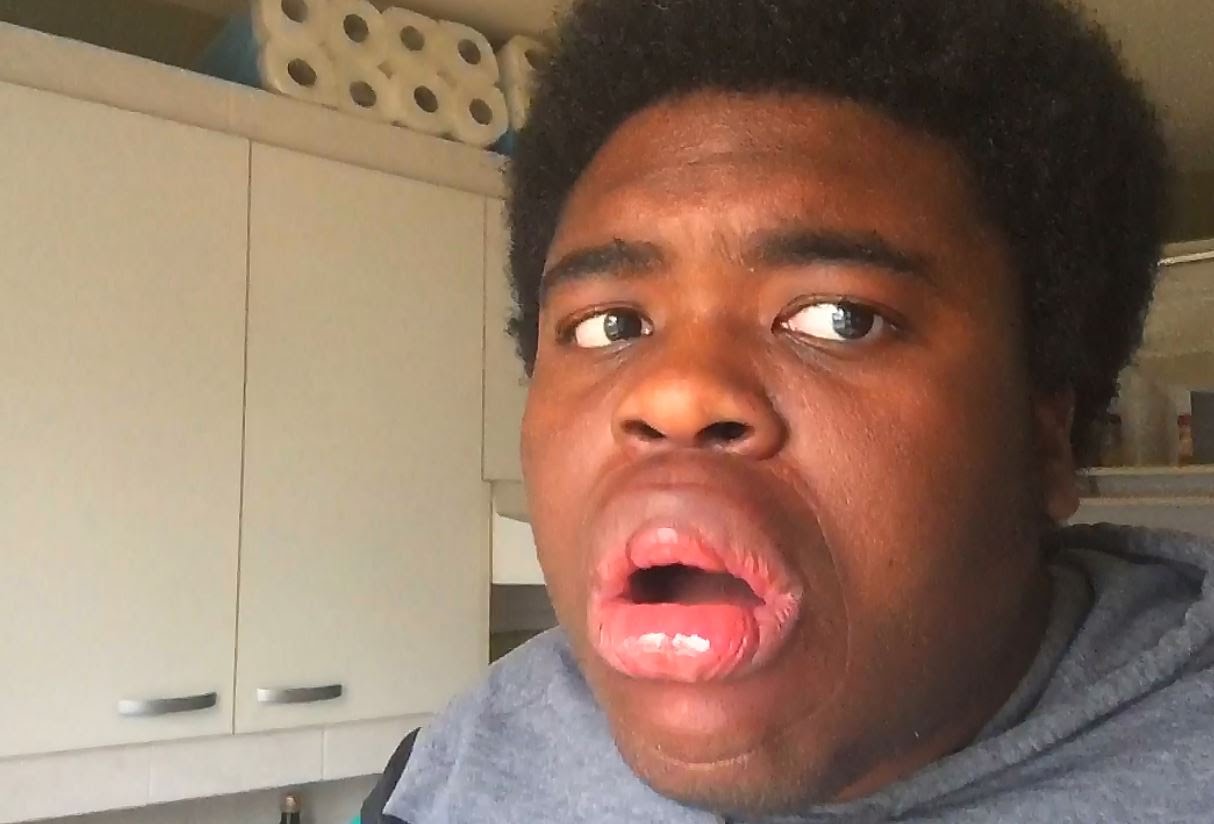 12.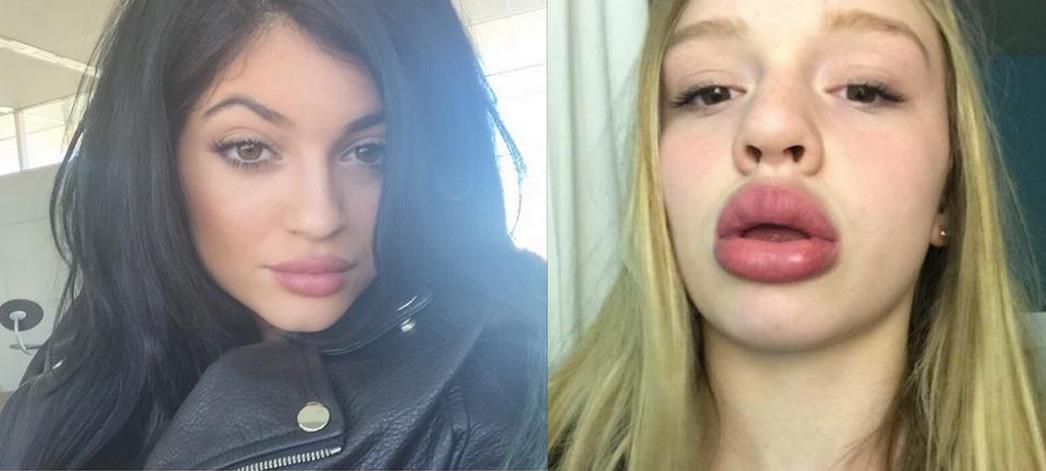 13.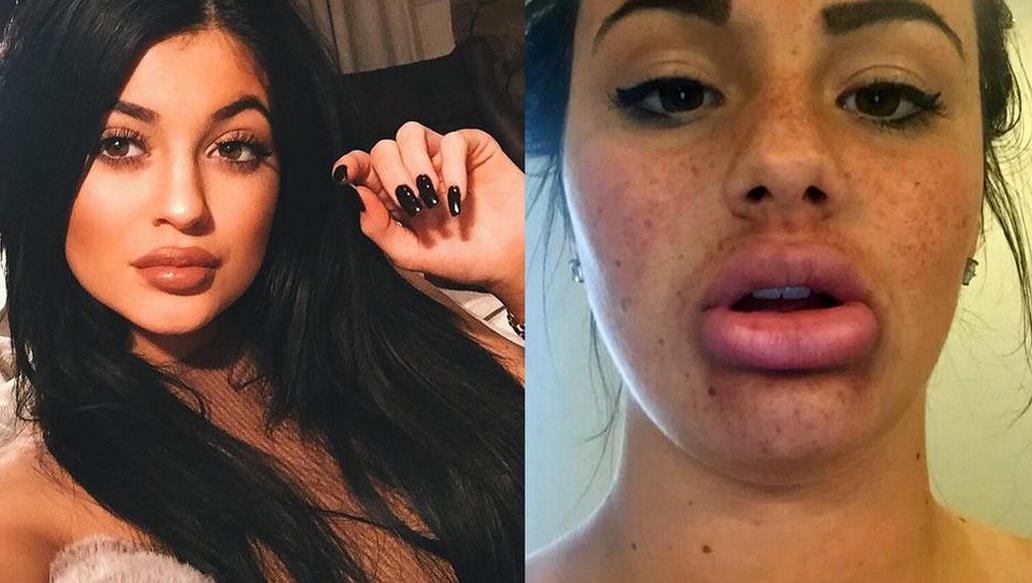 14.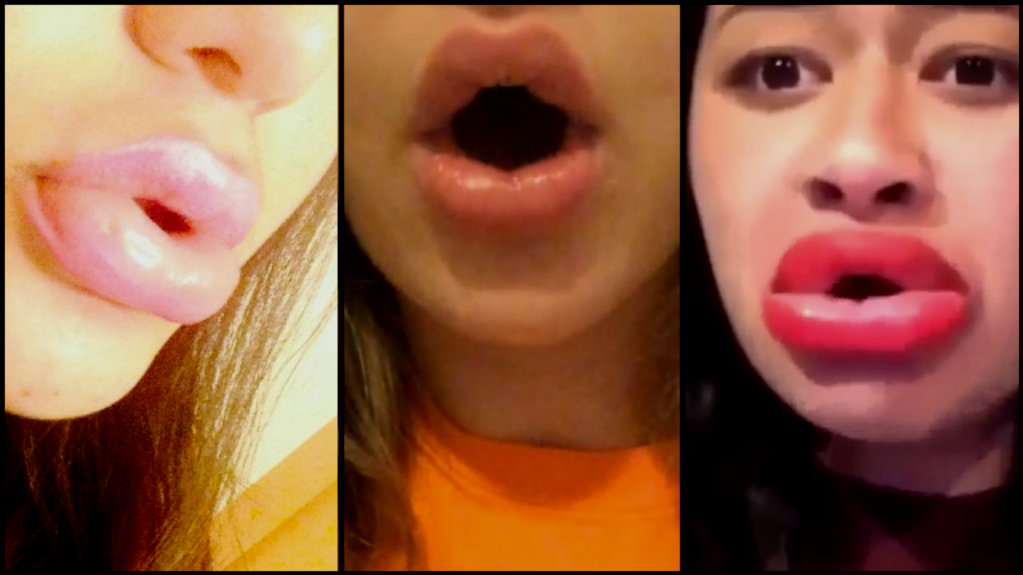 15.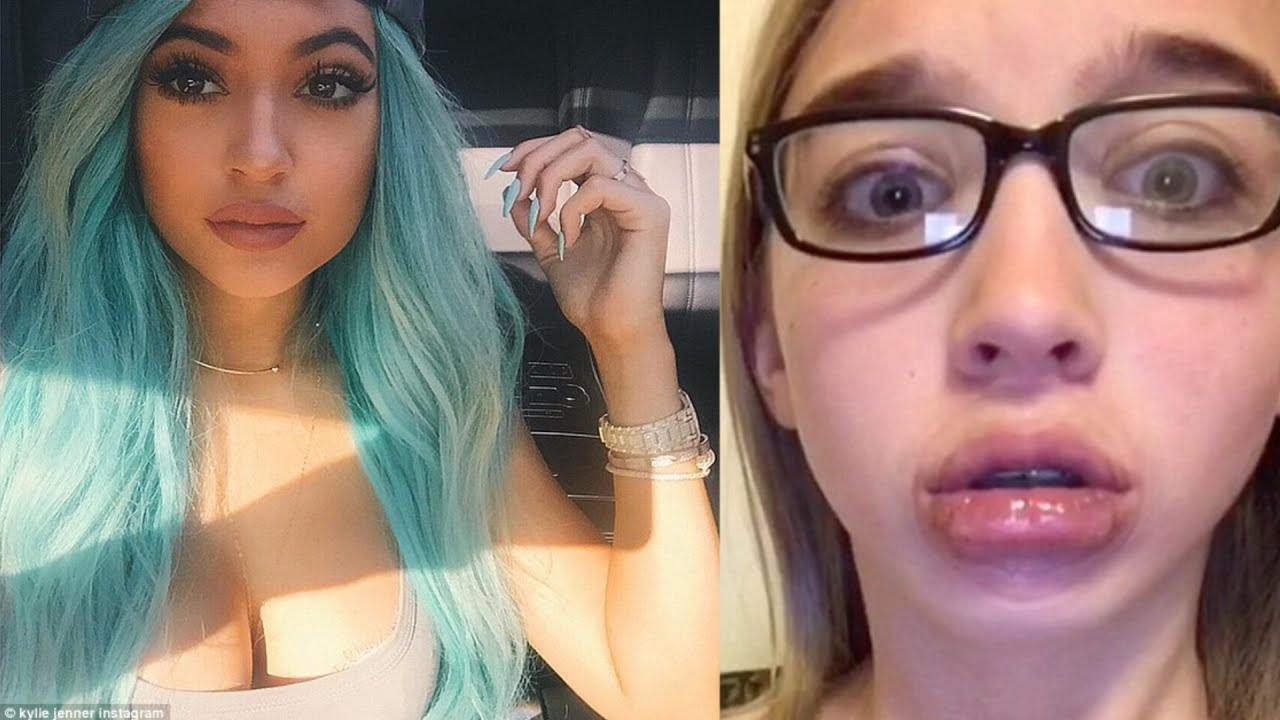 16.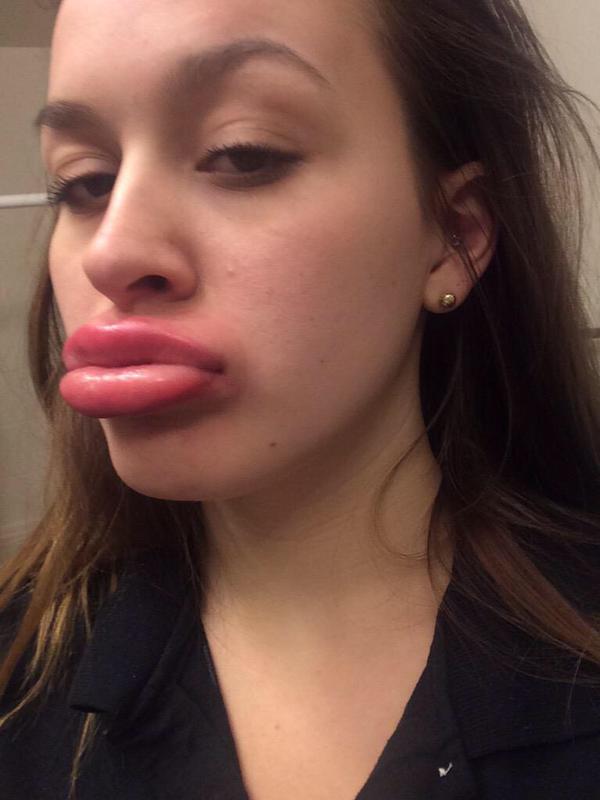 17.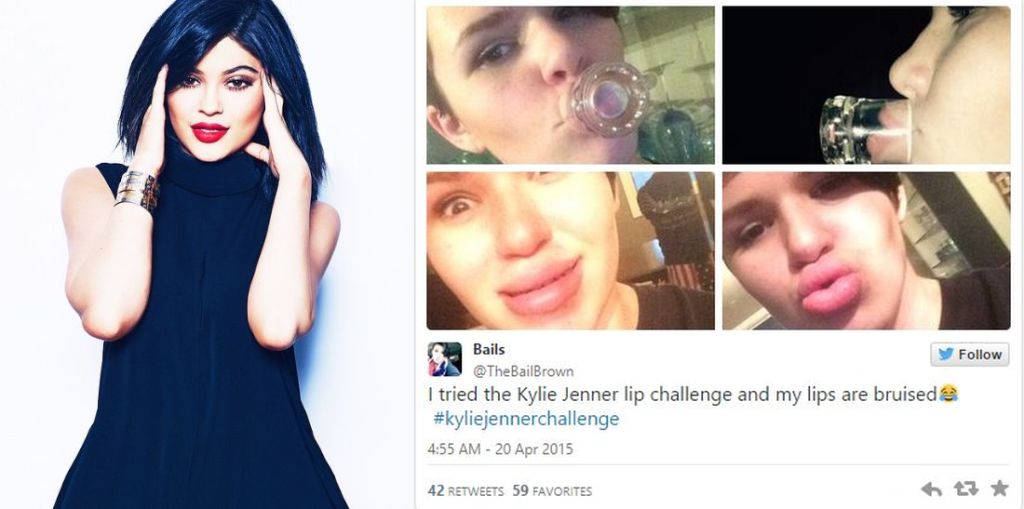 18.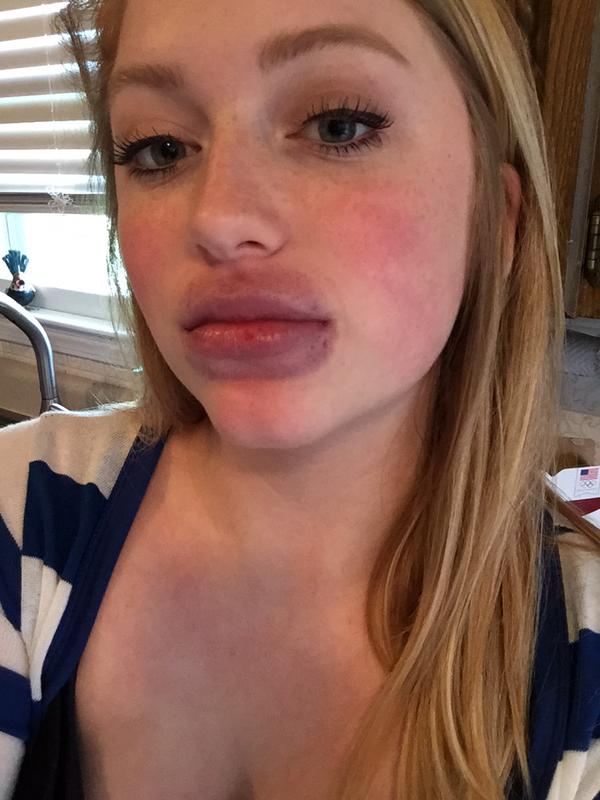 19.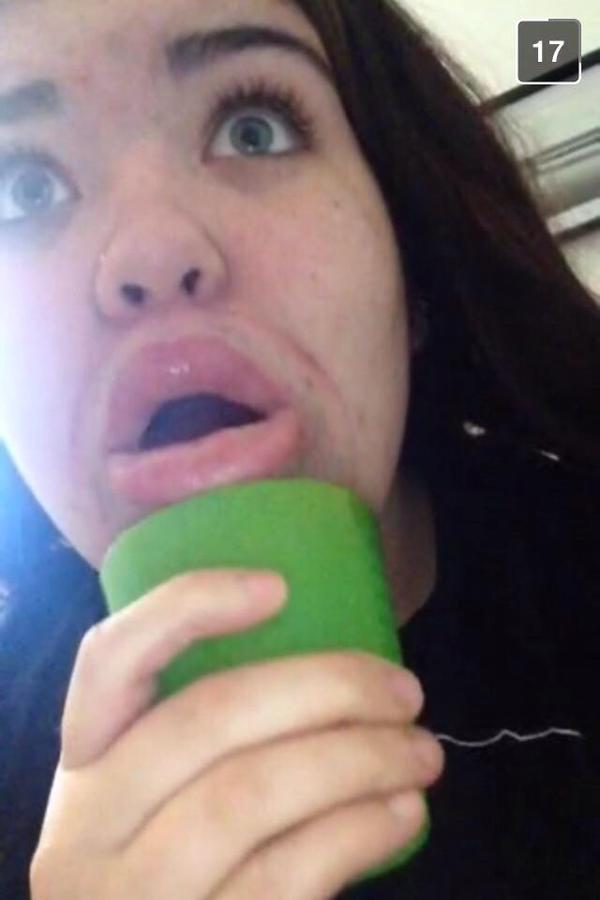 20.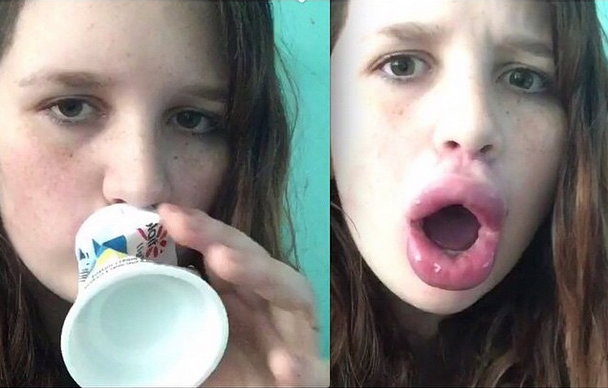 21.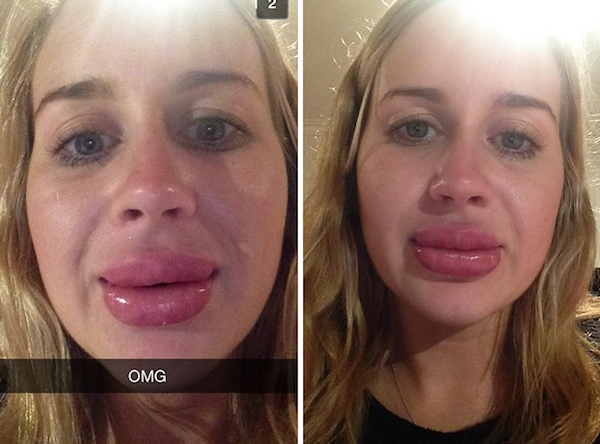 Just for comparison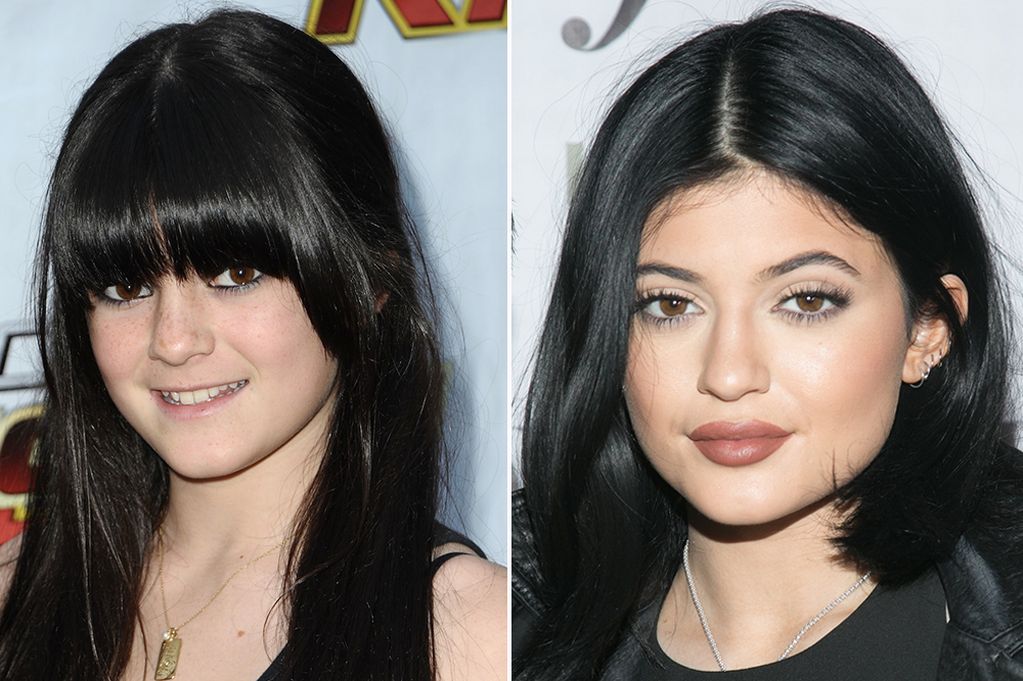 OMG.