Seeing these pictures will make you say: "at least they tried hard enough".
No, we have to stop saying this because it seems like we are encouraging them to continue doing something like this.
It's not right and they are making fools of themselves.
These situations will show you some epic fails that will make you feel good about yourself.
There is no doubt that these people tried, but failed in the process.
They had just one job and they… well let's see what they did.
1.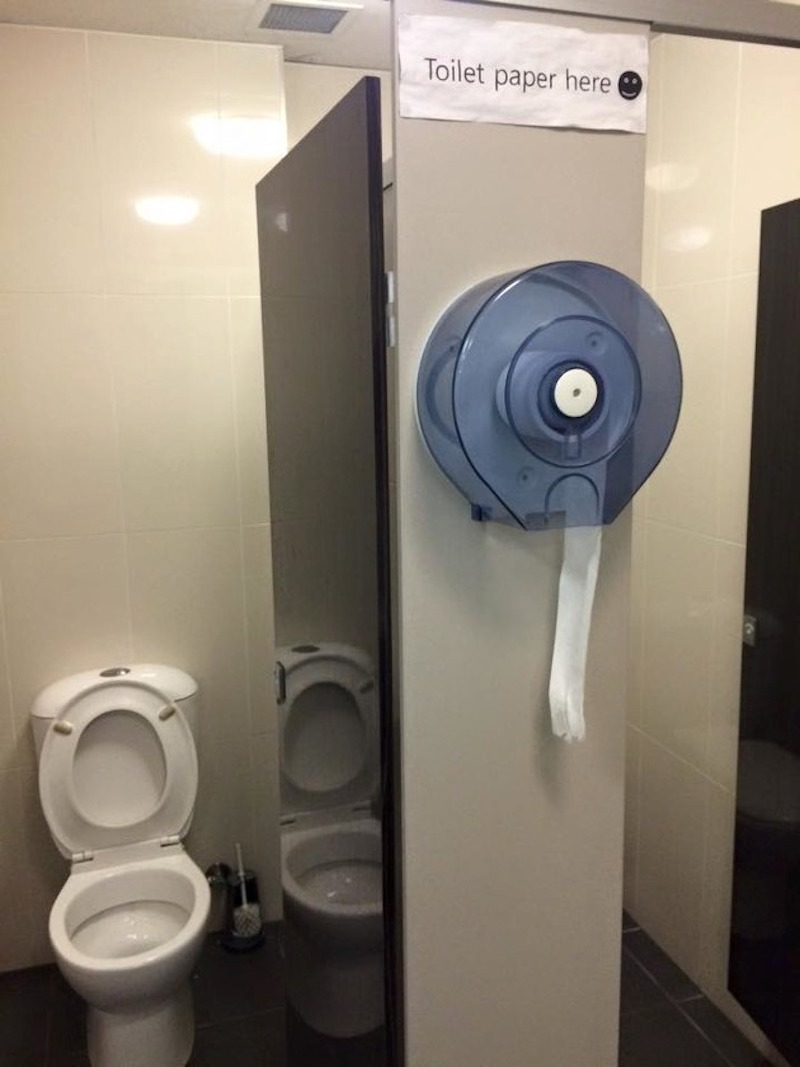 2.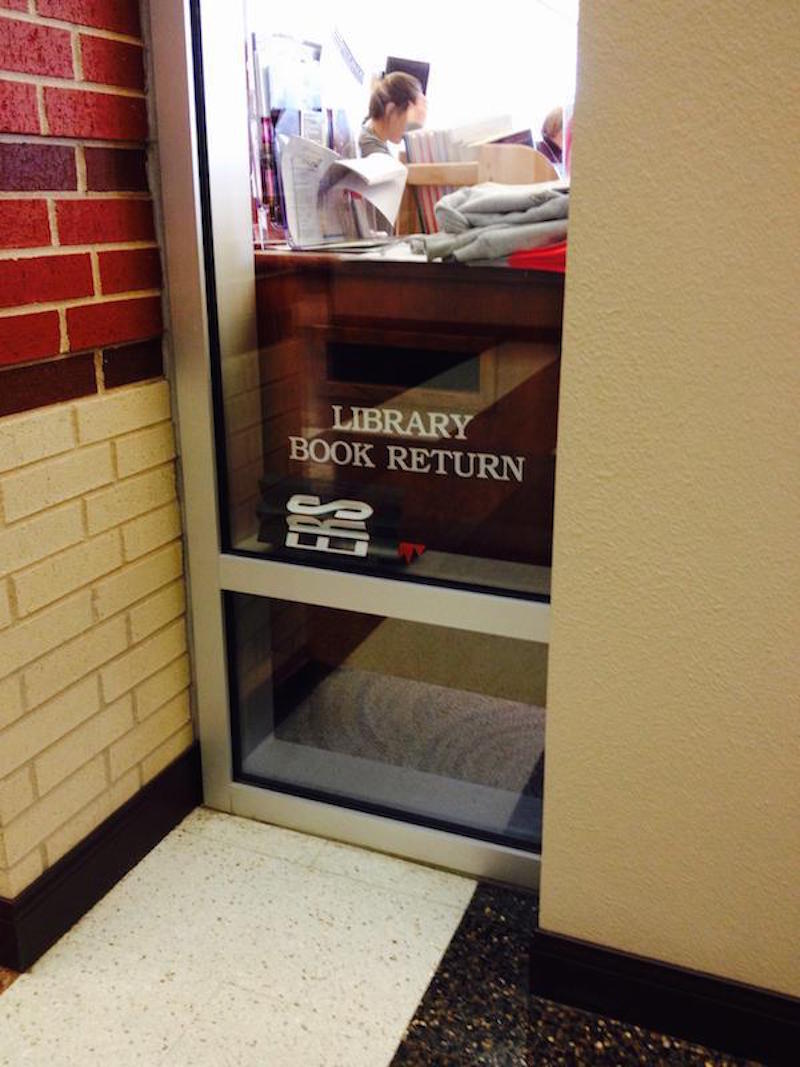 3.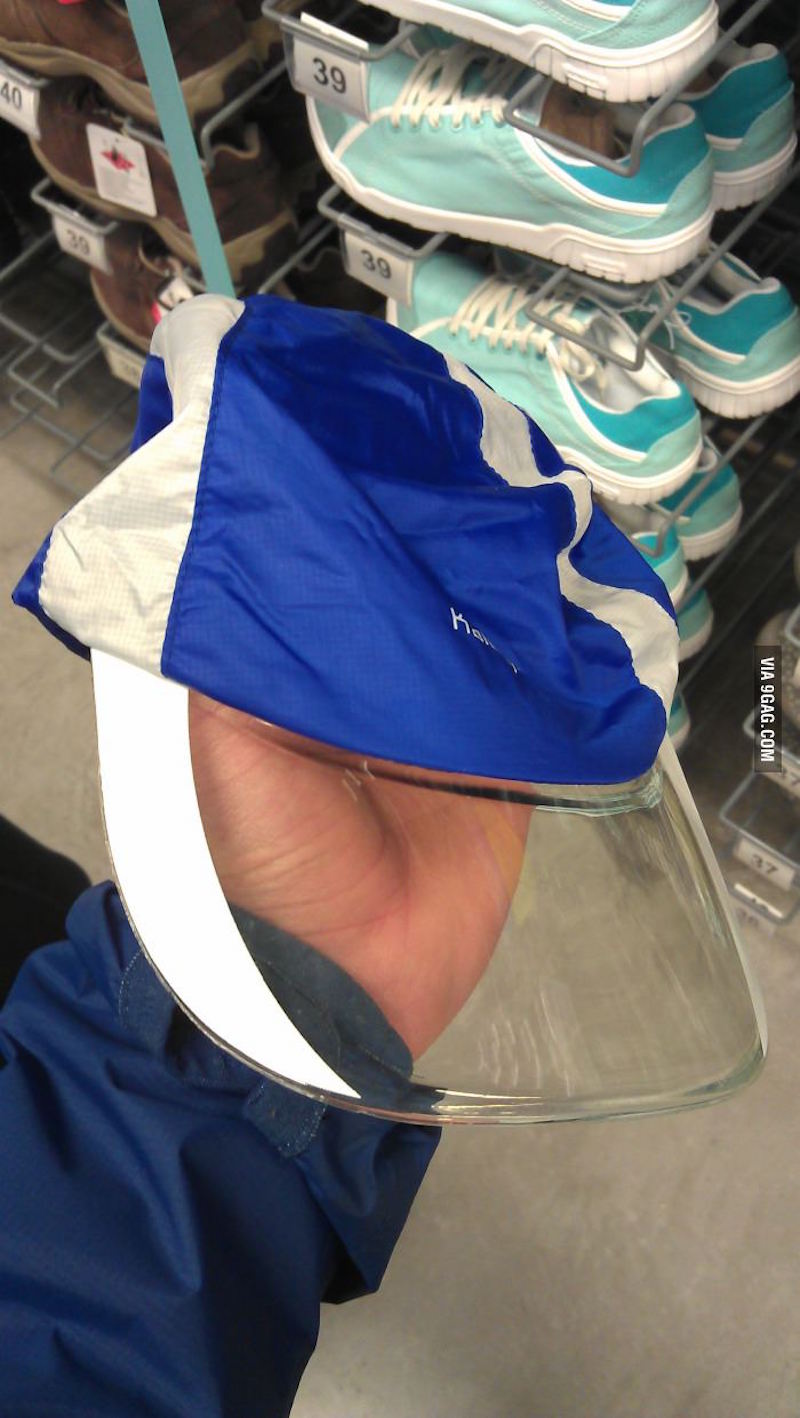 4.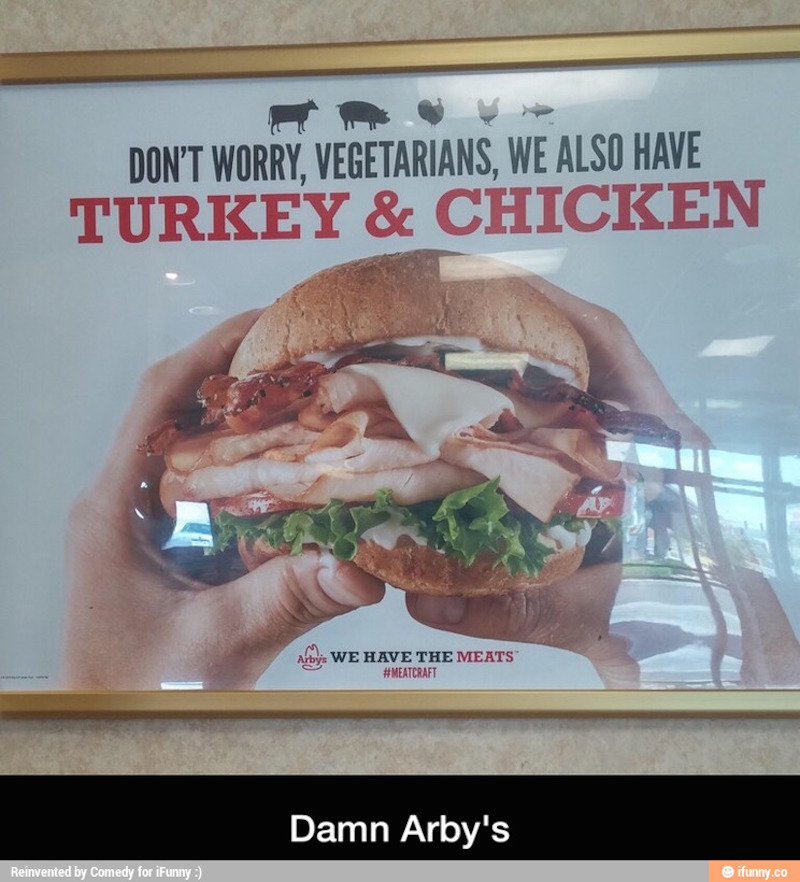 5.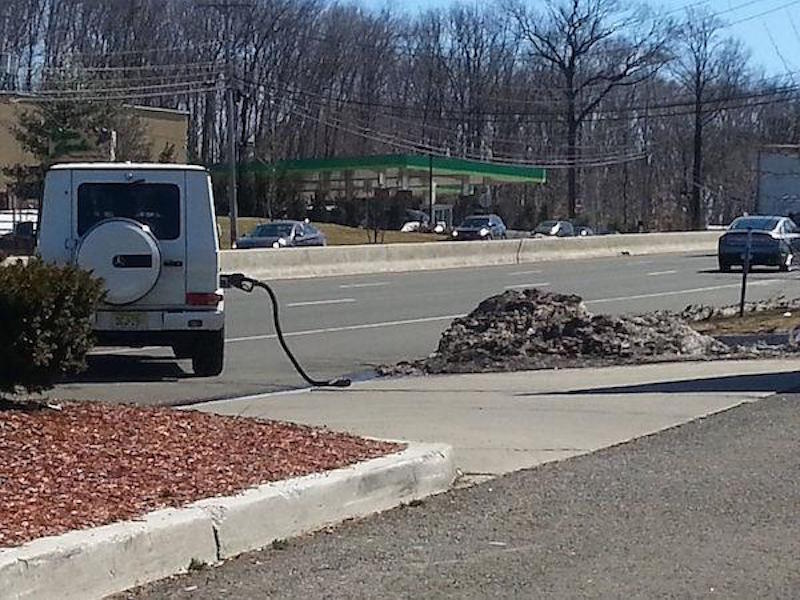 6.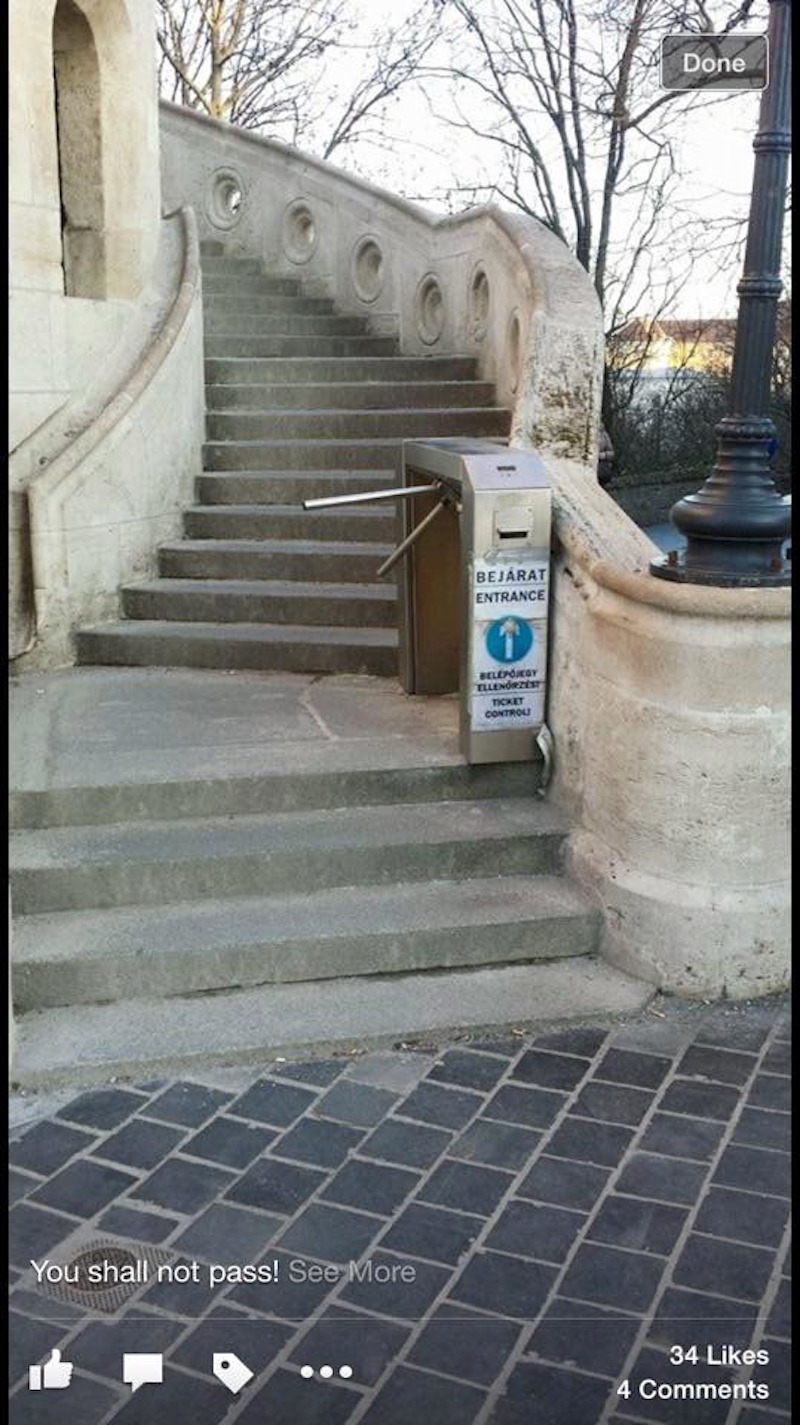 7.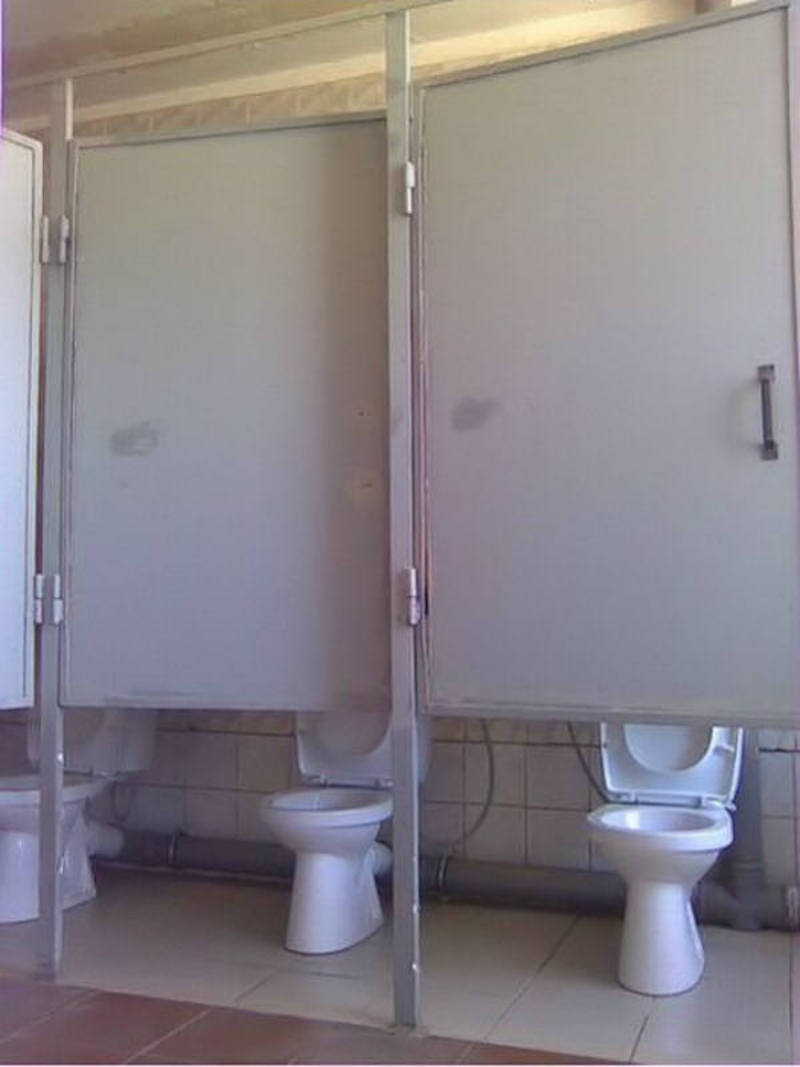 8.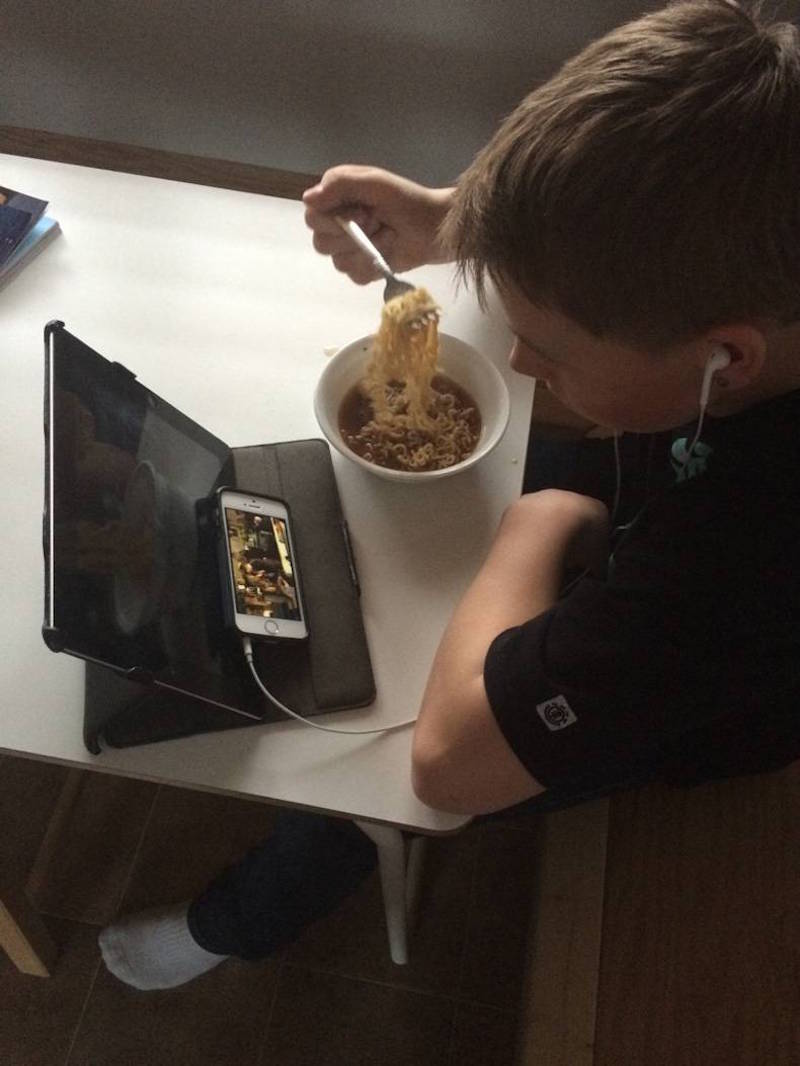 9.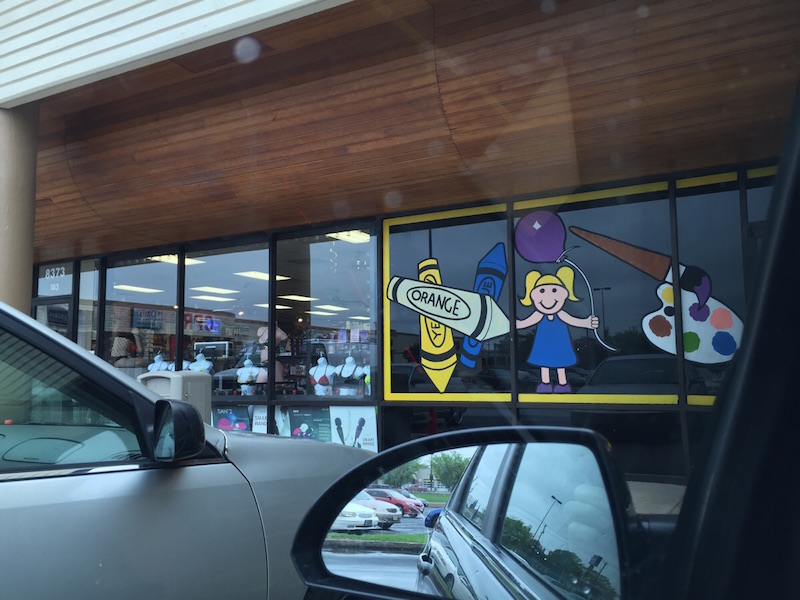 10.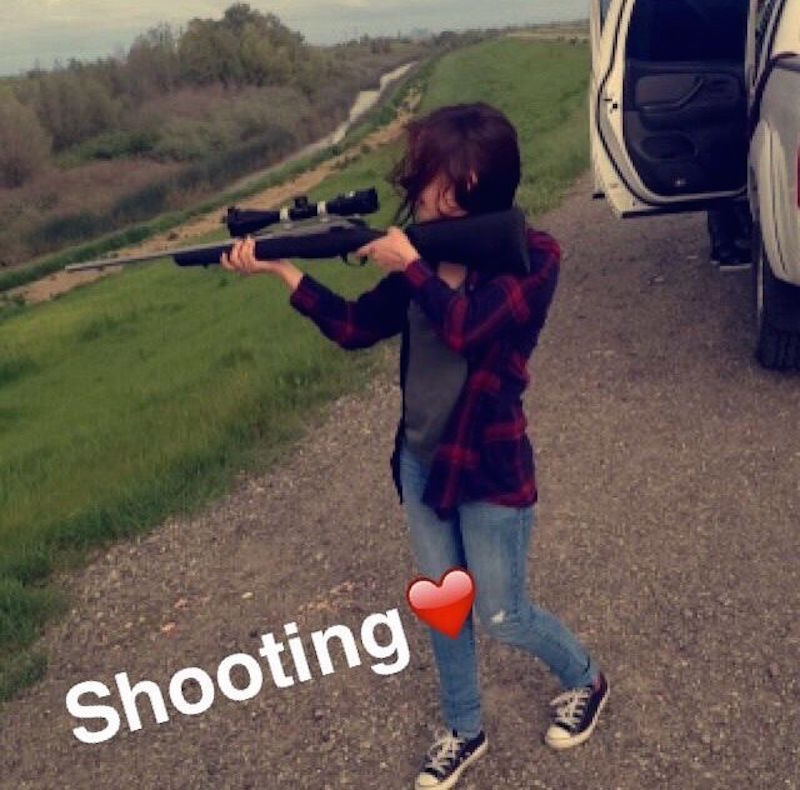 11.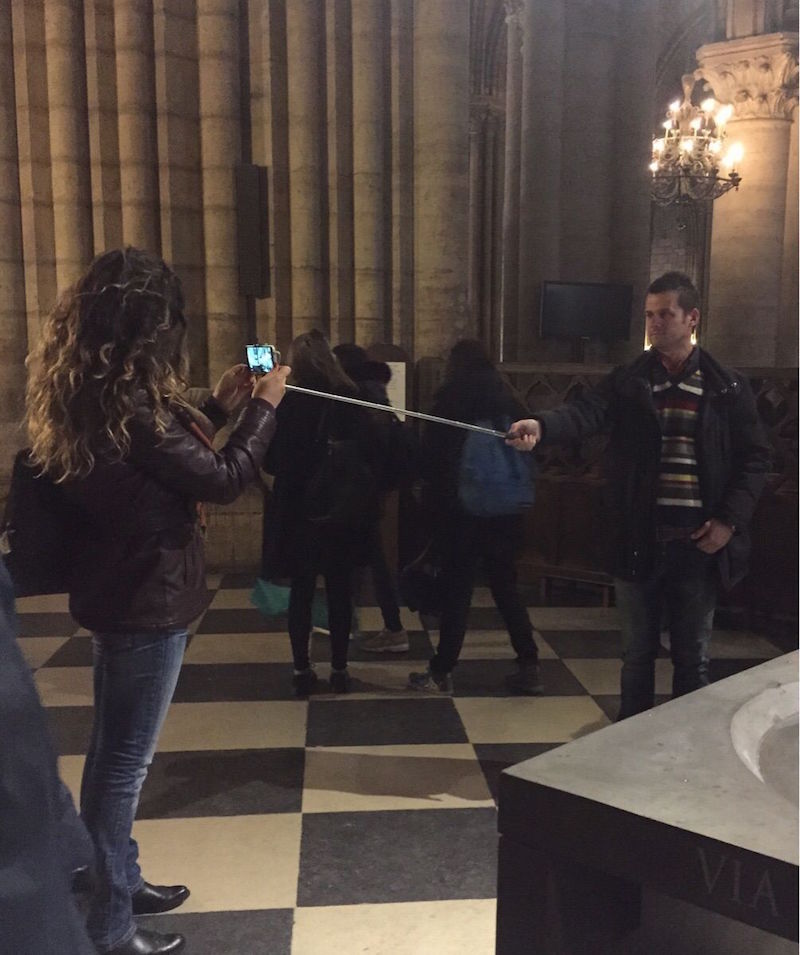 12.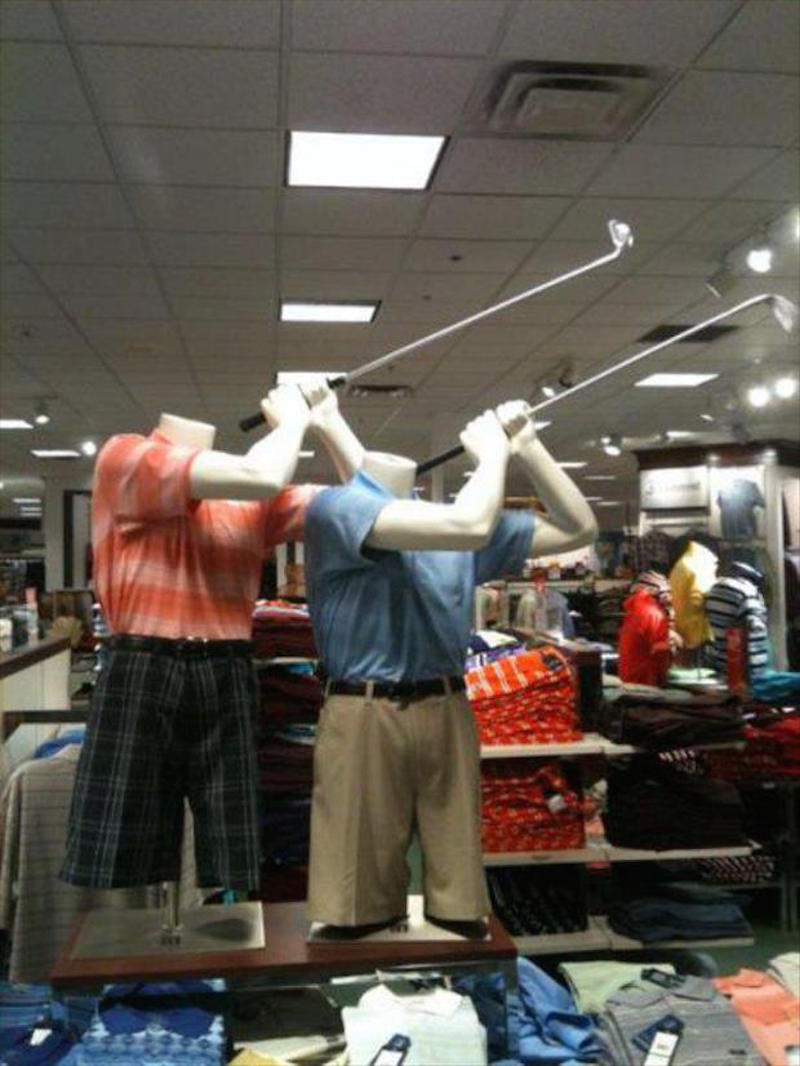 13.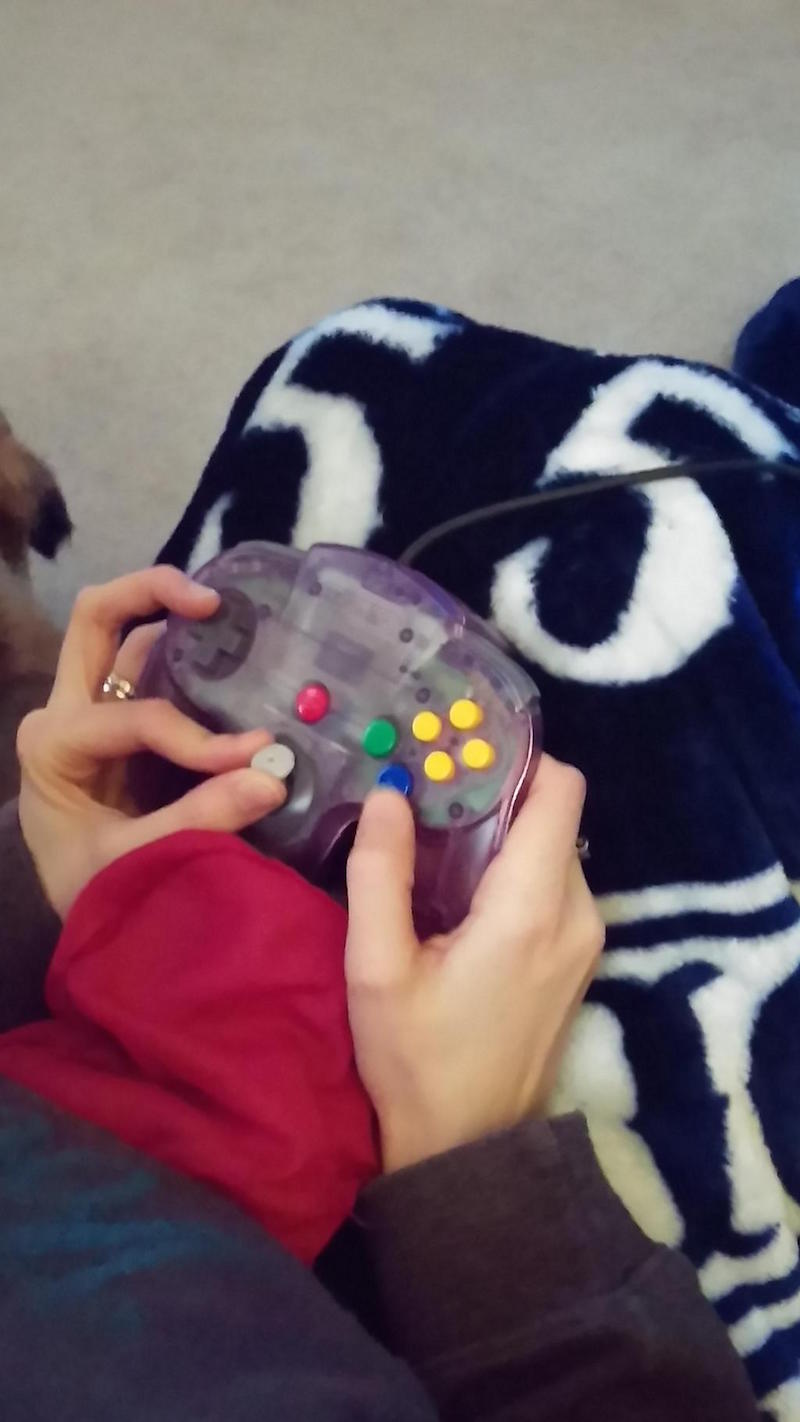 14.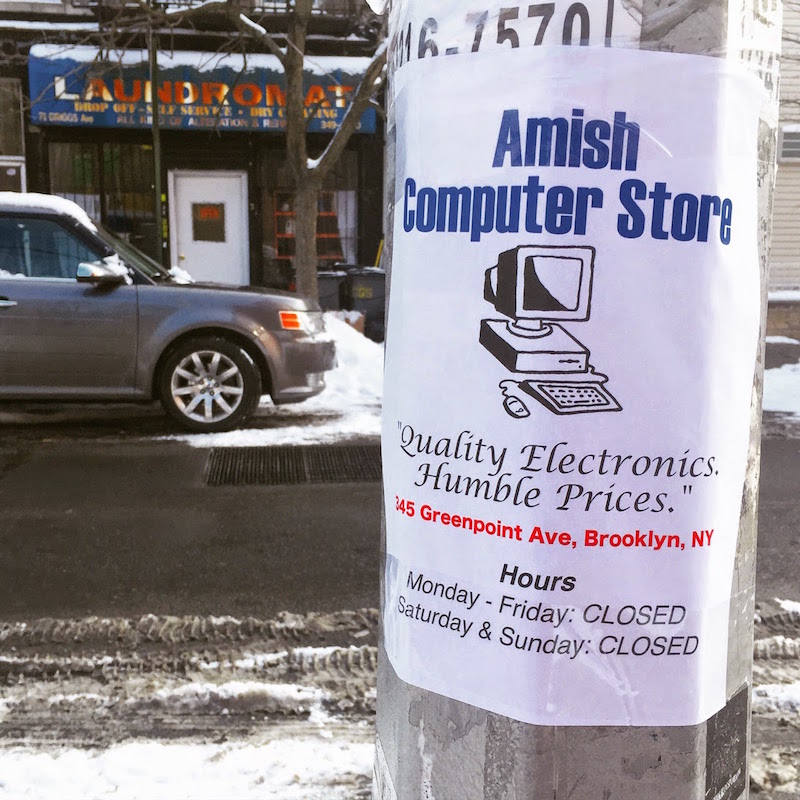 15.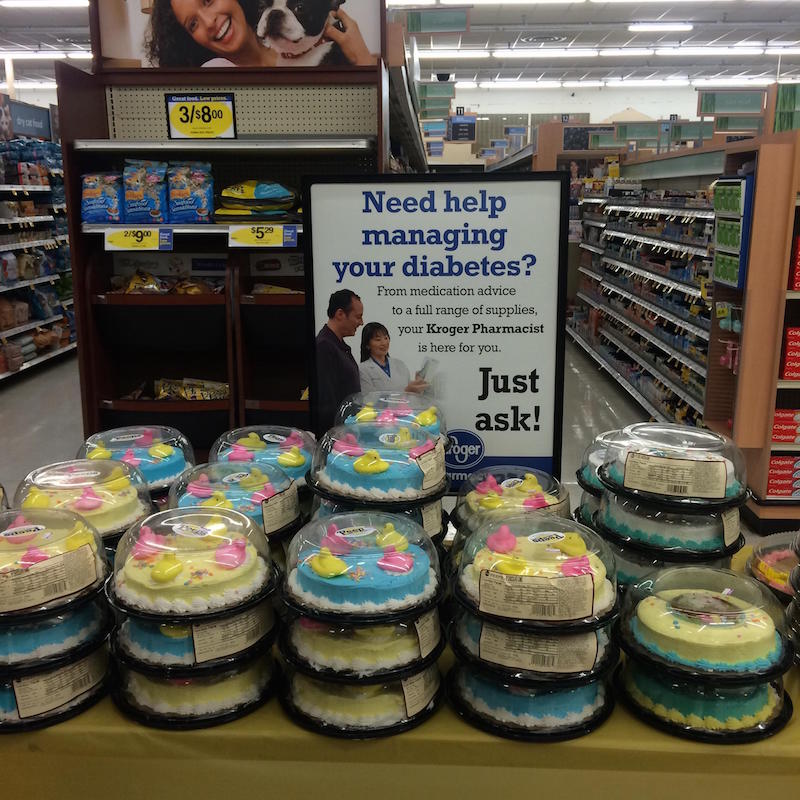 16.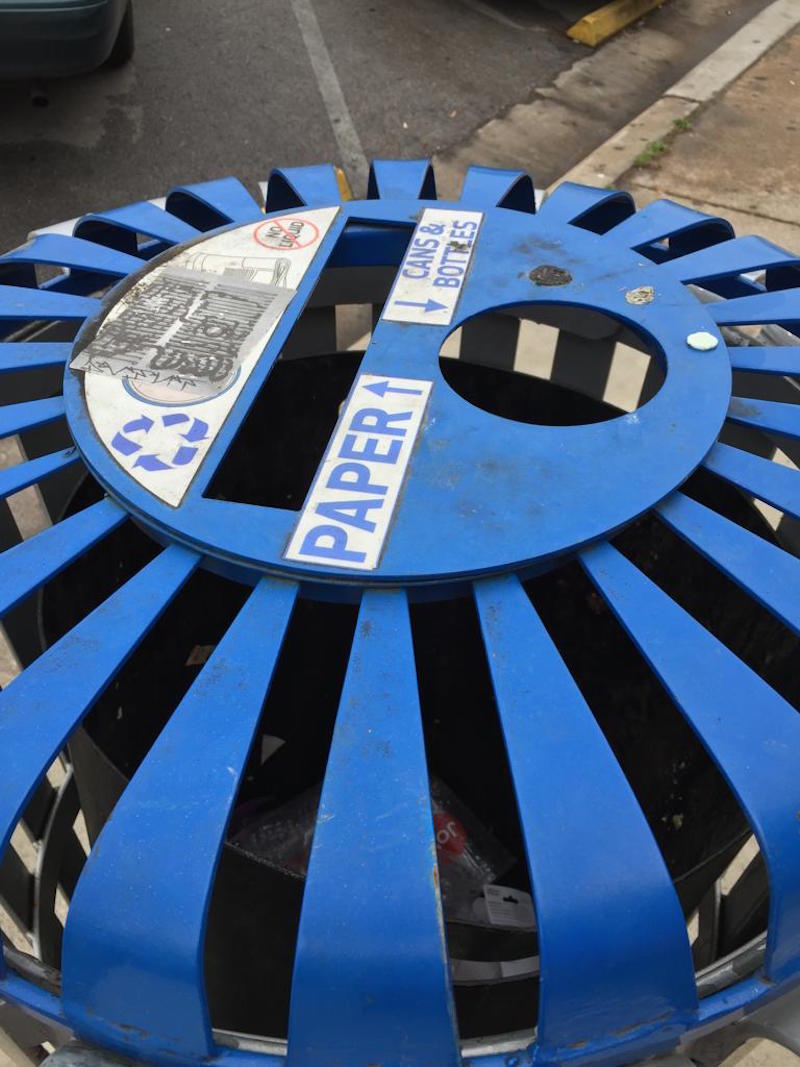 17.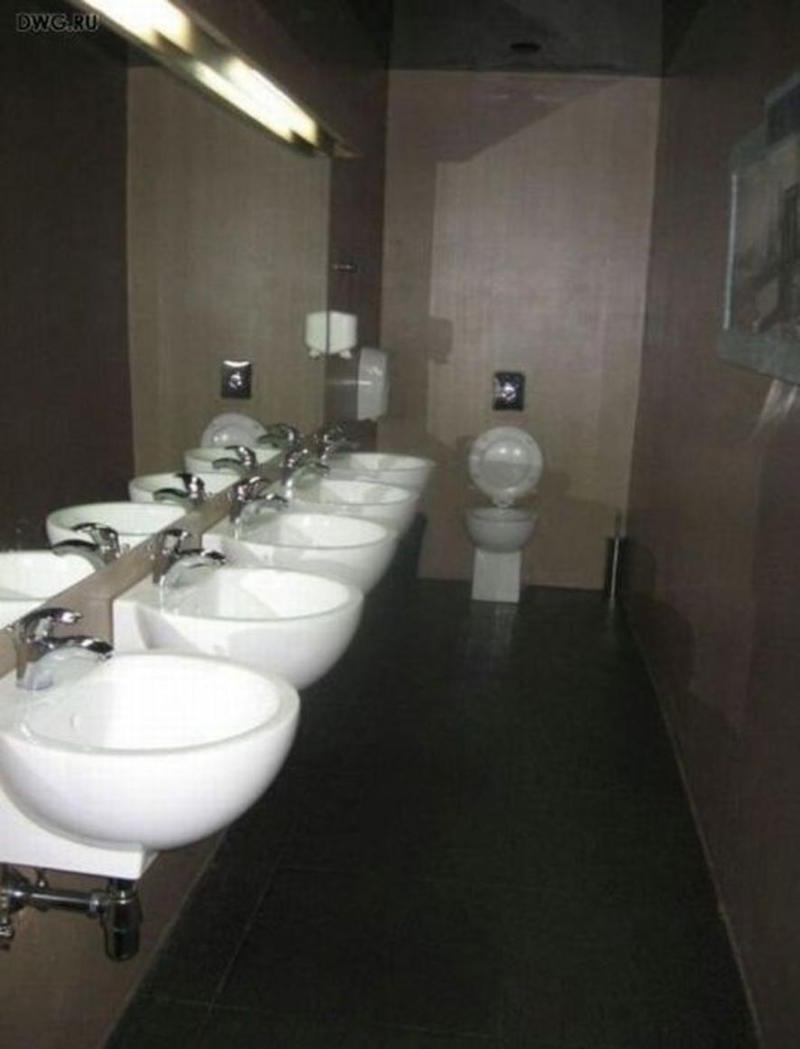 18.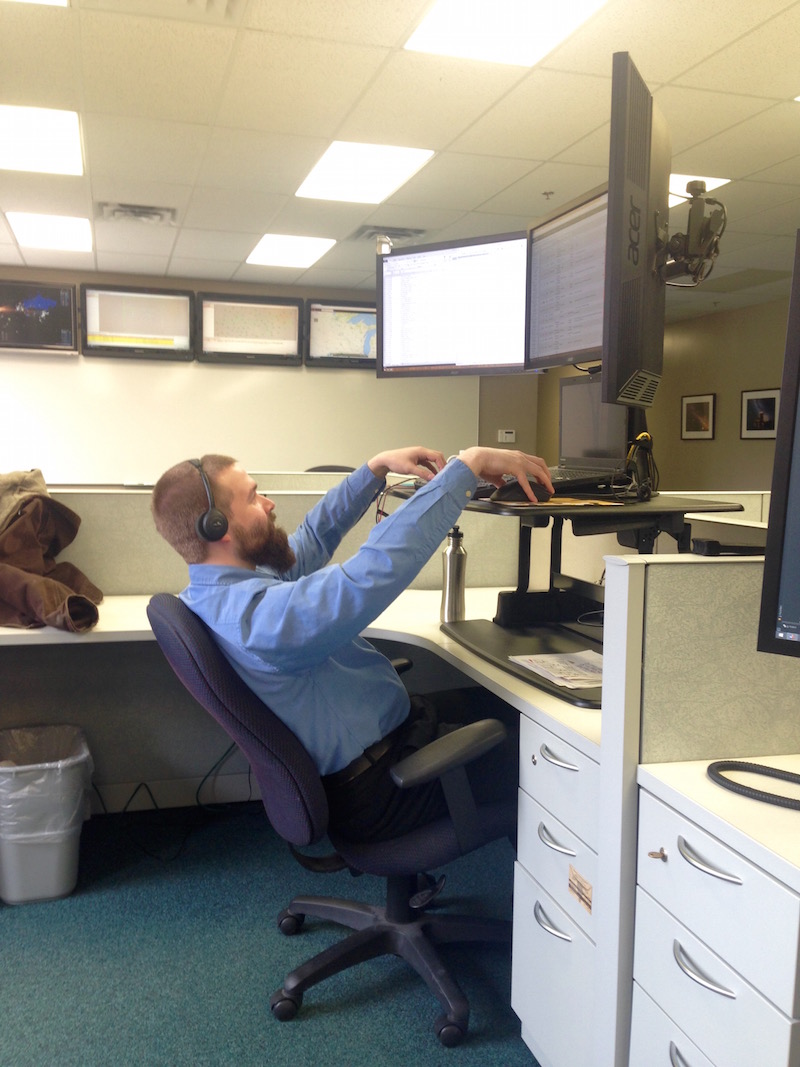 19.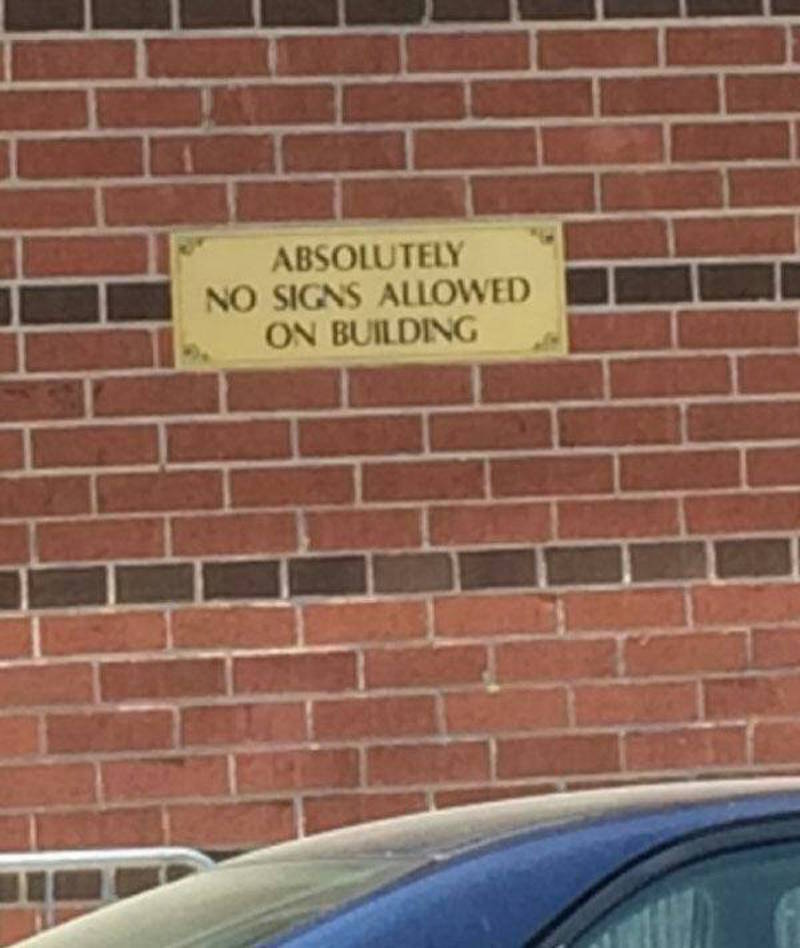 20.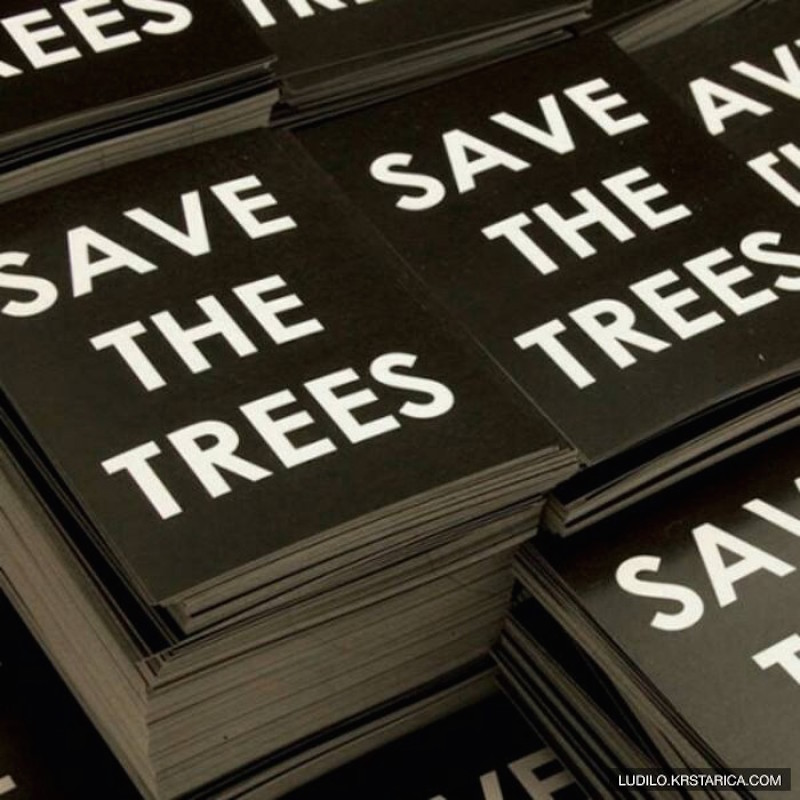 21.

They left me without words.