You know how every celebrity has it's own doppelganger living on this planet.
Some of them are already seen publicly and some of them are just born.
We have those who have just come to the real world. These babies look like celebrities and you can't say anything about it.
We can agree that these babies will get another look growing up, but until then we are going to enjoy in this.
1. Wallace Shawn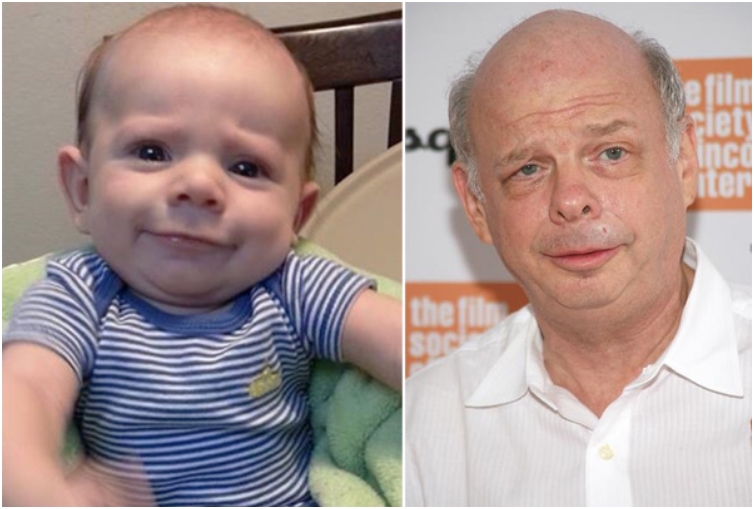 2. Vladimir Putin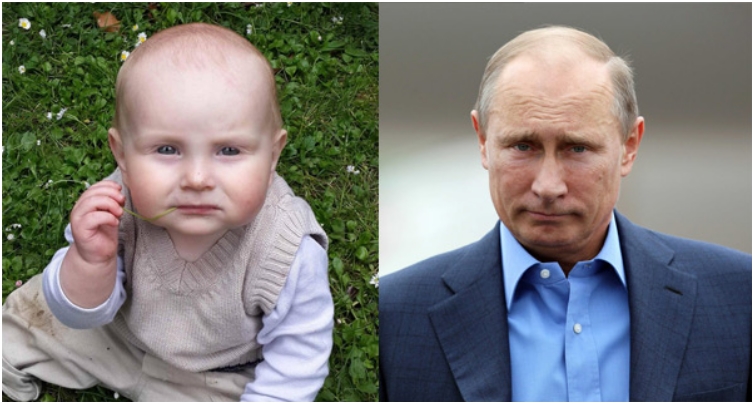 3. Tiger Woods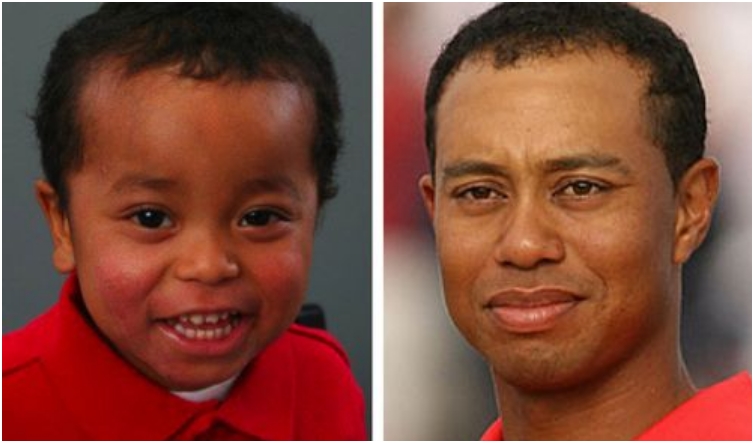 4. Renee Zellweger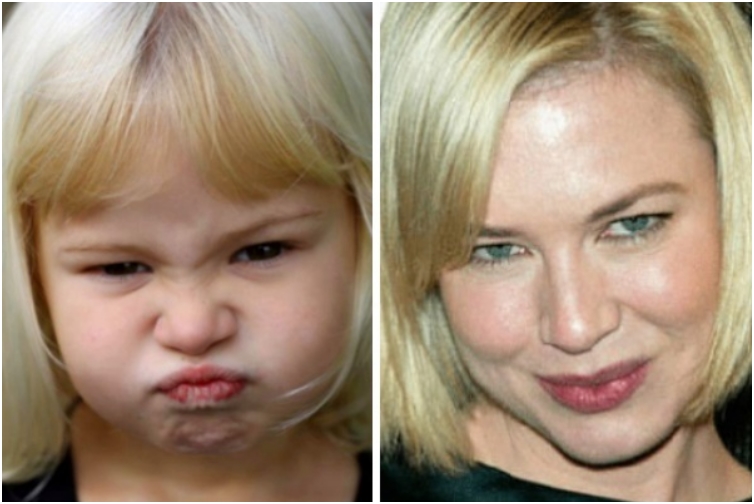 5. "Mrs. Doubtfire"
6. Mini-Me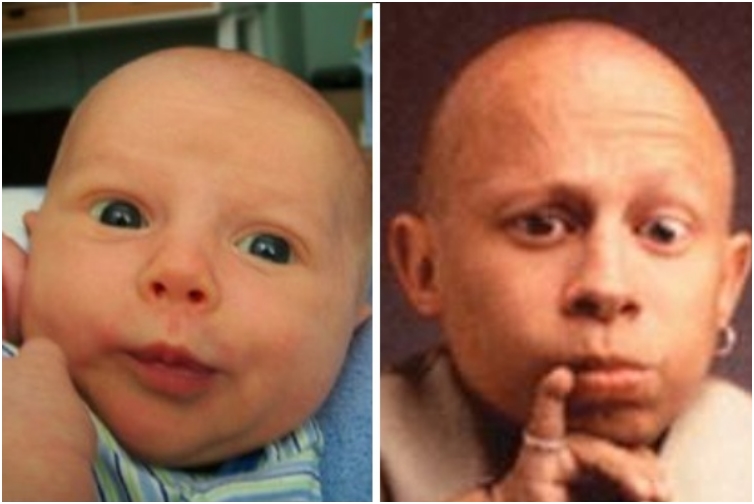 7. Mario Lopez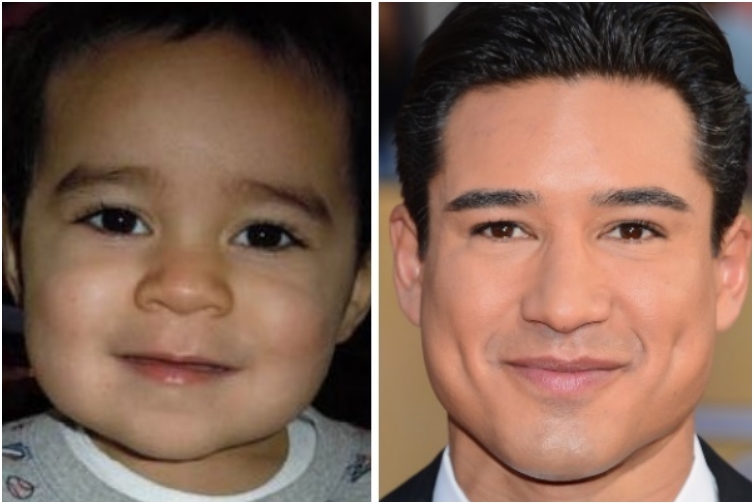 8.  John Legend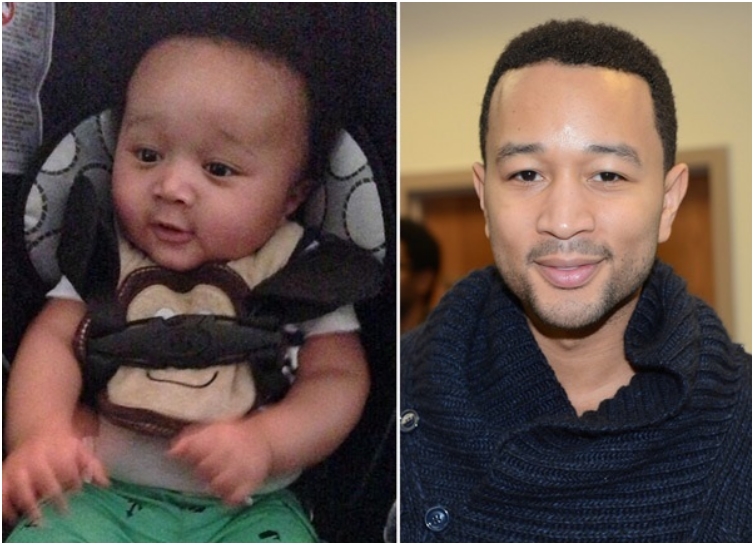 9. Jay Z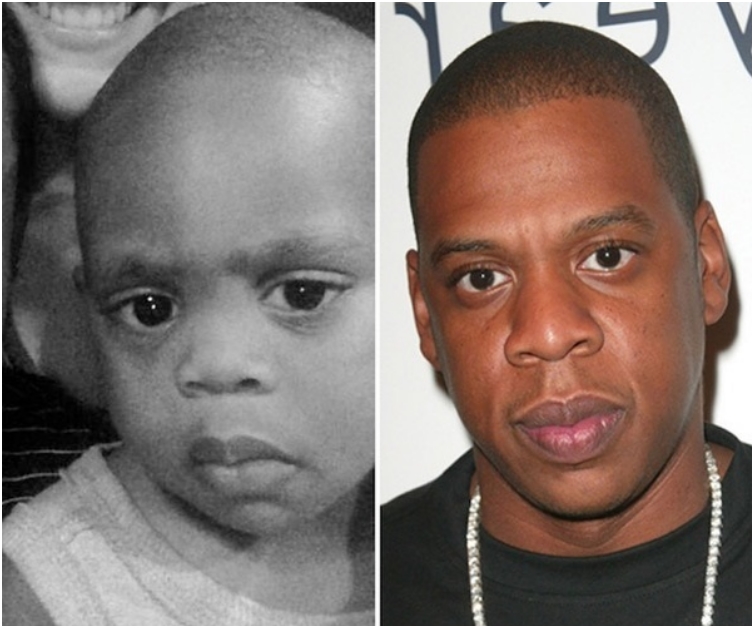 10.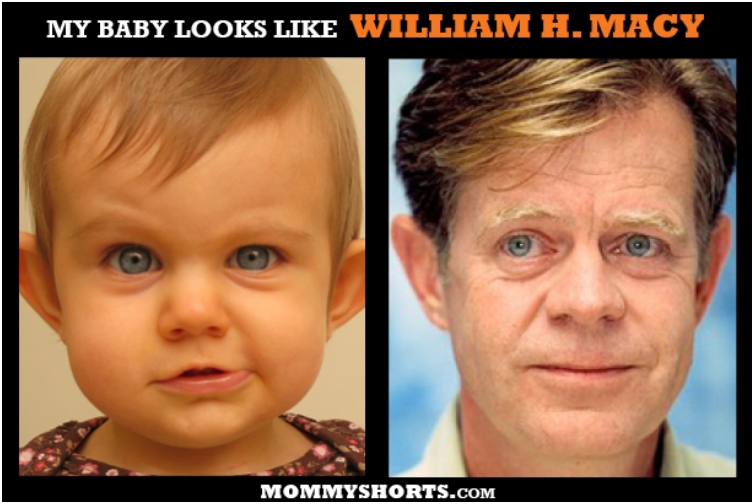 11. Ian McKellen As Gandalf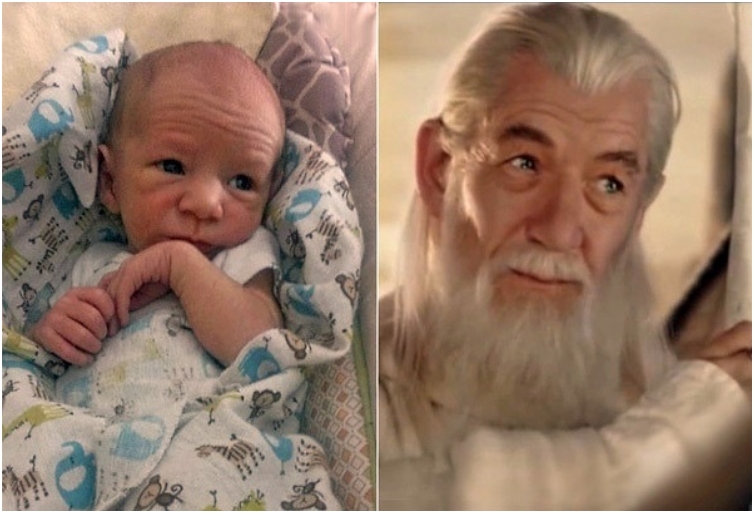 12. Erik Stonestreet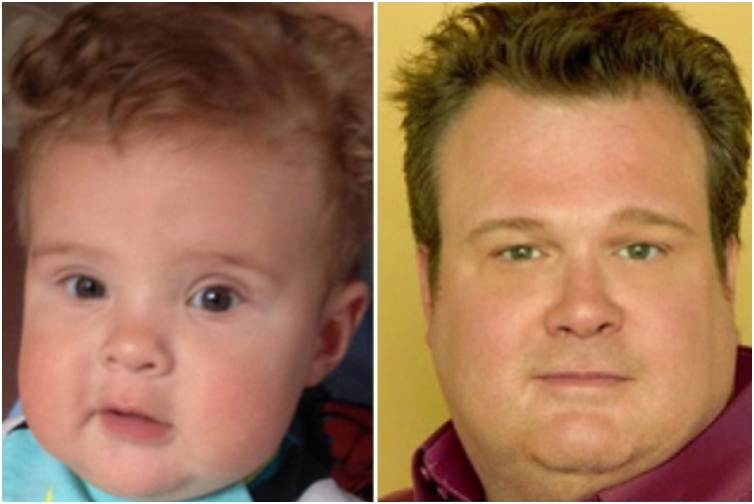 13. Elvis Presley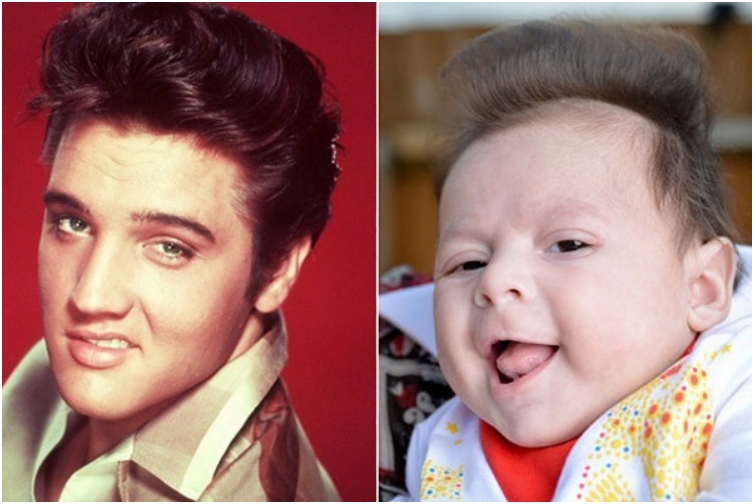 14.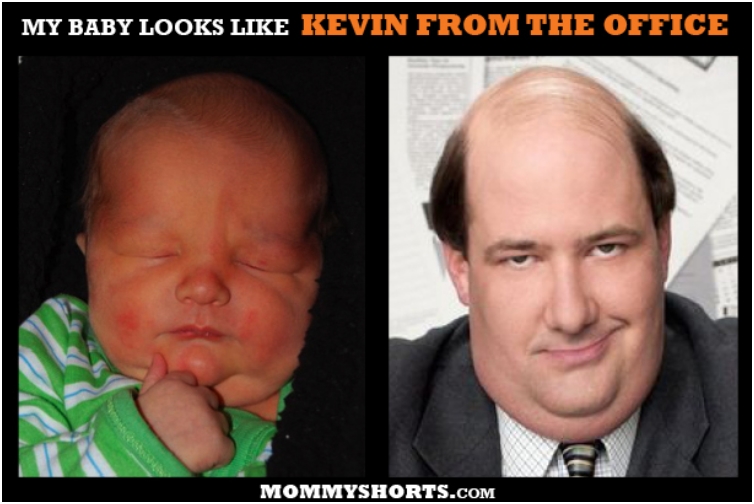 15. Michael C. Hall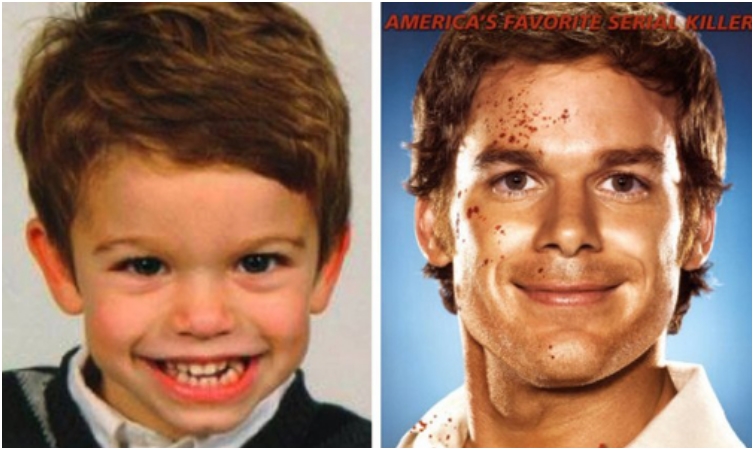 16. Danny De Vito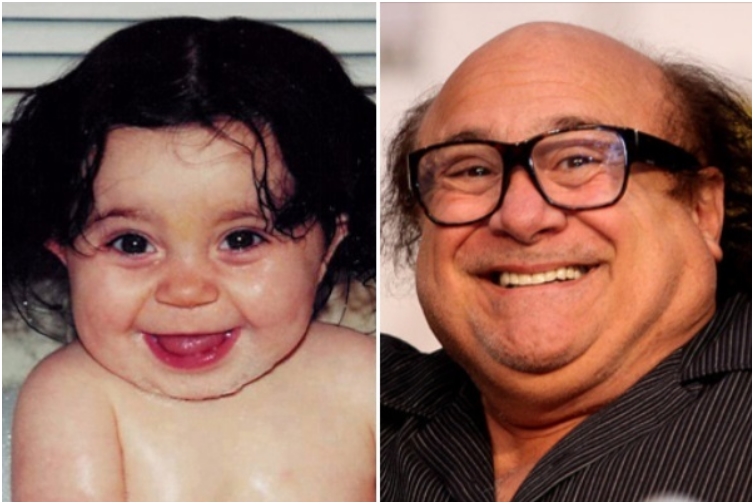 17.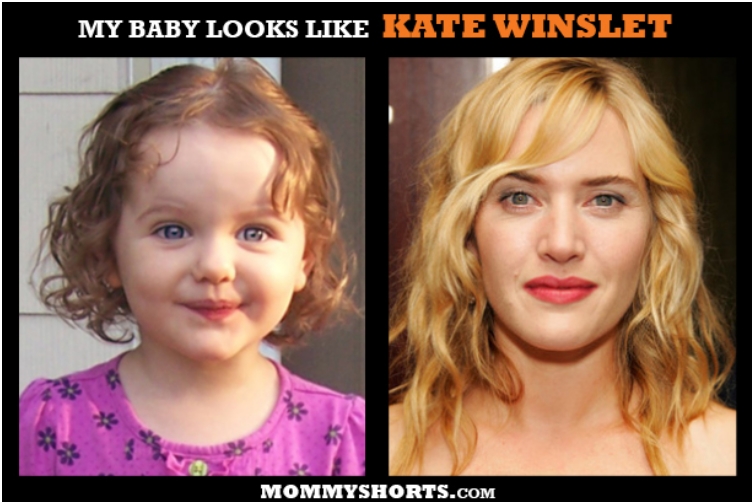 18. Collin Farrell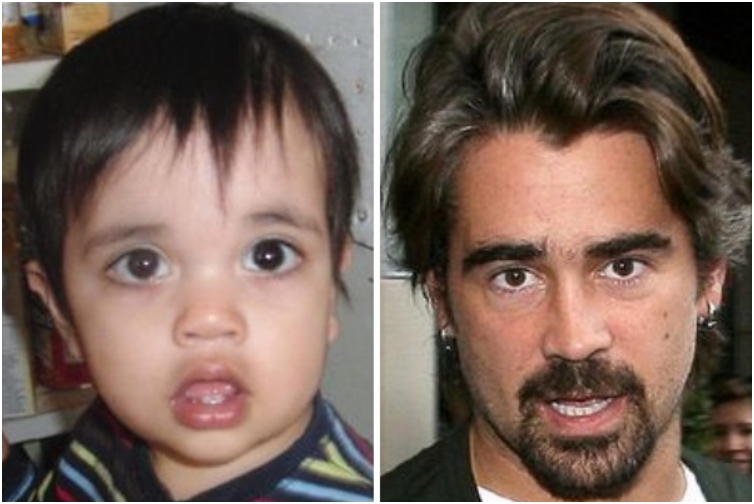 19. Chris Farley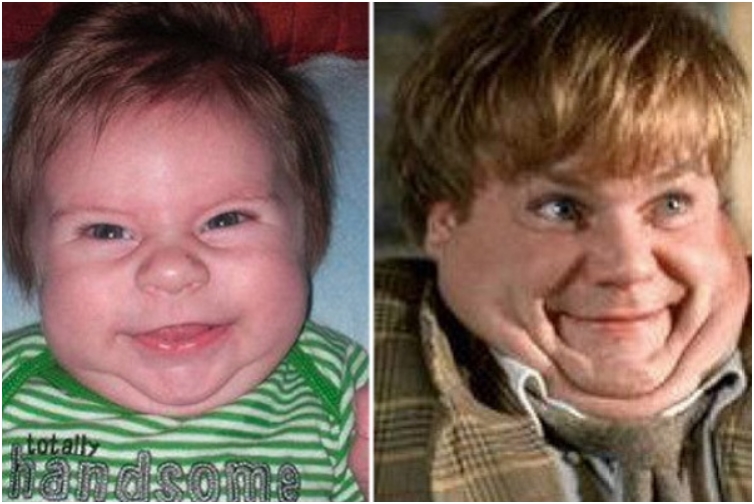 20. Brad Pitt

21.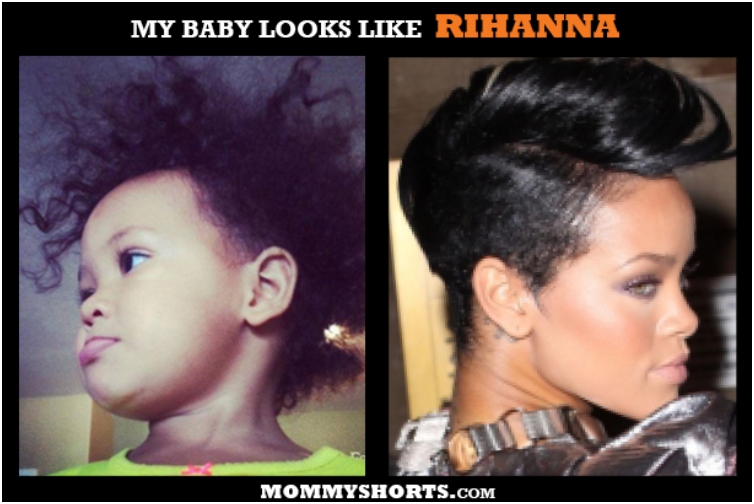 22. Billy Idol
23. Bill Maher
24. Alex Rodriguez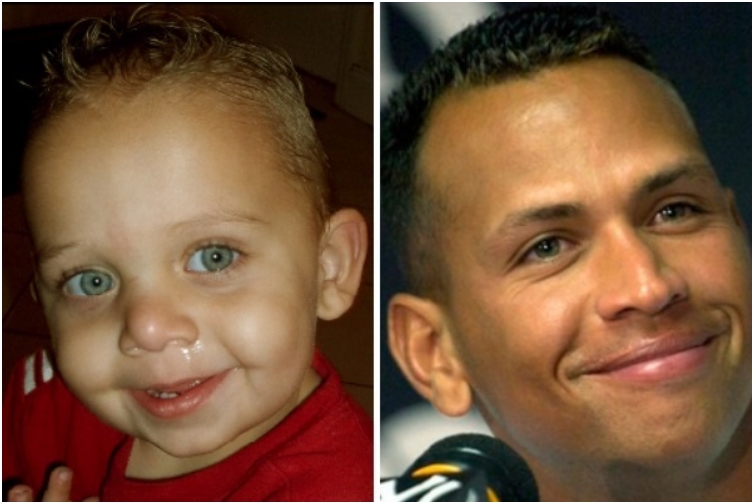 25.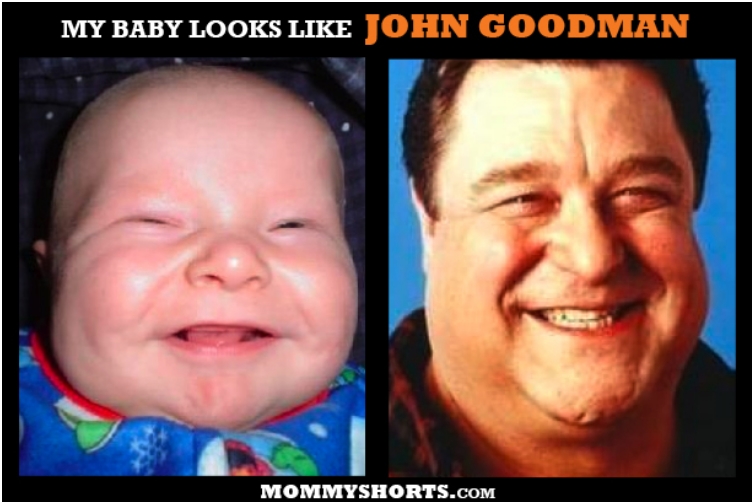 Oh this is so awesome!