Before we start let me take a moment and say Happy Independence Day to everyone in the US.
It's that time of the year when everyone is so happy and satisfied.
The gatherings with your family and friends have a different flavor than usual.
I guess you have that barbecue up and running and the atmosphere at your backyard is on its highest level.
If you haven't started by know, don't worry … it's never too late to celebrate the Independence Day.
4th of July is that special day of the year, besides the New Year's Eve, when you have the chance to see the most breathtaking fireworks displayed.
All around the US you can see an "explosion" of colors up in the sky. The view is awesome.
But have you asked yourself where I can see the most extravagant fireworks?
We got your back and this is exactly what we have here.
These are the places where you can see the most unique fireworks:
1. Chicago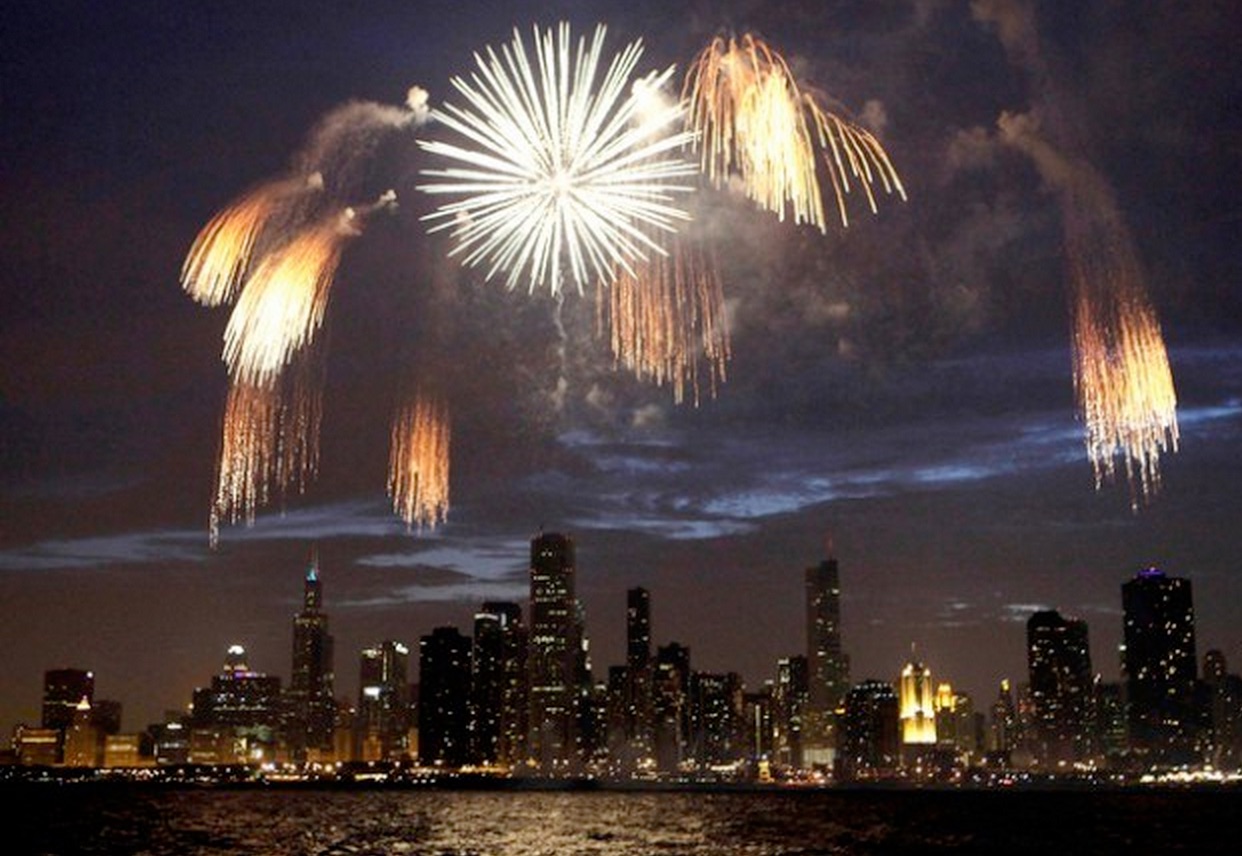 2. Dalas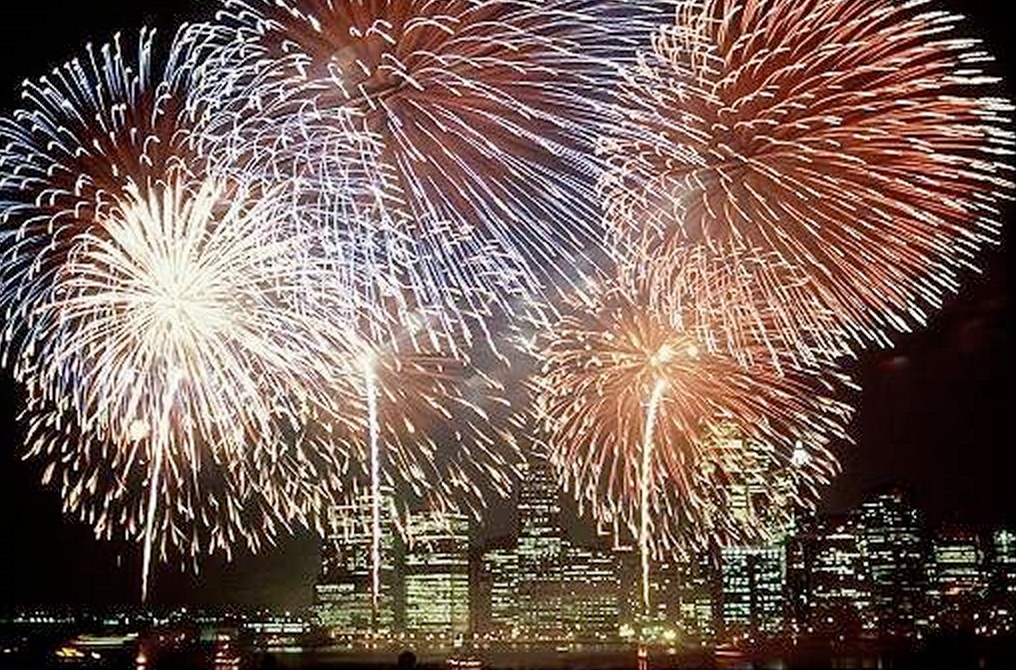 3. LA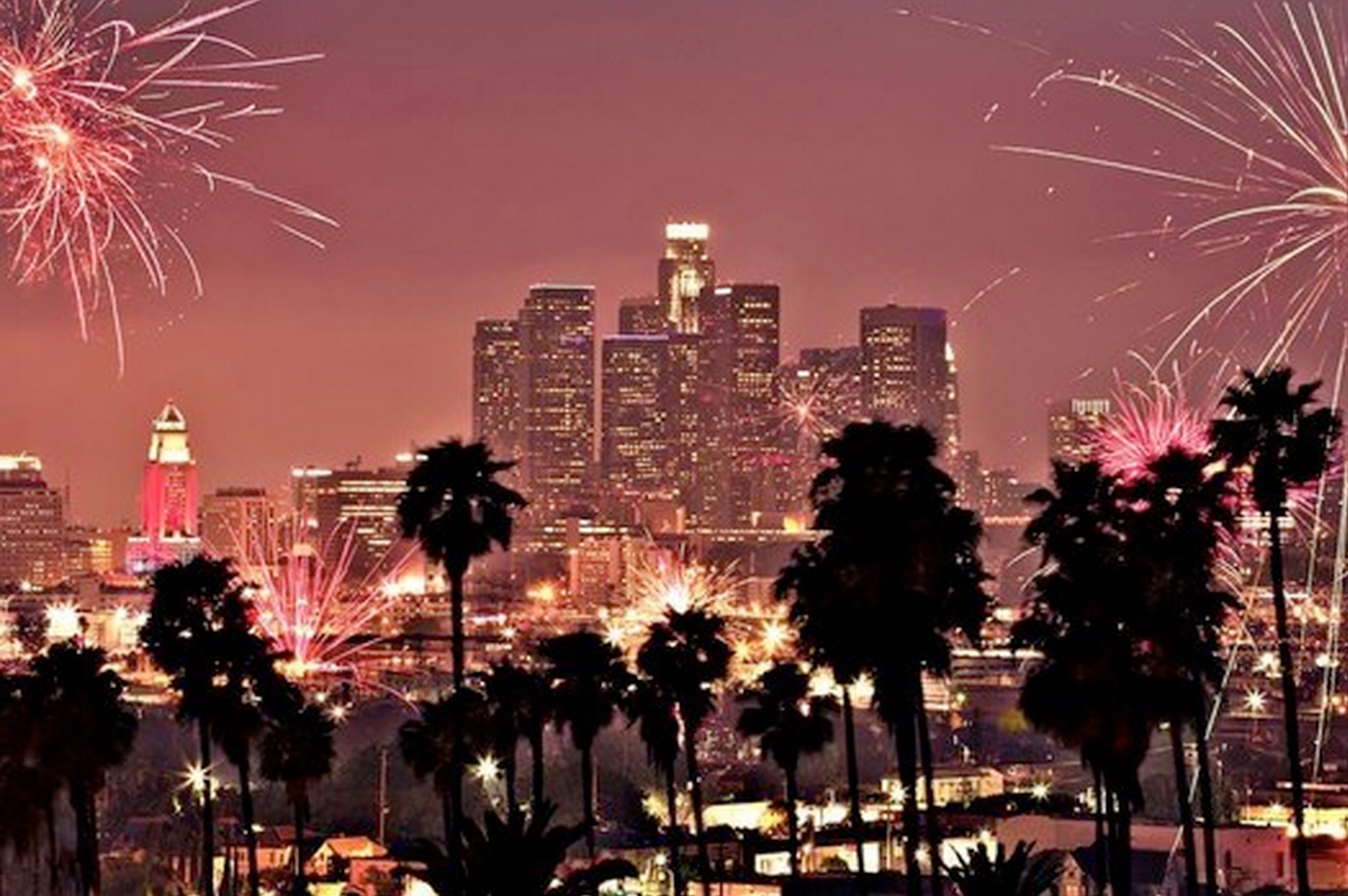 4. Marine Corps War Memorial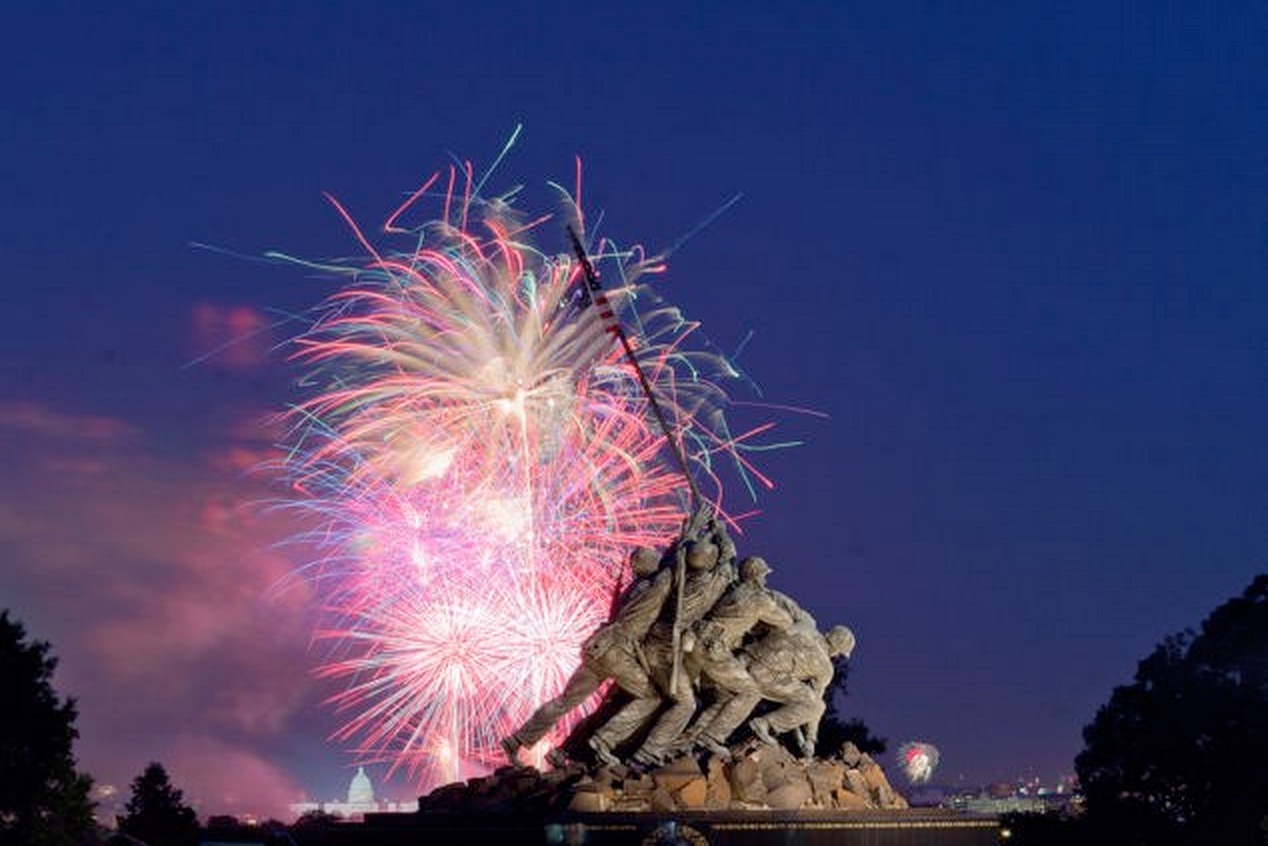 5. NYC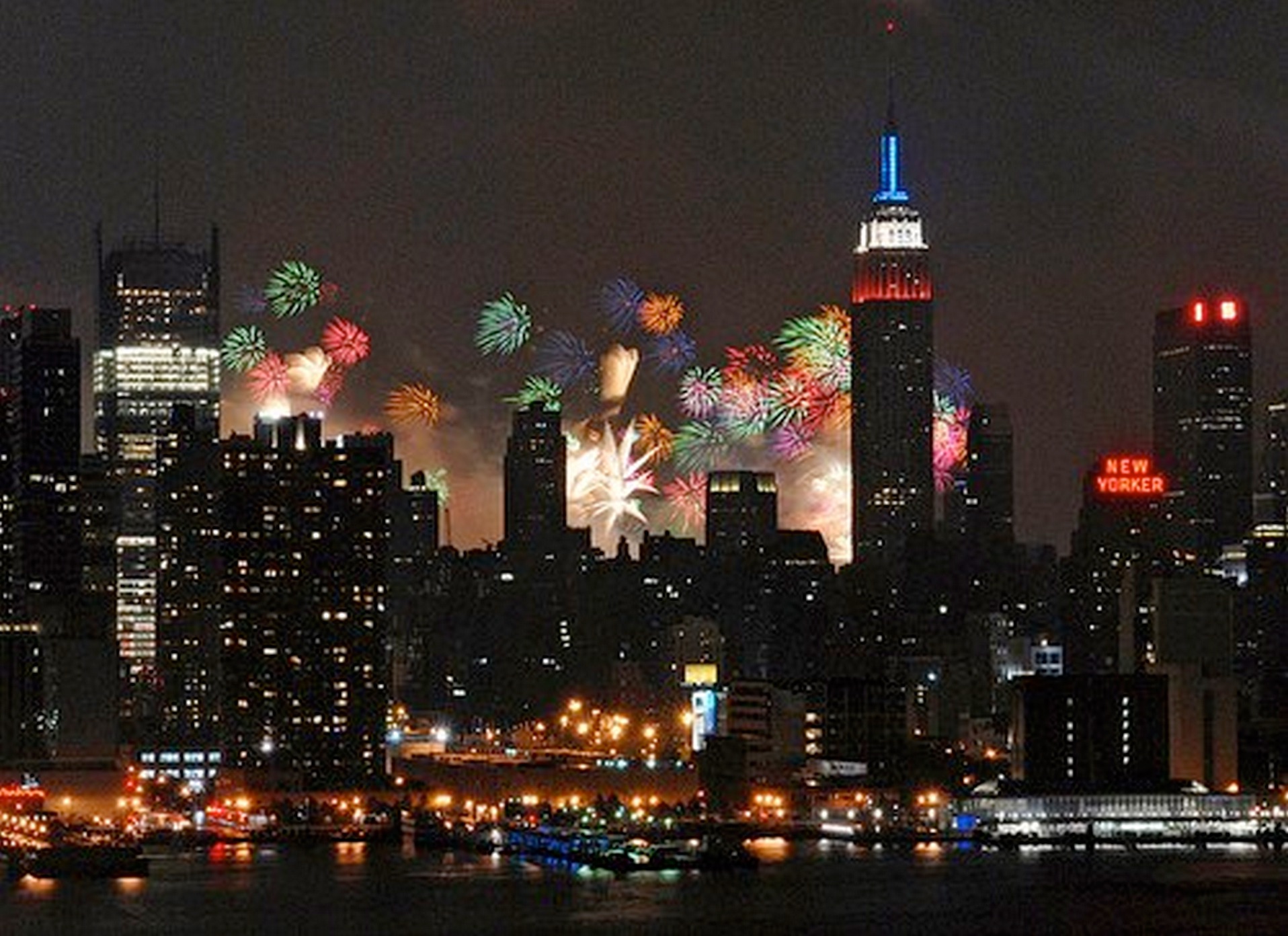 6. Pittsburgh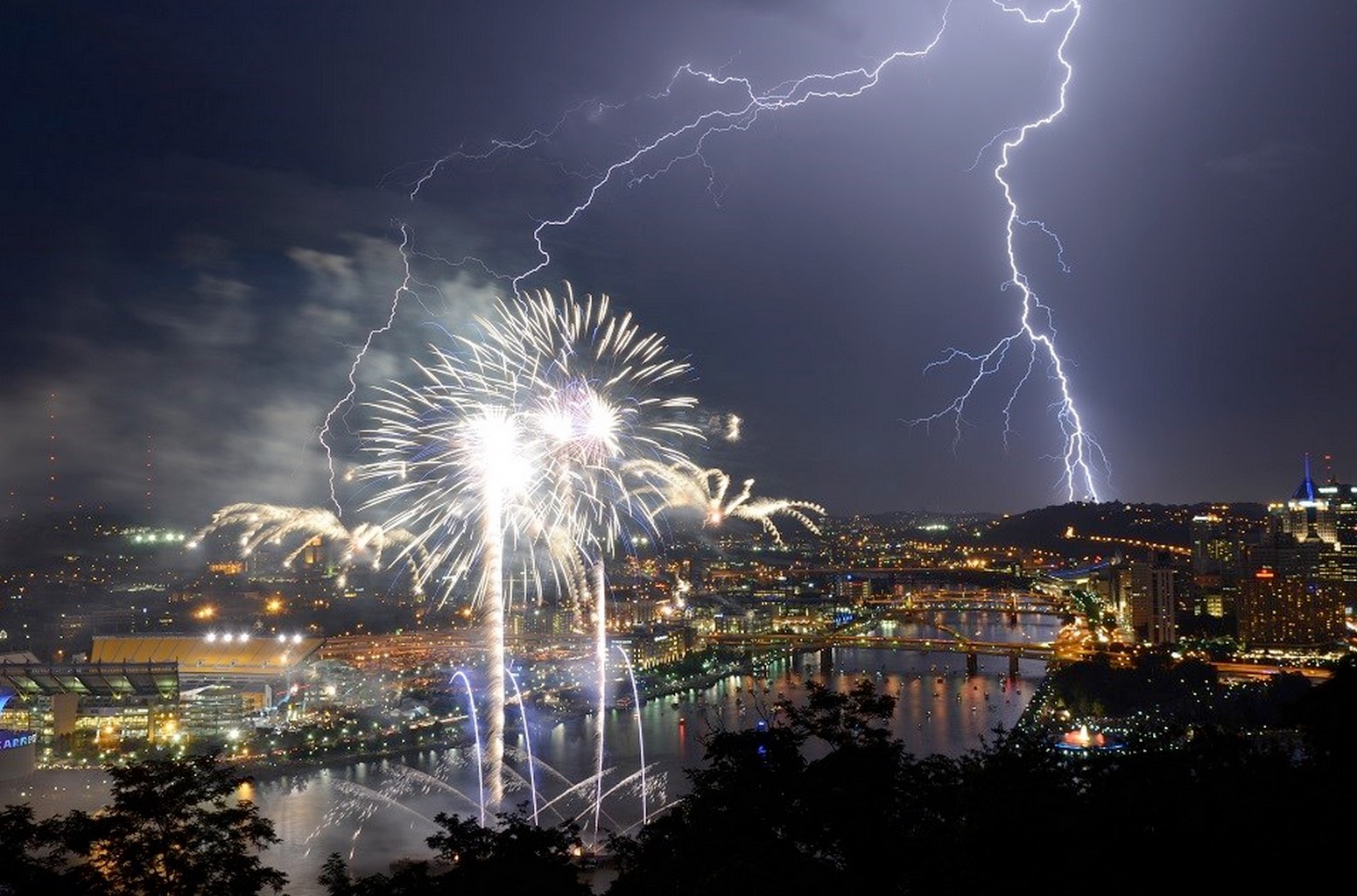 7. Suburbia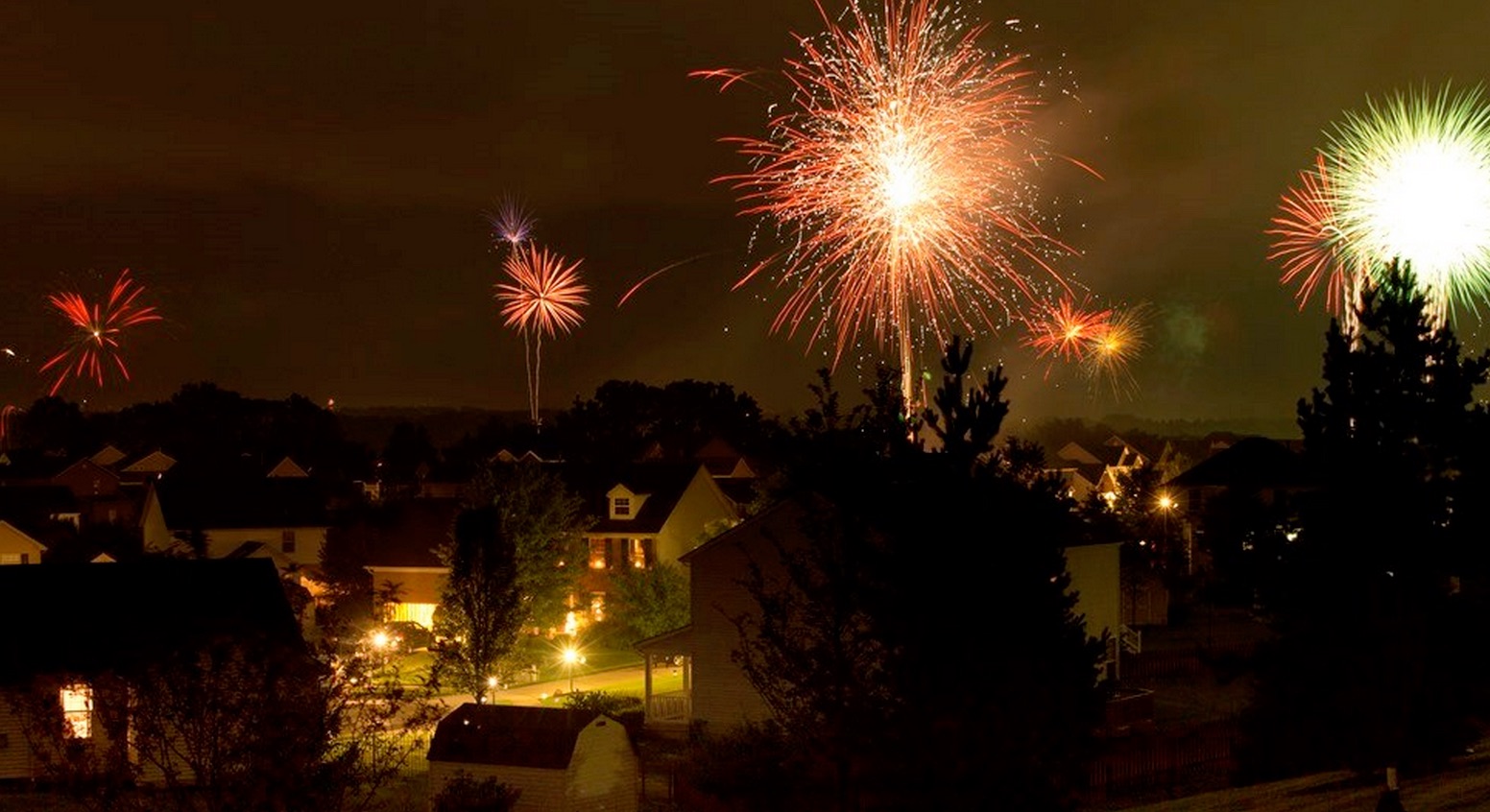 8. The Brooklyn Bridge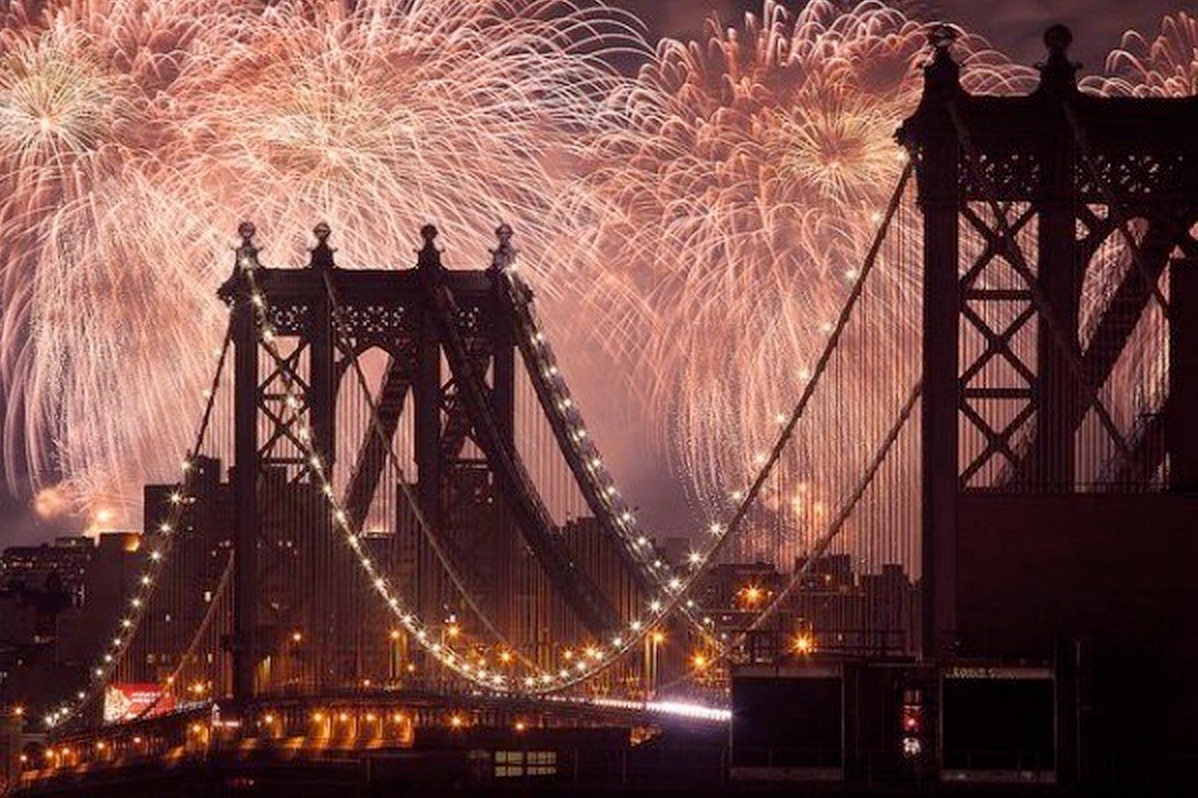 9. The Space Needle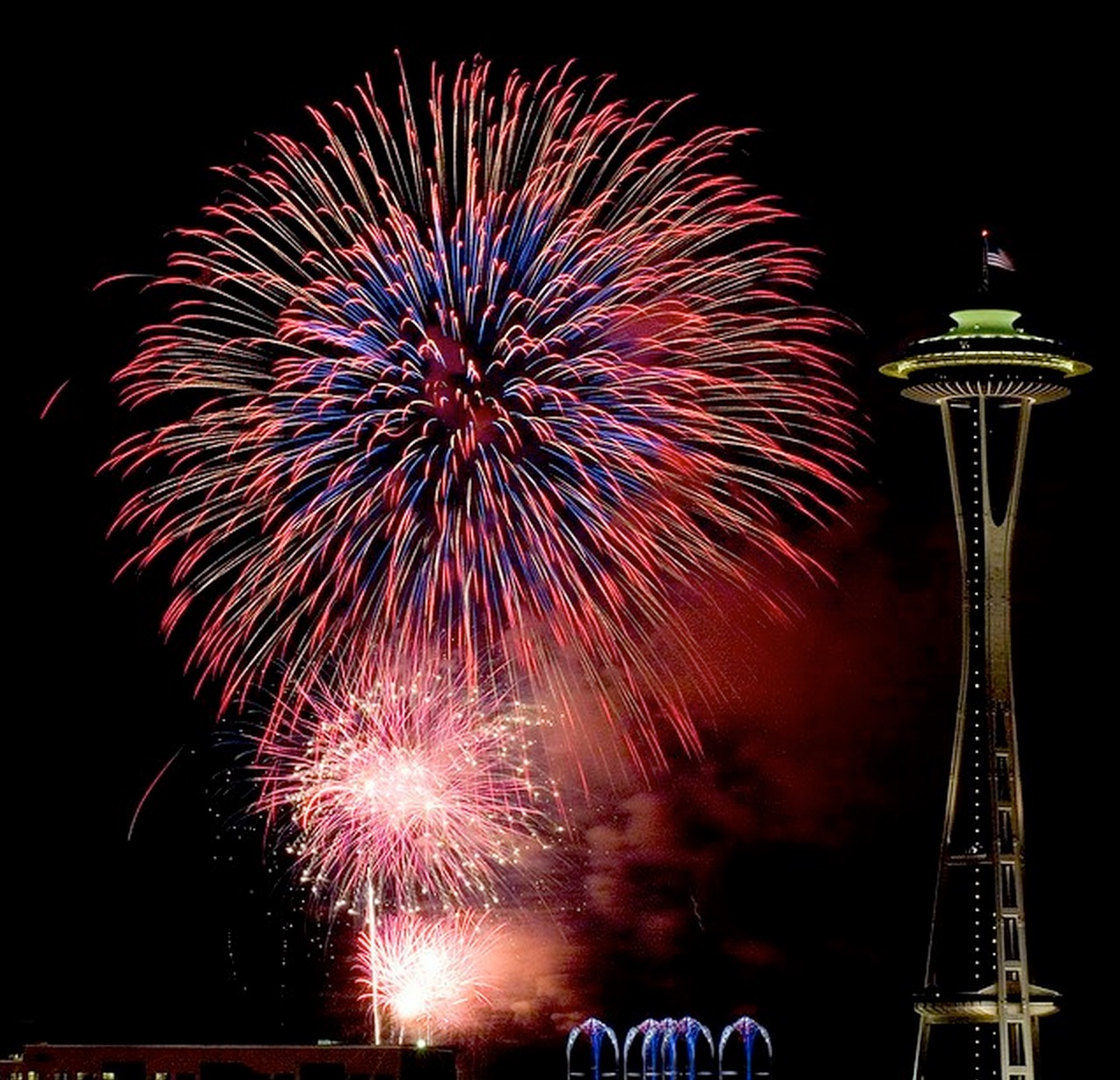 10. The Nation's Capitol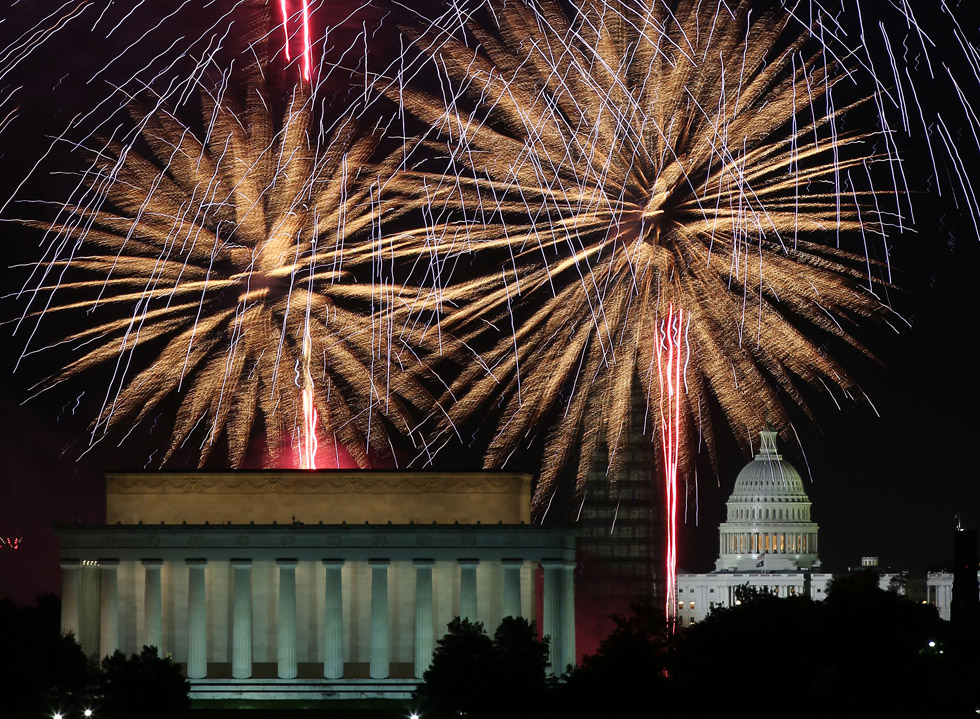 11. Boston Pops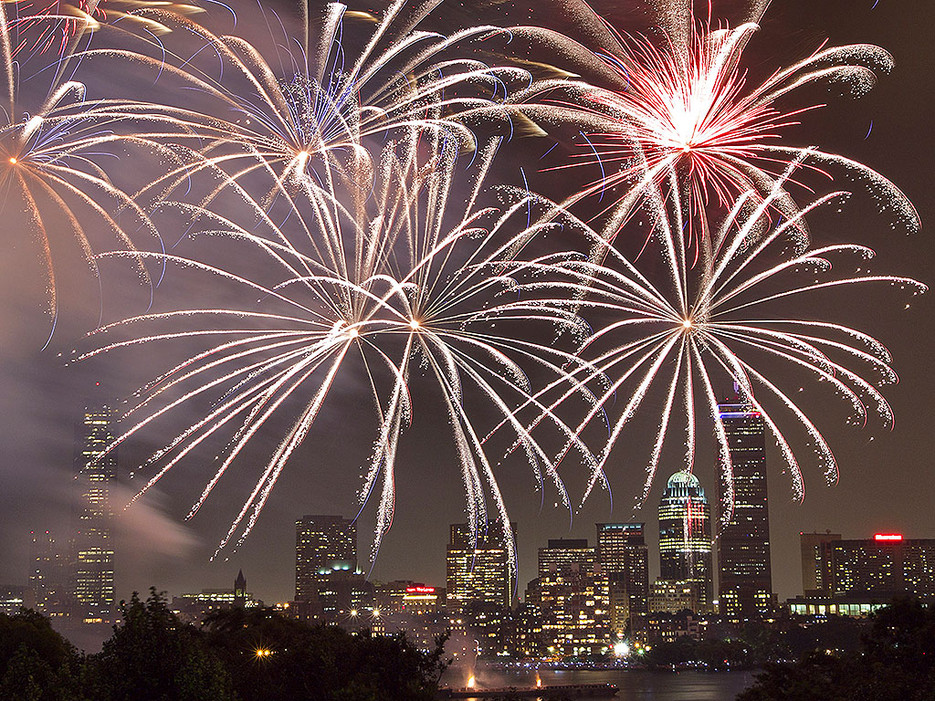 12. Marina District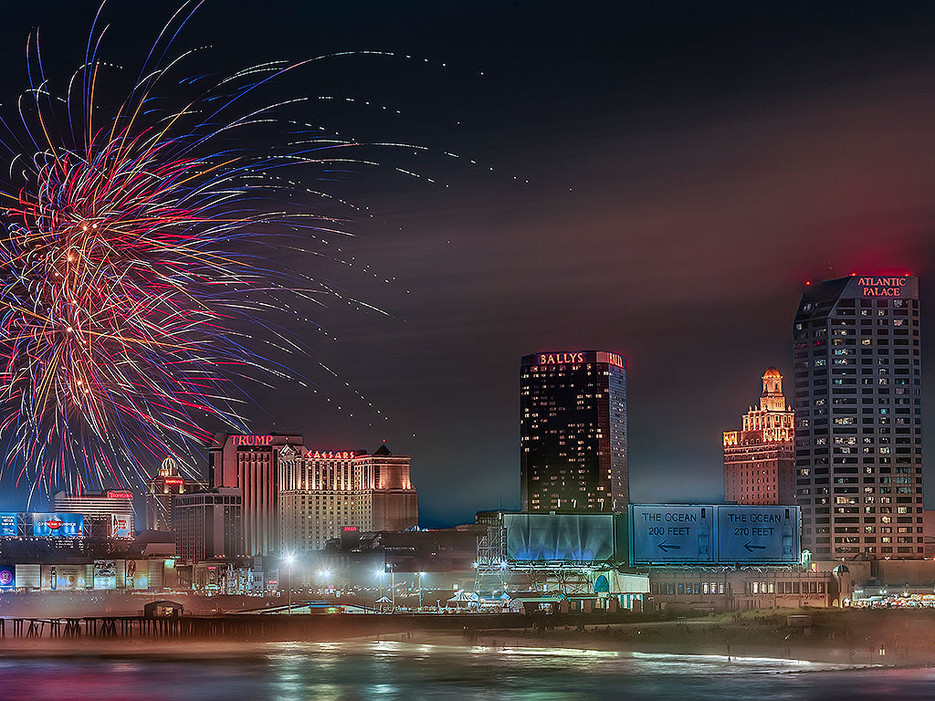 13. St. Louis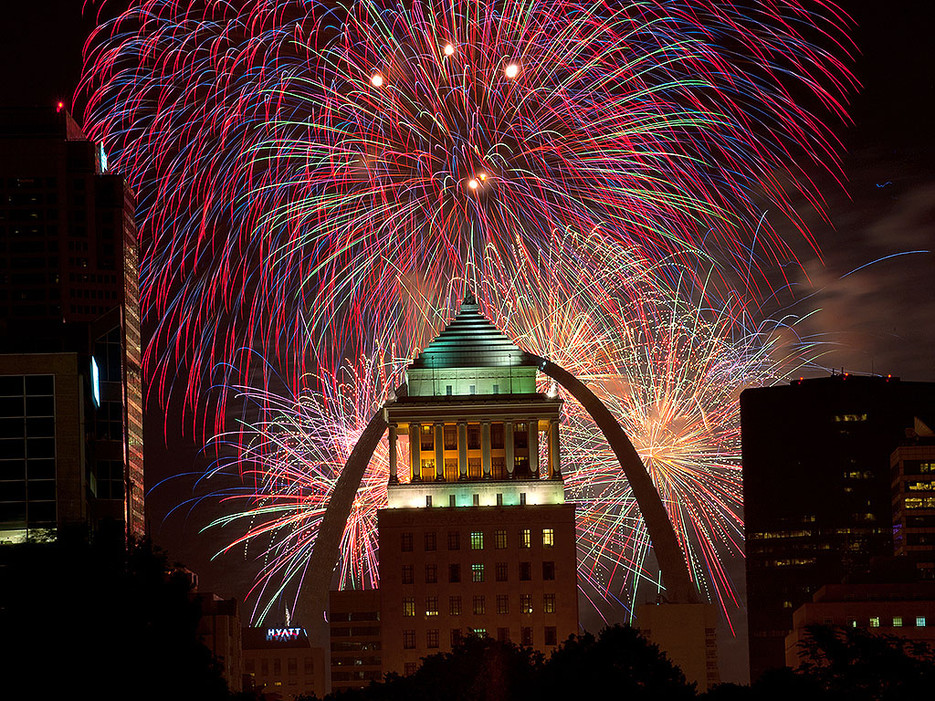 14. The City of Brotherly Love
15. San Francisco Bay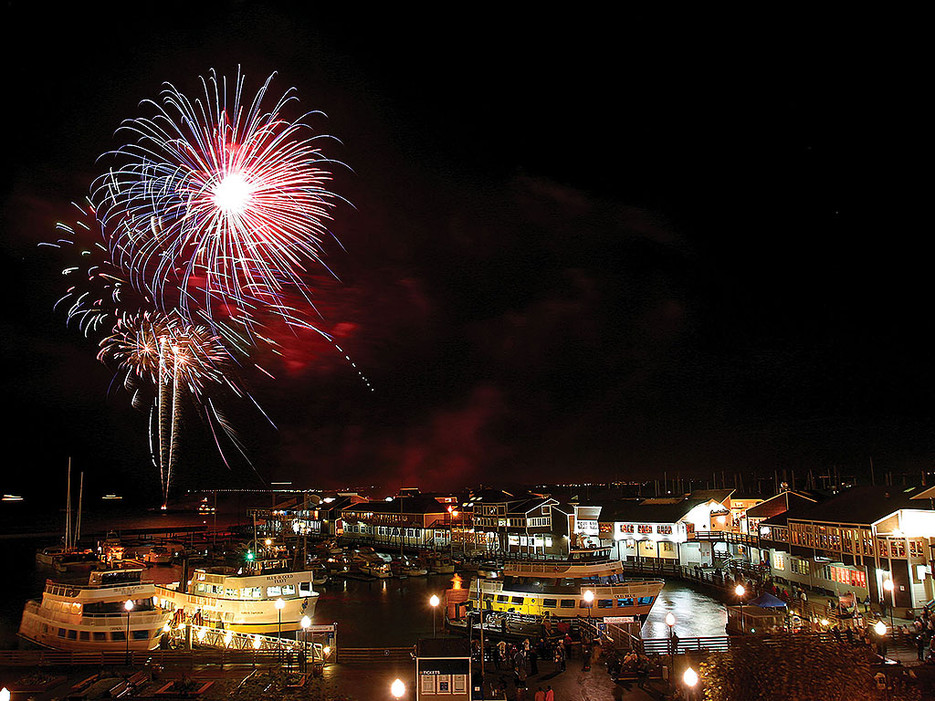 Where are you headed this year?