Oh man, she is a keeper!
This girl had that moment when she put an end to all those bad comments about the love of her life.
"In your face bullies!"
The response will motivate you in a strange way.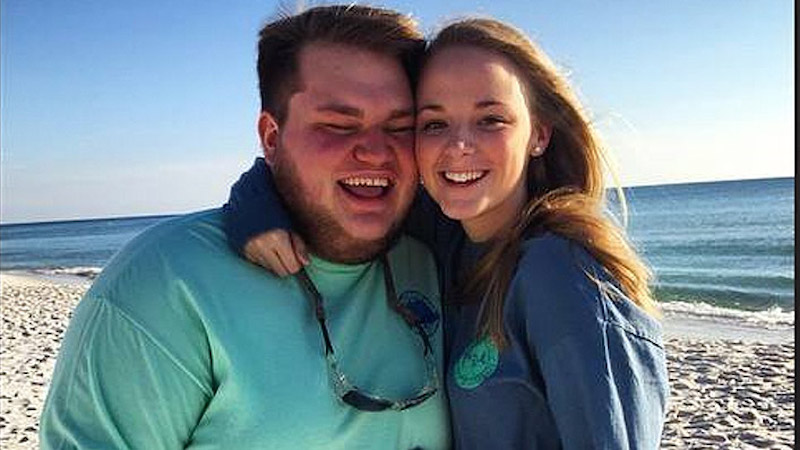 It's not how you look, it's all about what you have in you.
The cute couple you will see below are Ashley and Christopher. She is the real deal!
Christopher said that he didn't pay much attention to these bullies because his self-confidence is on the highest level.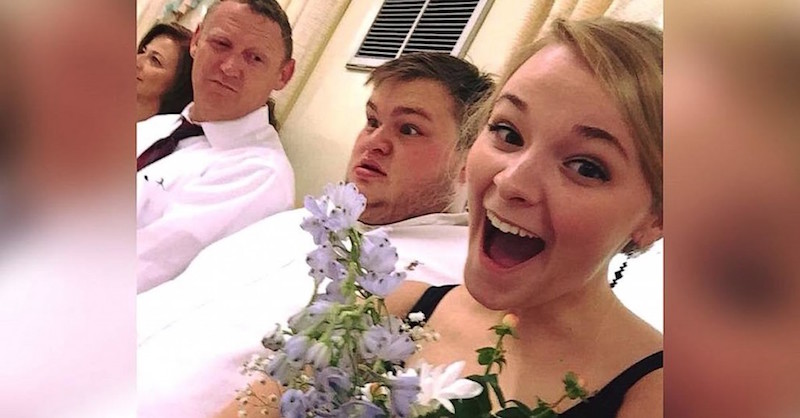 Well Christopher with a girl like Ashley your confidence shouldn't be anything below the highest level.
You look awesome together!
See the reaction that left the bullies speechless.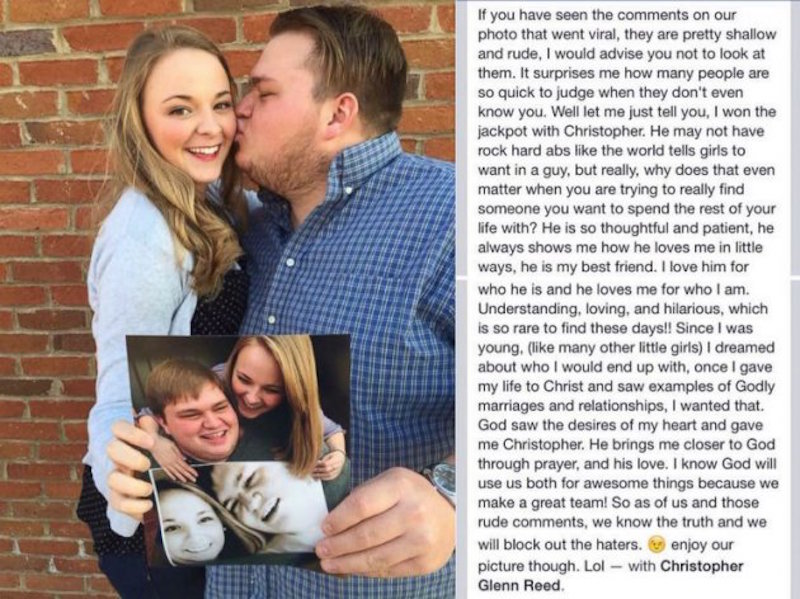 Powerful!