Ne-Yo is one of the most talented and amazing dancers.
Almost all of his videos include a dance routine that leaves us with our mouths opened.
Yeah he is so good.
Have you ever wished that you could dance like him?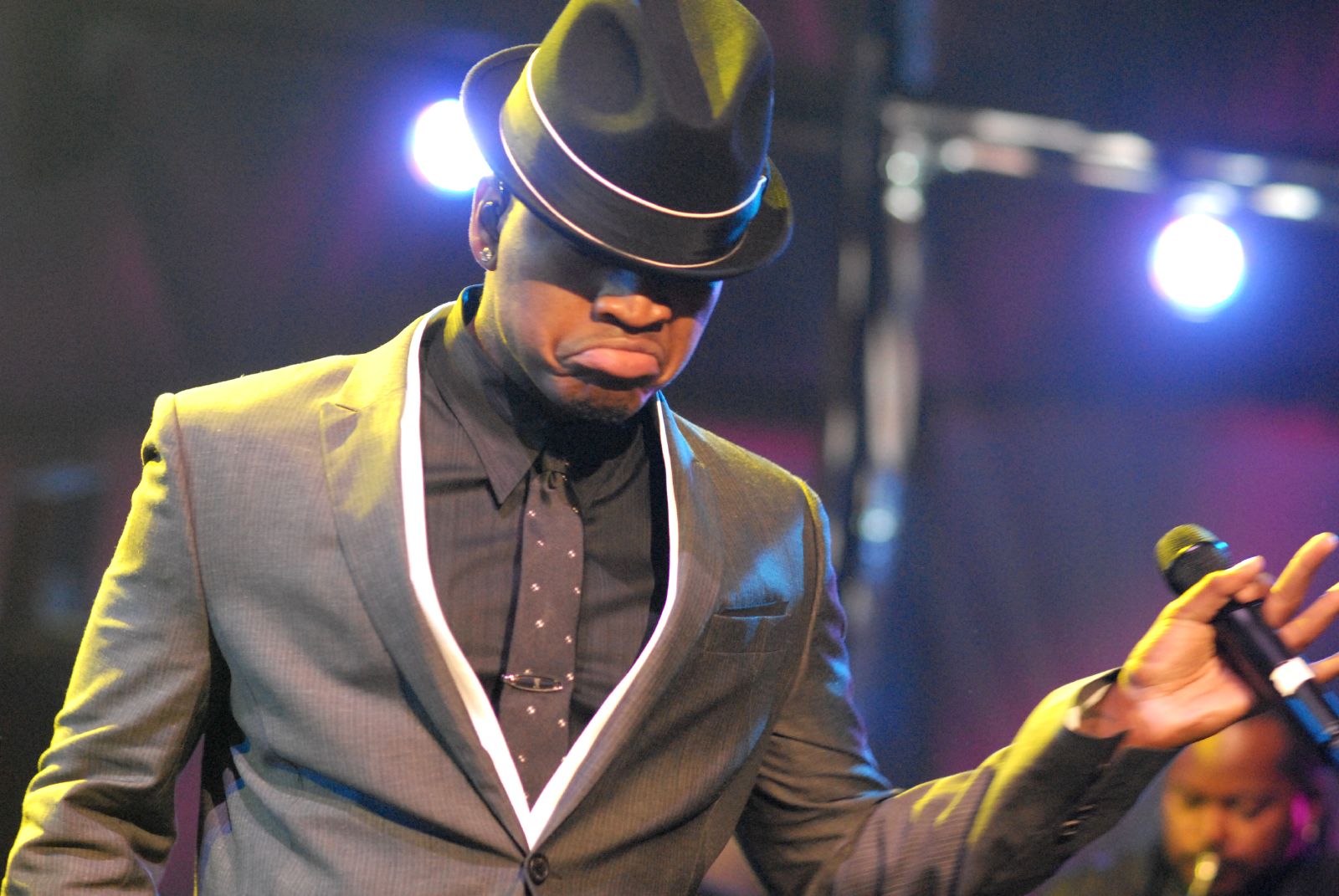 The guy you will see on the video will show you everything you need to start dancing.
Some of the moves are really simple, but you need to pay attention to the details.
Victor Sho will give you instructions through the routine and you need to listen and follow everything he shows and tells.
Go through it every day and you will be able to learn how to dance like Ne-Yo.
It's awesome.
Who is trying this?