Oh man this is my favorite.
I can't wait to meet a famous person, but before I take a picture with him I will make sure he will show me some ID.
I'm just kidding… of course I will recognize a celebrity when I see him, but some people can't do that. I don't know if they are blind or something, but I know they confused a celebrity with some regular guy who walked pass them.
I'm pretty sure you will find the difference between the celebrity and the guy they have confused on these pictures.
1.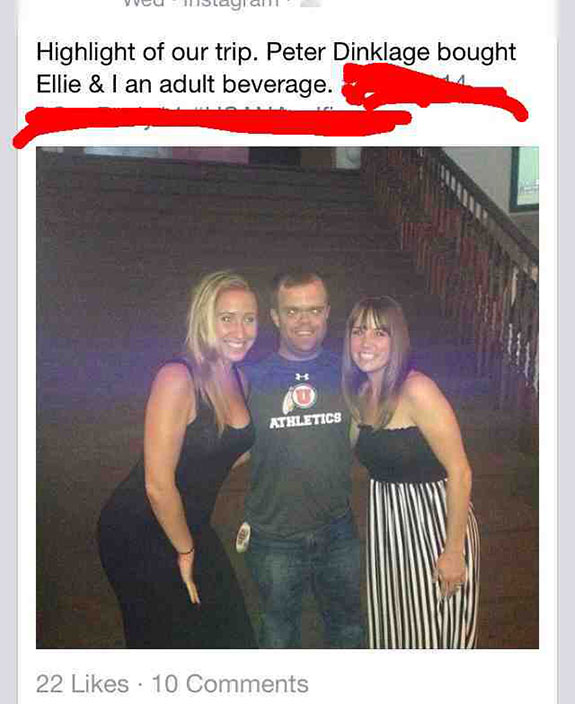 2.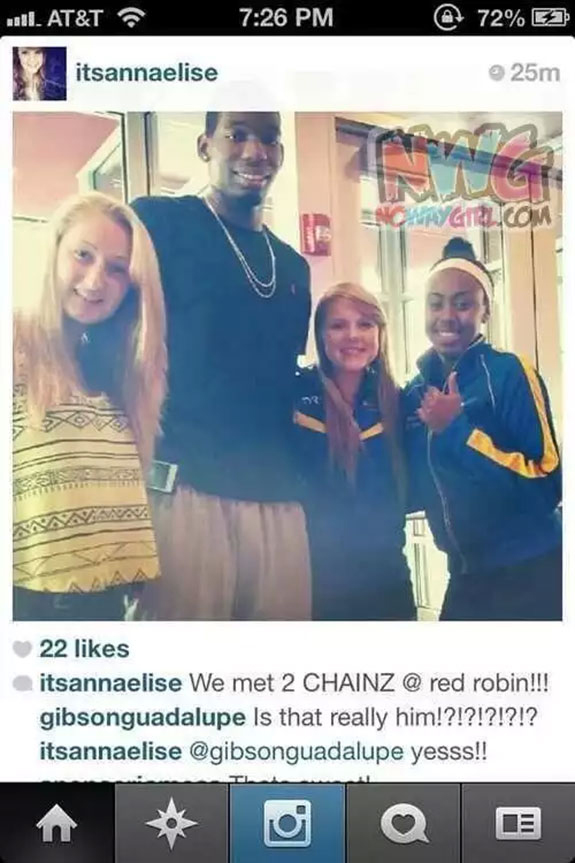 3.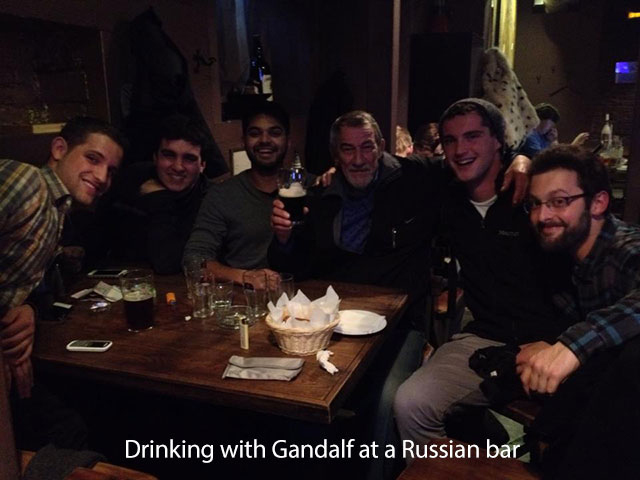 4.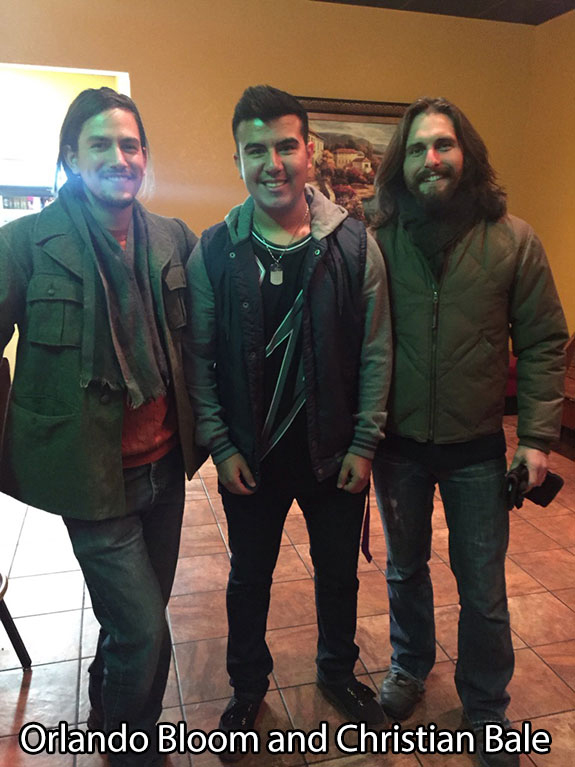 5.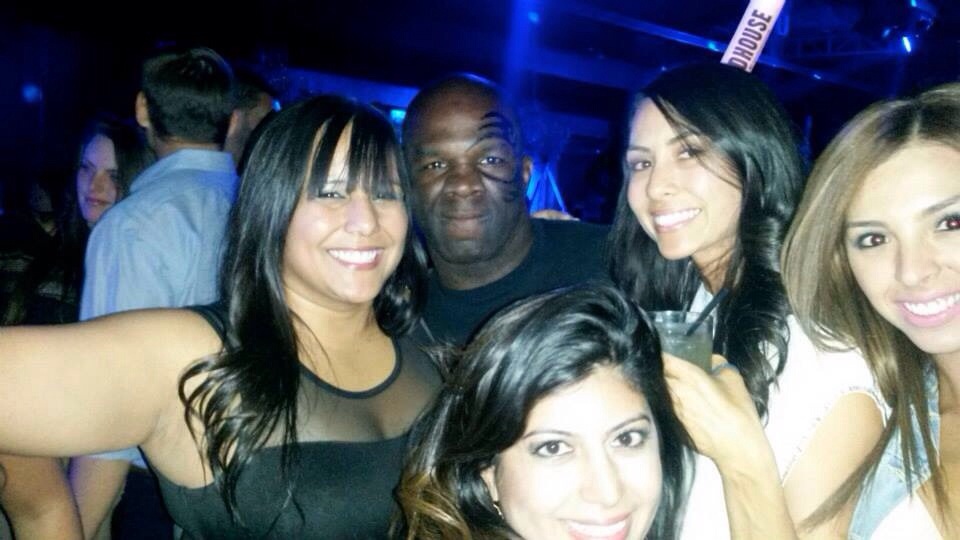 6.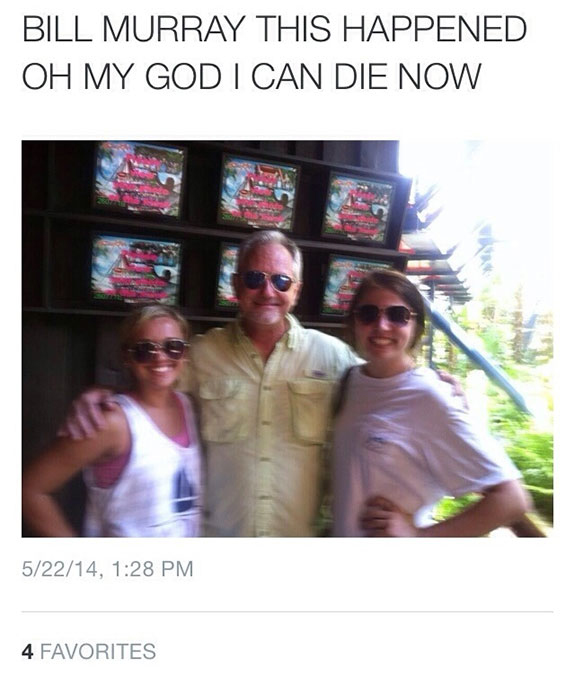 7.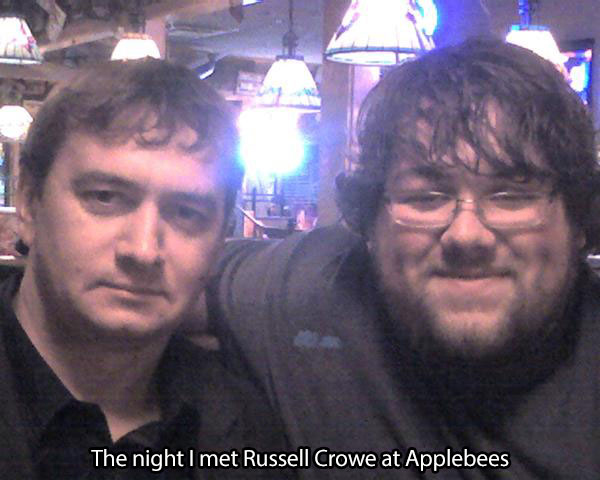 8.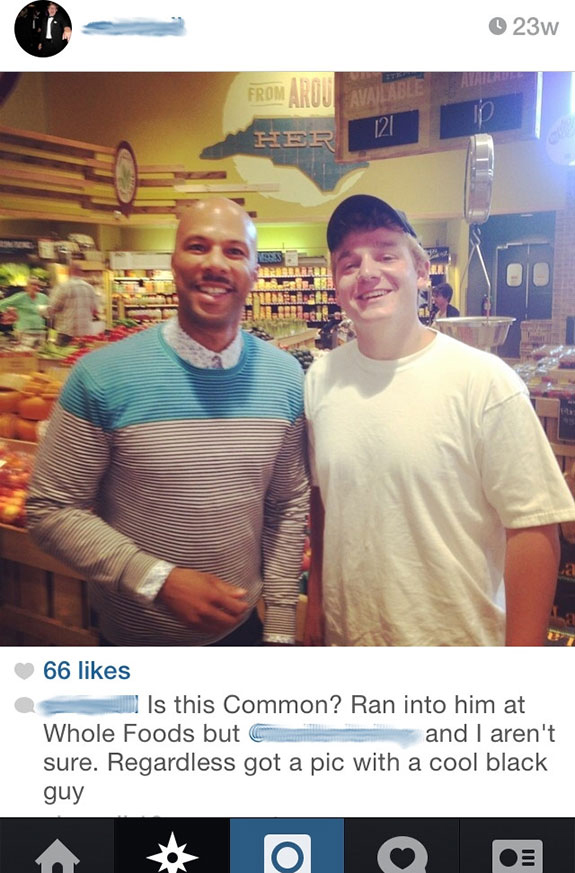 9.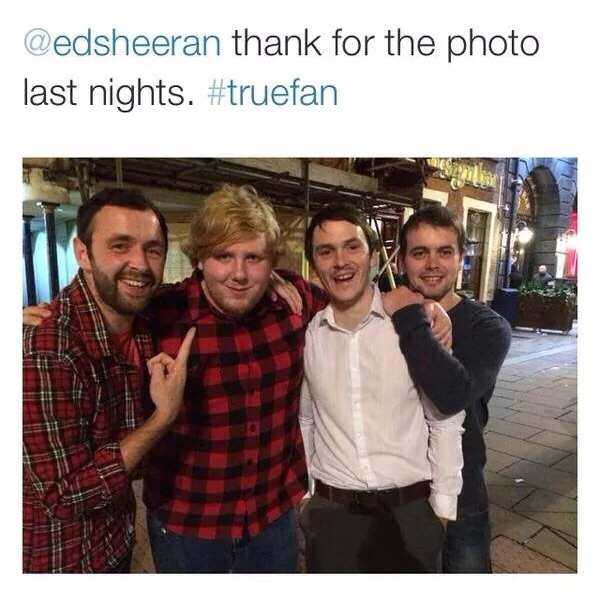 10.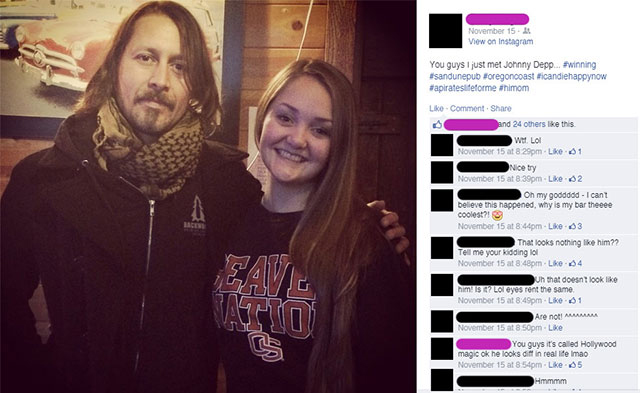 11.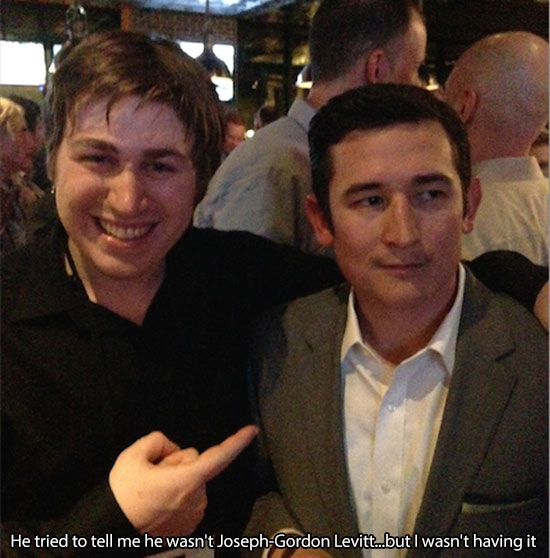 12.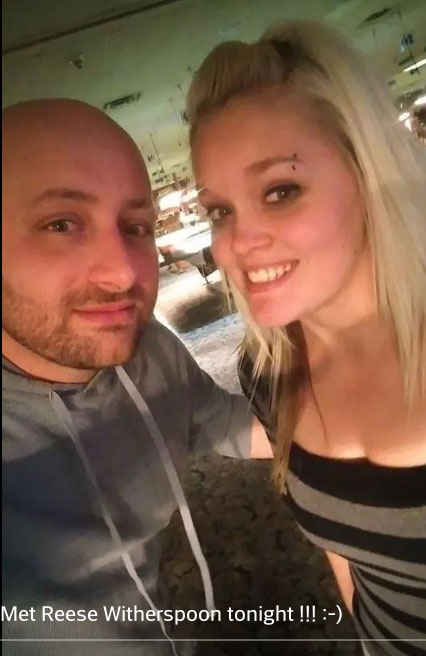 13.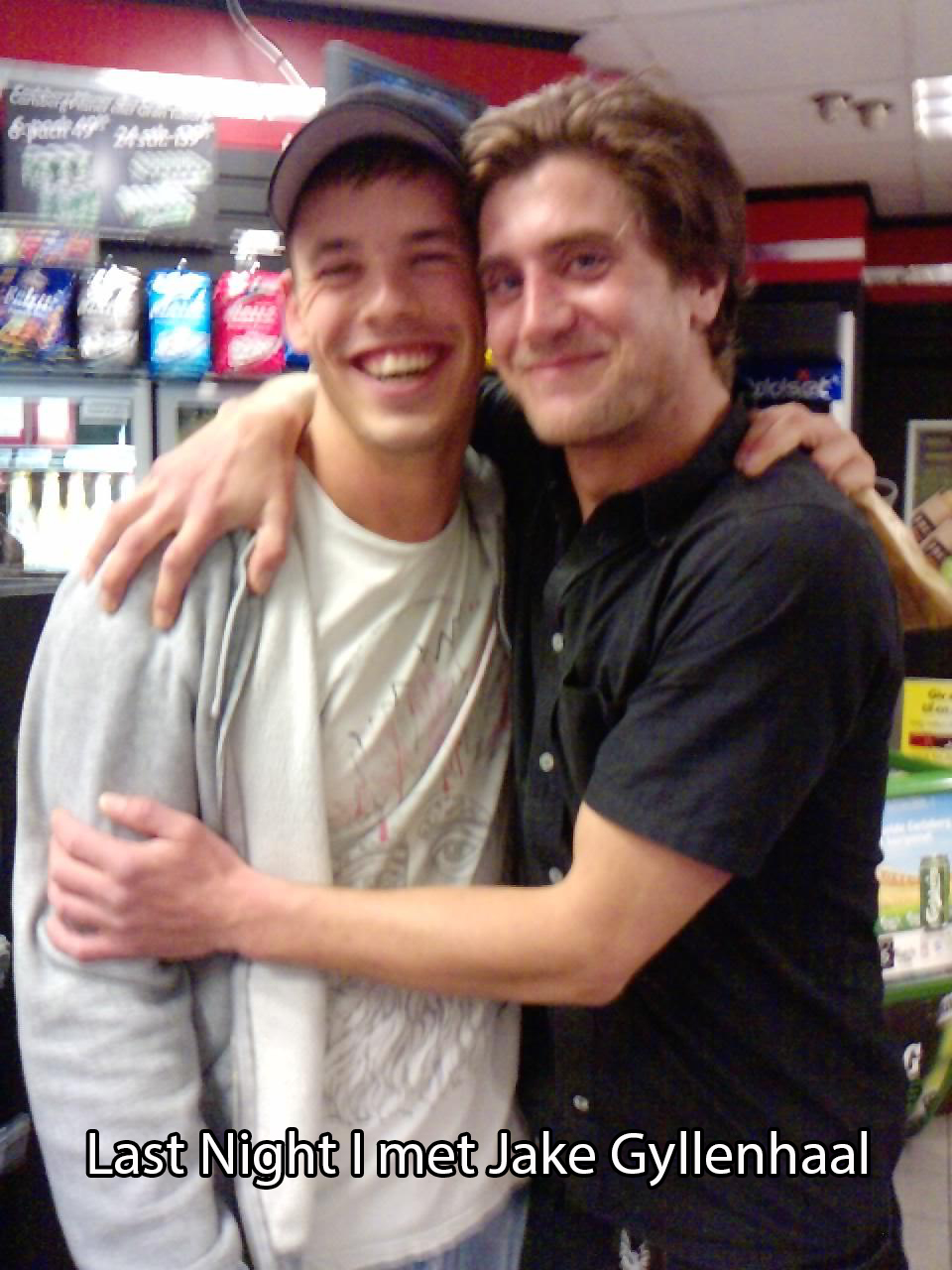 14.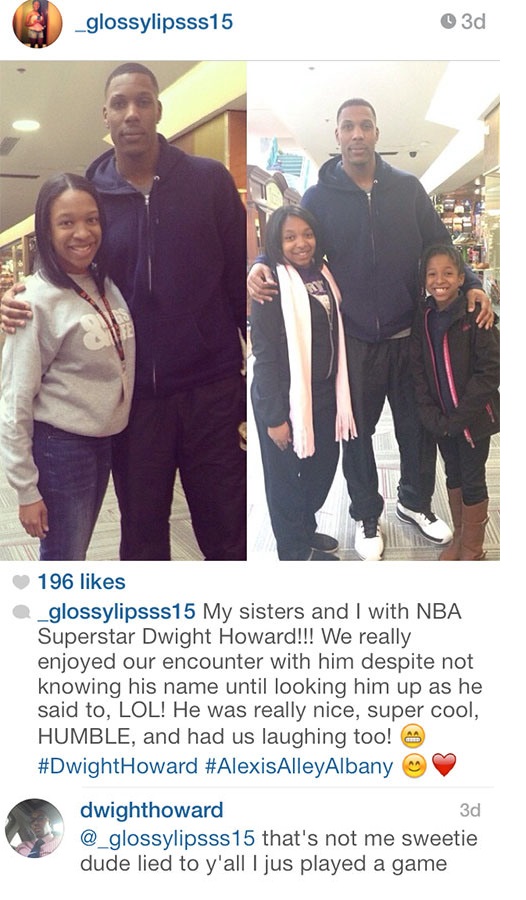 15.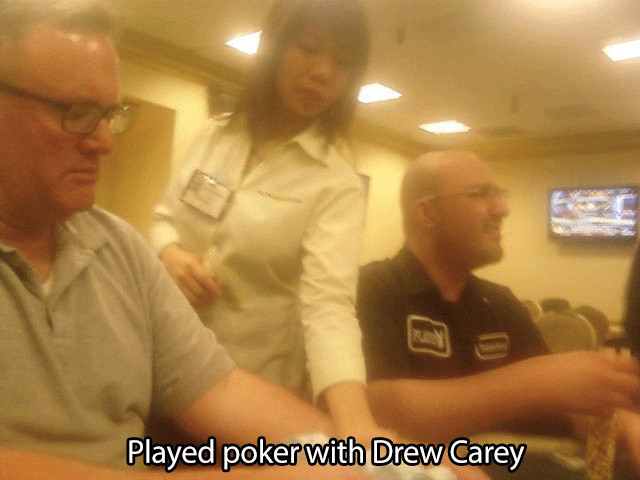 16.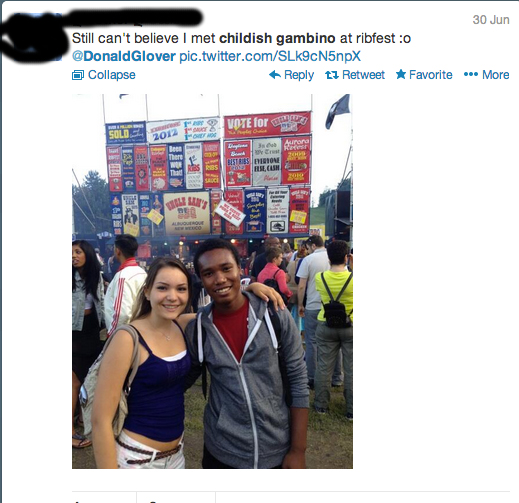 17.
18.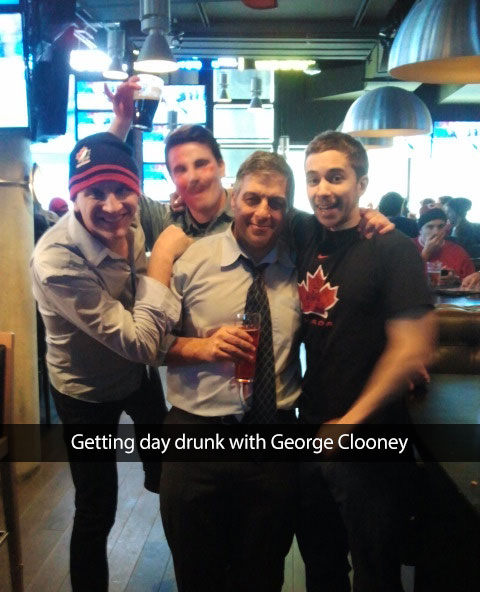 They were probably drunk.