This guy has "special talent" written all over him.
His name is Jihyun Park and he comes from Korea.
He found a unique approach to pointillism. He uses burning incense sticks for creating the most perfect and precise art ever.
He burns tiny holes in huge sheets of rice paper arranging them patiently creating really nice artistic pictures.
He says that this art is a reflection of the Yin/Yang concept and finds the balance between the dark and light. He believes that through this balance he can reach utopia.
This is his unbelievable work.
1.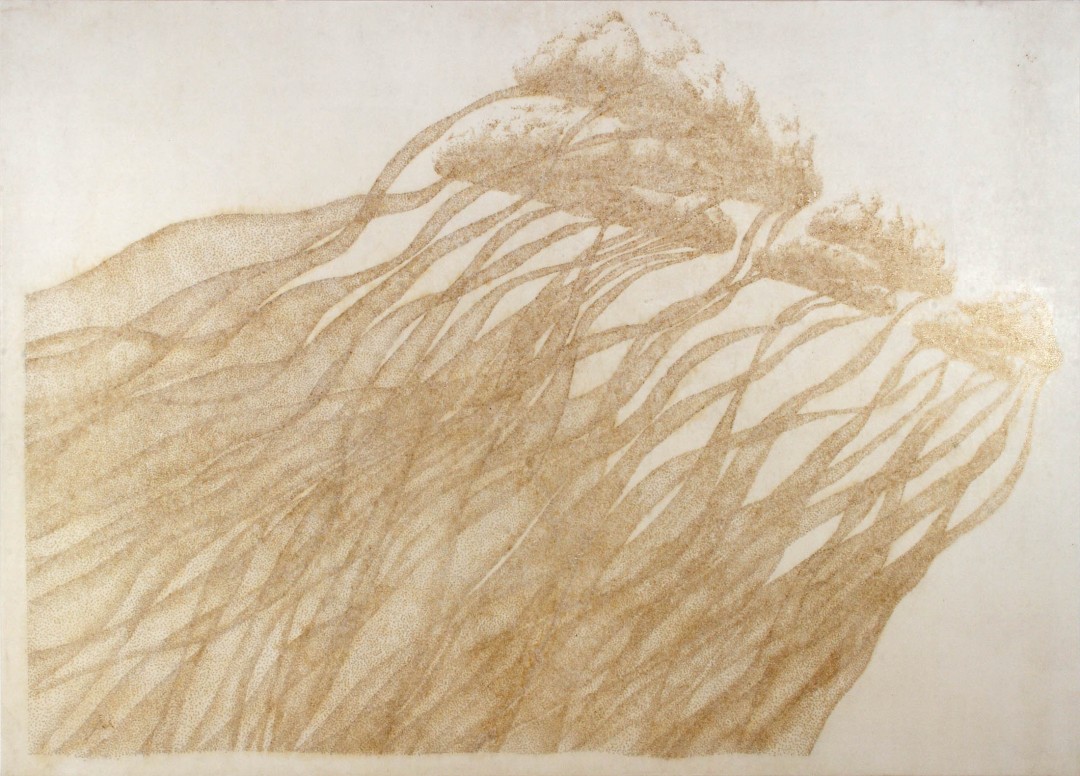 2.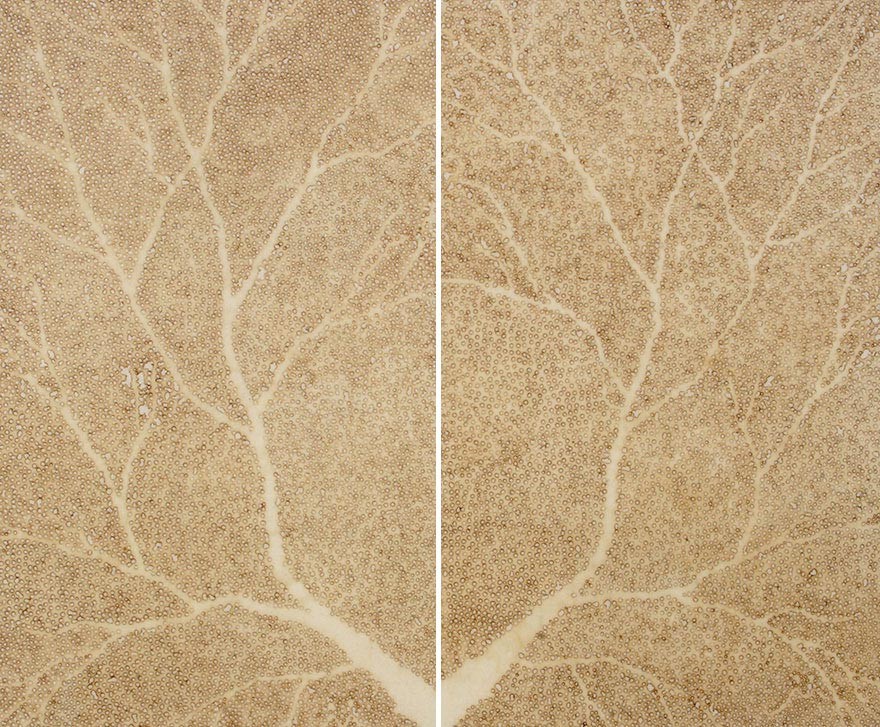 3.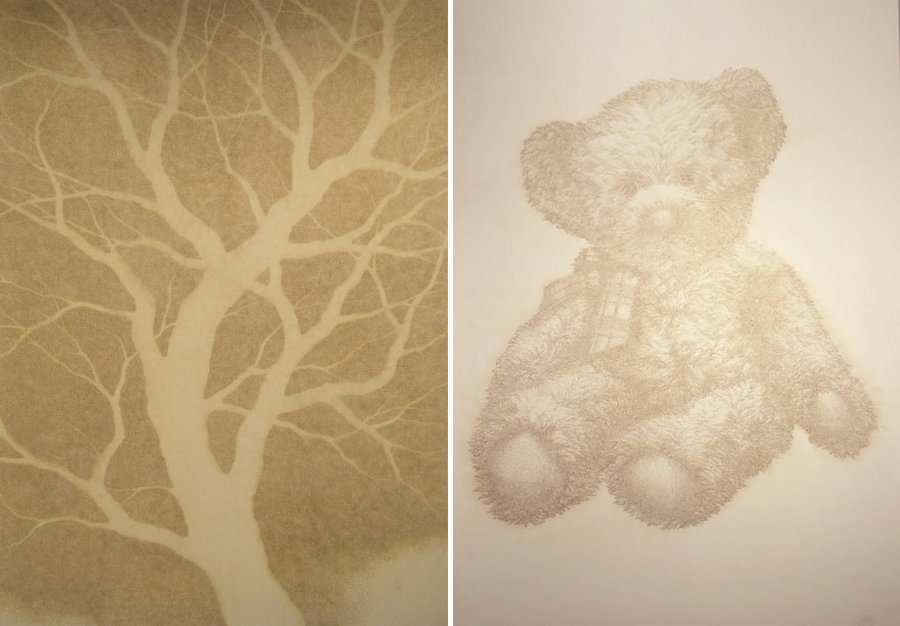 4.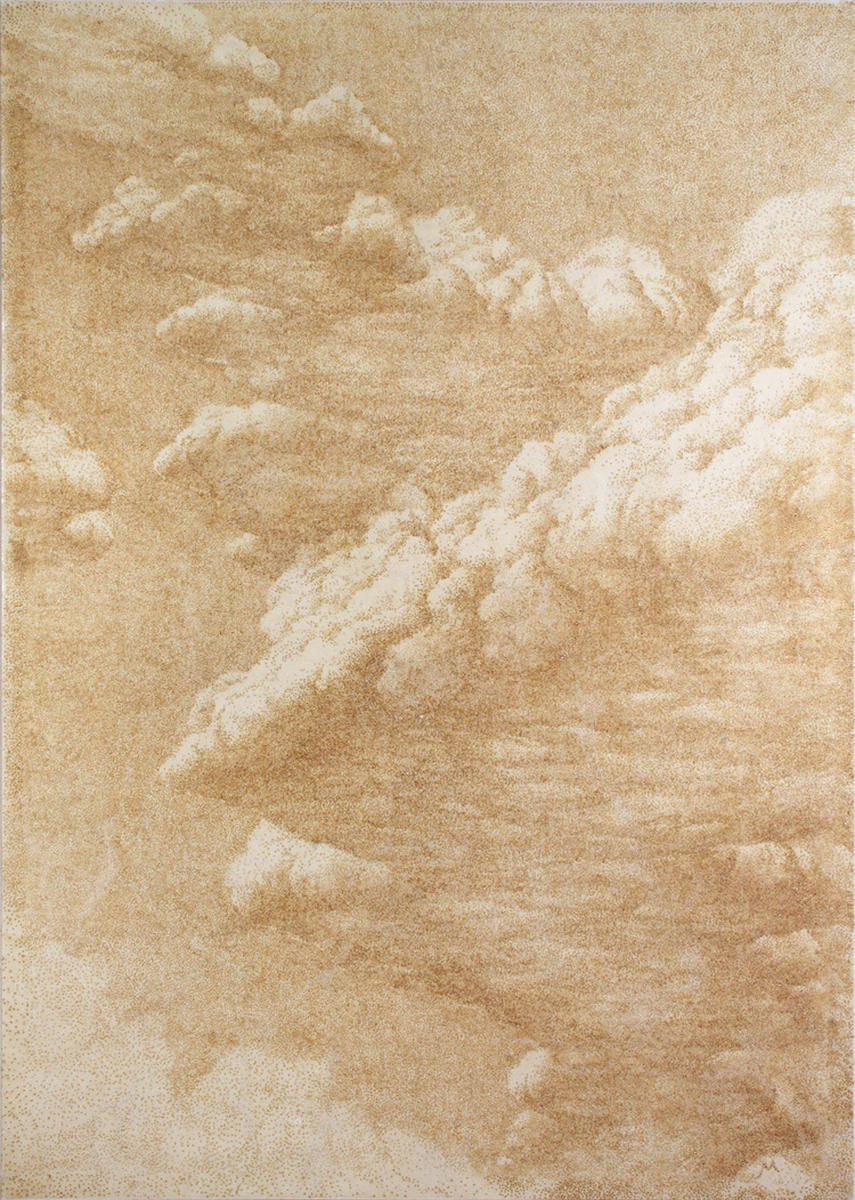 5.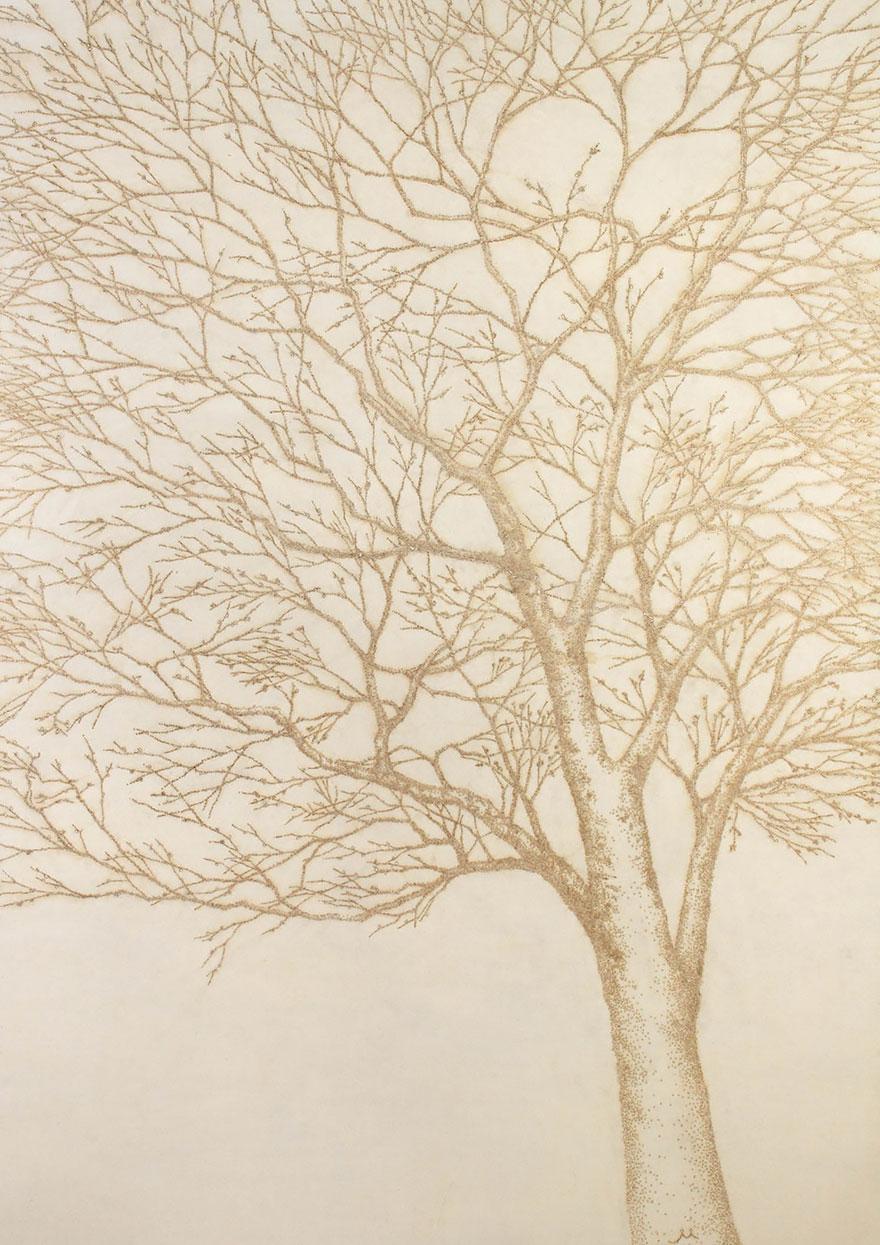 6.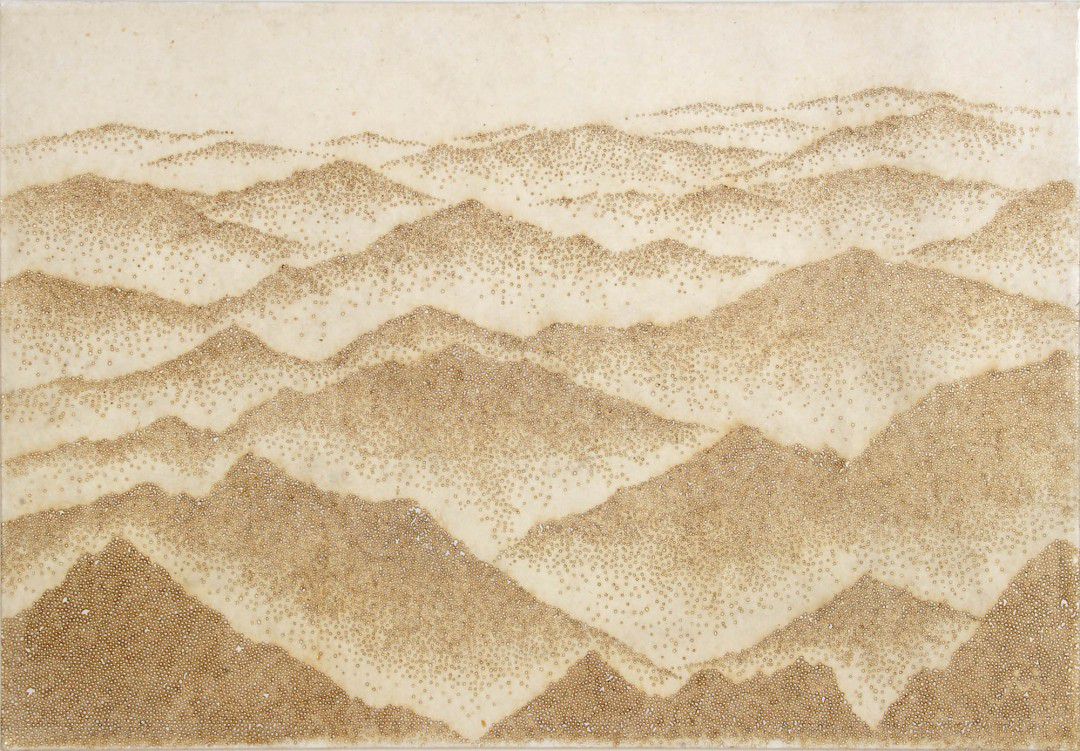 7.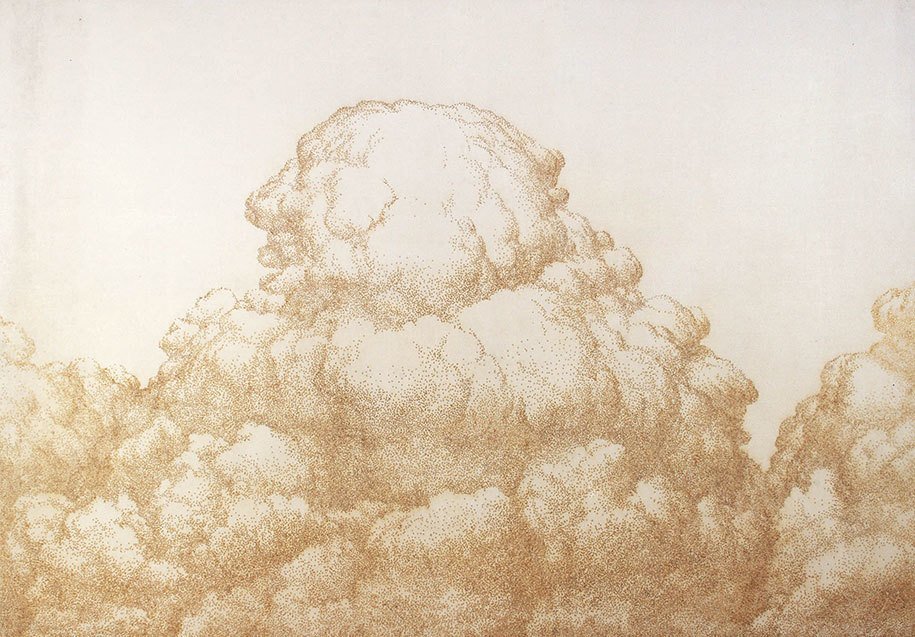 8.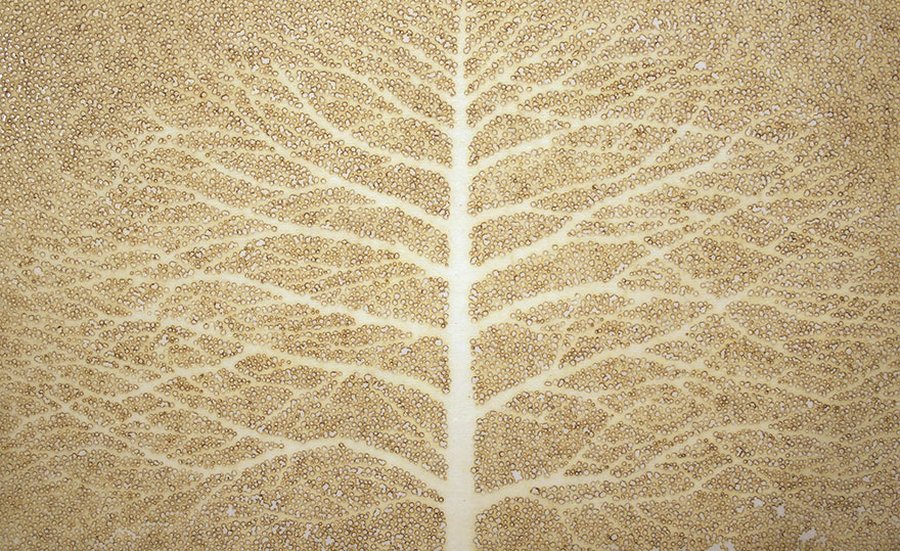 9.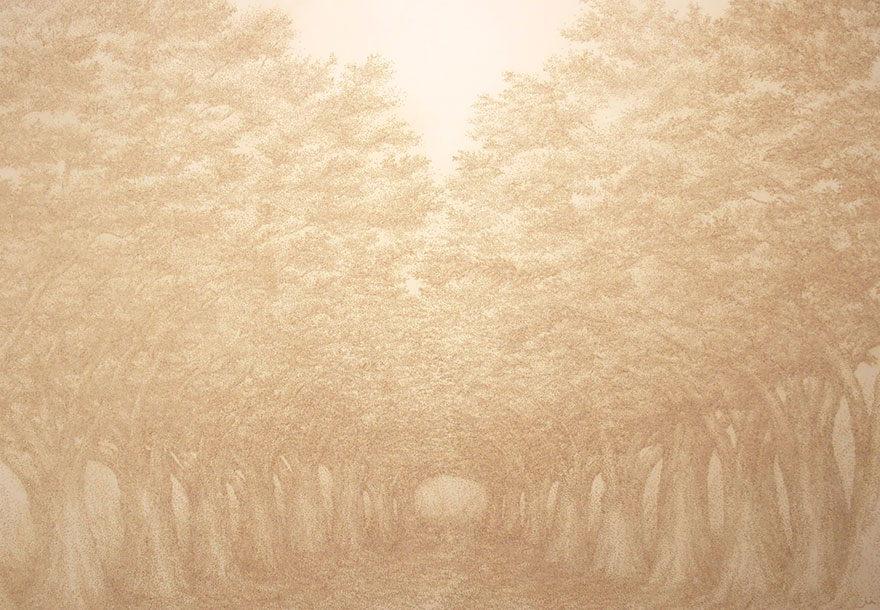 10.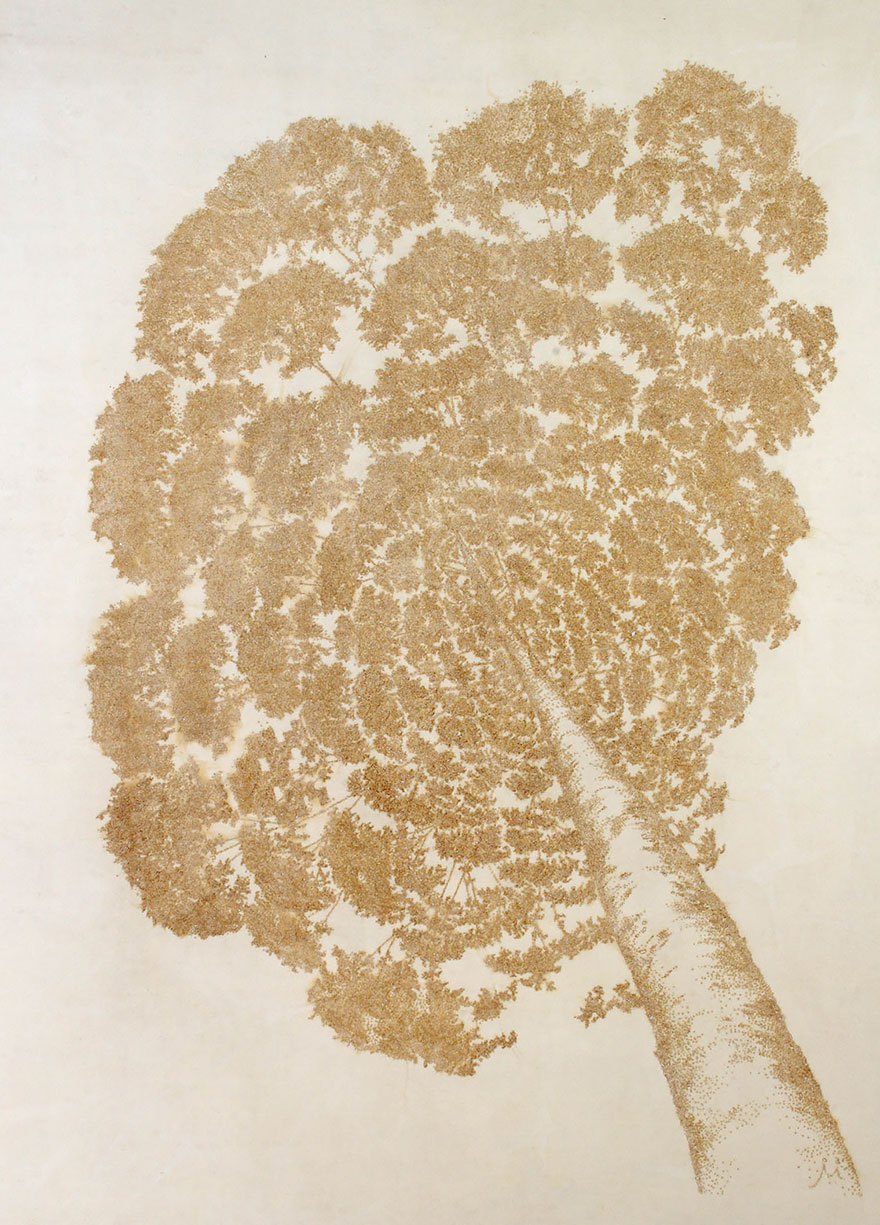 11.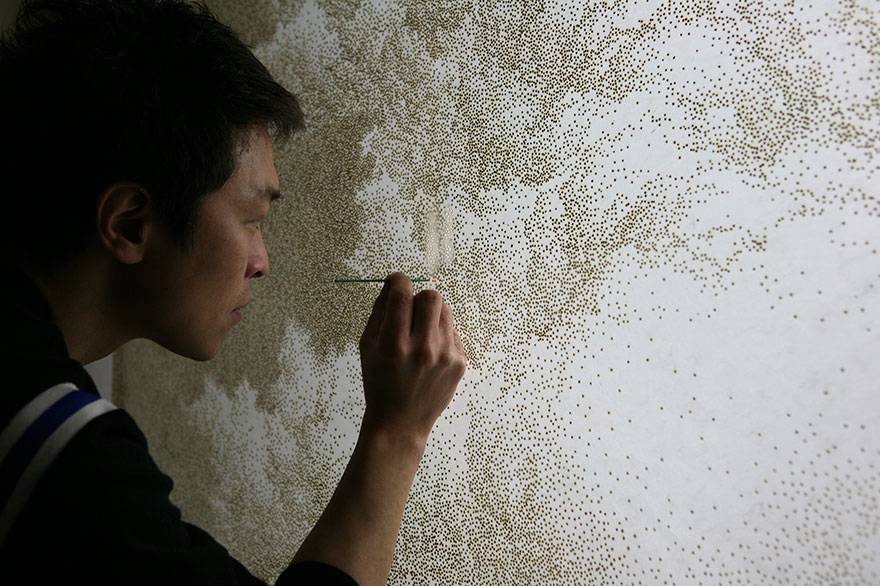 Find more at drawingcenter.org