Steven Stromberg is serving our country with the US Army in Iraq.
One day he decided that it's time to become a new soldier of Christ.
Getting baptized there was the first step to finding his inner peace.
He entered into the waters to perform the necessary Christian baptism.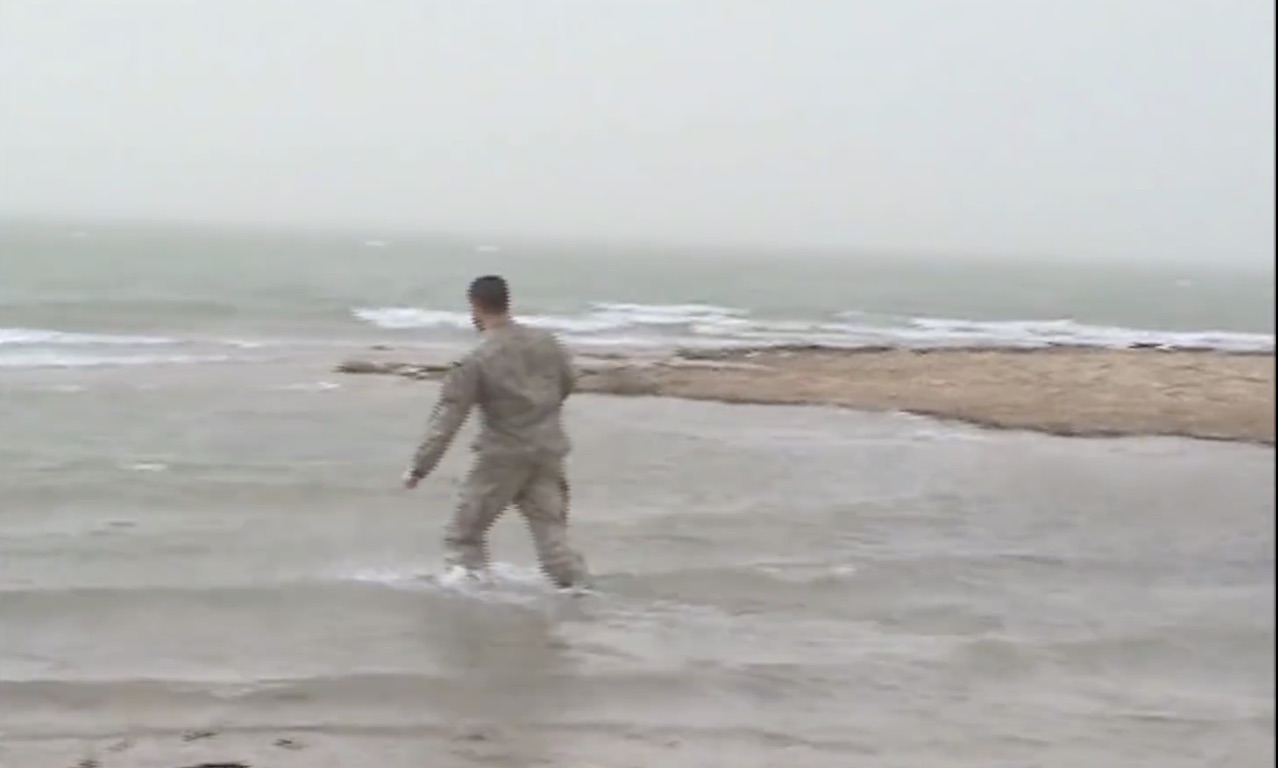 He did it without his armor and weapons that became a part of his life.
Yes… you guessed it right. He was baptized in the Euphrates River.
Right in the middle of the religious tension in the land savaged for so many years.
Thanks to the person who documented this moment.
Watching this video will give you chills.
https://youtu.be/UnV8pULZr6U
Thank you for serving our country and keeping us safe.