Vandalizing a sign is a crime (or not?), but we will agree that these responses are awesome!
Enormous creativity level lies in every person and I can bet everyone is capable of giving response like this.
Even the signs we see everyday are begging to be captioned or "ruined" like this.
We found this really funny because people here really knew what to do when they were given this kind of opportunity.
These hilarious responses made my day!
Now I can't look at a single sign without laughing. People will think I'm going crazy or something…
1.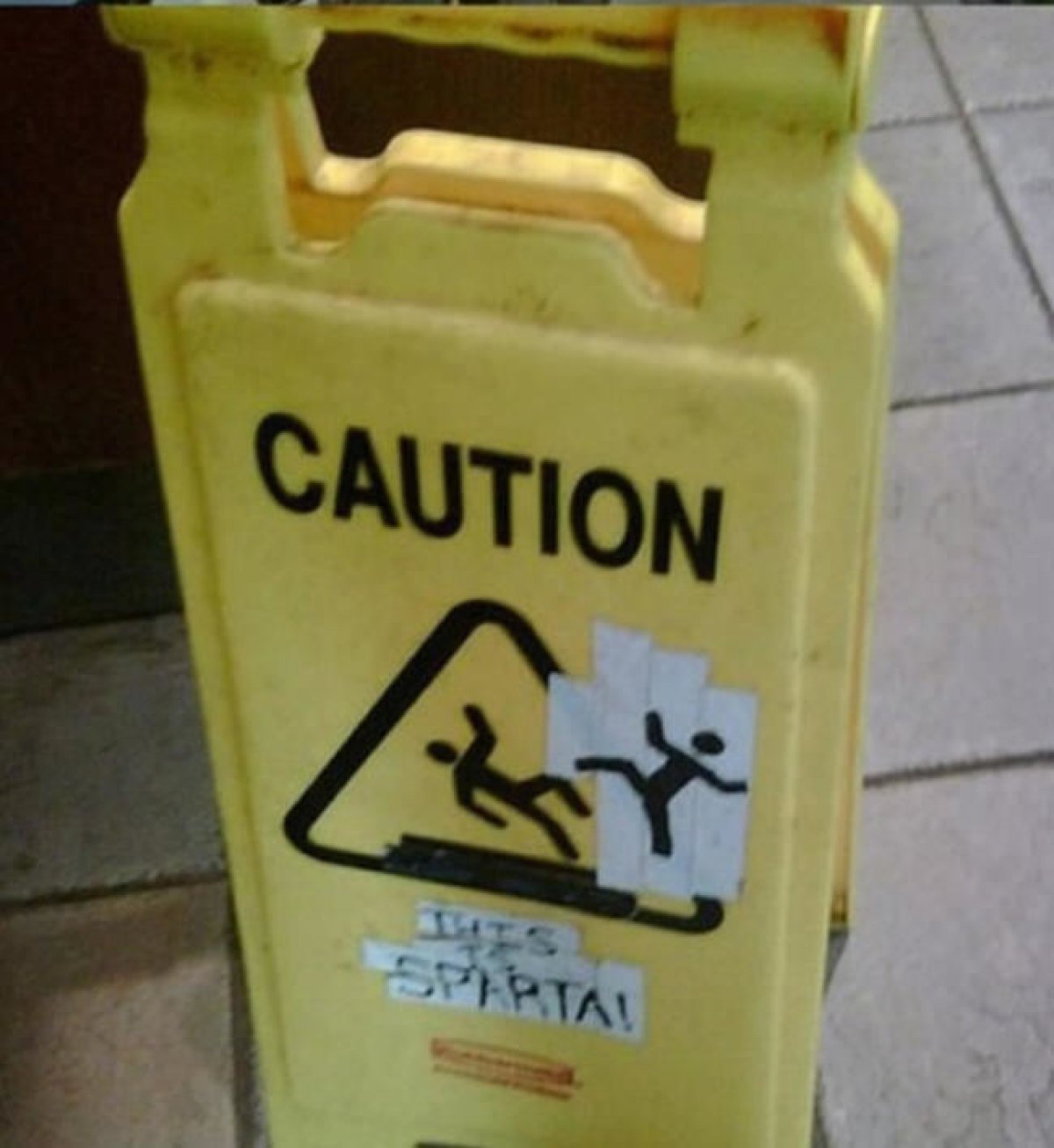 2.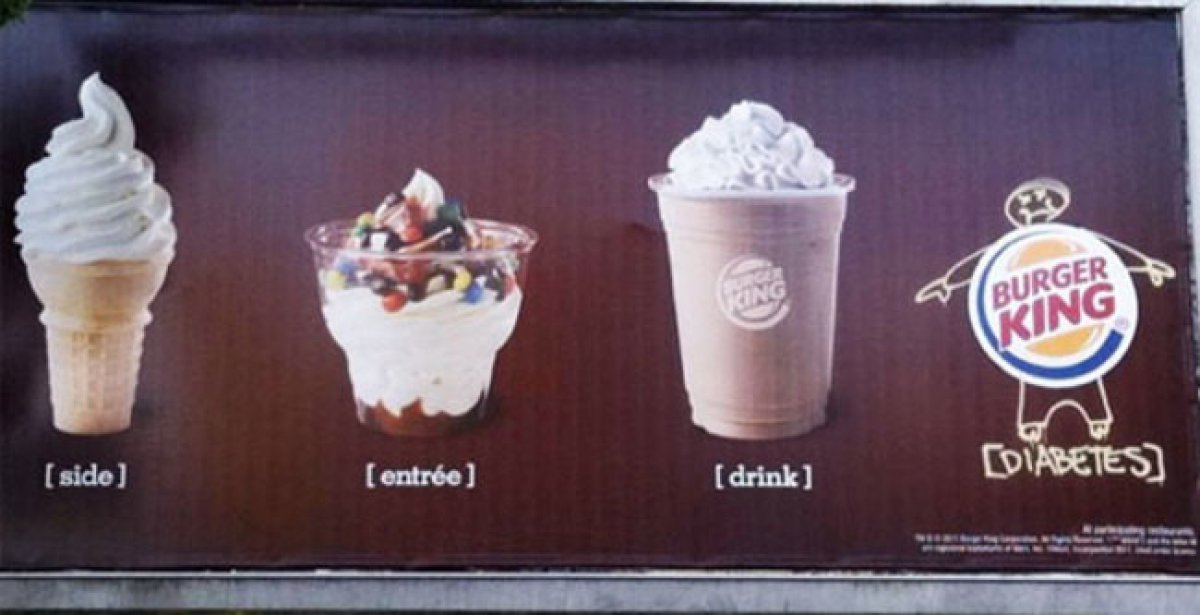 3.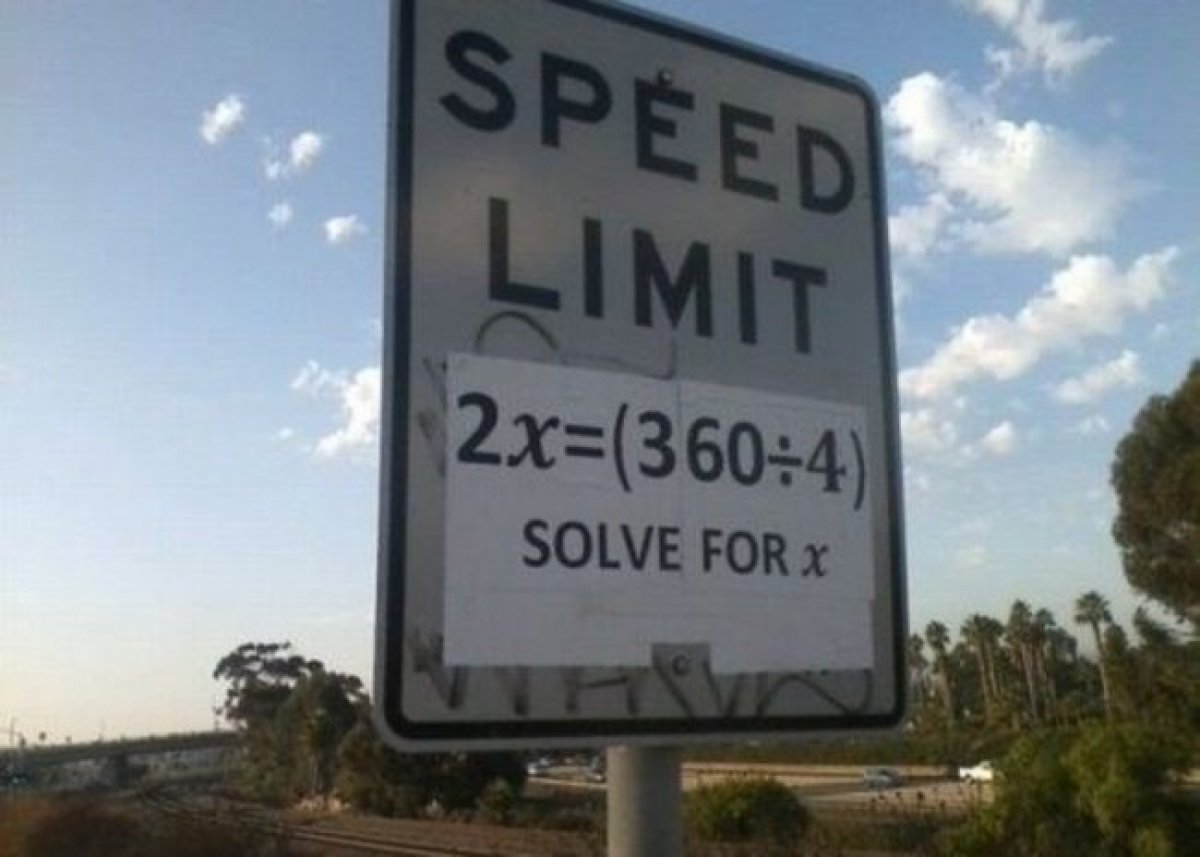 4.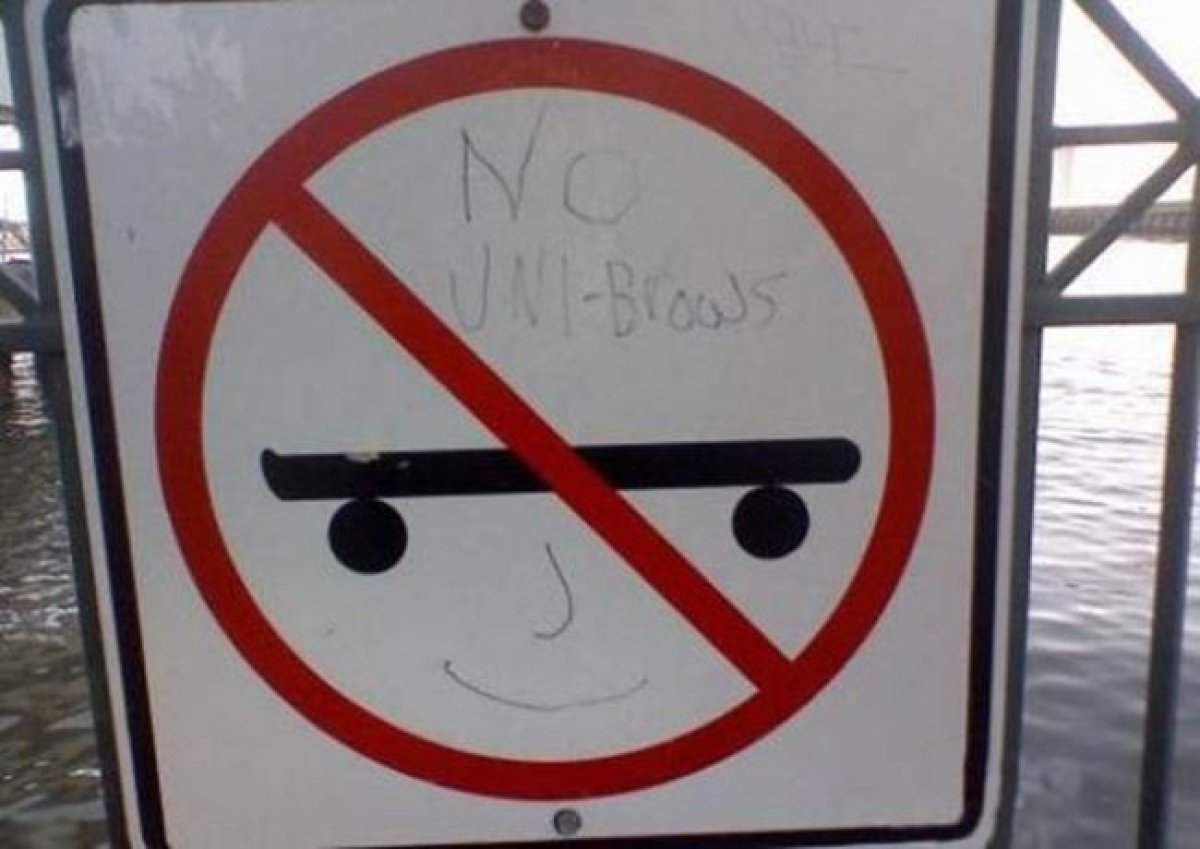 5.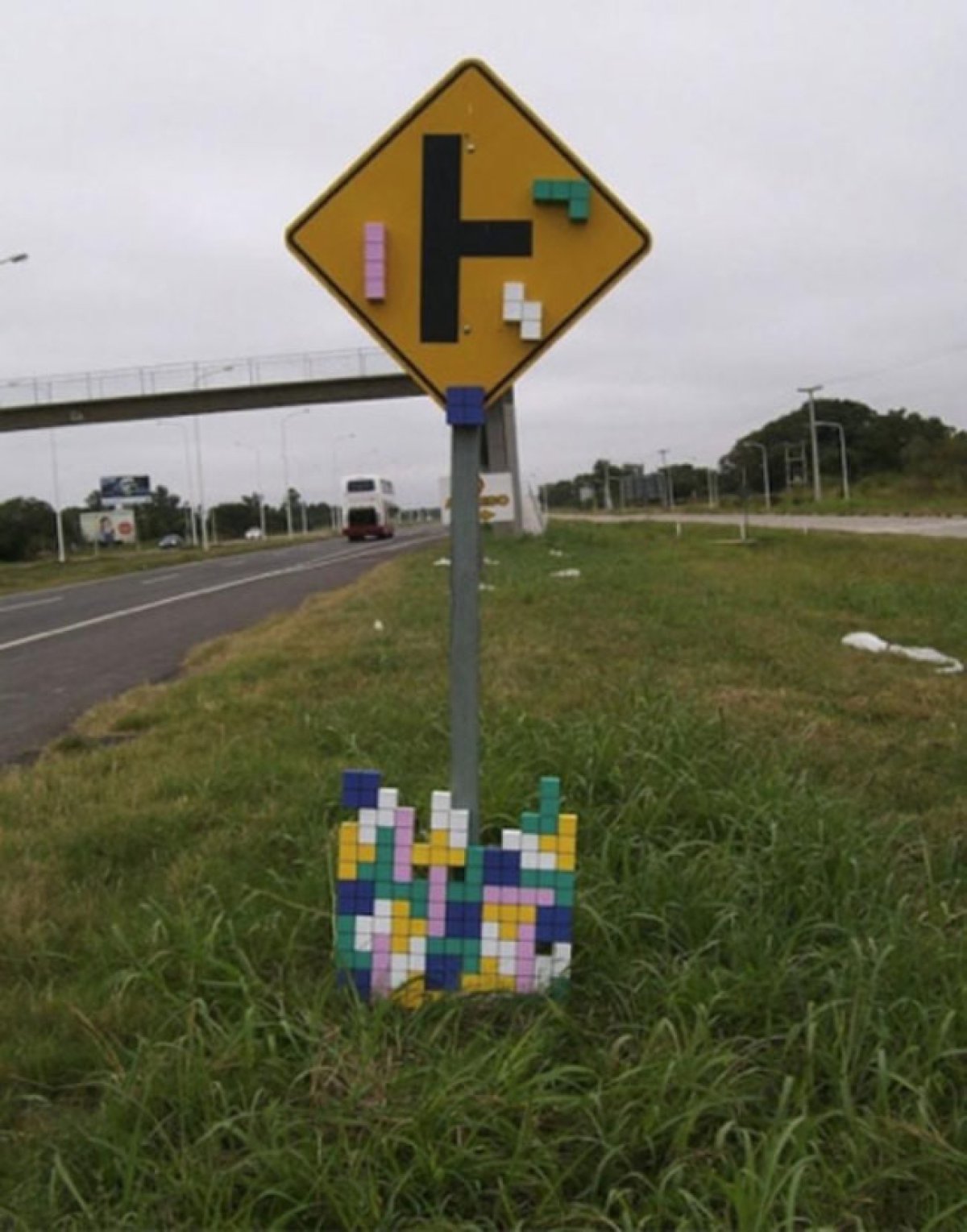 6.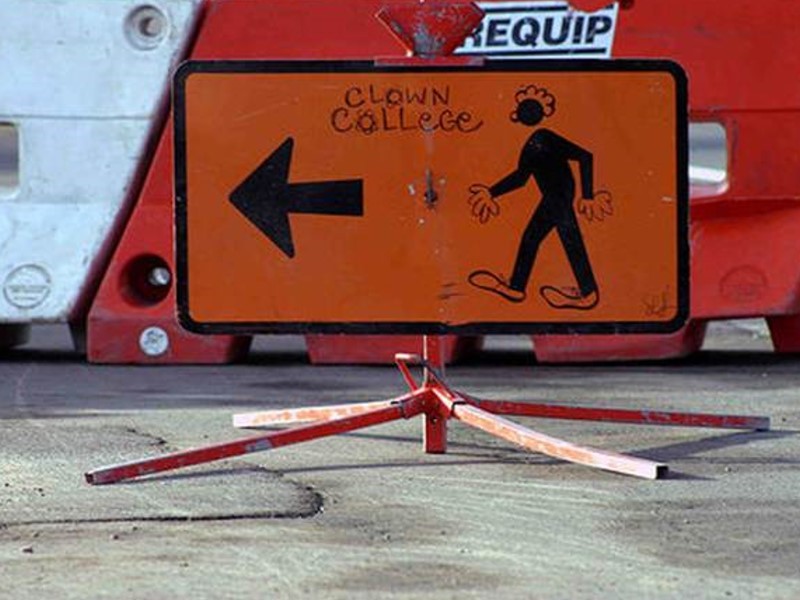 7.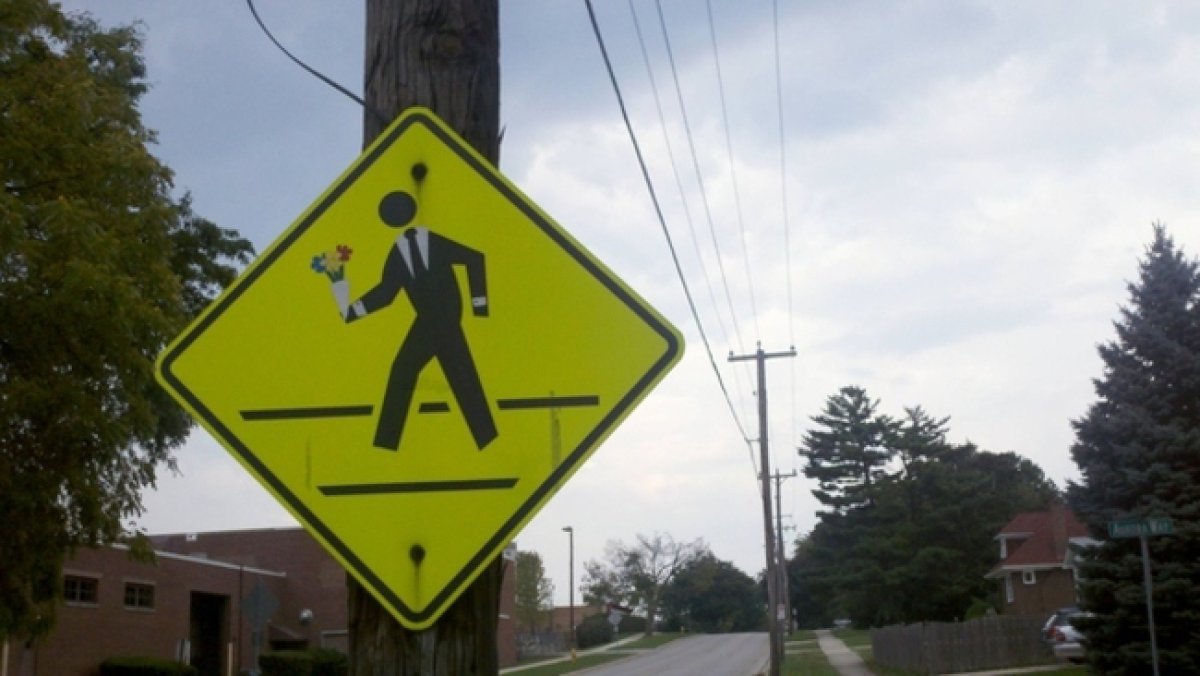 8.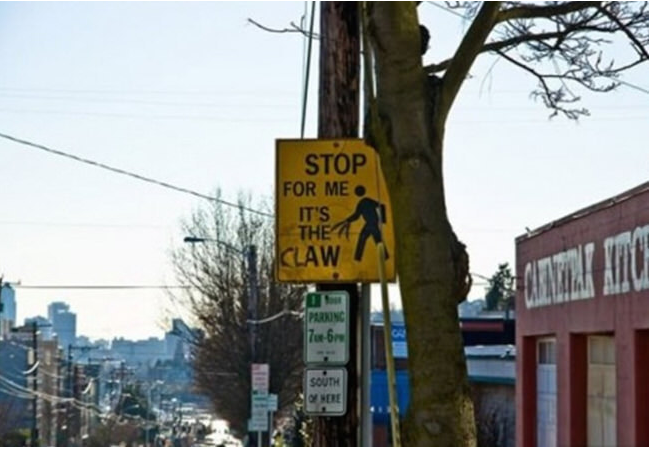 9.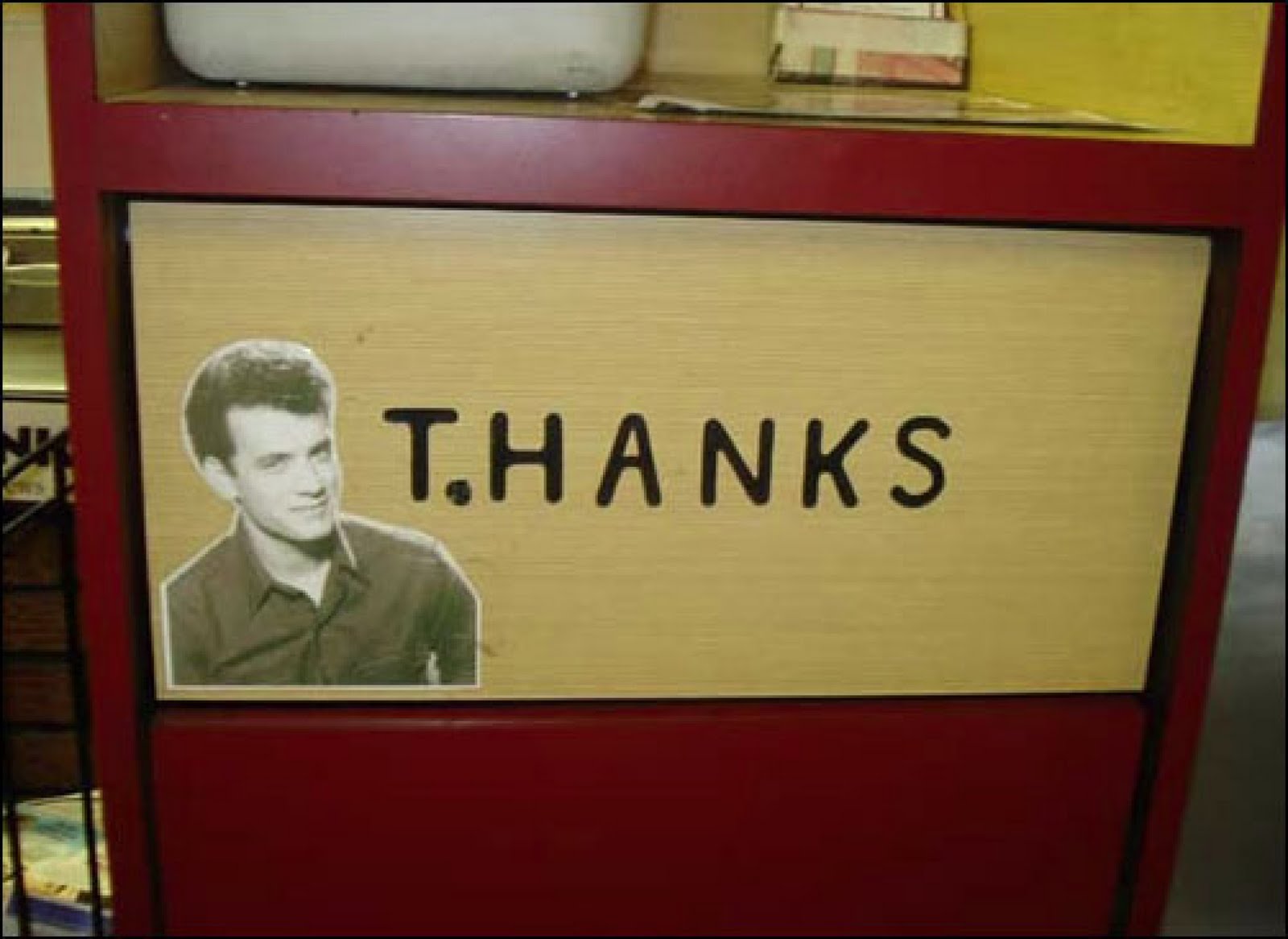 10.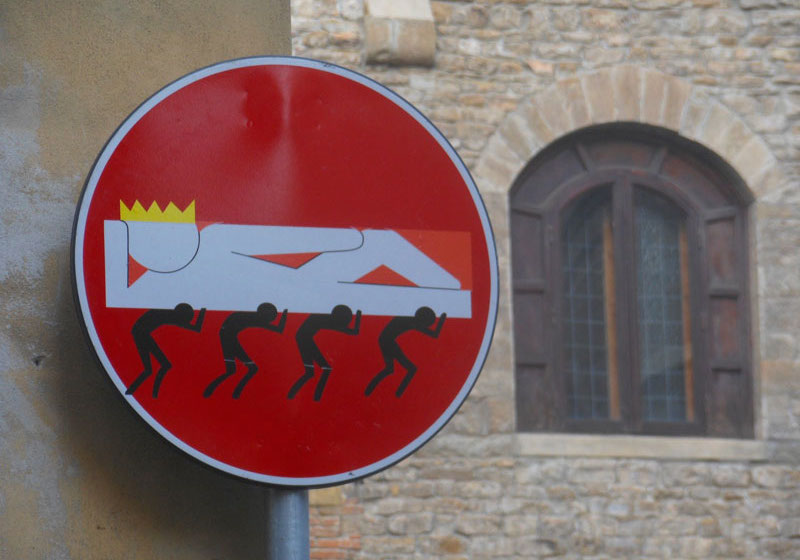 11.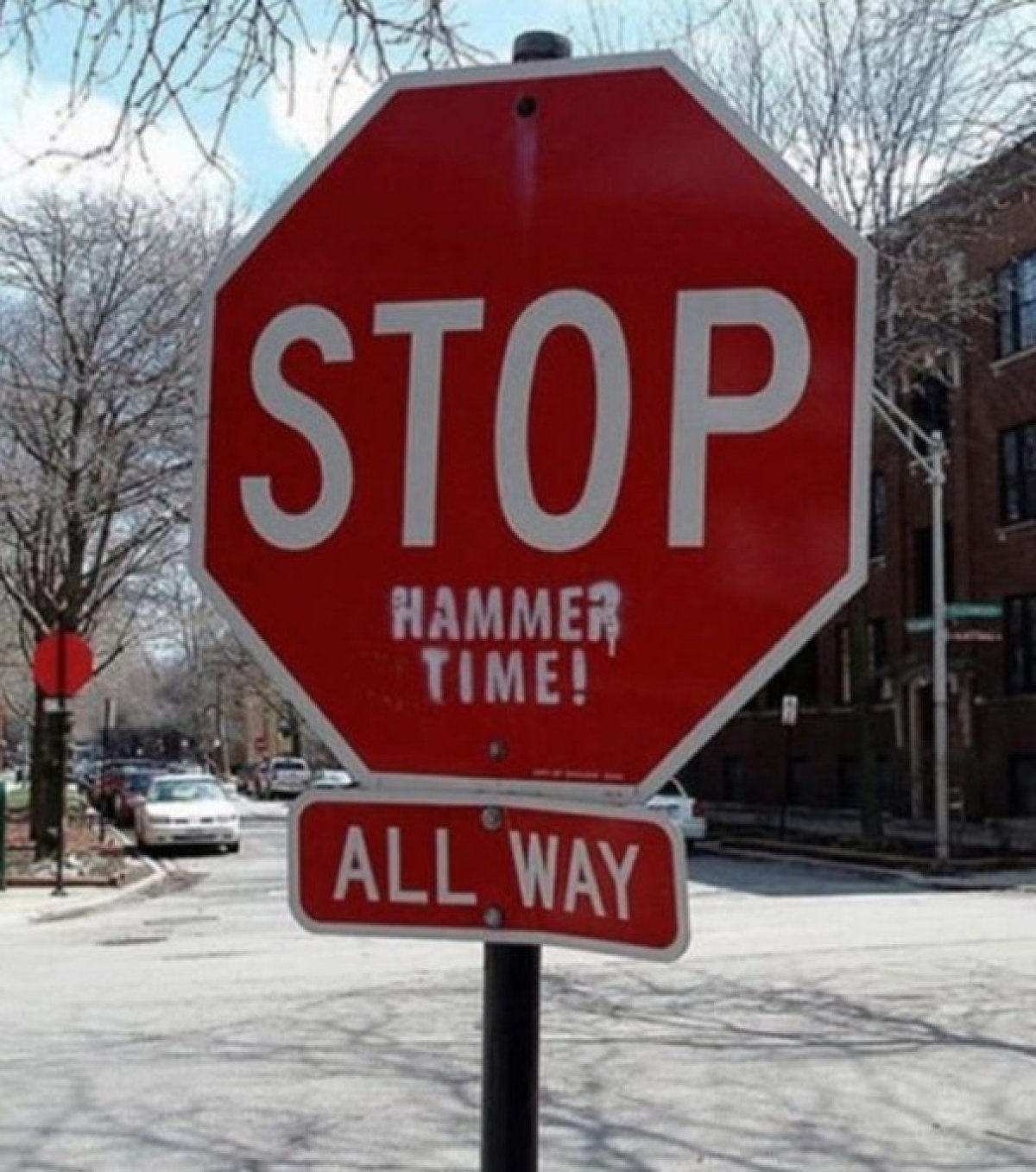 12.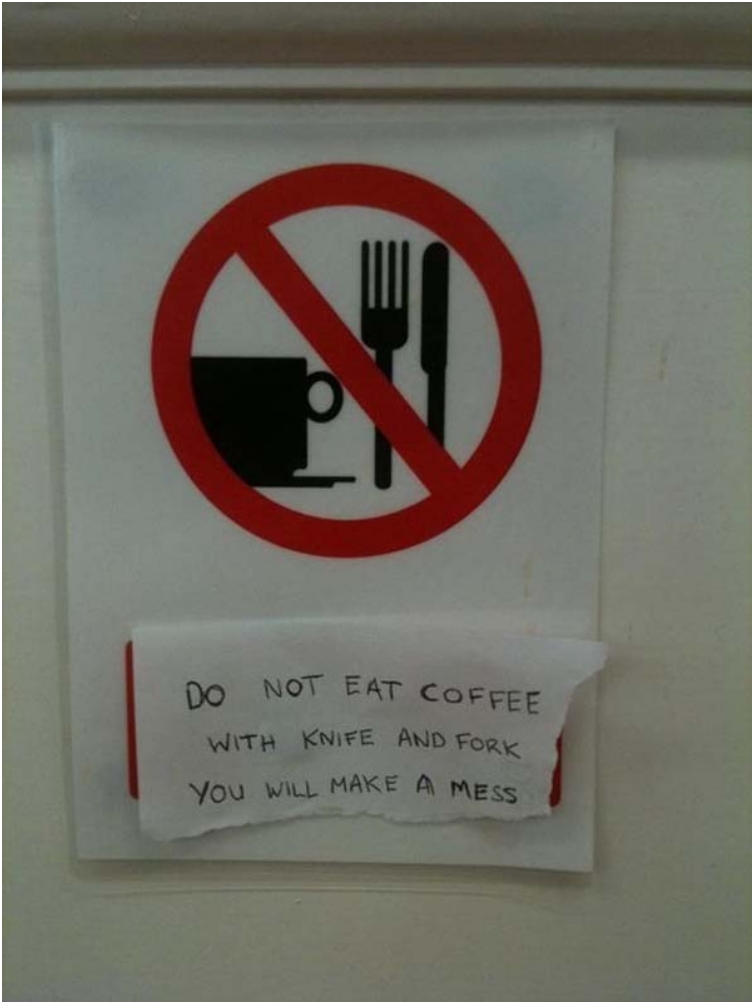 13.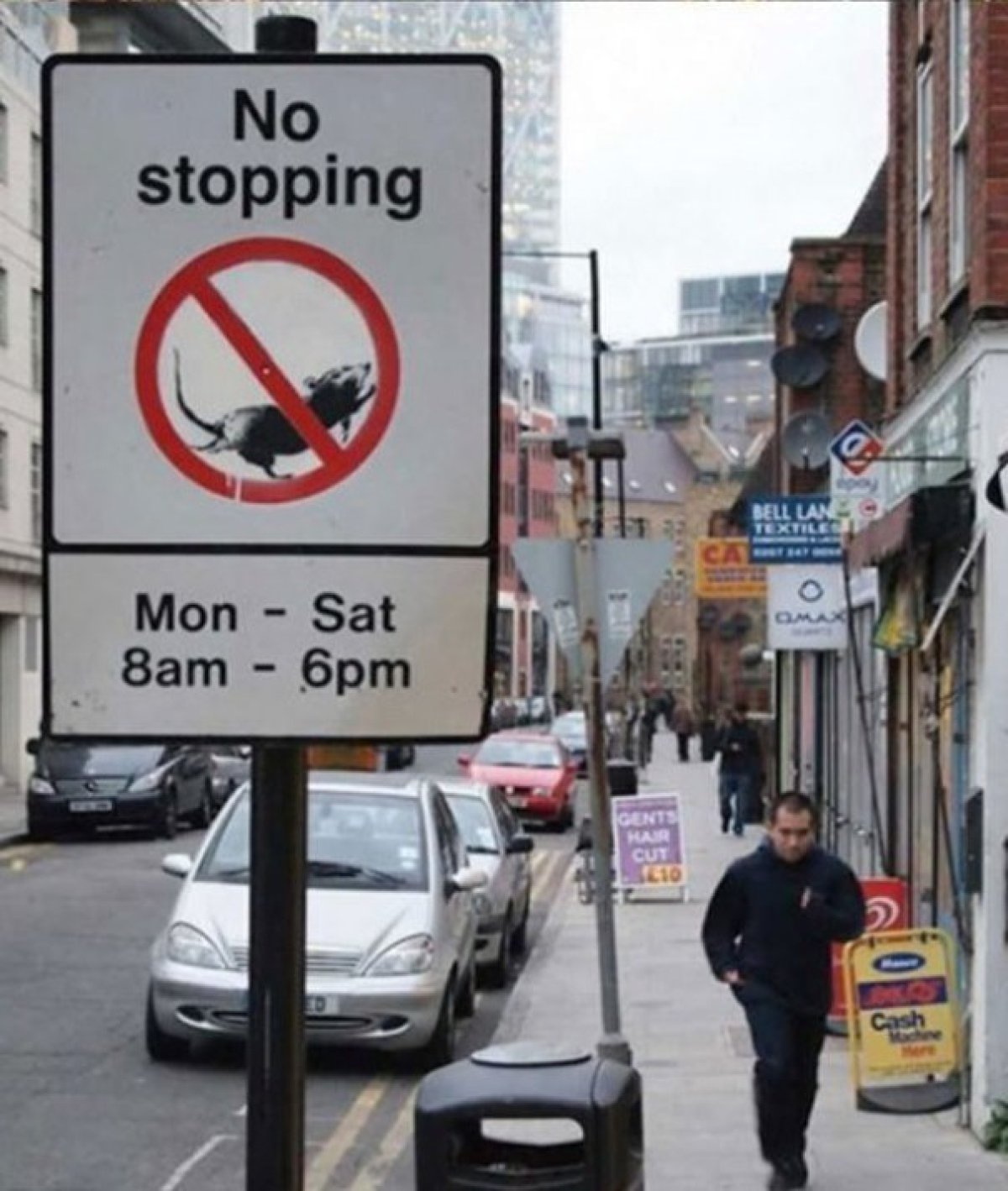 14.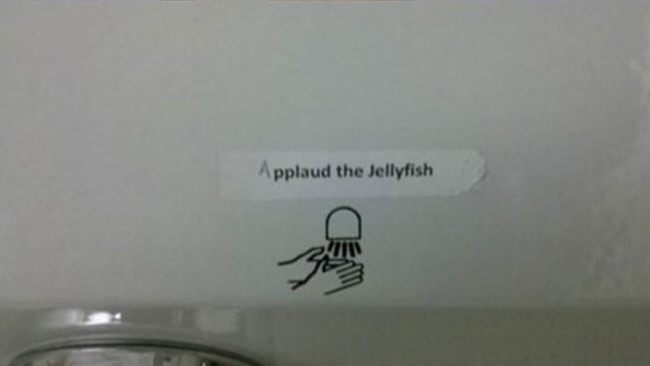 15.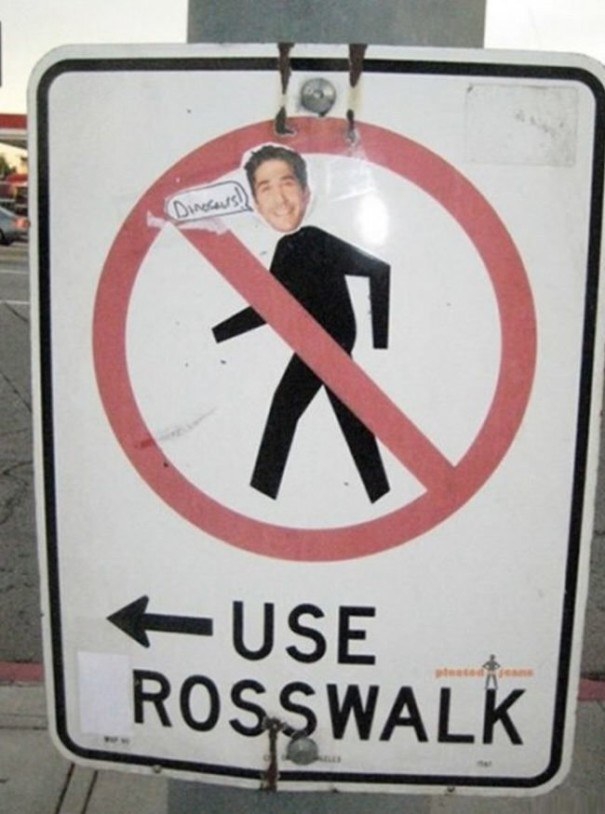 16.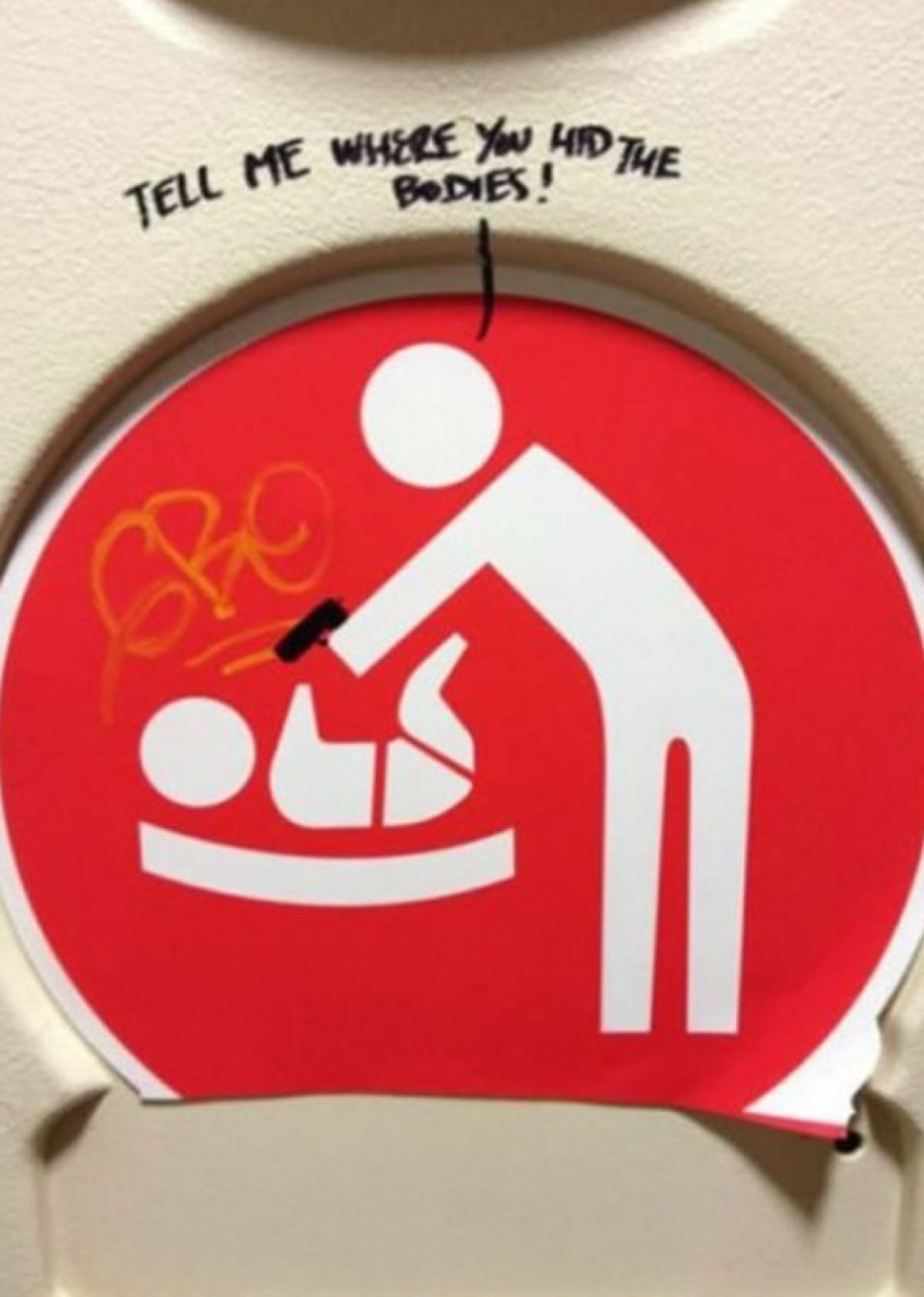 17.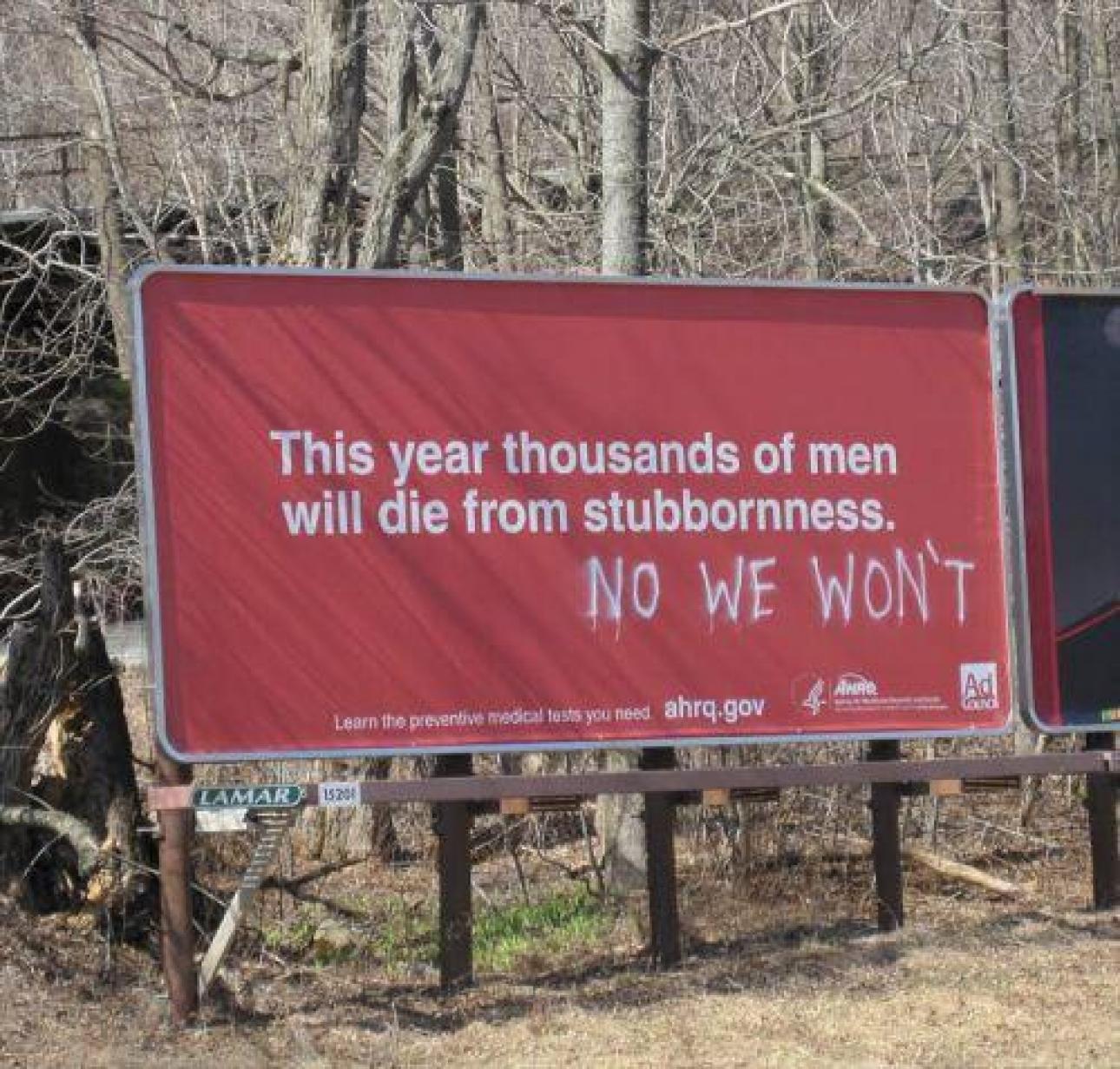 18.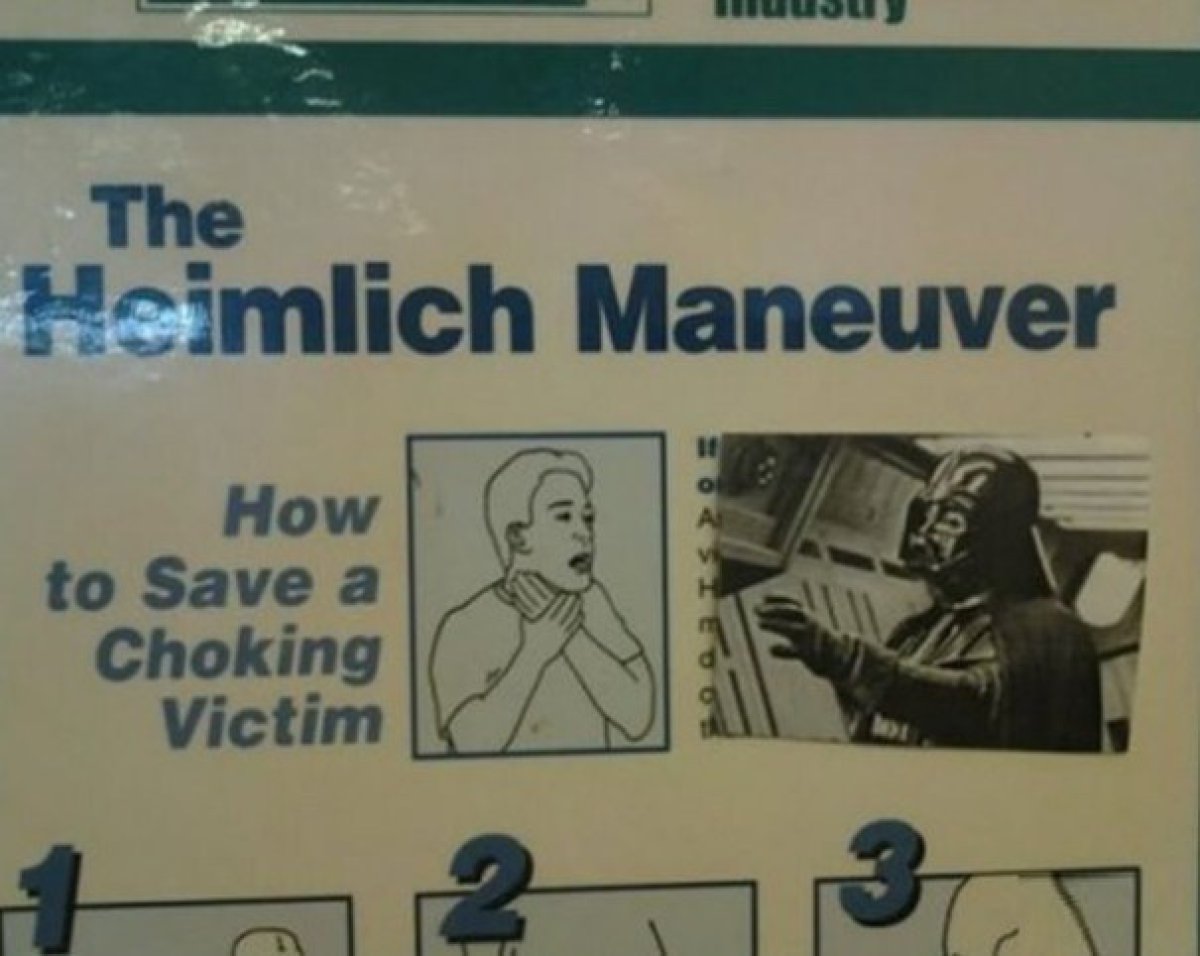 19.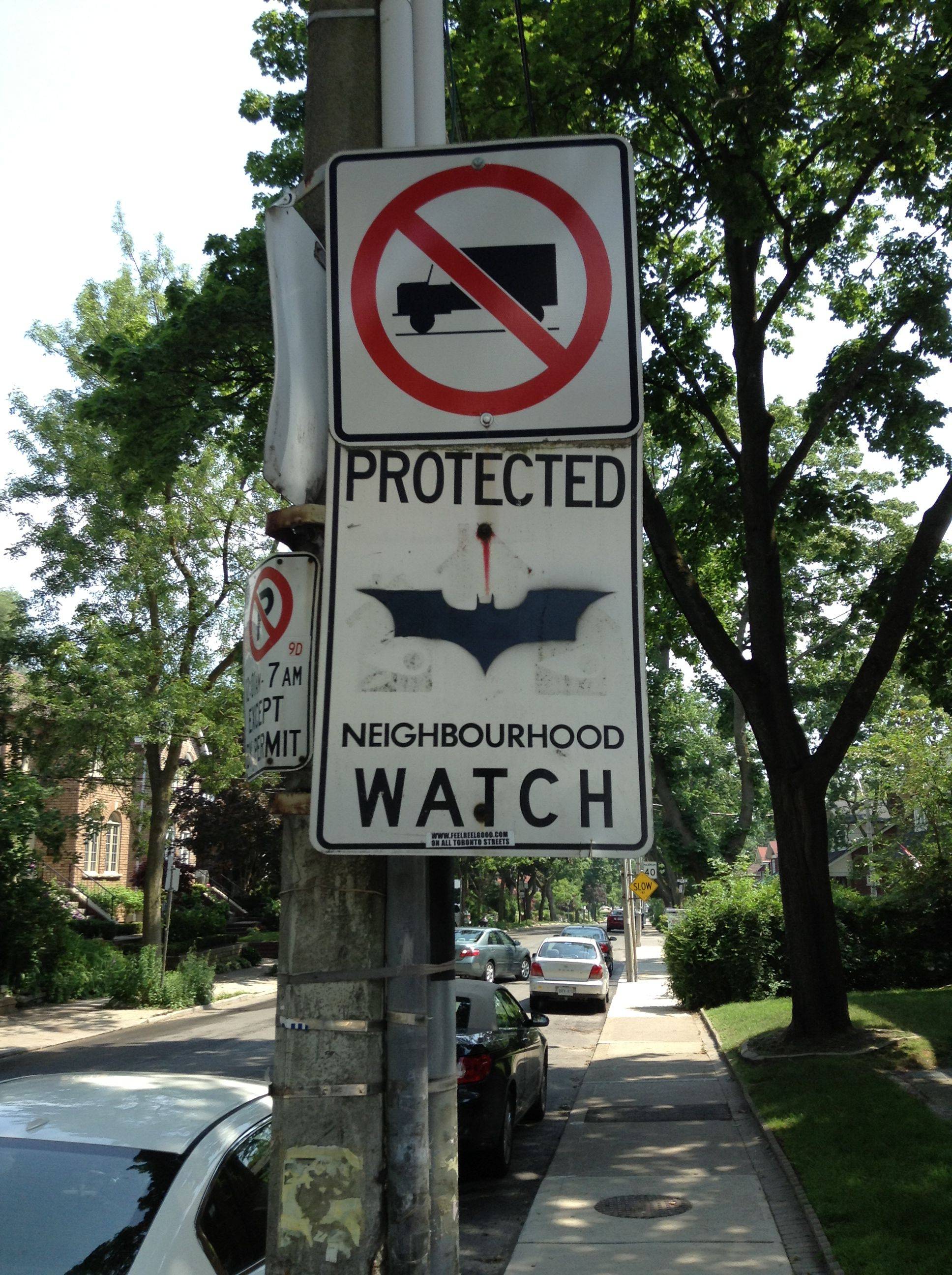 20.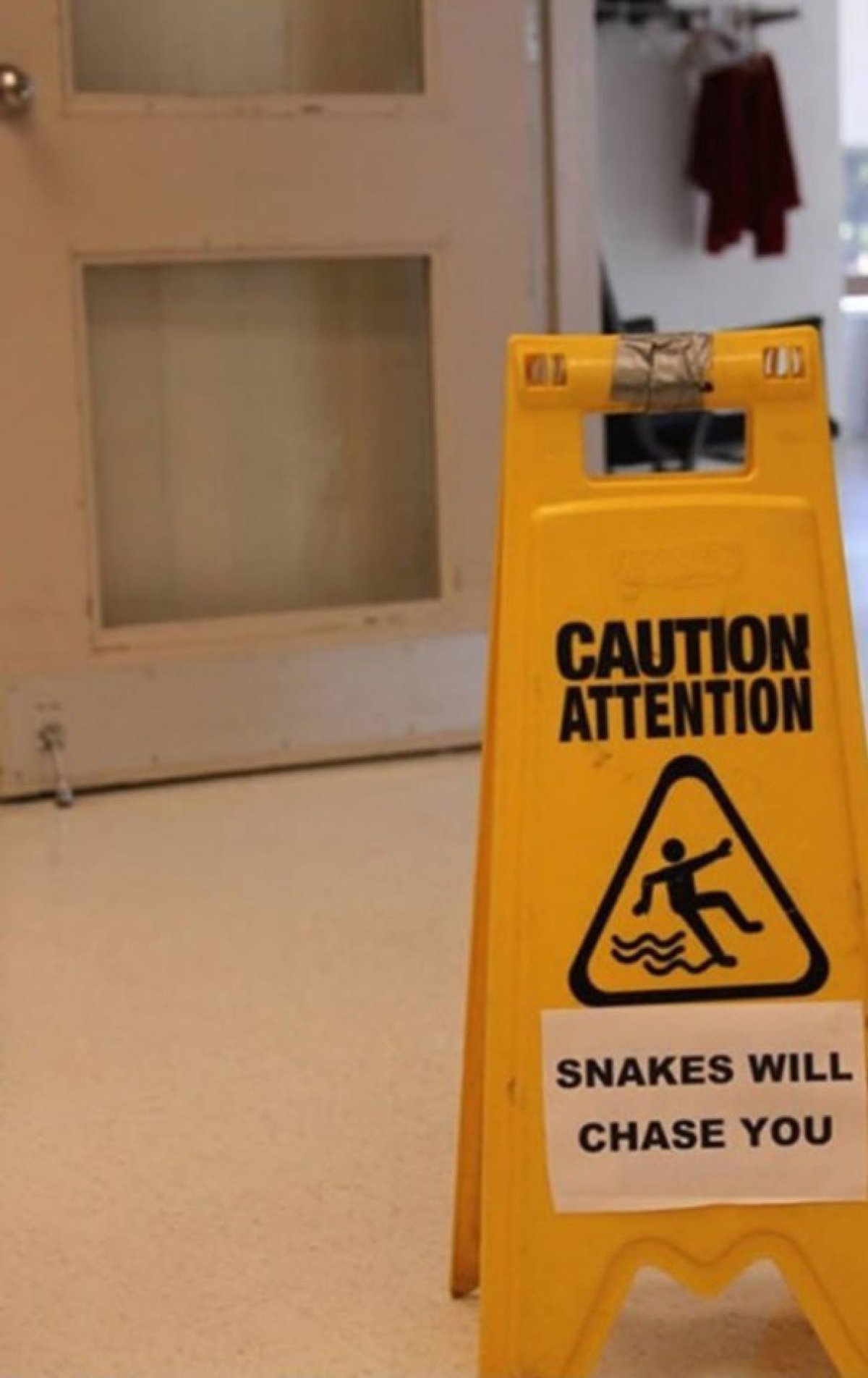 21.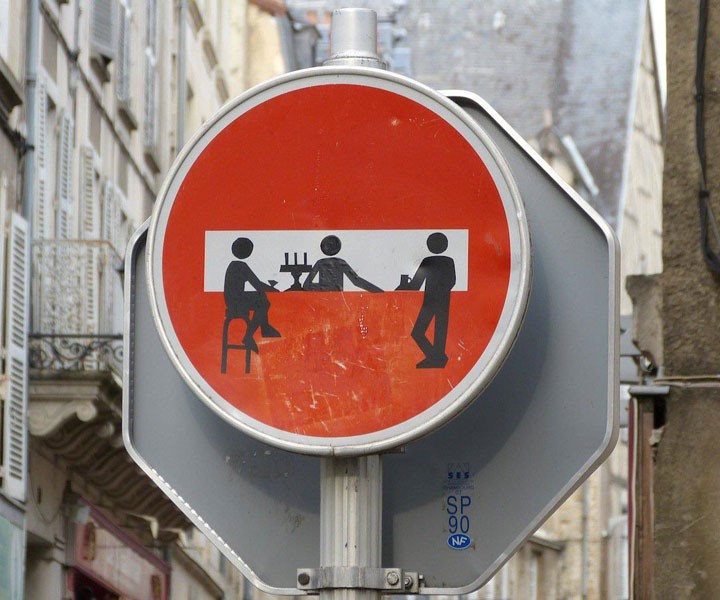 22.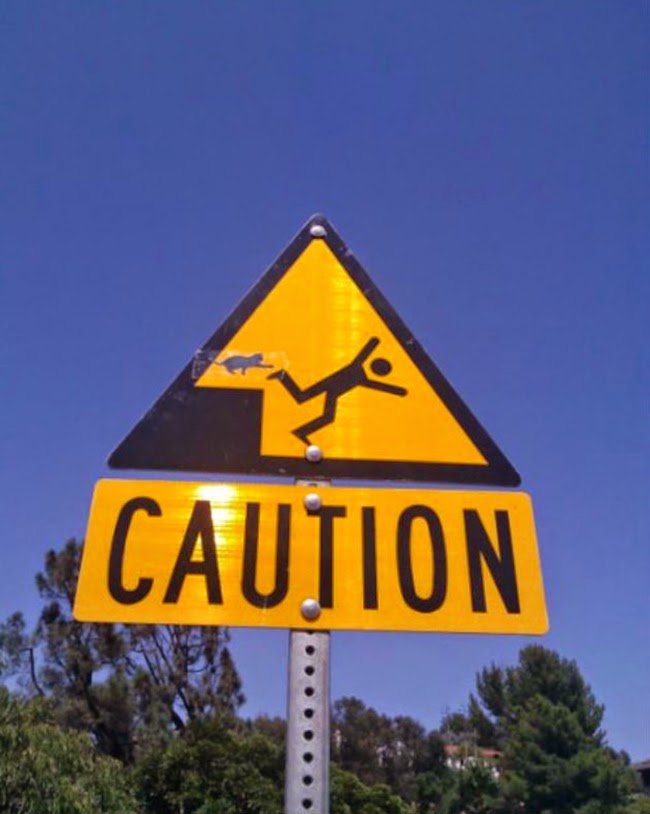 23.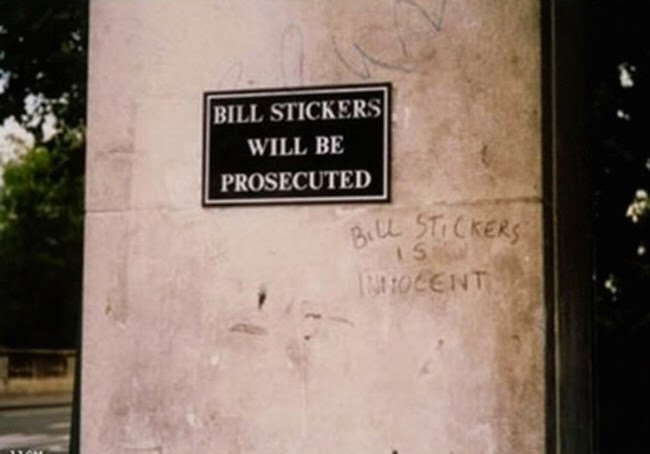 24.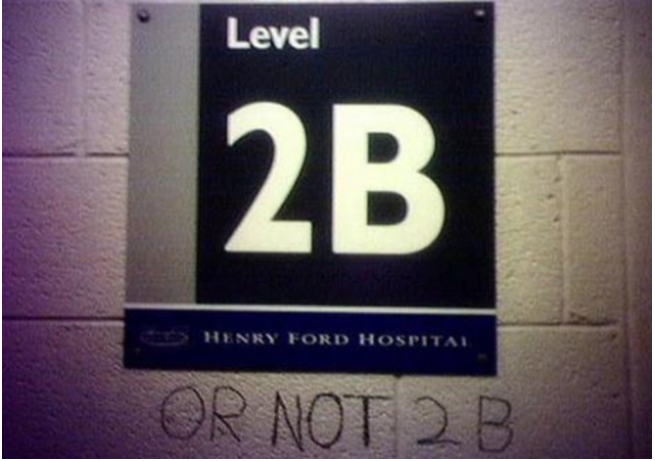 25.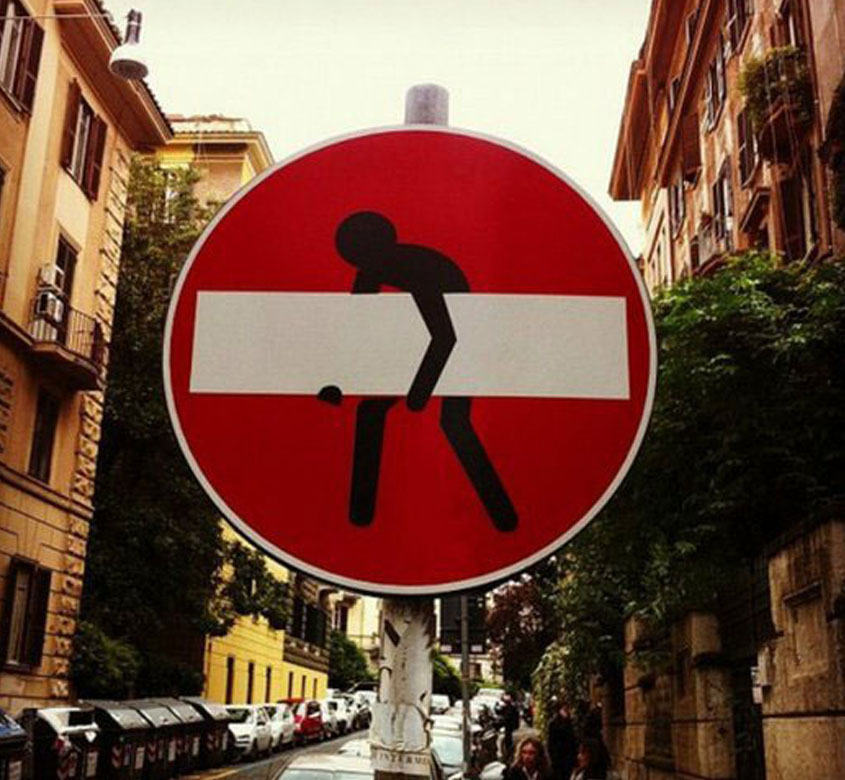 26.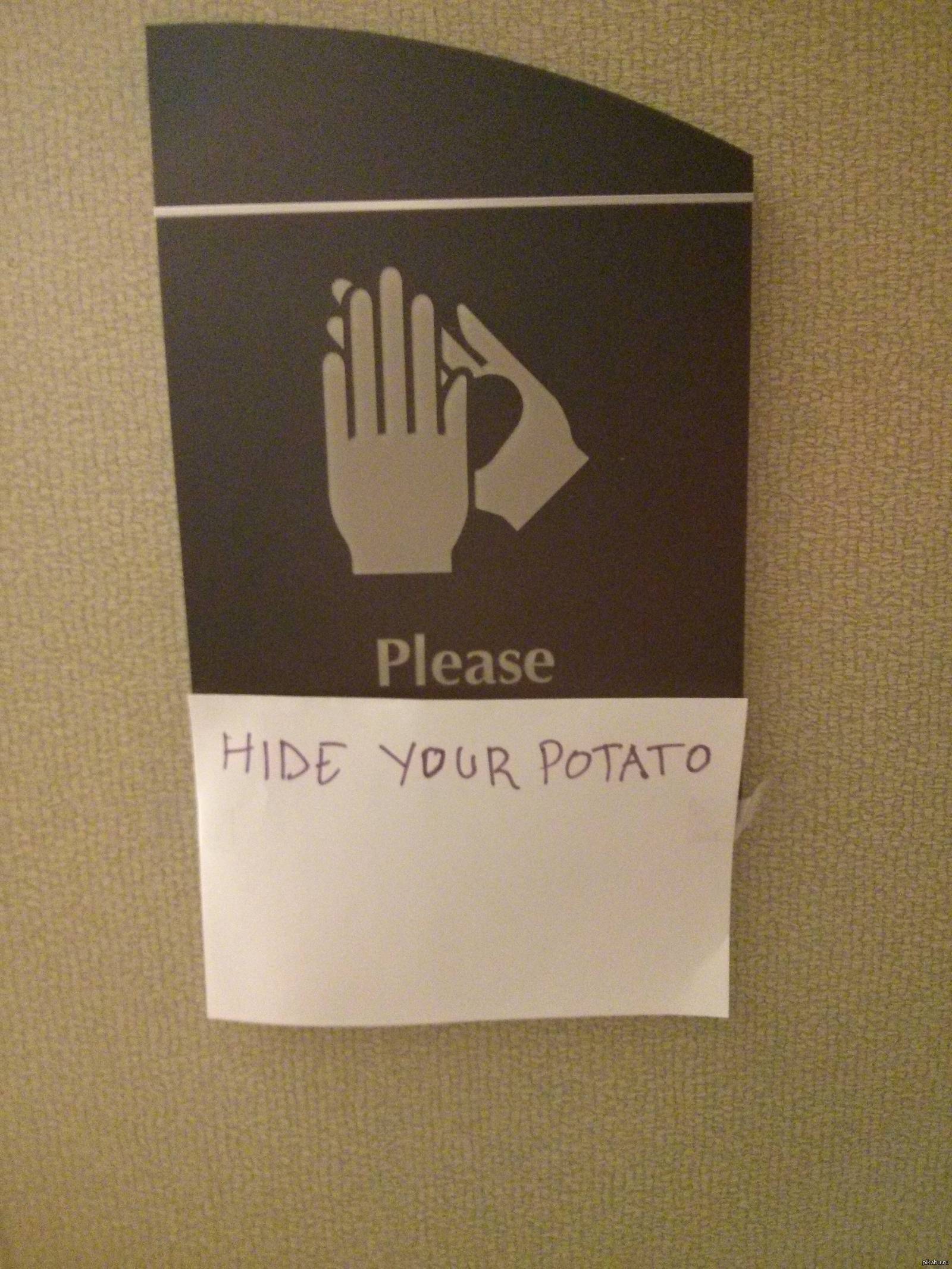 27.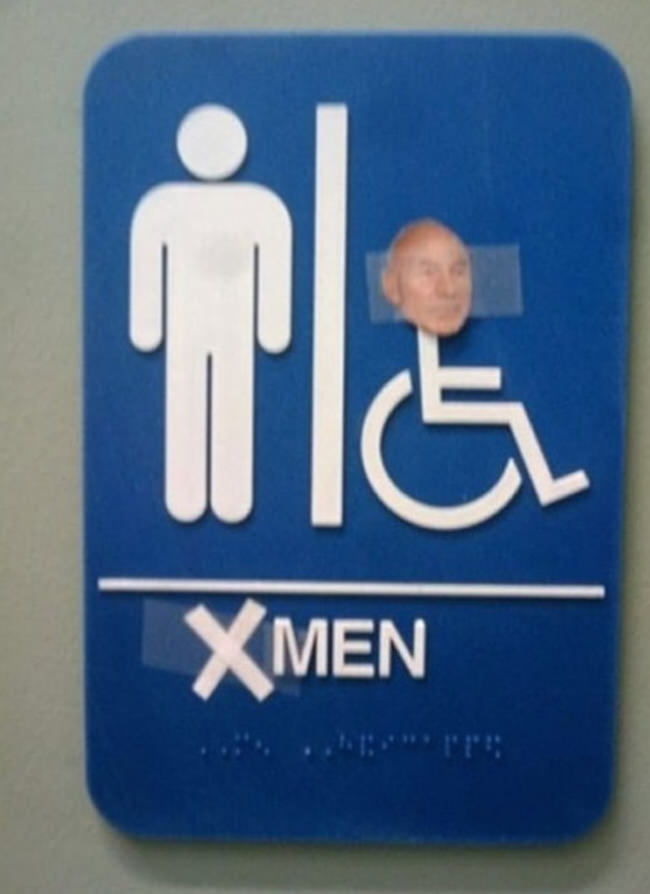 28.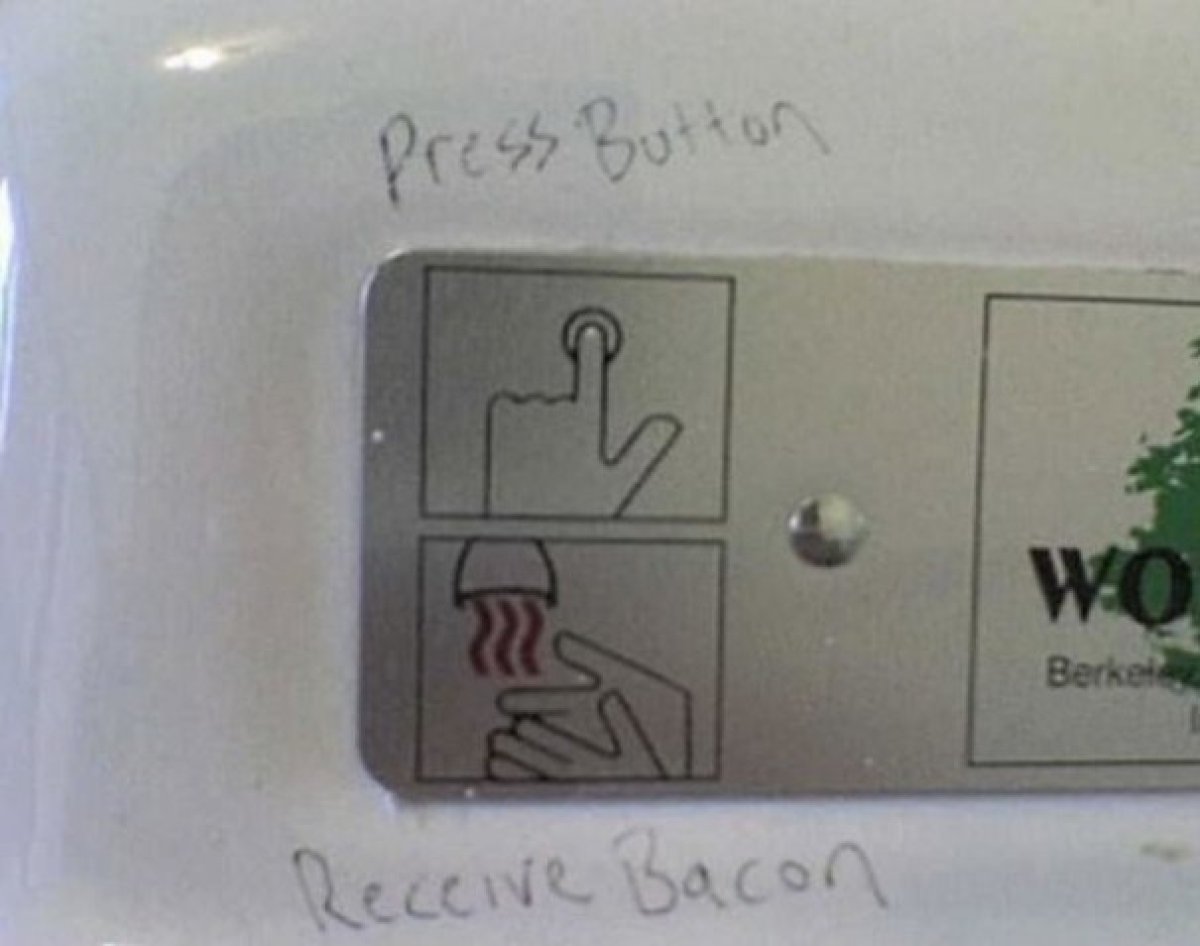 29.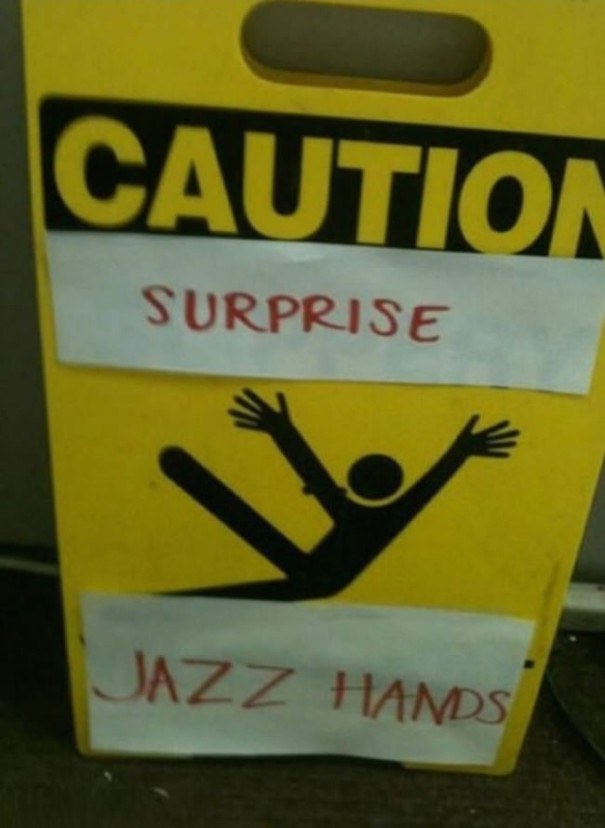 Hilarious!
Make sure your friends understand why we are laughing at the signs by sharing this post with your friends using the sharing buttons below.