A lovely couple is celebrating yet another achievement in their long-lasting relationship. They reached the 65th year of their marriage.
According to the photographer, Megan Vaughan, she was blessed to make the photo shoot of both Ruby and Harold for their wedding anniversary, again.
Yes, she was the one taking pictures five years ago when they were celebrating 60 years of their marriage.
She reveals that Harold is the same as the first time she had the opportunity to photograph them. He was all lovely telling jokes and always smiling. Ruby's dementia has gotten worse during the five years span.
When she came to their house, it was Ruby that opened the door. Even though she didn't remember about who the photographer was at first, Ruby gave her a big hug. You know, the one you give to a close relative when you haven't seen him for a while.
Megan said: "I'm so happy to see you again" on what Ruby responded: "Well, I wish I knew why."
Great talk.
Even though she doesn't recognize the photographer, Ruby enjoyed the photos.
Take a look at their photo shoot.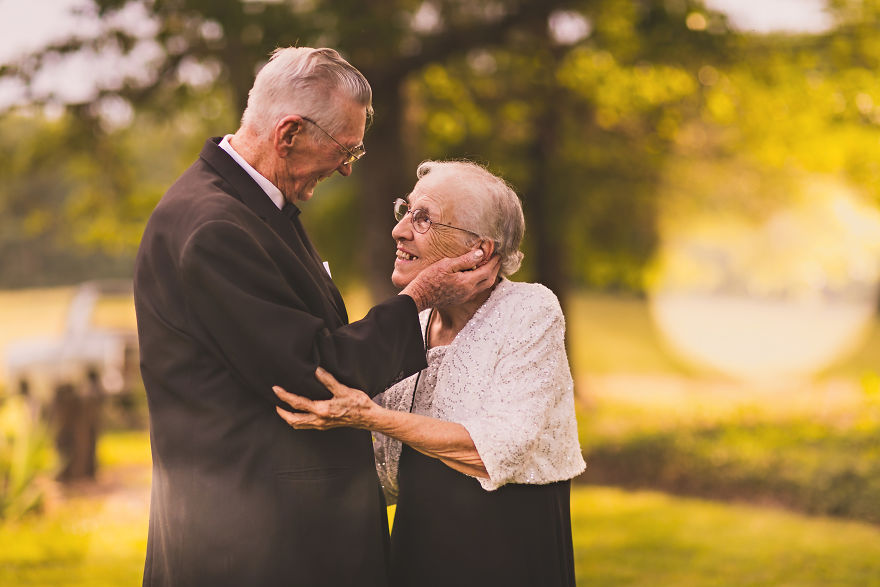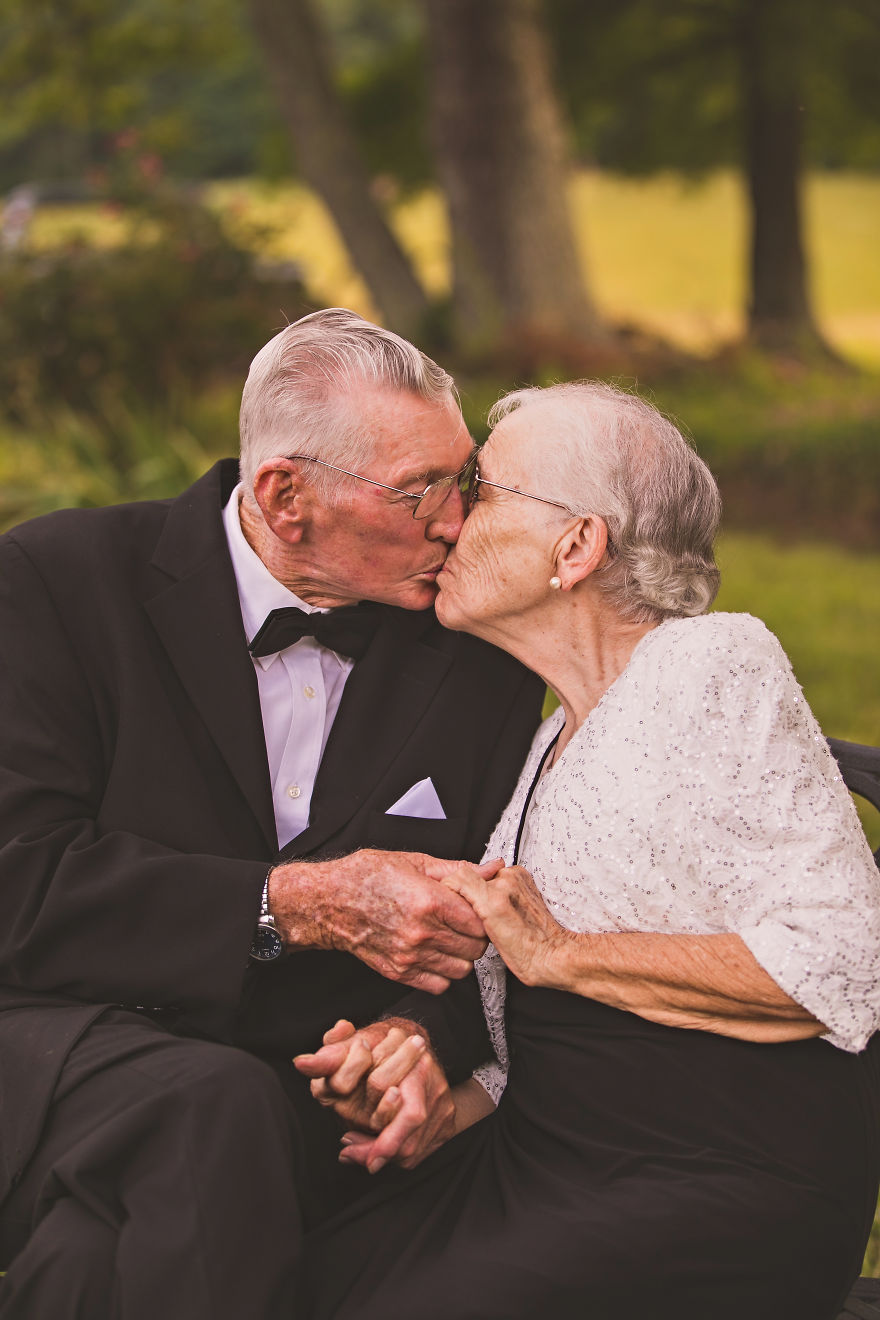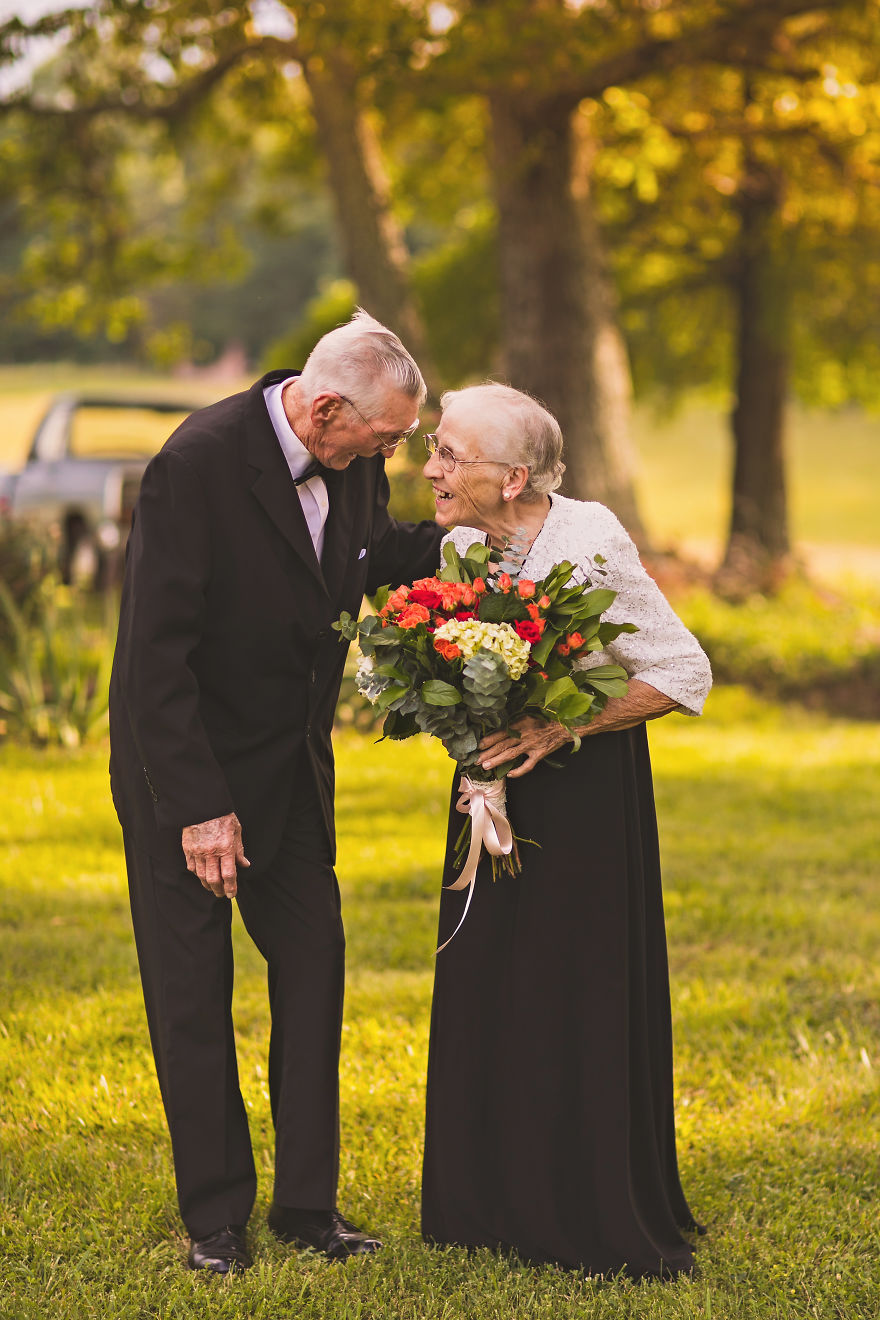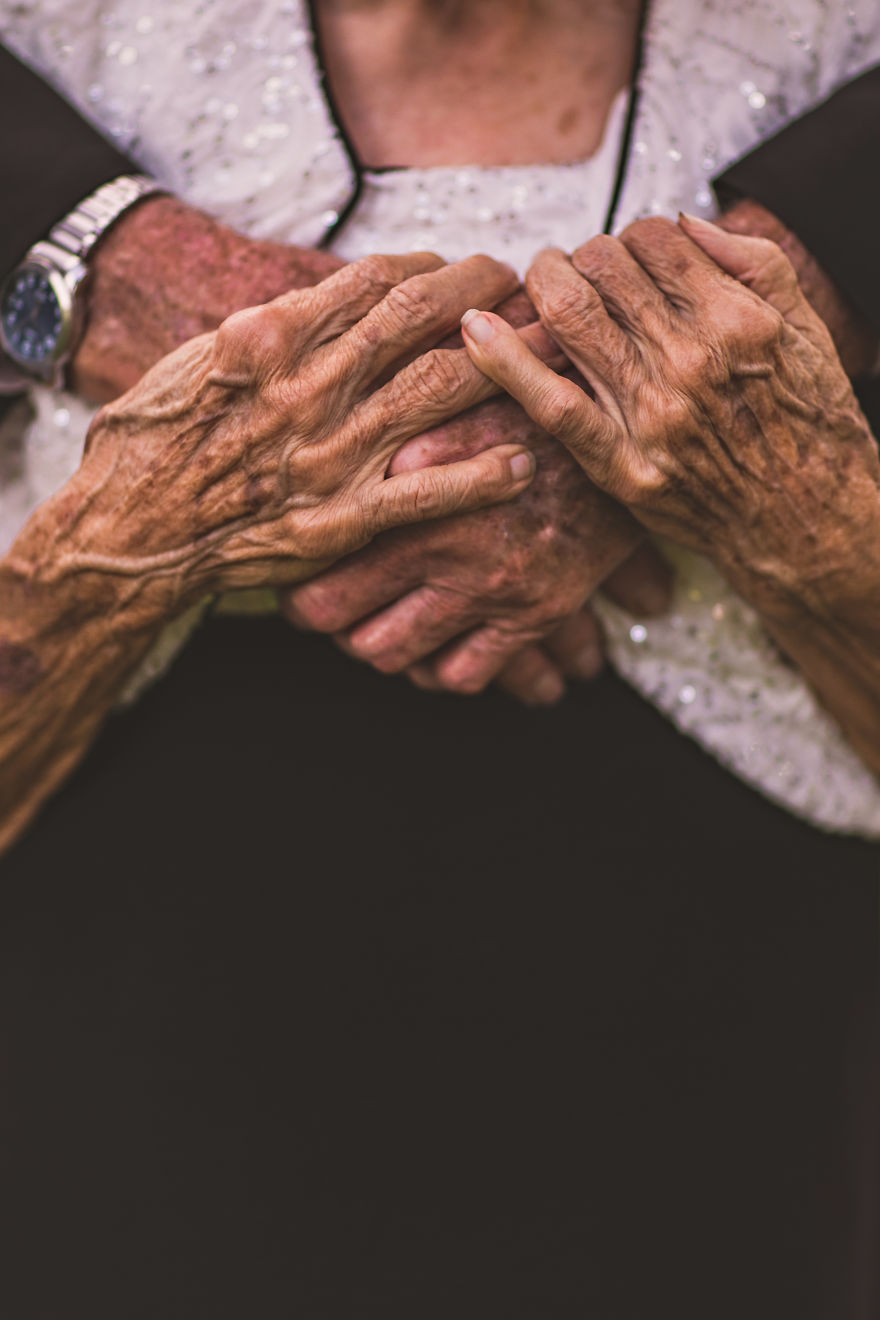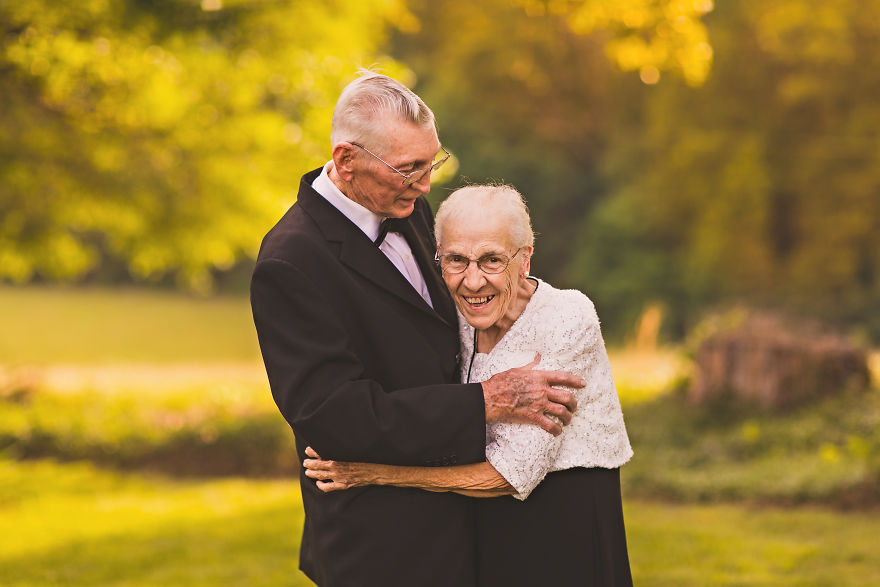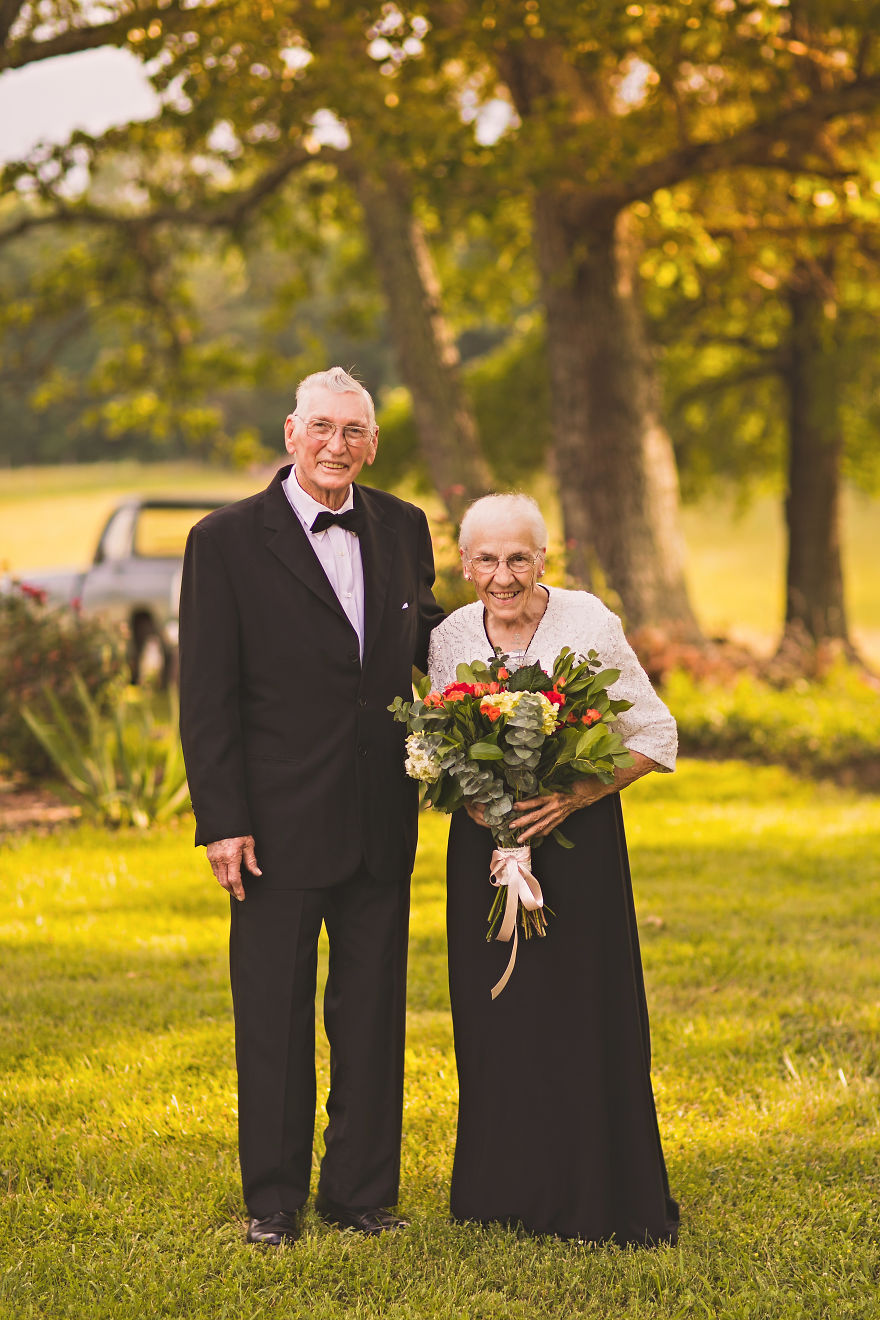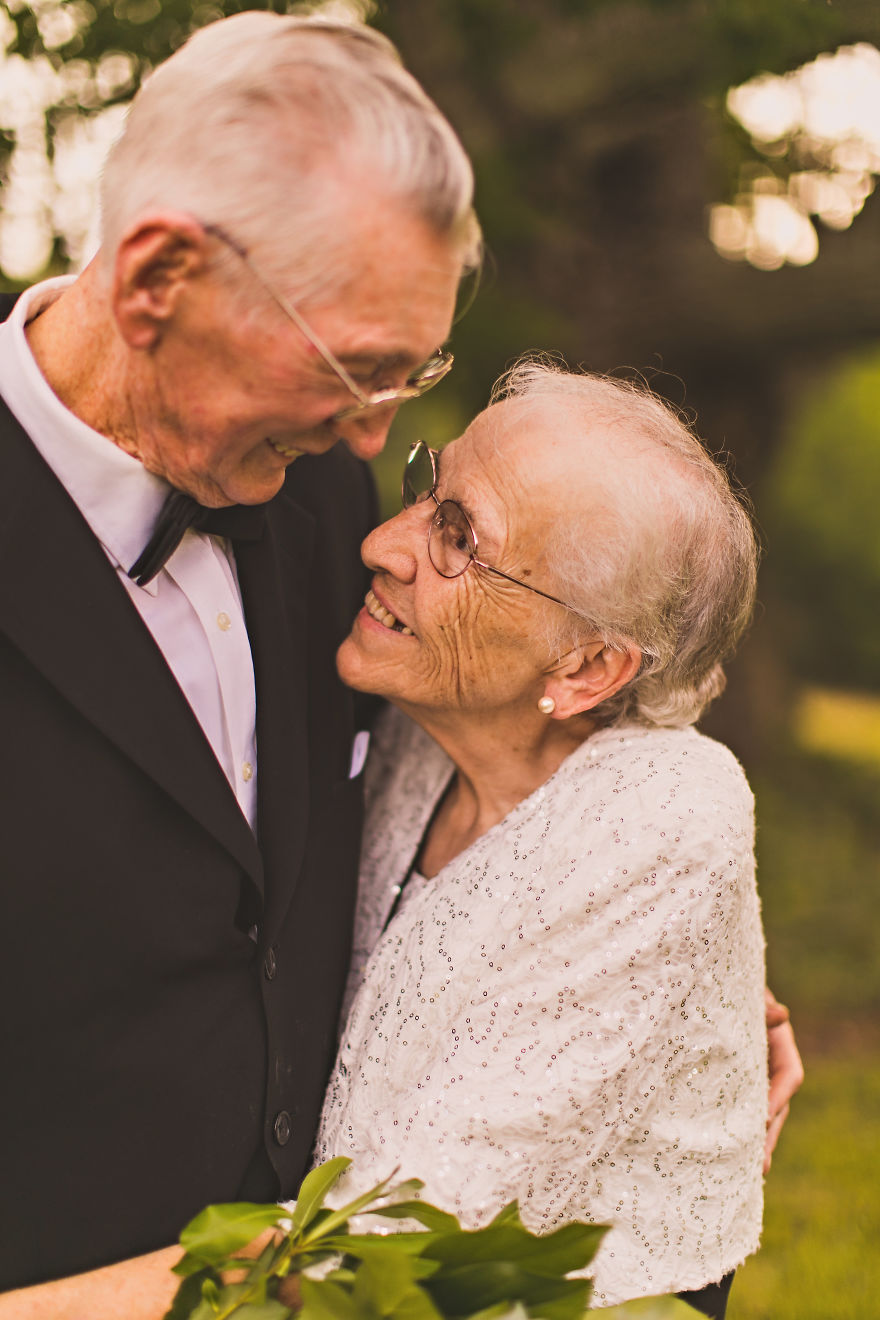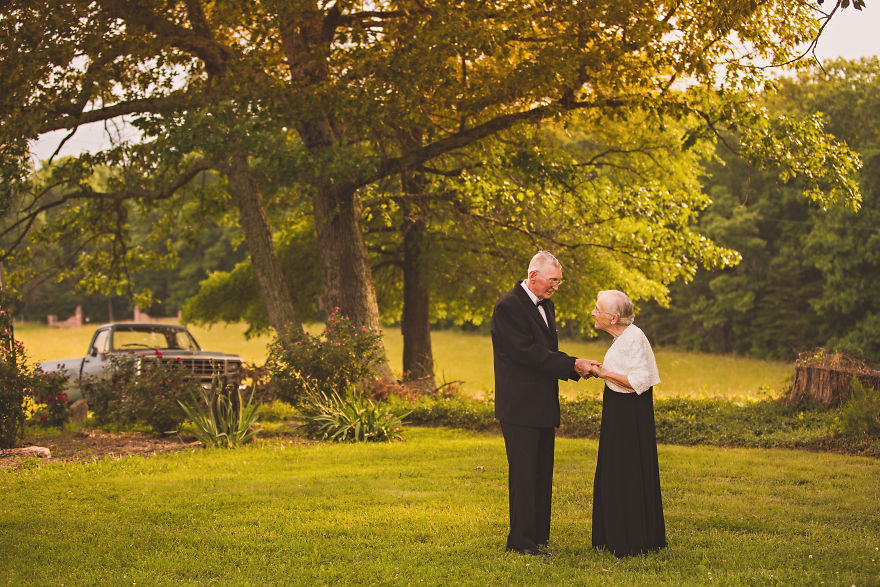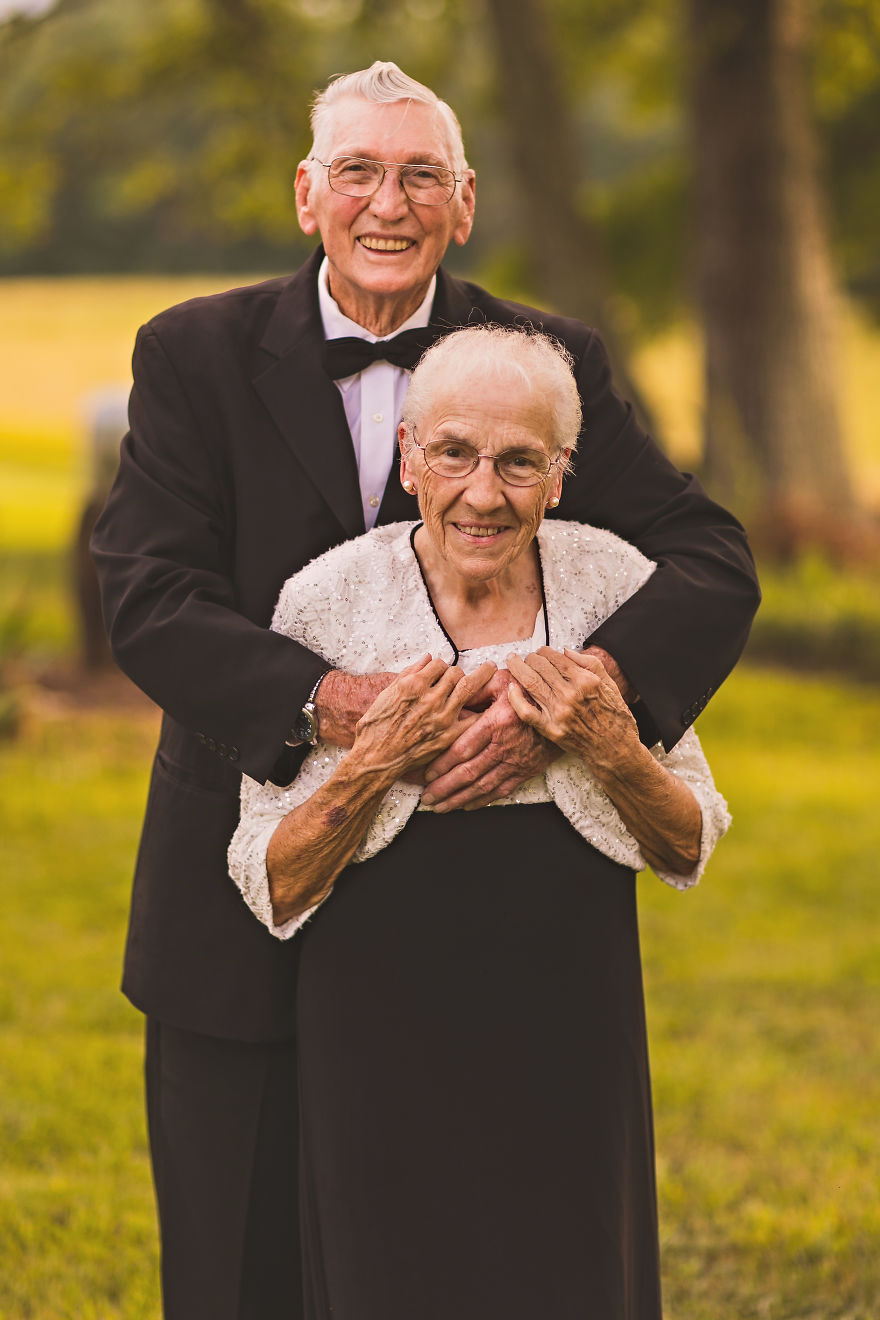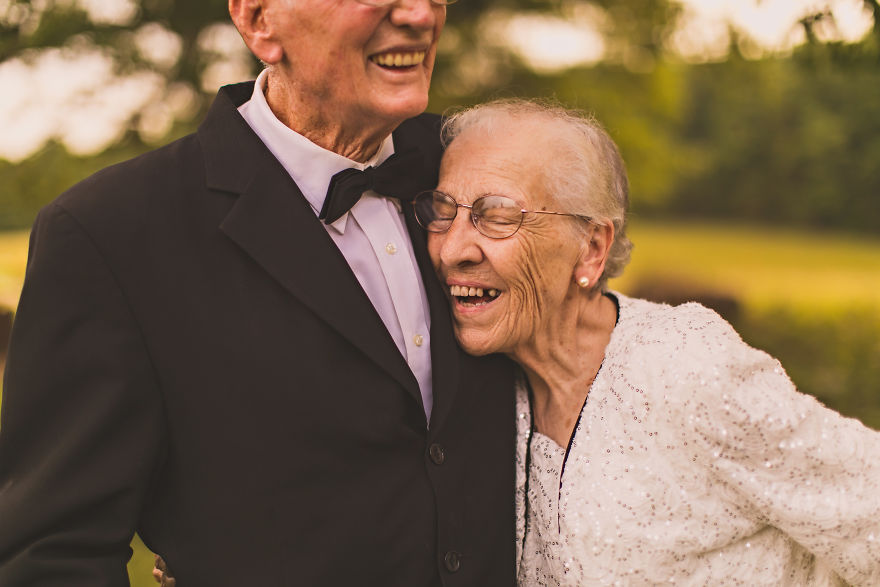 #relationshipgoals
Source: BoredPanda