If you can catch a video pulling out these pranks on your kids and share it with us, that would be awesome!
April fools is maybe the perfect day for all those pranksters out there. If you make someone look like a fool than you are the master of April Fools' Day.
If someone gets mad at you for doing something like this, then you should consider fooling with them again because they didn't learn their lesson.
Your kids are the main targets this year and we prepared something you can do to fool them.
Oh man, this will be hilarious!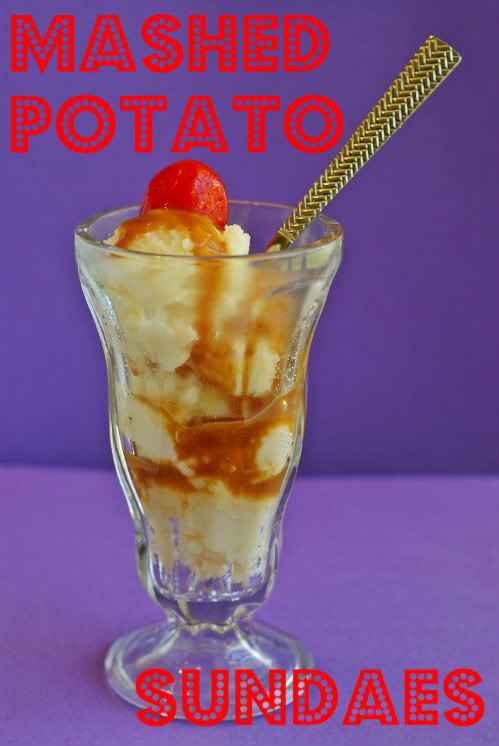 Confuse your kid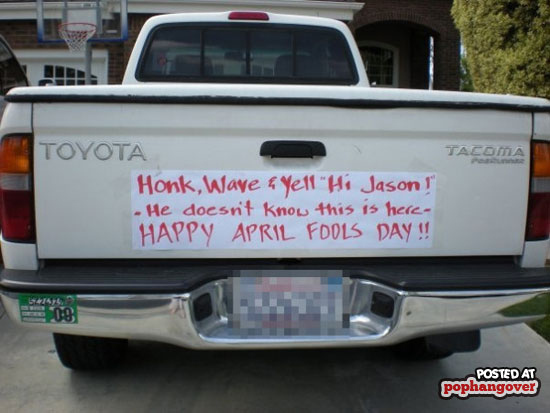 Freeze the breakfast cereal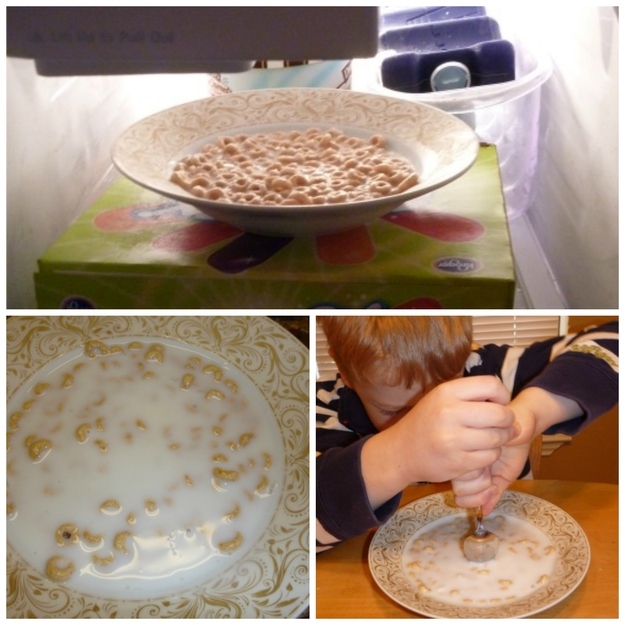 Make them believe their feet grew bigger by stuffing toilet paper into their shoes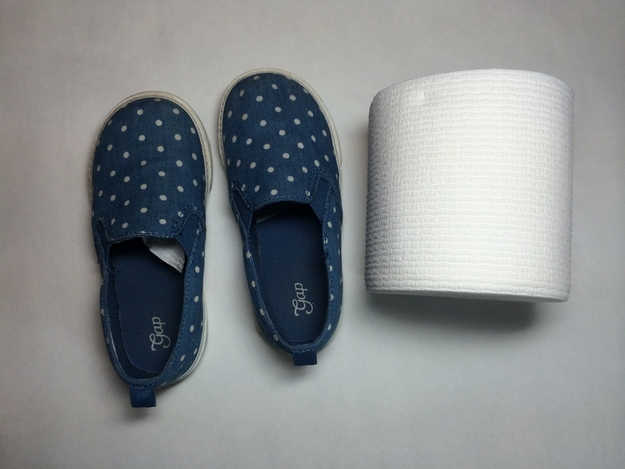 Party popper on the door. This will be quite a wakeup call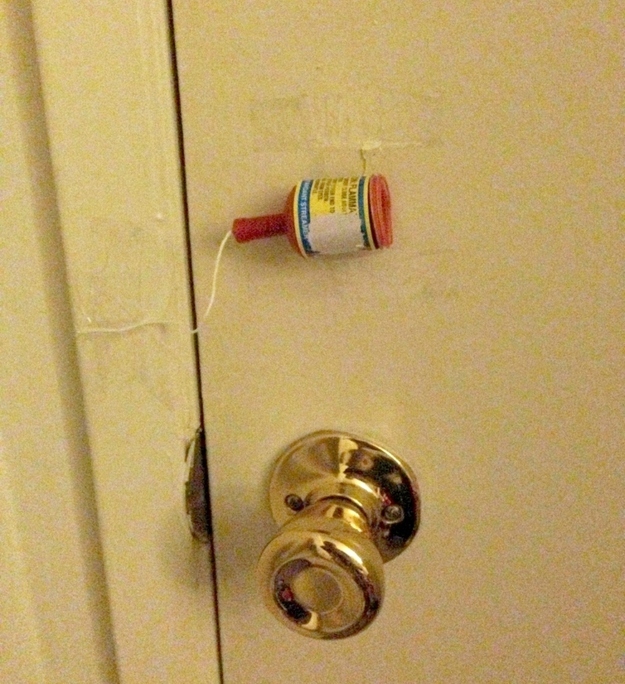 Sew one of their socks halfway down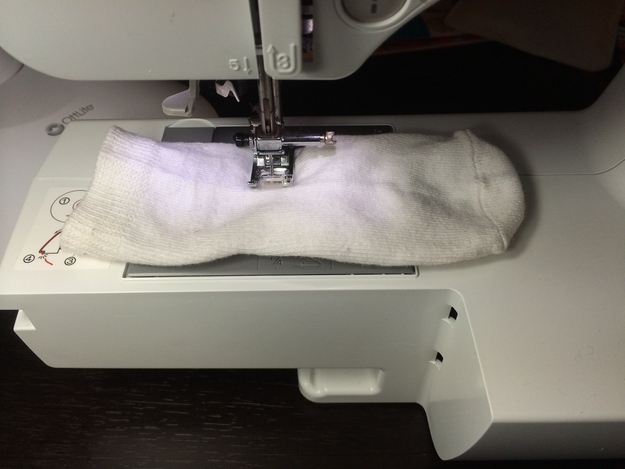 Put a For Sale on your house and say that you are moving to Alaska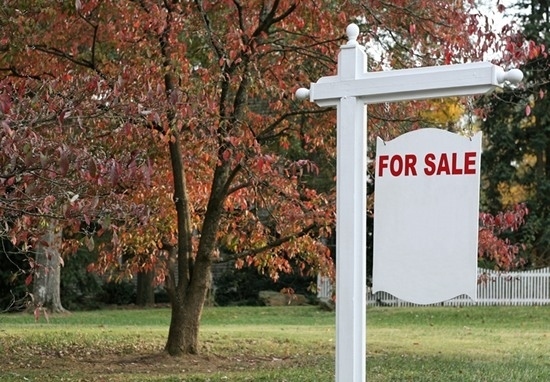 Cover the TV remote sensor with a piece of tape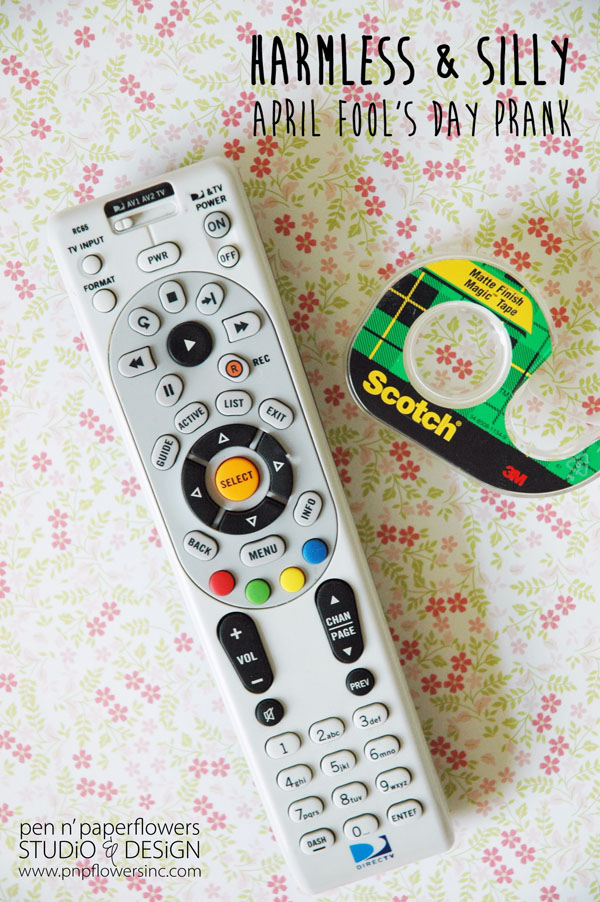 Put a few dye pellets right under the cap of the faucet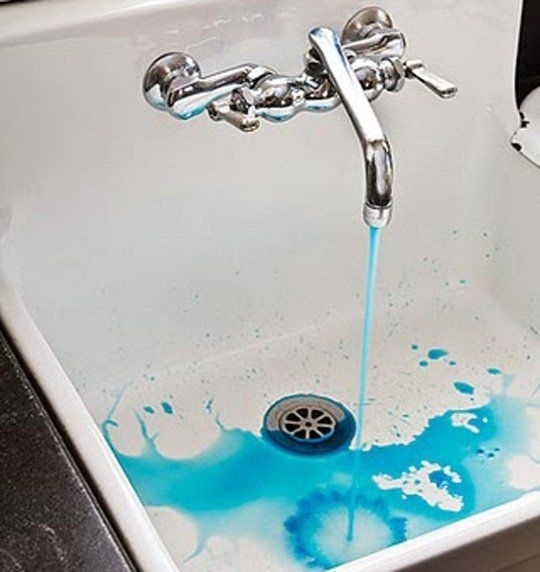 Googly eyes on the food in the refrigerator will freak them out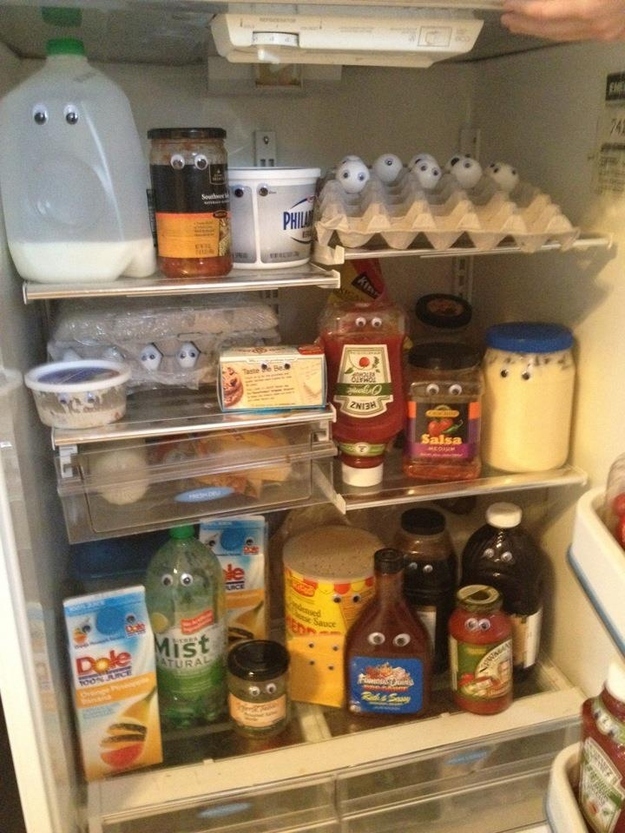 Change the settings on the mouse or touchpad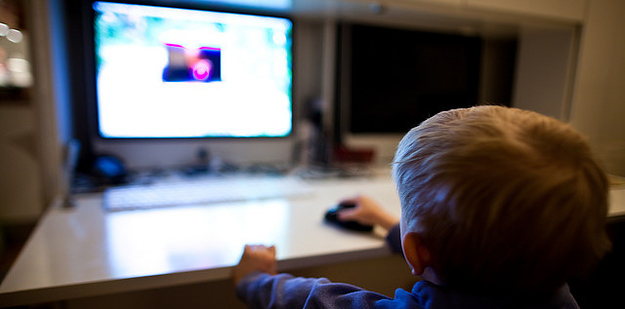 Surprise lunch?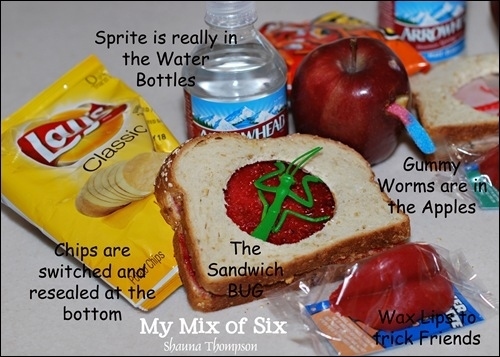 Serve a jell-o as a glass of juice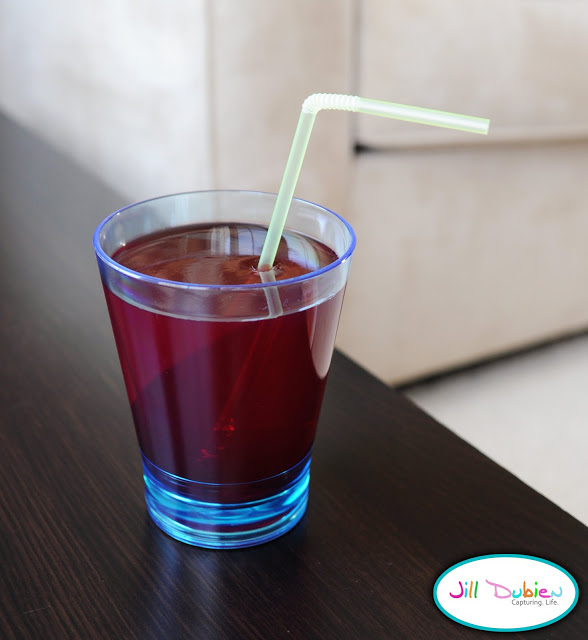 Cover a bar of soap with nail polish and leave it in the shower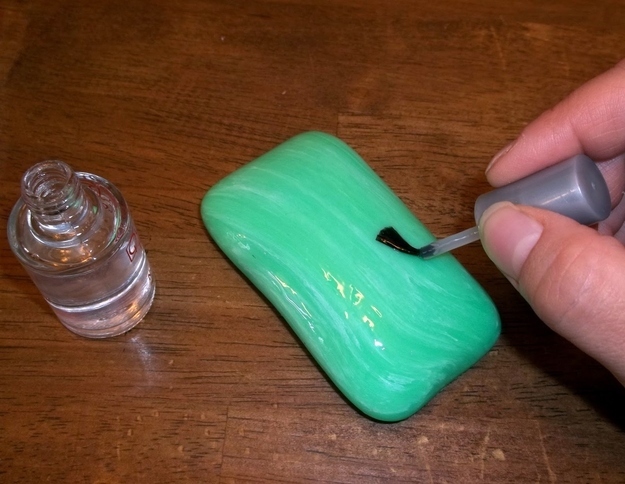 Put a helium balloon inside the toilet and close the lid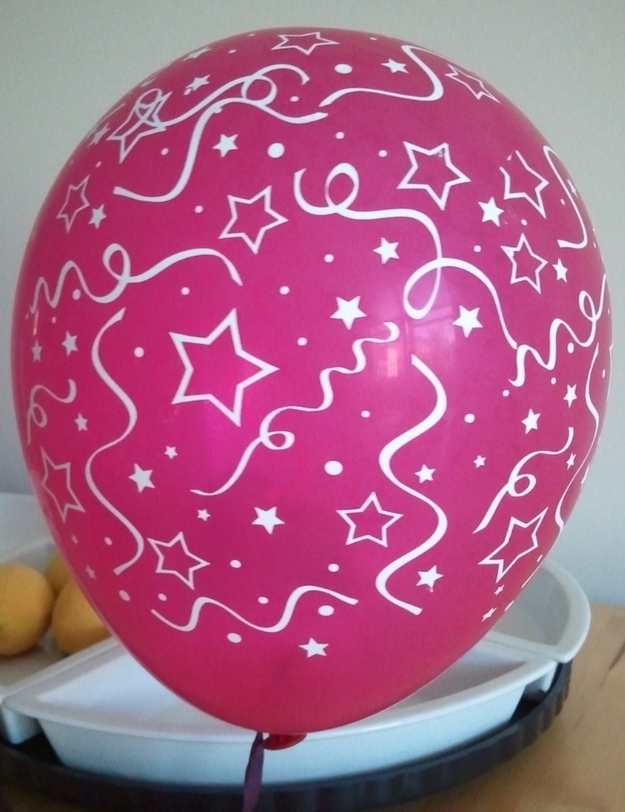 Surprise your kids by telling them you bought them an iPad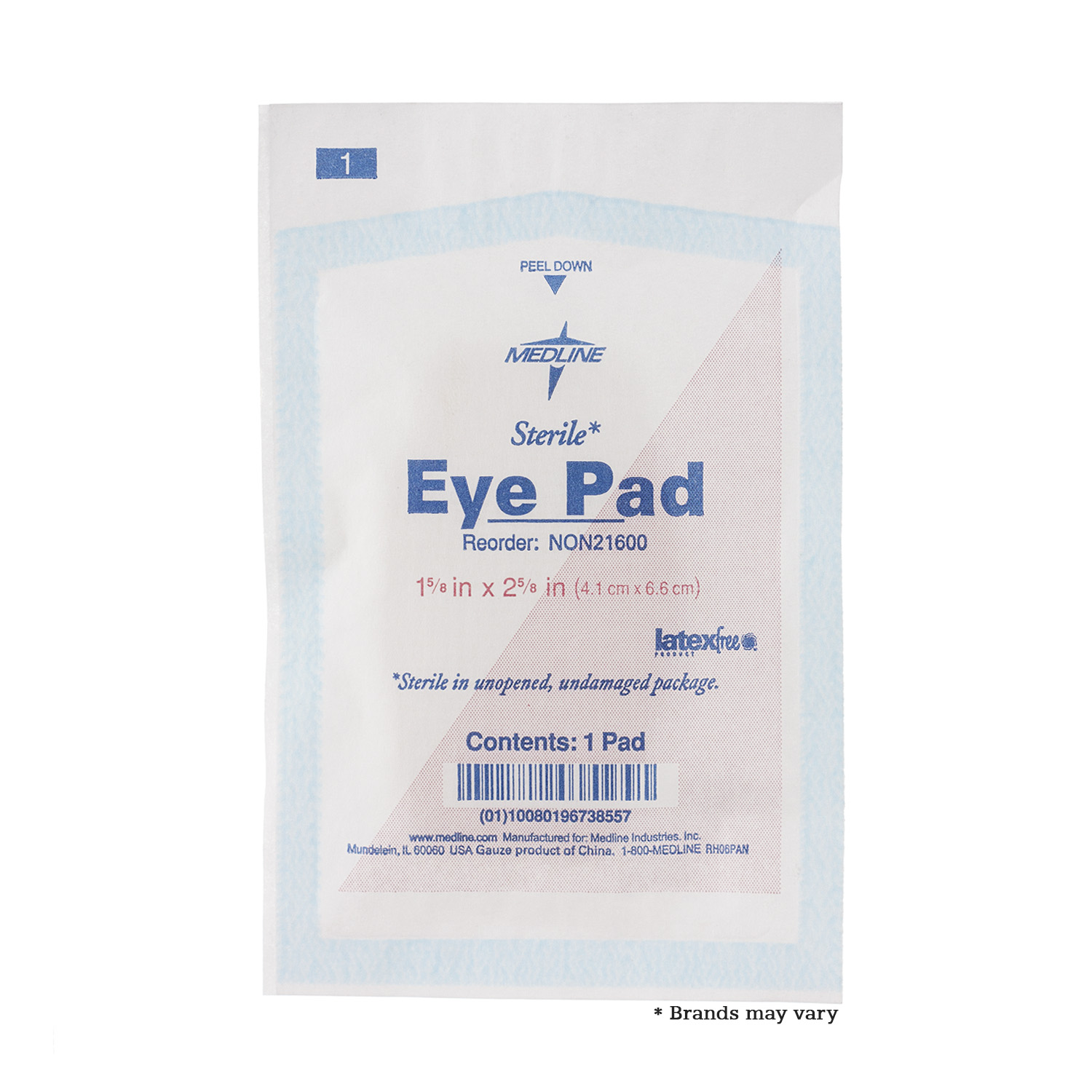 Switch your kids into each other's beds while they are sleeping. This could be tricky, try not to wake them up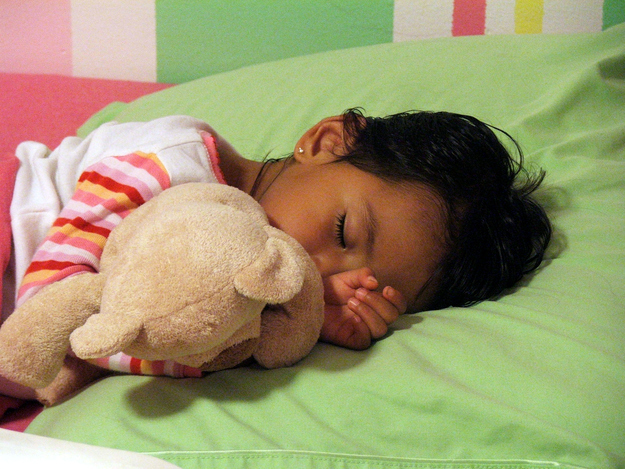 Super glue coins to the ground outside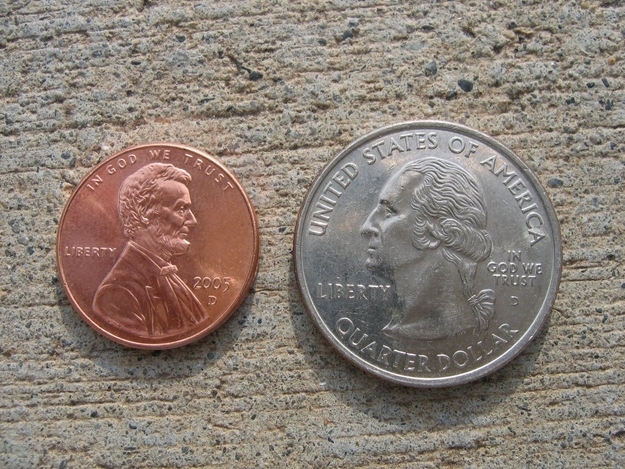 Tape an air horn on the wall like this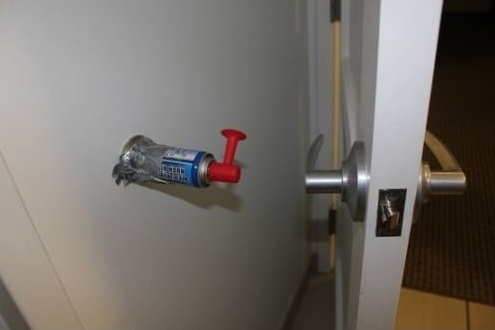 And for the grand finale… do this epic prank!

It would be hilarious.