It's sneaker season so you better be prepared for what comes next.
To be honest I don't like the models that were released the previous month, but this month we will see something completely different.
Every single model has extreme levels of fashion and it will suit your style.
This is exactly what you need this year.
Sneaker lovers will fall in love on first sight right after they see our list.
You won't be able to wait a minute longer to hit that "Buy now" button.
This is what awaits for us this May: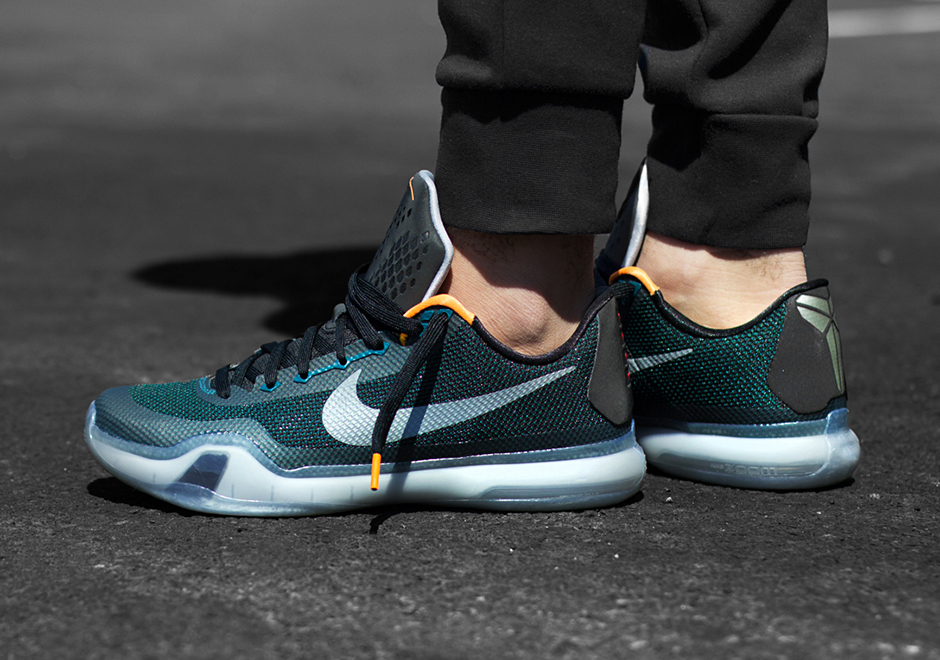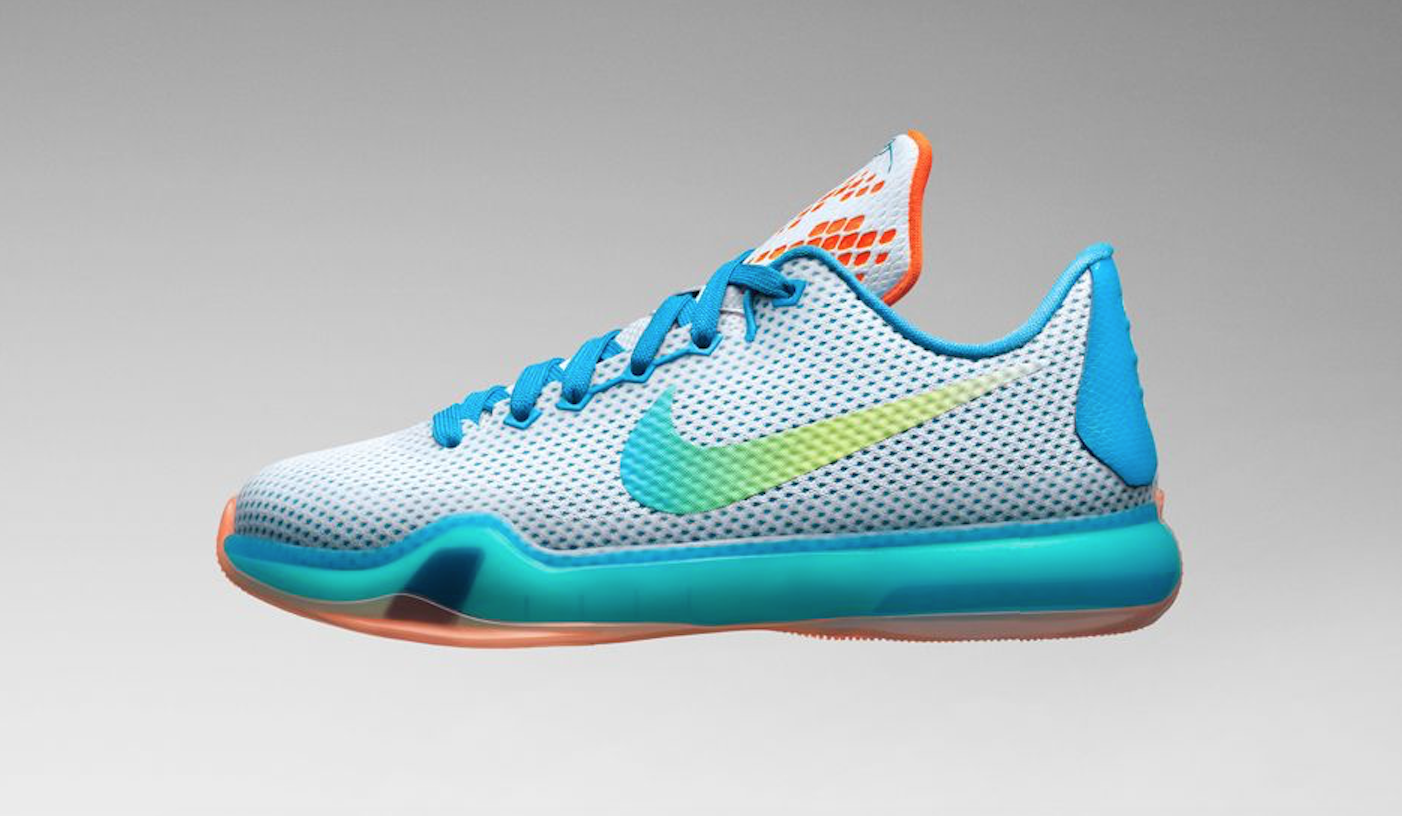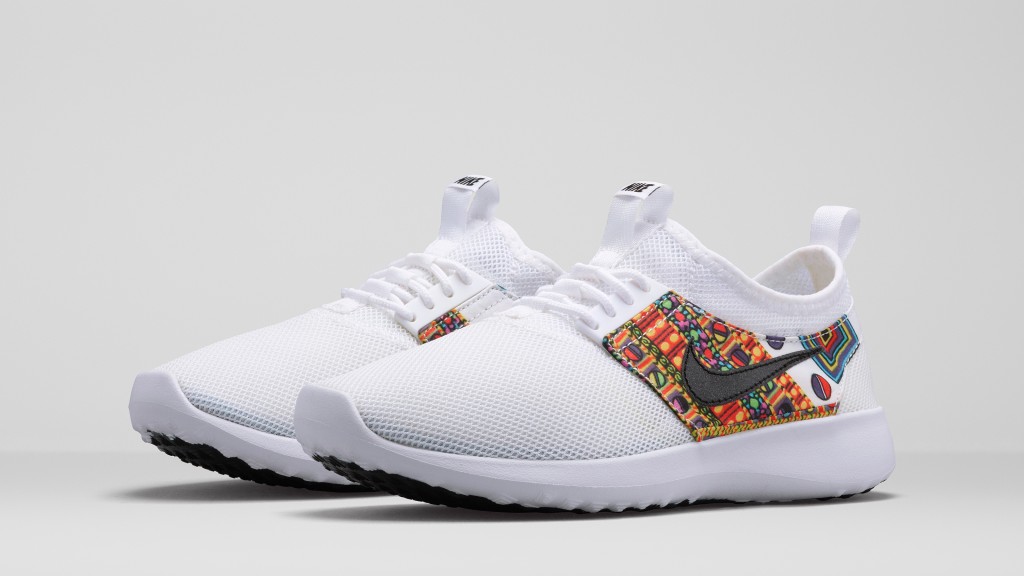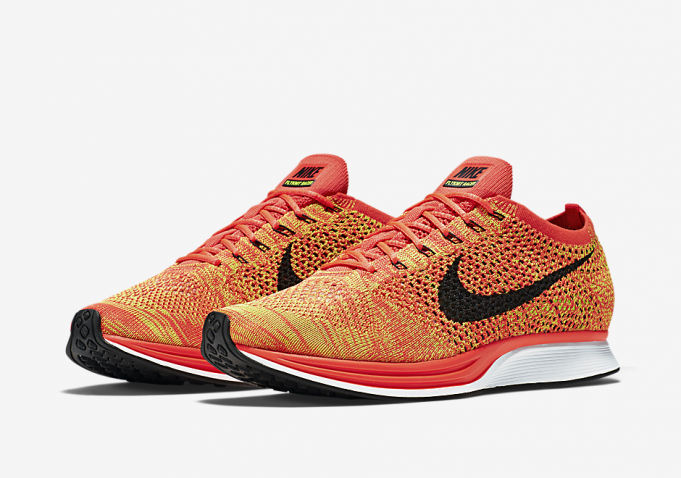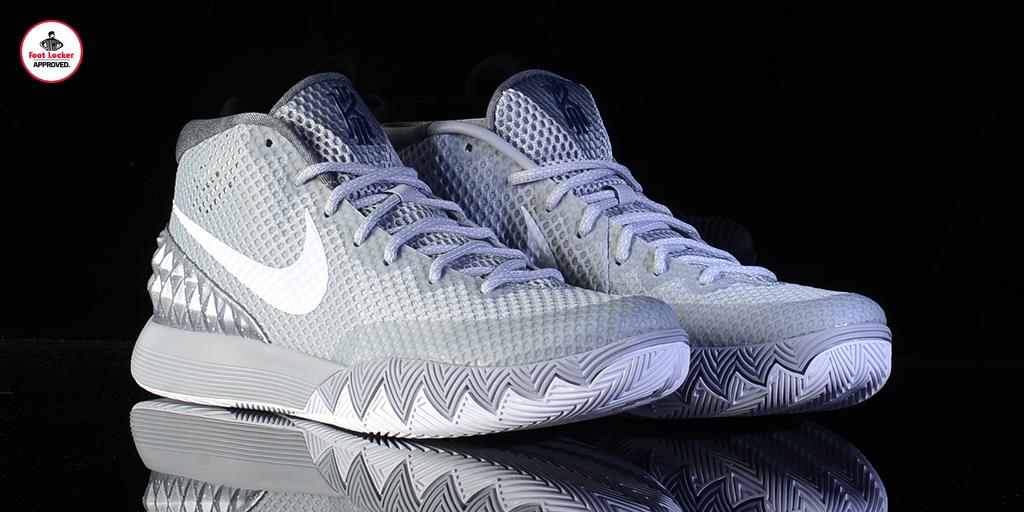 It's your turn now. If you want to keep track with these new releases that will suit your style, you should consider placing your order now.