I hear all my female friends saying they love to put makeup on because it makes them more confident showing up to the world.
They add that everything needs to be in perfect measures in order to look more natural.
Even though I don't understand a word they say, I really like seeing them with less makeup.
These people either don't know the true meaning of the word beautiful or they don't know how to apply enough makeup.
I don't see any other explanation for this.
With the amount of makeup applied on their face, they look scary and ridiculous.
If you don't believe women with makeup can look scary, take a look at this:
1.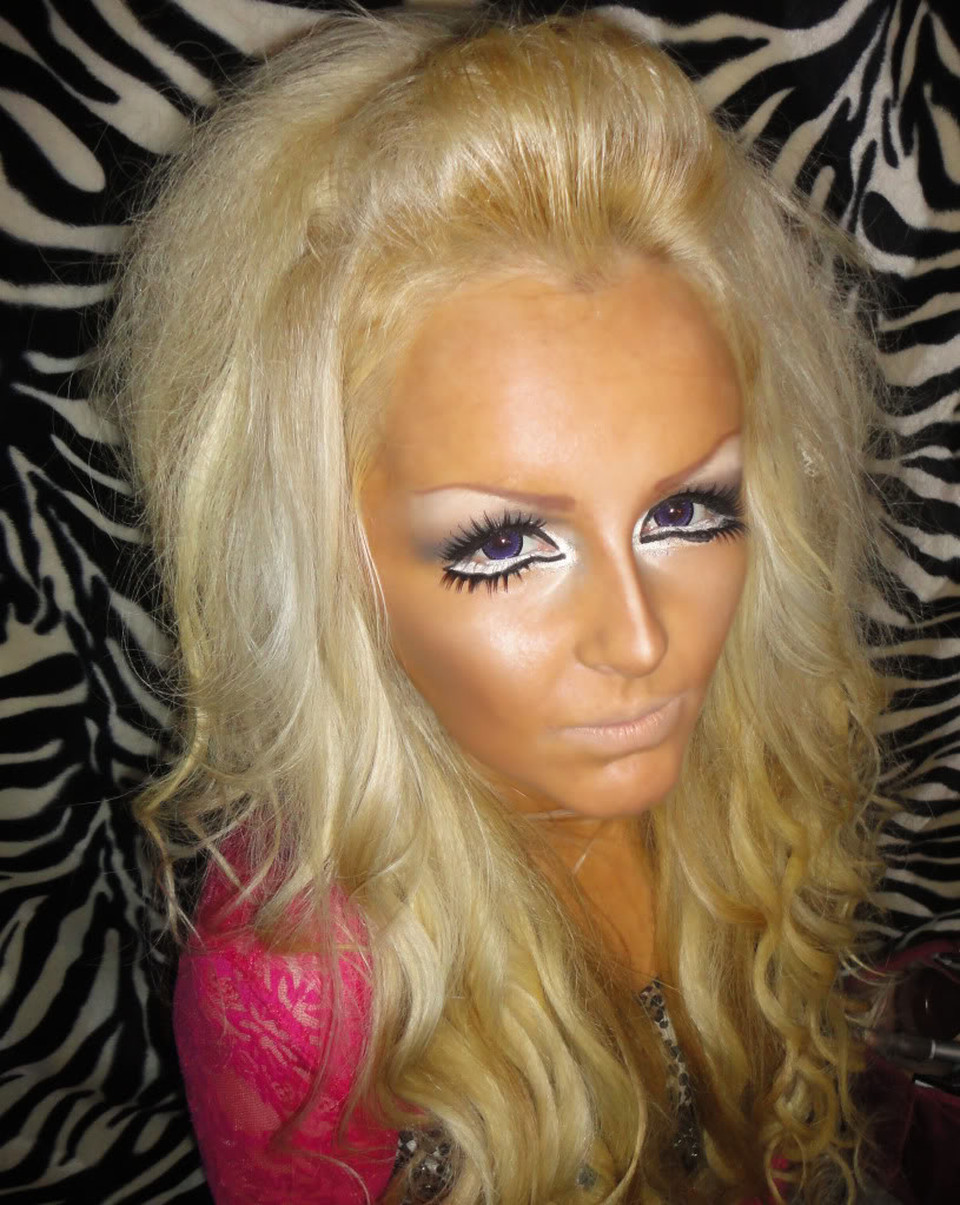 2.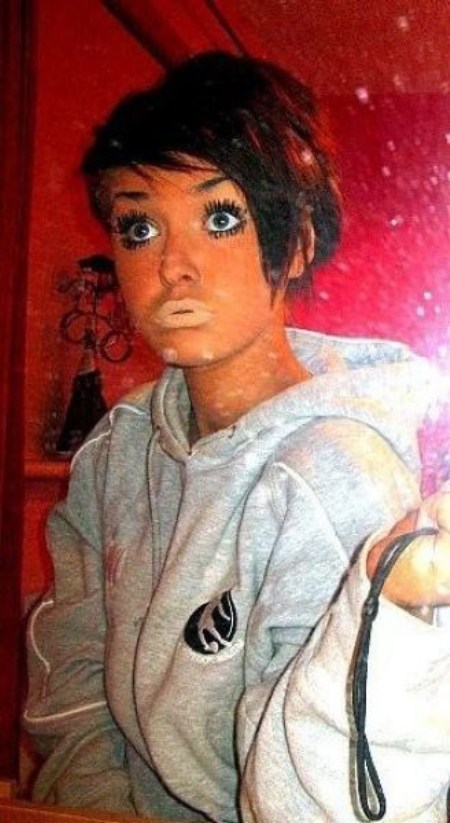 3.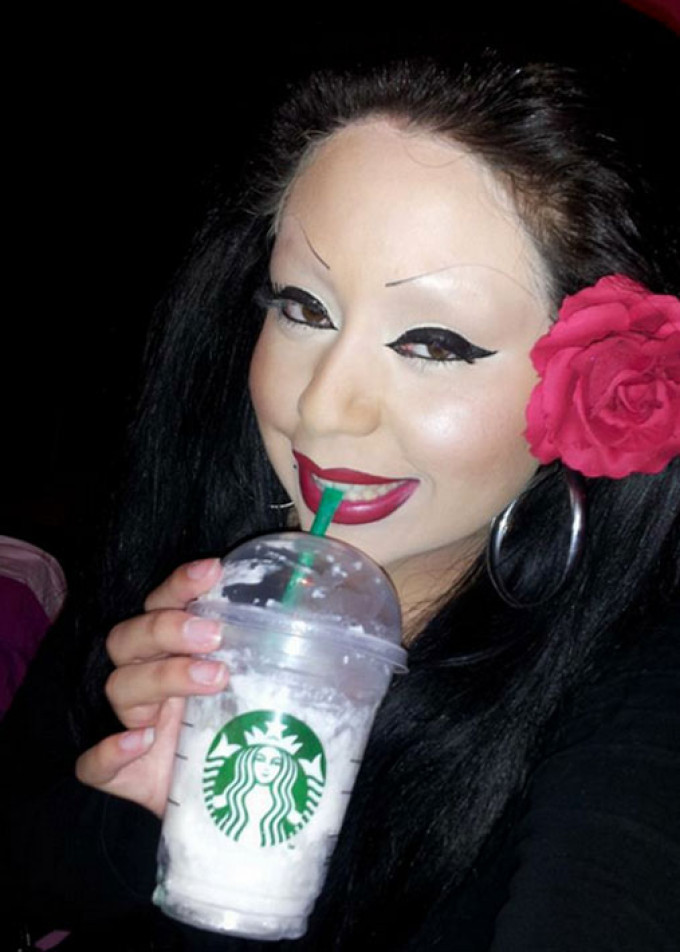 4.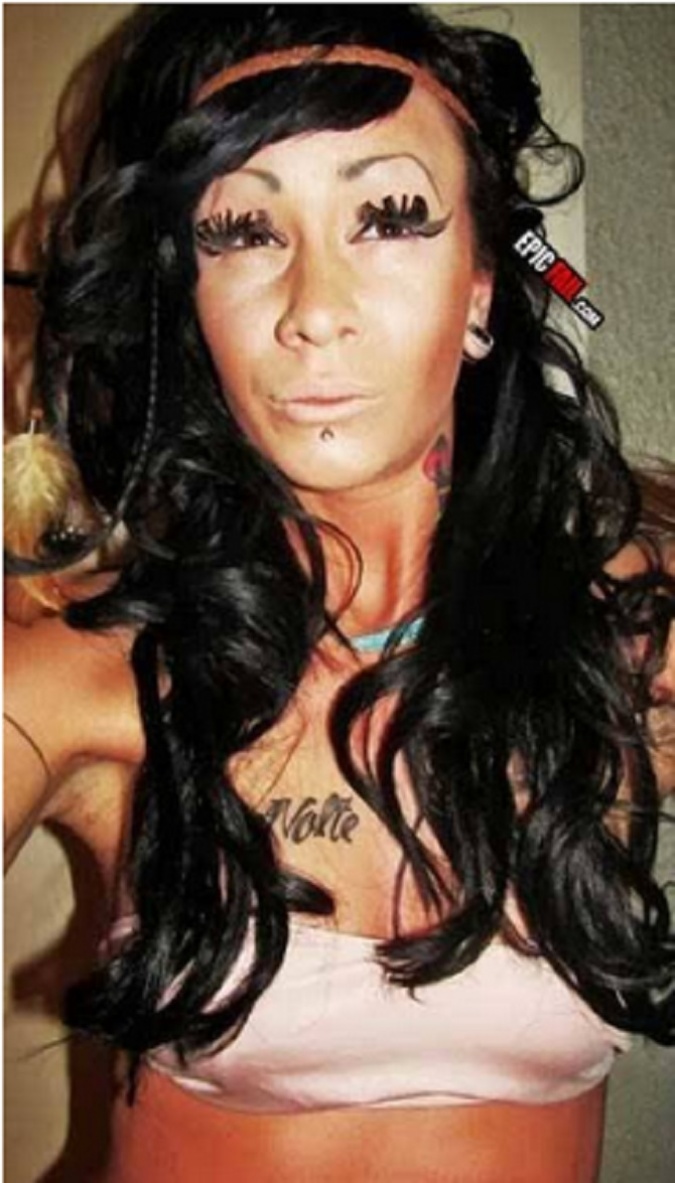 5.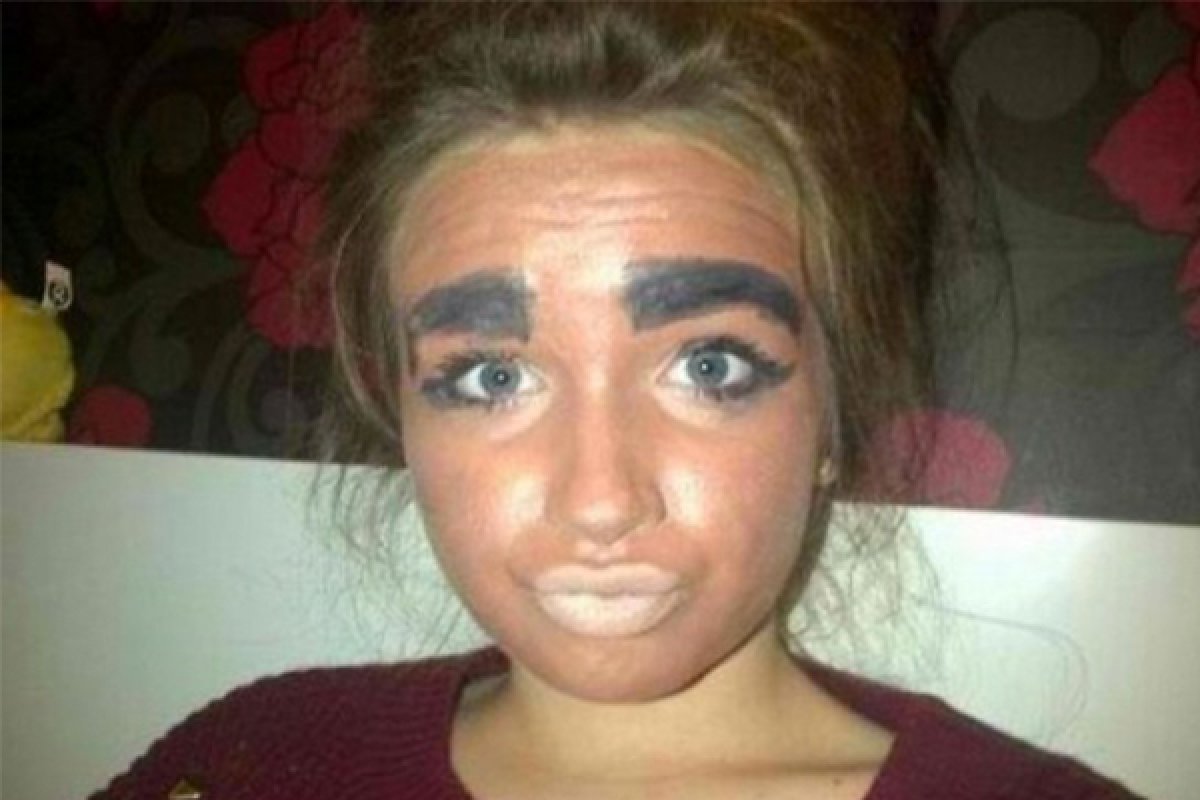 6.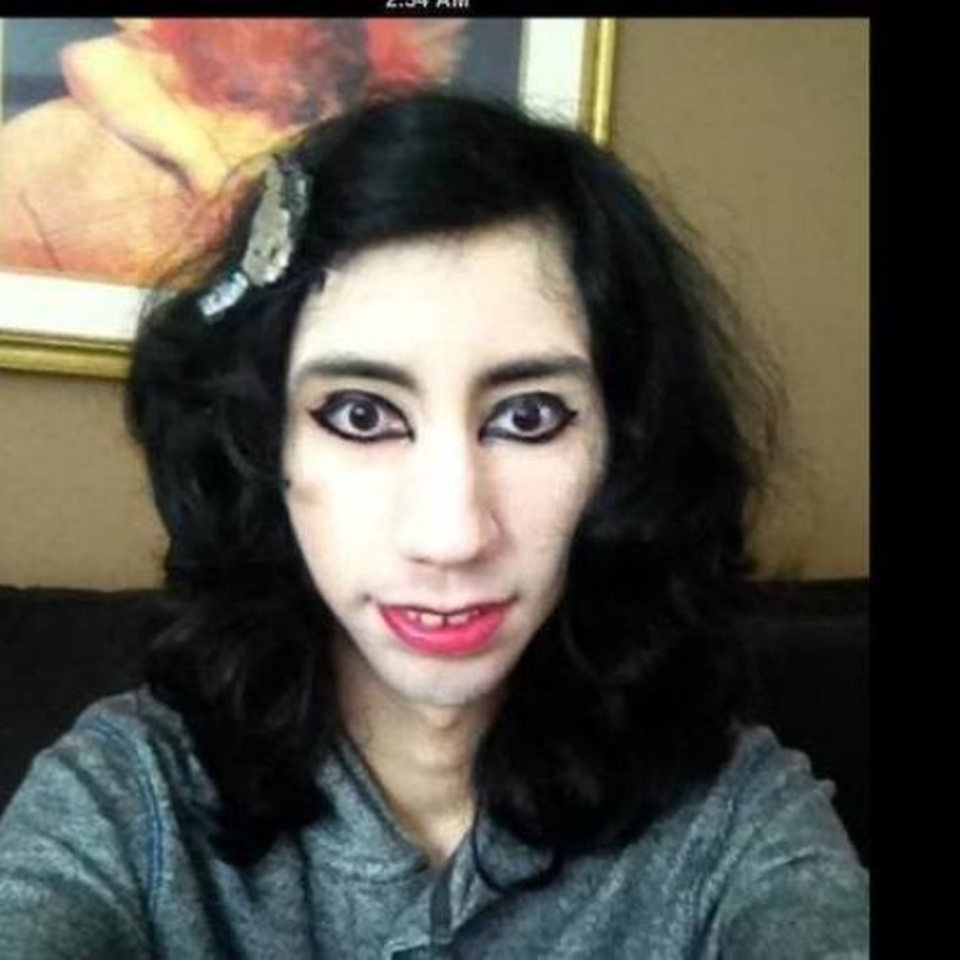 7.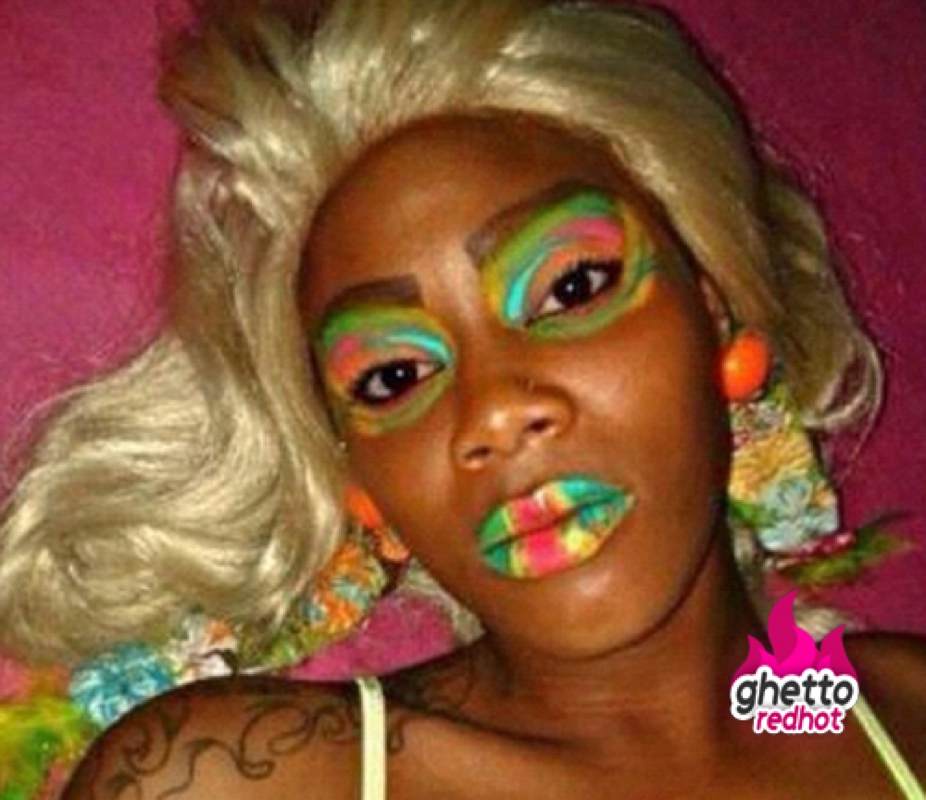 8.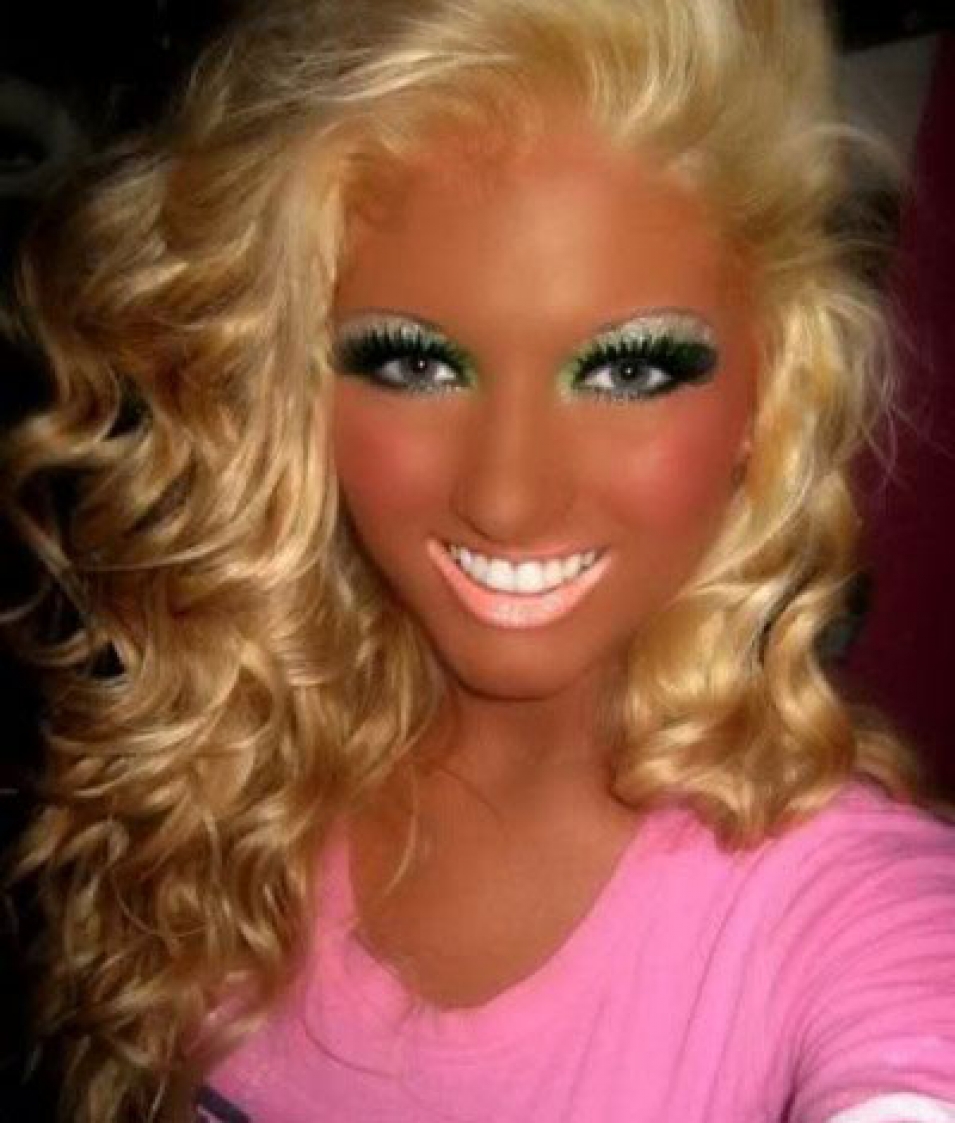 9.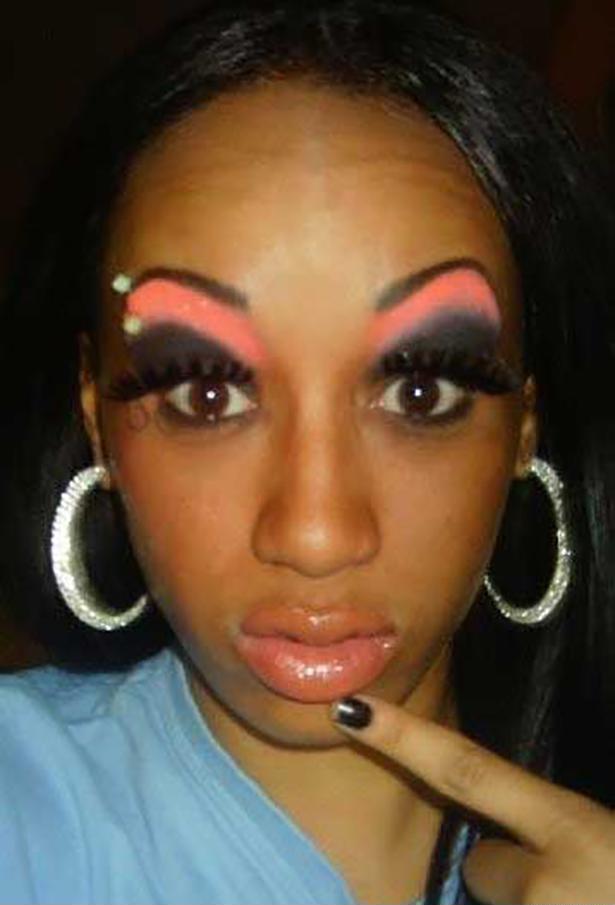 10.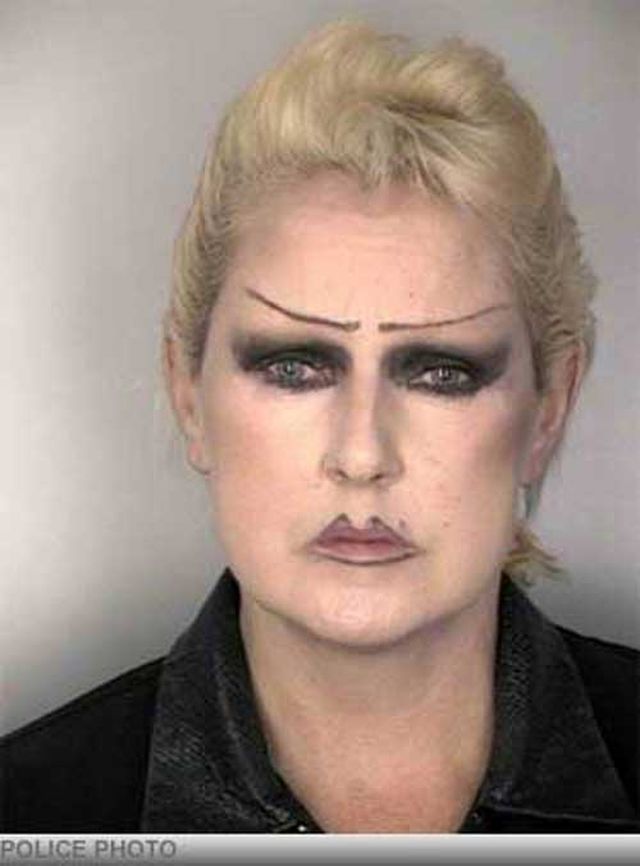 11.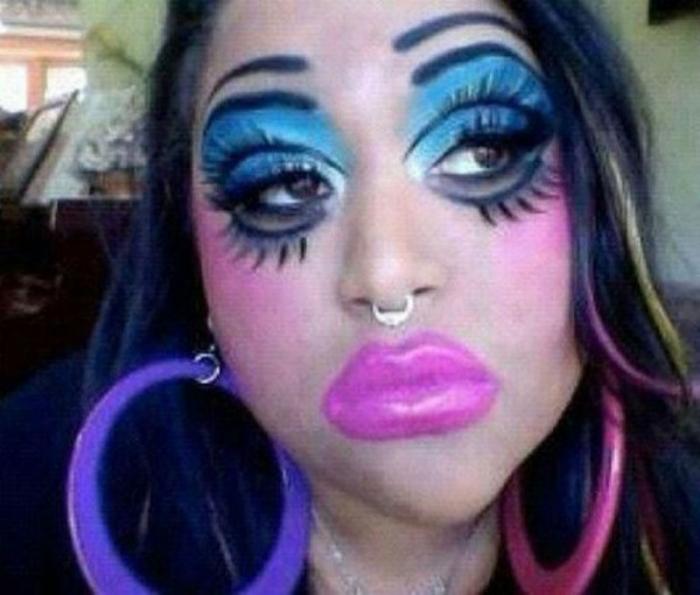 12.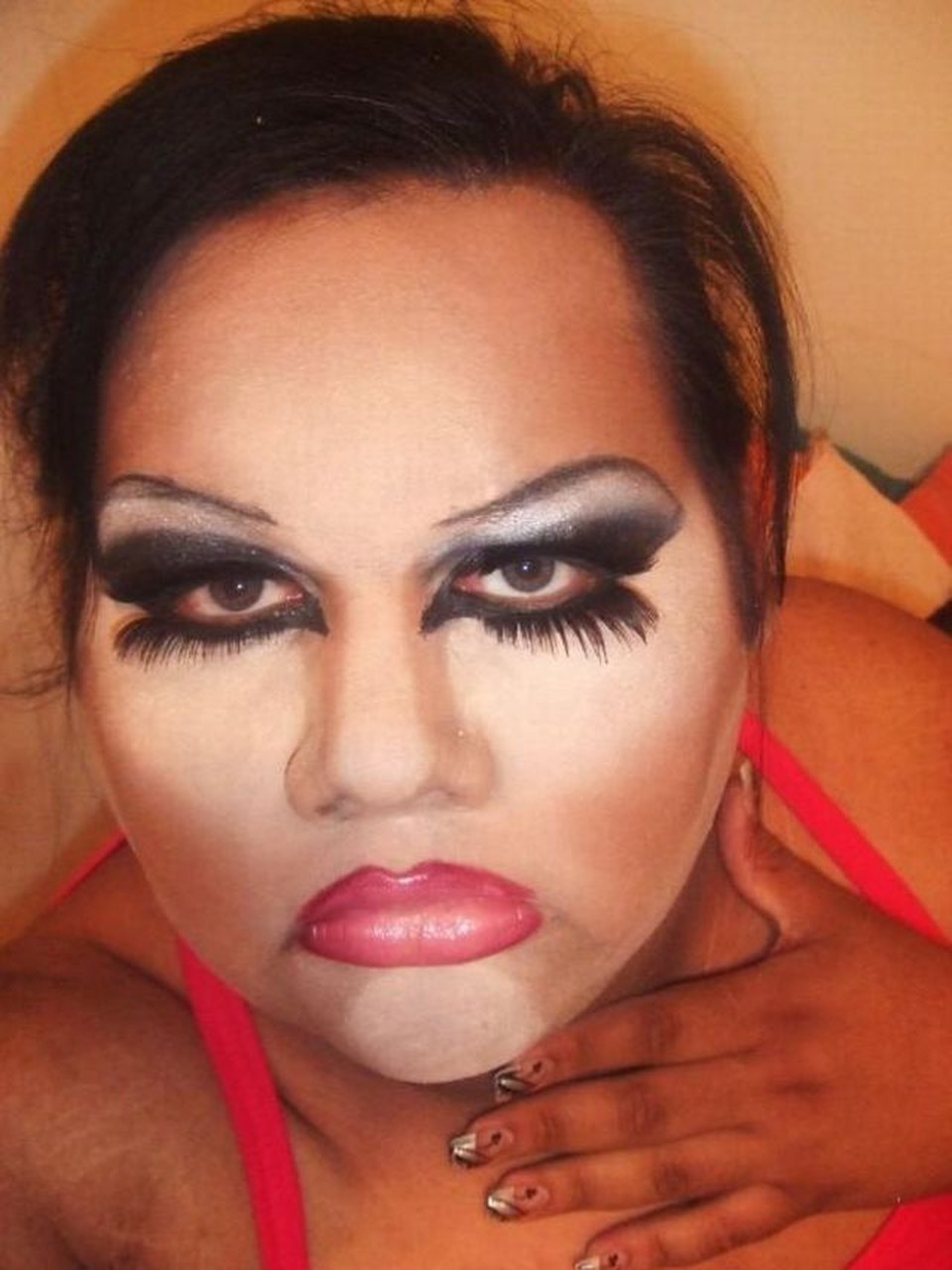 13.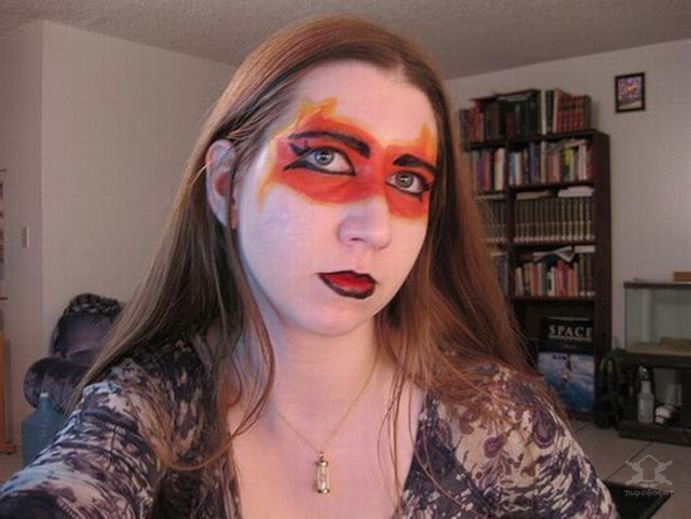 14.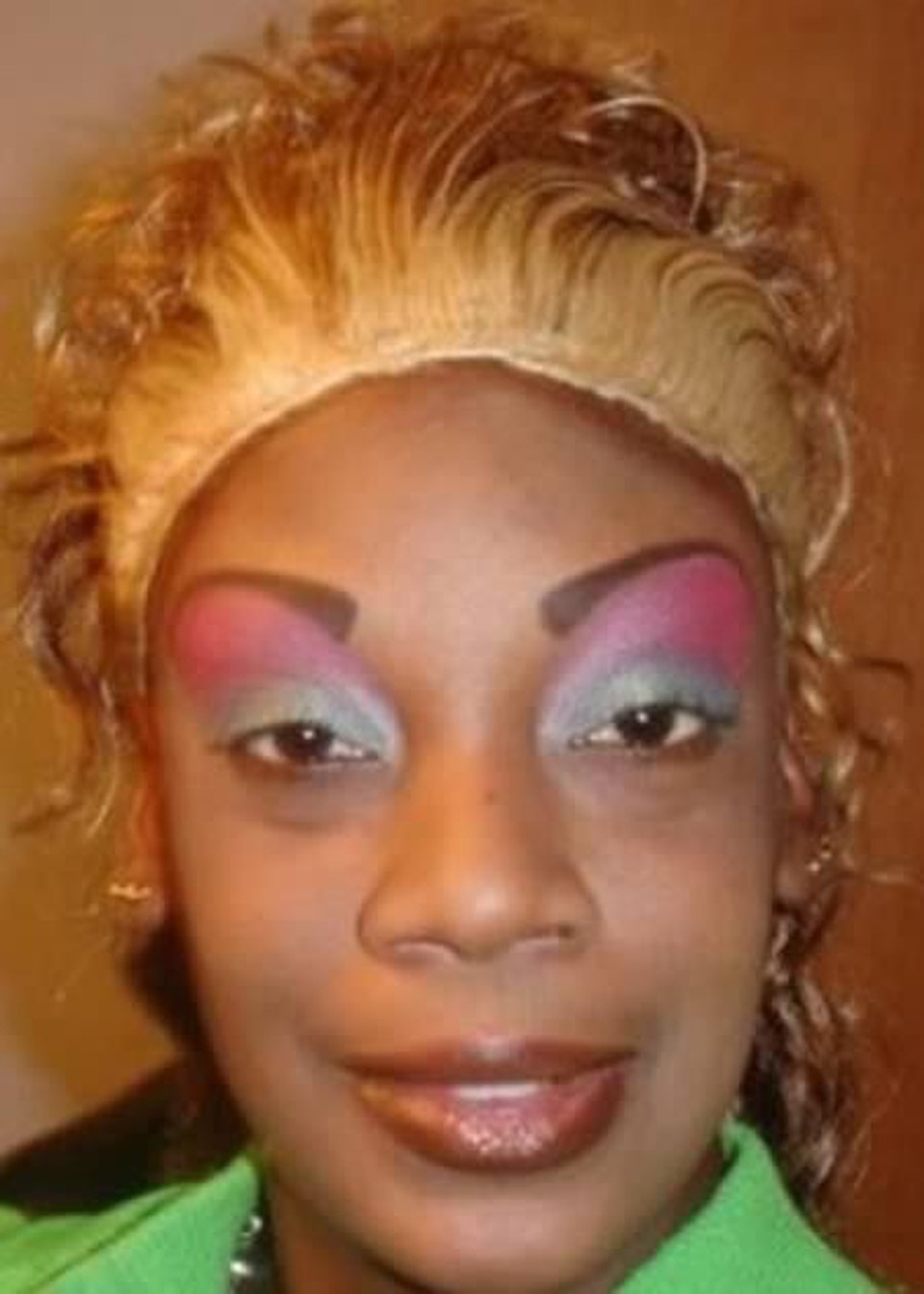 15.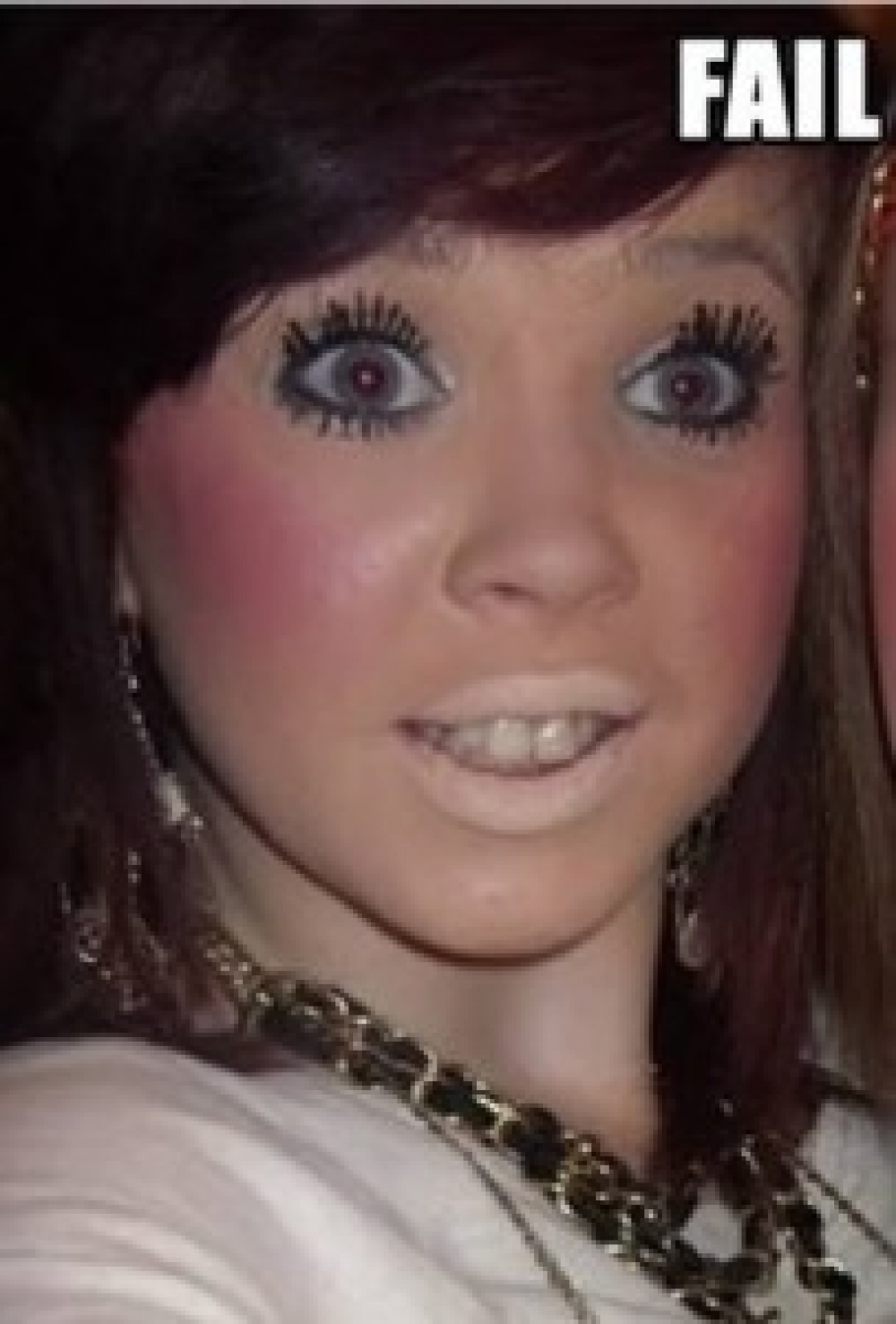 16.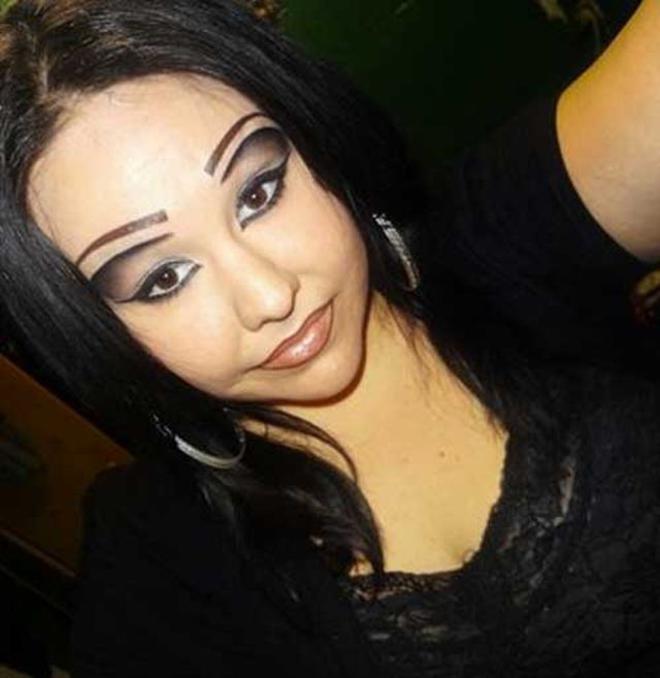 17.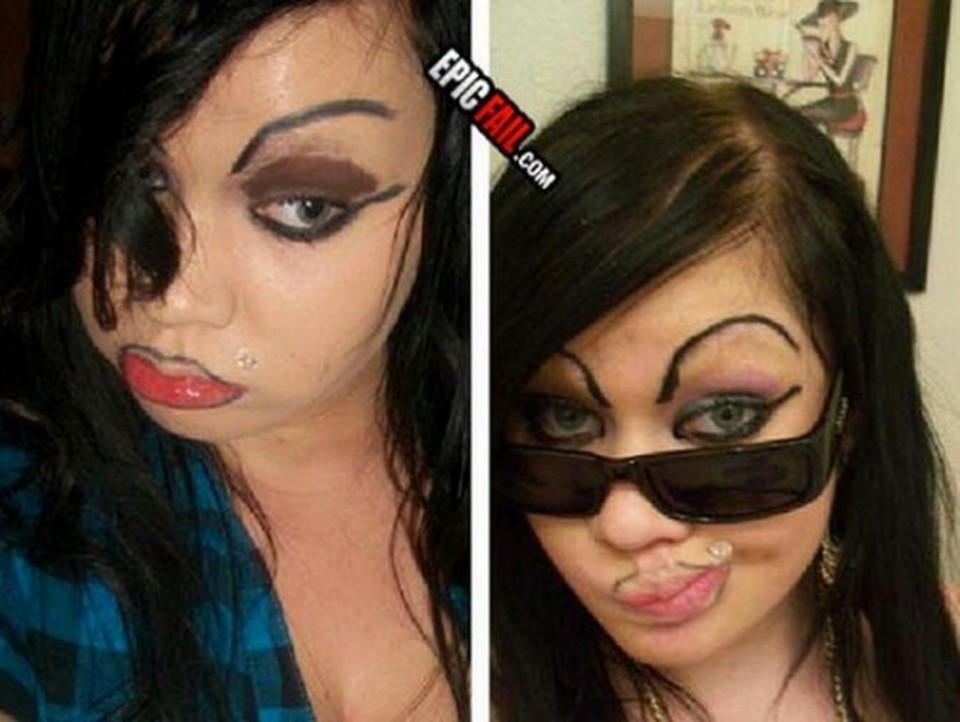 18.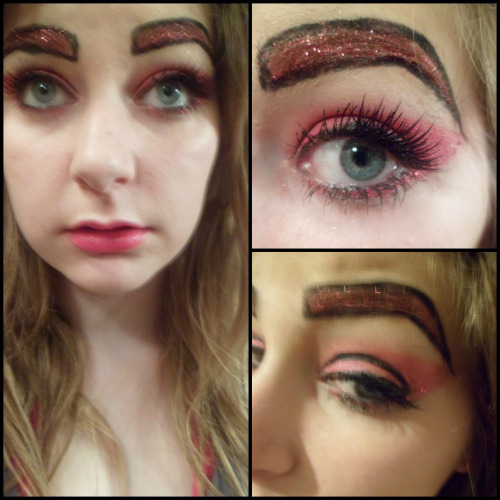 19.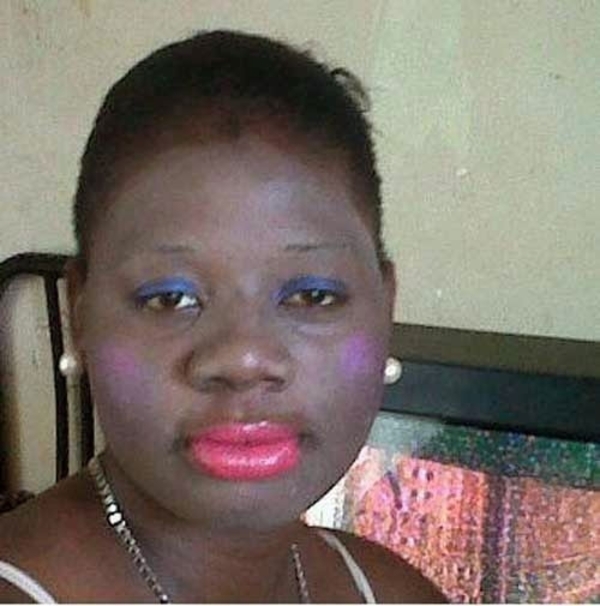 21.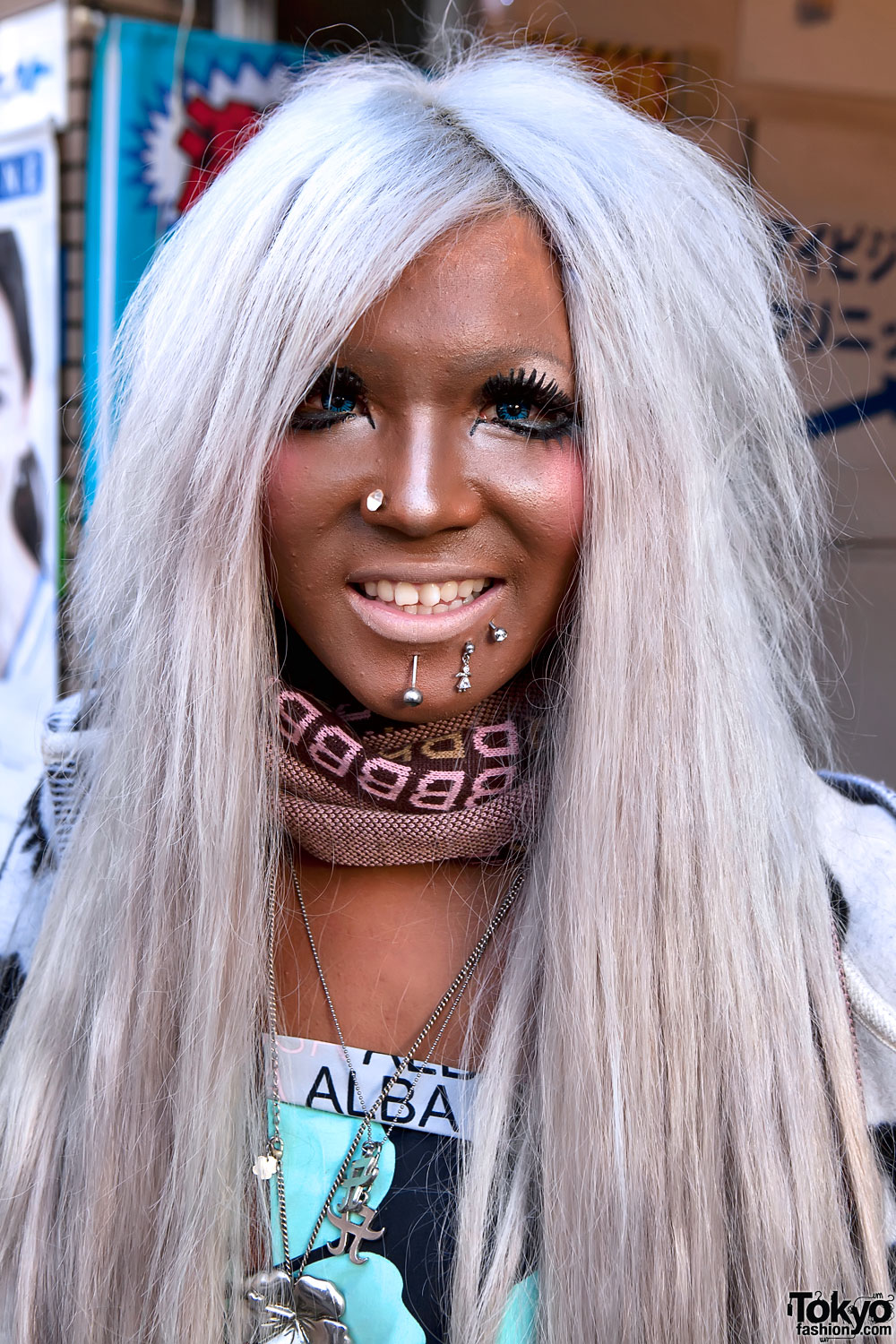 22.

Mad skills.