I still can't believe what I've read.
Every day we hear that some cities are struggling to keep their crime level down and that's causing them major problems, other fear whether they will survive with their economy problems and some other similar issues.
At the end of the day you have Dubai, a place where you can be fearless. Everyone is happy there and you can't find someone complaining about something. It seems they don't have any fears.
Well, they have one problem, though.
For a few years now they are struggling to make people keep their luxury cars.
Amazing cars are left to gather dust and rust at airport car parks or on the roadsides across the city.
No one can tell why they are doing this, but I'm guessing because they got bored from these cars and left them.
1.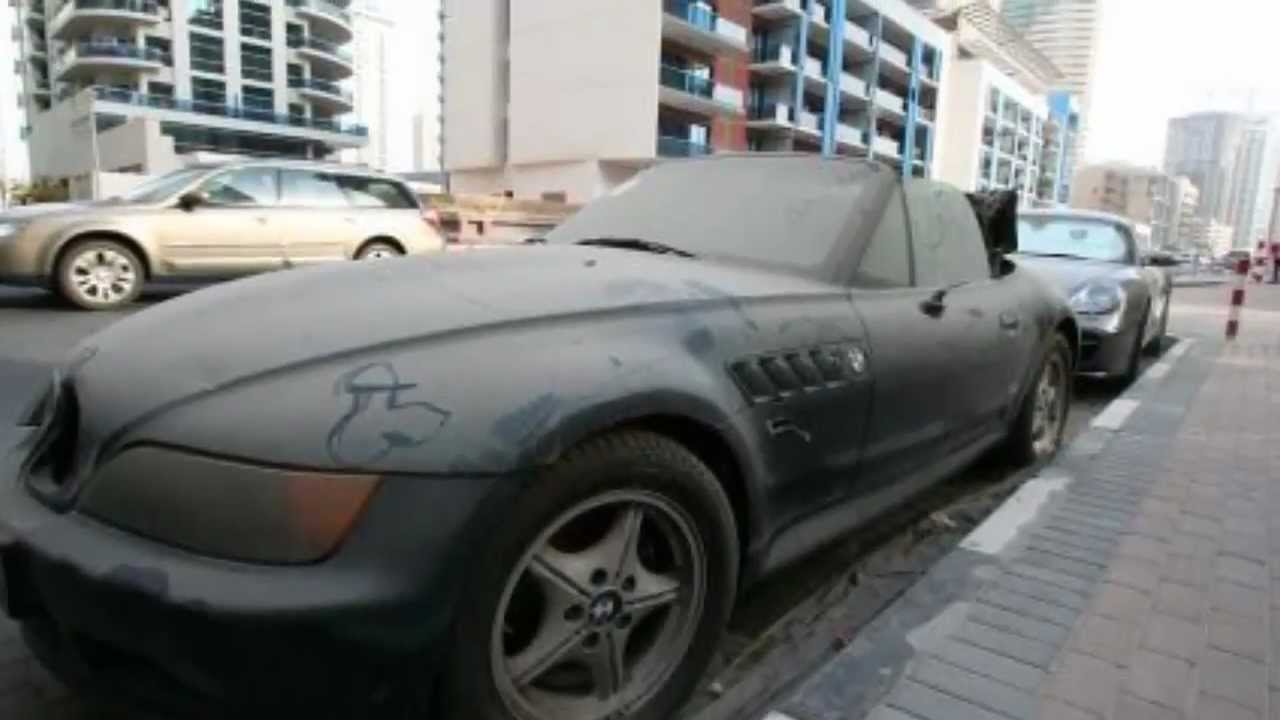 2.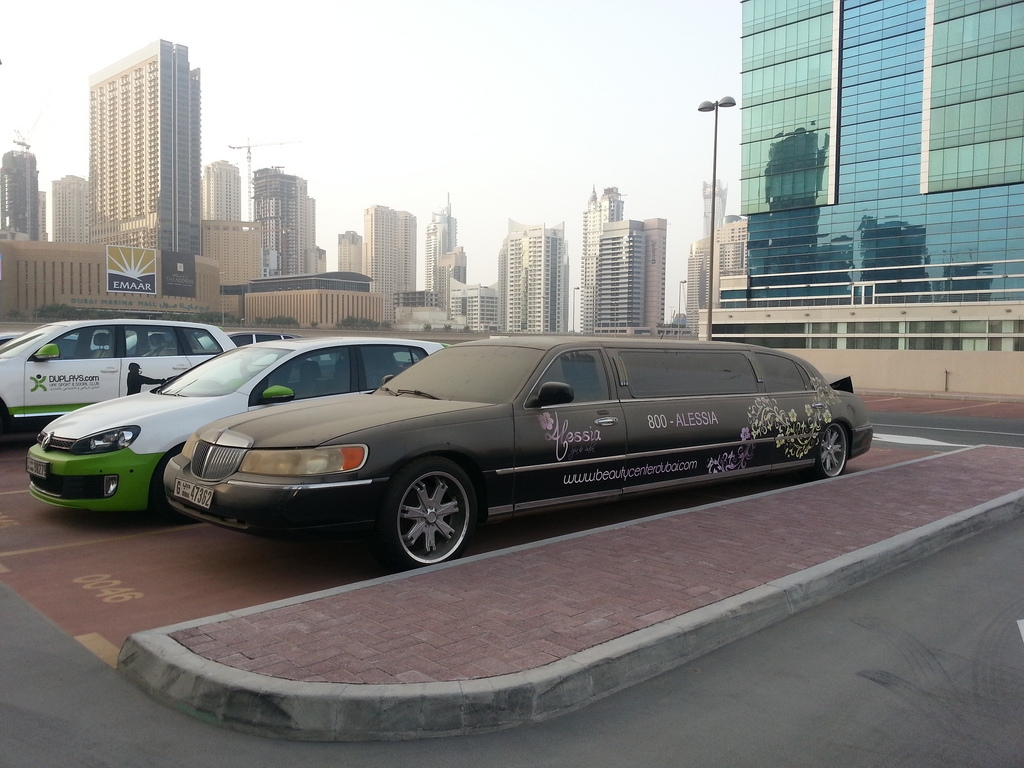 3.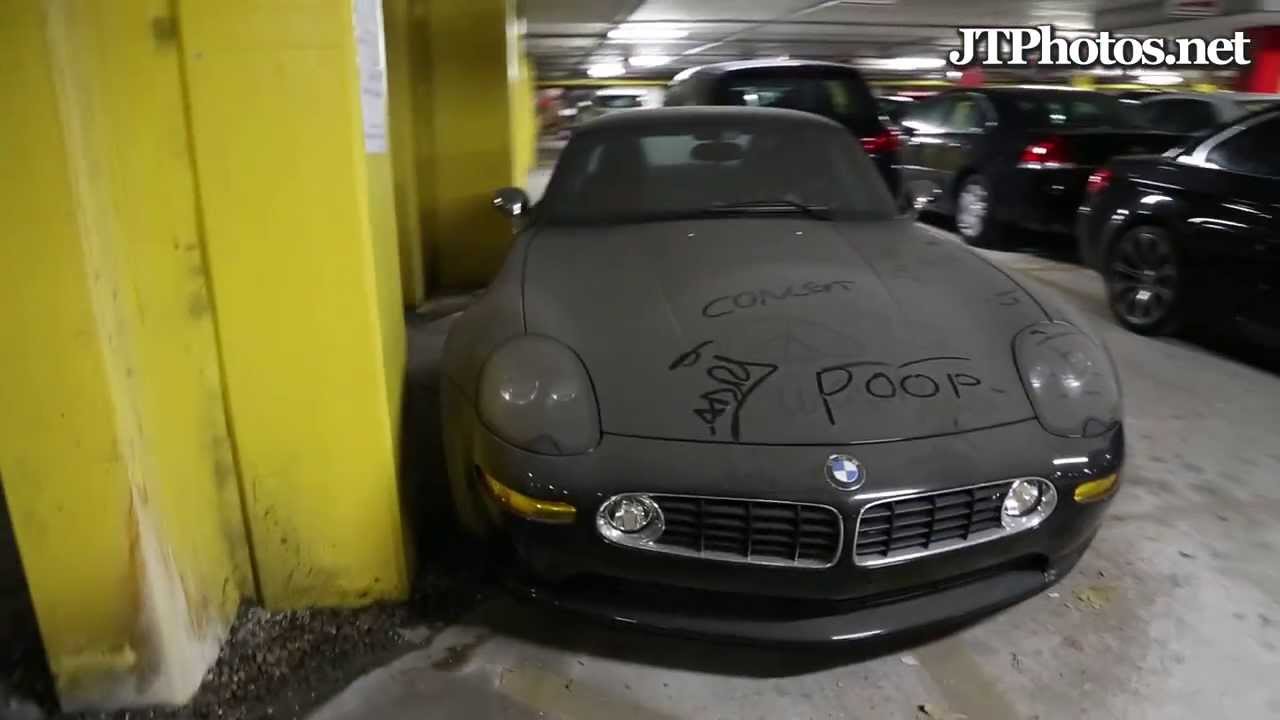 4.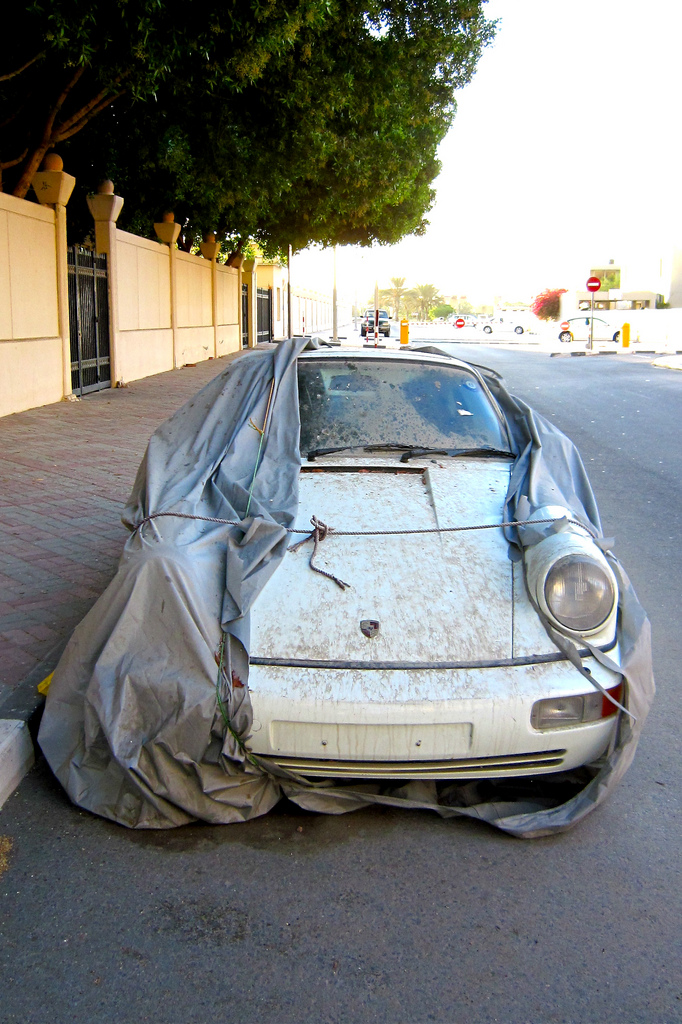 5.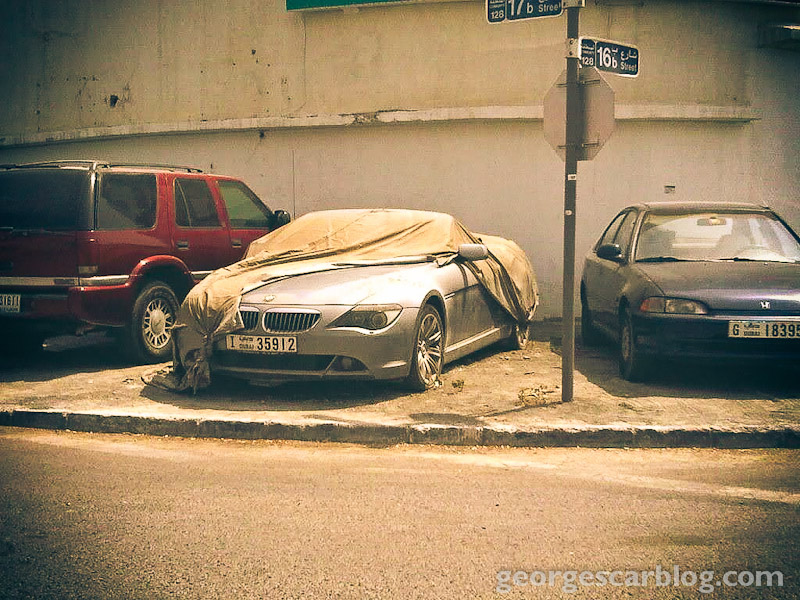 6.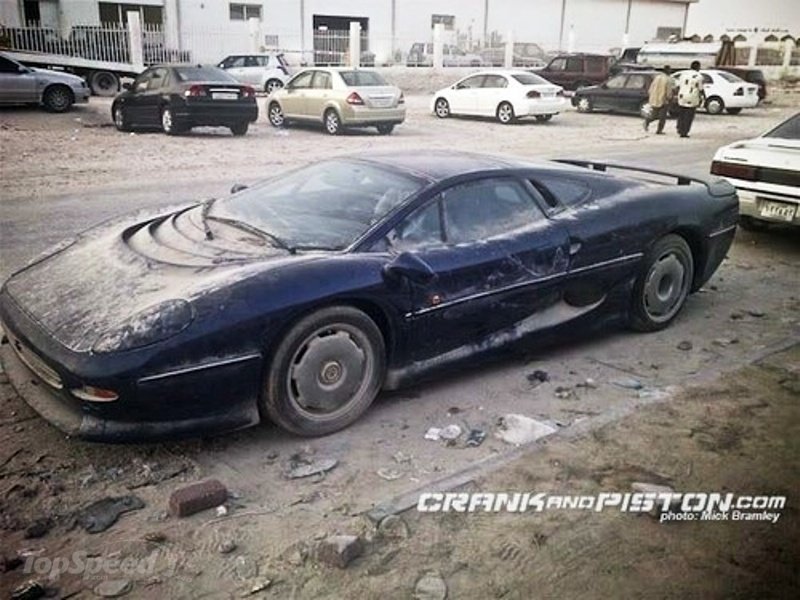 7.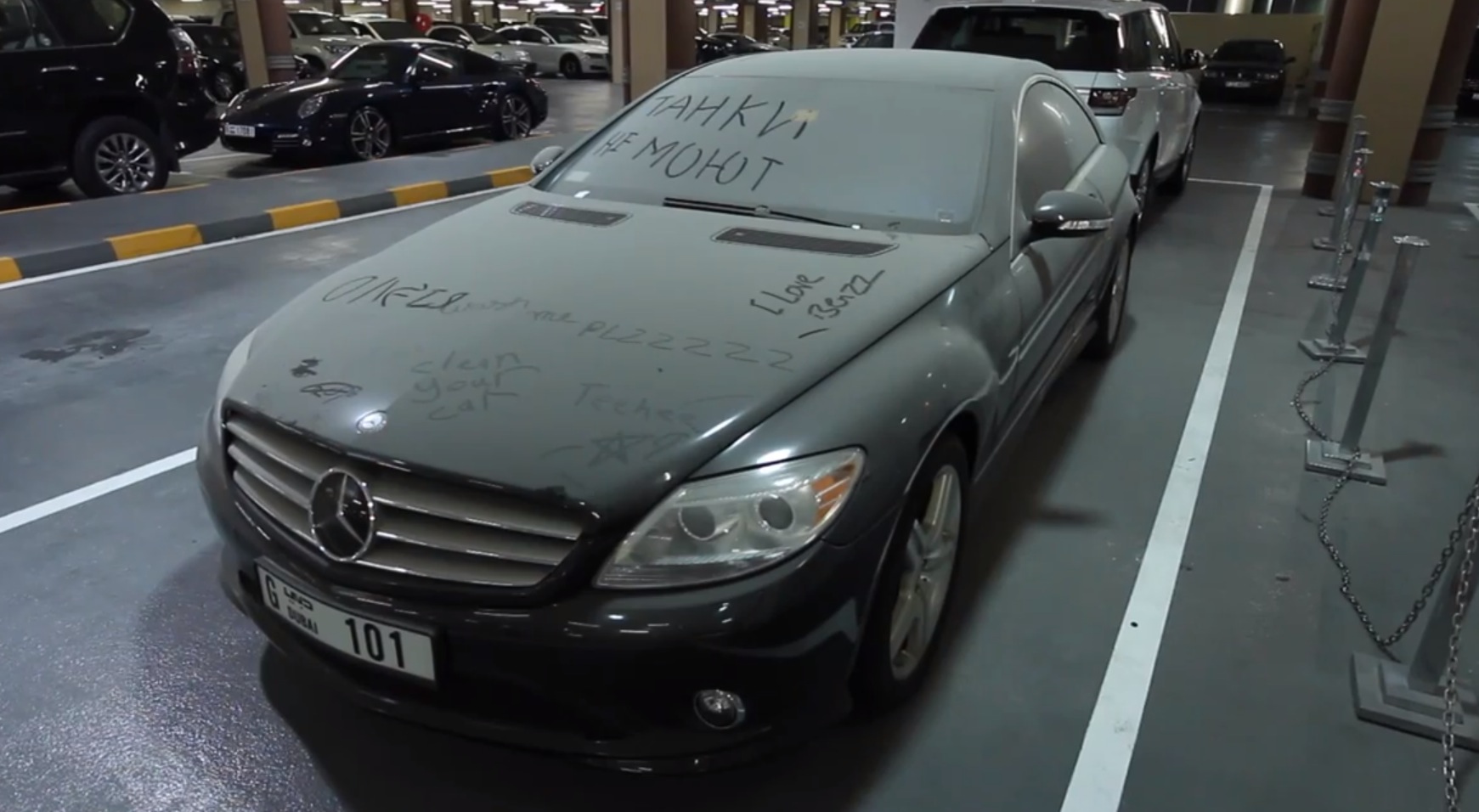 8.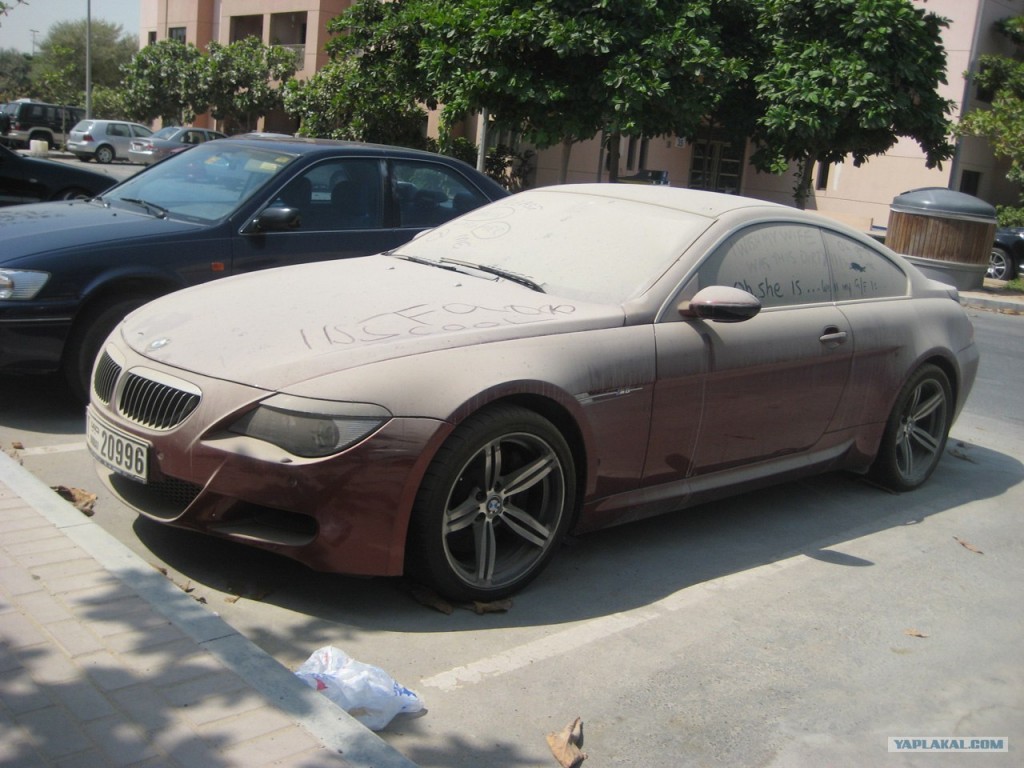 9.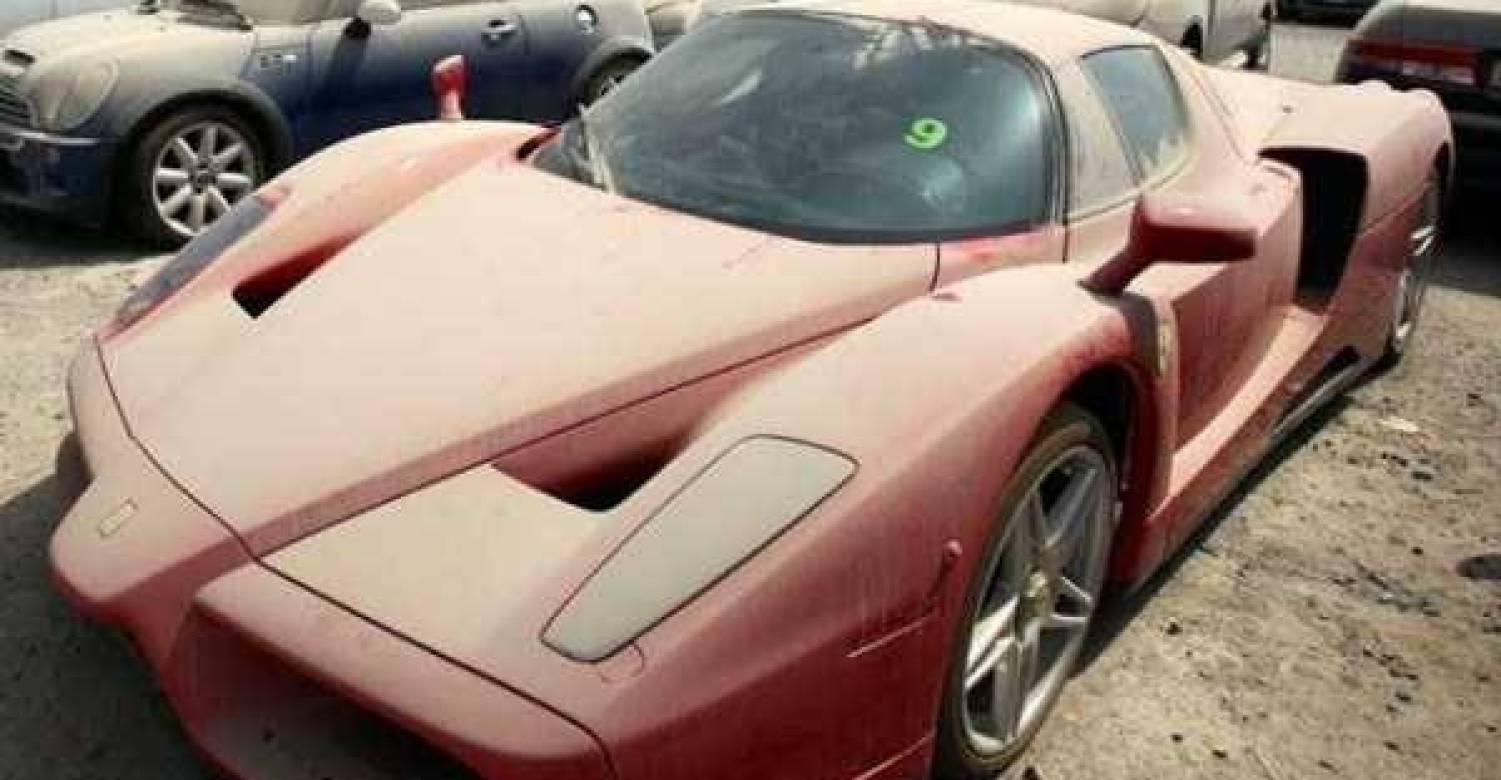 10.

11.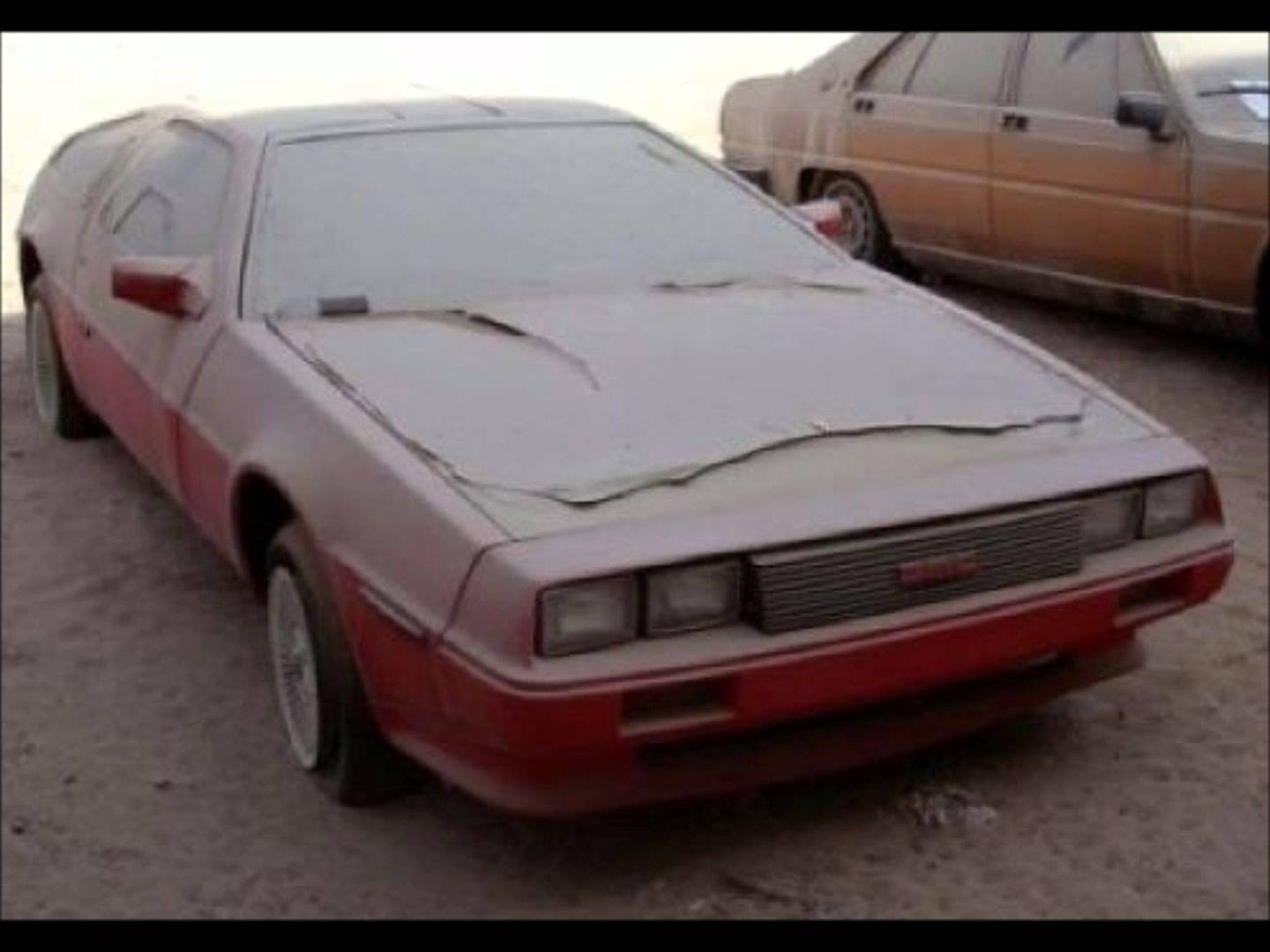 12.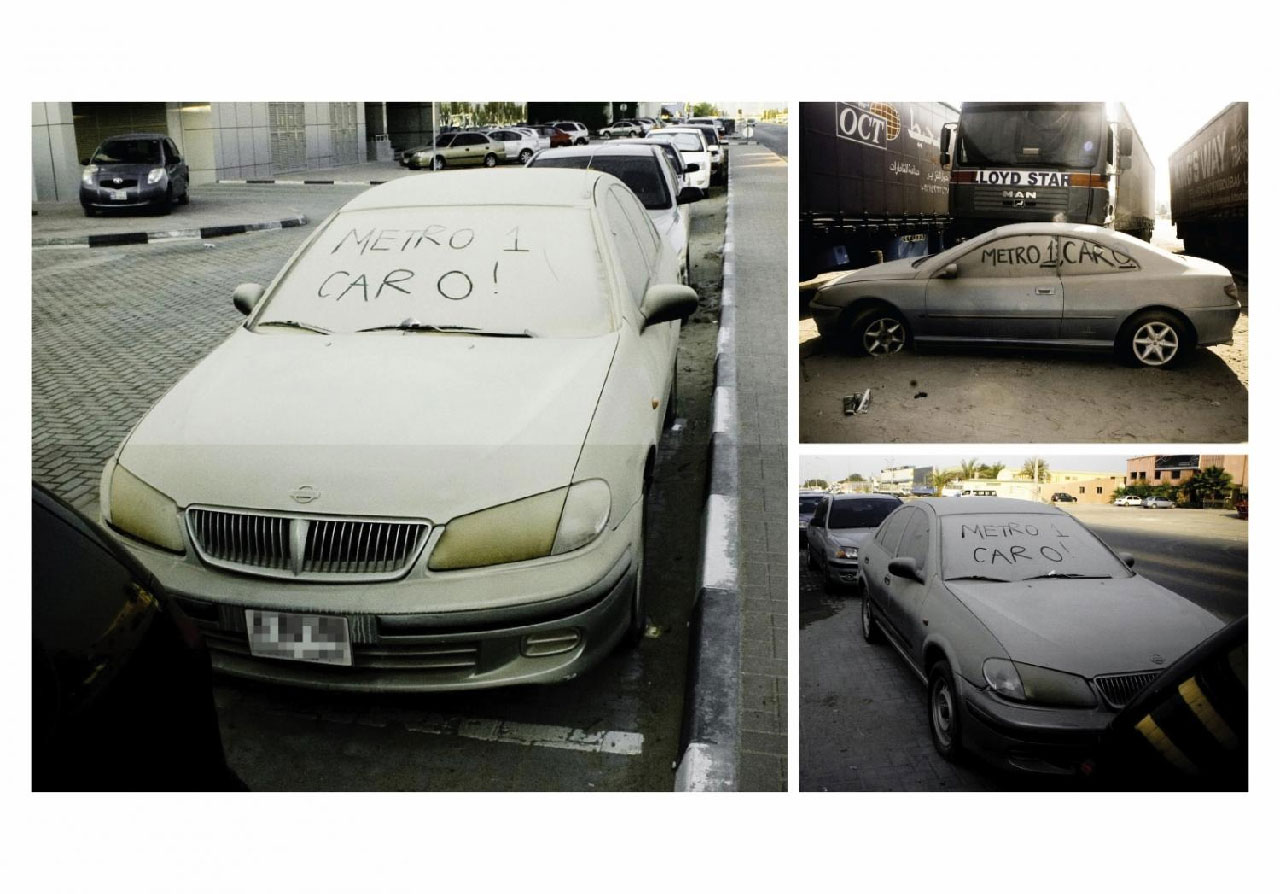 13.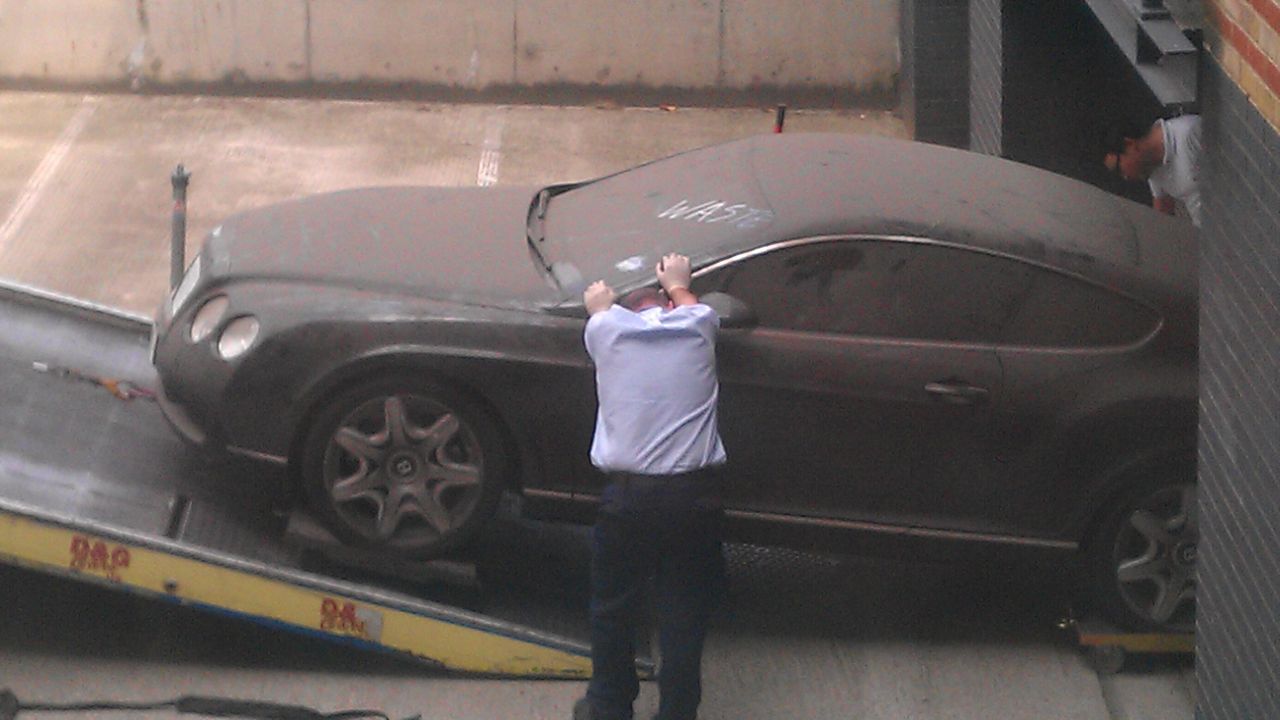 14.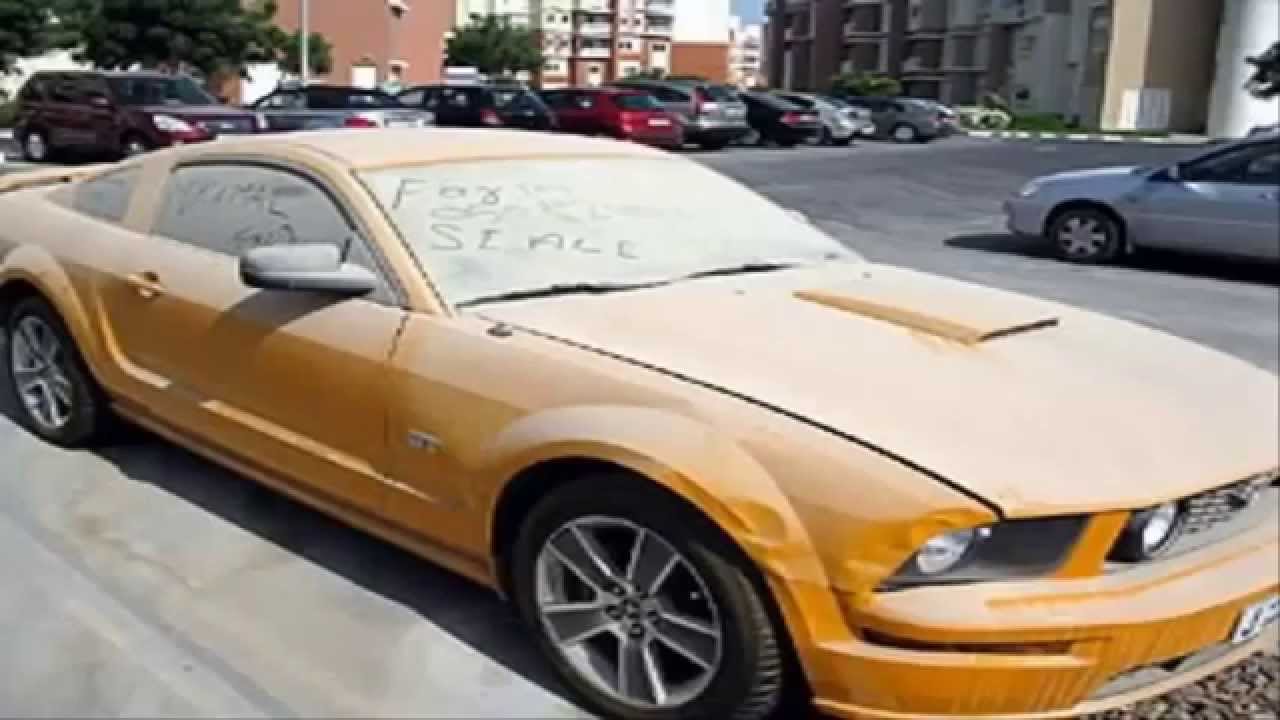 15.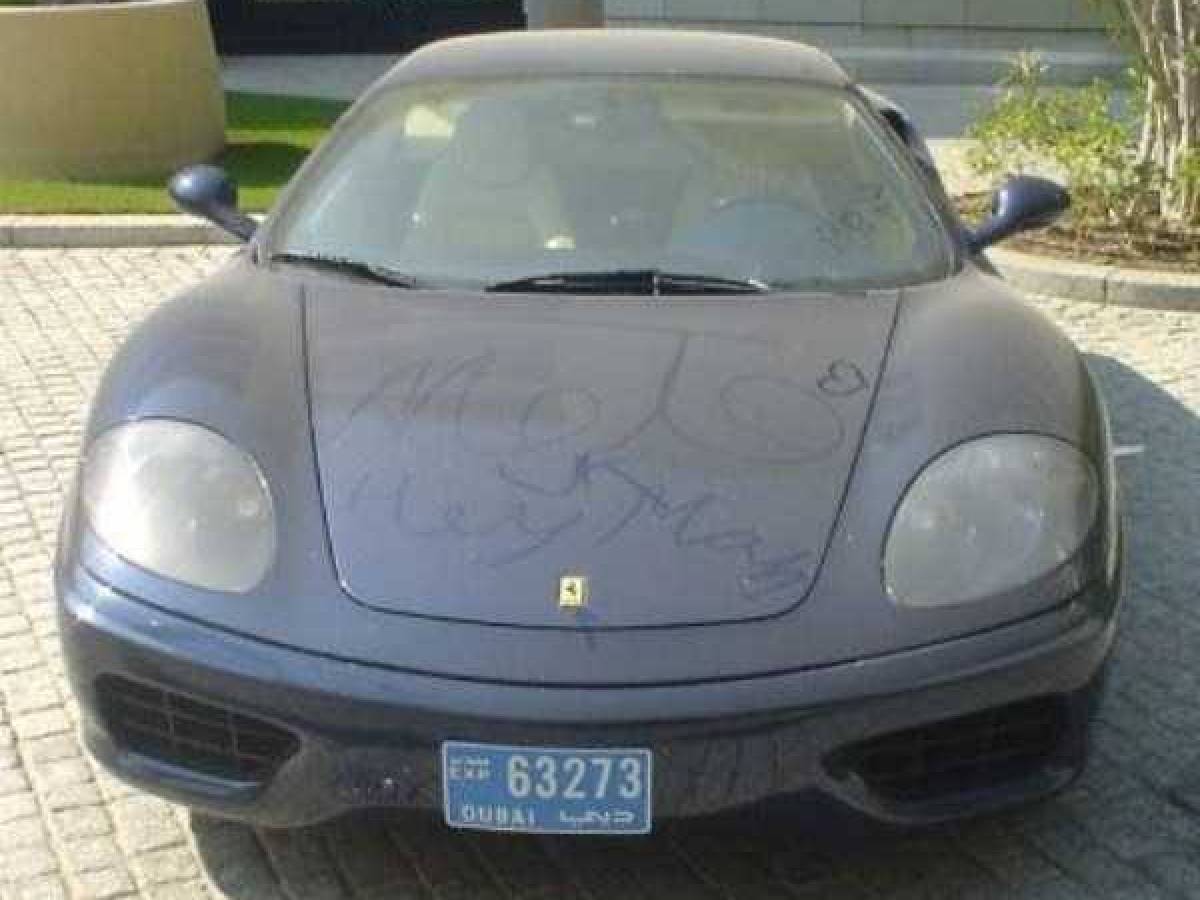 16.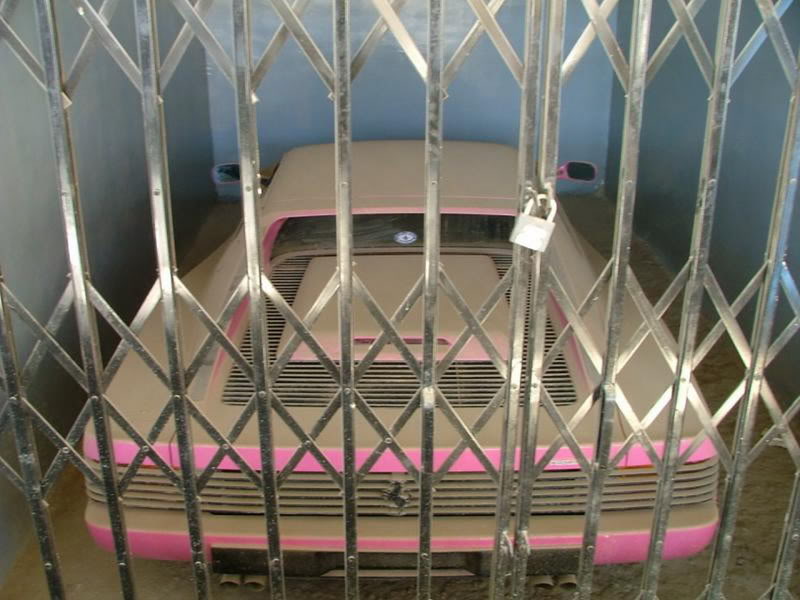 17.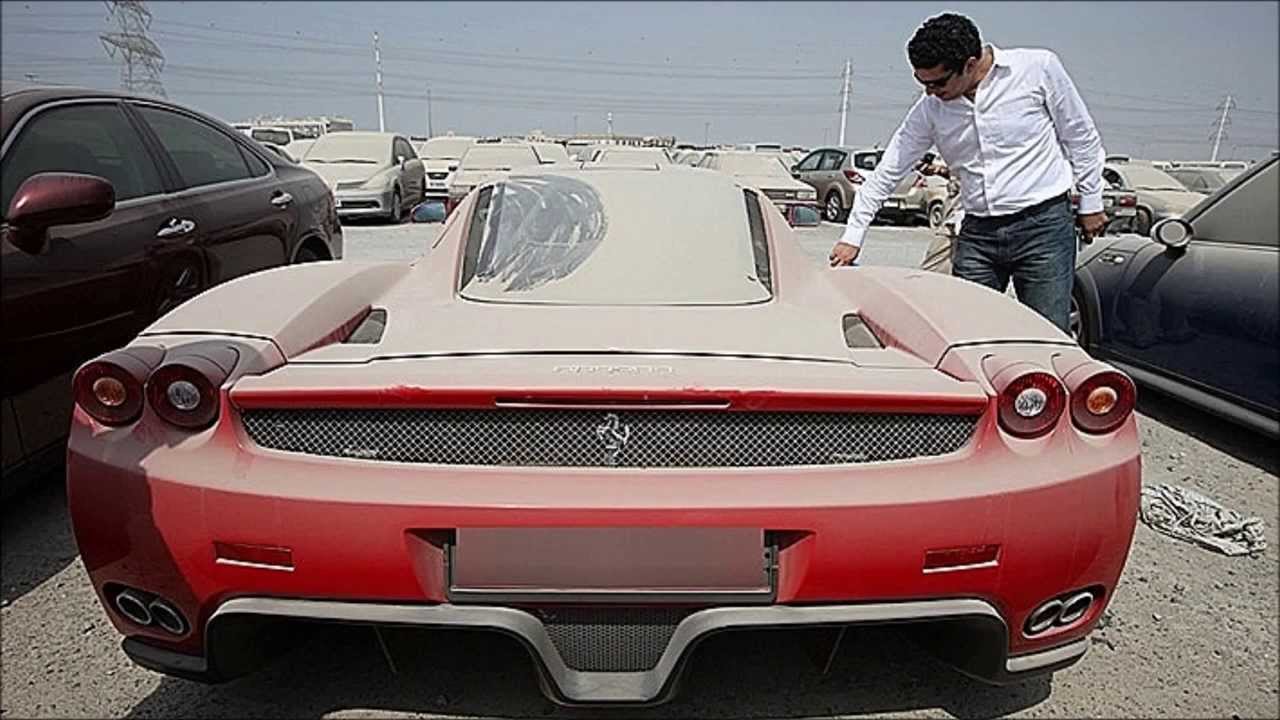 18.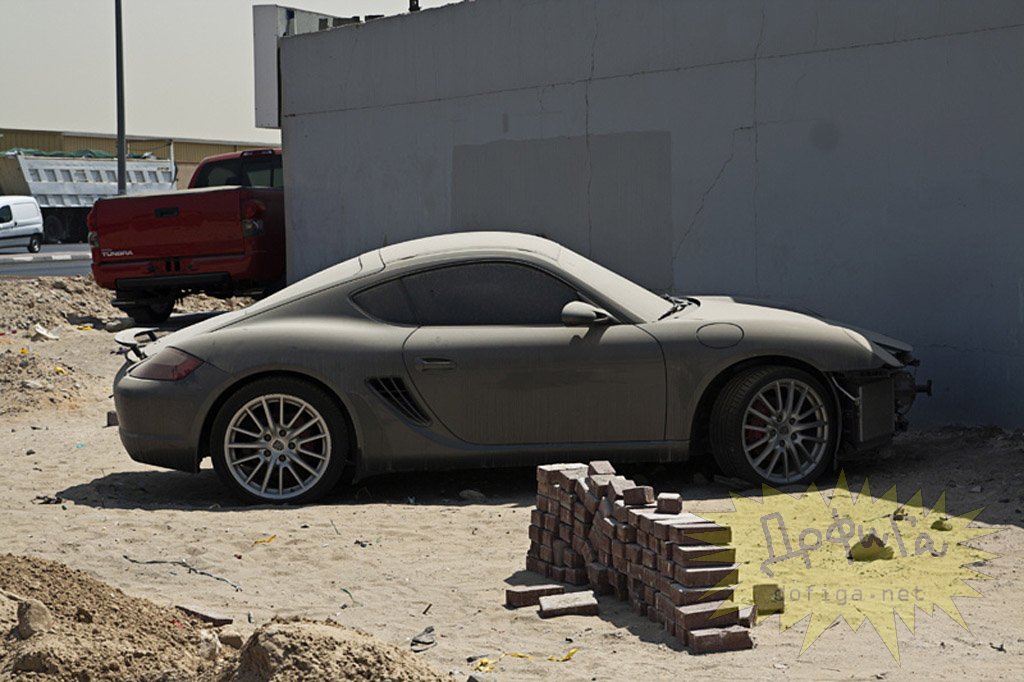 19.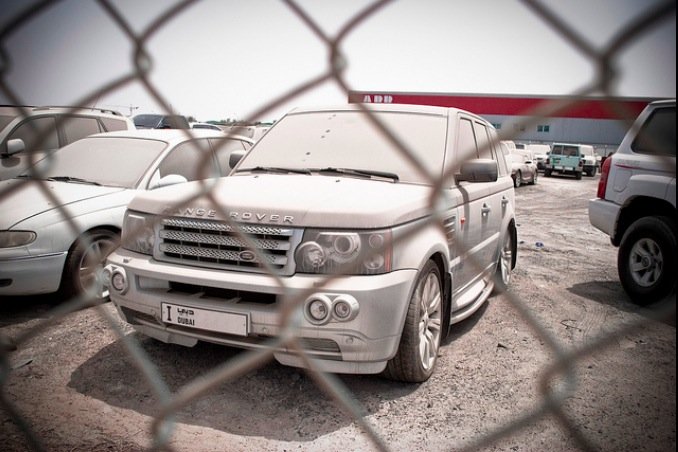 Imagine someone driving 2015 lambo' across town…get out of it and say "Oh I'm bored with this car" and leave it.
What will be your reaction? Exactly!