At the start of this video, you will get the feeling that everything is okay with that girl.
She is smiling and decided to take Selfies until the rest of the year in order to see if her face changes.
At least this is what I've said to myself when I first watched the video.
Something strange happened after a few moments.
Her face started changing, but you will be horrified of the changes.
1.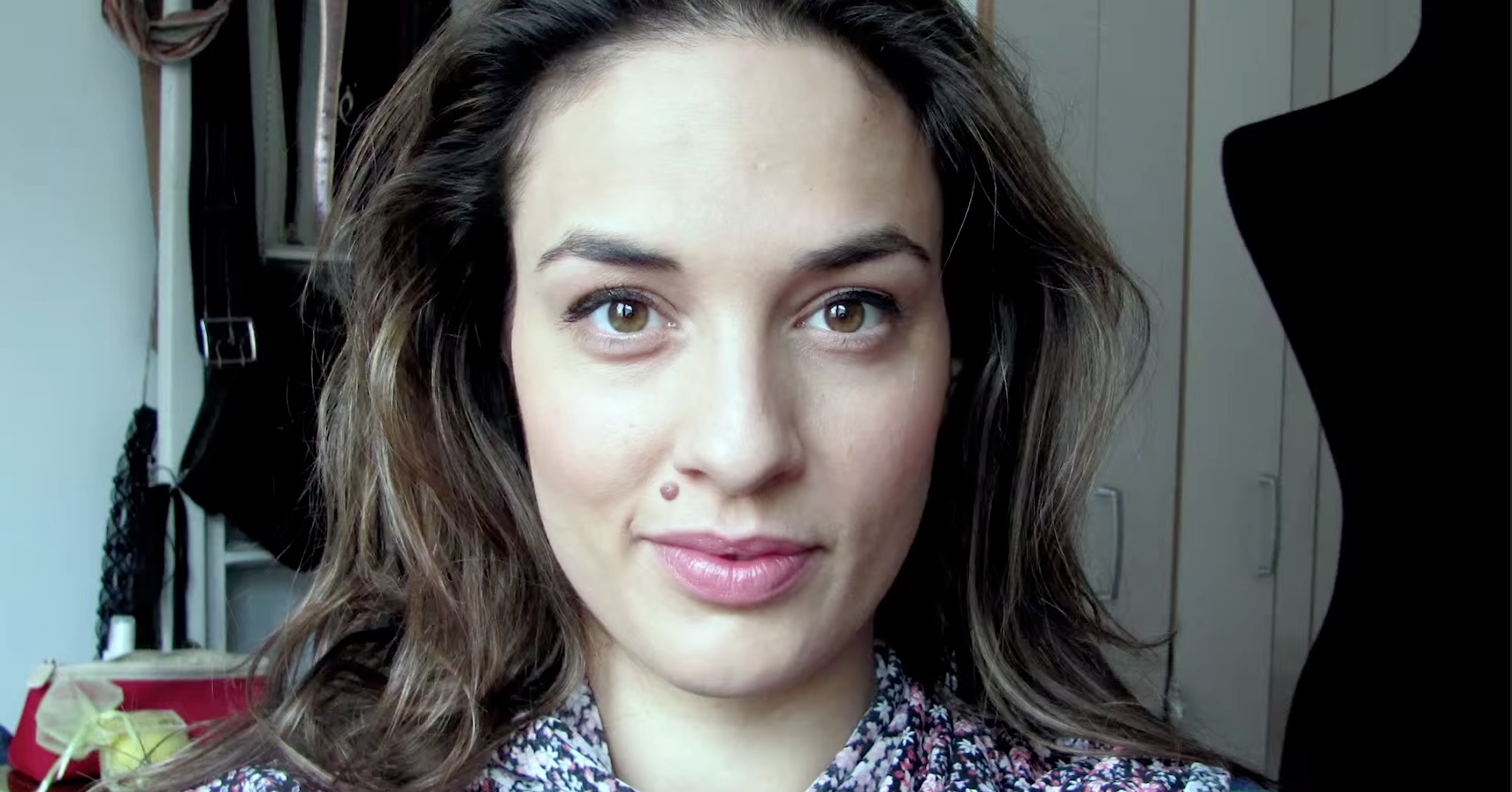 2.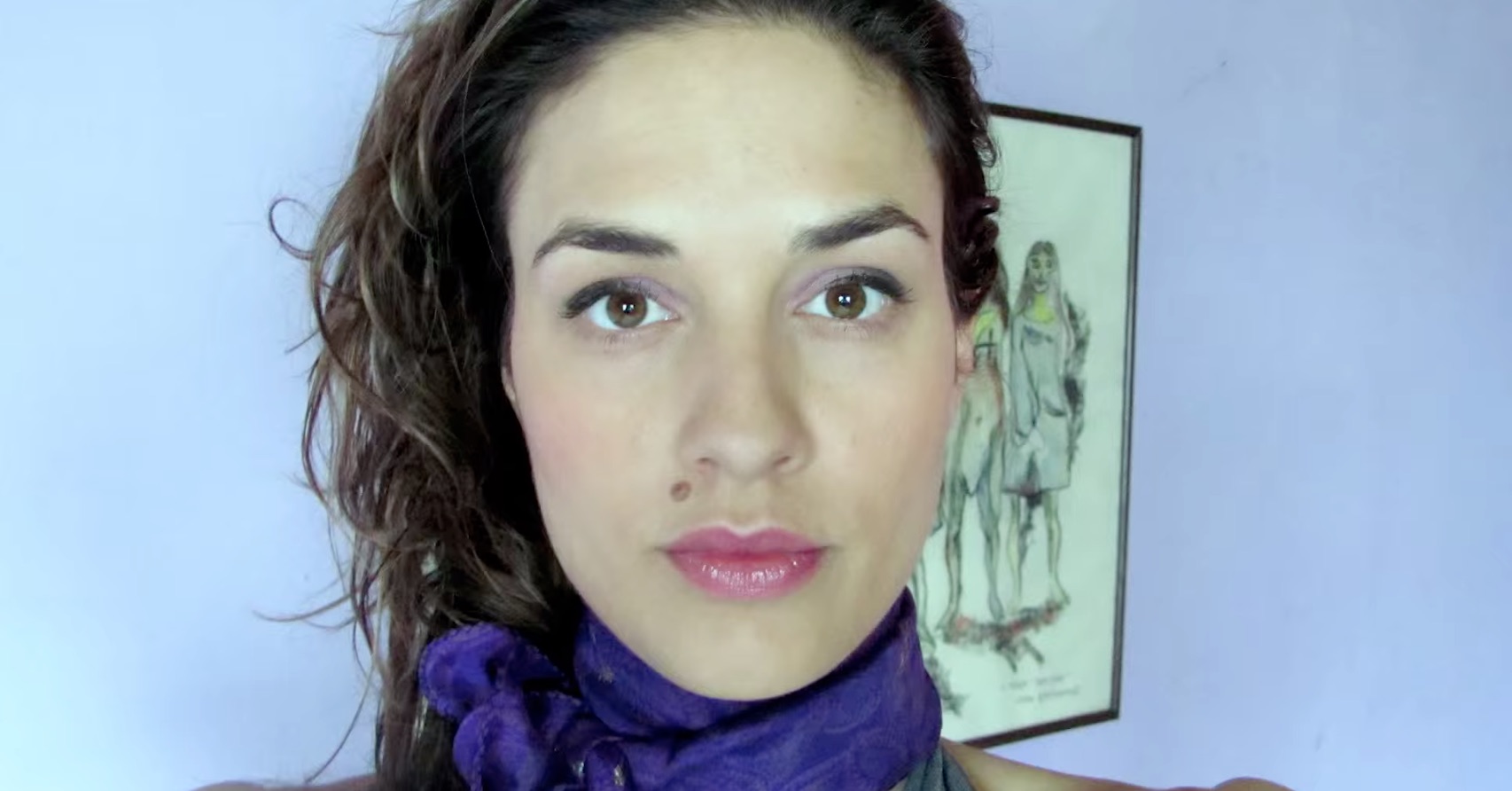 3.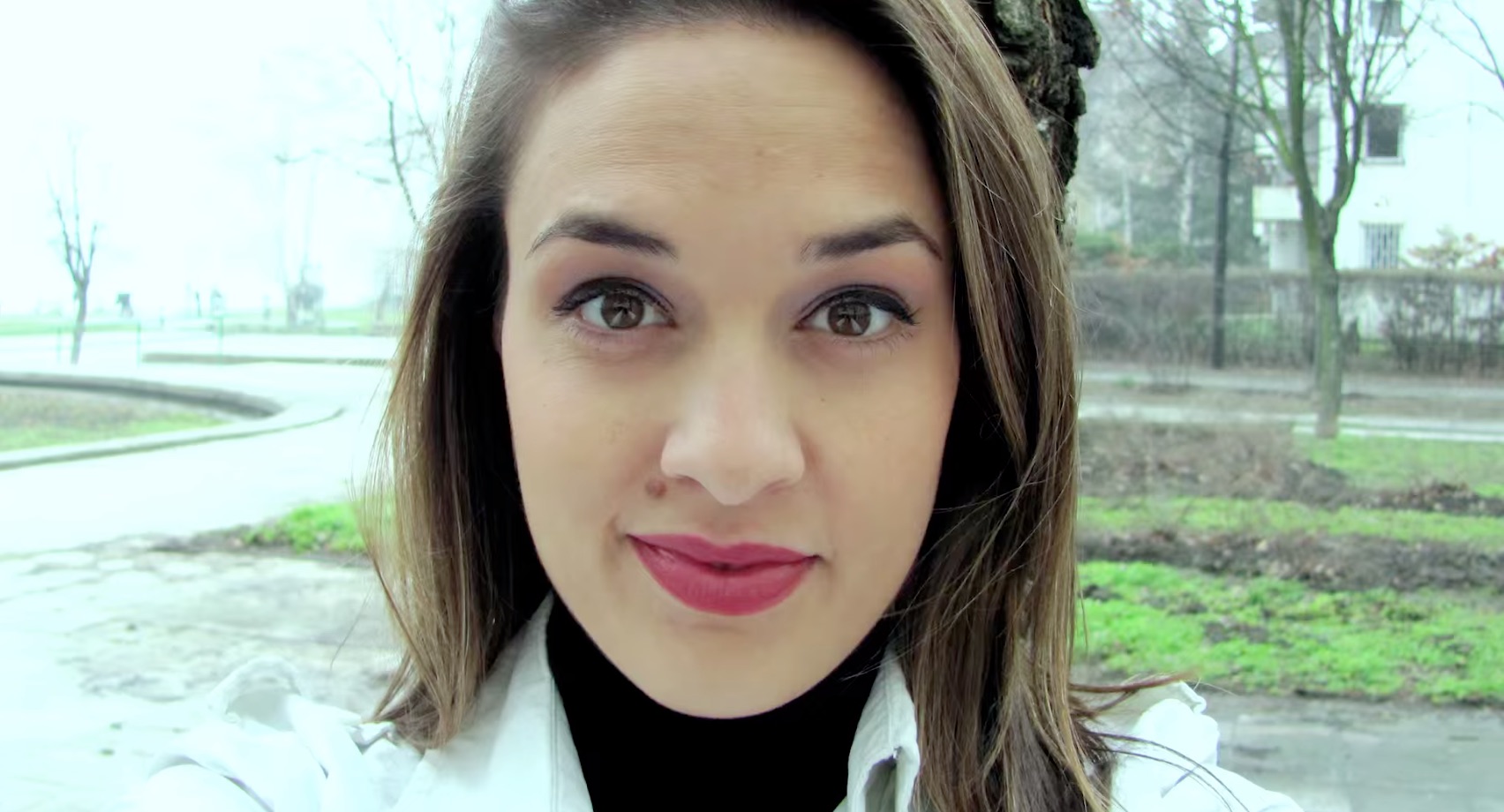 4.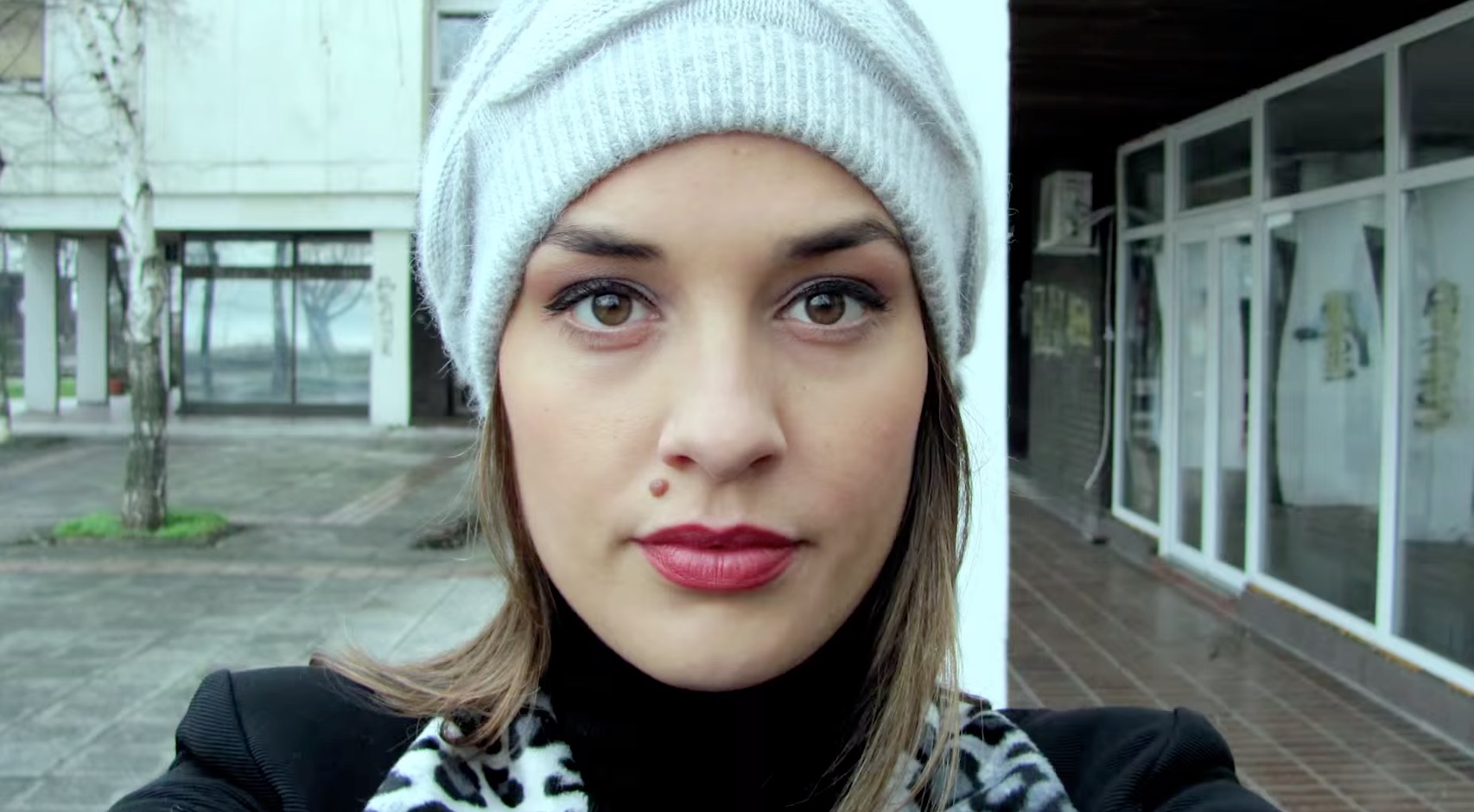 Her appearance might disturb someone and we want to inform you that there are really strong pictures in this video.
5.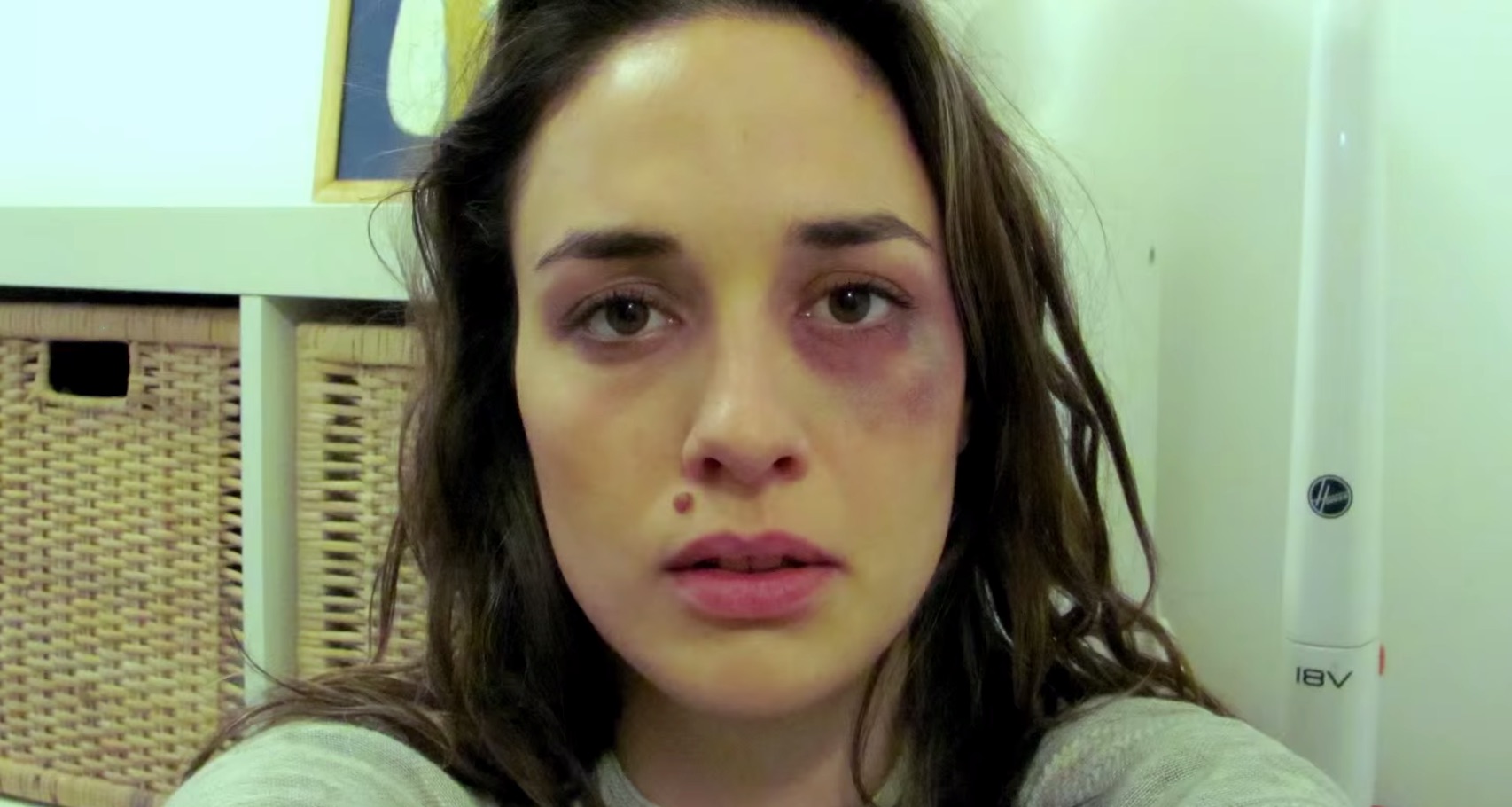 6.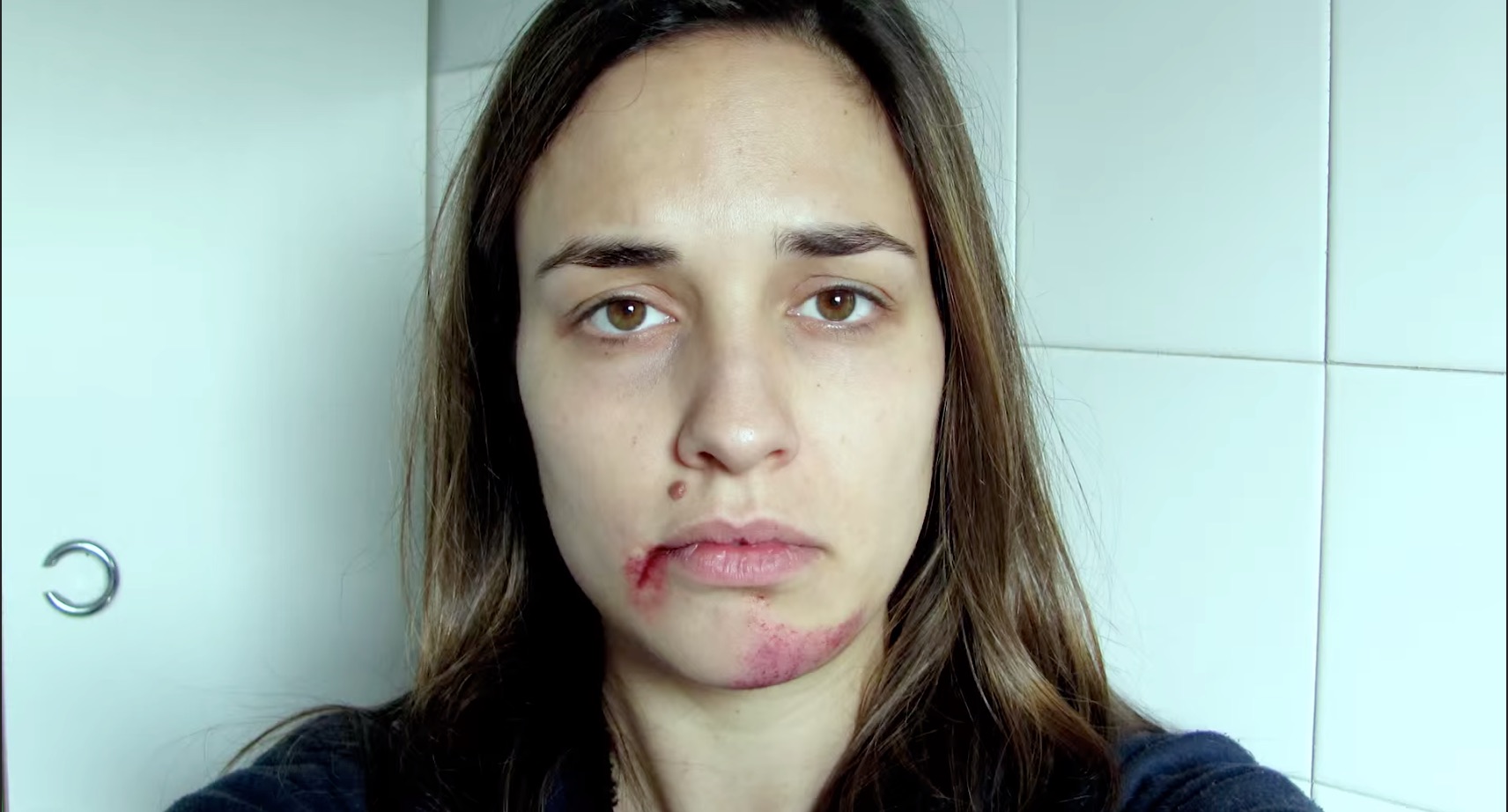 This is her worst year in her life. At least this is how she named the video.
The note says: "Help me, I don't know if I have until tomorrow".
There are millions of women in this world that suffer the same faith.
They all live in abusive relationships when their boyfriends or husbands show their power beating women.
Let's raise awareness and help these women put an end to this.