Looking at your mother through the years starting when you was just a baby is something you can't forget.
You get the feeling that women are never tired and they are ready to do everything that is asked from them.
Some people really know how to appreciate what women do and I can't stand it when I hear about someone abusing women.
I call those people weak!
There are so many quotes circling around, proving everything for the success of women through the years.
We decided to show our appreciation for what women did for this world to be a better place with these inspirational quotes.
1.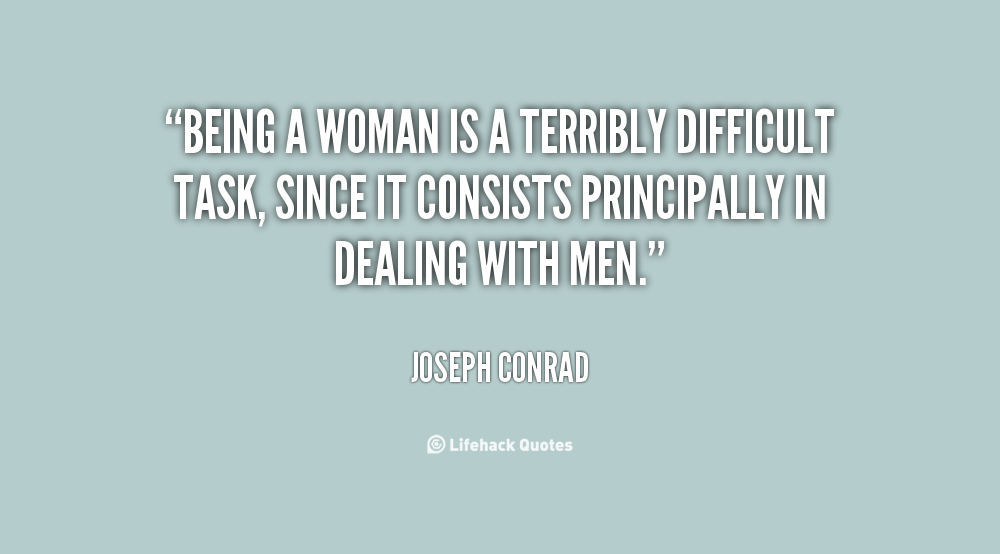 2.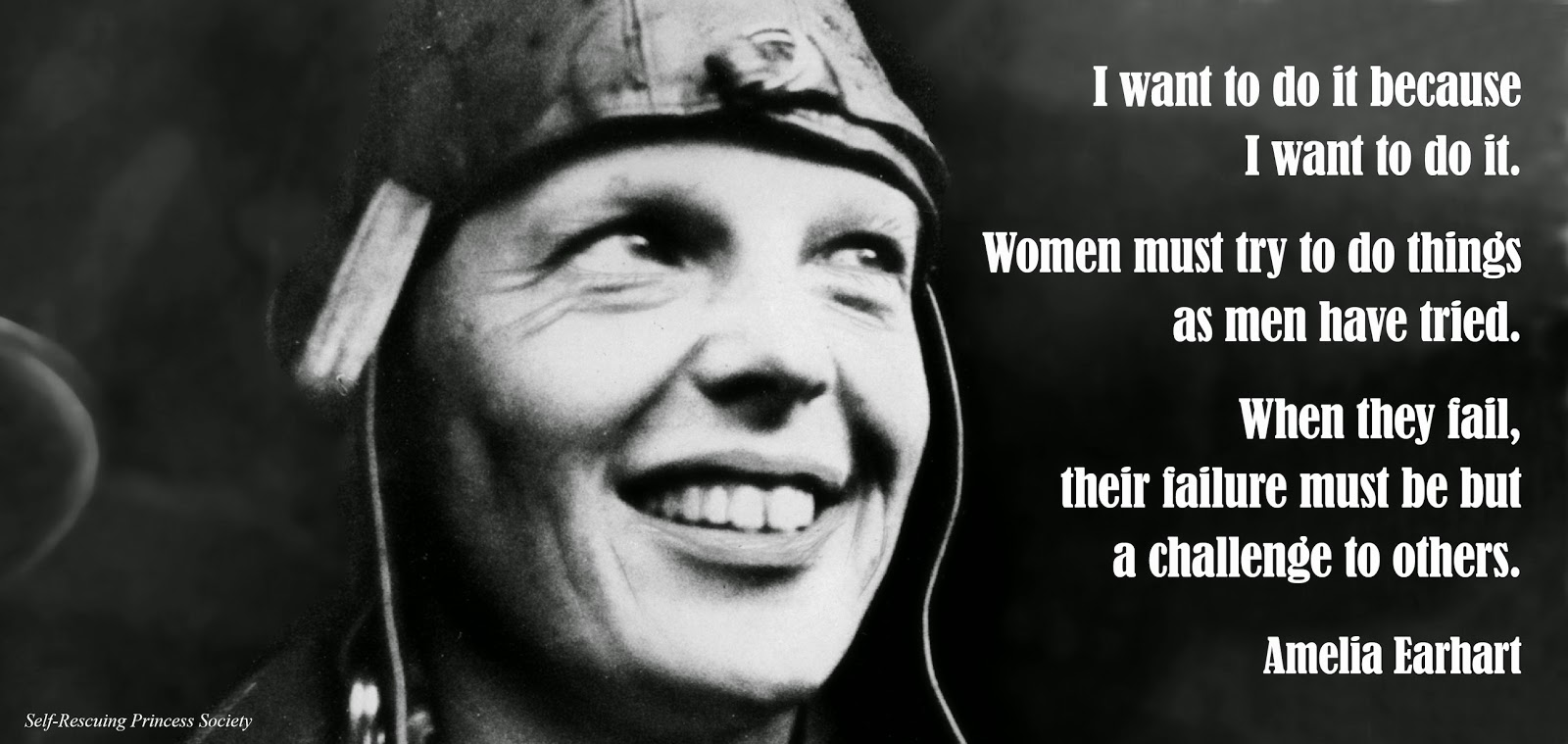 3.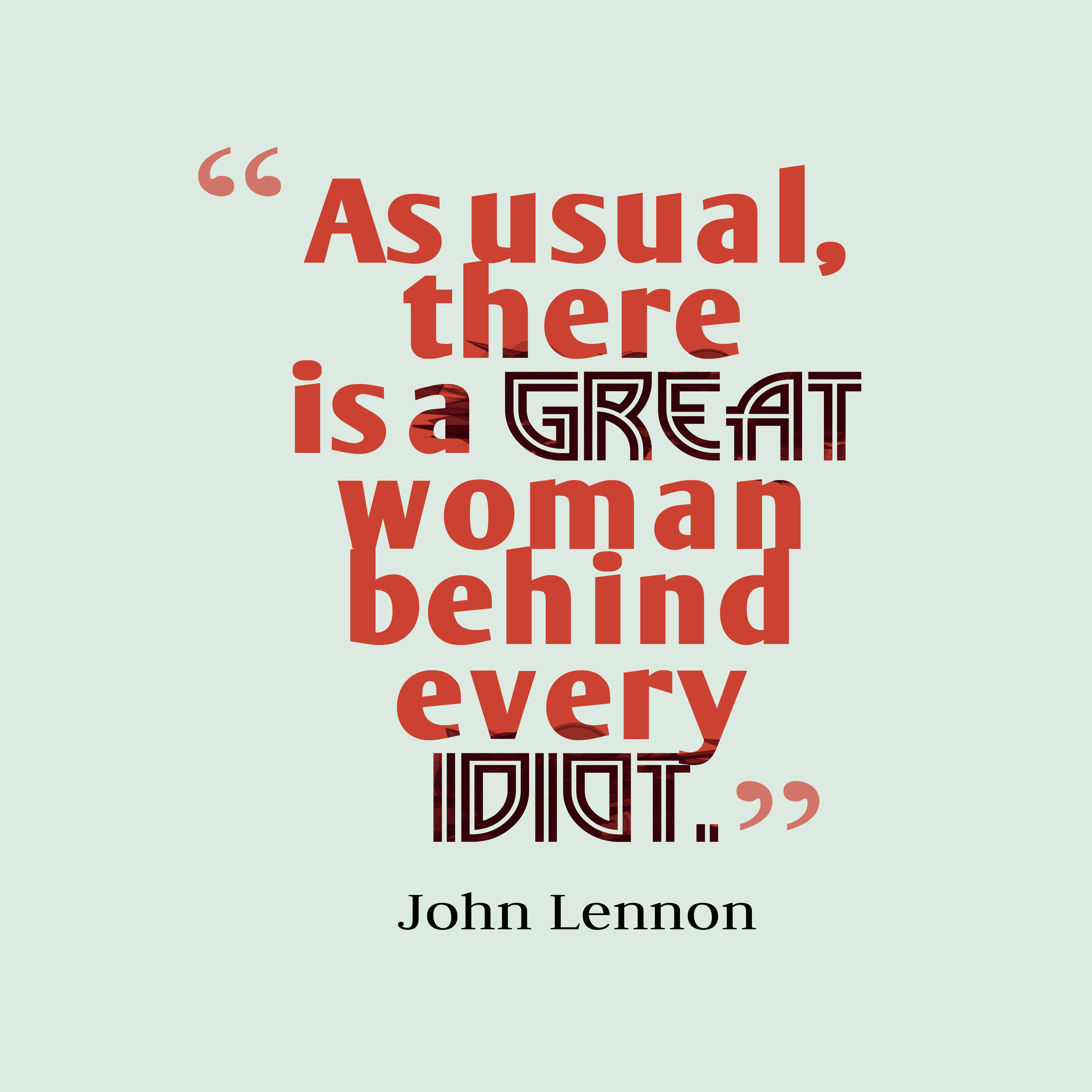 4.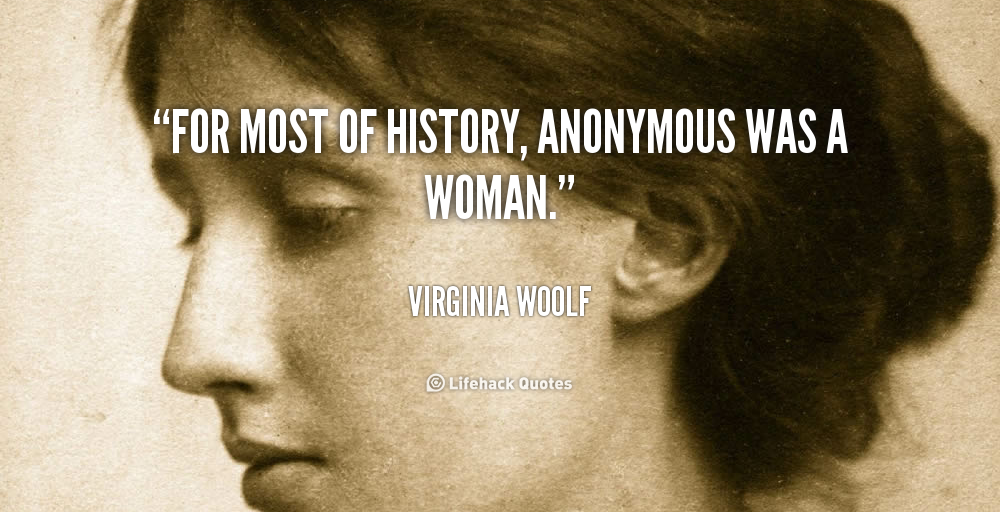 5.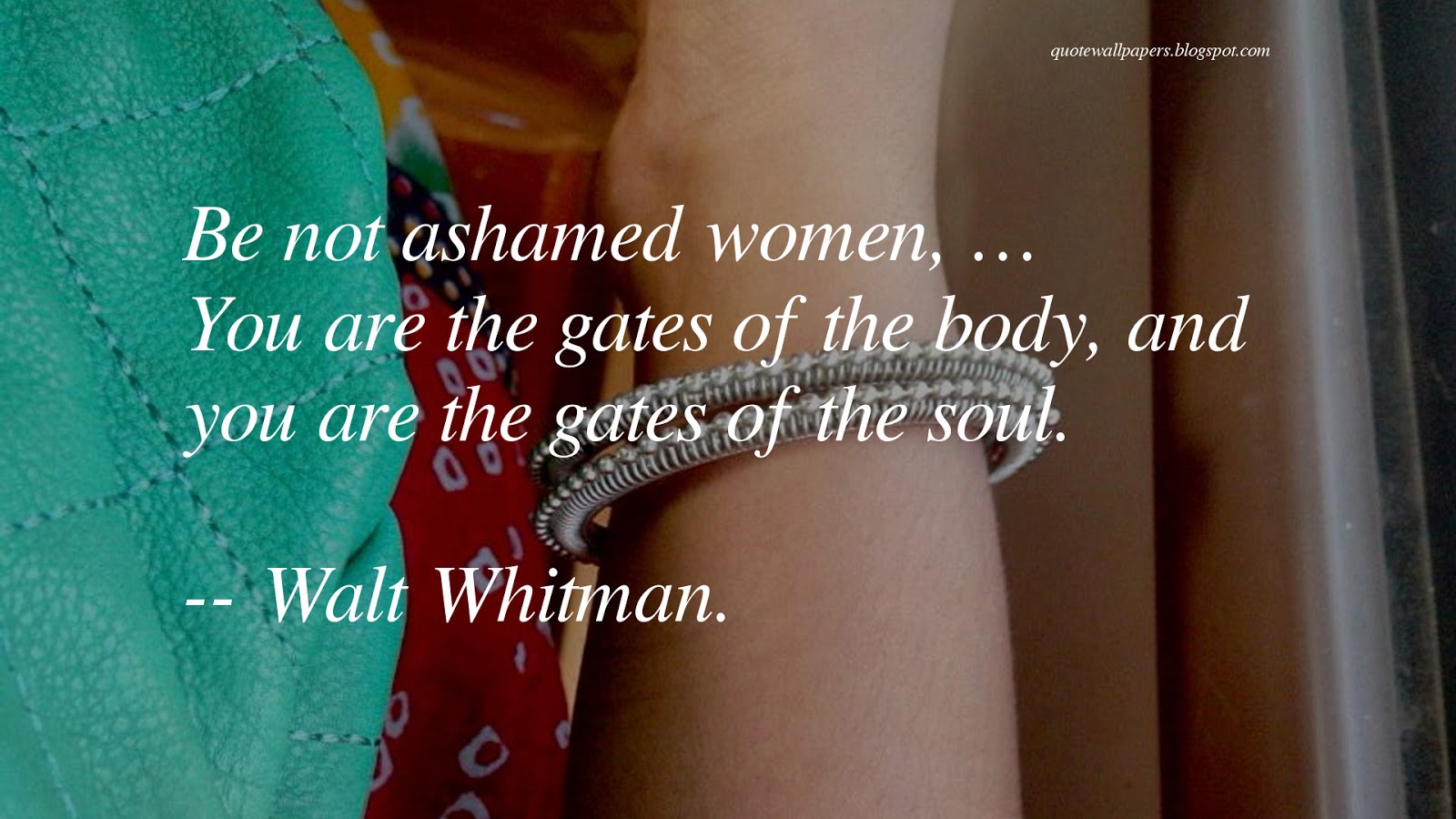 6.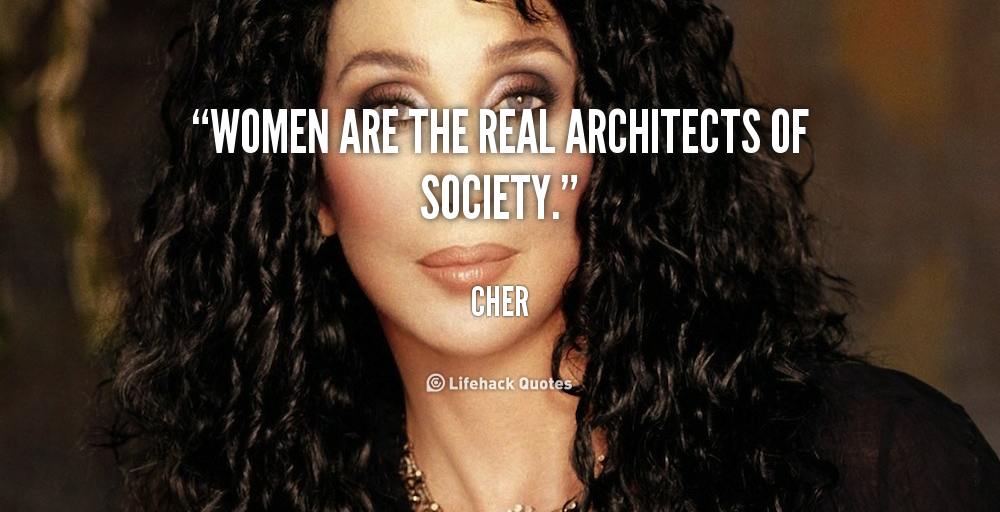 7.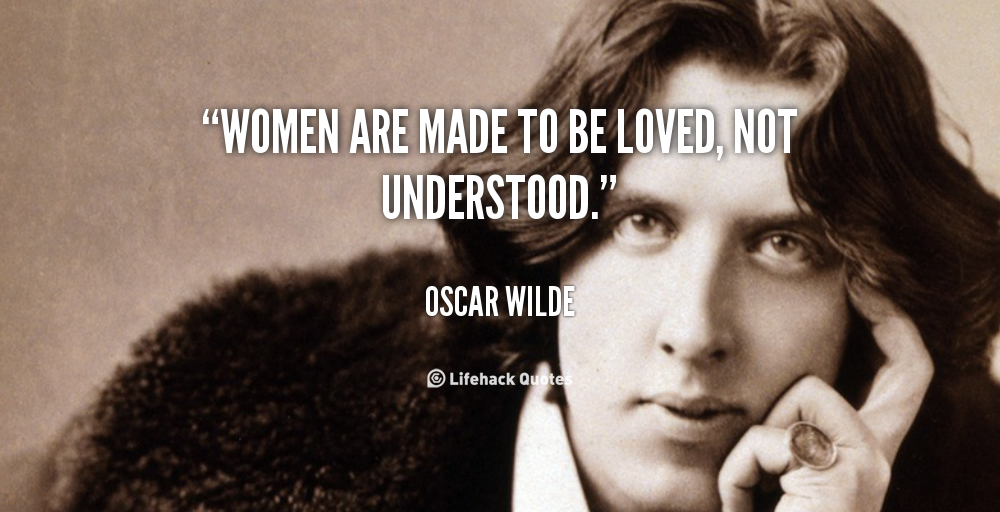 8.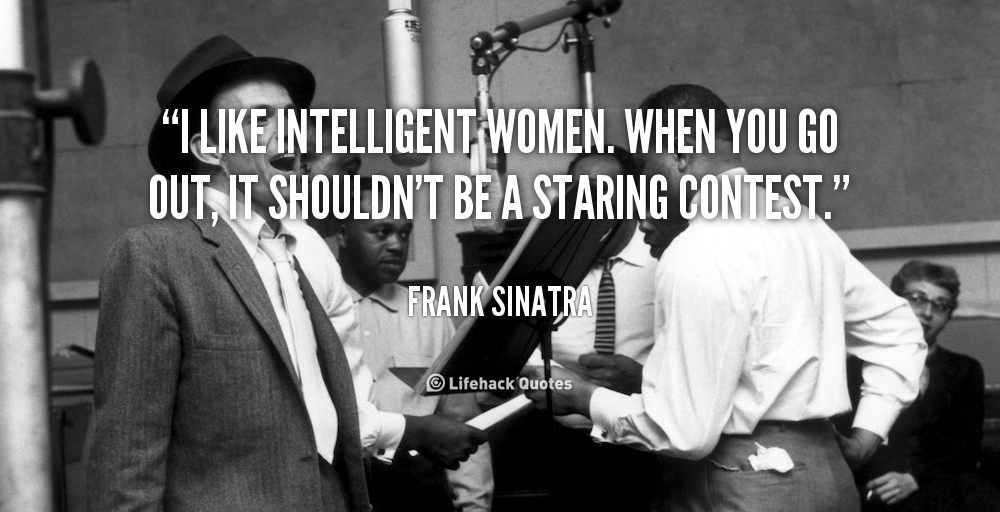 9.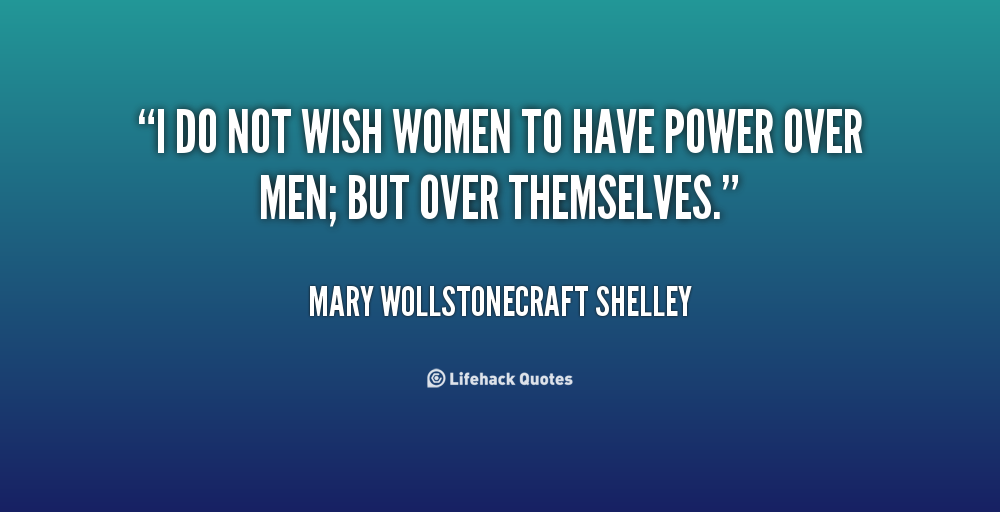 10.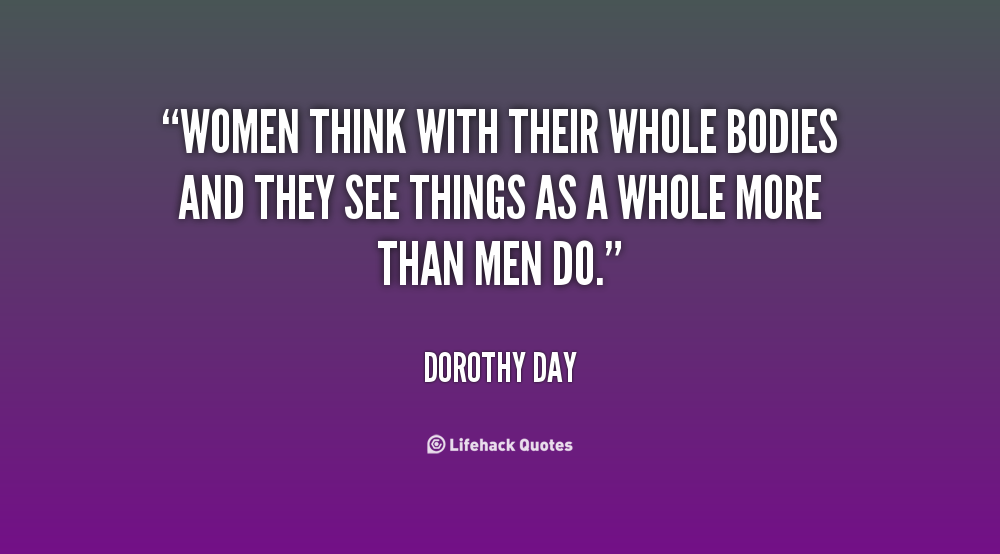 11.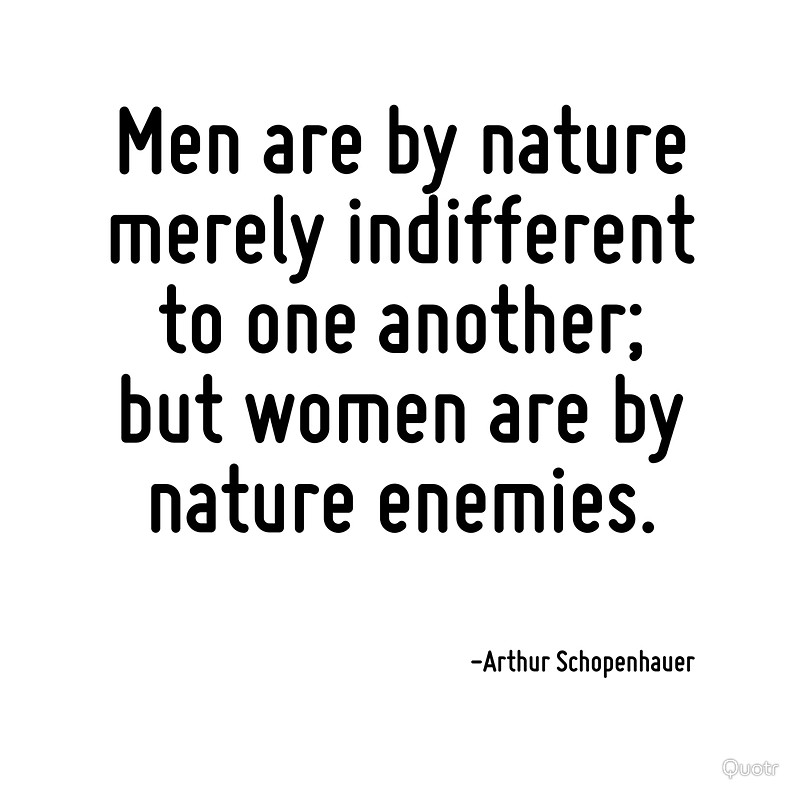 12.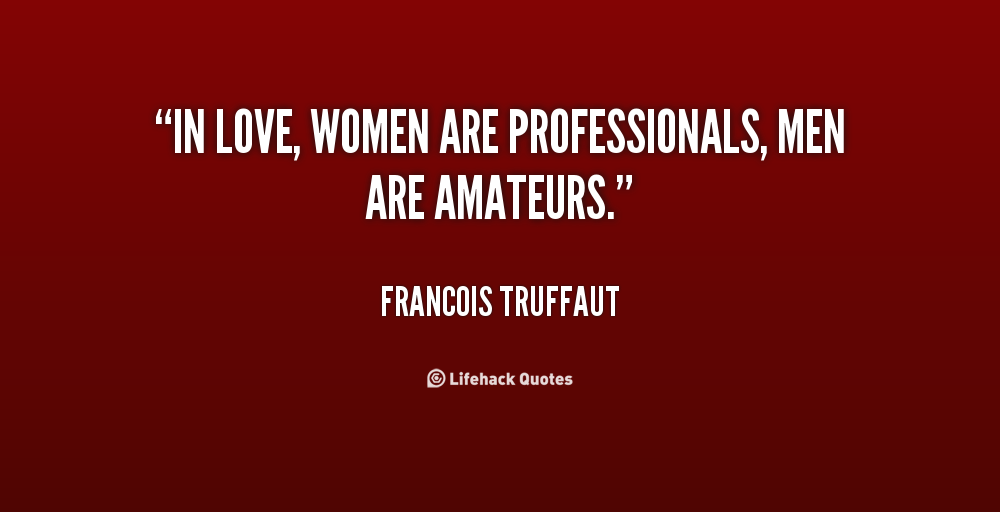 13.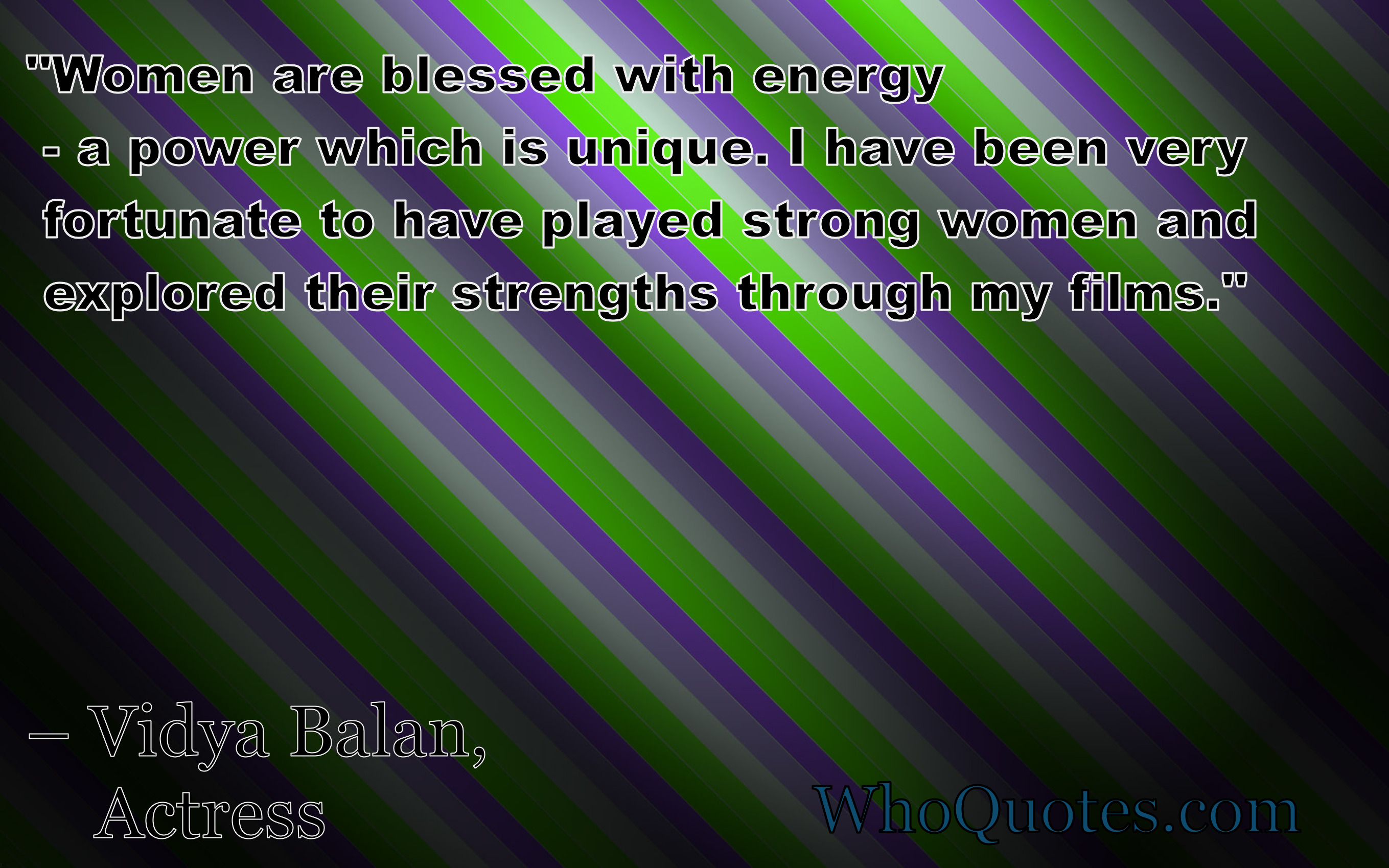 14.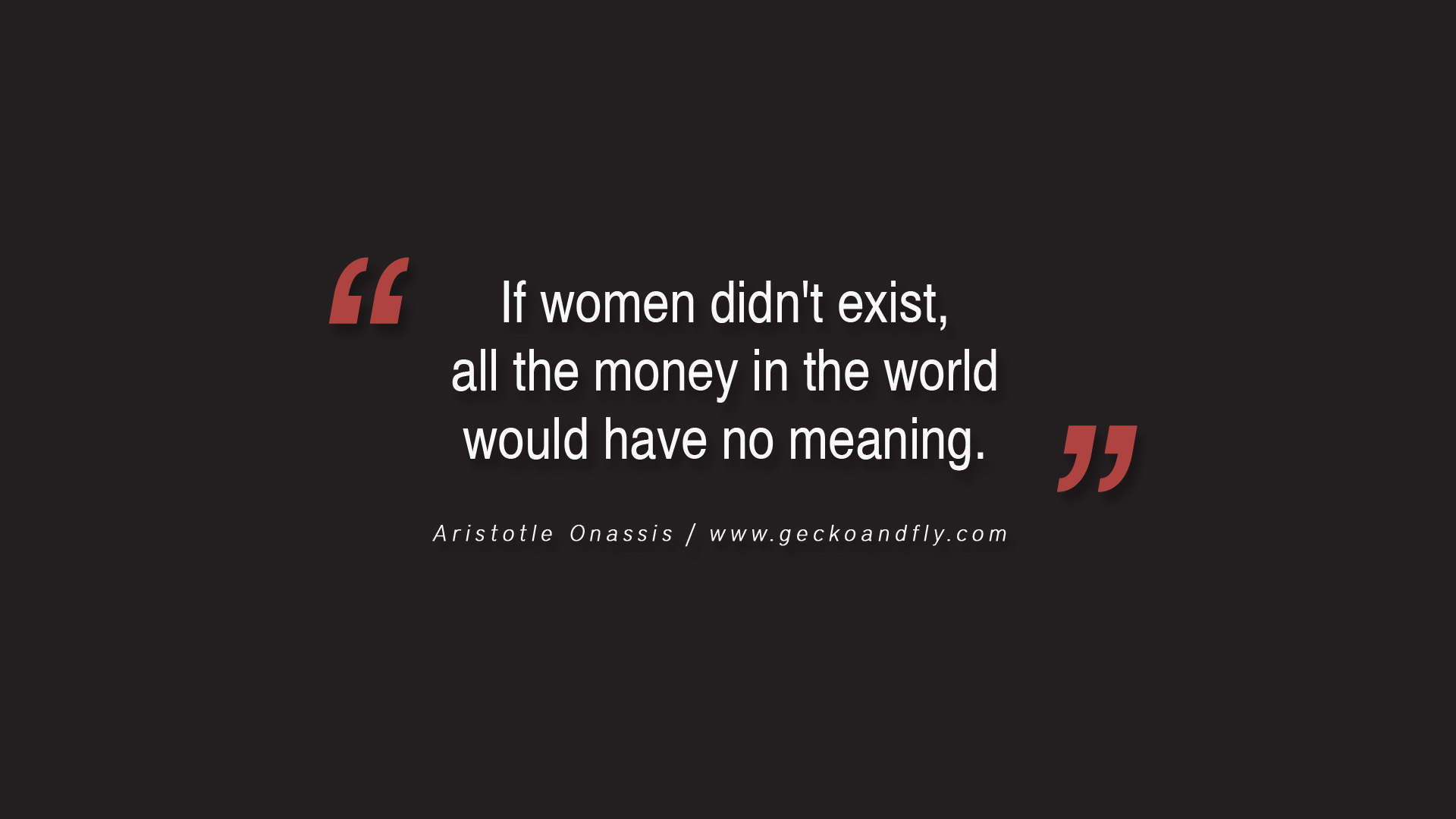 15.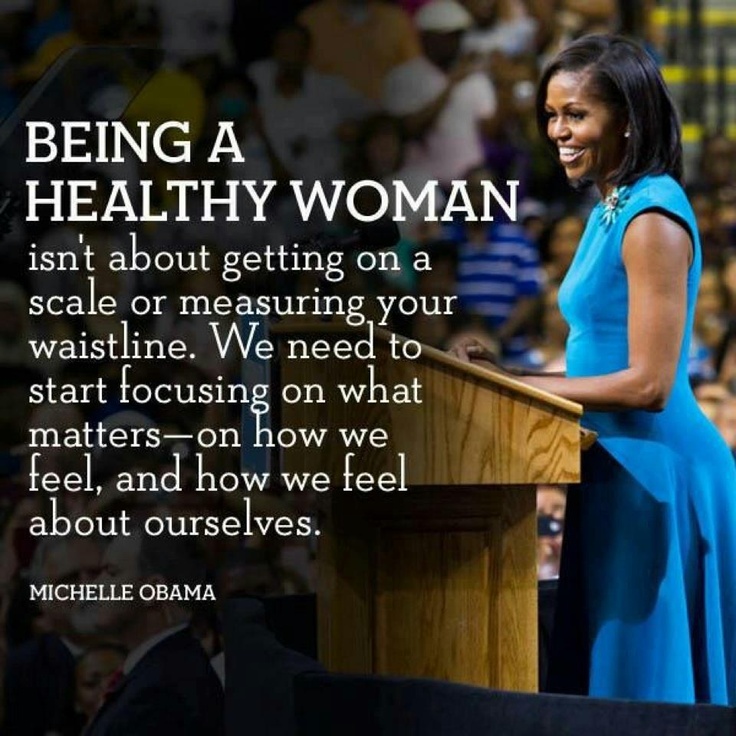 16.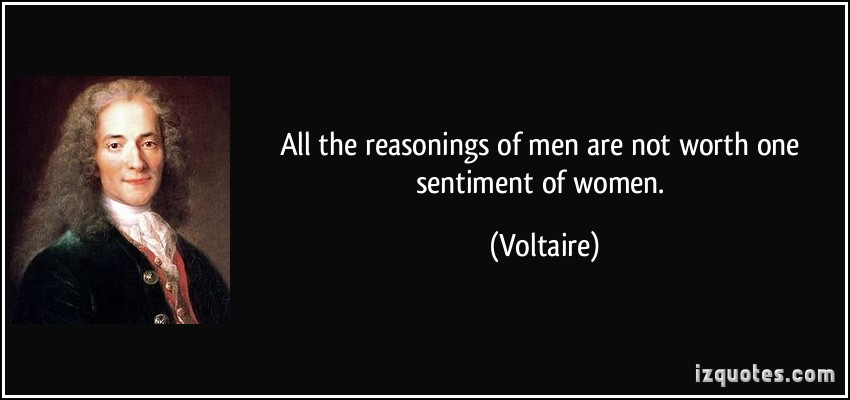 17.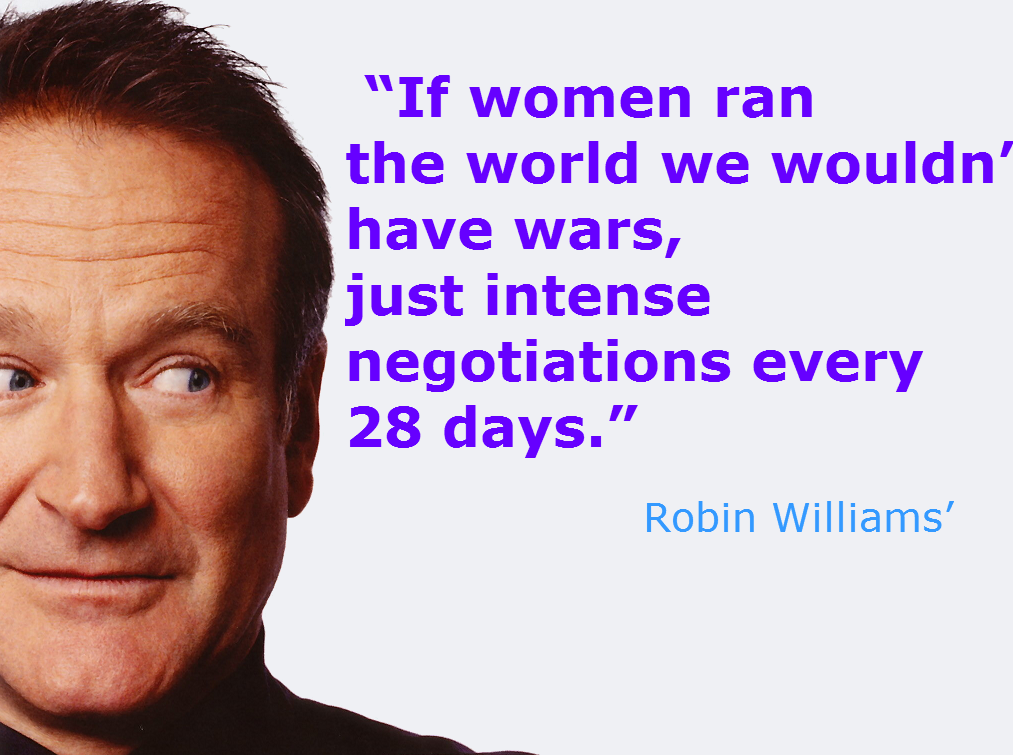 18.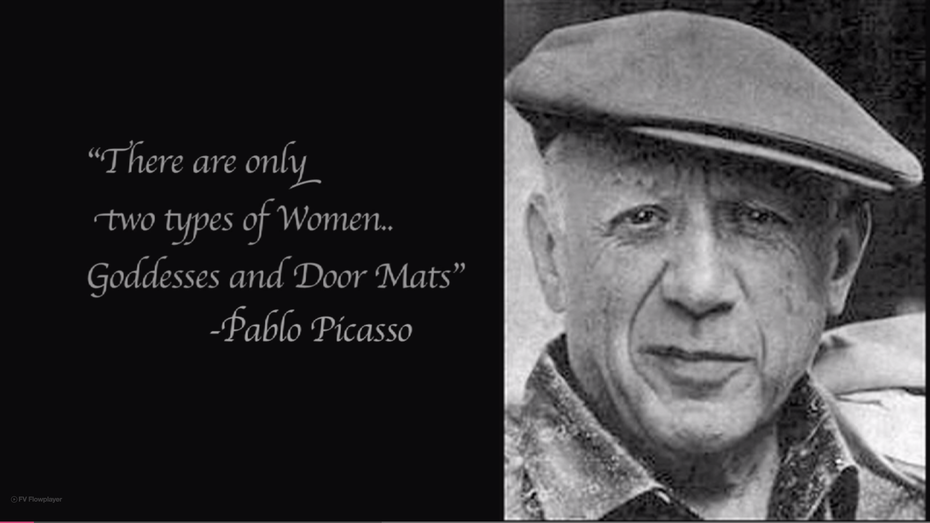 19.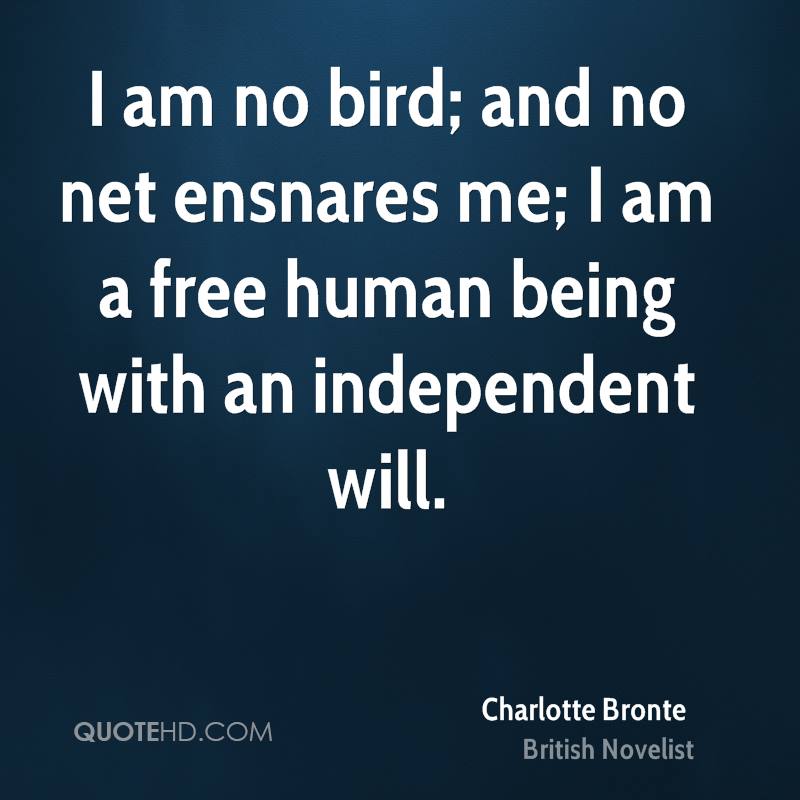 20.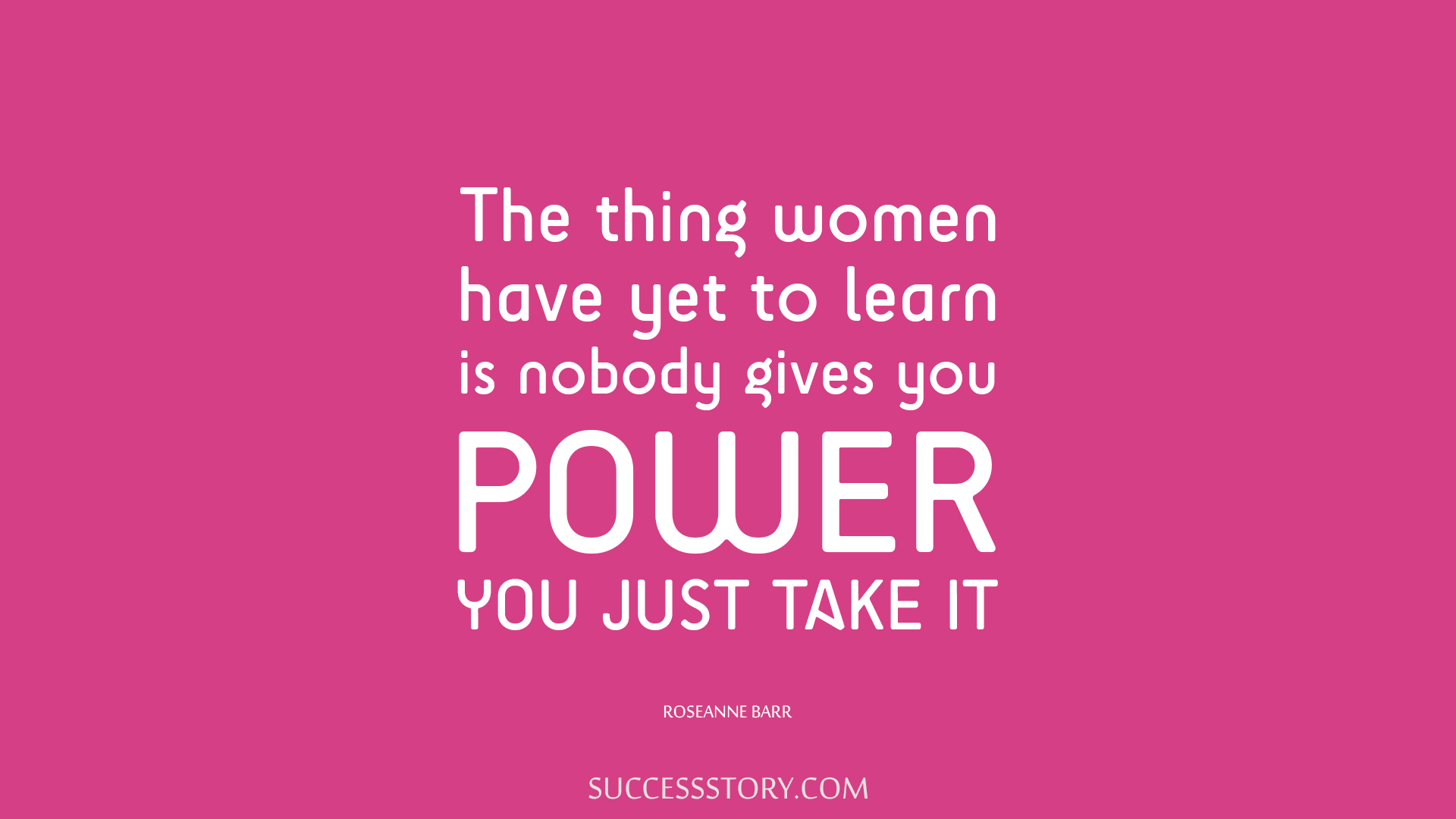 Act like a woman, think like a man.