Africa has so much history and culture to be proud of.
Check out the richest African women in the world in 2017. 
#1. Isabel dos Santos – Net worth: 3.2 billion dollars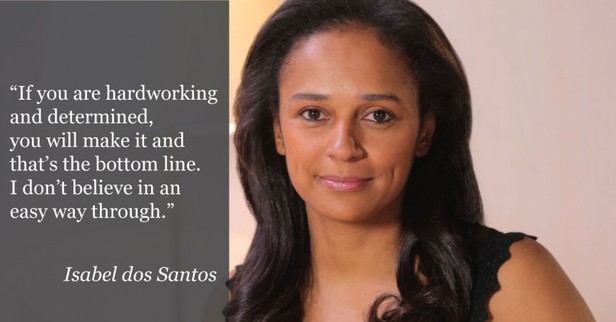 Isabel dos Santos is presently the richest woman in Africa. She is the first woman billionaire in Africa.
She is the daughter of the president of Angola, José Eduardo dos Santos, who has been ruling the country since 1979.
Isabel has become wealthy by becoming an investor.
In 2007, Isabel was described by Portuguese daily newspaper Público as a "good businesswoman, very dynamic and intelligent, who's also professional and friendly".
The British newspaper Financial Times wrote, in March 2013, that "even some critics acknowledge Isabel dos Santos's independent prowess as a businesswoman".
She is also the President of Angola's Red Cross.
#2. Folorunsho Alakija – Net worth: 1.63 billion dollars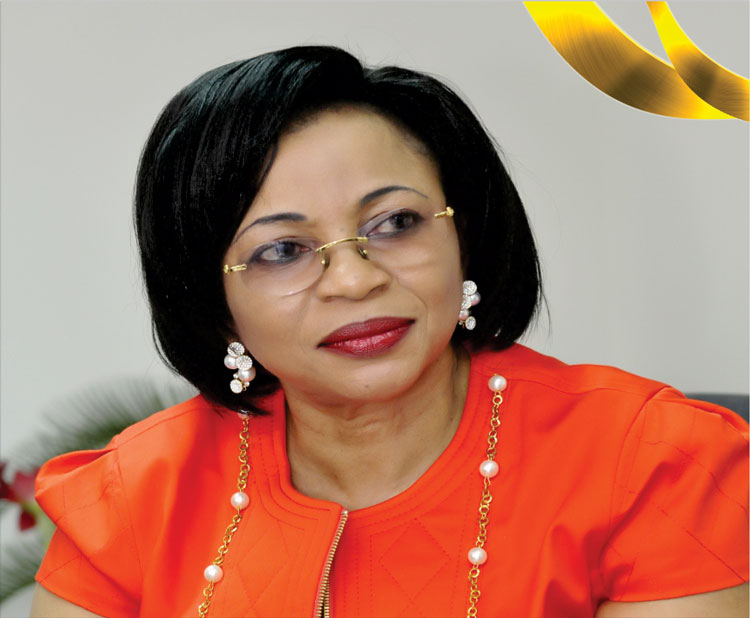 Folorunso Alakija primary sources of wealth are from her model, printing, and oil businesses.
In the 1970s she began her fashion studies in London. When she returned to her home in Nigeria, she launched the "Supreme Stitches" agency.
Nigerian women of high society became her primary clients. Later she founded 'Famfa Oil Limited.
In 2014 she unseated Oprah Winfrey as the richest woman of African descent in the world.
#3. Hajia Bola Shagaya – Net worth: 630 million dollars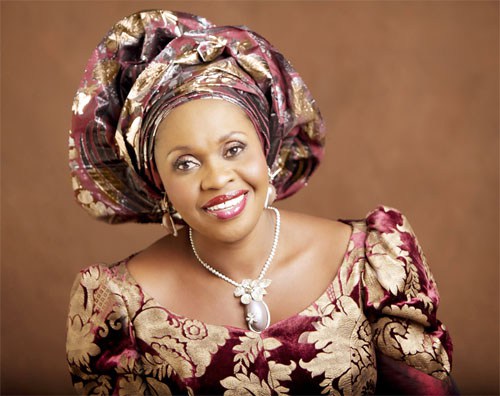 Bola Shagaya started her career with the audit department at the Central Bank of Nigeria before venturing into her own commercial activities in 1983.
She owns holdings in real estate, banking, oil, photography and communications.
She has many real estate objects in the United States and Europe.
On 22 July 2010, she was awarded by former President of Nigeria, Dr. Goodluck Jonathan, the title of Member of the Order of the Niger.
#4. Mama Ngina Kenyatta – Net worth: 515 million dollars
Ngina Kenyatta vast wealth comes from a range of different sectors: hotels, education, banking and farming.
She is the mother of the fourth President of Kenya. She is also the former First Lady of Kenya (Jomo Kenyatta who was also the first President of Kenya)
Since Kenyatta's death in 1978 she is said to lead a quiet life as a 'wealthy widow.'
#5. Wendy Appelbaum – Net worth: 310 million dollars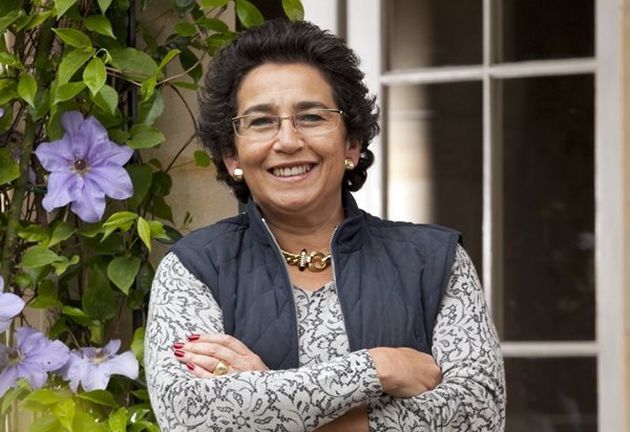 Appelbaum is the only daughter of Donald Gordon, a tycoon from South Africa.
Previously she was a shareholder in one of her father's foundations but sold her stake.
She is the owner and chair of De Morgenzon Wine Estate in Stellenbosch.
Her genorosity has seen her become one of Africa's most active philanthropists, having donated over US$23 million.
#6. Bridgette Radebe Net worth: 145 million dollars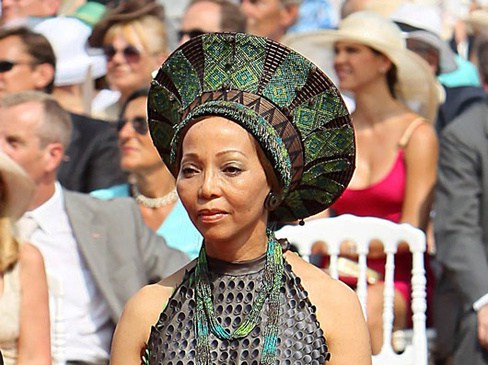 Bridgette Radebe is a founder of the biggest mining companies in South Africa.
The wealthy company is titled "Mmakau Mining."
She is the head of the South African Mining Development Association.