The wedding day is something you will remember your entire life.
Everything is so well organized.
Your friends and family are here to celebrate the love of two individuals who will love each other until death do them part.
This couple was so close to breaking apart because the spouse suffered a really bad car accident.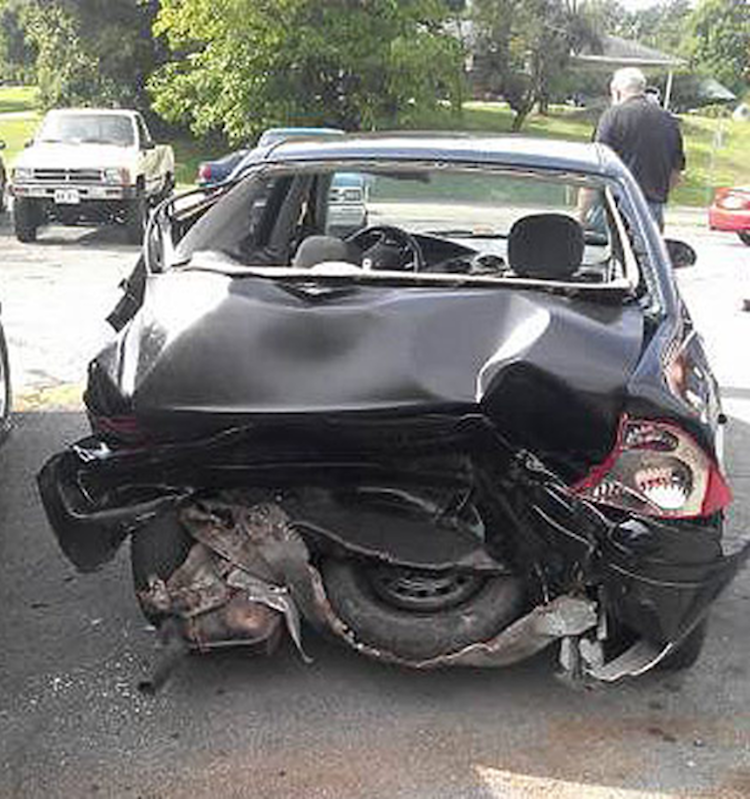 Jeremy and Justice Stamper have known each other their entire life and they've been dating since high school.
They decided to get married, at age 20 and 21, at Hungry Mother State in Virginia.
19 days after the wedding the car accident happened and left her fighting for her life.
She survived.
The only thing that was holding her back was the memory of her wedding. She lost it.
Jeremy explained that her first words were: "I don't want you to be mad, but I don't remember the wedding".
He wouldn't be the love of her life if he didn't say that they will get married again.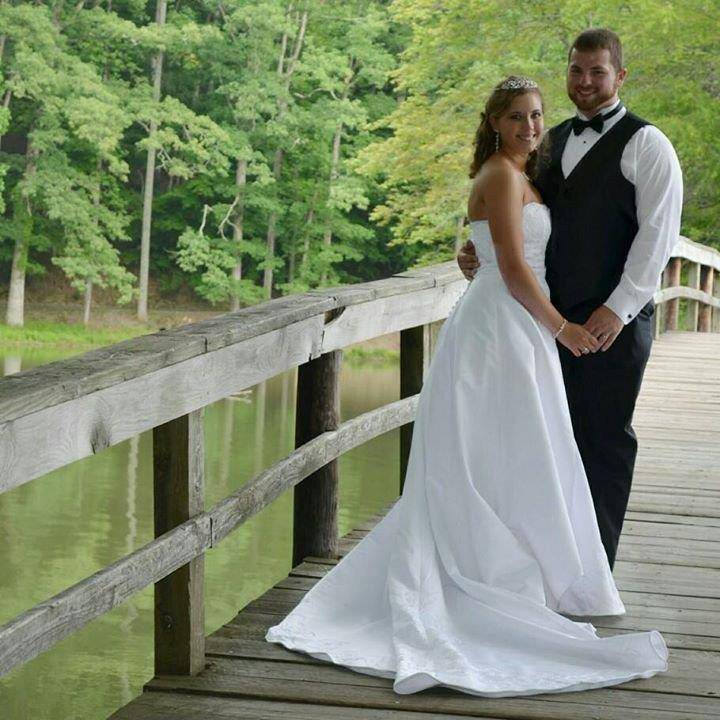 They plan to do that on August 20, this year. That's the first anniversary of their wedding.
They are trying to raise $5,000 to make this dream a reality.
Jeremy is trying to make her feel better about herself, while Justice is inviting everyone who will help them to the wedding.
You can find them on GoFundMe page.