Internet romances are not turning quite well. At least not on these dating sites or social media platforms like Facebook, Instagram or Tinder. It's not about the long distanced relationship; it's more about the little bit salty elements included in the whole menu.
There is cheating, lying, discomfort, distrust, and even scamming out there crushing every hope for a decent relationship. It's the anonymity of the Internet that allows the whole strange situation.
This is Maria Grette and she can tell you everything you want to hear about scammers on the web.
Her story will leave you speechless.
Maria Grette fell in love with 58-year-old Johnny. As his profile said, he is a man from Sweden contacting her on a dating profile.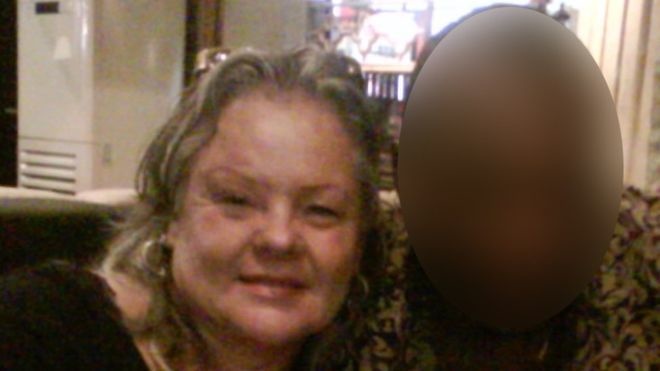 The relationship started after she got out with her friends and got familiar with this online dating site. That's how she created the profile.
Maria just got out from a terrible marriage and traumatic divorce. This made her the perfect victim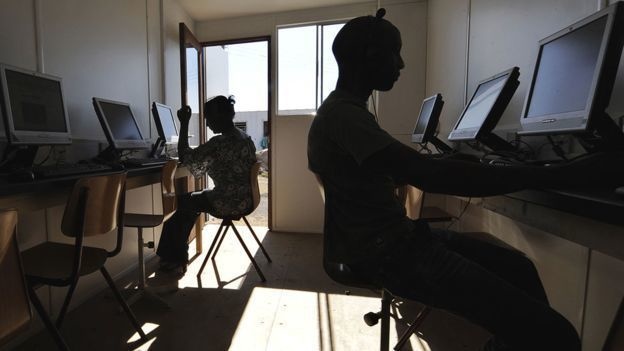 The relationship was getting serious. She quickly got in love but was suspicious about the man's accent.
"We spent some time writing, then he called from a UK number."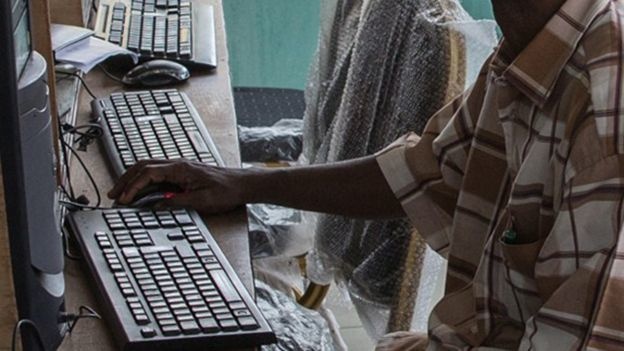 The whole scam was previously constructed. It went the old-fashioned way. While she was asking the questions, he was nice talking about the future they will have when he retires in Sweden.
After three months of dating, he agreed to meet the woman. However, he's son was mugged right after leaving and stuck at the hospital. He claimed that he needs $1000 to continue the treatment.
Like any other partner in this world would do, Maria sent him the money.
After several more money transfers, Maria finally came to her senses
She stopped sending him money as she realized this whole thing is a scam. Three weeks after the reasoning, the real man called her to confess.
According to Ms. Grette:
"He said he had never met anyone like me before, that he had been fighting his feelings for me for a long time. He said his scamming mates had warned him about falling in love with a 'client', that he had ignored them because he trusted me and did not want to lose contact with me."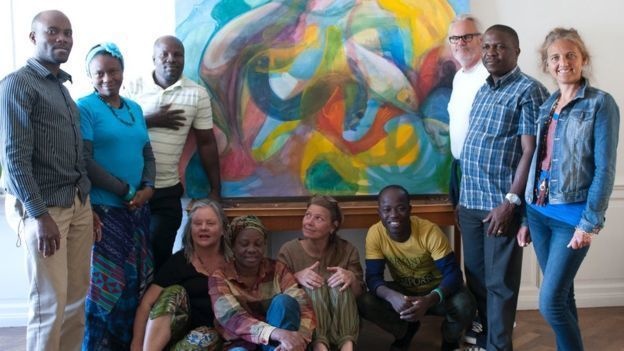 After the reveal, the relationship was raw, real, and honest. Maria even went to Africa to meet the man.
He is a different person now. He has a different occupation and works under different circumstances. In 2009, Maria traveled to Africa to meet the man and his friends. Many of them were scammers.
Now? – Maria wants to improve the lives of these people in Uganda. As for her Nigerian friend, he completed his degree studying in America. He is working in the Oil sector and still communicates with Maria daily.
"He has asked me so many times to forgive him and I told him that the most important thing is to forgive himself."
Our world needs more people like Maria here and fewer people like the scammers. Maybe we can follow the same steps as Maria and fix this problem?