Oh man you wouldn't like messing this up!
When I see a cake that is perfectly designed I'm eager to get a full plate of it, but they are just too good to be eaten.
Not all cakes are equal and that's the beauty of it. A memorable dessert can take you on a very special journey.
How many times have you tasted a cake and felt like explosion of flavor happened in your mouth?
Even though these cakes are amazing and I bet they are tasteful too, you need to stay hungry just for ONE piece of cake.
Don't "over eat" it!
Here we go:
1.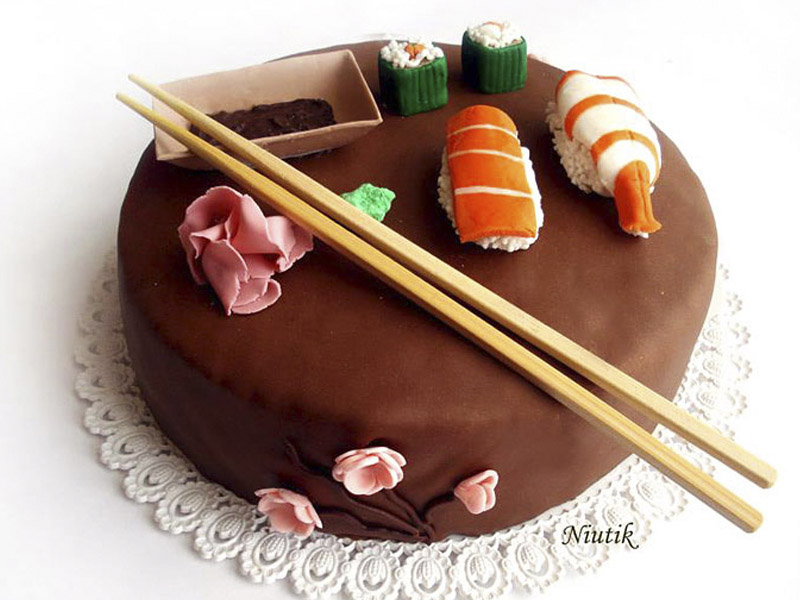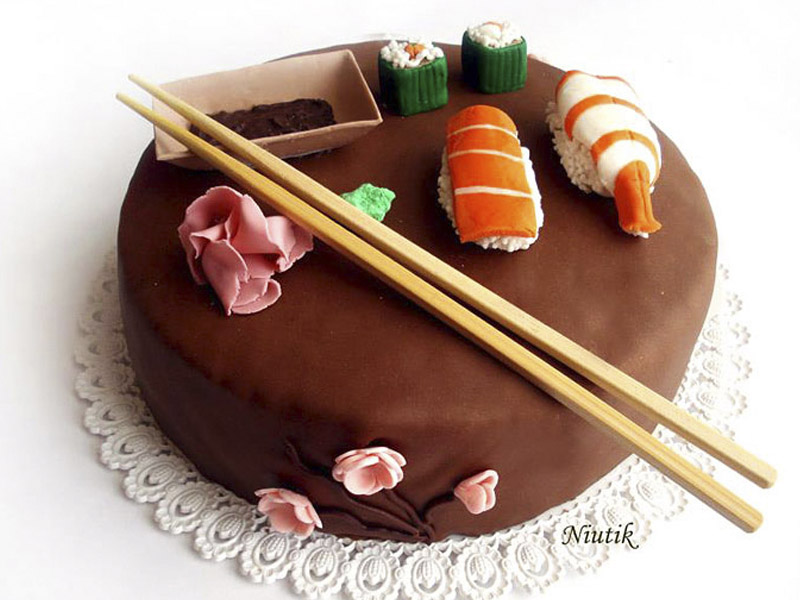 2.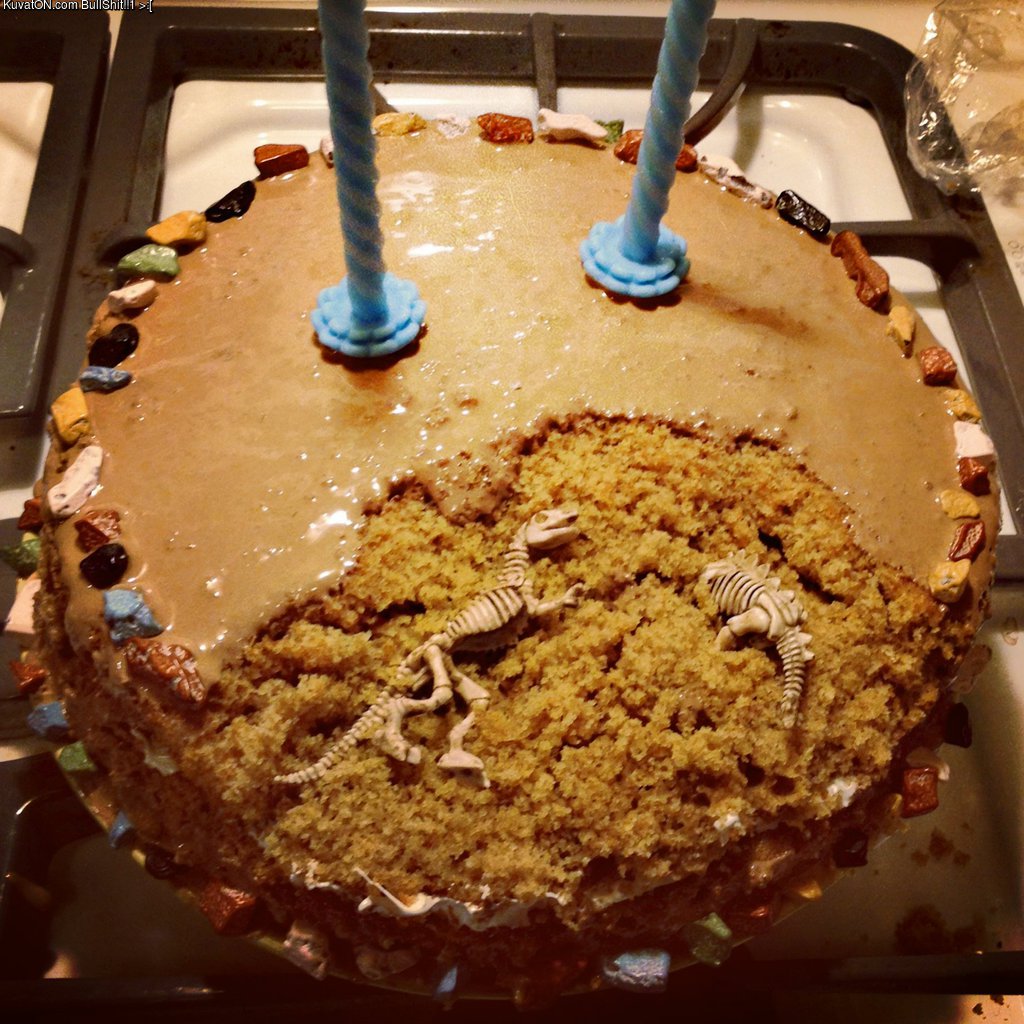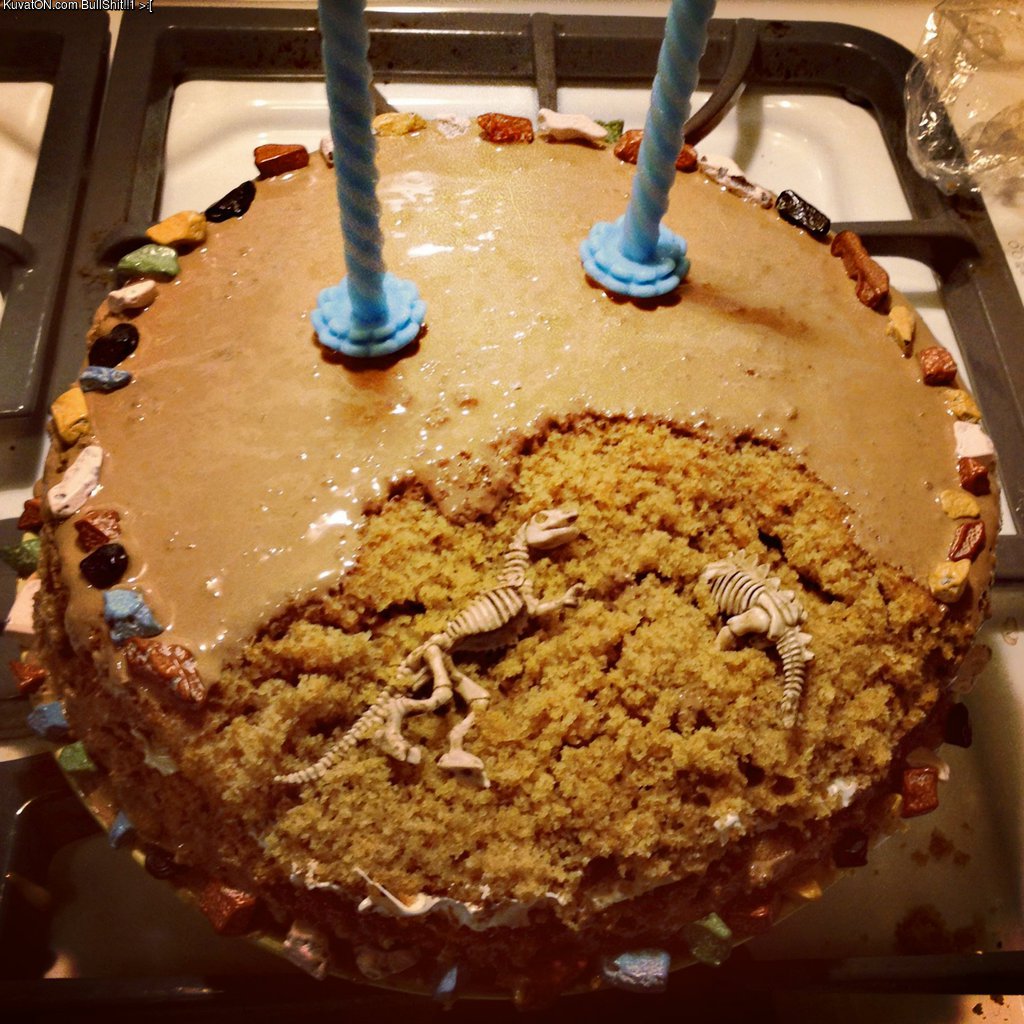 3.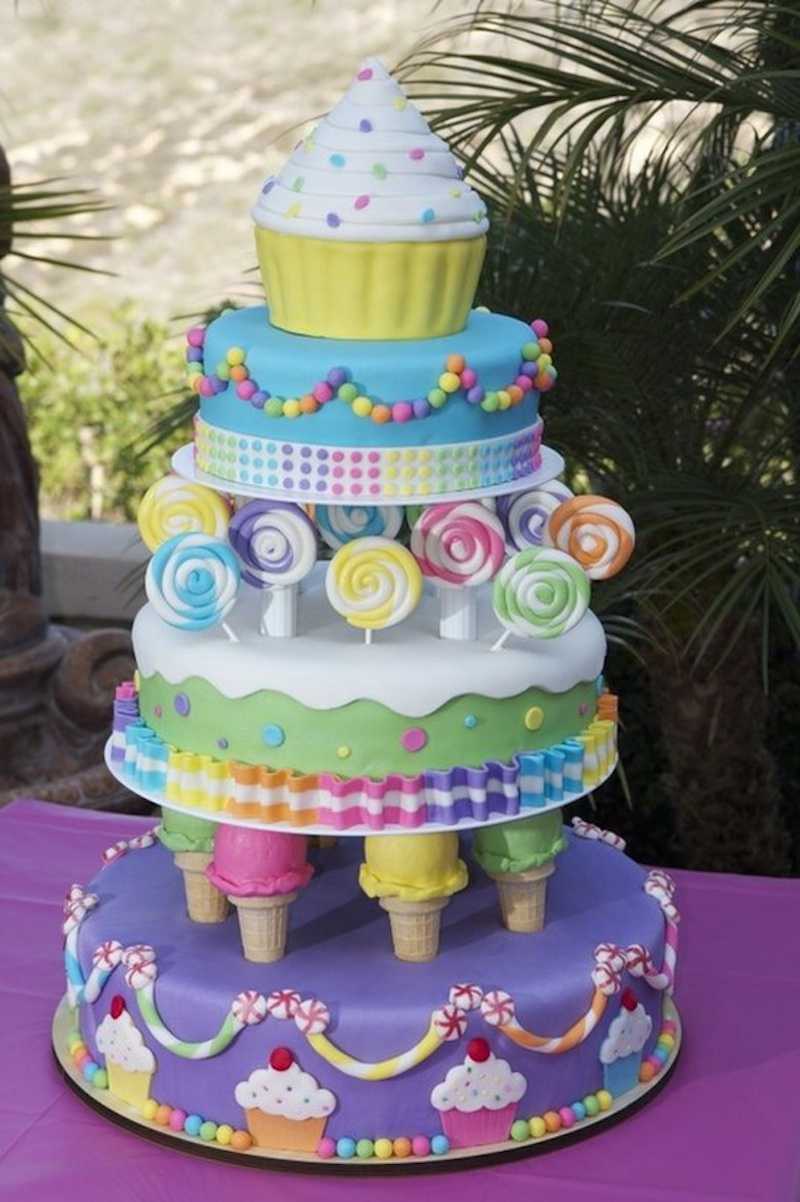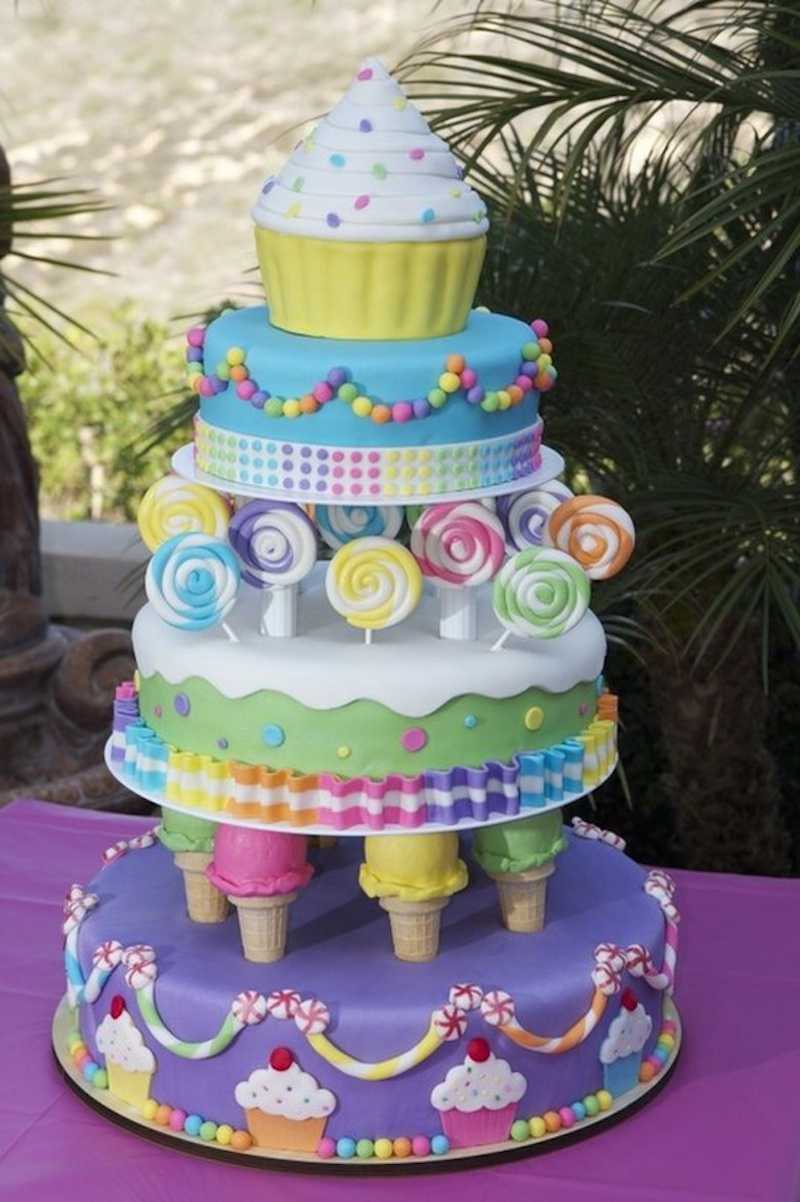 4.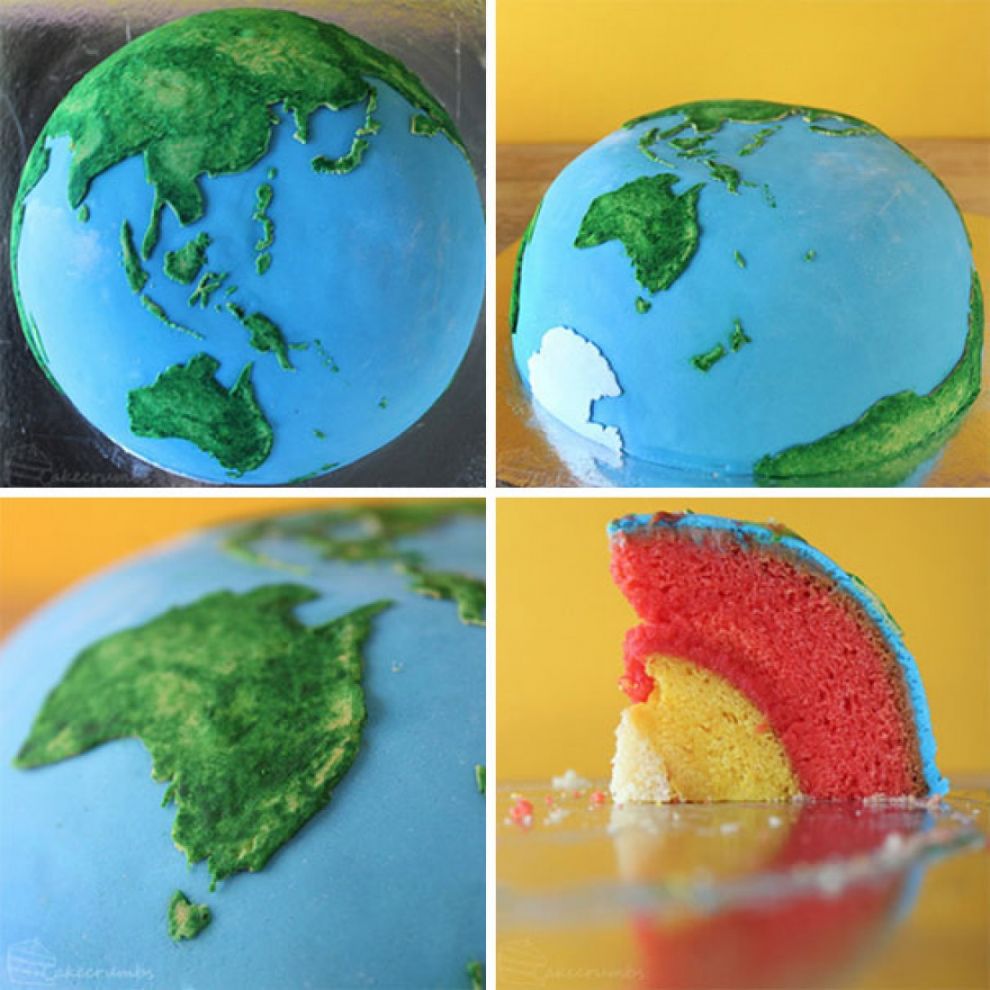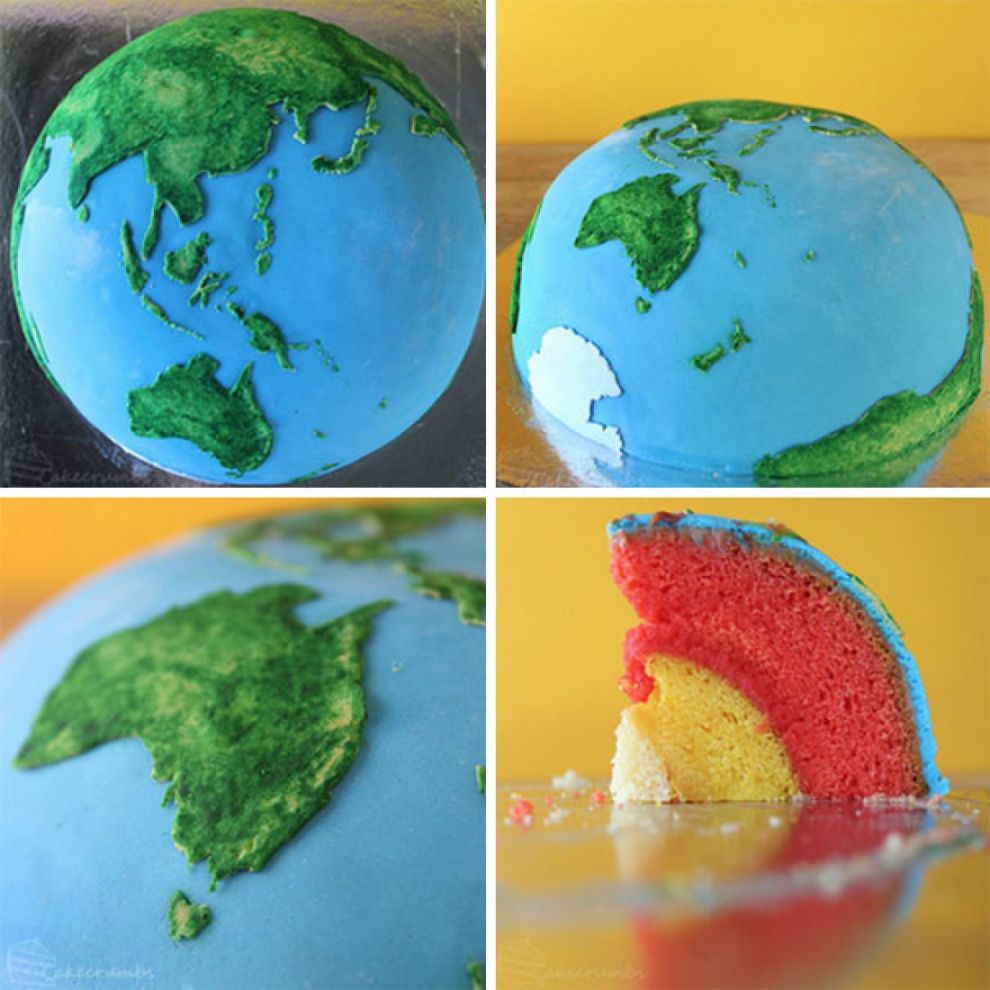 5.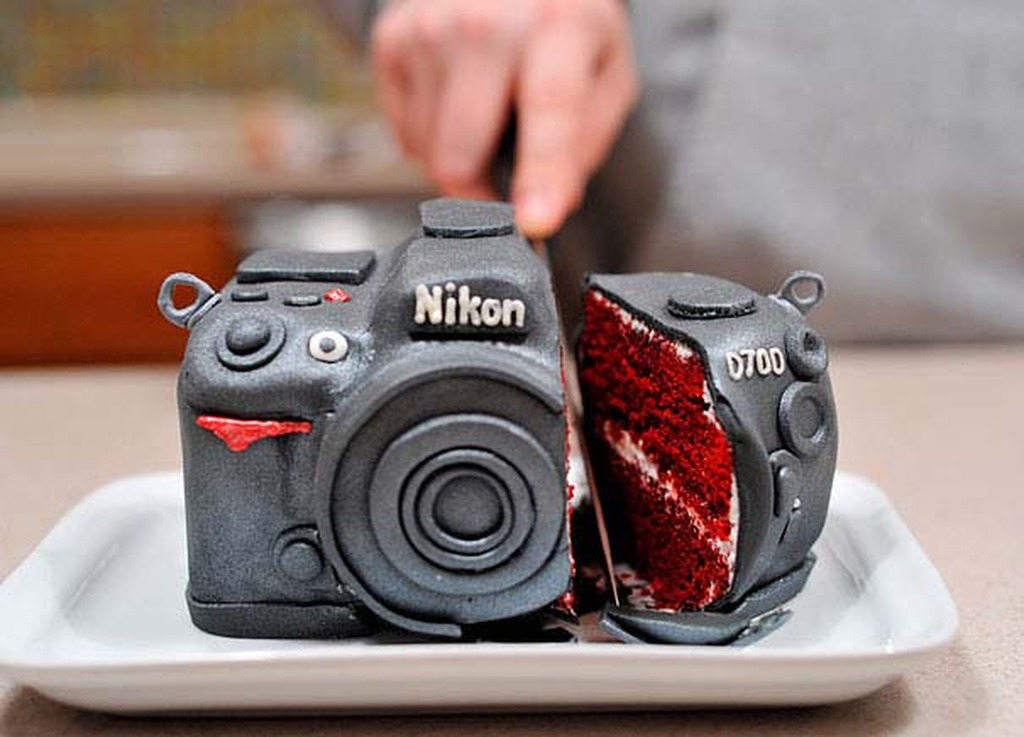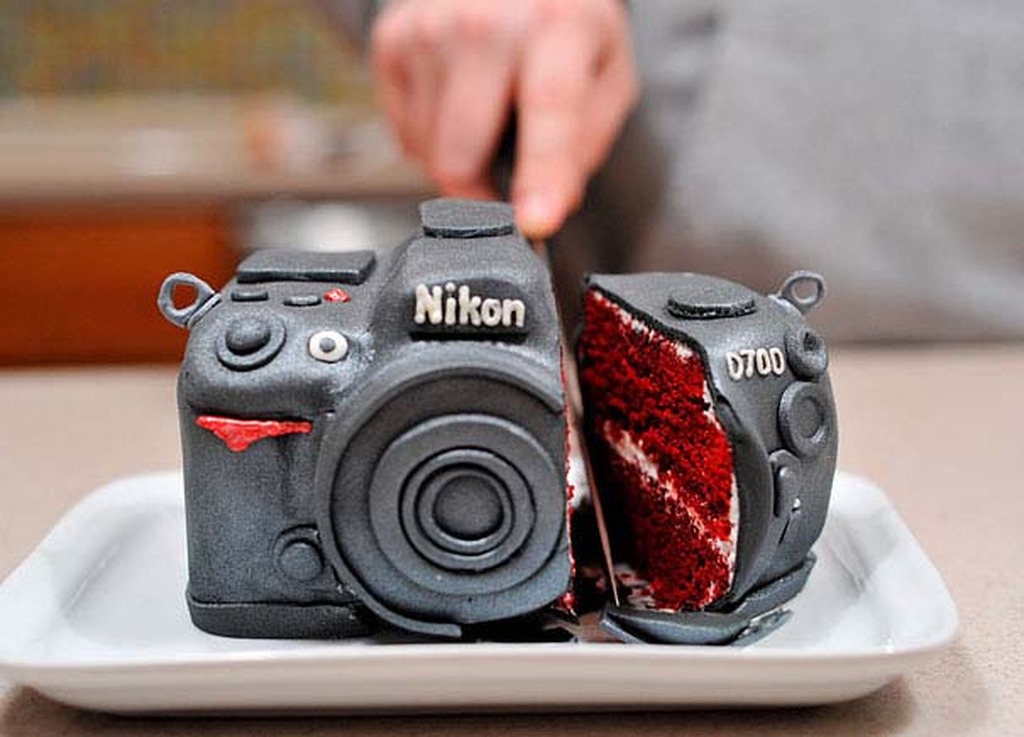 6.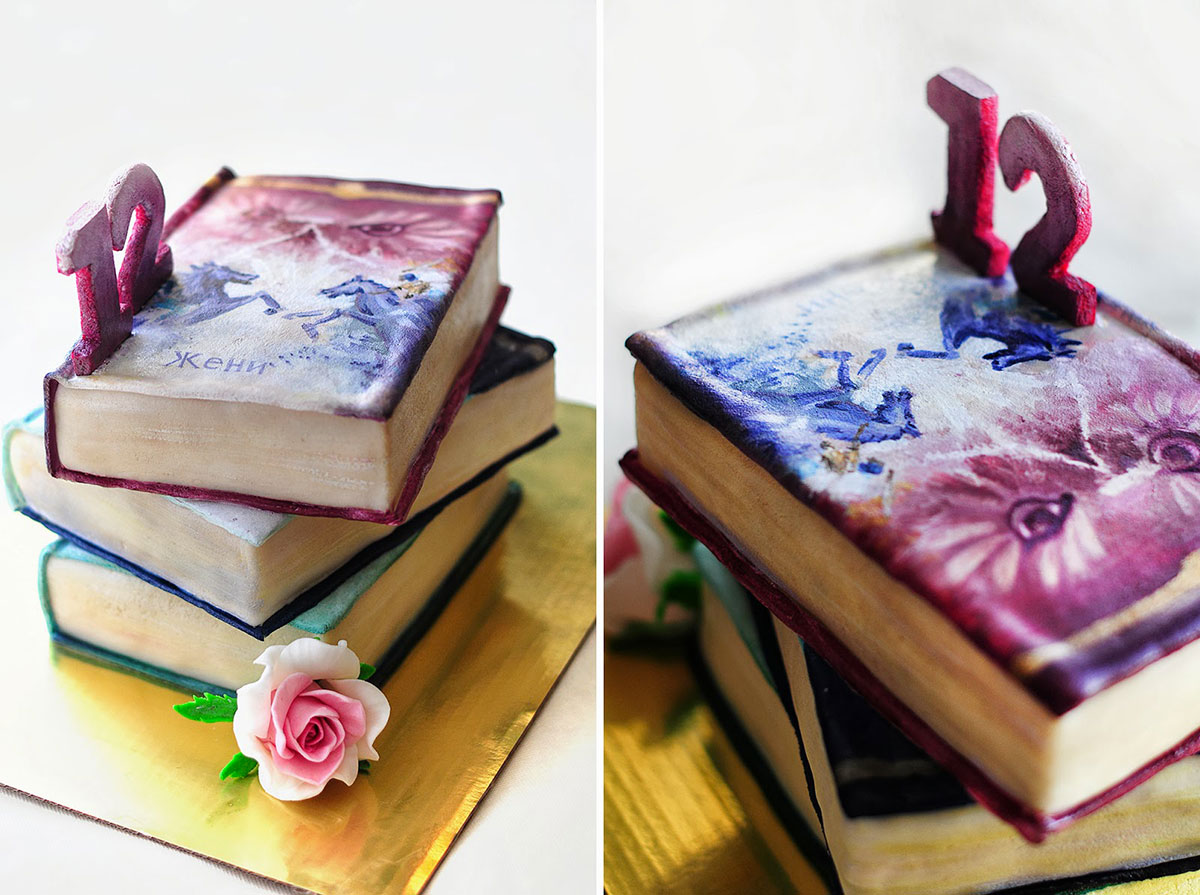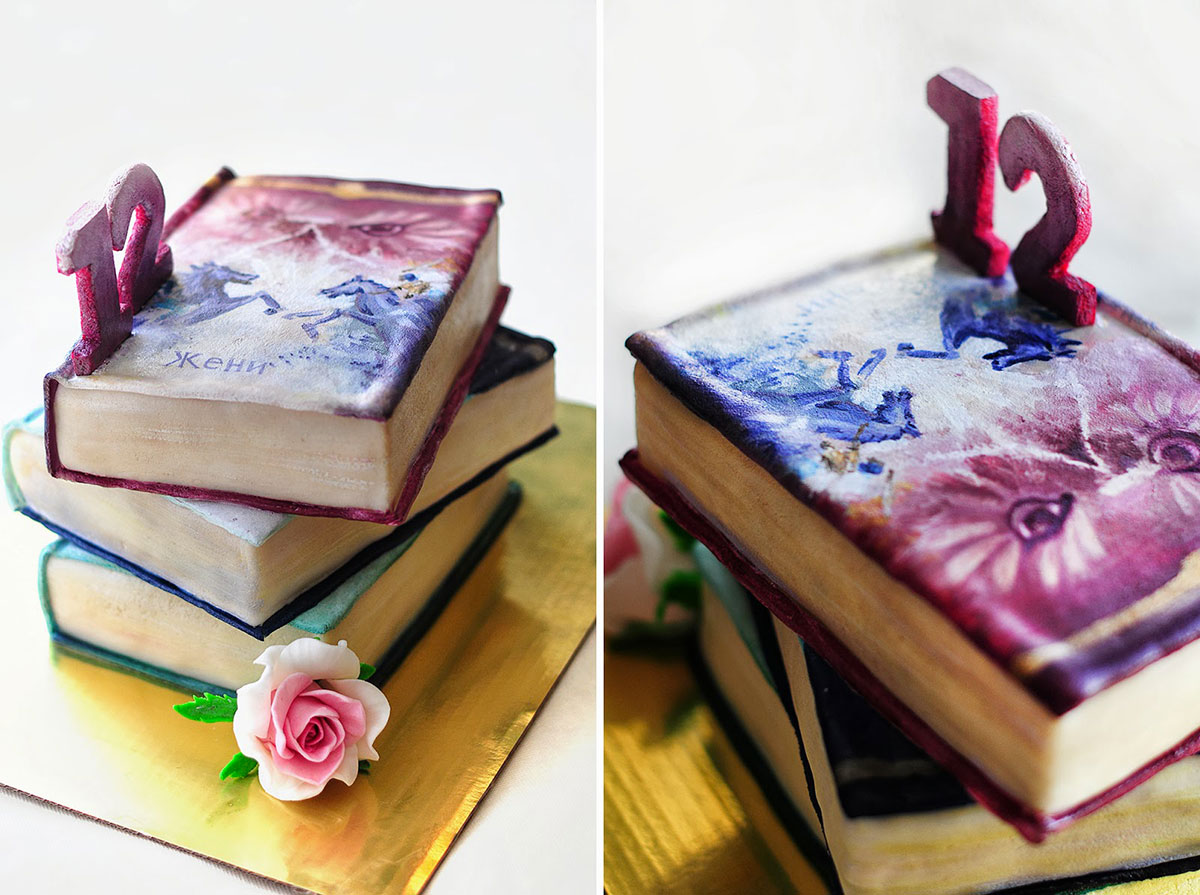 7.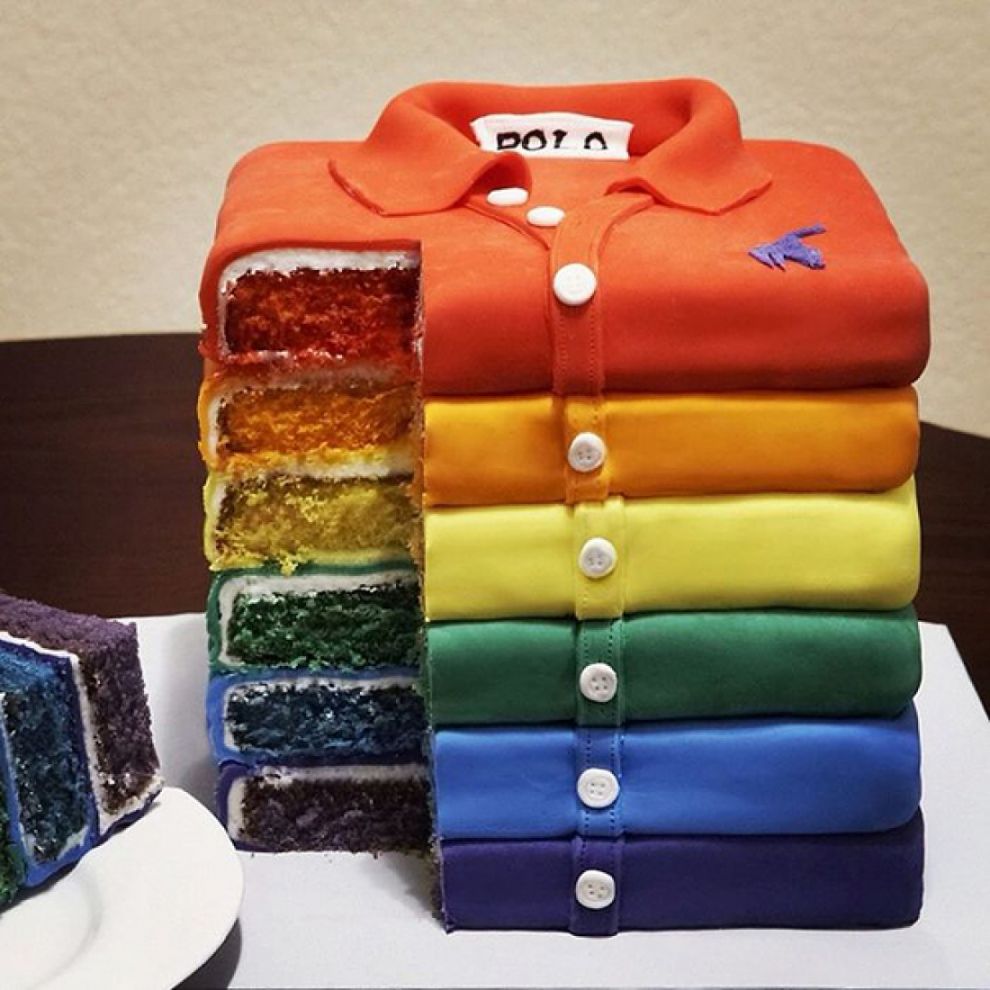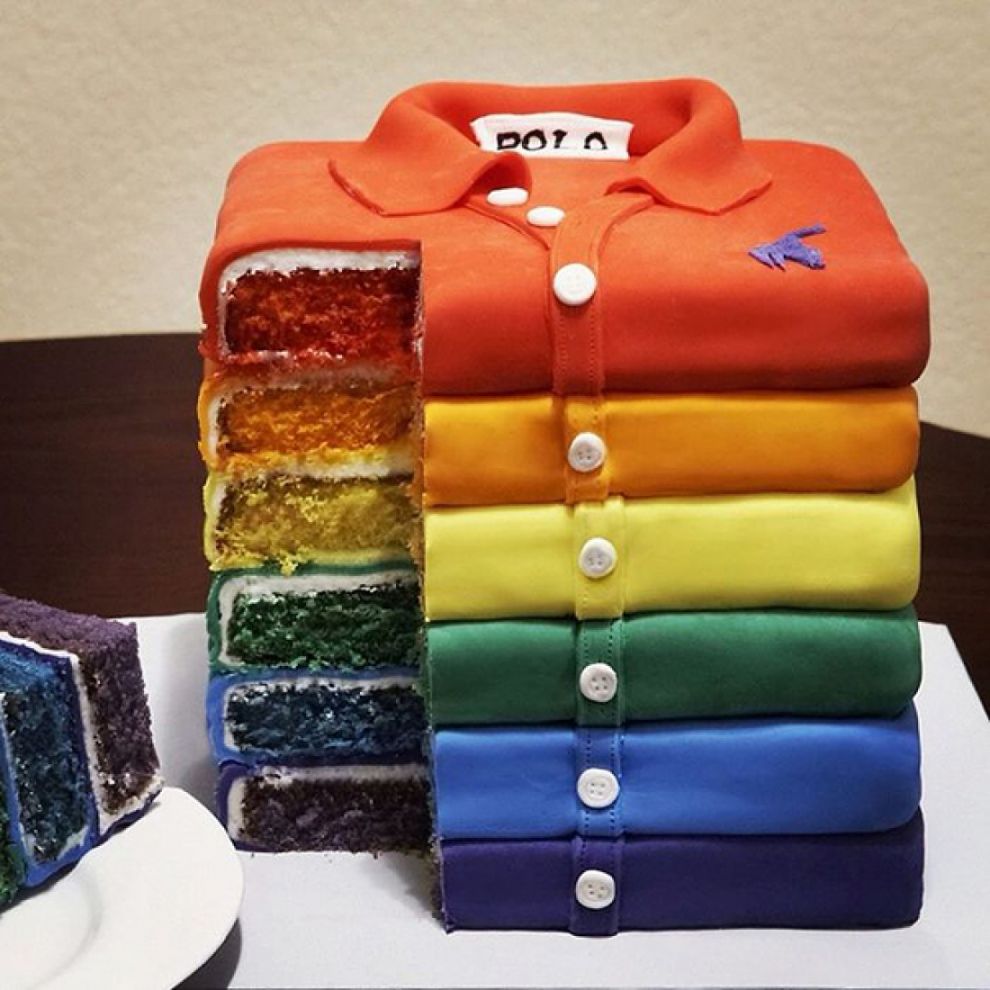 8.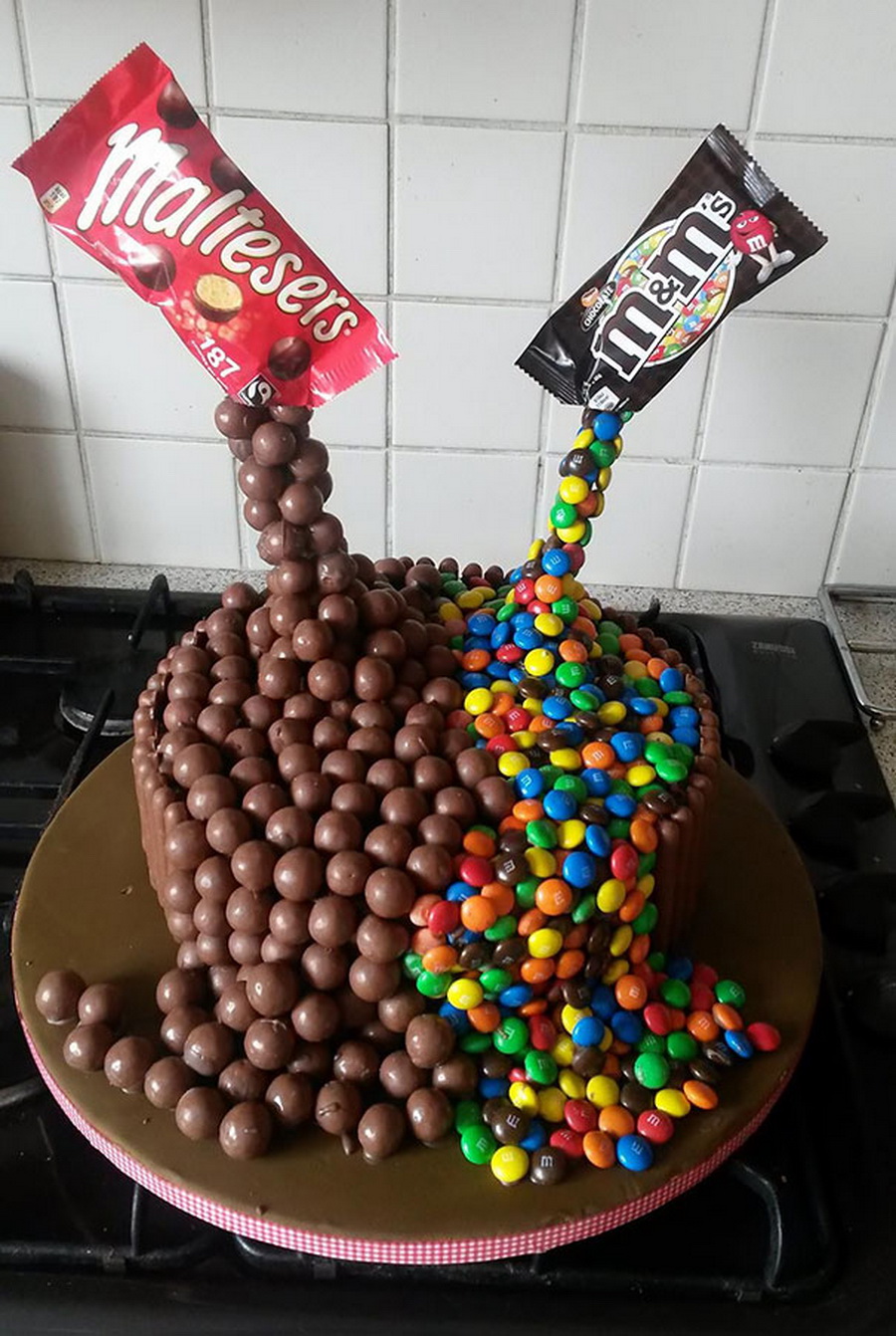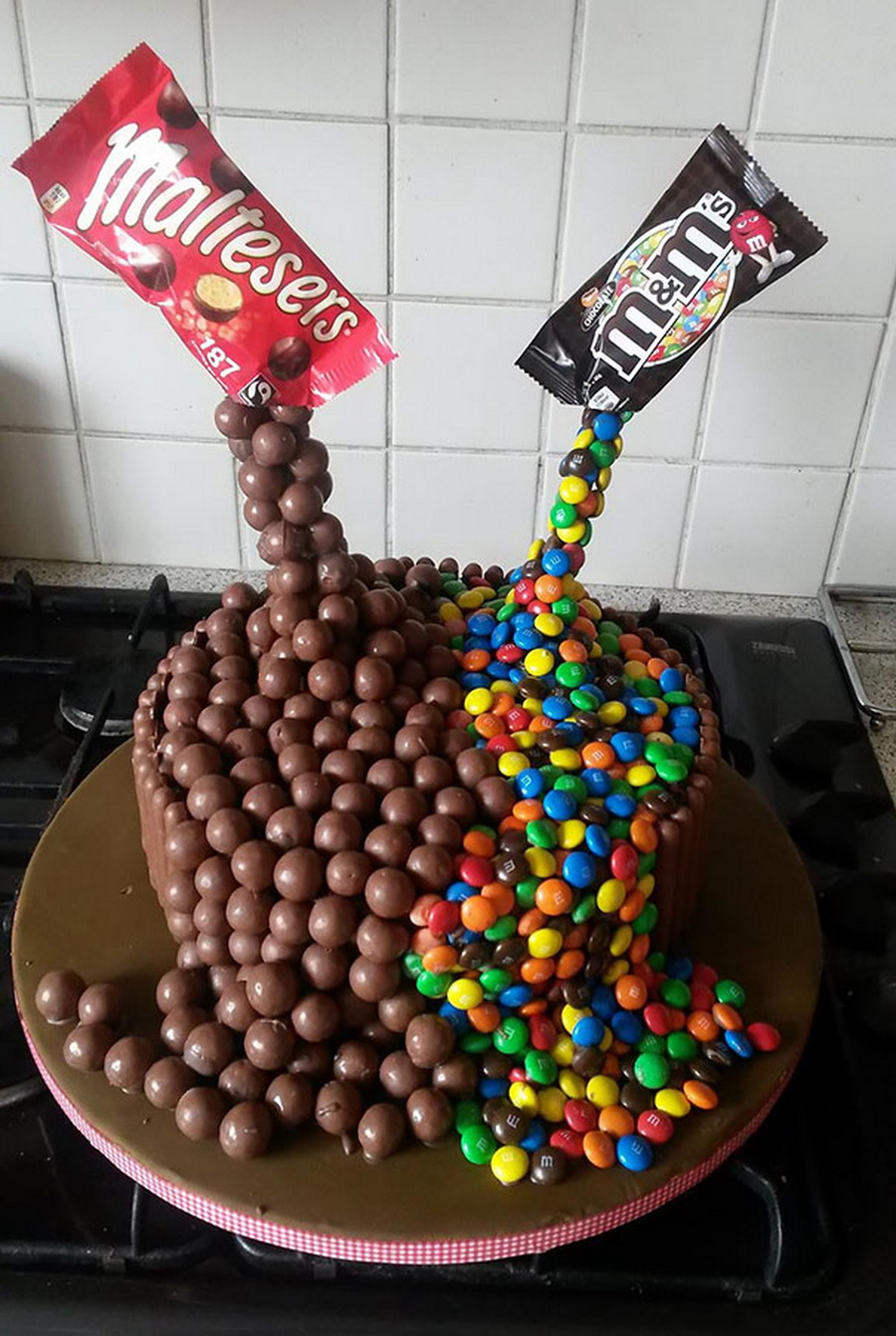 9.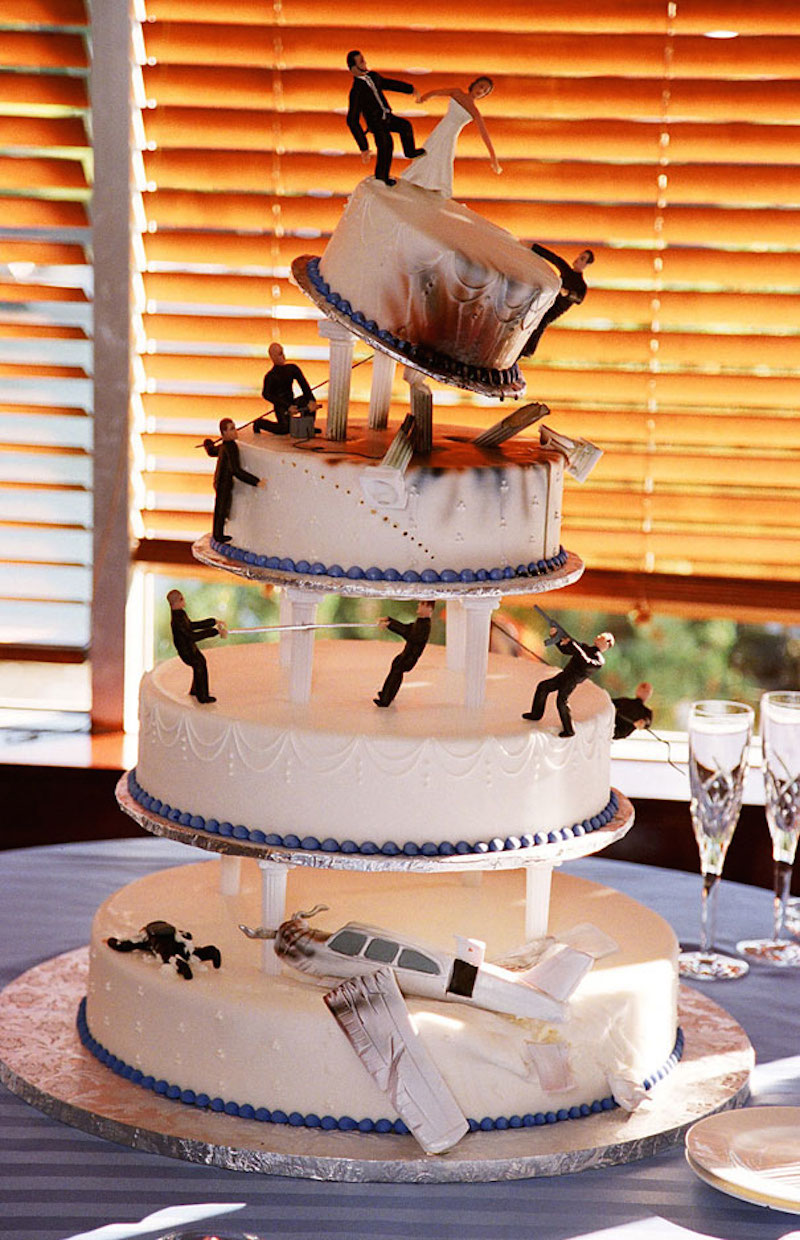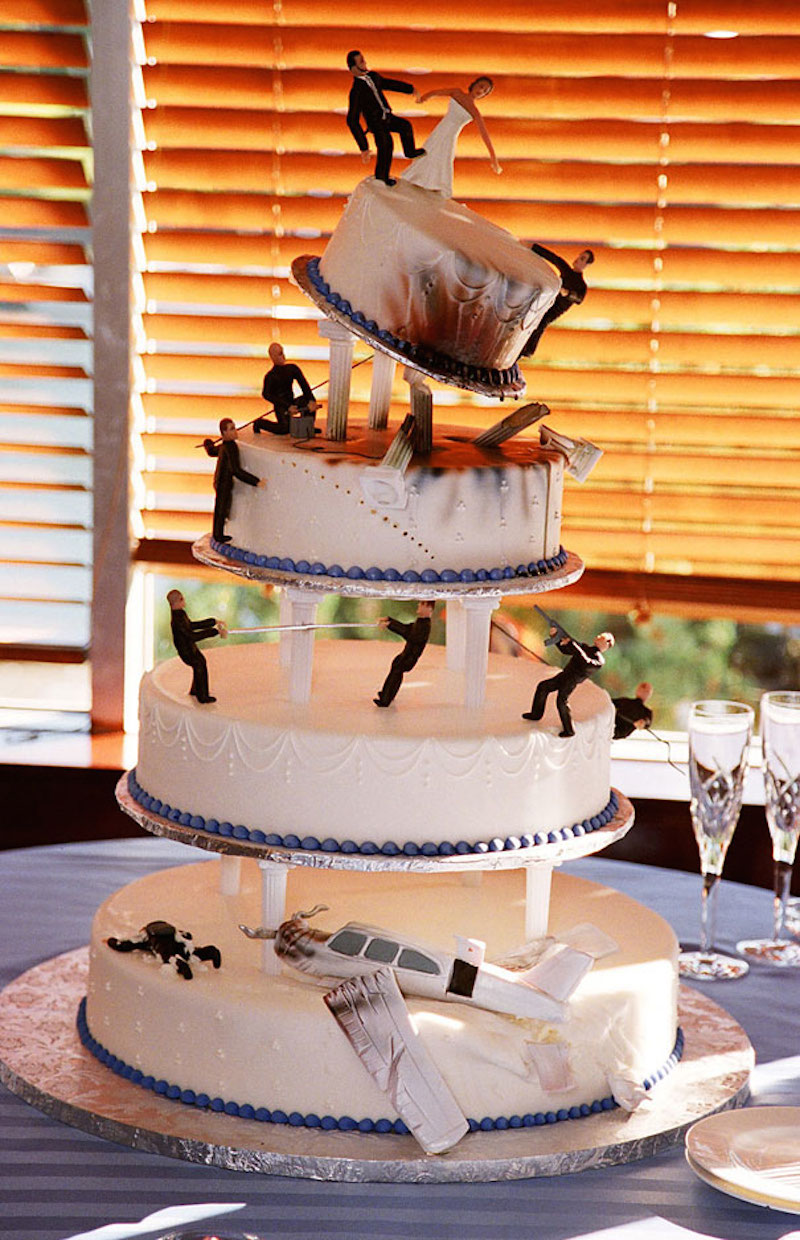 10.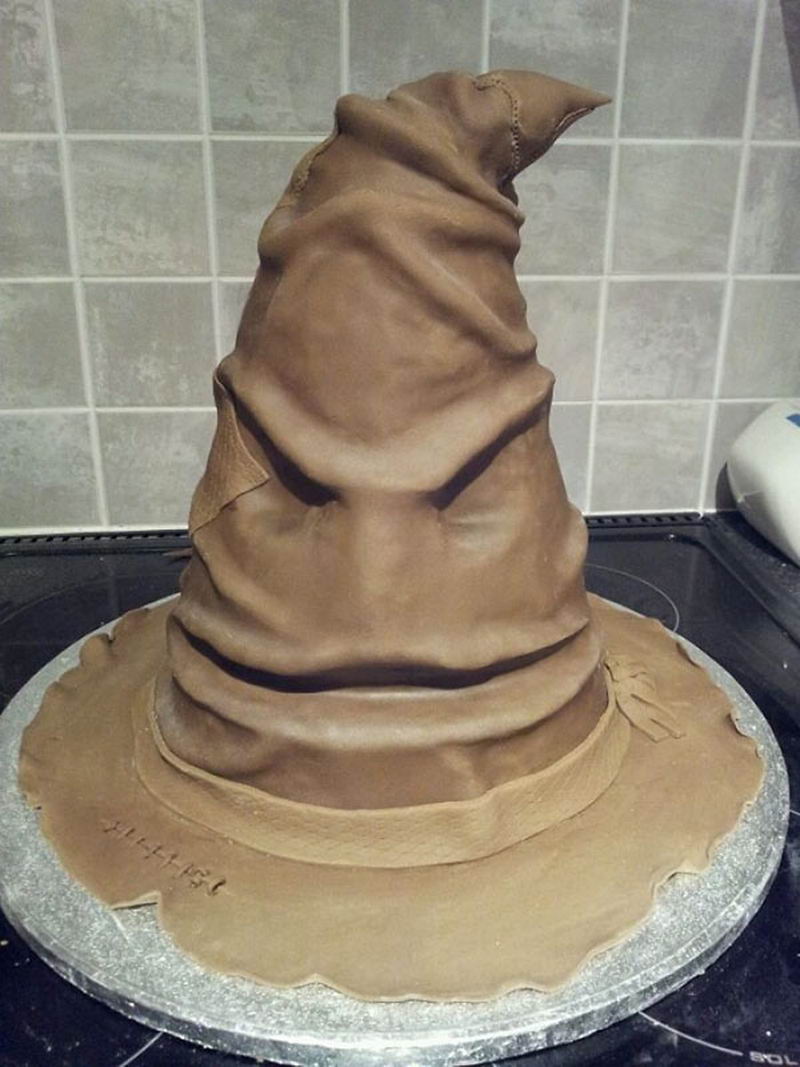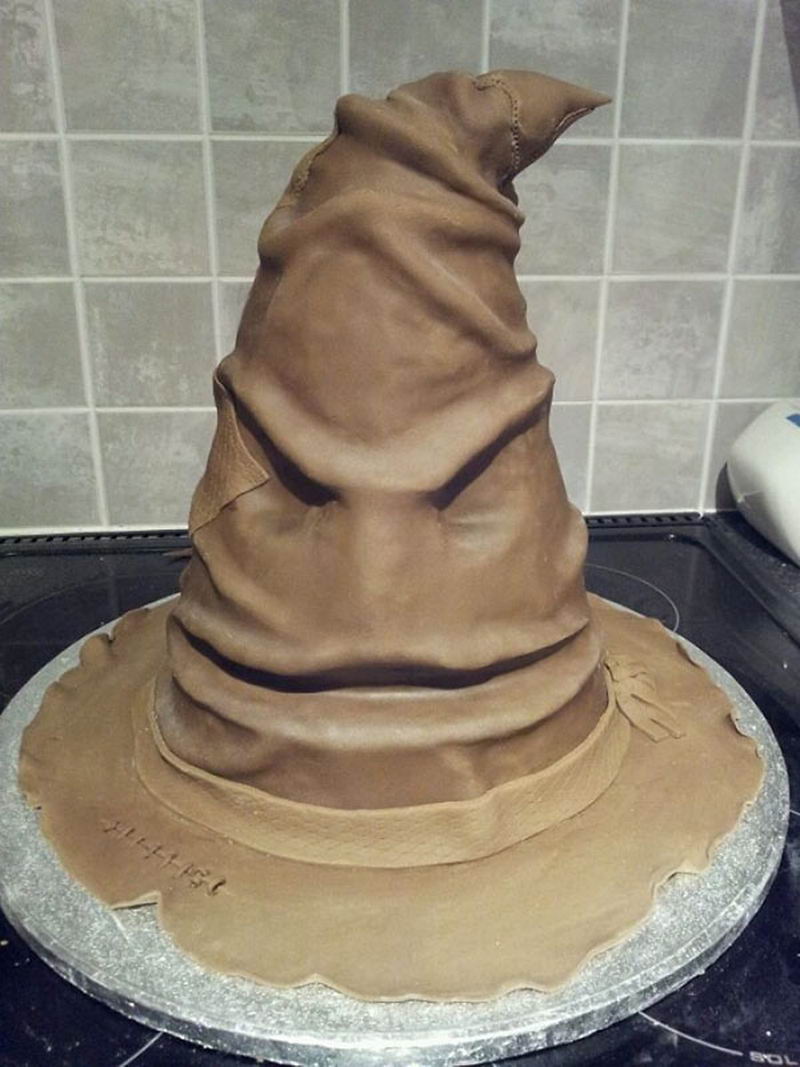 11.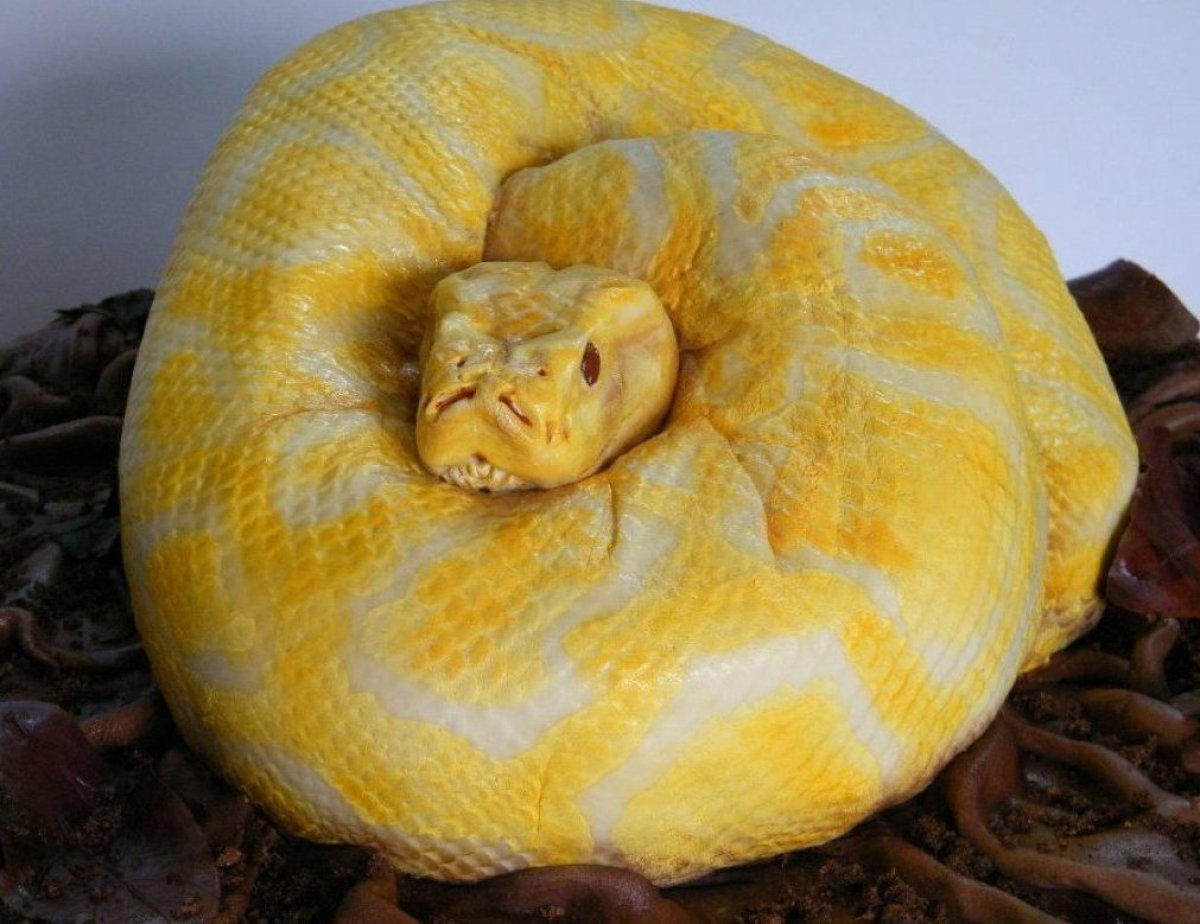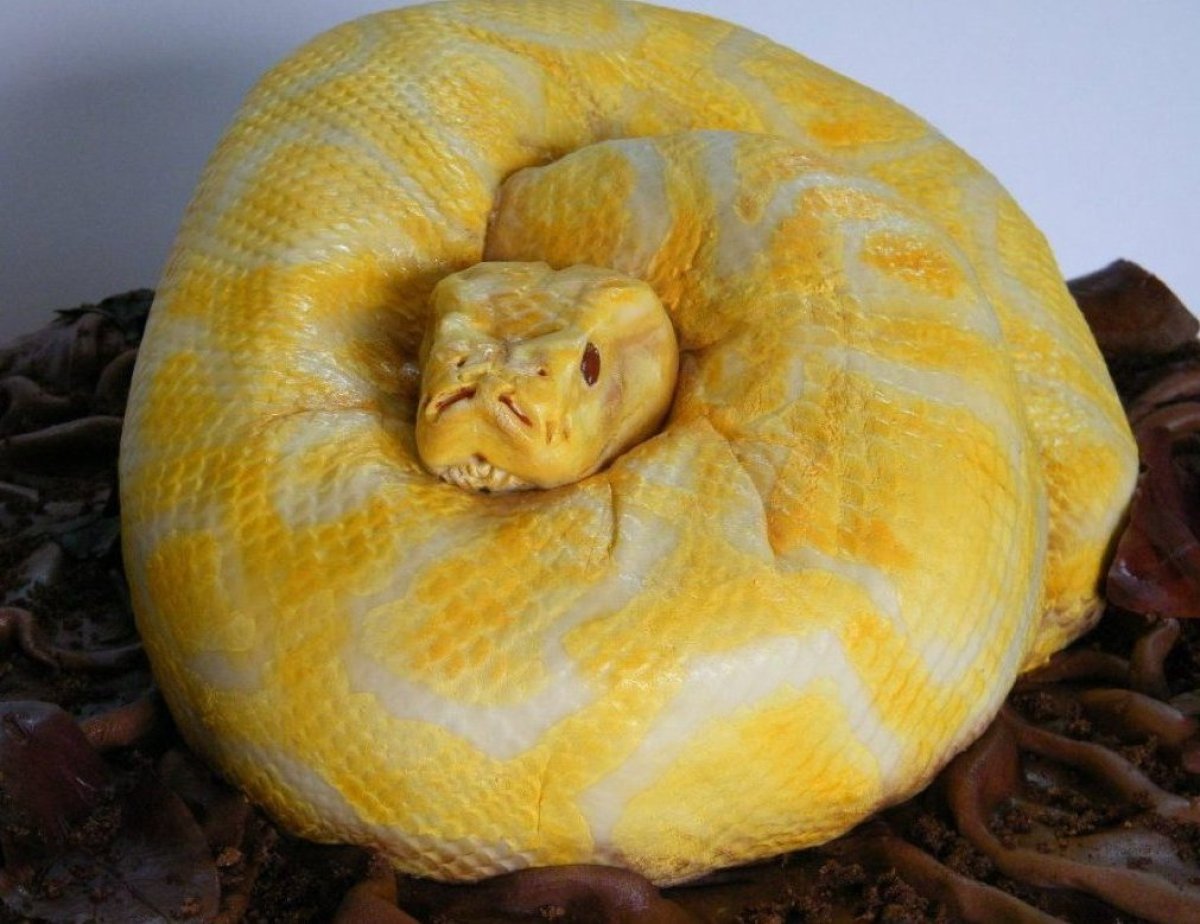 12.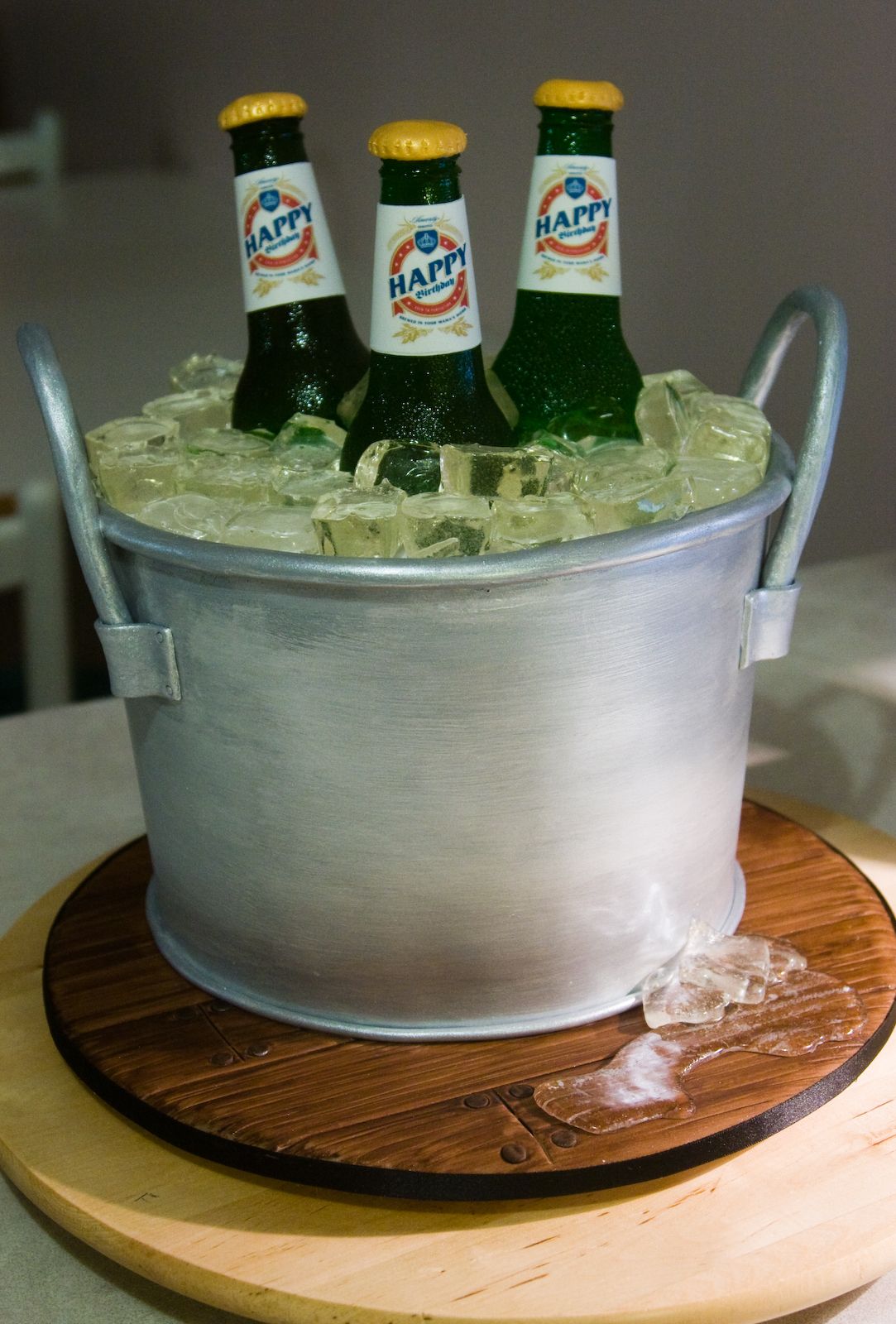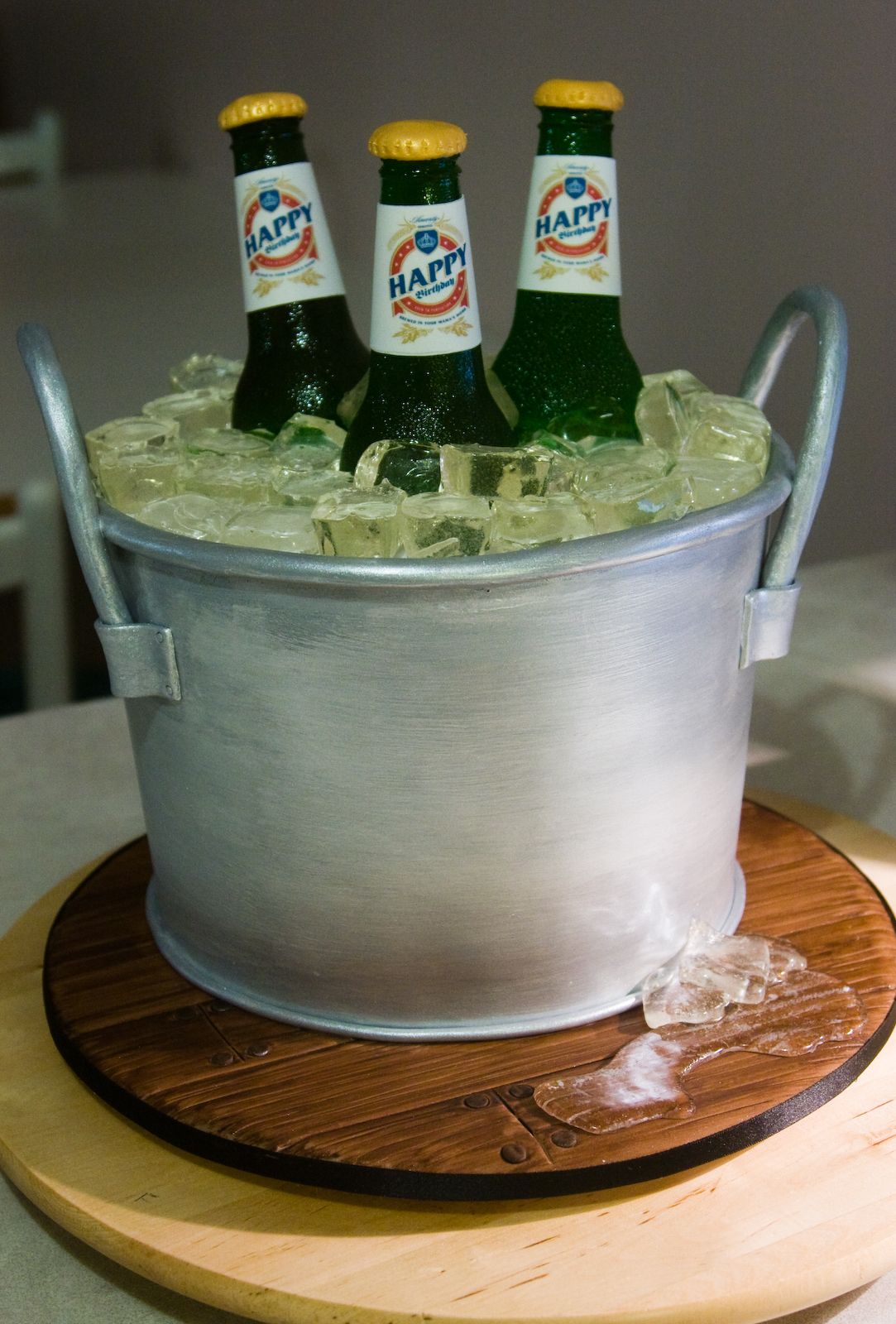 13.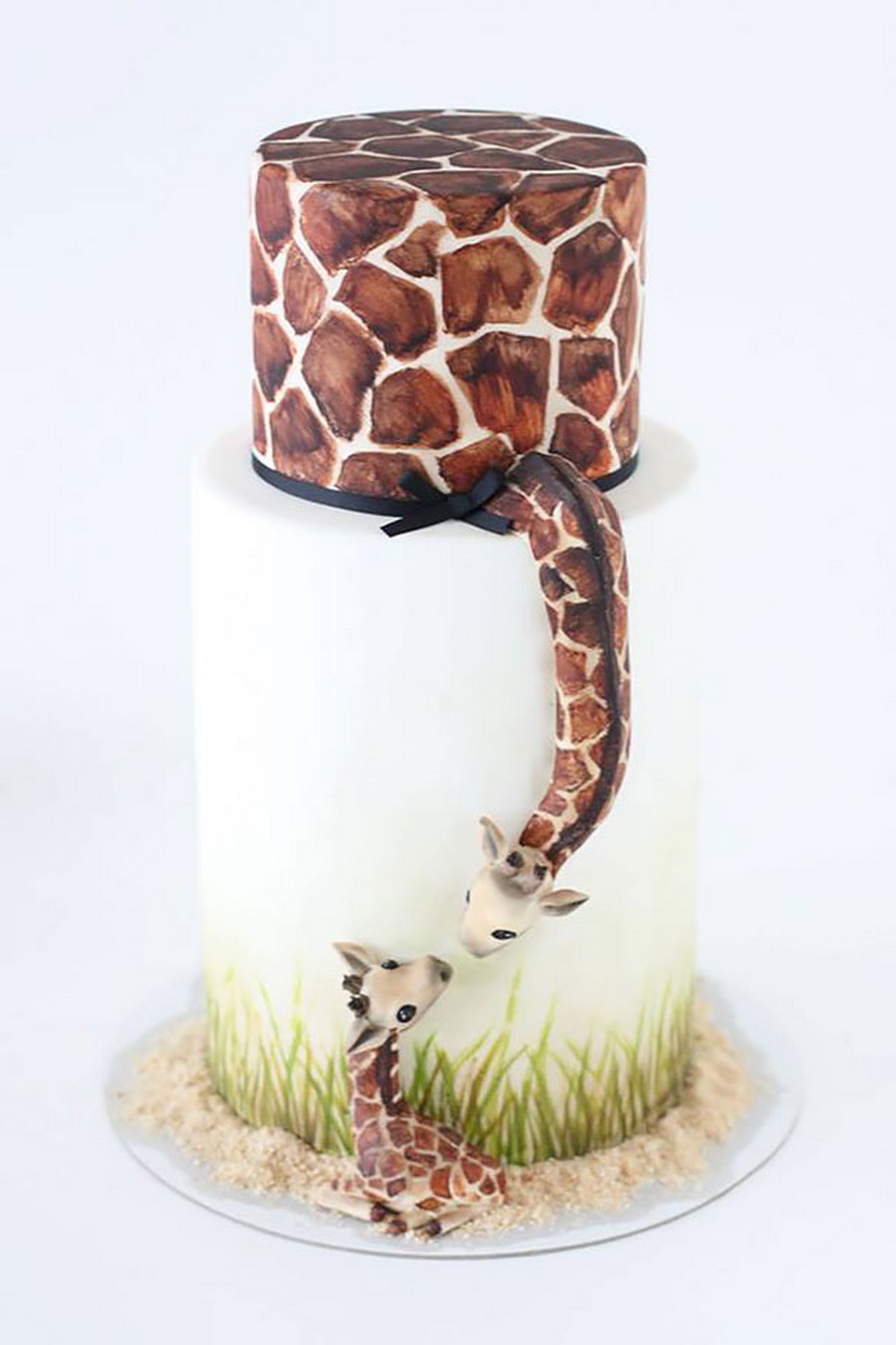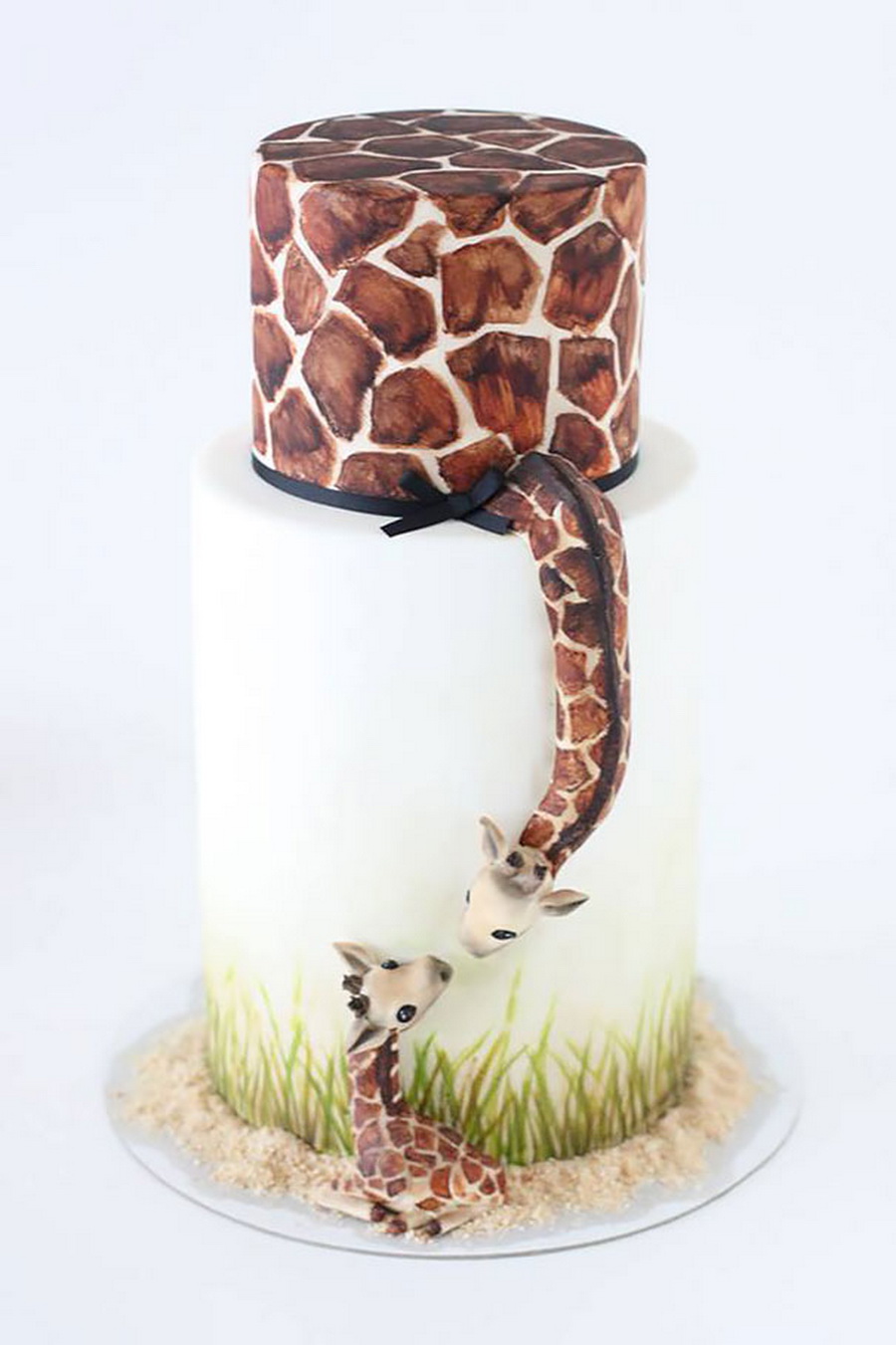 14.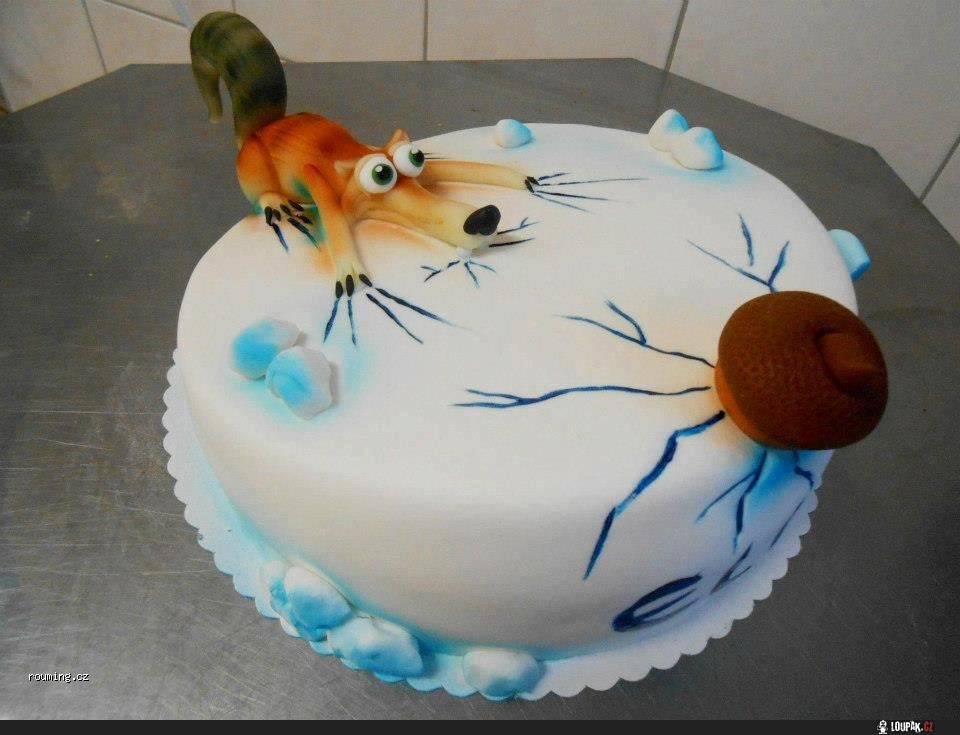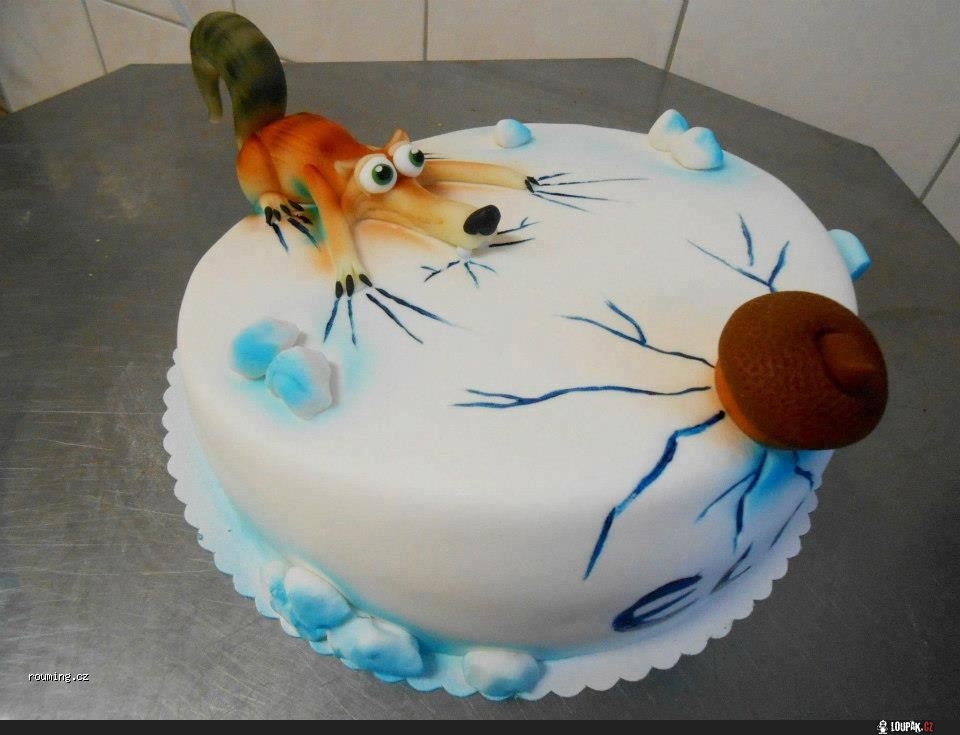 15.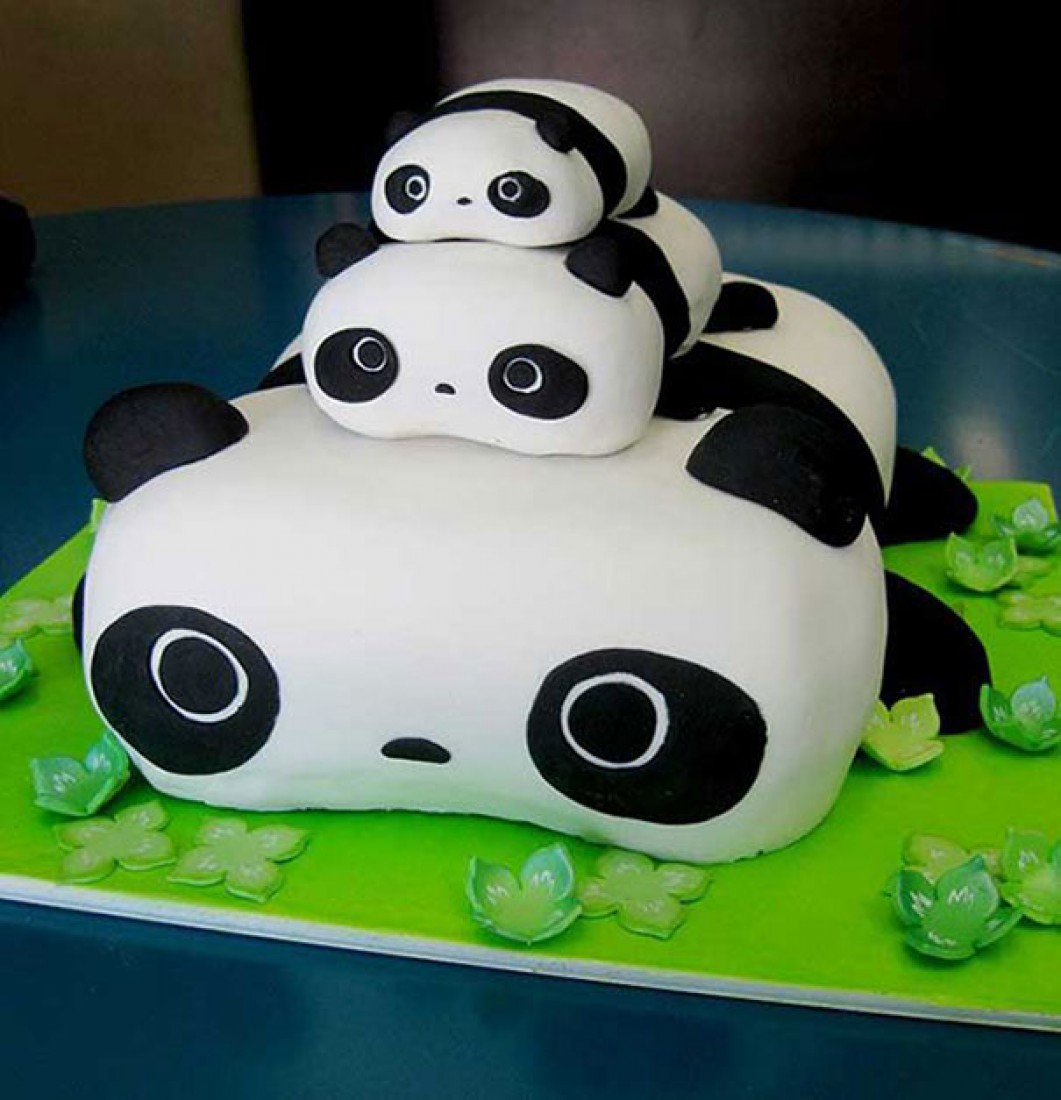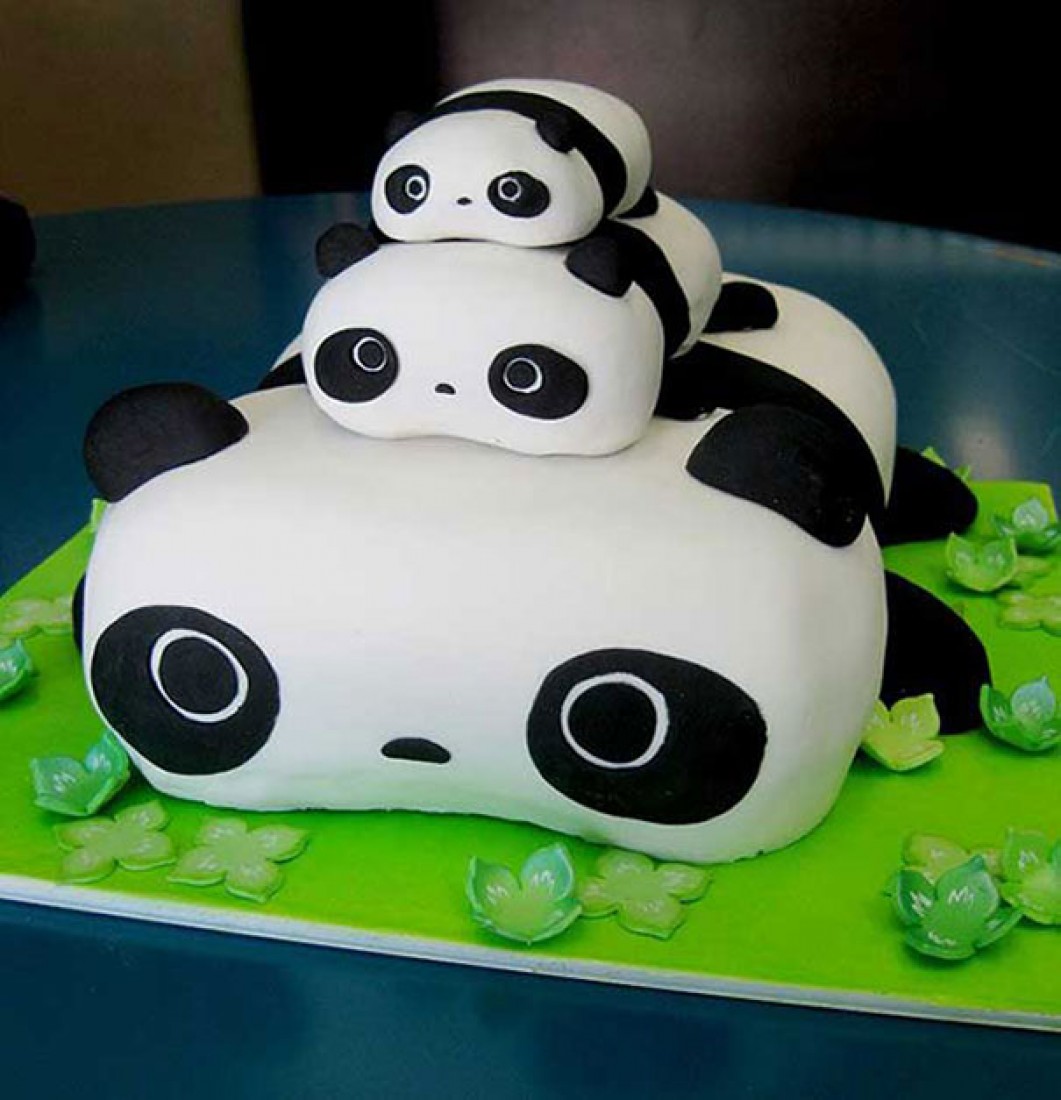 16.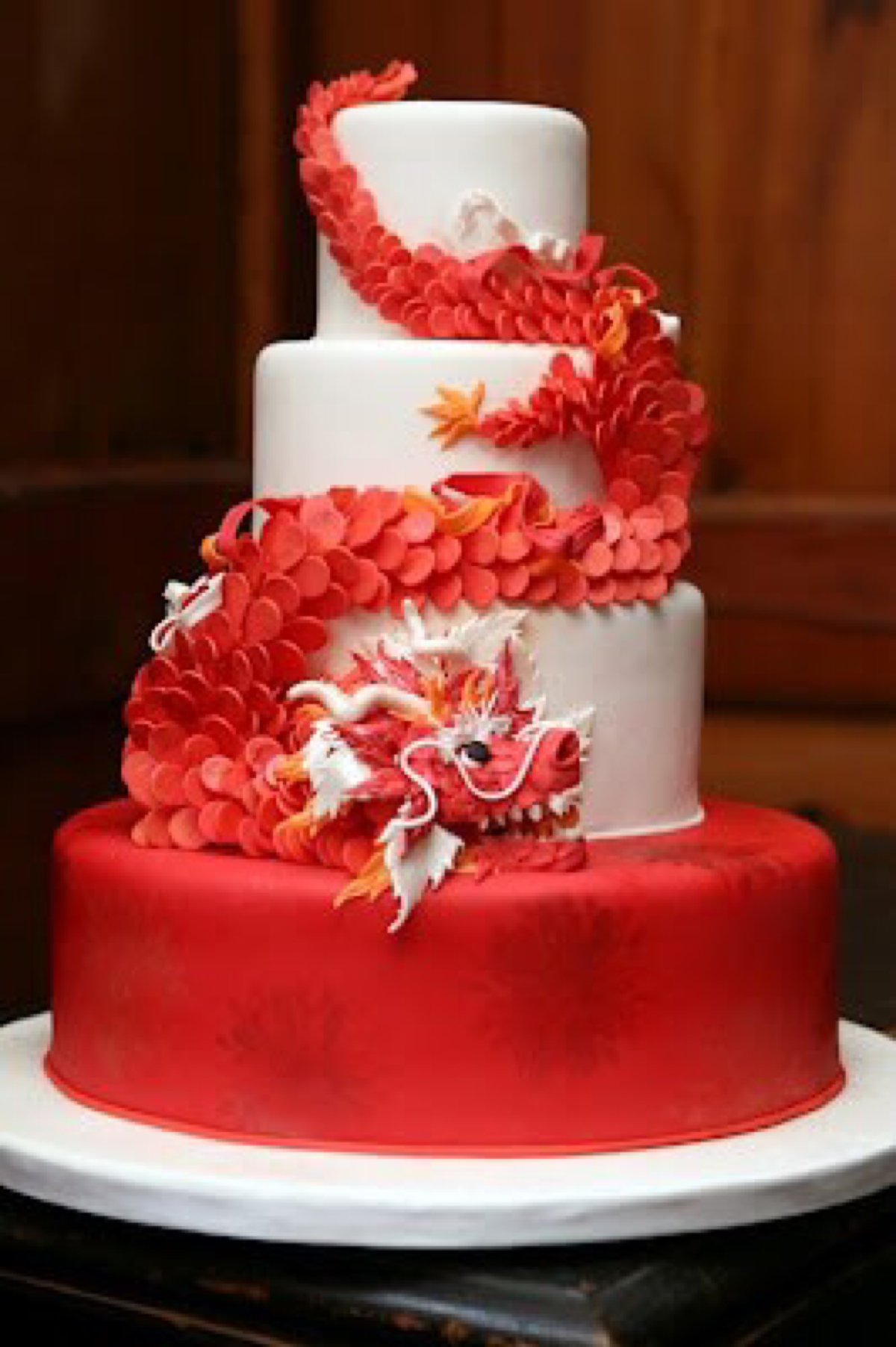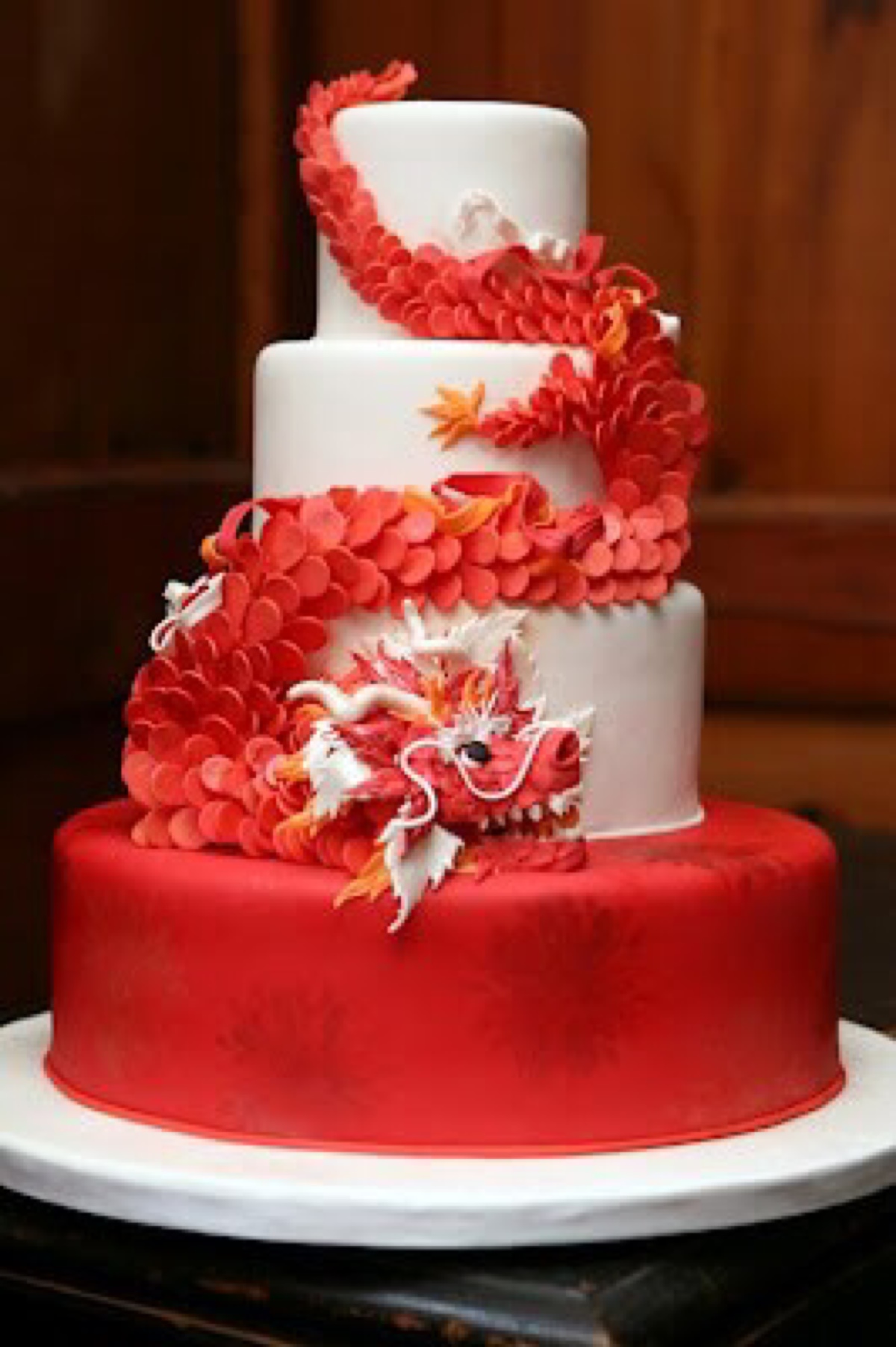 17.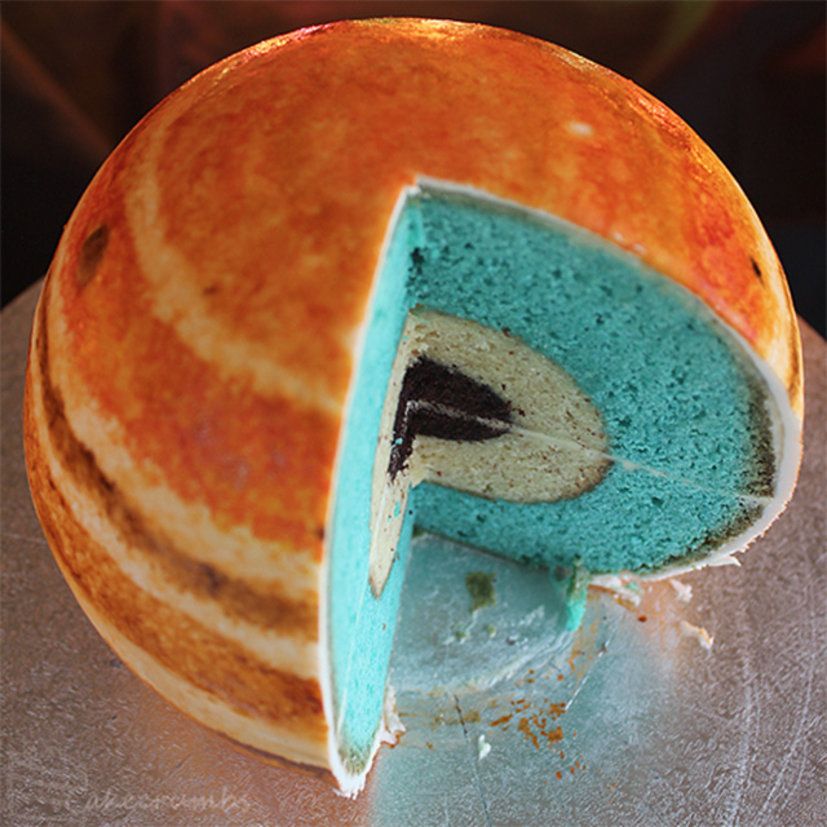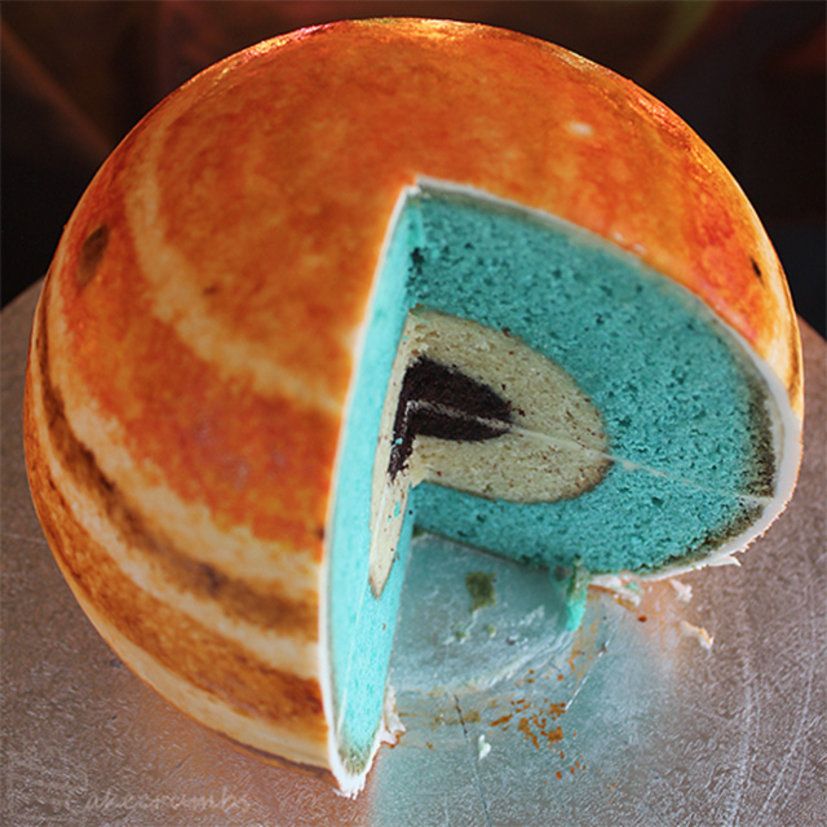 18.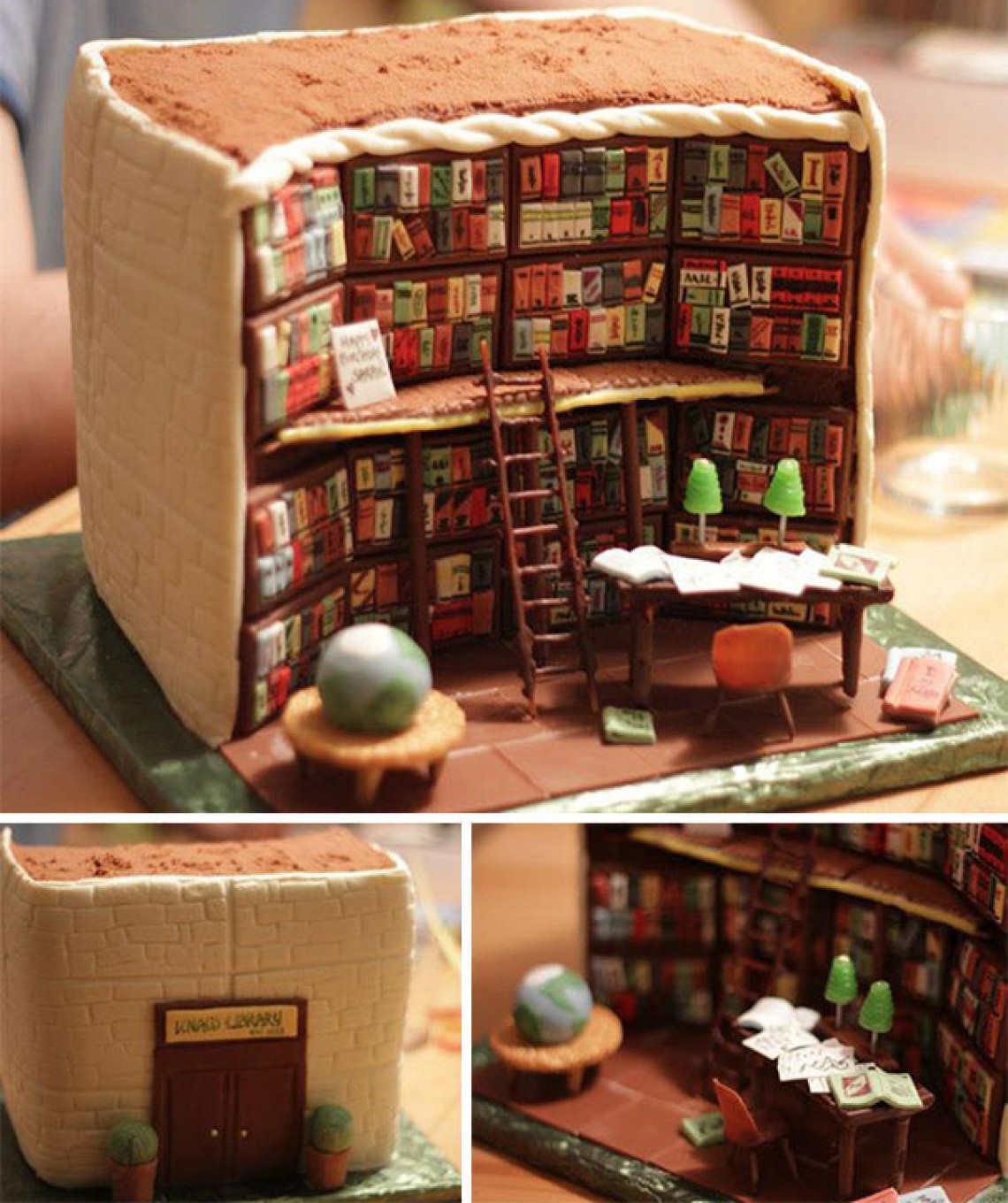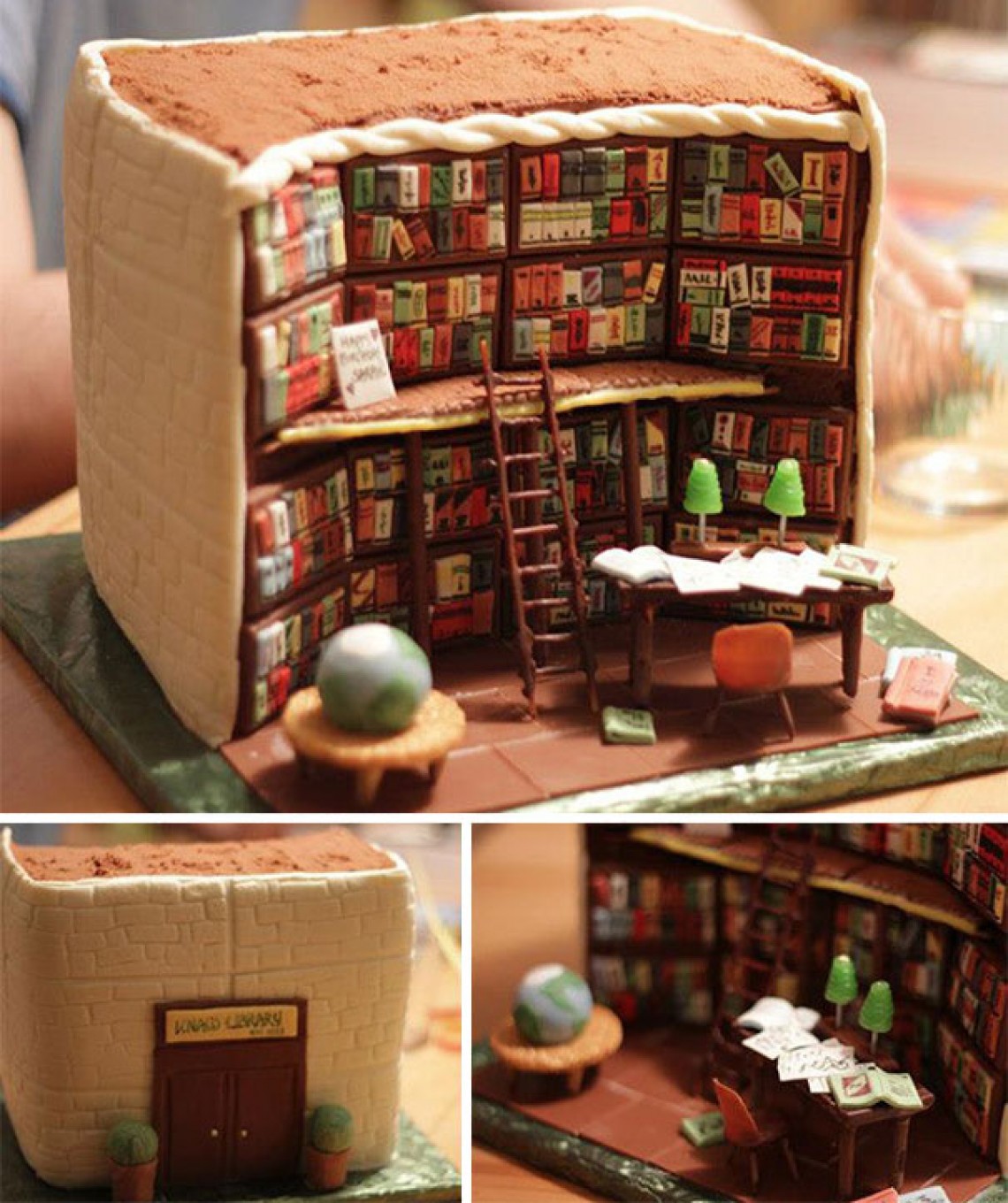 19.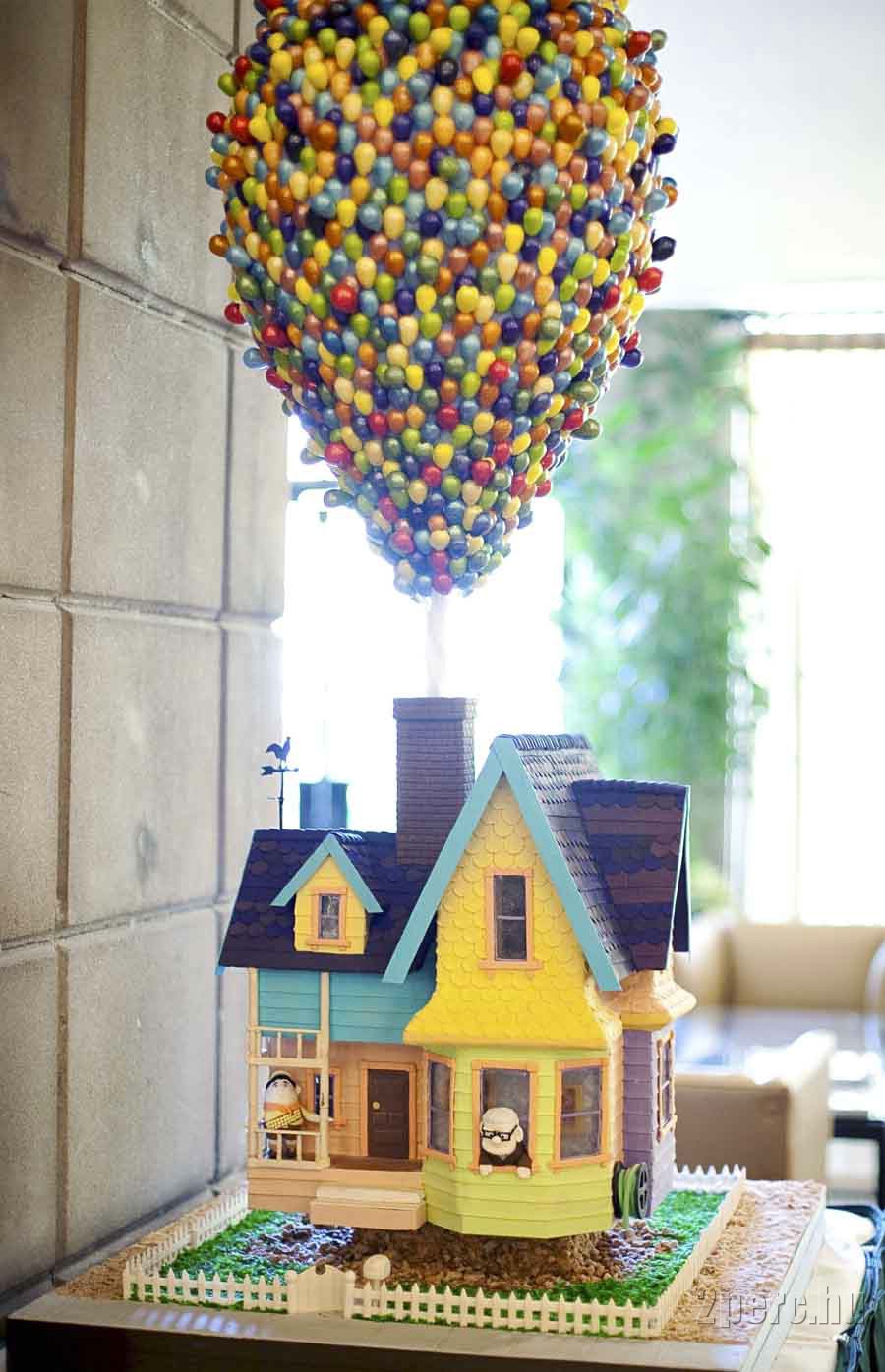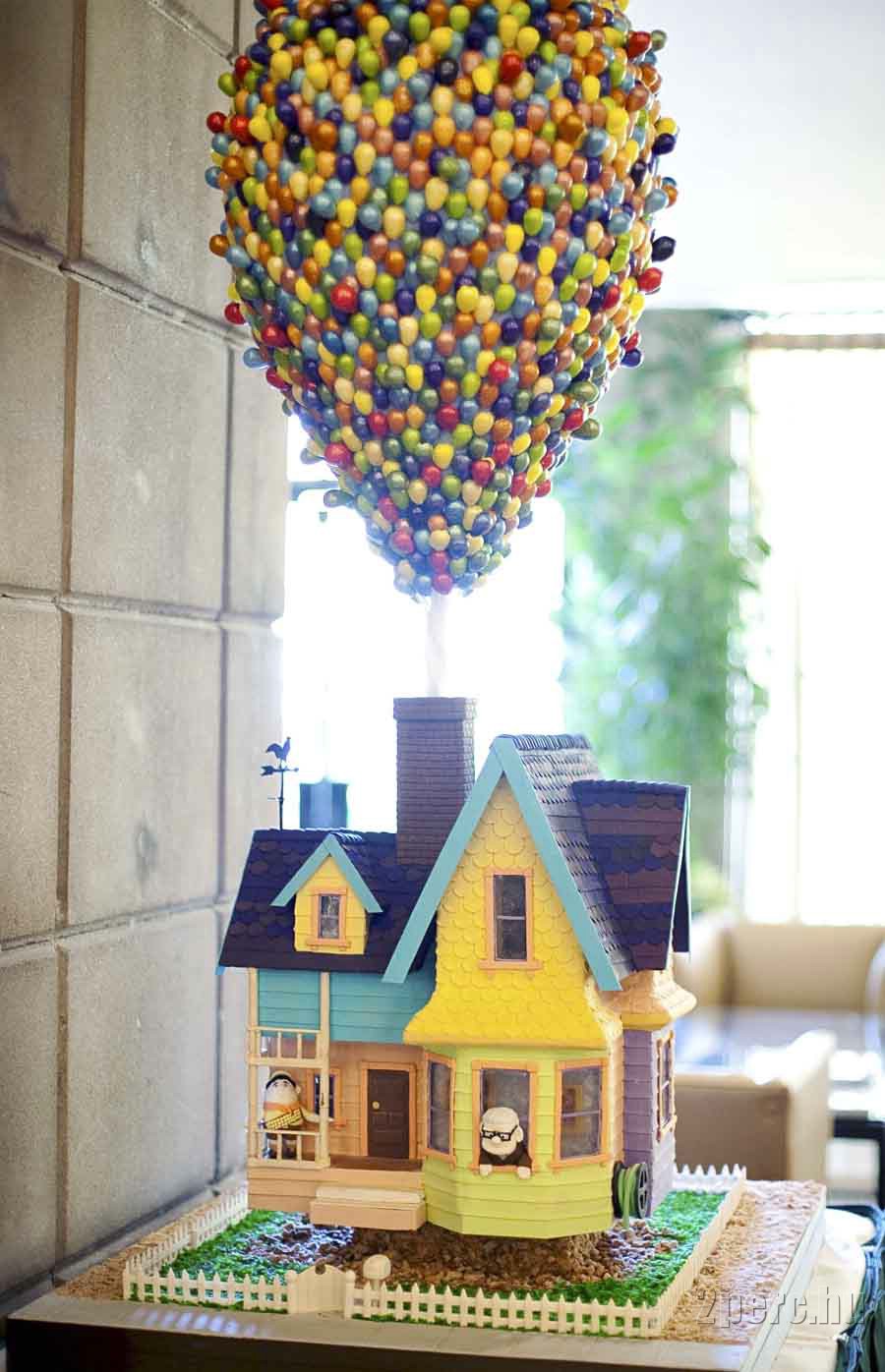 20.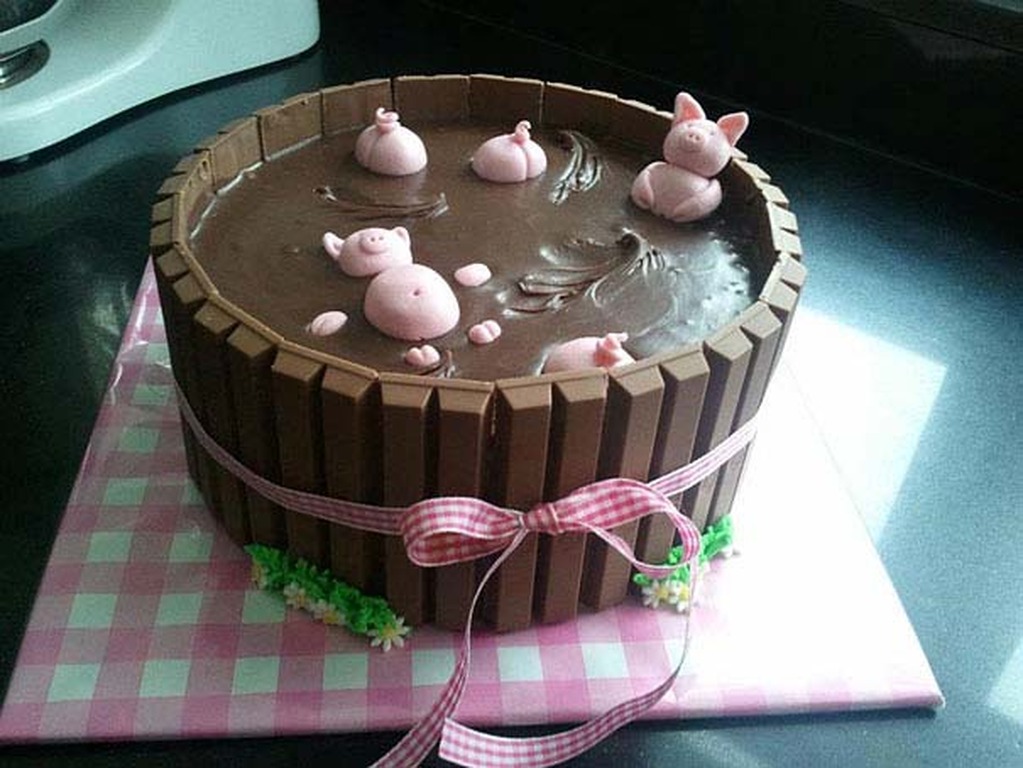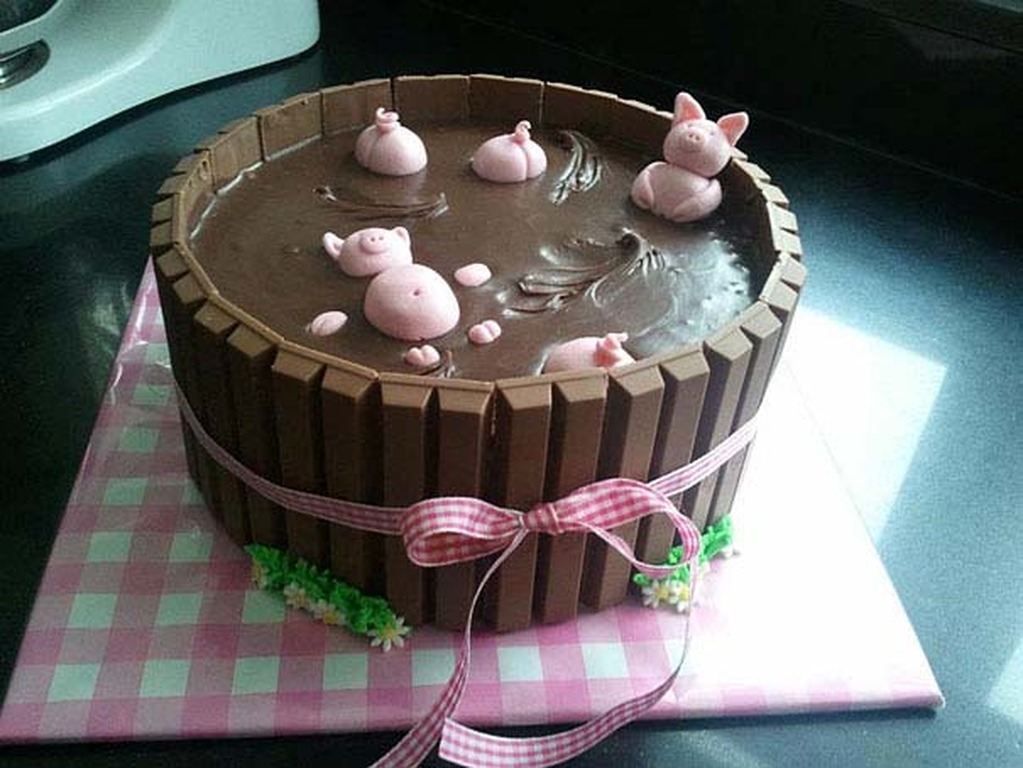 Awesome!