The boy you will see here will fascinate you. He became an internet sensation right after he showed up on Britain's Got Talent.
This show really attracts magnificent artists who know how to sing, dance and perform some of their unique talents.
Dylan is something special.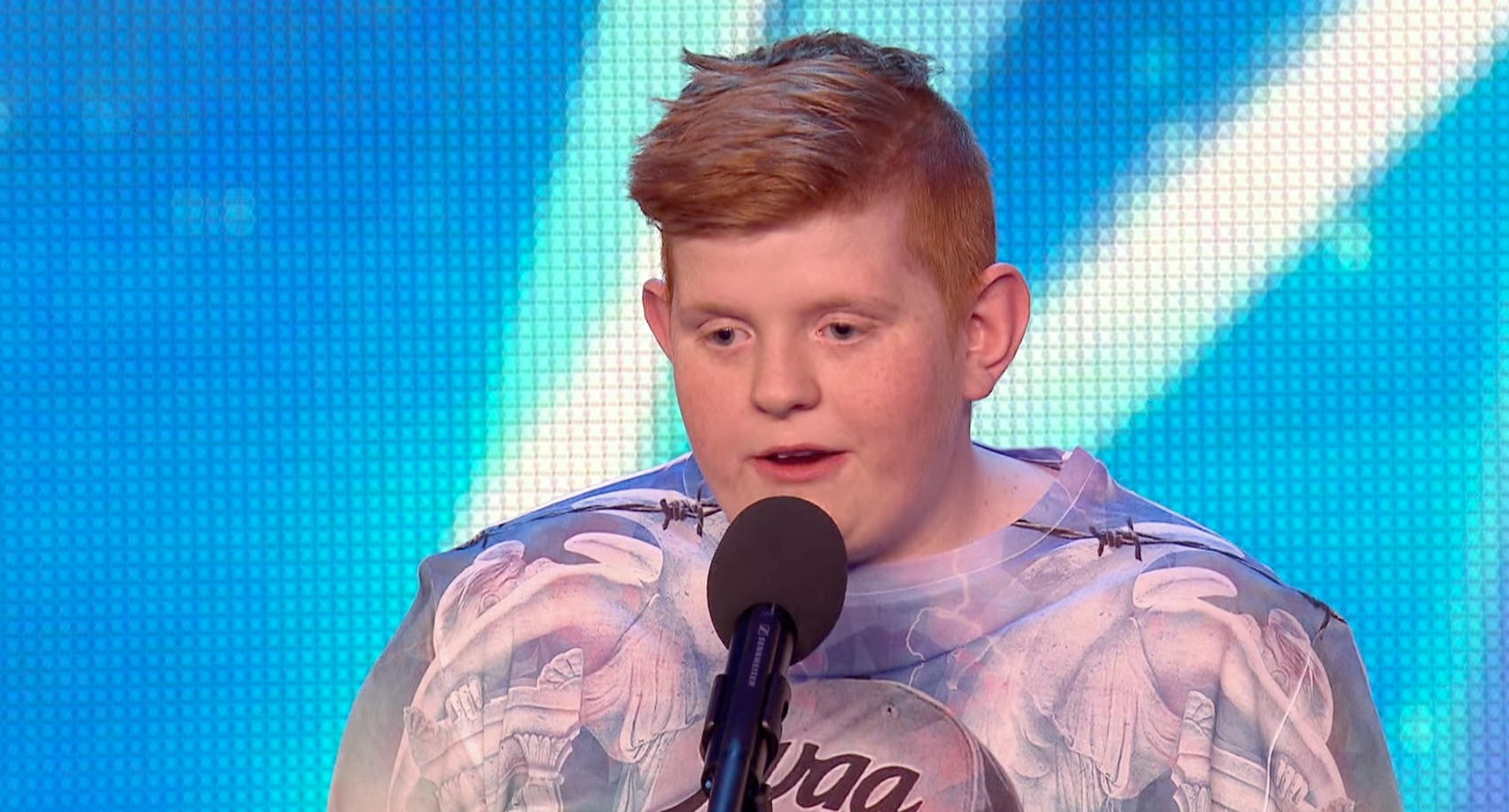 When you see him you will be almost positive that he will sing, but what he will do next will catch you off guard.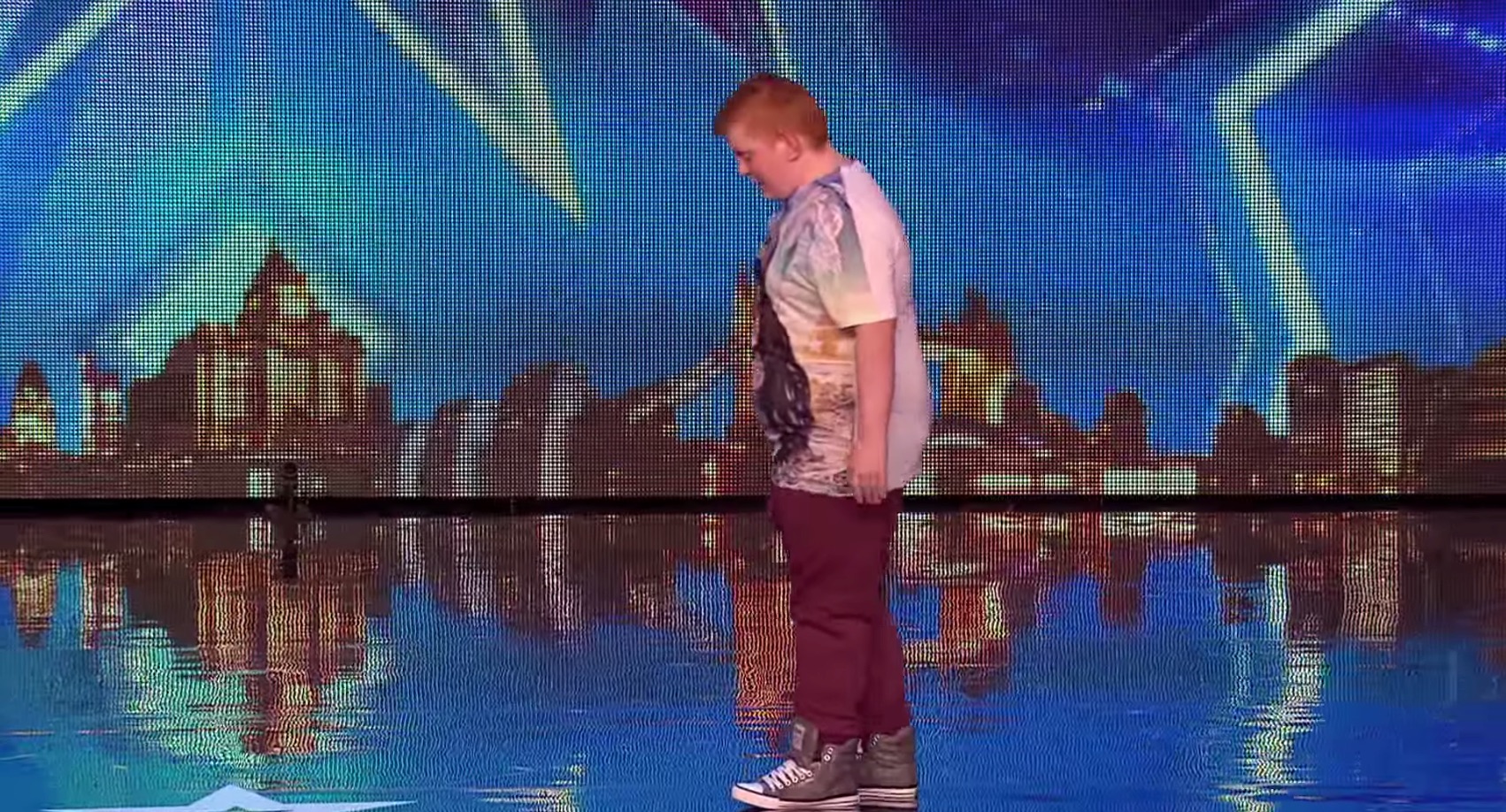 You won't be able to get yourself together after you see what he is capable of doing.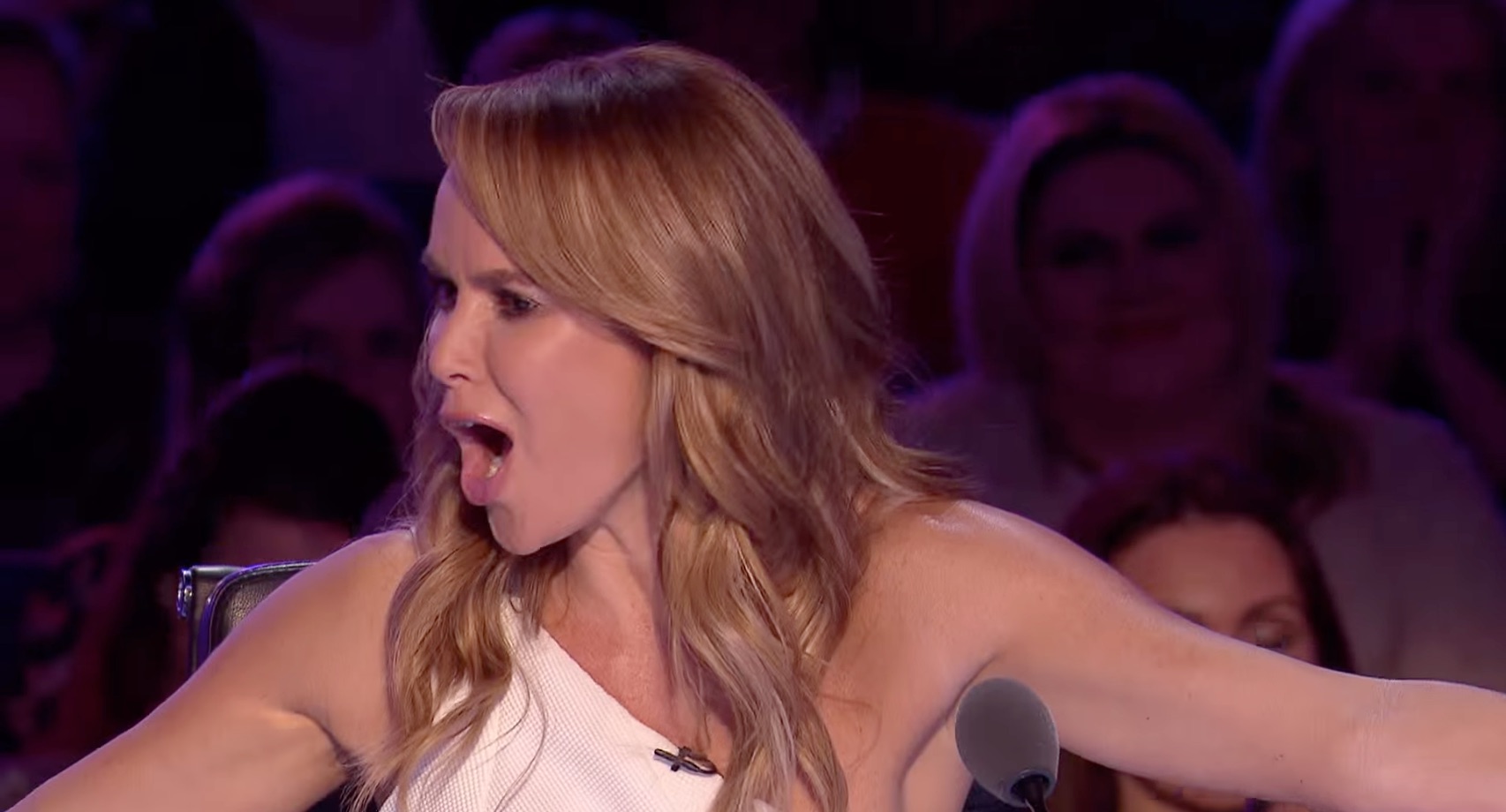 Enough of us, we will let him do the talking this time with his dance moves.
This is probably the best dance performance of this song ever!
Dope!