How to keep your kids entertained?
There are so many things you can do to keep them busy and entertained this summer.
There is nothing more special than seeing your kids playing in the backyard while you are enjoying the sun with friends.
This easy and simple project will give them just another item to play with.
WhatsUpMoms came up with these monster bubbles.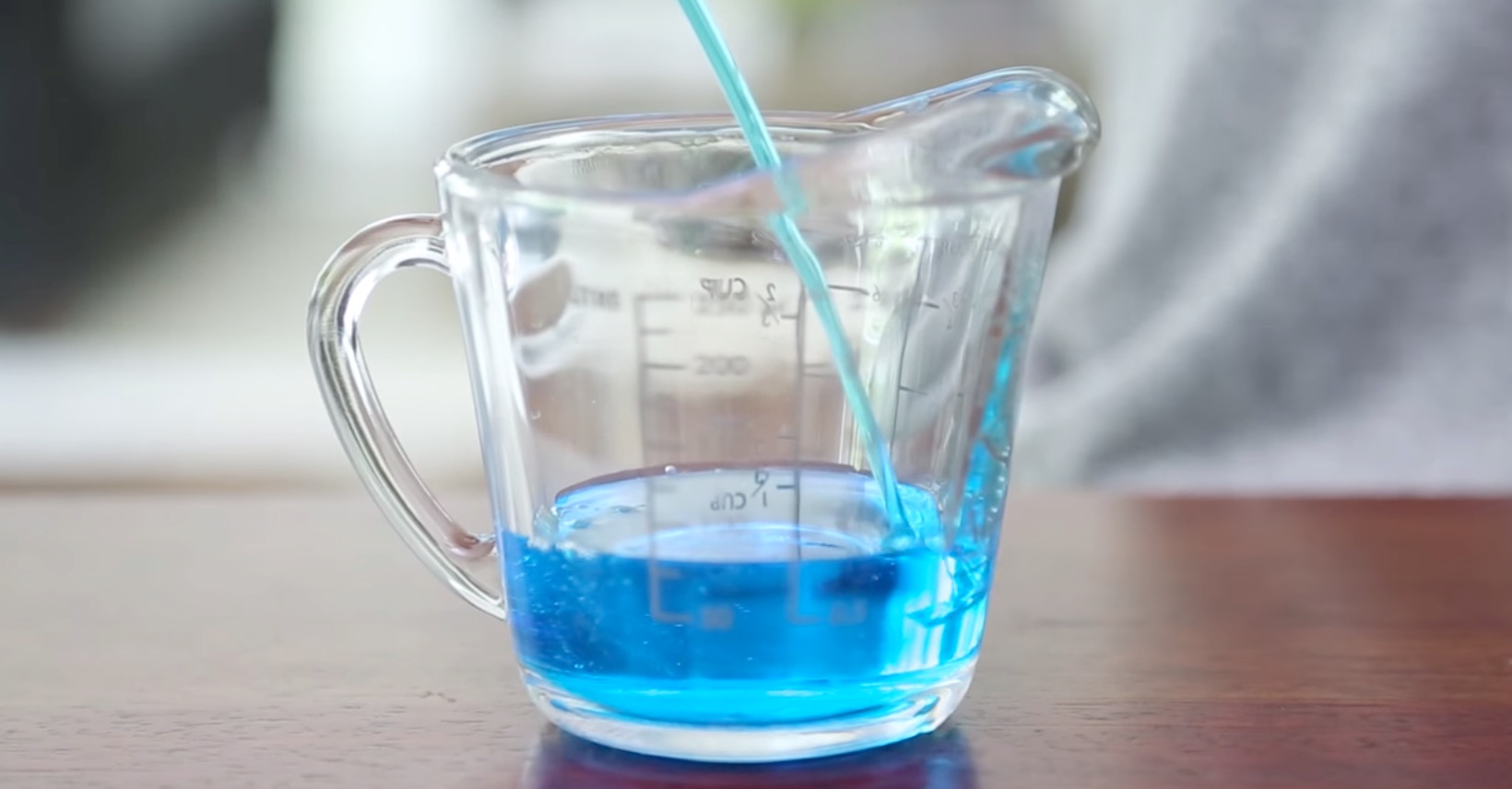 They used the most common items you can find in your home.
I always wanted to play with bubbles this big when I was a kid, but I couldn't make them this big.
Try this at home and share your result with us.
I know you will be amazed!
Here is the video that will bring you the step-by-step tutorial.
Awesome!