DIY projects bring the fun and family together. Buying craft supplies could be expensive and depends on what you are trying to do.
We have a craft supply that everyone has at their home. We are talking about the most beautiful and colorful craft supply that comes to help every time you need it.
No, it's not the girl next door. Paper…we are talking about paper.
You can do whatever you like with paper. Add some color to your room, decorate your home, repurpose it for other needs and the list goes on.
We found something useful for you. These DIY paper projects are the best thing you will learn today.
Paint chips for wrapping your gifts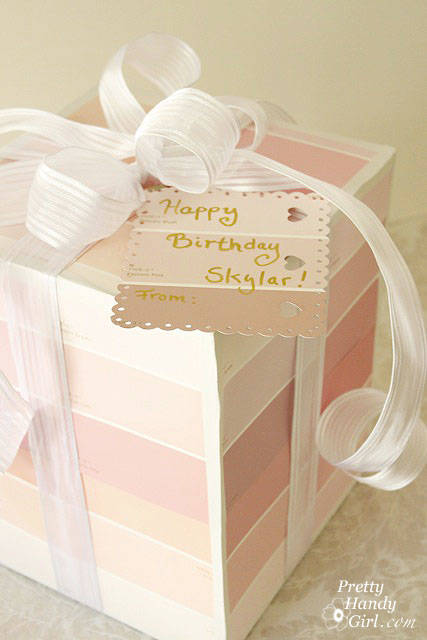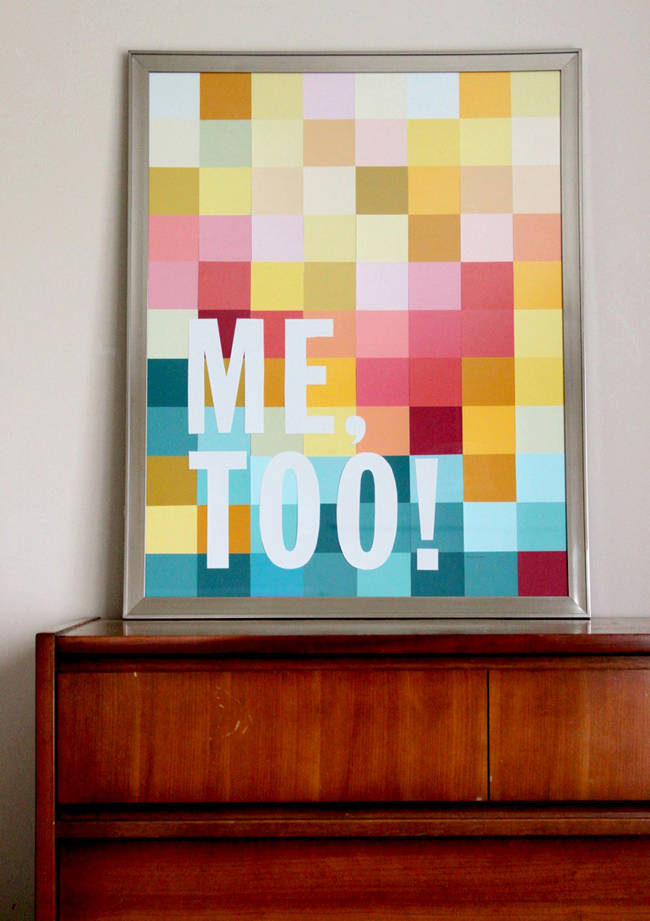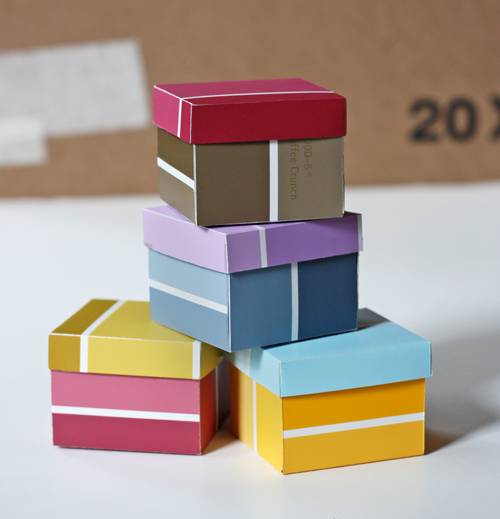 Animal art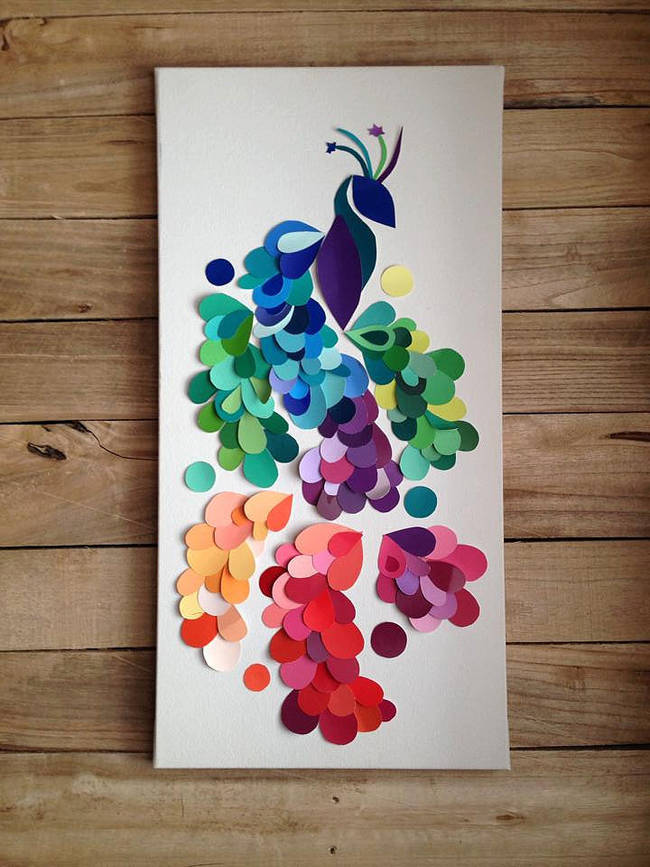 Decorations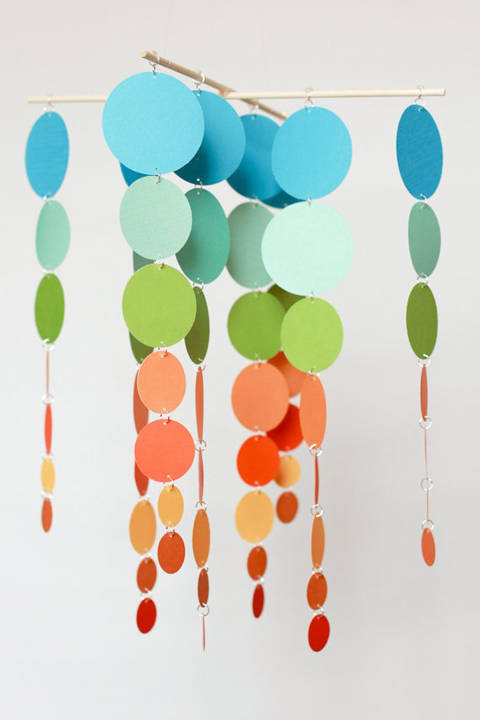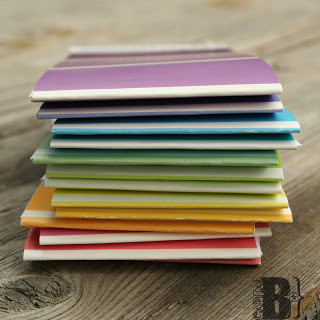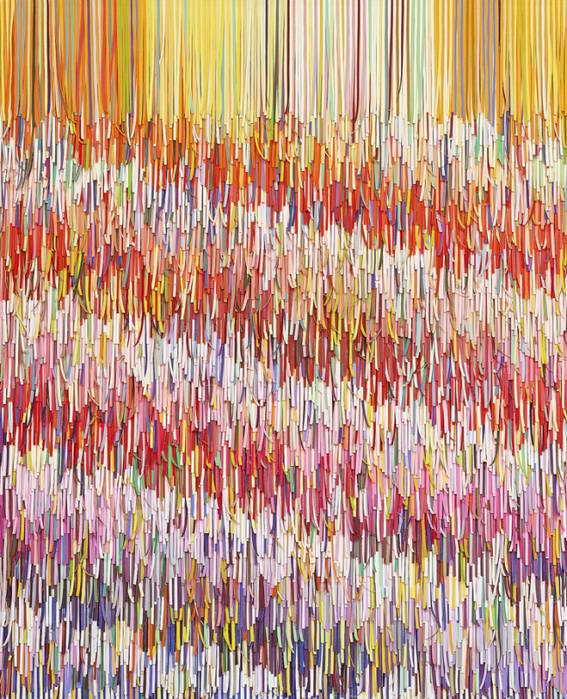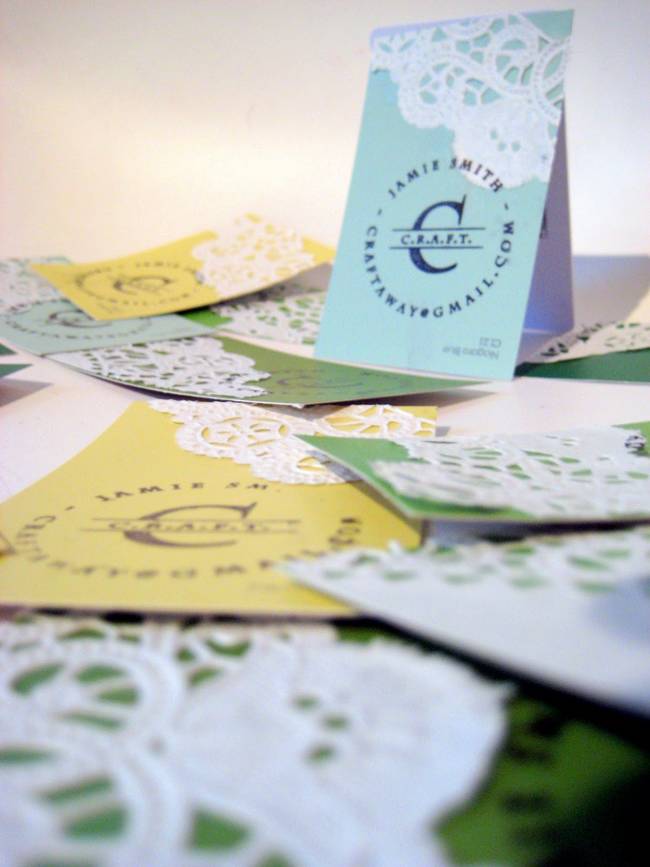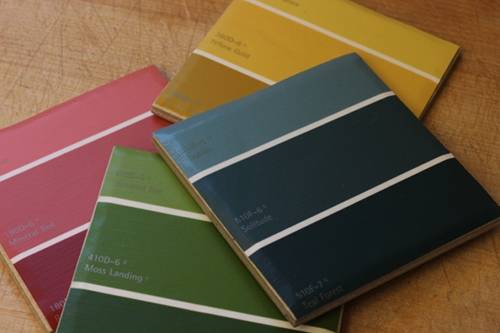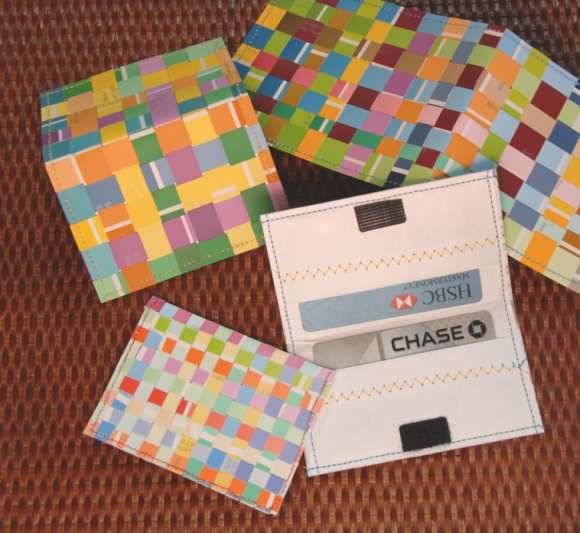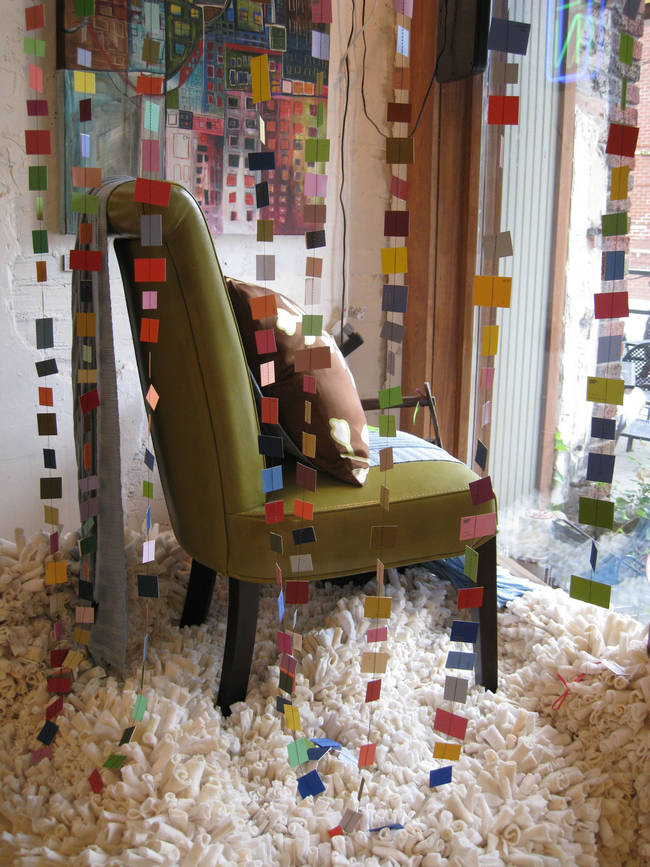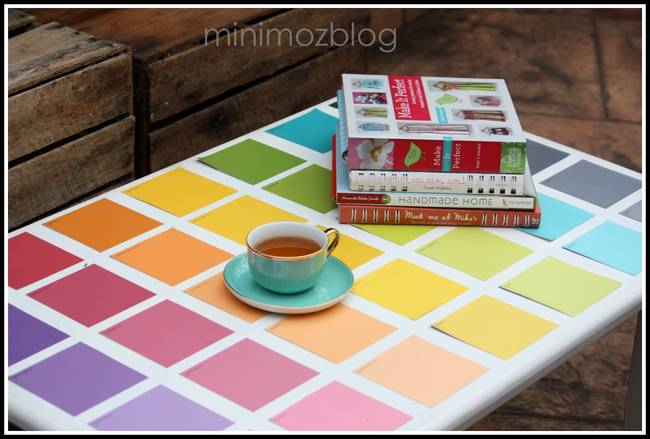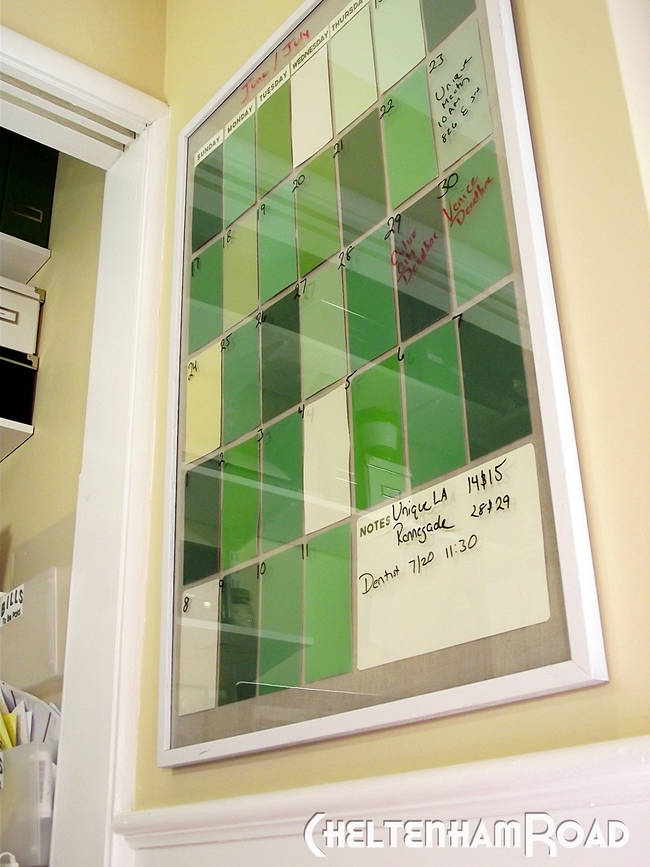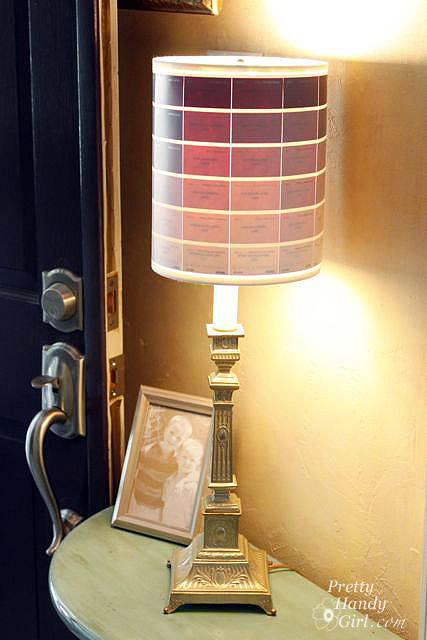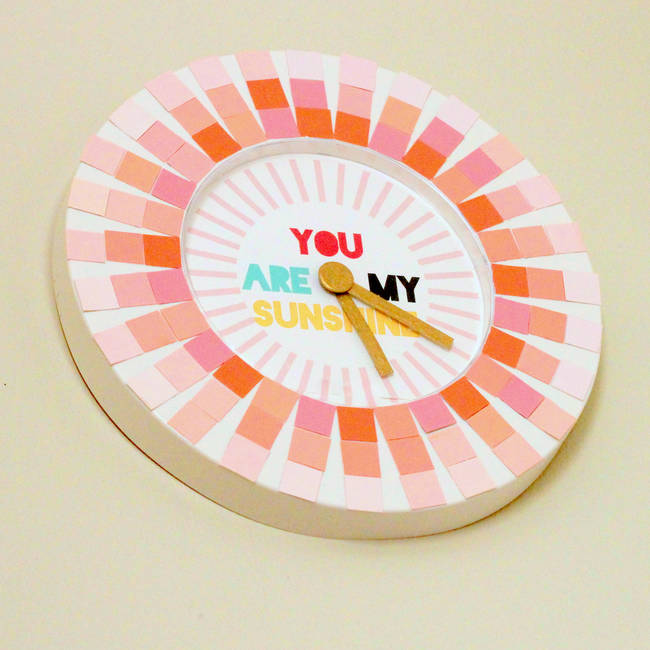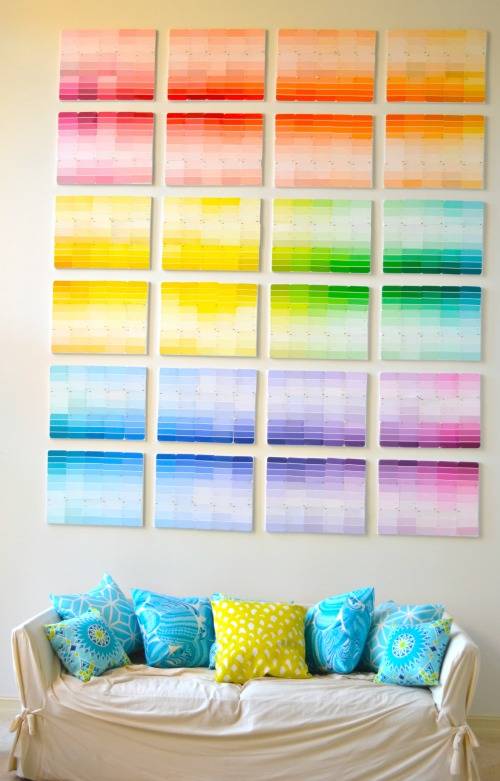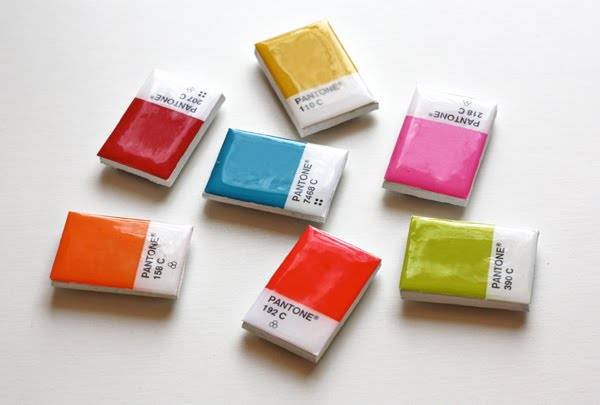 Gift tags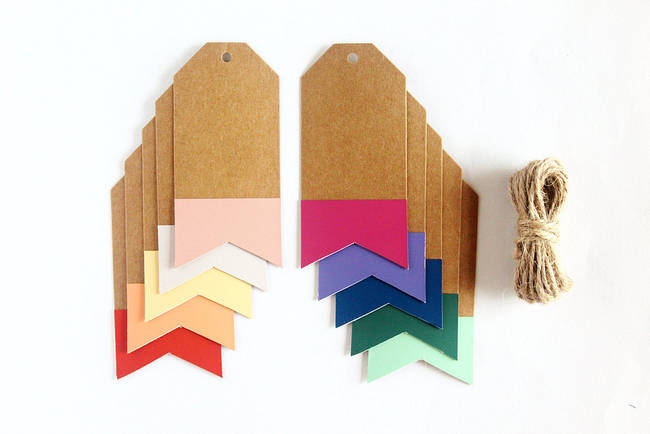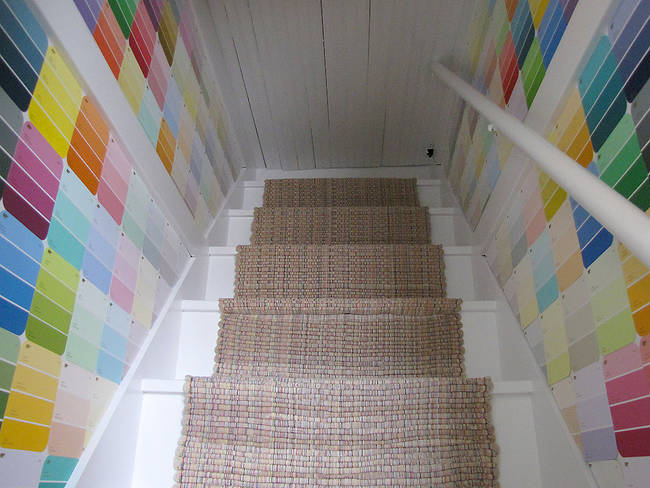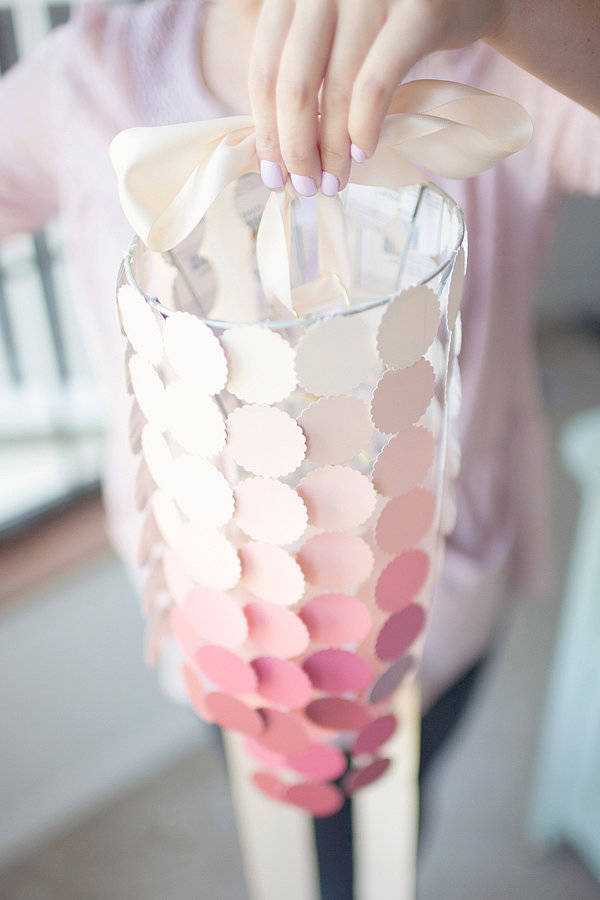 Your house will shine!