It was 2002 when Mauri, the visionary man who came up with this idea, decided to do something different. Who says that buildings must be built from stones and represent a dead and dry thing?
Guiliano Mauri, the artist, has started his Tree Cathedral that represents great role model for many artists and architects out there. Instead demolishing what it's left from the nature, he had a vision to create something that has never been done before.
Before he passed away in 2009, Mauri set the groundwork of his first cathedral in Valsugana. What you are going to see on these photos is just a frame of what it needs to be a cathedral. They will be replaced with hornbeam trees placed directly in the center of the frames.
As these trees grow, they will form a great ceiling of the Gothic cathedral.
Here are the photos:
1.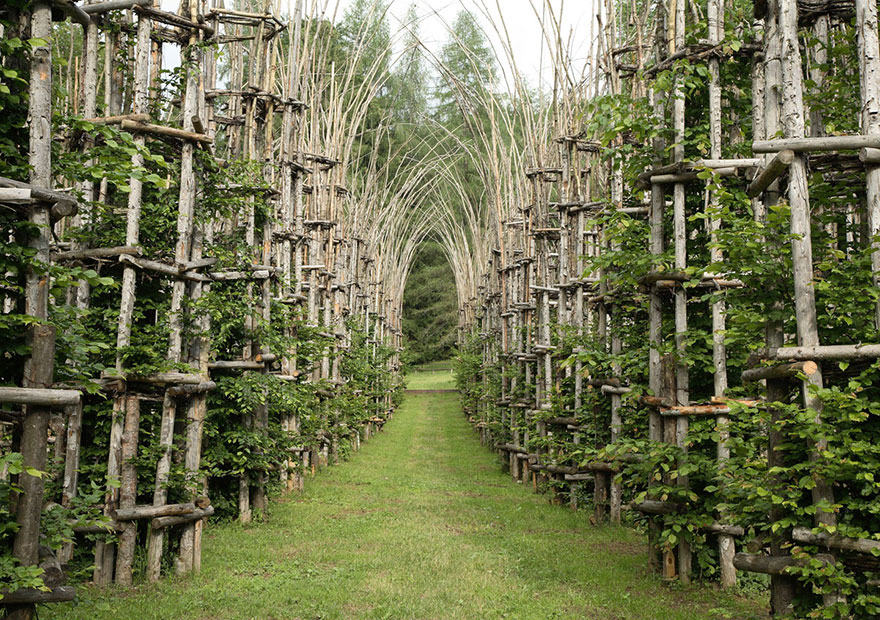 2.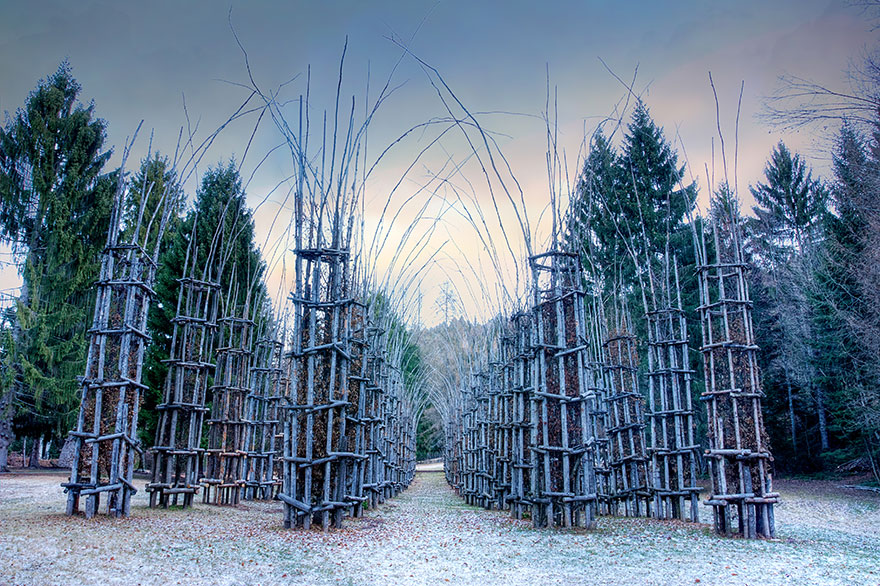 3.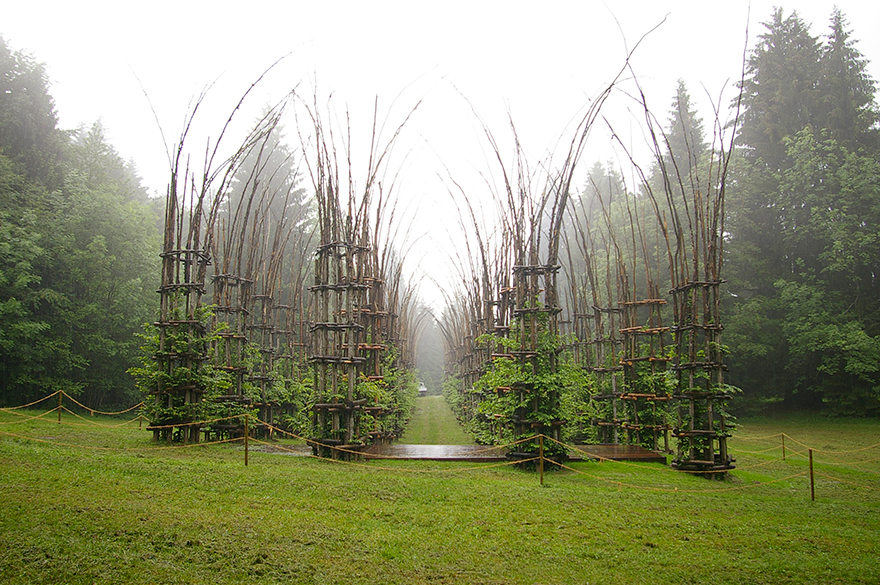 4.
5.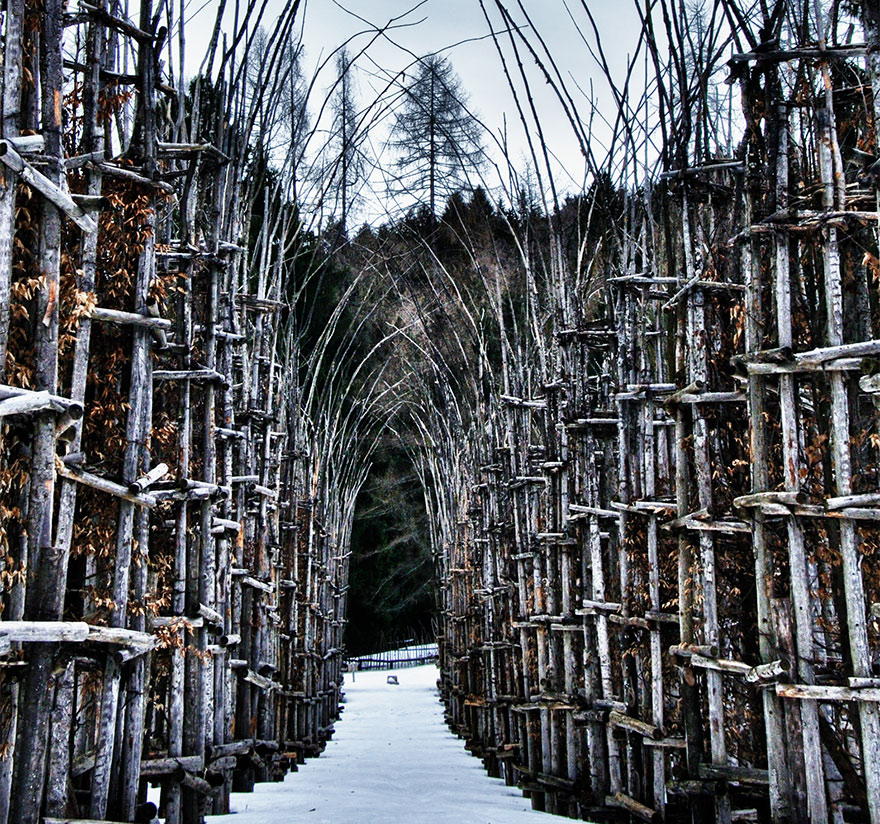 6.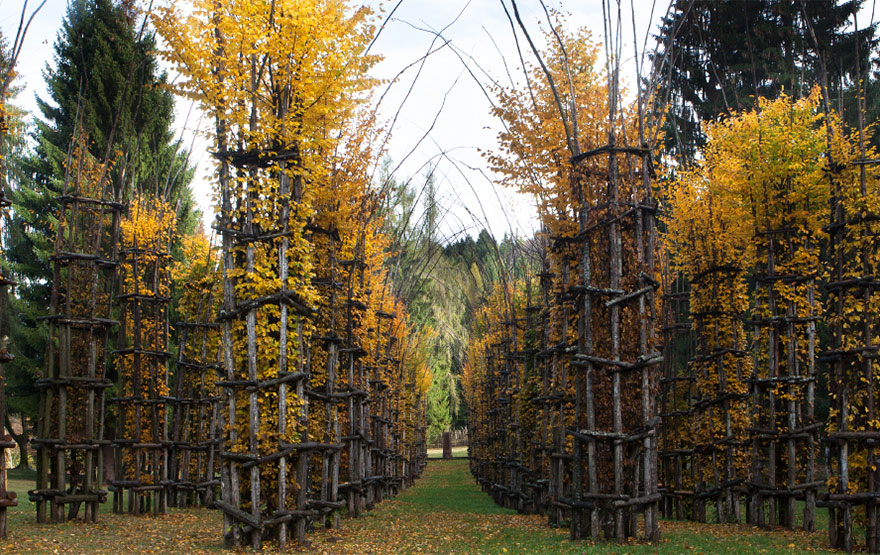 7.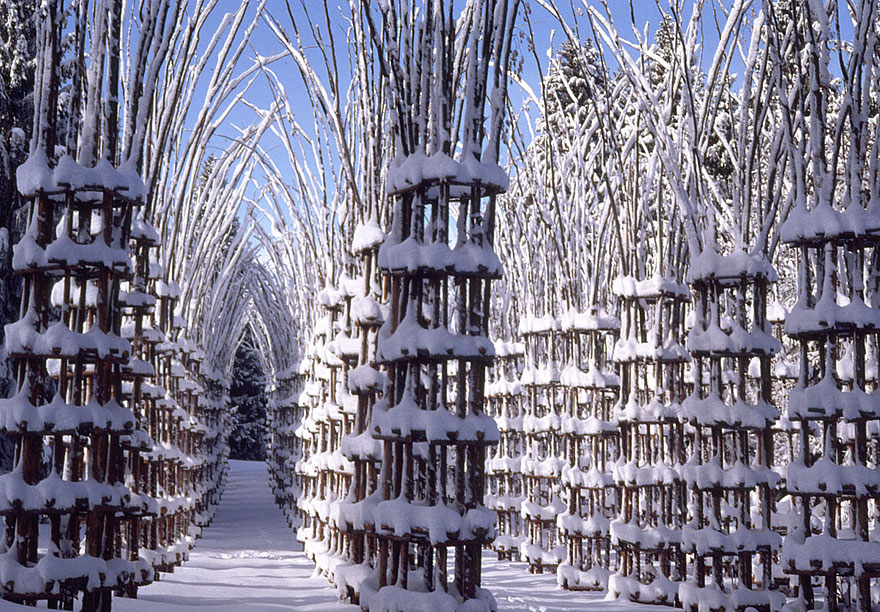 8.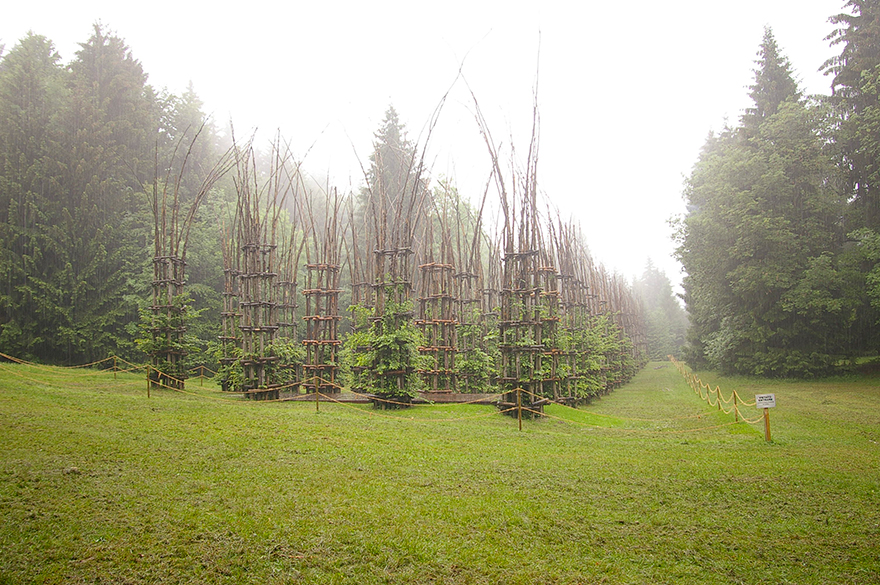 9.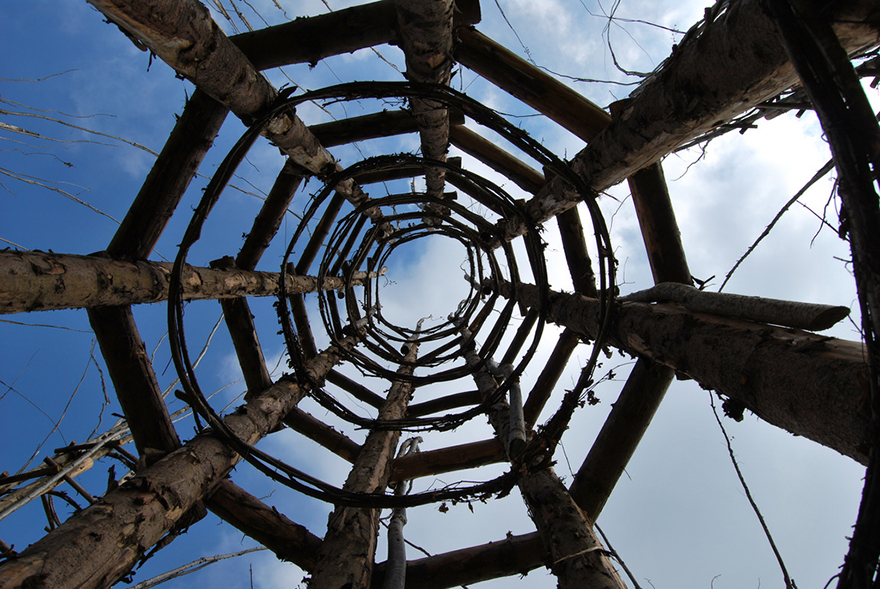 10.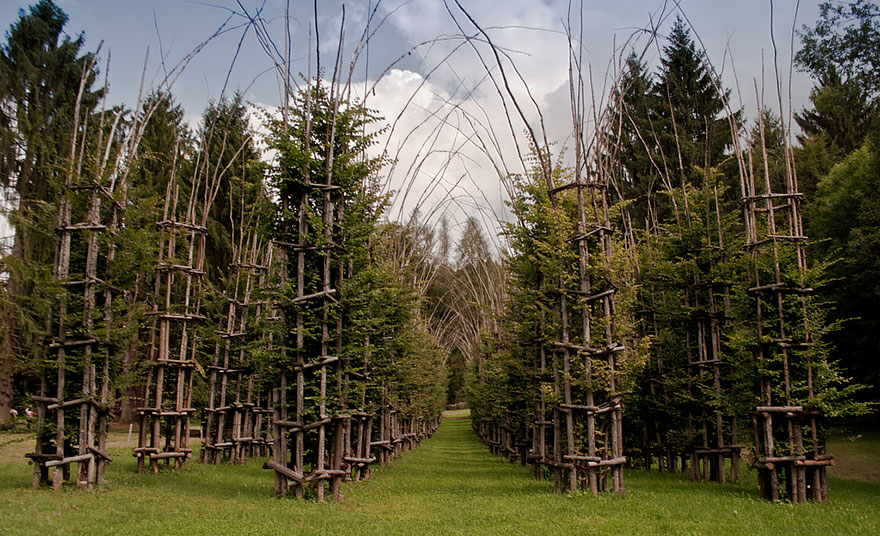 11.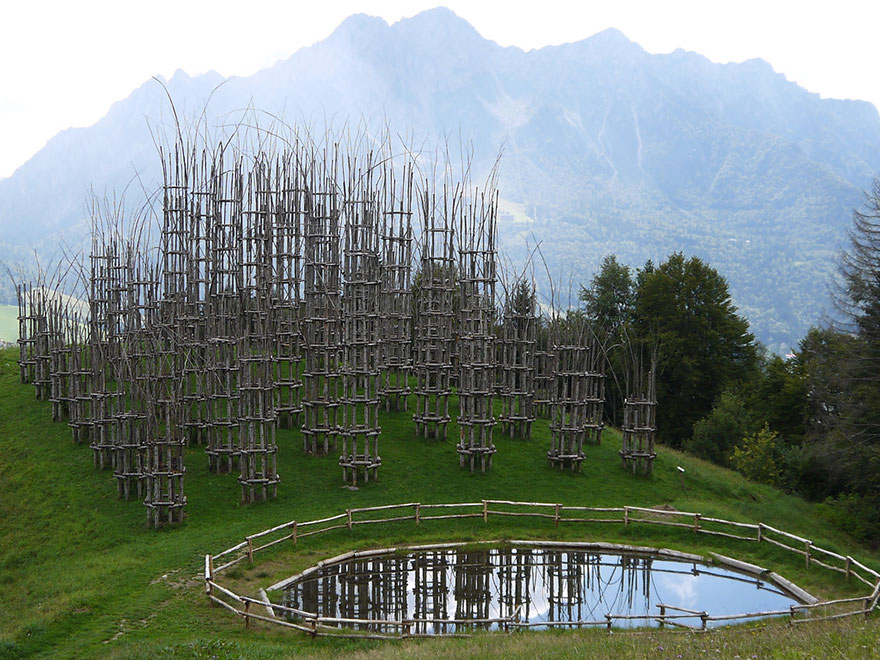 12.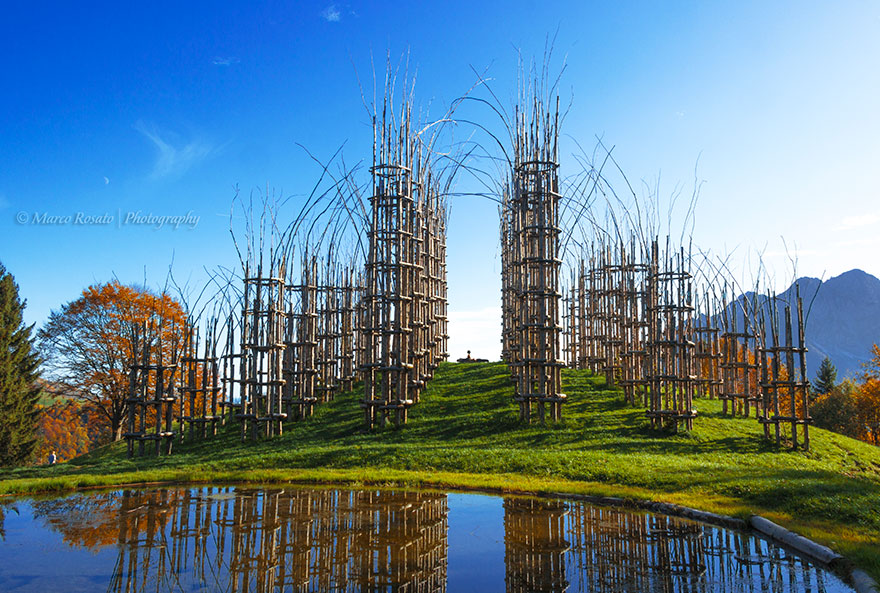 13.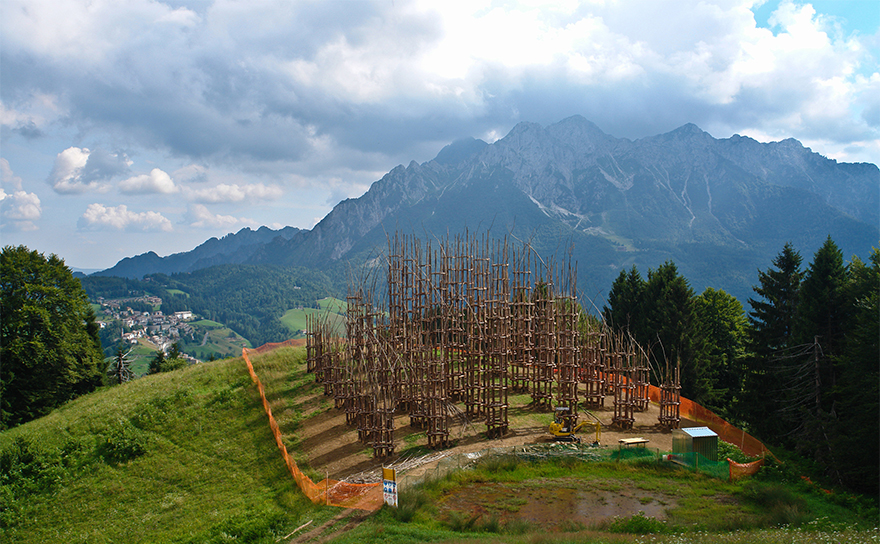 It's always pleasant to see something like this.
Share this post with your friends using the sharing buttons below