If you ever get the chance of visiting these cities you would probably want to pass these places.
I don't know about you, but I'm not a big fan of visiting terrifying places. I'm more of a sitting-at-the-beach-without-any-concerns person.
When I say wonderful places I mean these
22 Magical Places You MUST Visit at Least Once in a Lifetime
However, there are some people who are seeing these places really attractive. Visiting these places is like a challenge for them.
We managed to find 30 of these scary places where you wouldn't like going alone.
Here we go:
1. Old Jewish Cemetery in Prague
2. Hanging Coffins of Sagada, Philippines
3. Abandoned city of Pripyat, Ukraine
4. Island of the Dolls in Mexico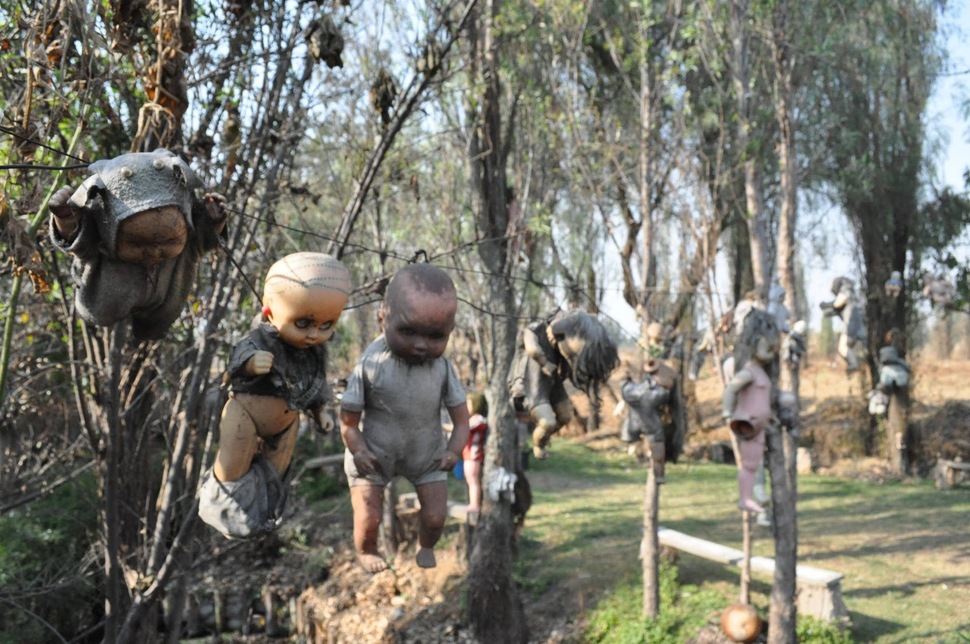 5. Hashima Island in Japan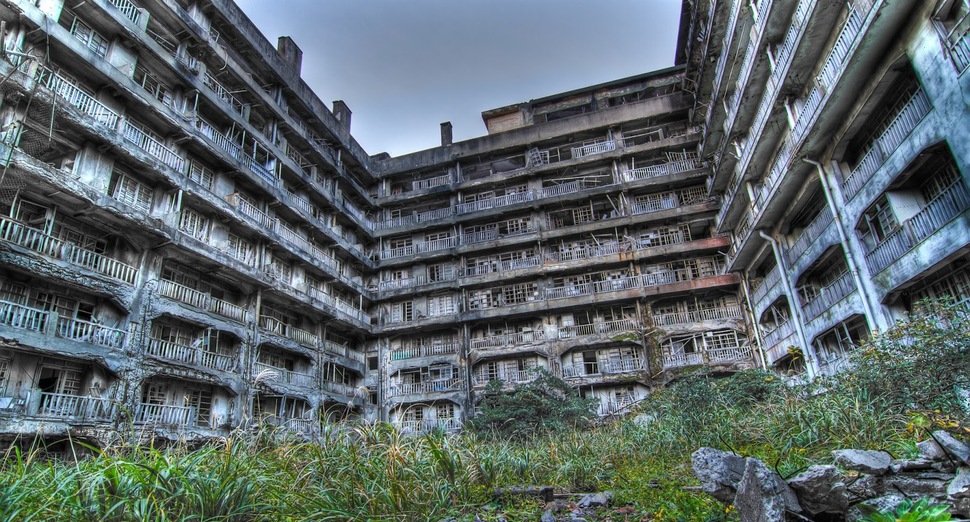 6. Chapel of Bones in Portugal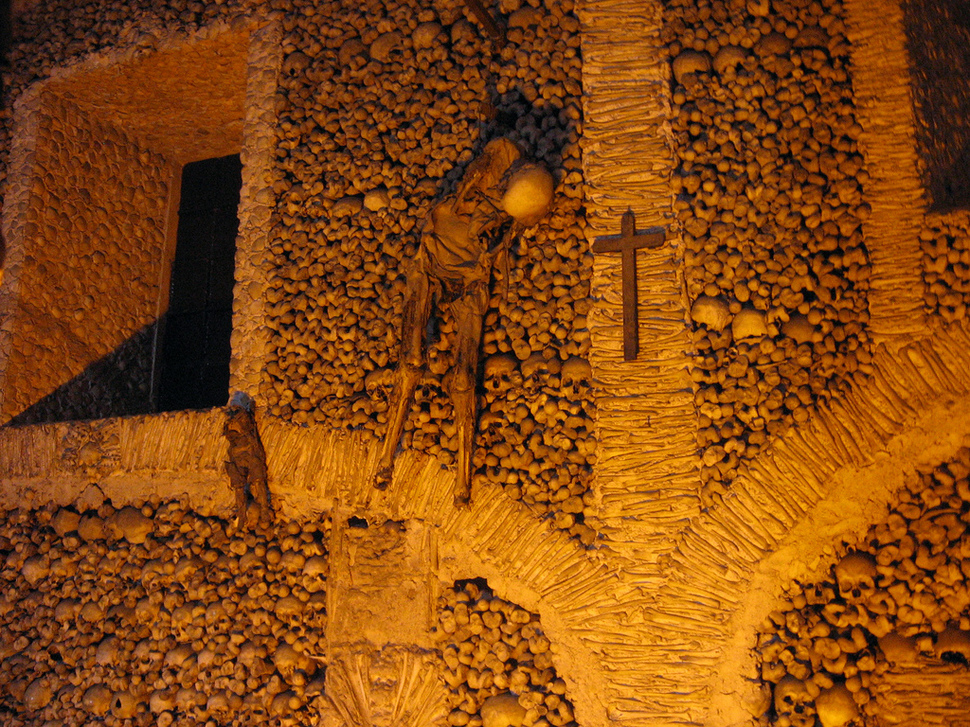 7. Cambridge Military Hospital in England
8. Suicide Forest in Japan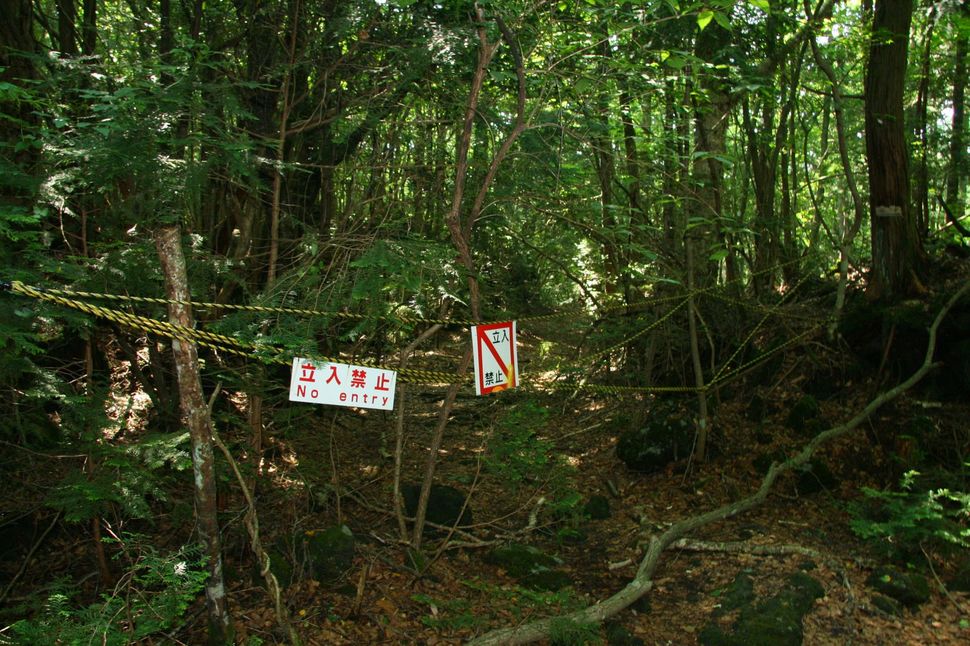 9. Abandoned House of the Communist Party in Bulgaria
10. Abandoned psychiatric hospital in Parma, Italy
11. Sedlec Ossuary in the Czech Republic
12. Beelitz-Heilstätten Red Army Military Hospital in Germany
13. St. George's Church in the Czech Republic
14. The Catacombs in Paris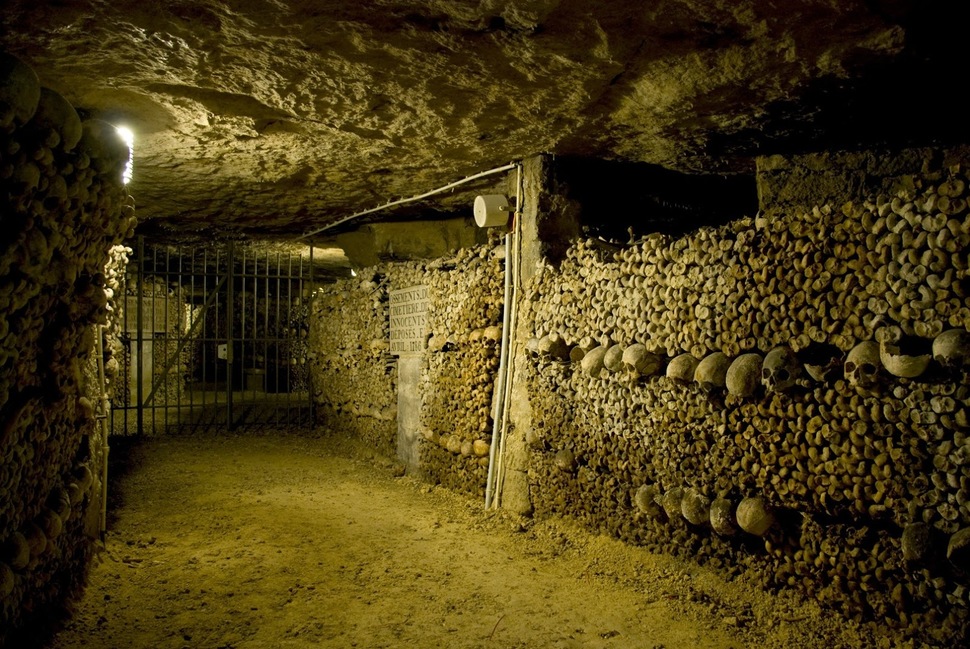 15. Centralia, Pennsylvania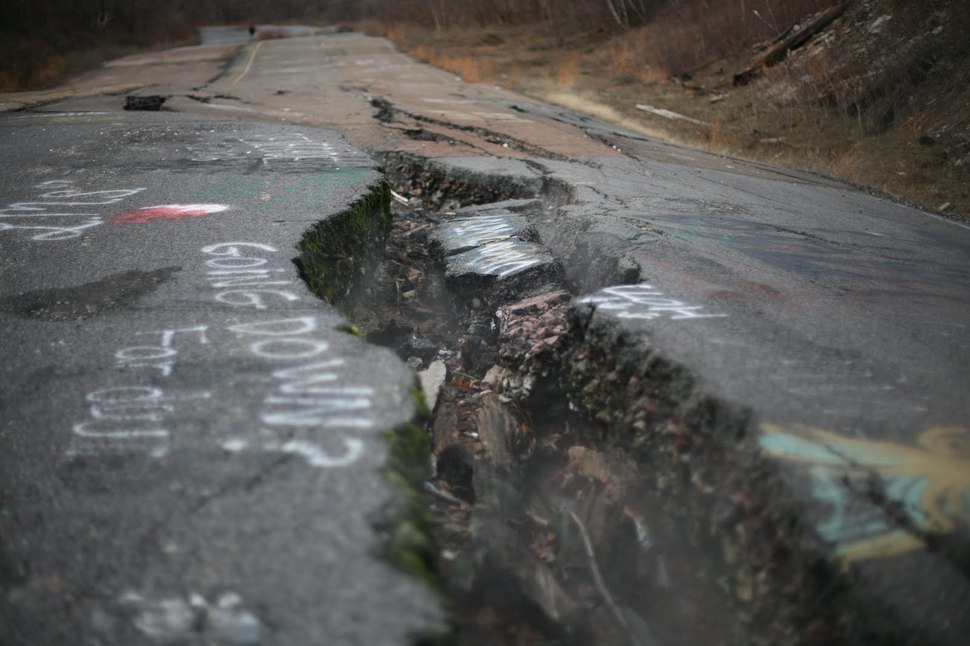 16. West Virginia State Penitentiary
17. Akodessewa Fetish Market in Togo
18. Plague Island in Italy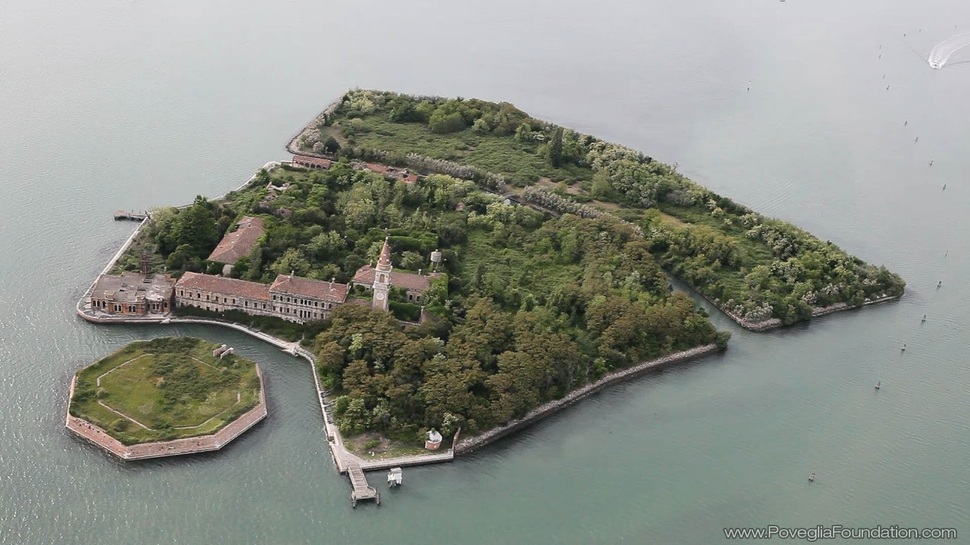 19. Fire Mummies of the Philippines
20. Hill of Crosses in Lithuania
21. Overtoun Bridge in Scotland
22. Actun Tunichil Muknal cave in Belize
23. Leap's Castle in Ireland
24. Sanctuary of Tophet in Tunisia
25. Capuchin Catacombs of Palermo, Italy
26. Snake Island in Brazil

I don't want to talk about it.