After few years of friendship, some say couples start to look like each other. I don't believe much in this story, but when you look closer you really think they have some similarities.
It's different when it comes to pets and their owners. We have some situations that will prove you that.
These really funny pictures of dogs and their owners will keep you laughing for a day.
They will make your weekend happier.
When was the last time you've seen some people looking like their pets? It's hilarious when you spot a situation like this.
If you still don't believe in what we are saying, take a look at this.
1.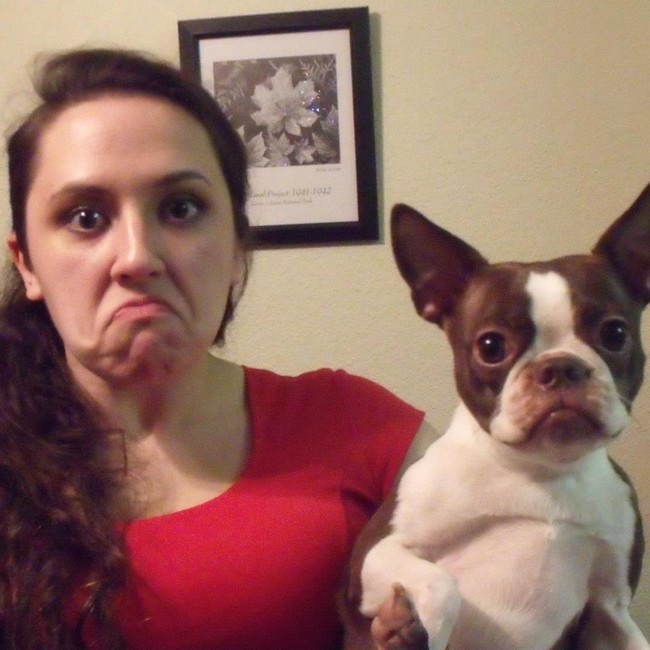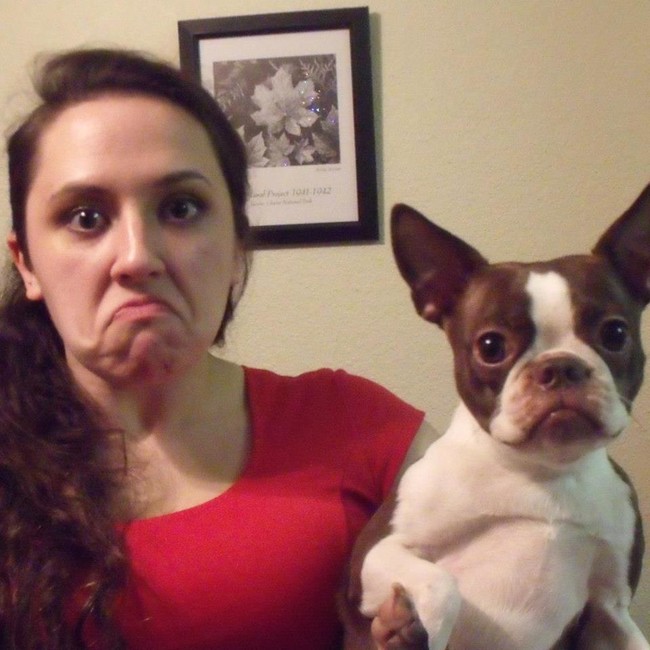 2.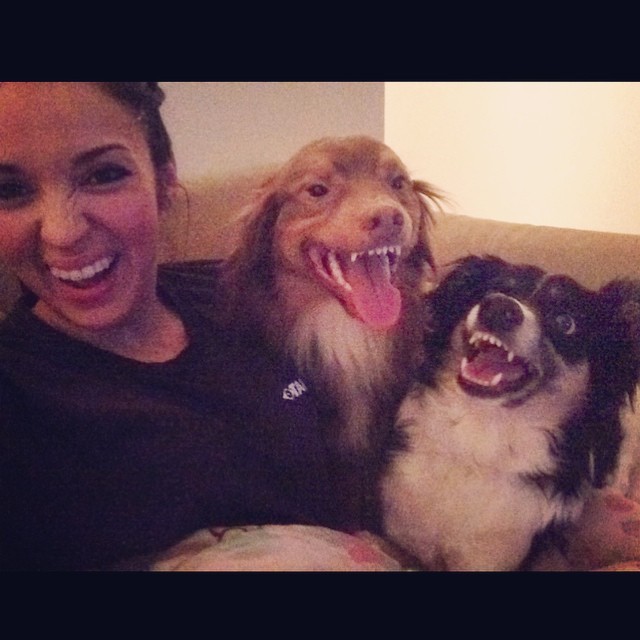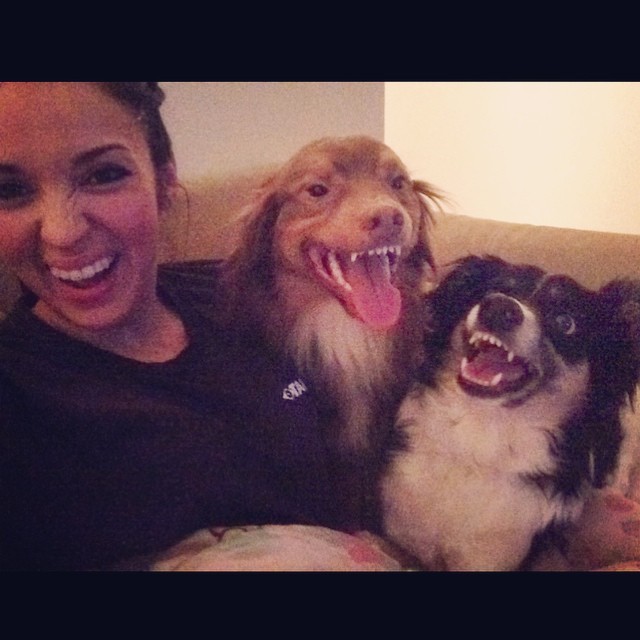 3.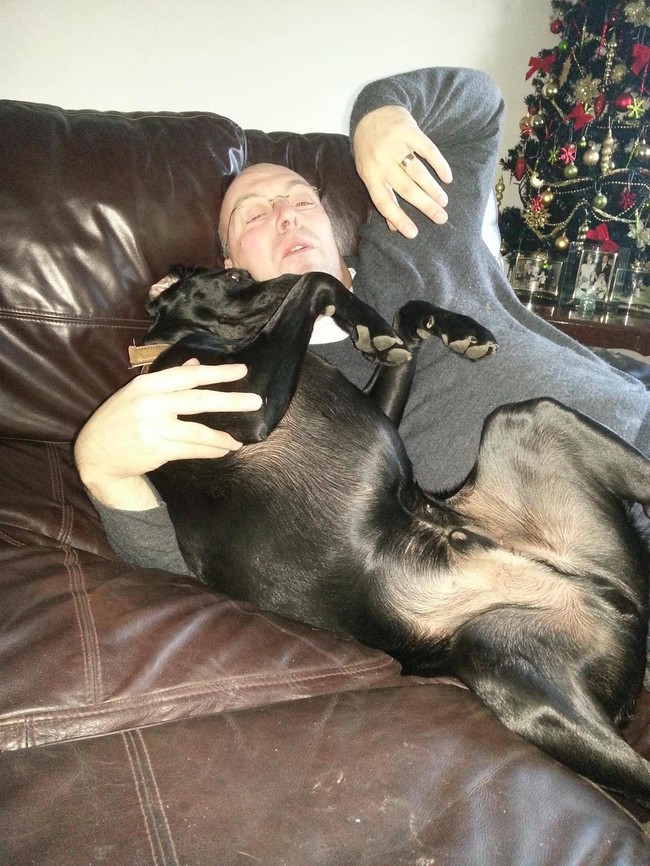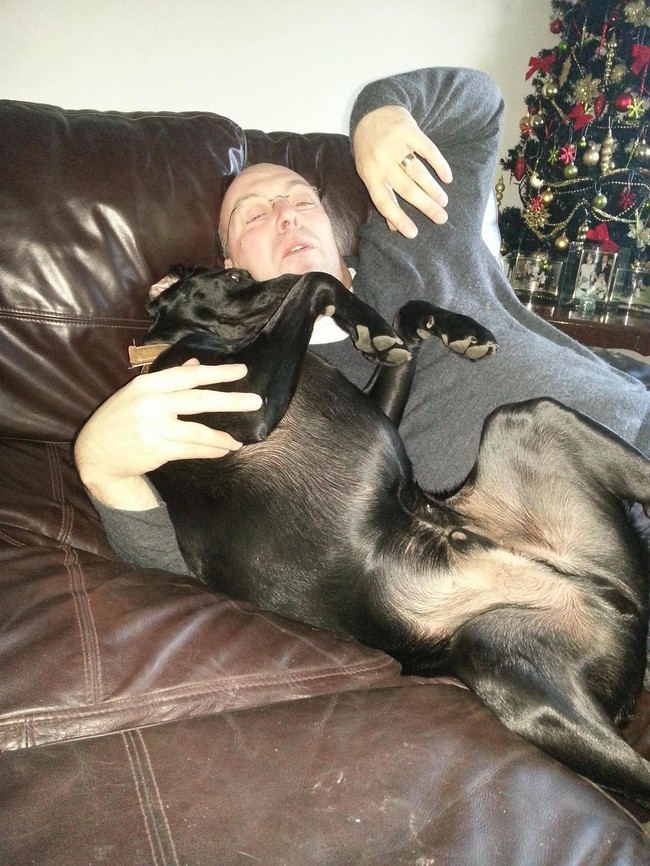 4.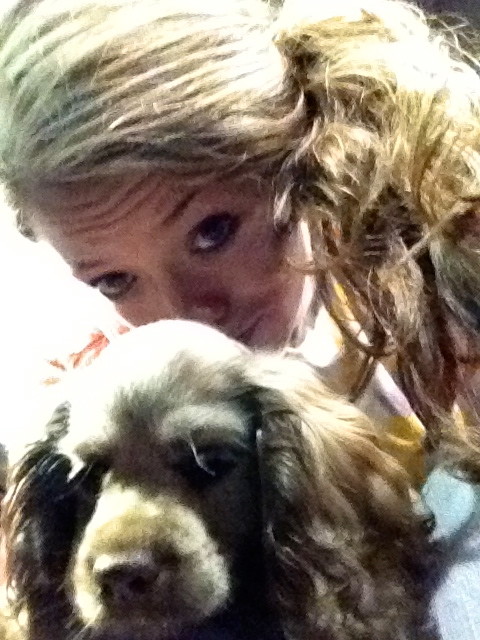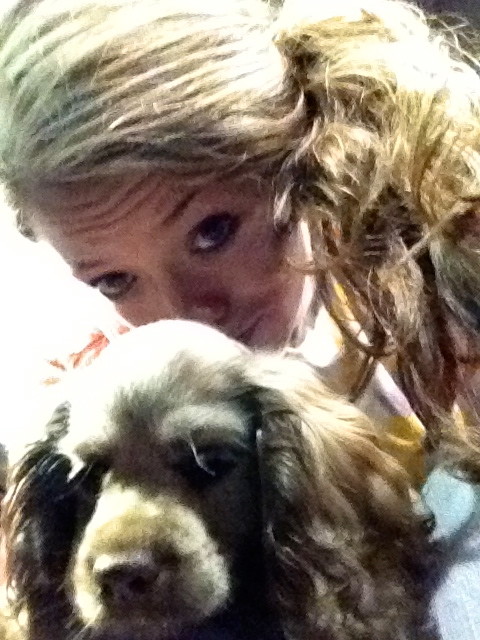 5.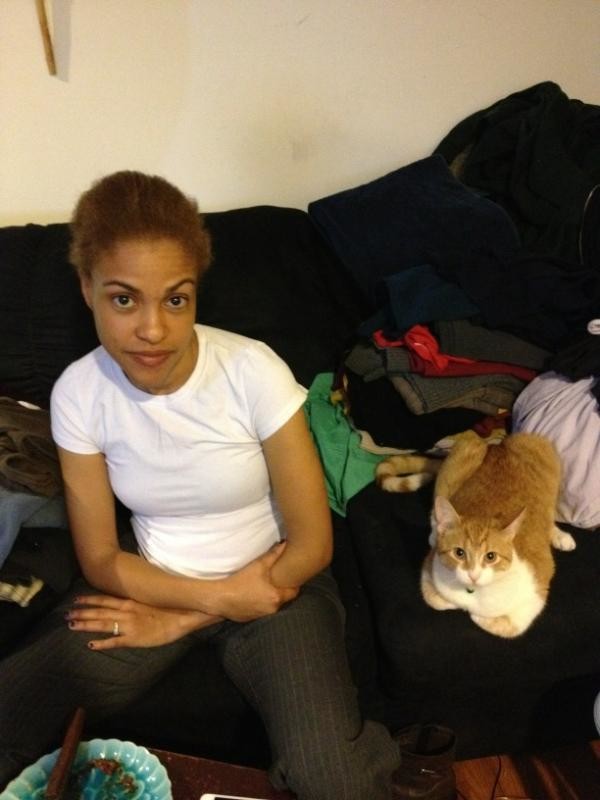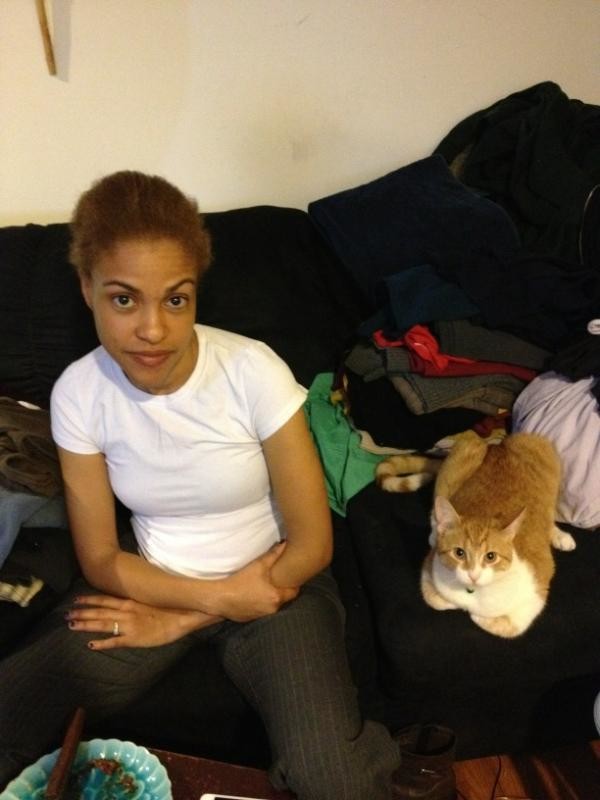 6.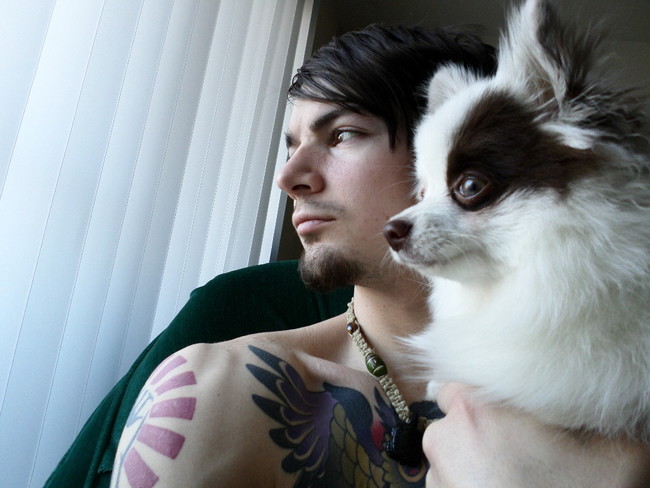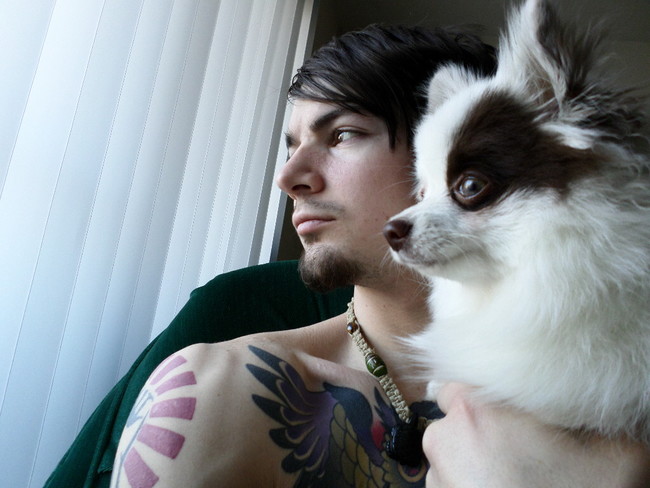 7.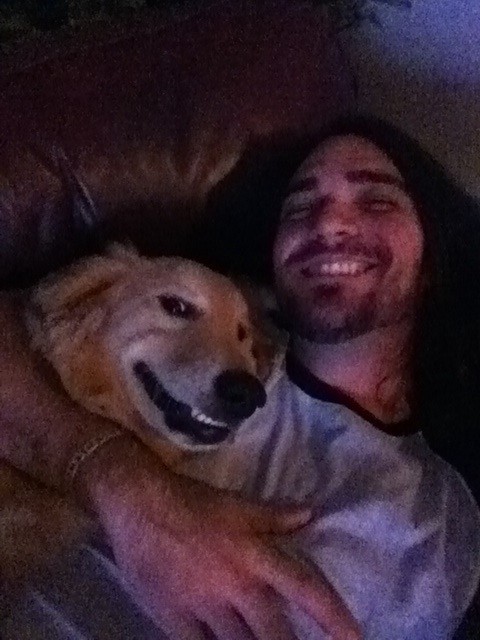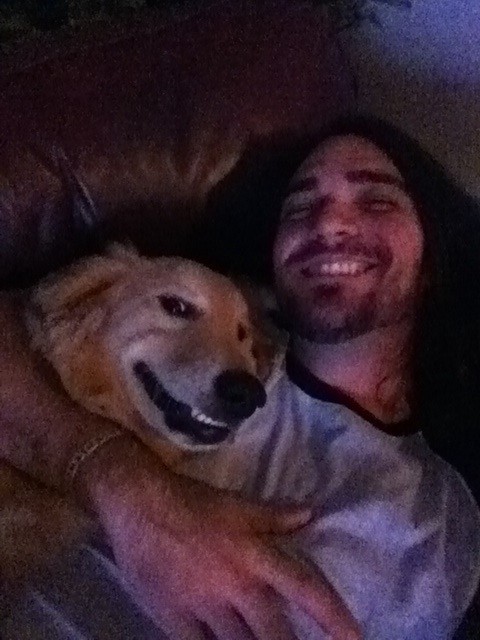 8.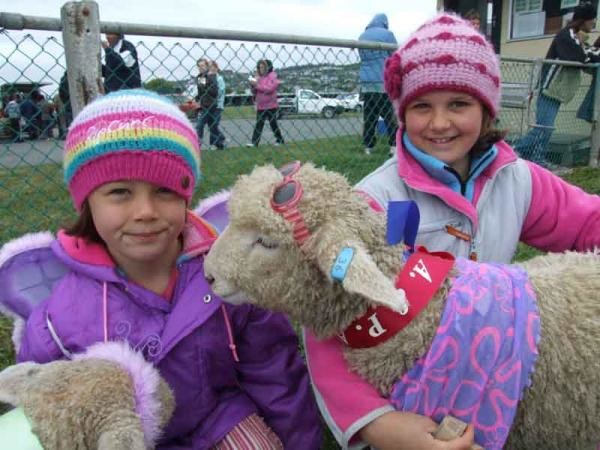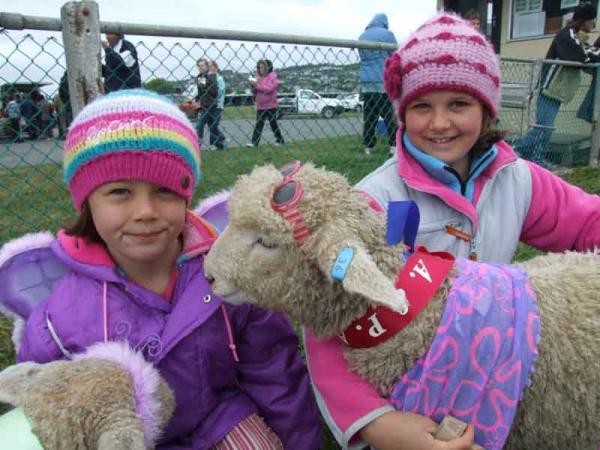 9.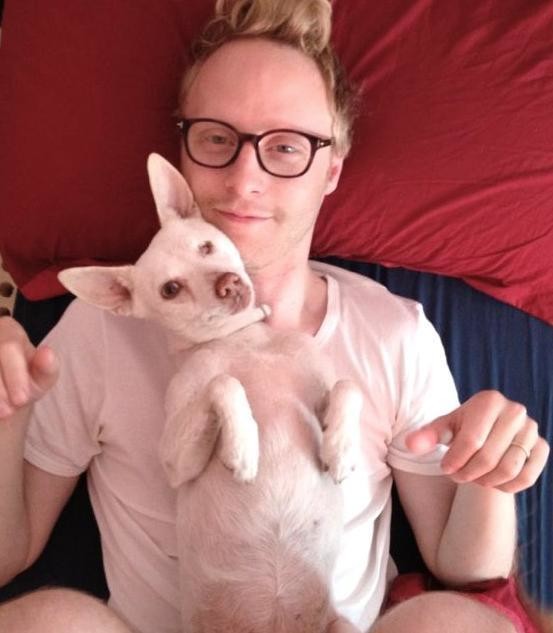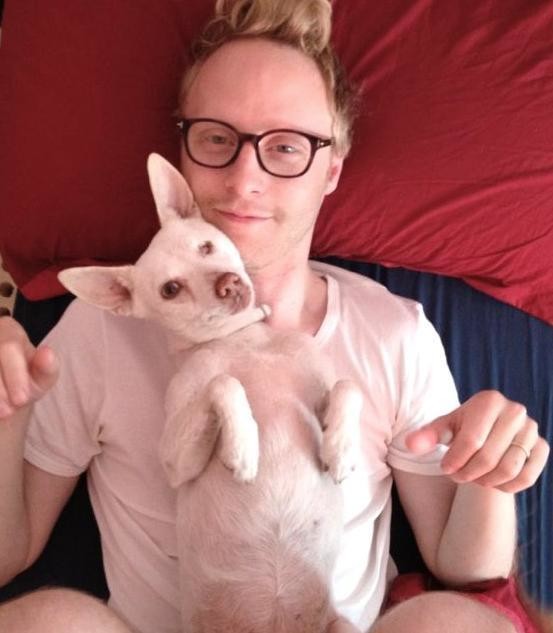 10.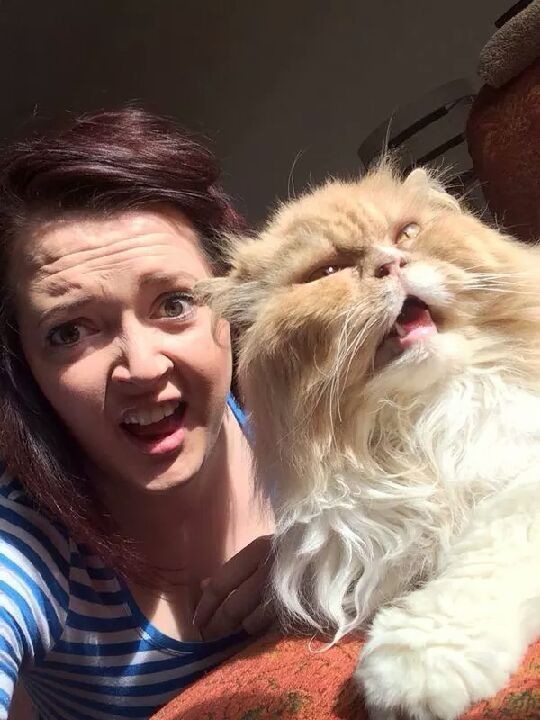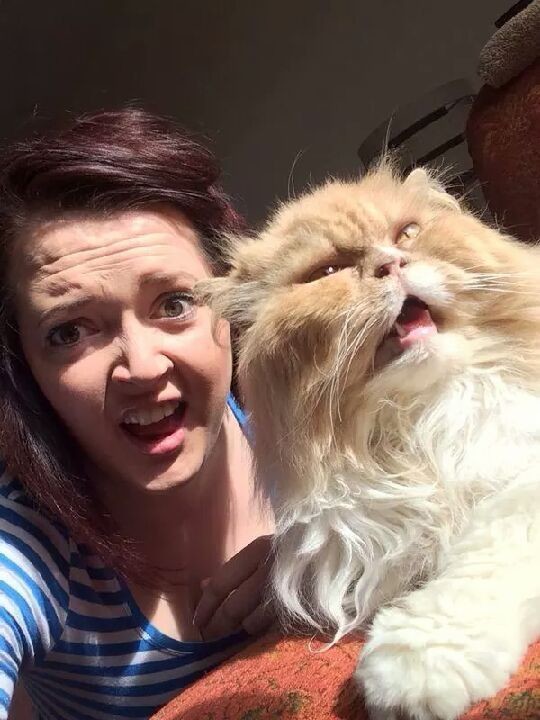 11.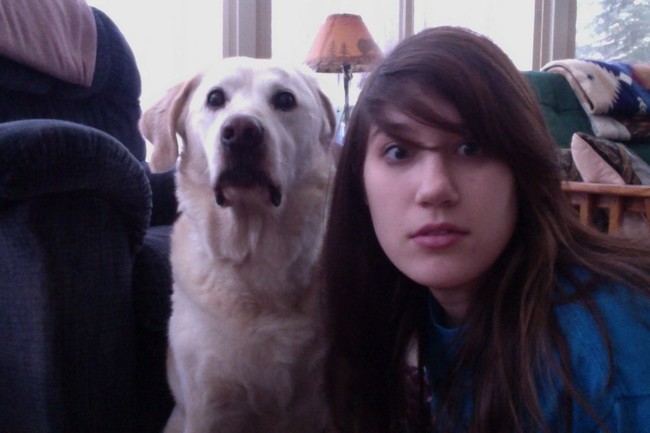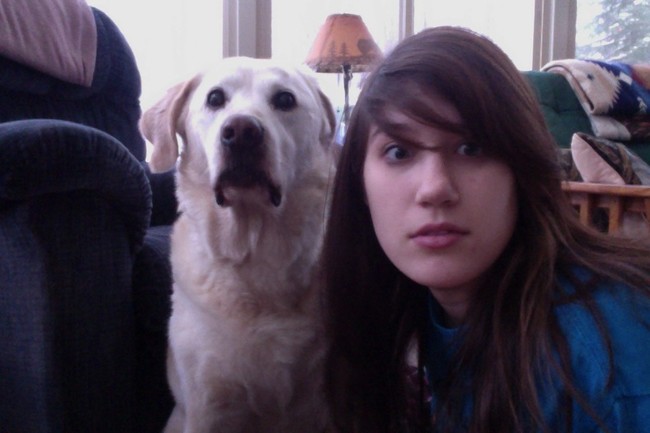 12.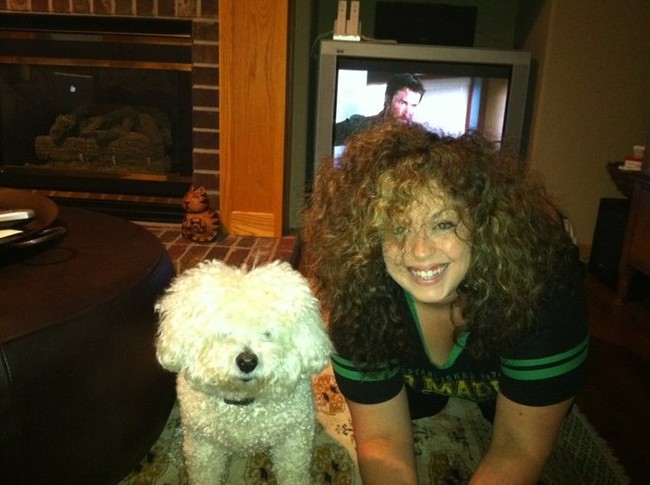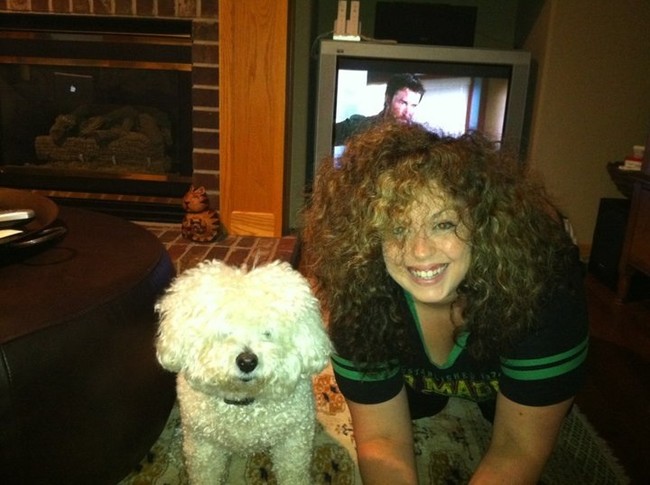 13.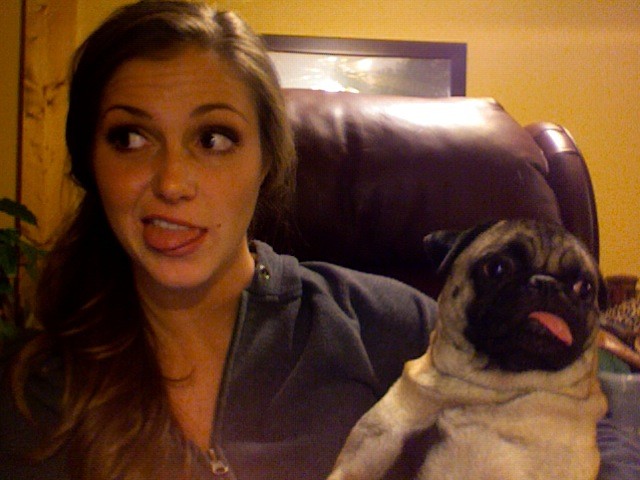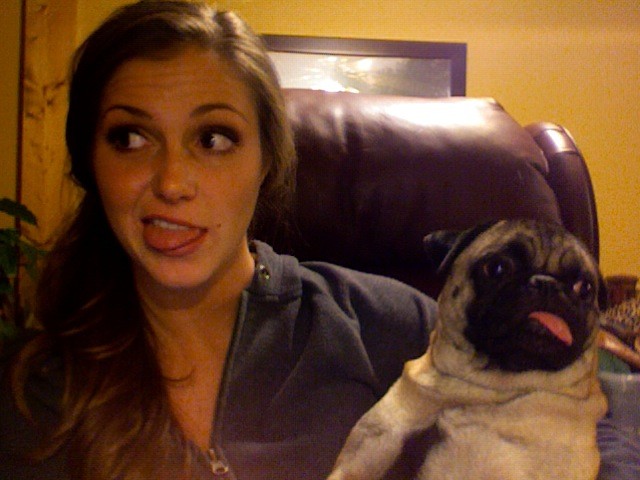 14.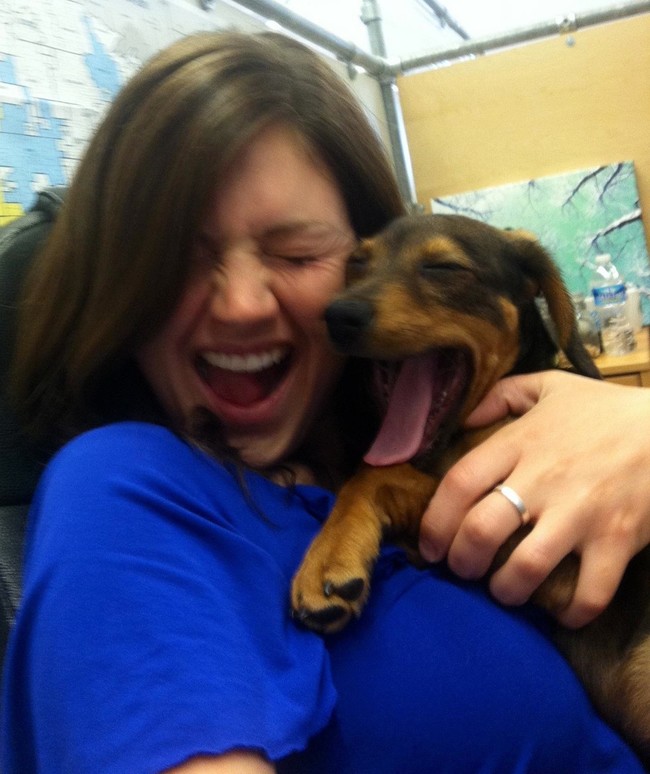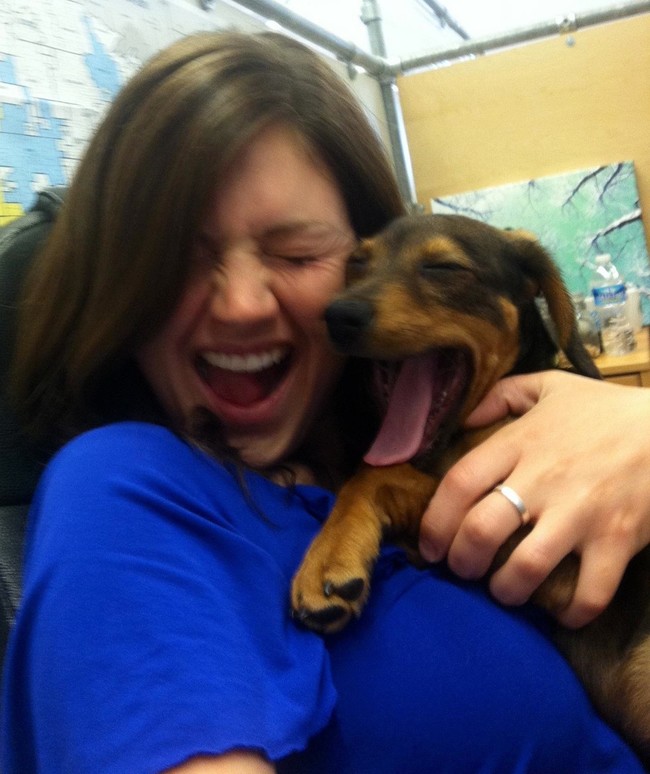 15.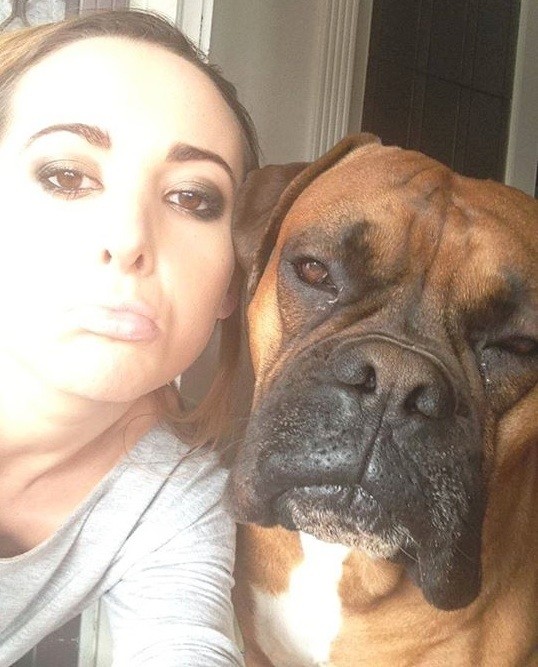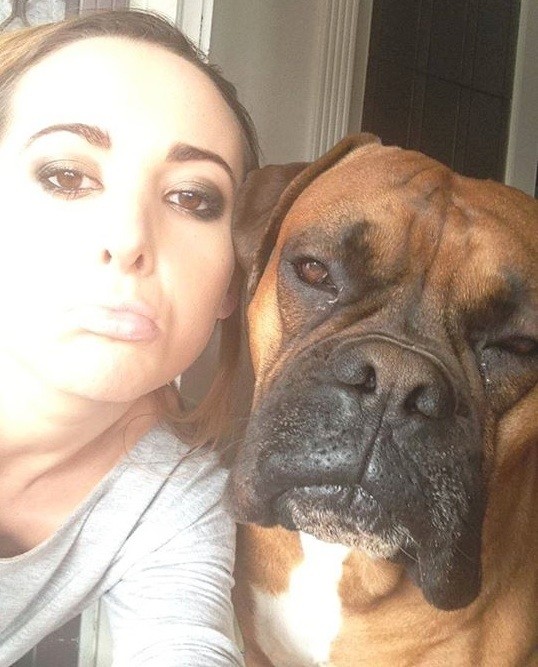 16.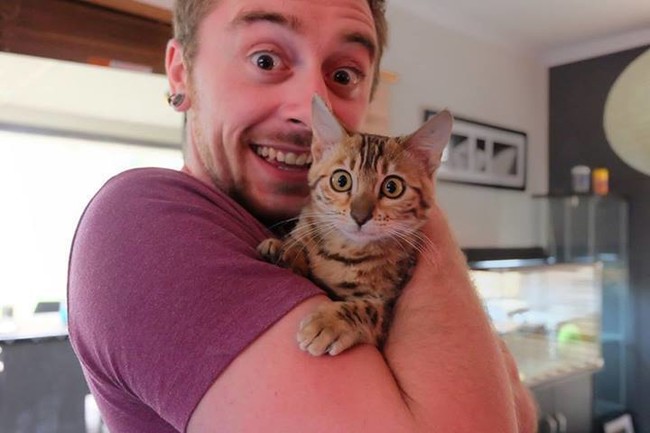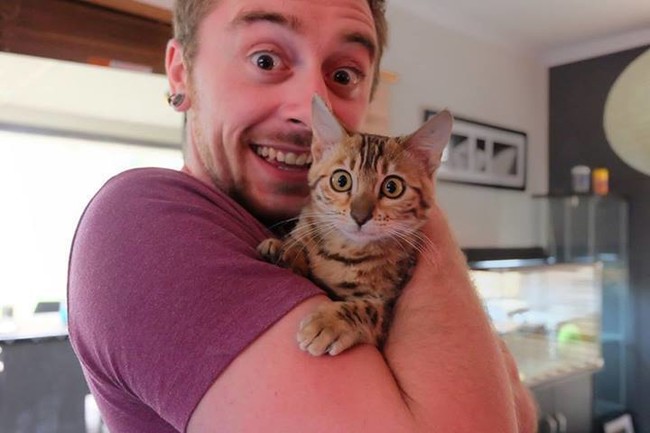 17.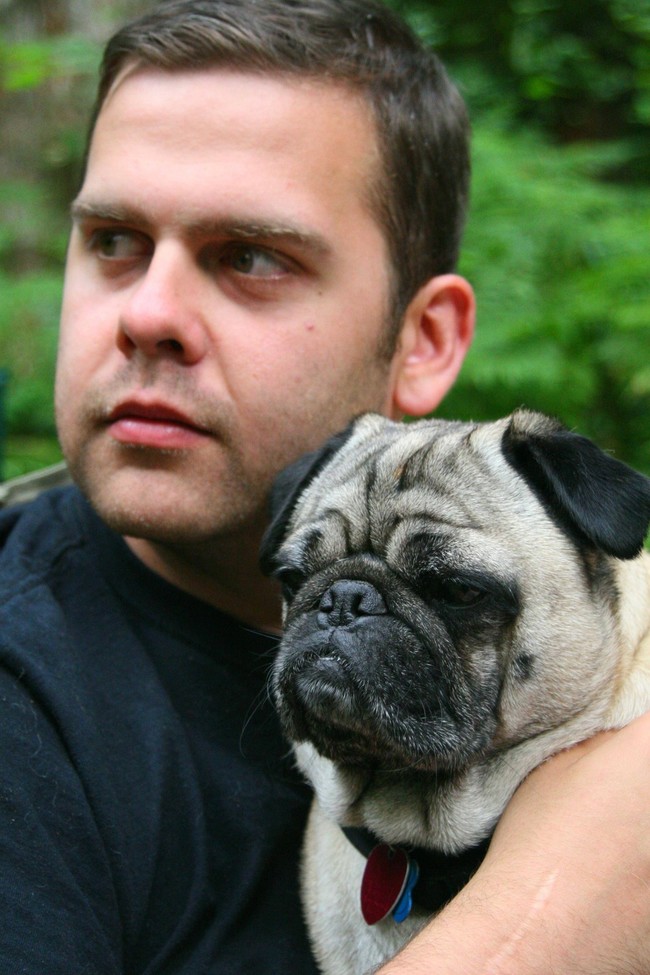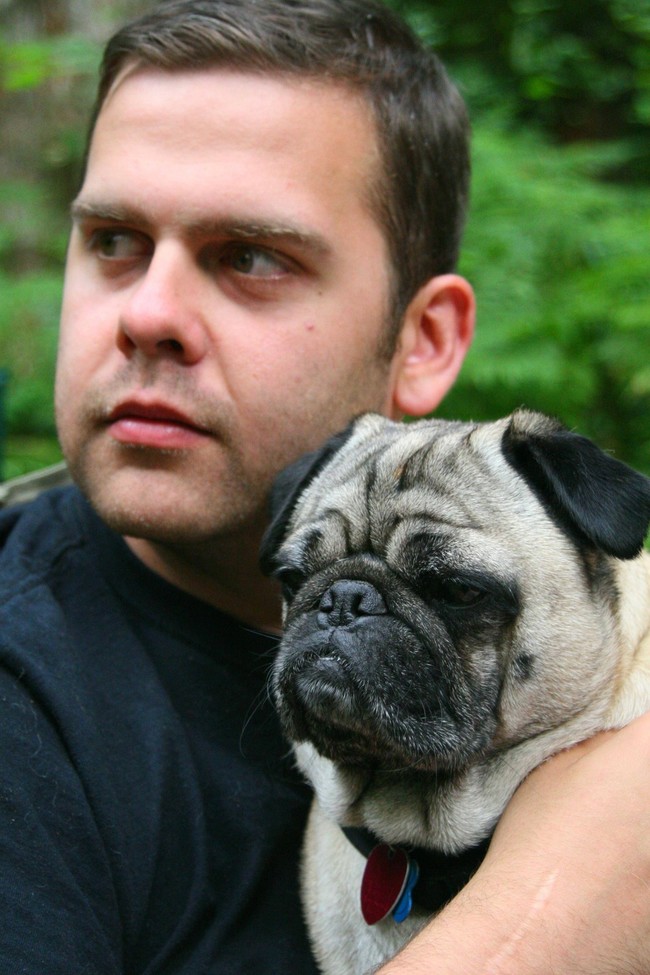 18.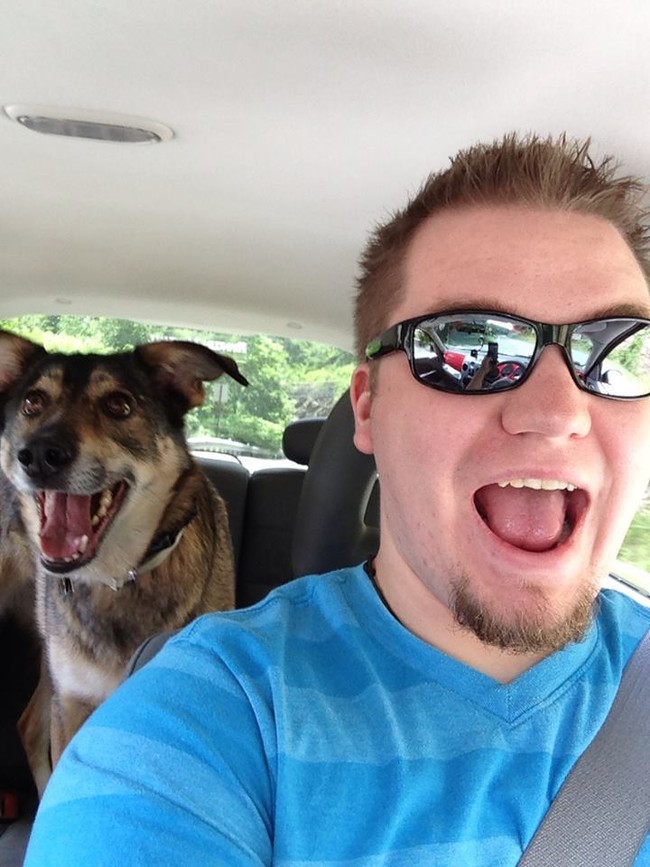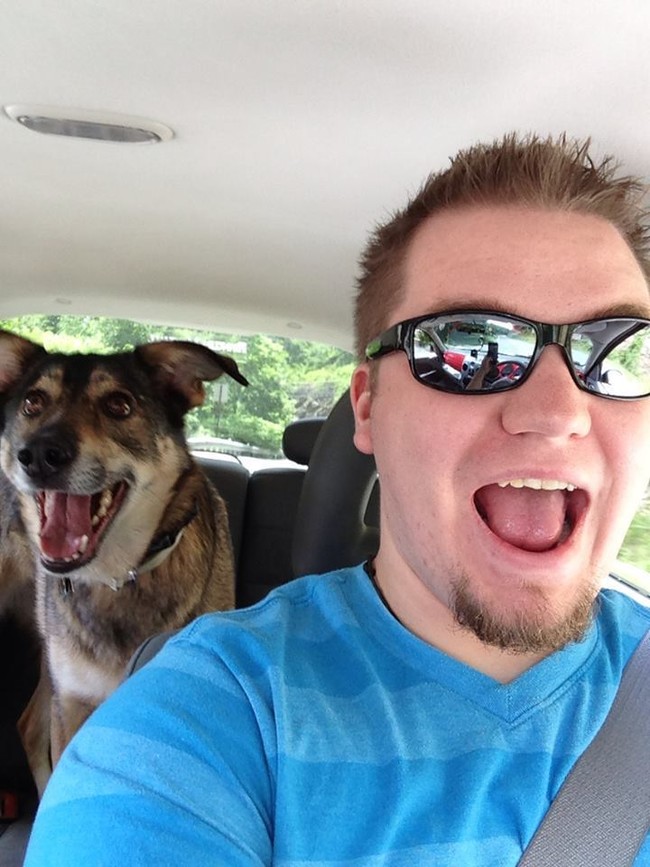 19.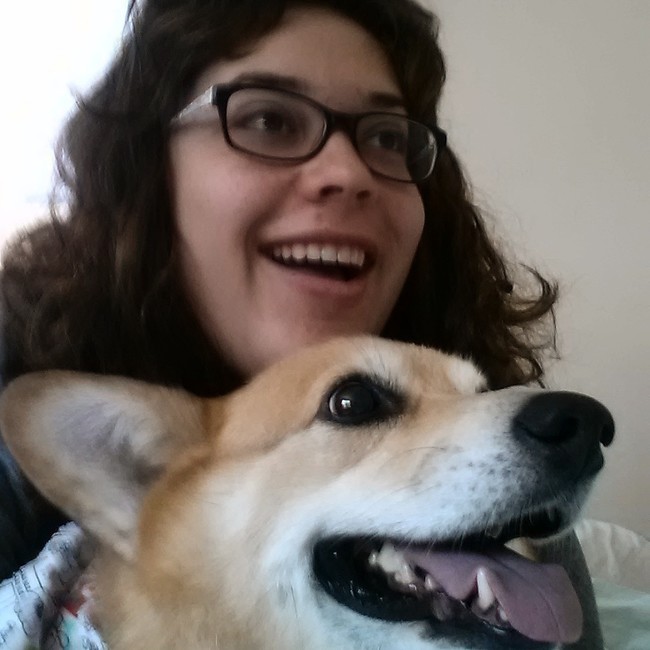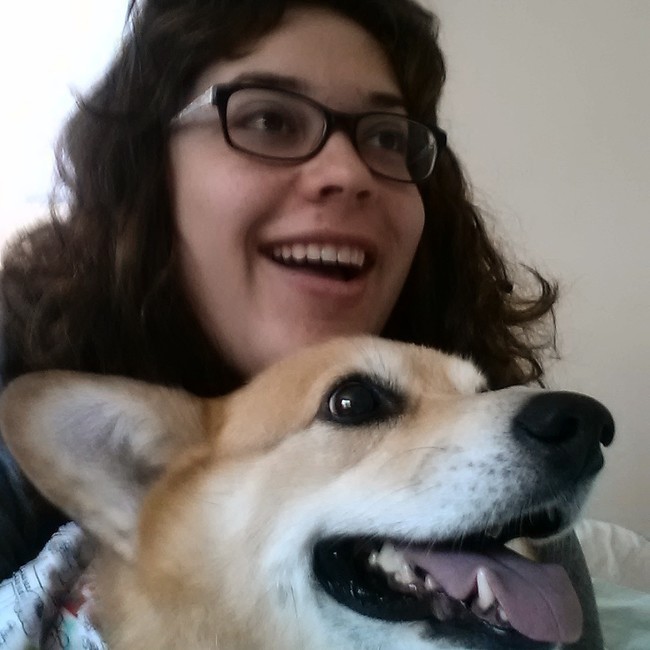 Can't stop laughing at #12.