We are what we eat!
When it comes to kitchen hacks I'm always turned into ears. I used to enjoy making different healthy and cheat meals.
I mean, I still want to cook, but I definitely need more than 24 hours a day to do that.
Using these cooking and life hacks everything is much, much easier!
We will show you our magic of handling things like pros. The waffle iron in your house should become the main cooking object.
Here we go: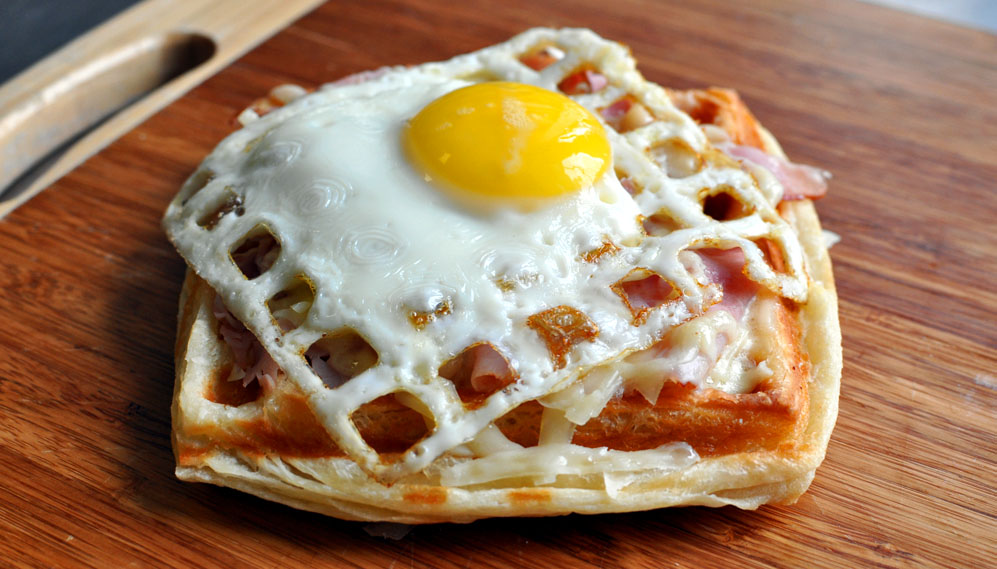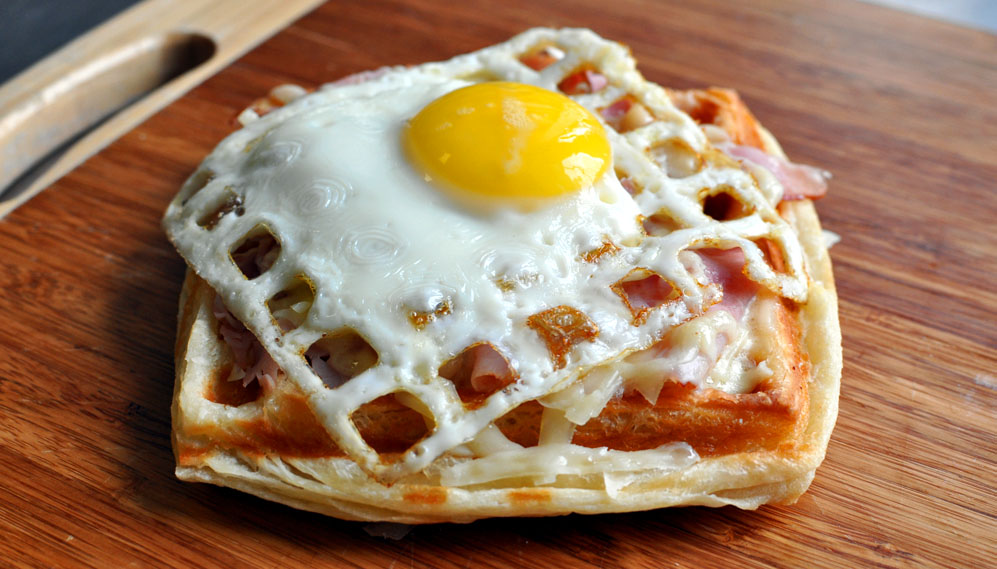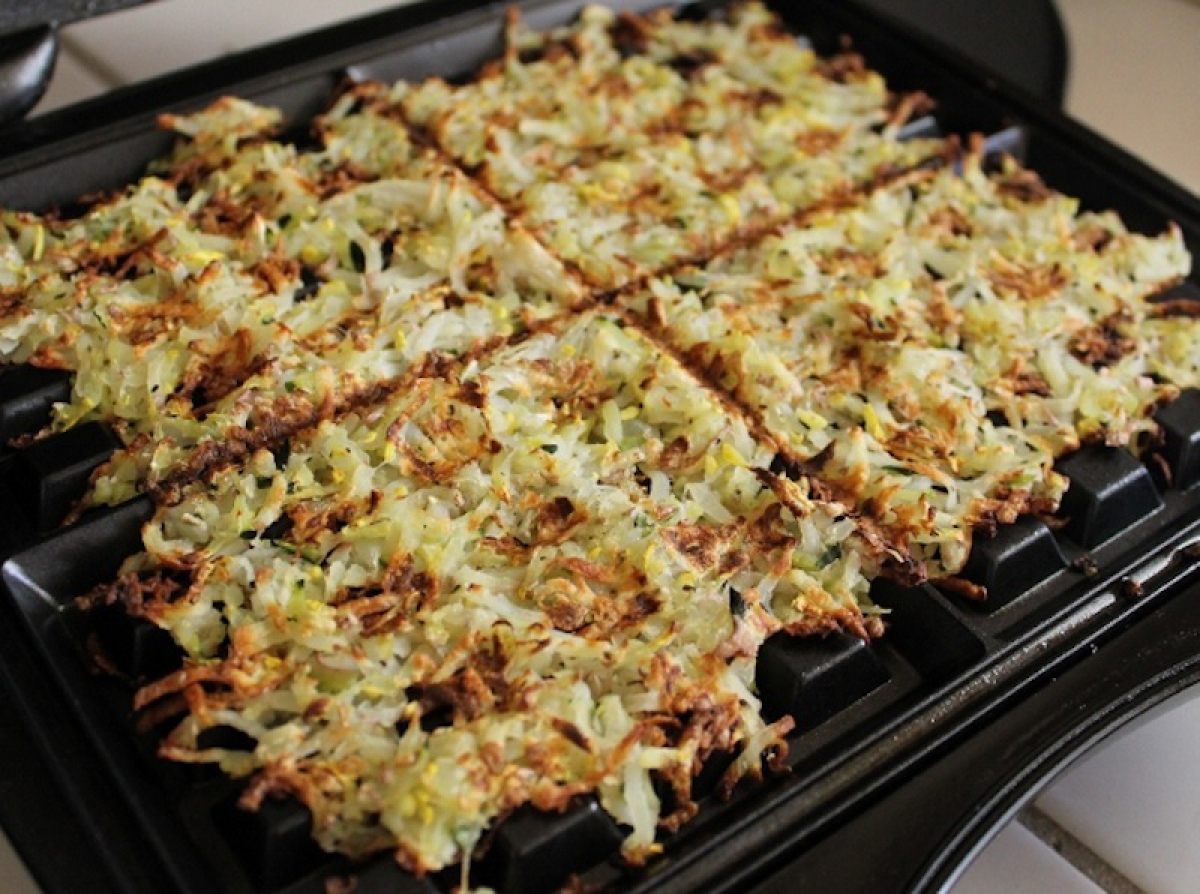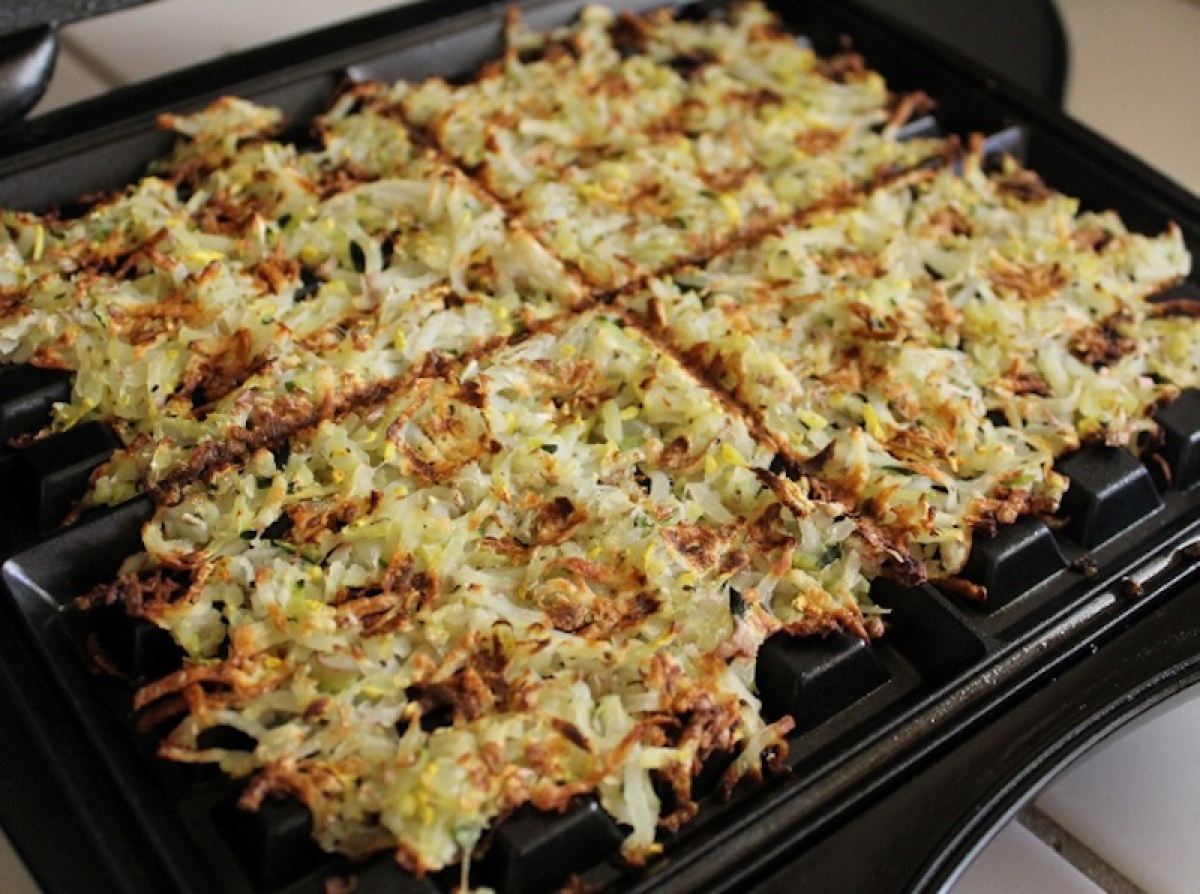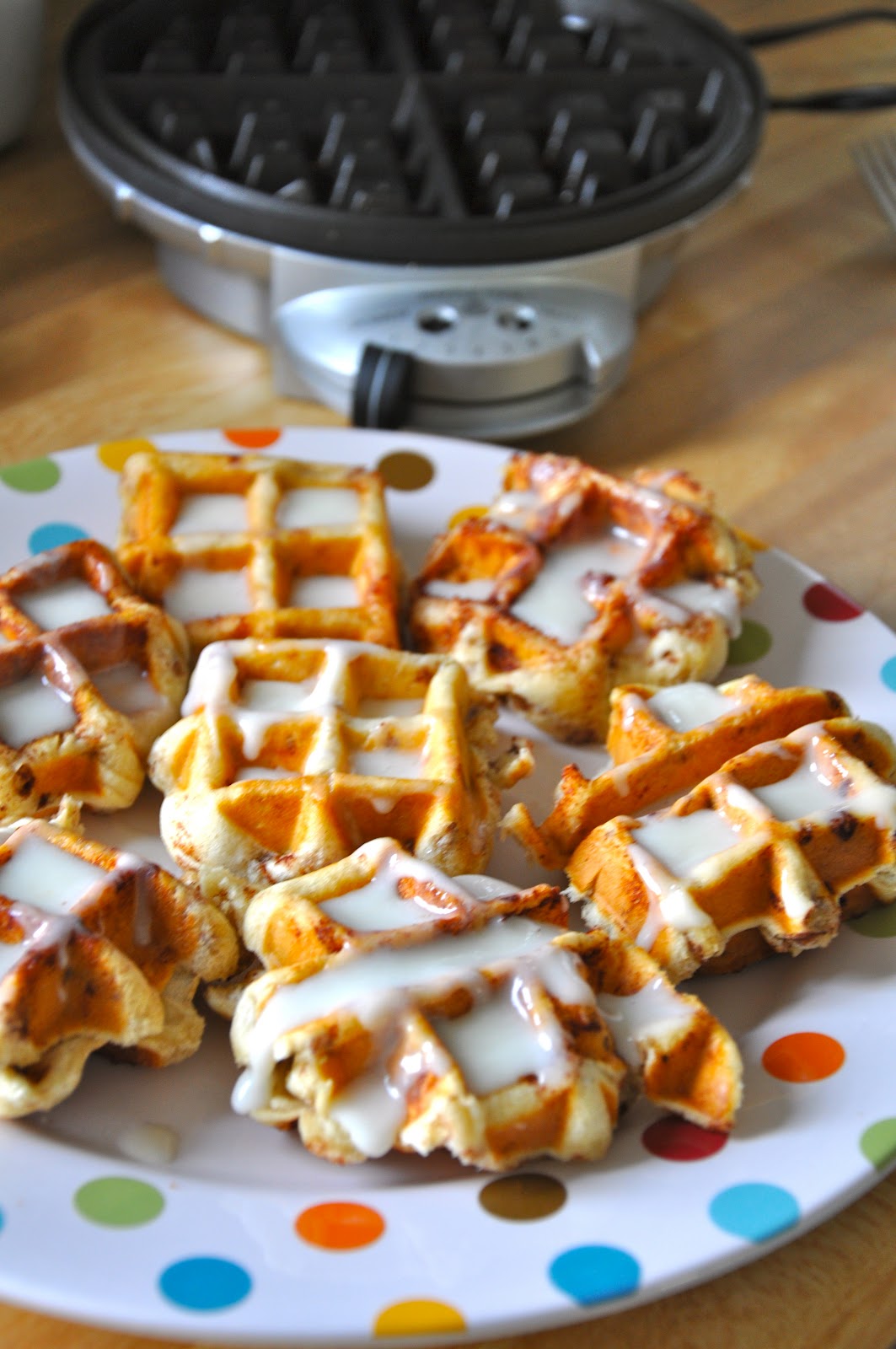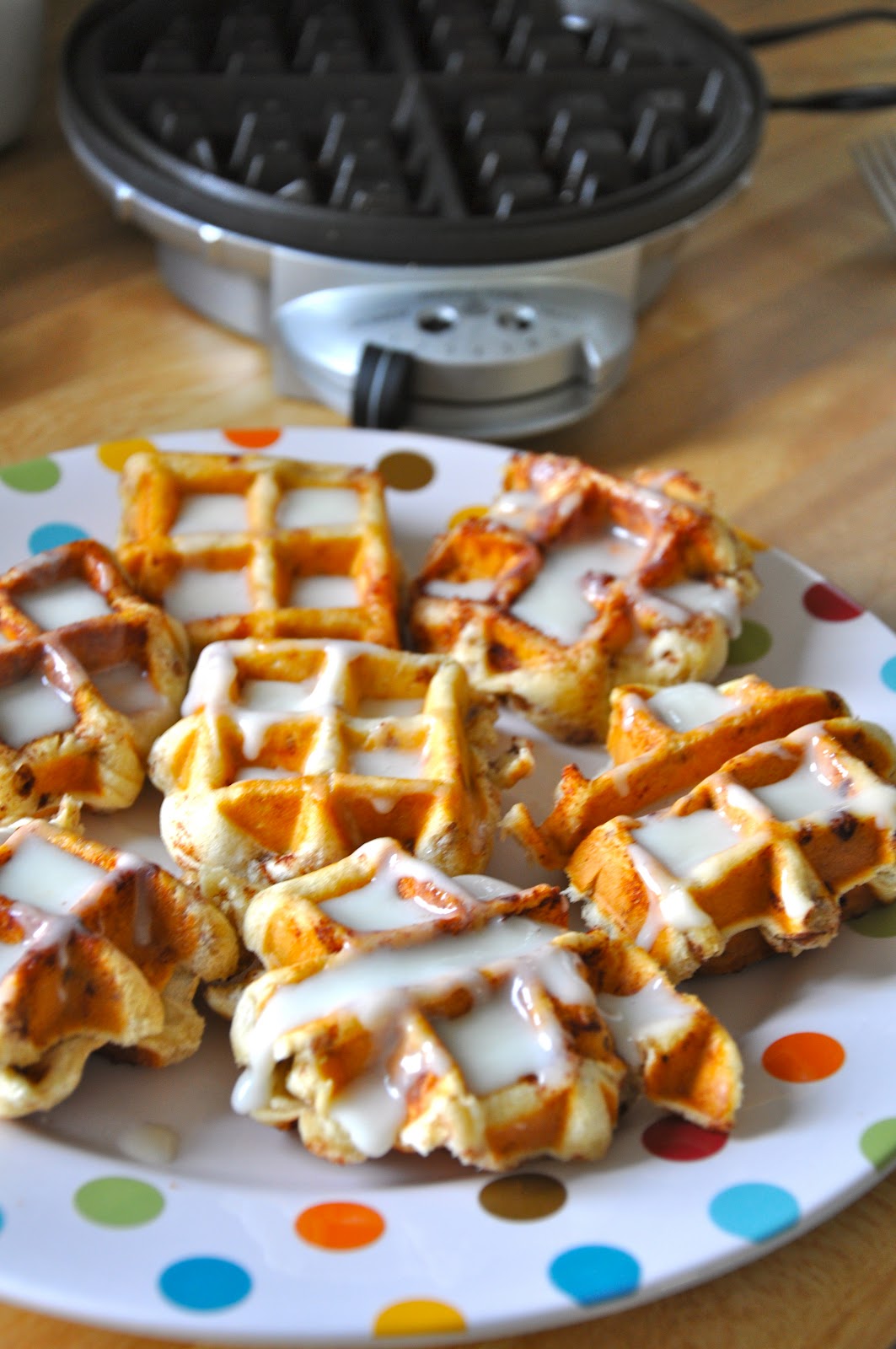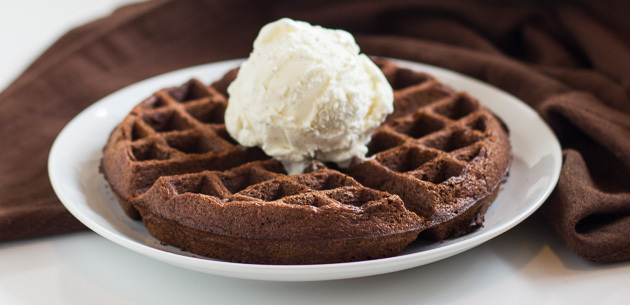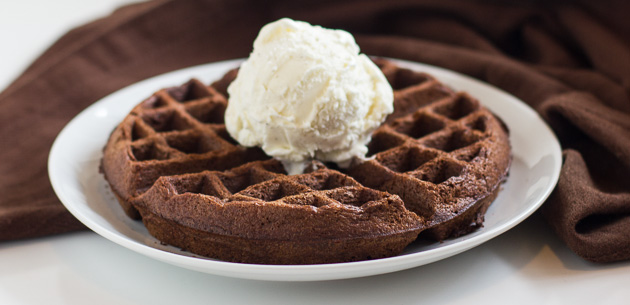 Mashed Potato, Cheddar and Chives Waffles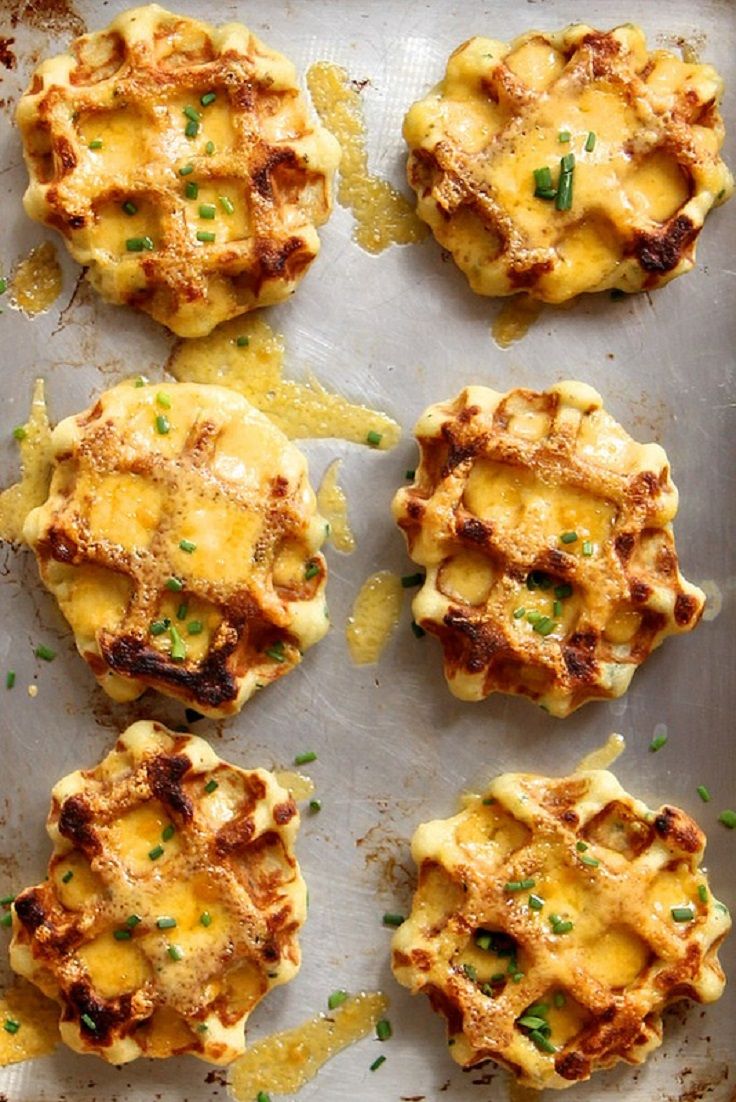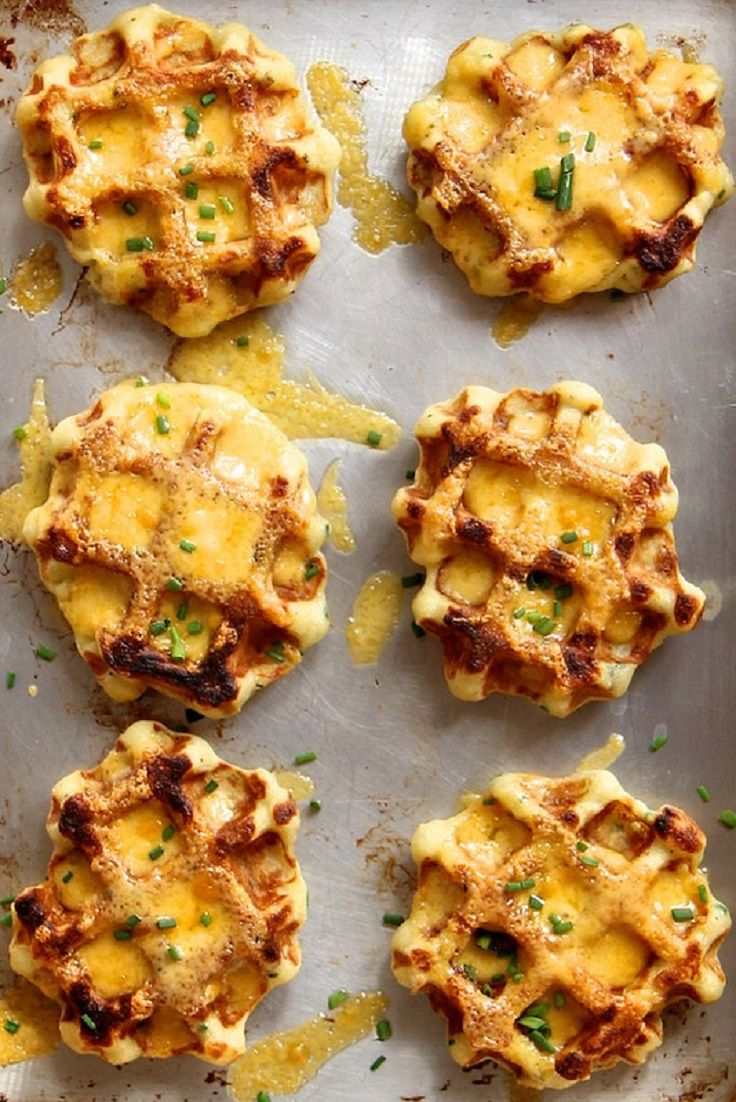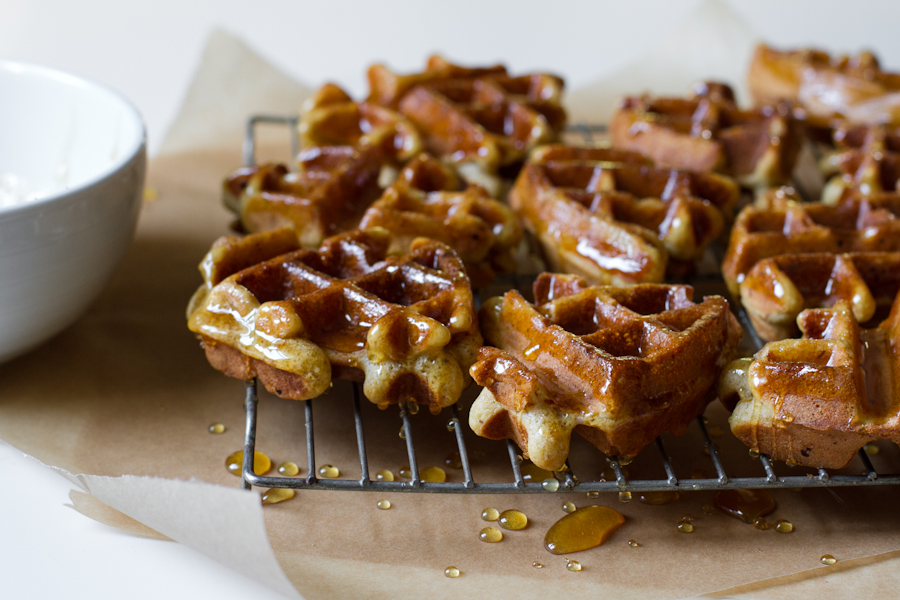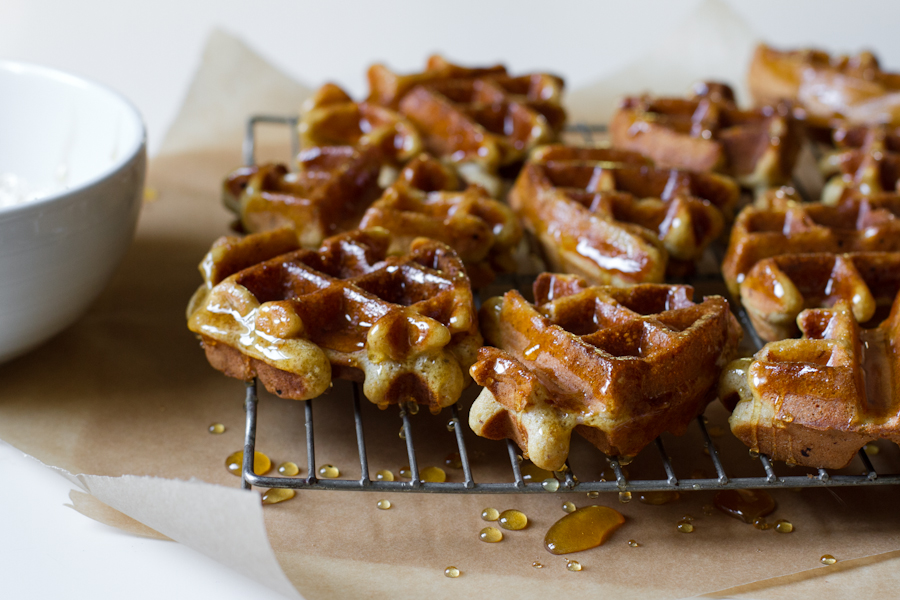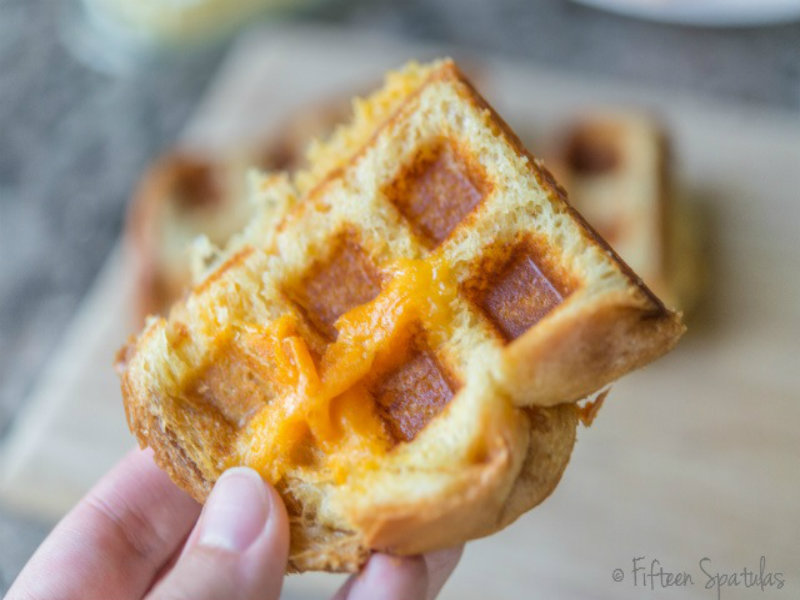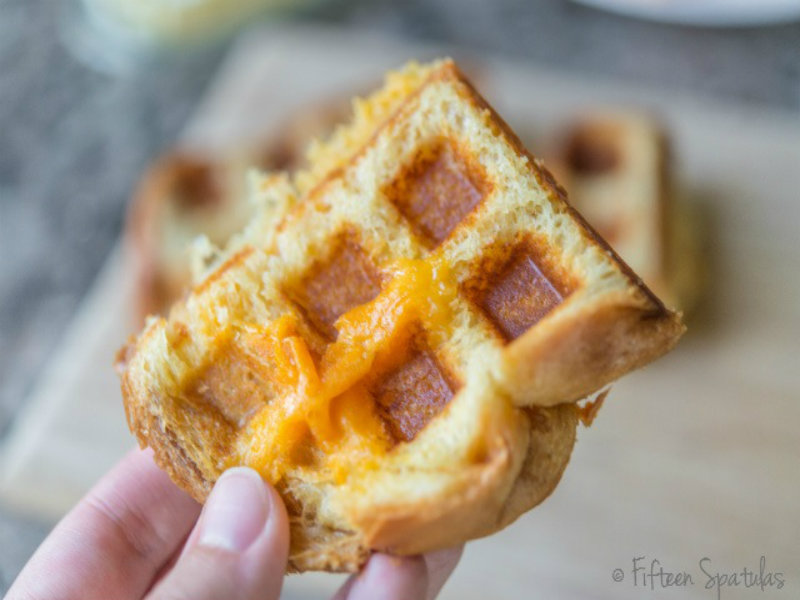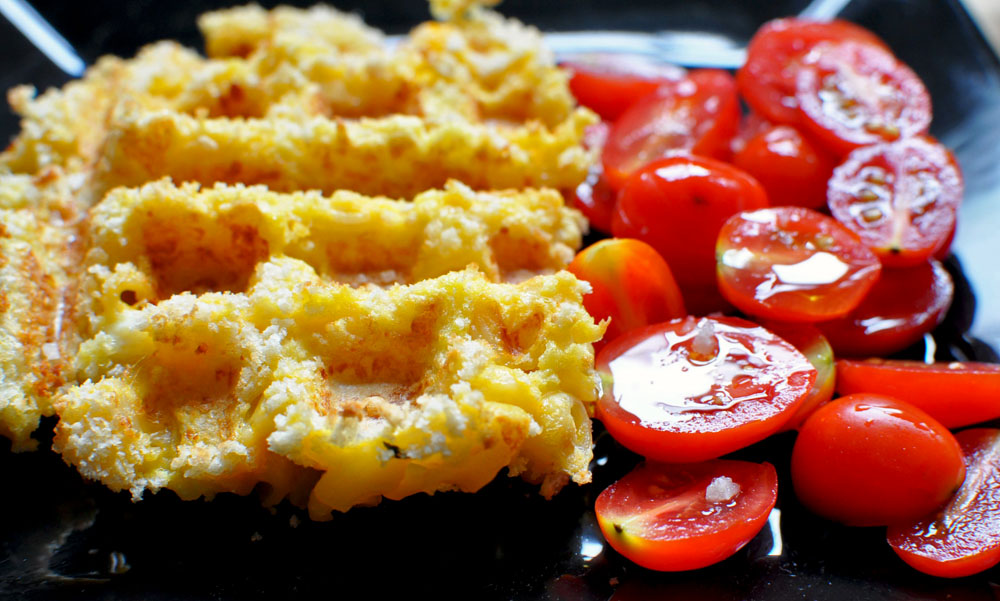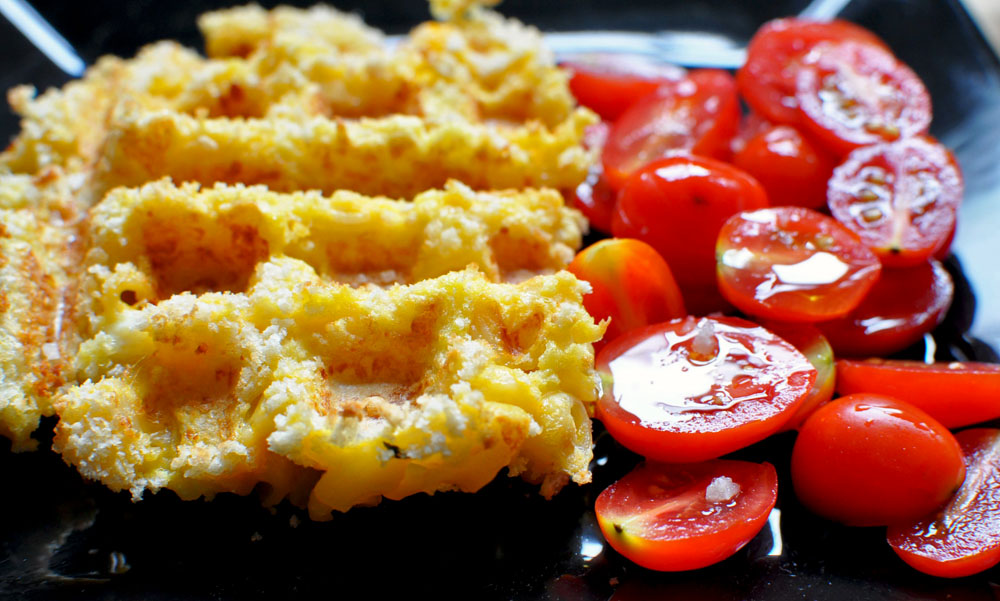 Waffle Thanksgiving Stuffing with Gravy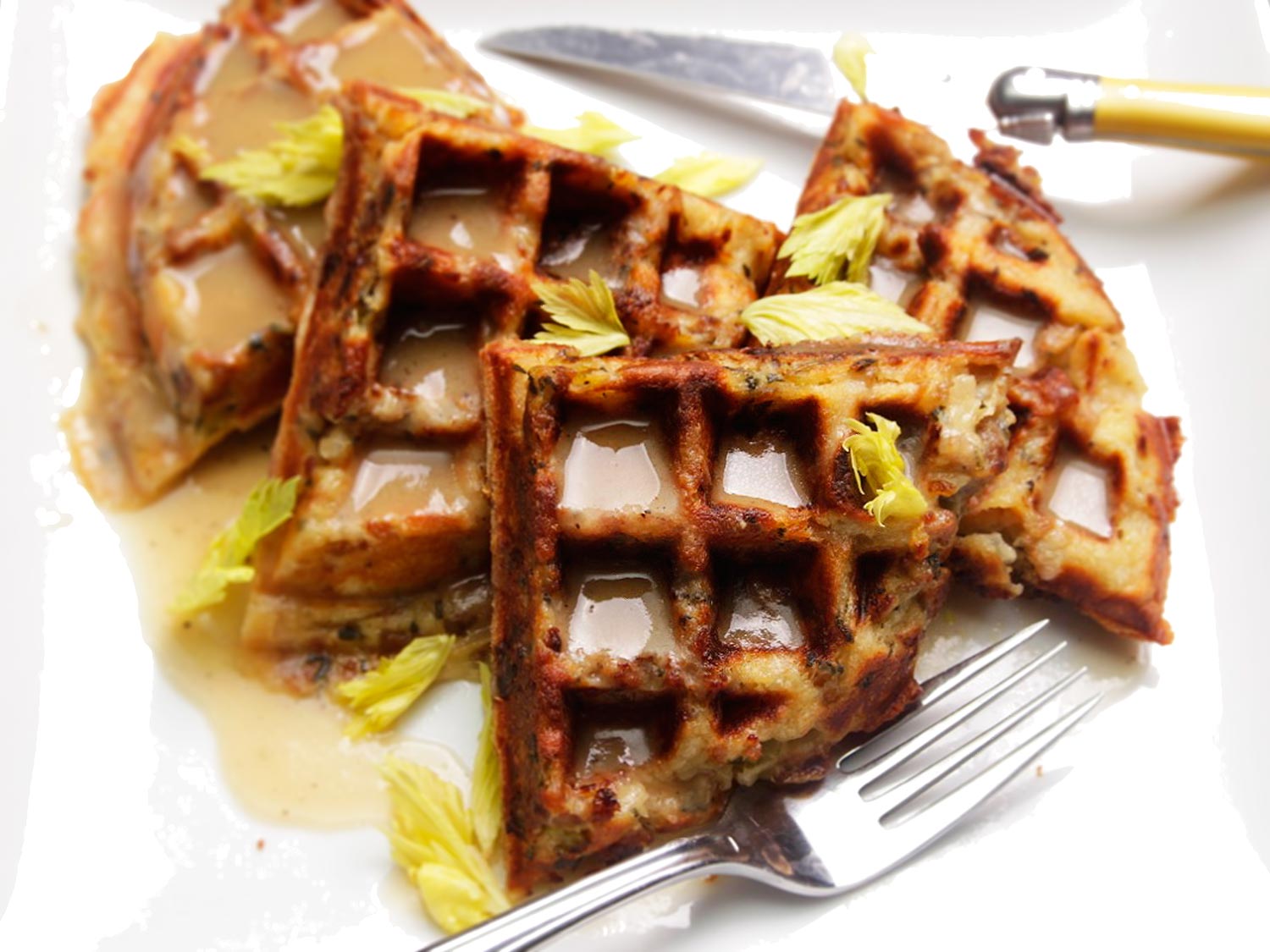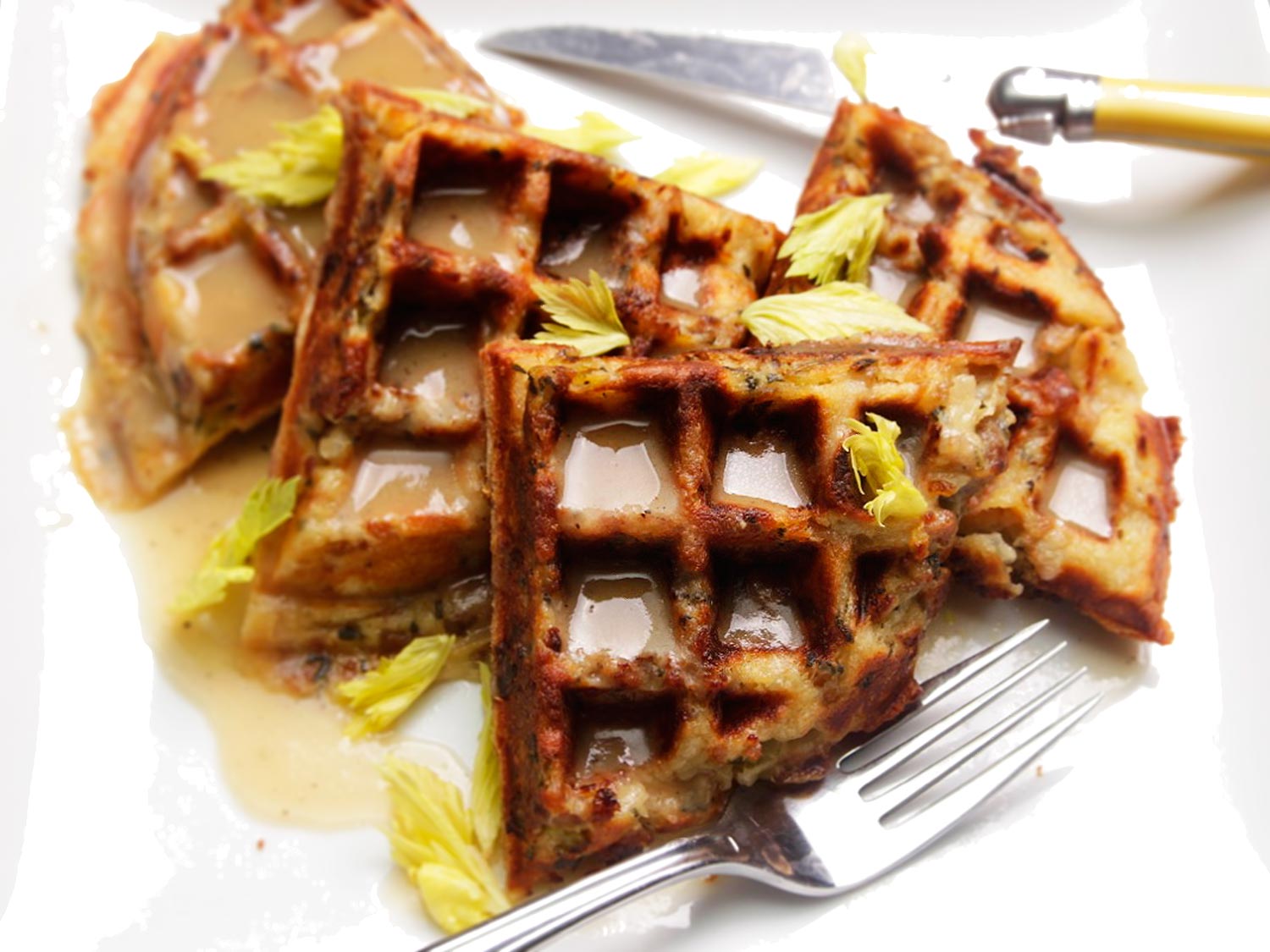 Oatmeal Chocolate Chip Waffles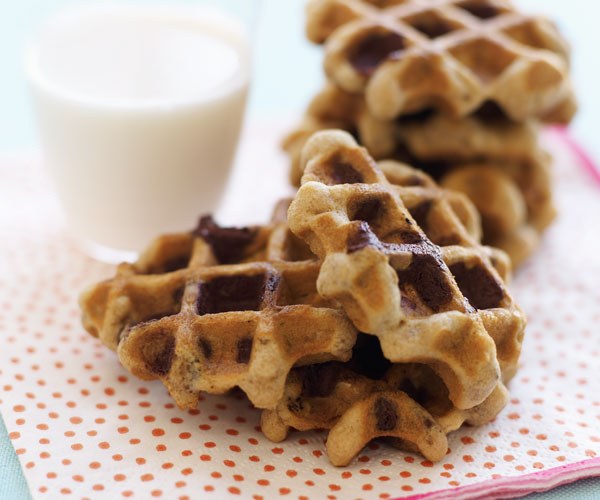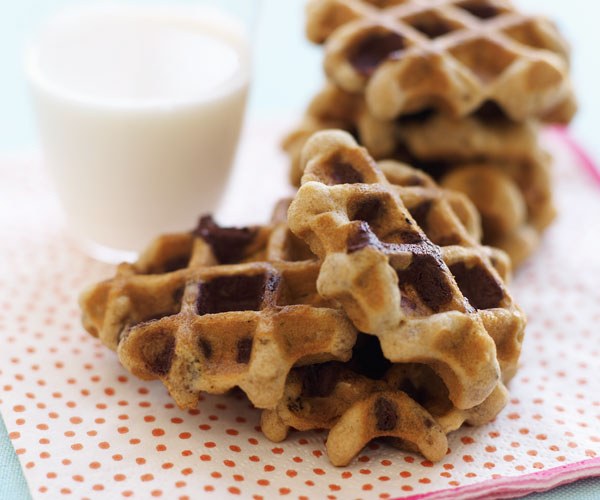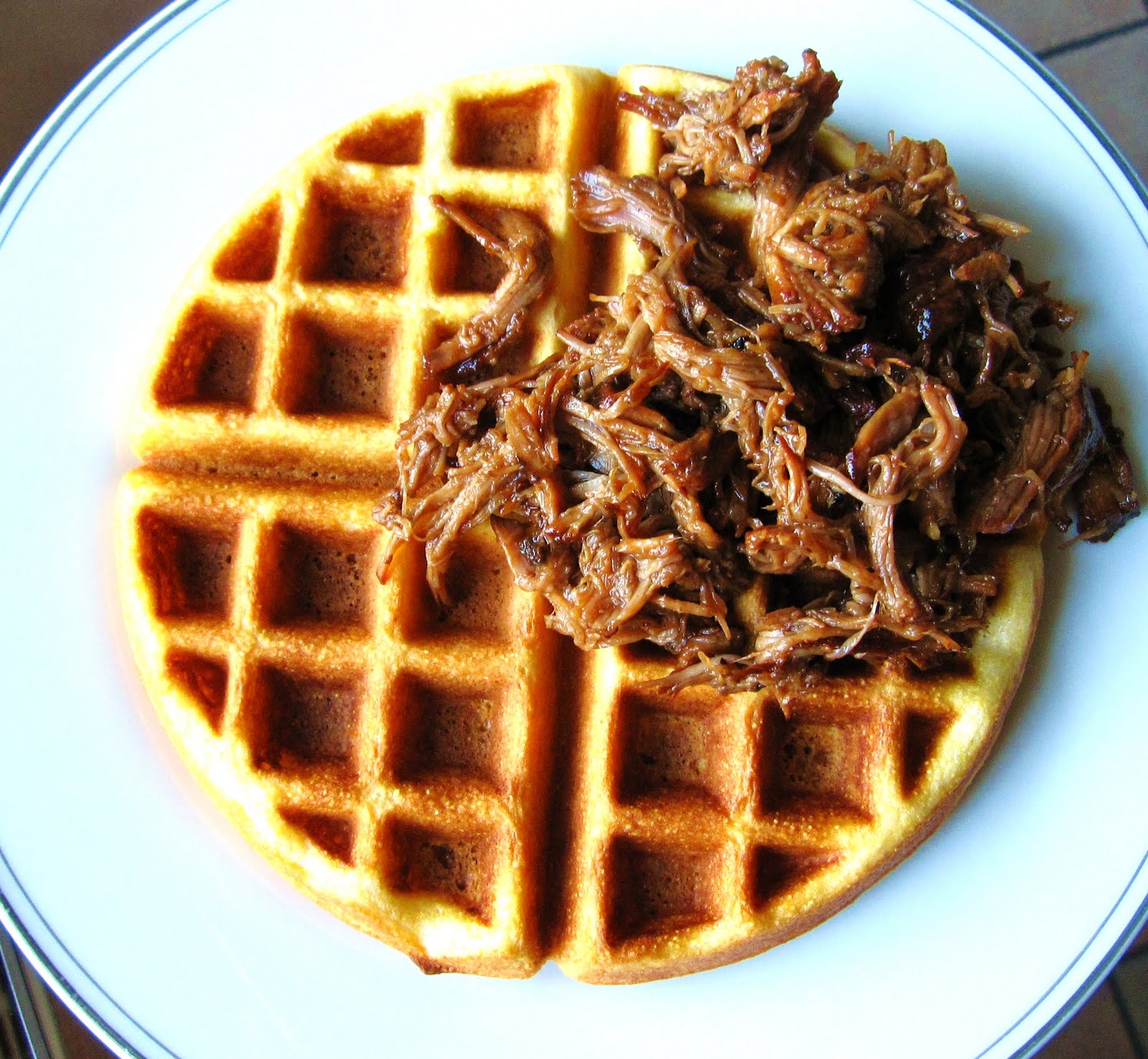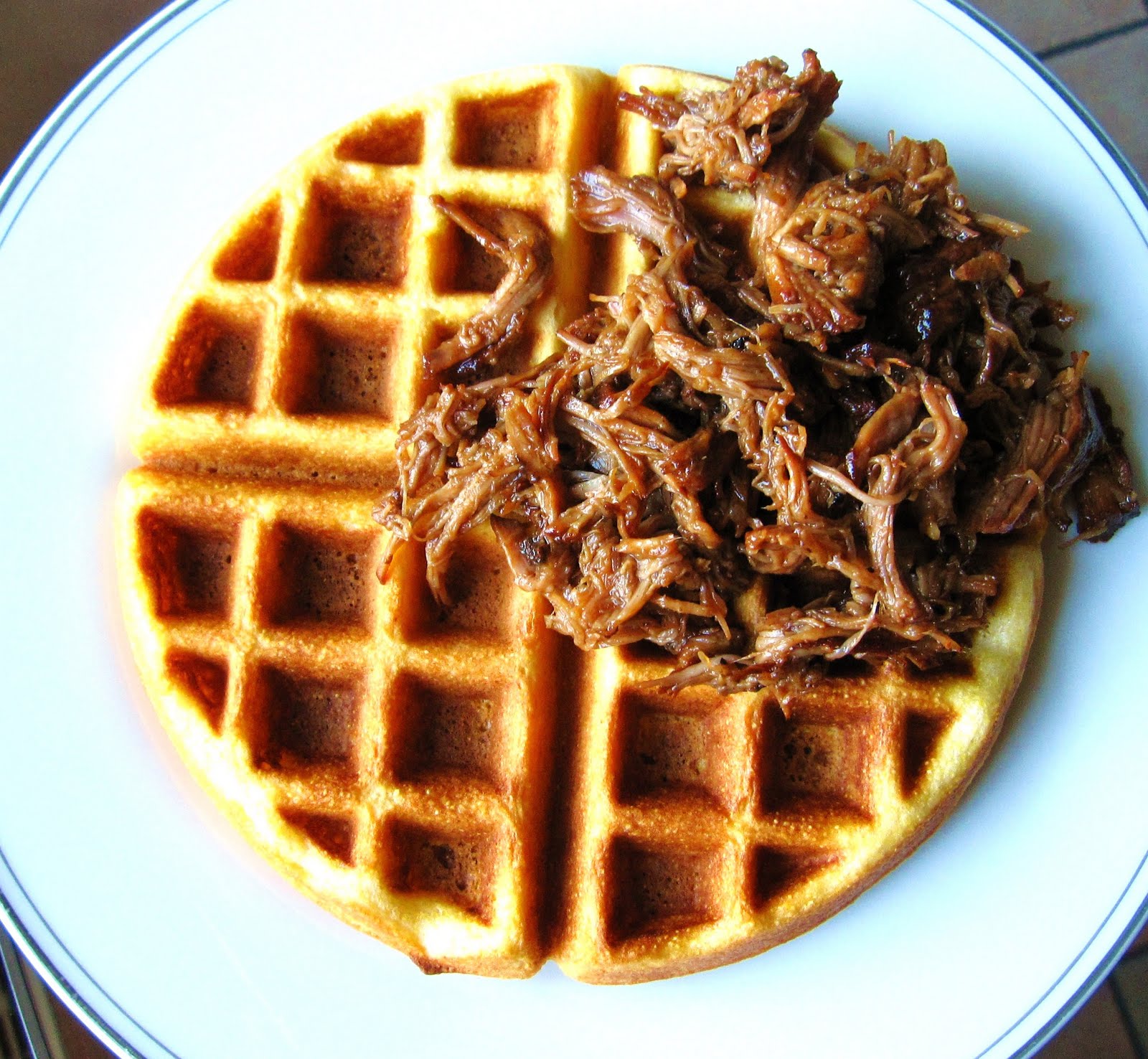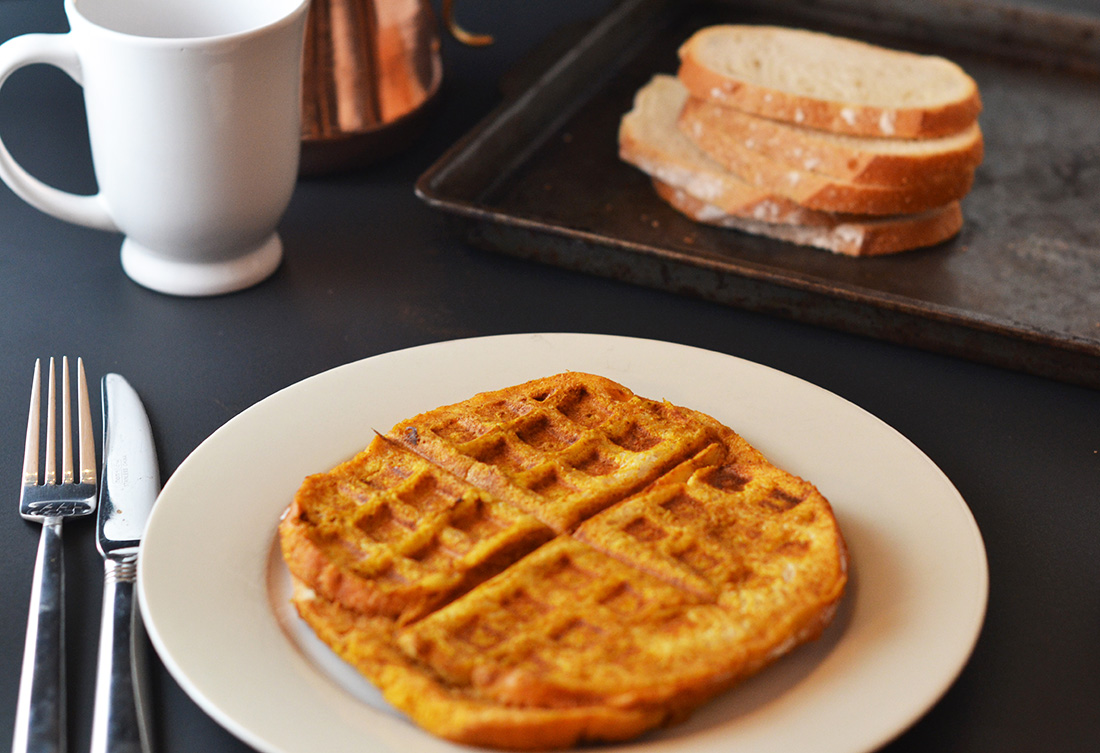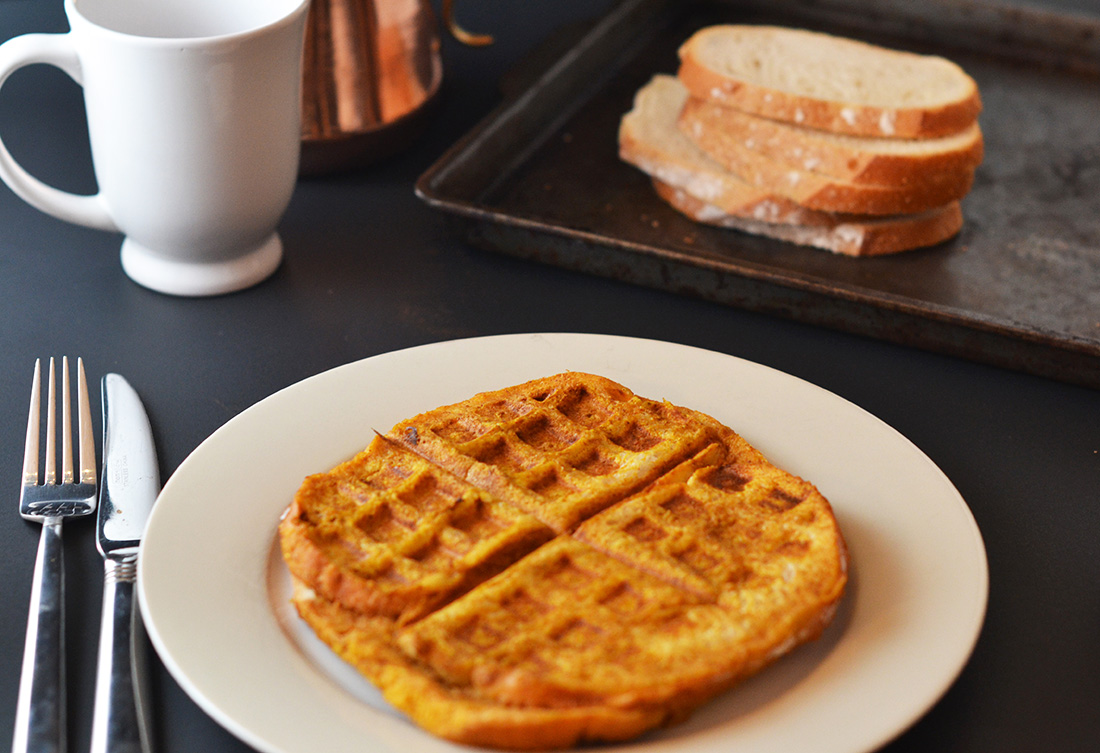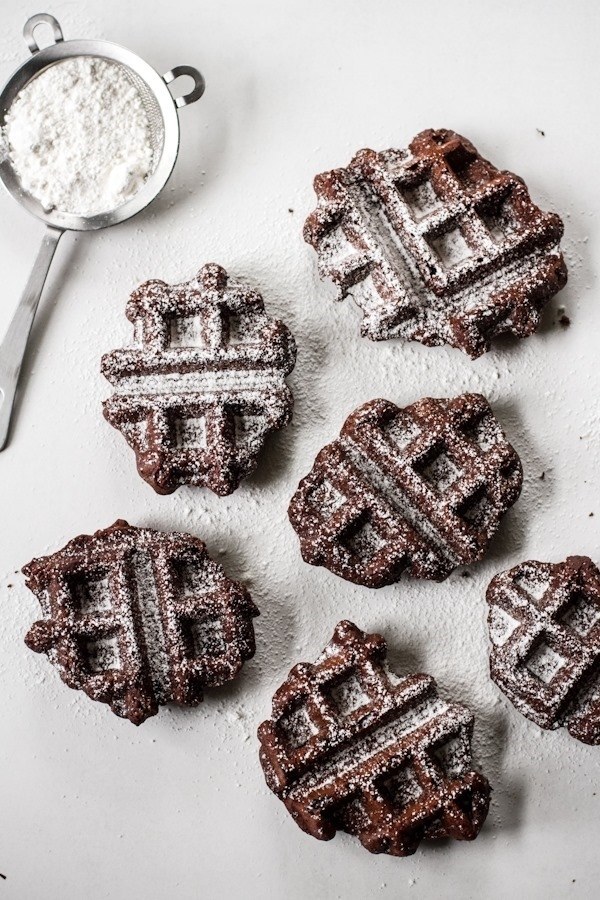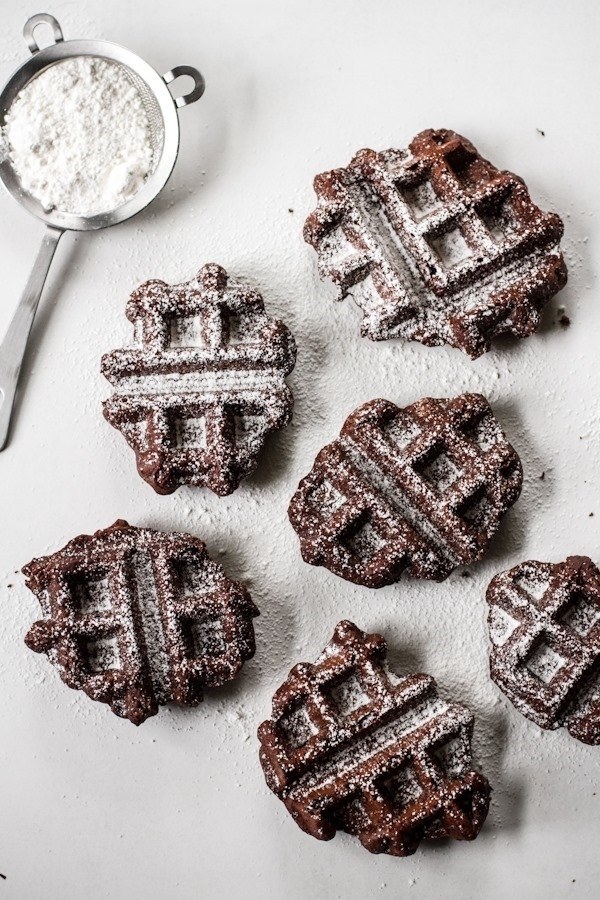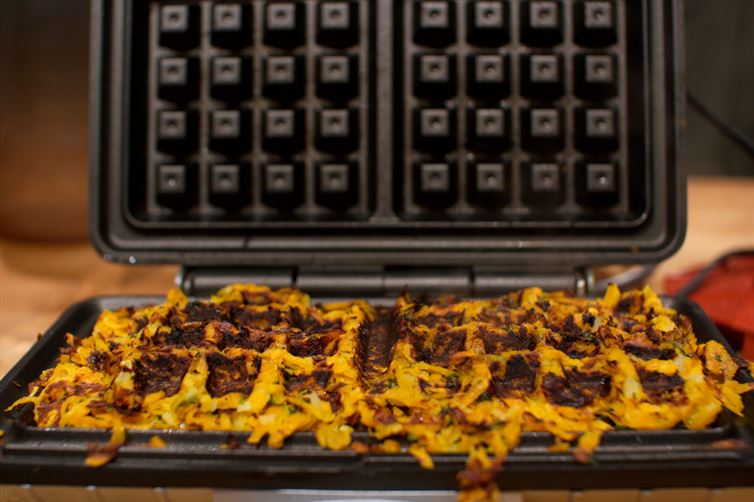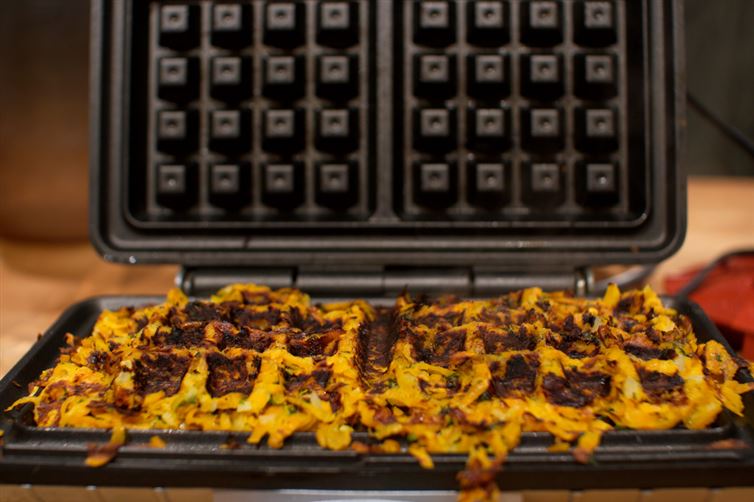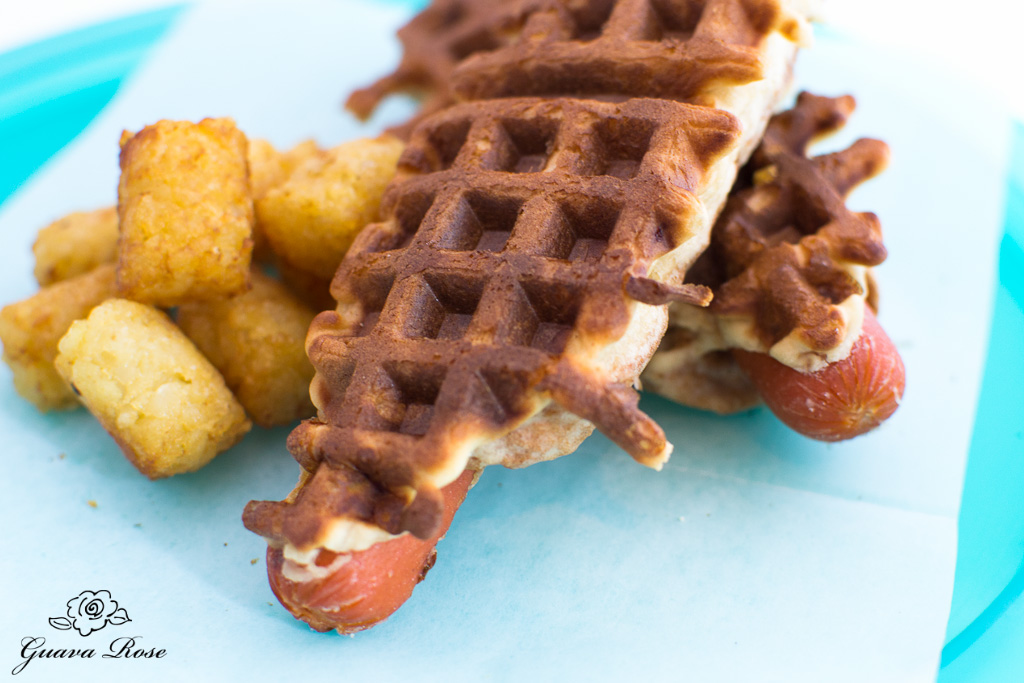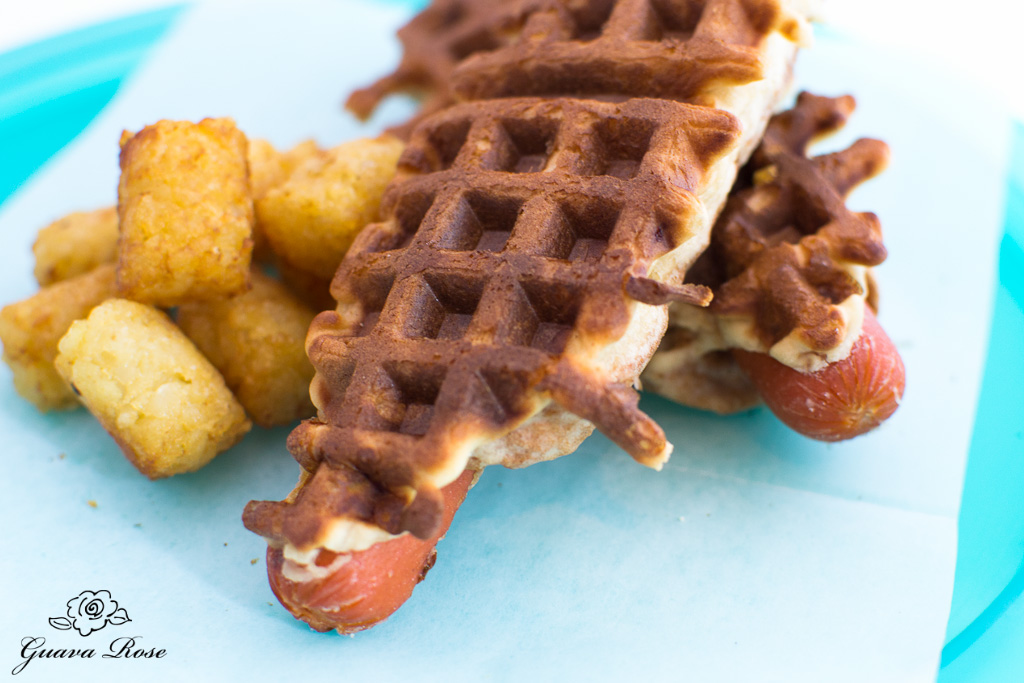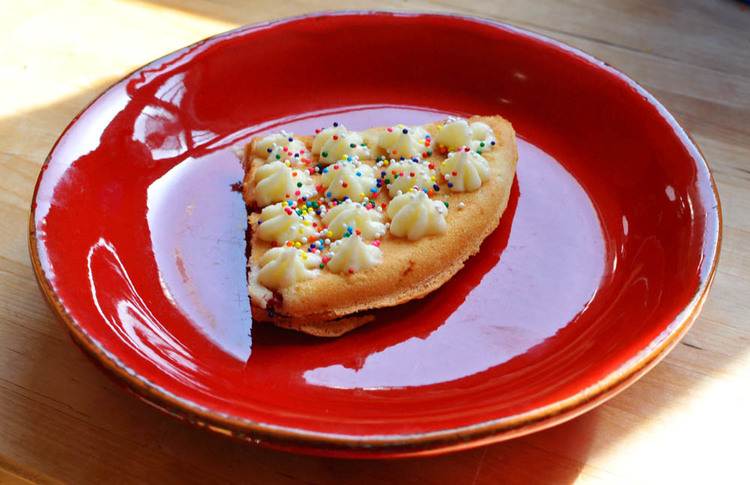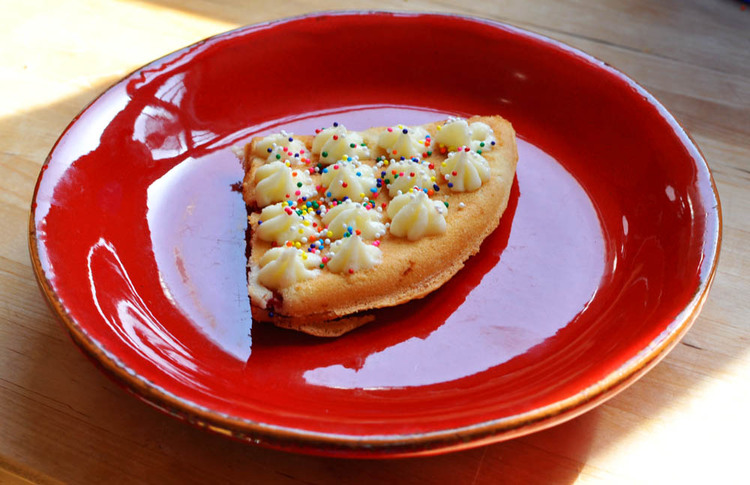 What's for breakfast?