I know you've heard a lot about dogs and their loyalty to their owners.
It's maybe rude to say that someone owns them because dogs are more than men's best friends.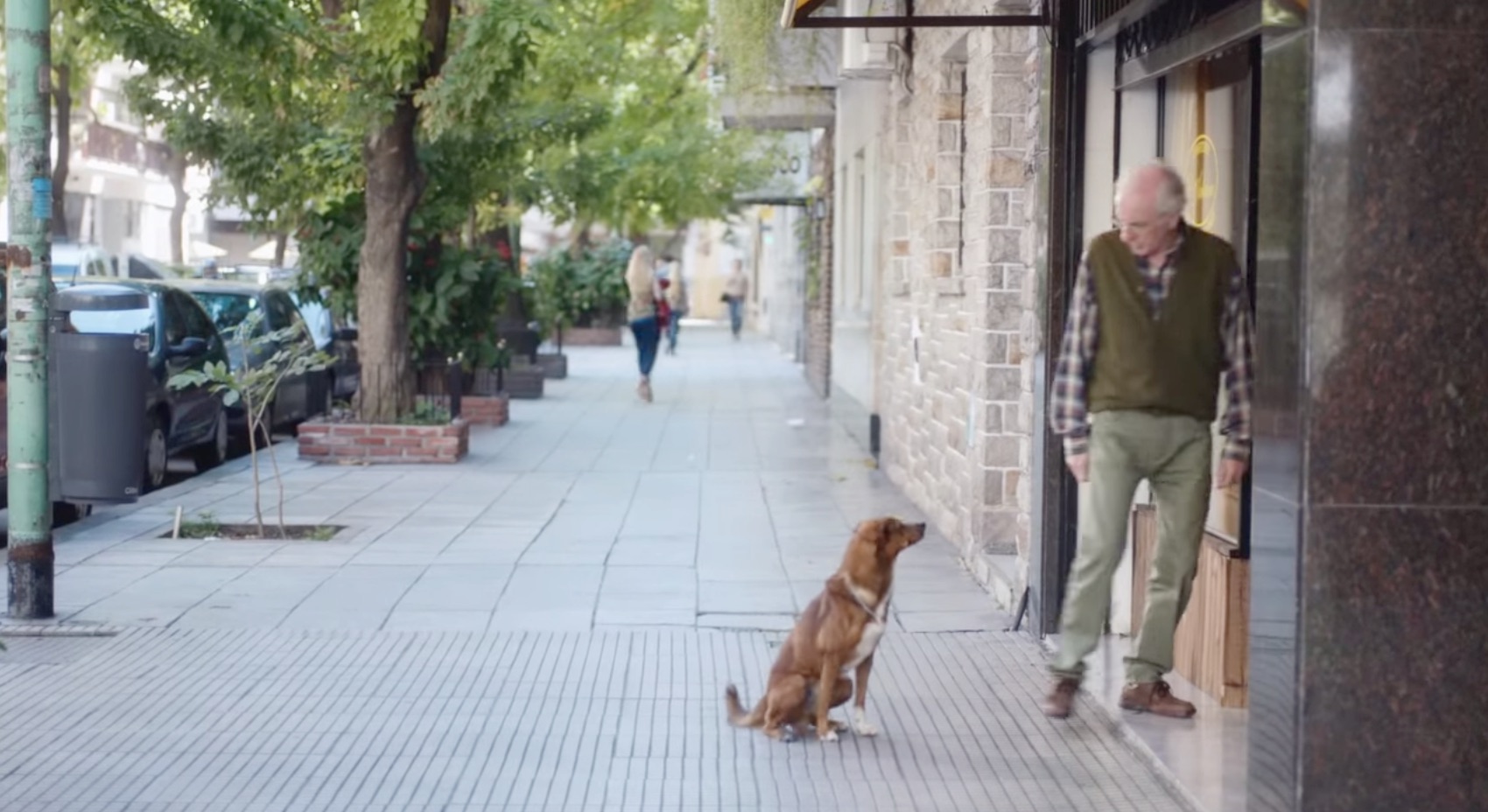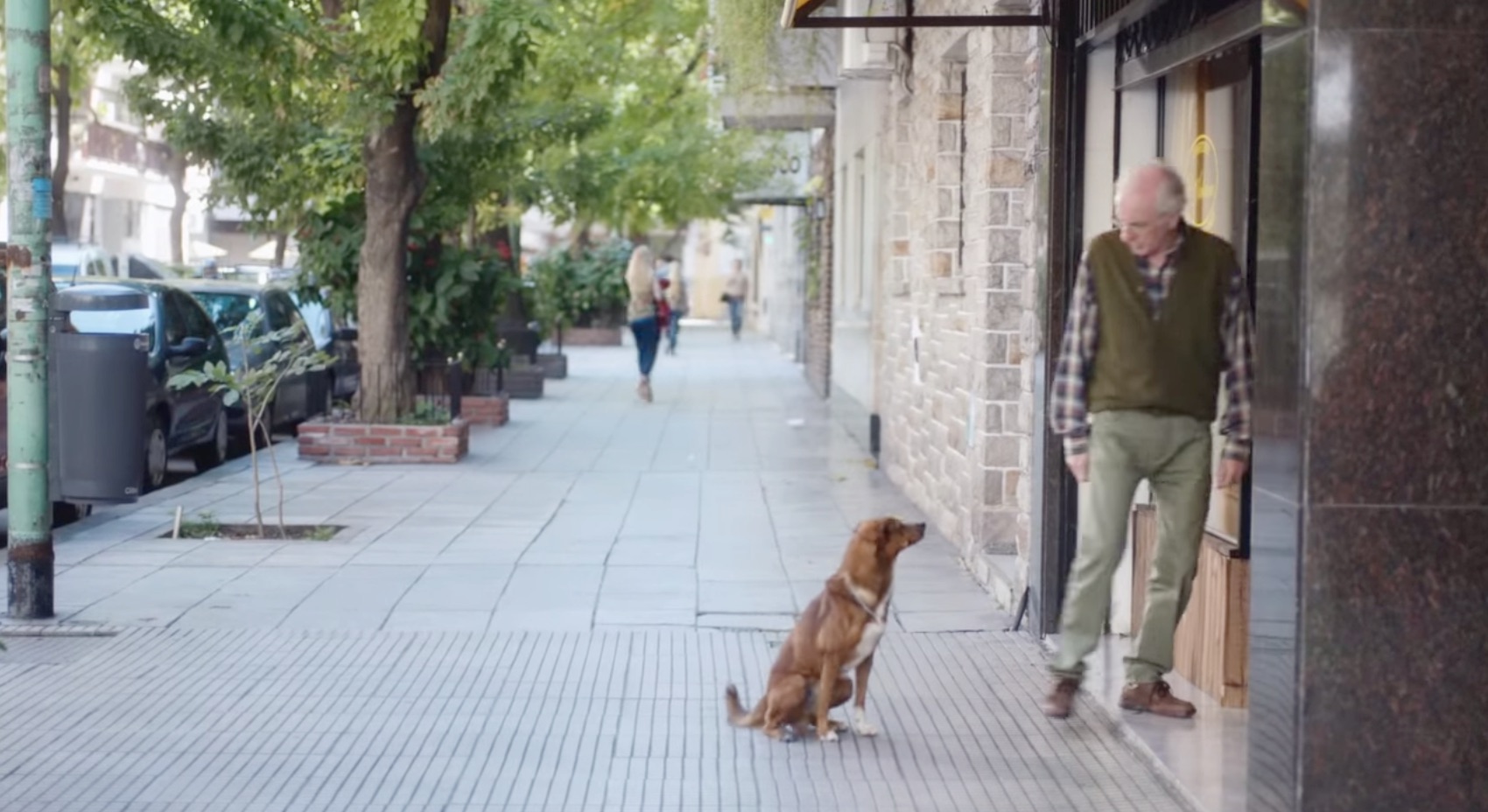 Some call them part of the family…
This man definitely shared everything with his dog. His day started and ended sharing great moments with his best friend.
Suddenly, something happened and he needed to go to the hospital.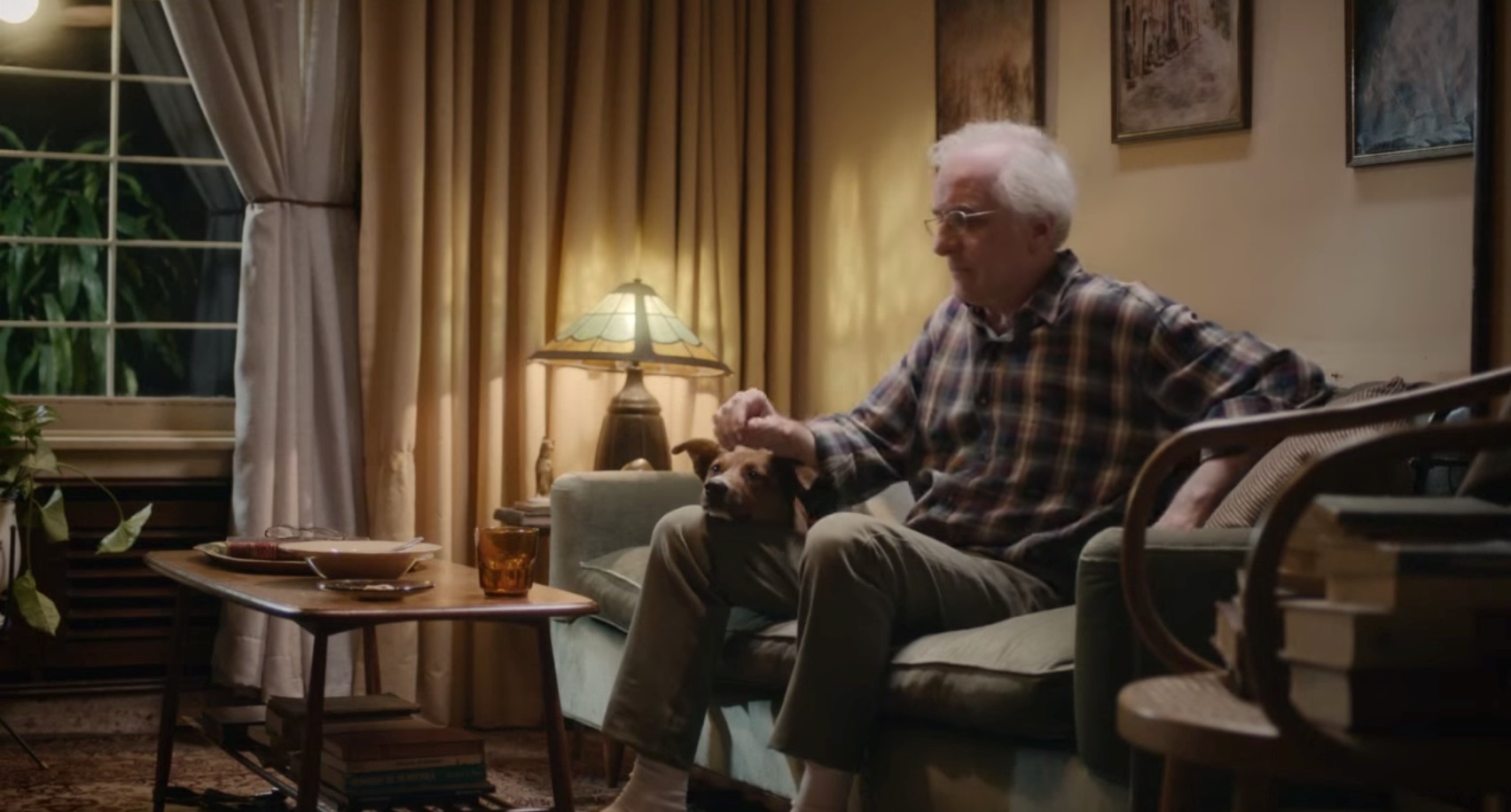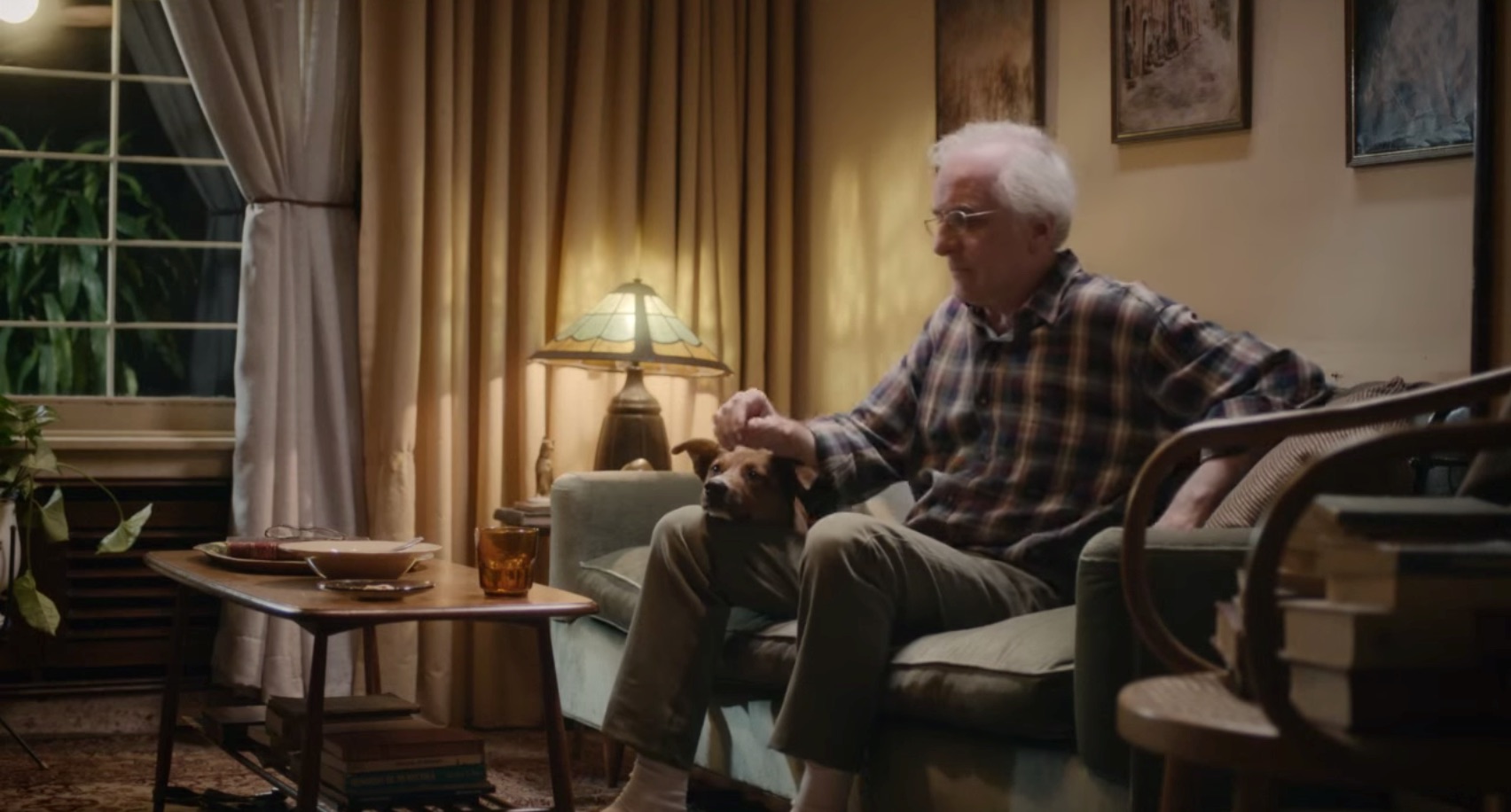 The rest of this story is included in this video and I can bet it will be really hard for you to hold back the tears.
Only true dog lovers can understand this story.
Here is the video:
Heartbreaking!