It was one regular day for the kids of this family when they got a message that a drunk driver killed their mother and father while they were riding on their motorcycle.
This is the big family: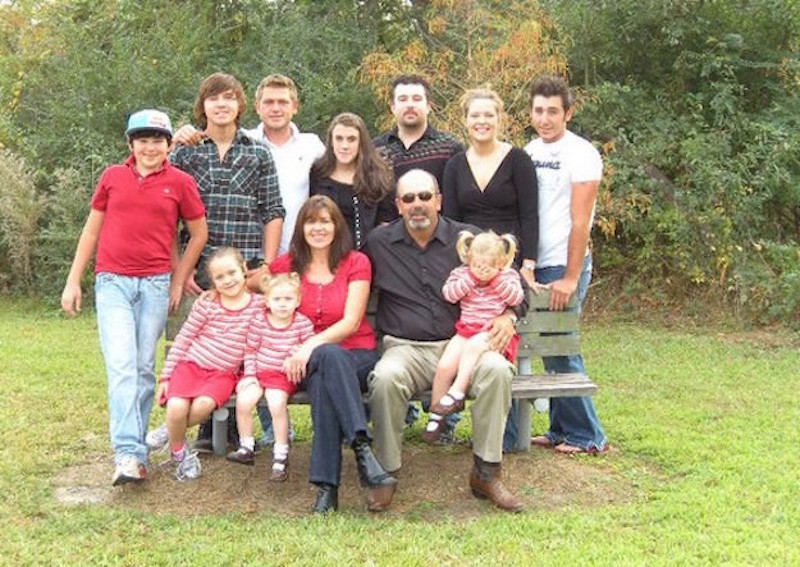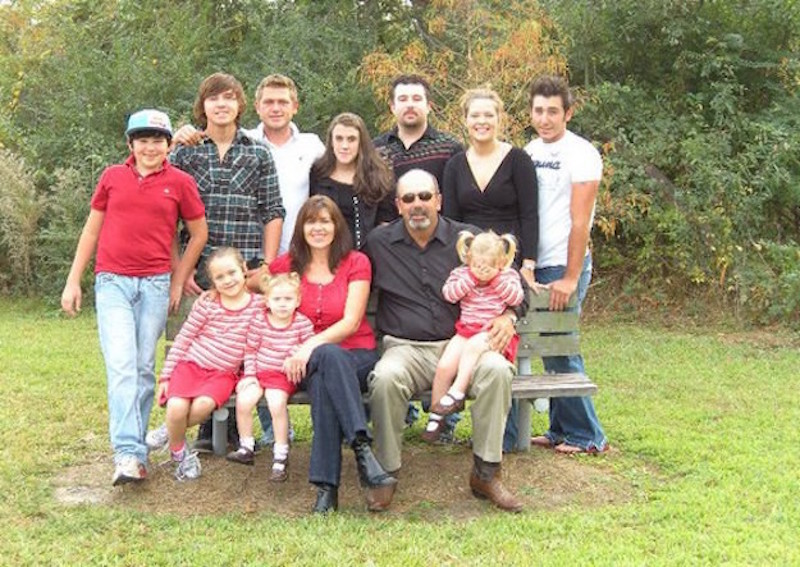 Officer Eric Ellison was on duty that day and he had to do the toughest job… to tell the rest of the family the worst news they could possibly imagine.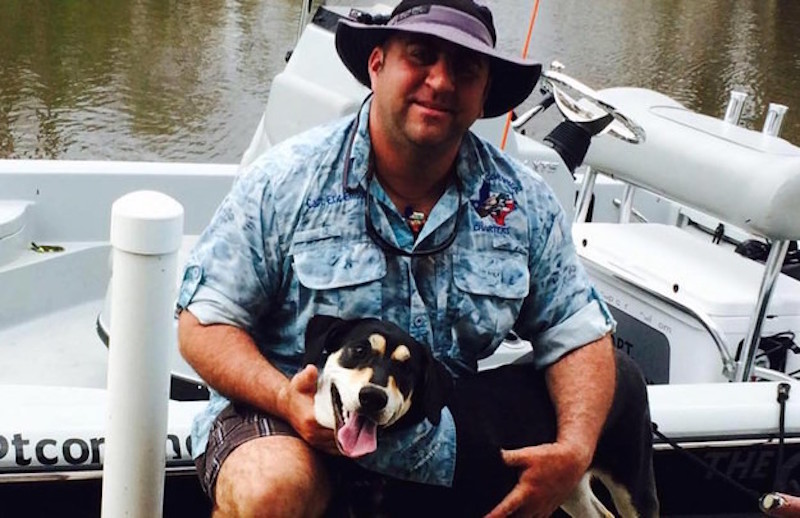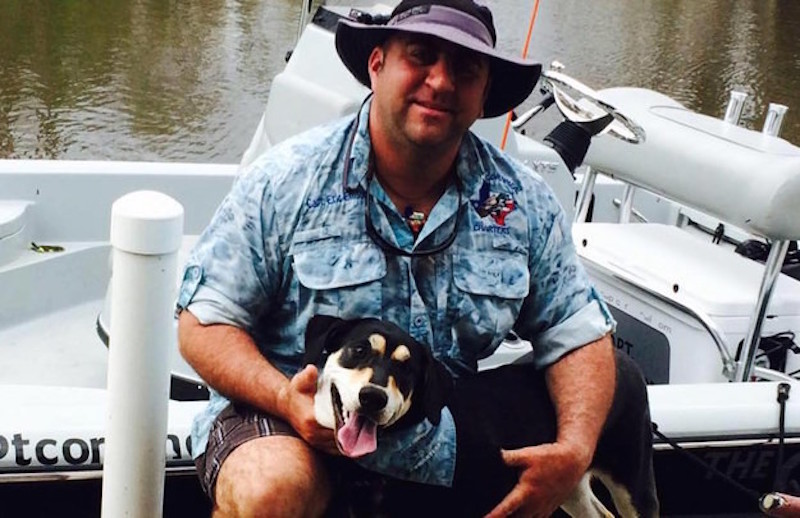 When he arrived at the home where he expected to find 5 kids waiting for their mother and father to come back.
An 18-year old Kazzie Portie was sitting at home alone and opened the door. We couldn't imagine how that heartbreaking conversation was held, but to make things worse Kazzie was set to graduate High School in the following week.
This was a huge shock for him.
In a recent interview for BuzzFeed, officer Eric has revealed that he decided to give him support when he will walk. His words were:
"You are going to walk! Your mom and dad will have front-row seats looking down from heaven, and I'll stand in their place. I've got your back."
He is a good person!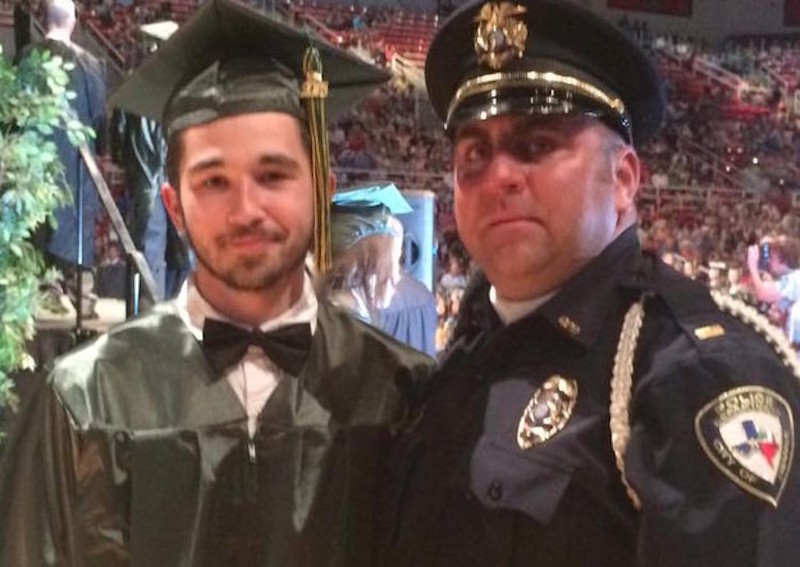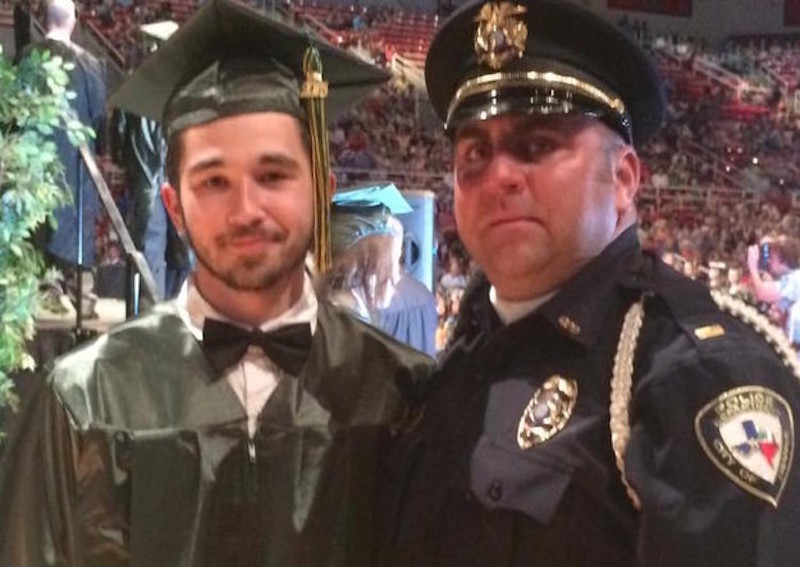 After this, Kazzie said that this support really means to him and he is grateful this officer didn't treat this case "like just another day at the office".
He thanked everyone who supported him and his family through these hard times.
This is the video that was posted on Blake Henning's Facebook page. Blake is Kazzie's older brother.