It's important for teachers to know how to share their knowledge with their students.
If you ask me, they need to have extreme levels of humor in them.
Why? There is nothing in this world that works better for attracting attention than humor.
Trust me, humor is the best icebreaker out there. Try it sometimes and you will see the results.
People who have high levels of humor in them are more attractive than the rest. People always expect them to say something interesting that will keep the audience satisfied.
If you are still questioning why teachers need to have a sense of humor, take a look at this:
1.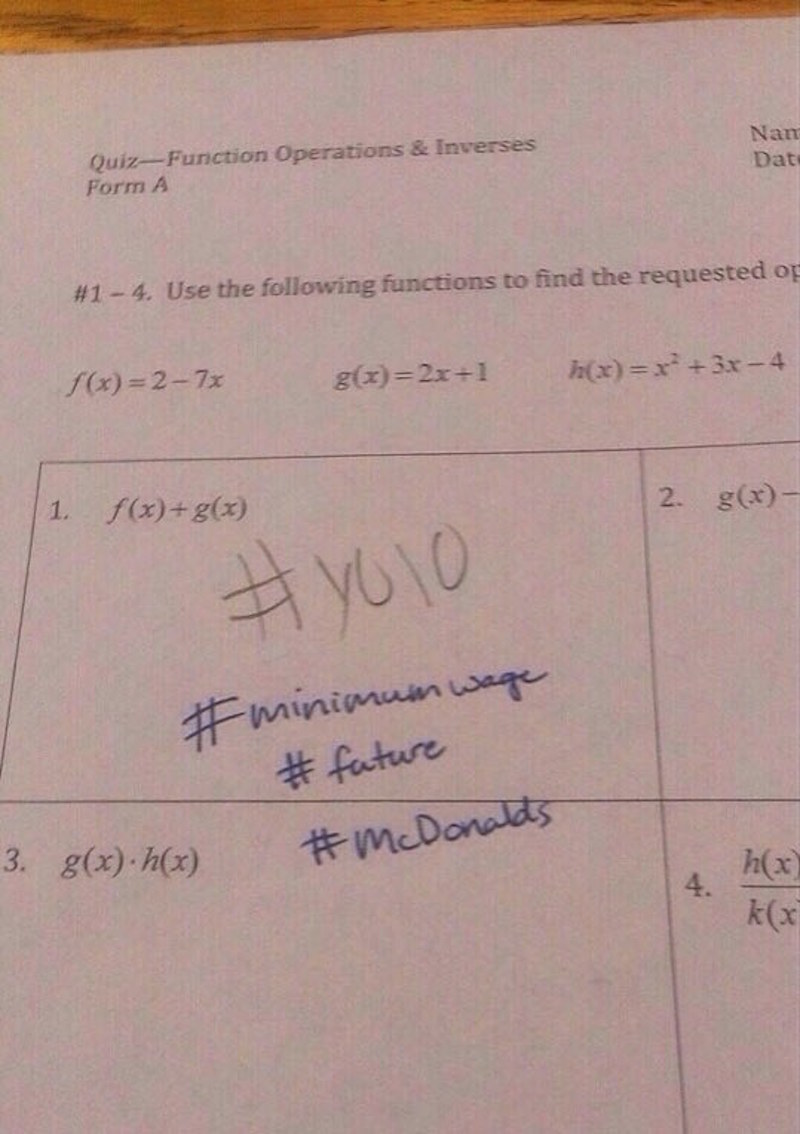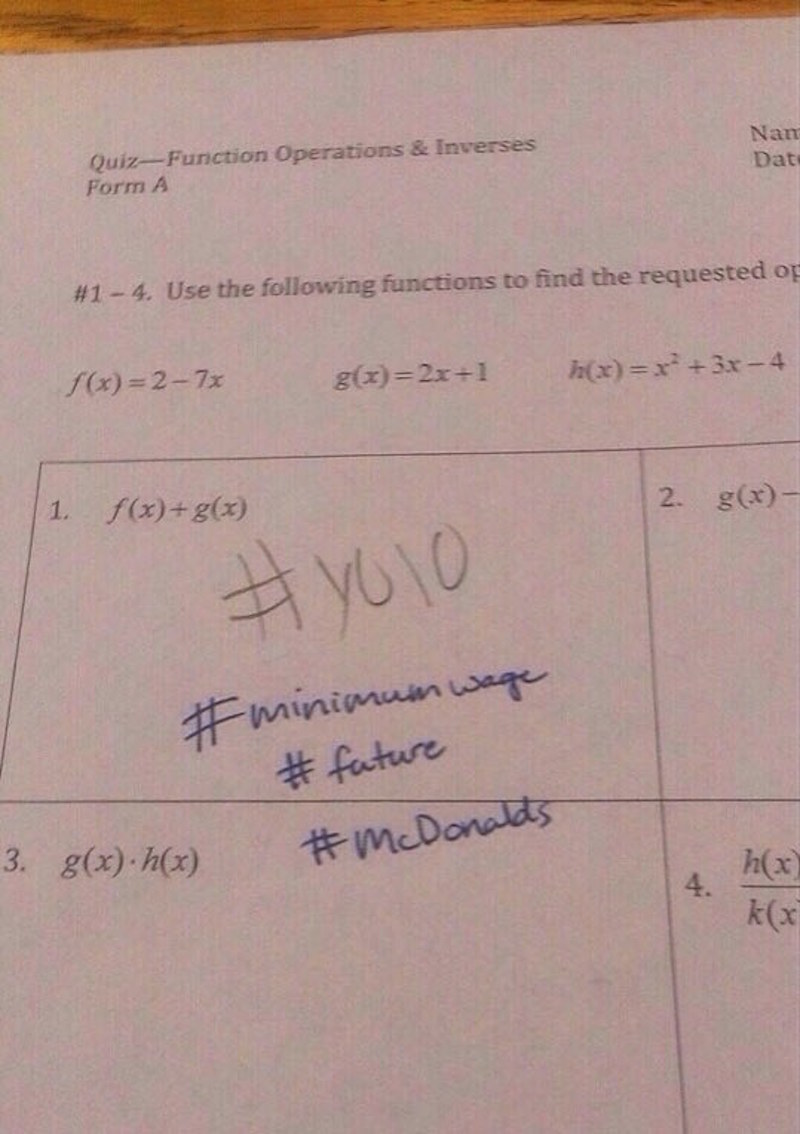 2.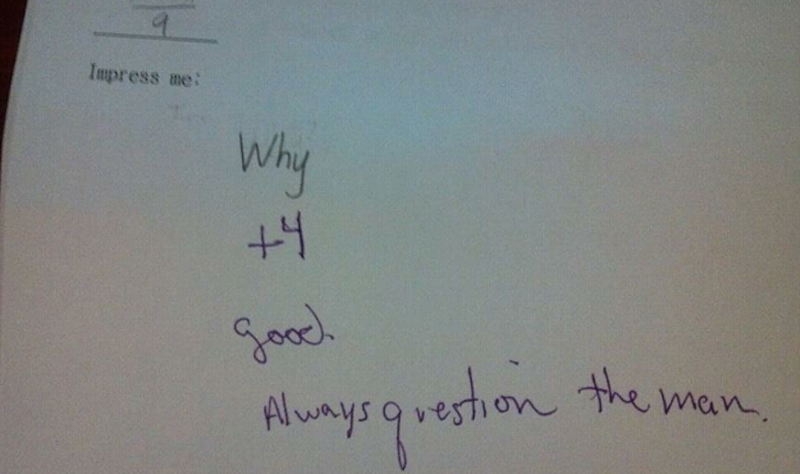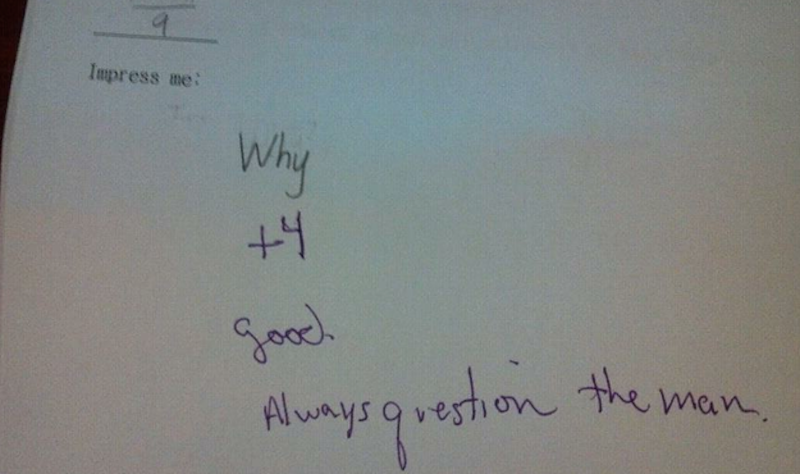 3.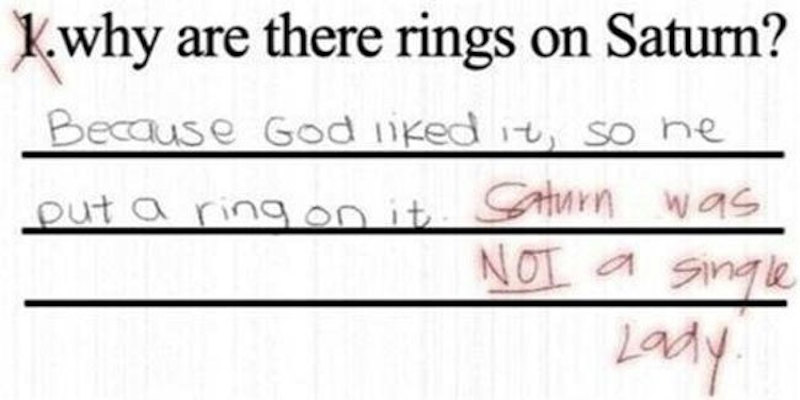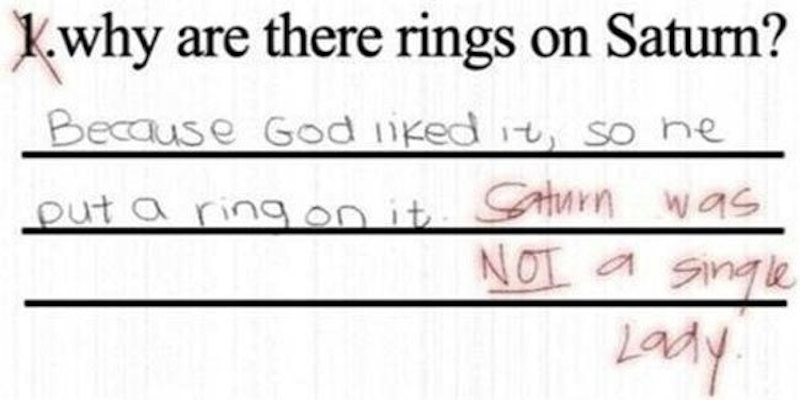 4.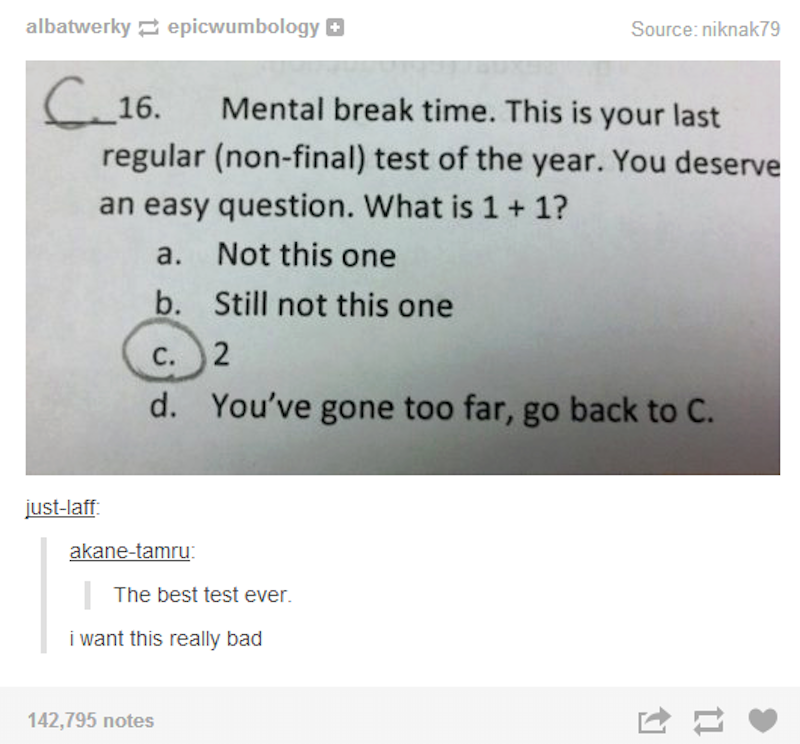 5.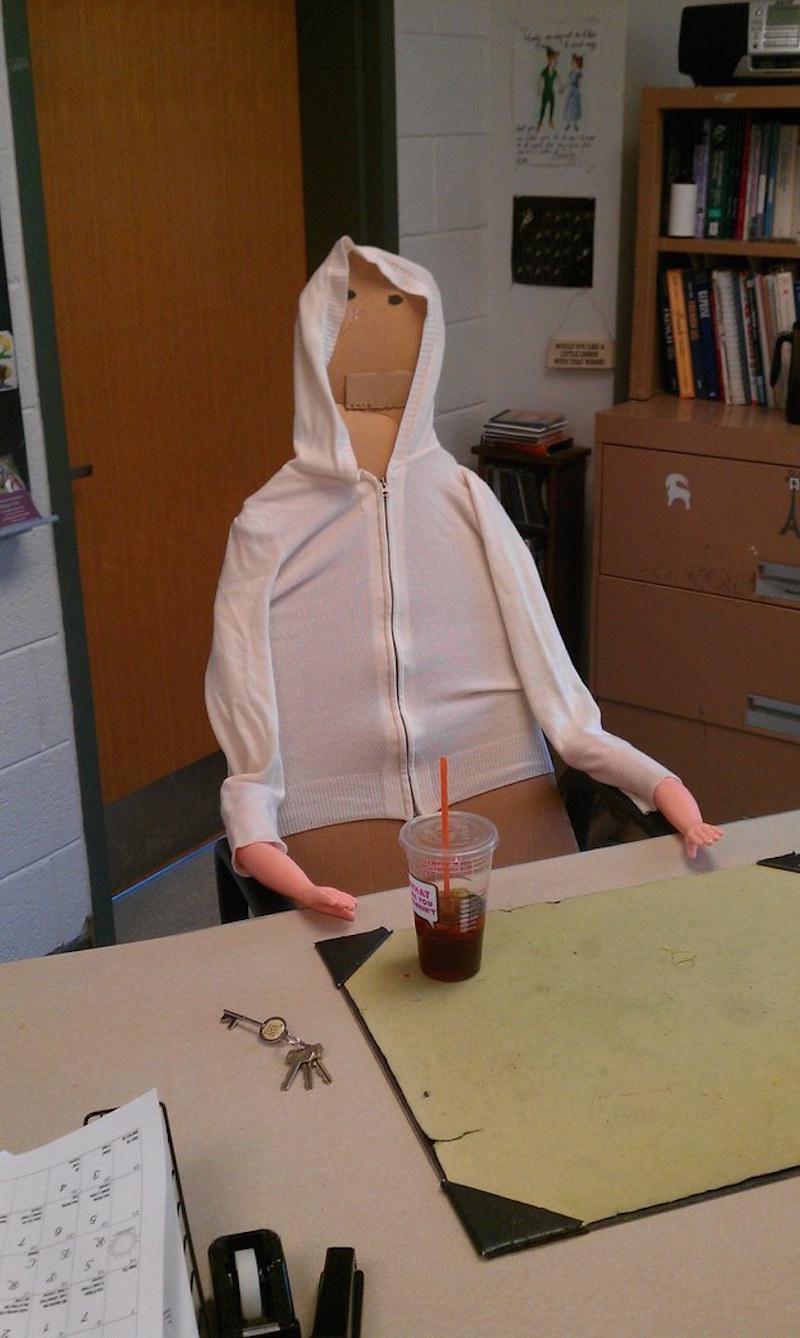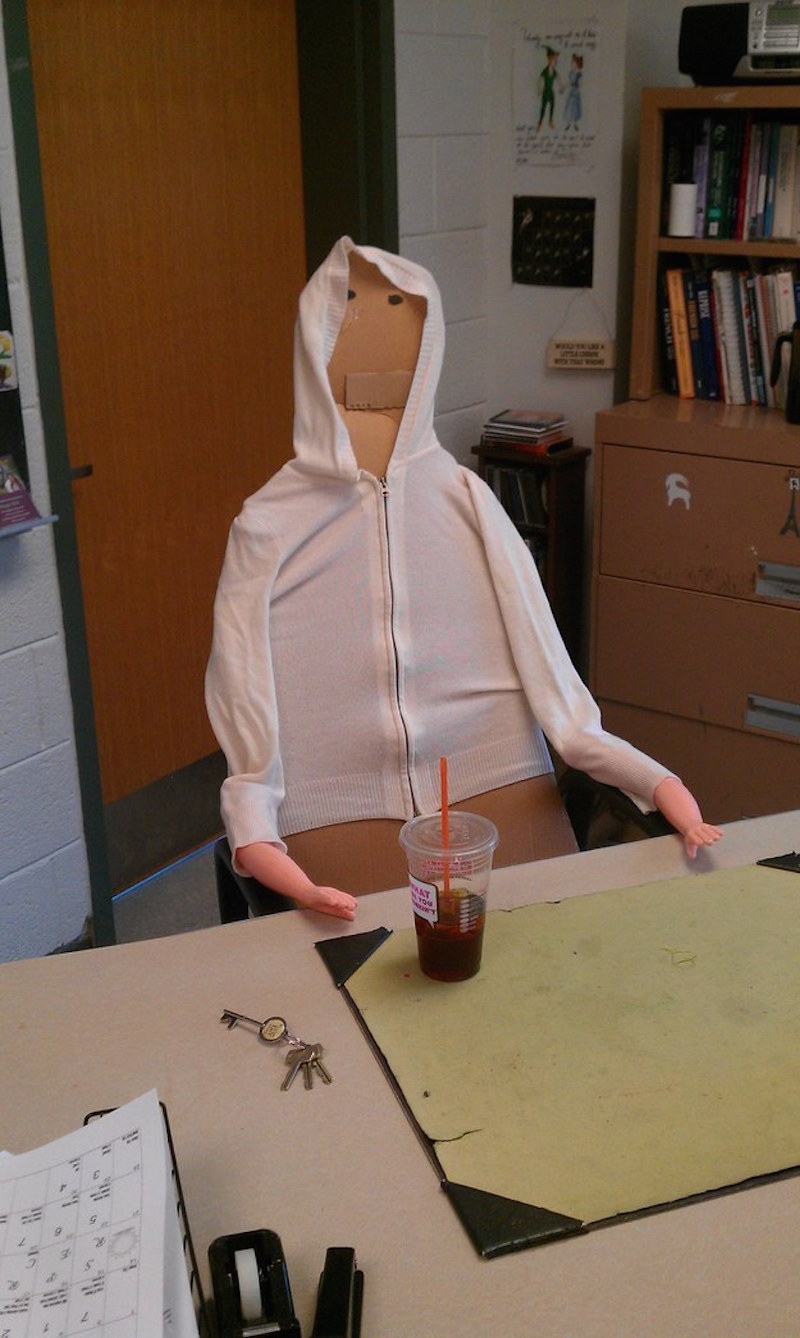 6.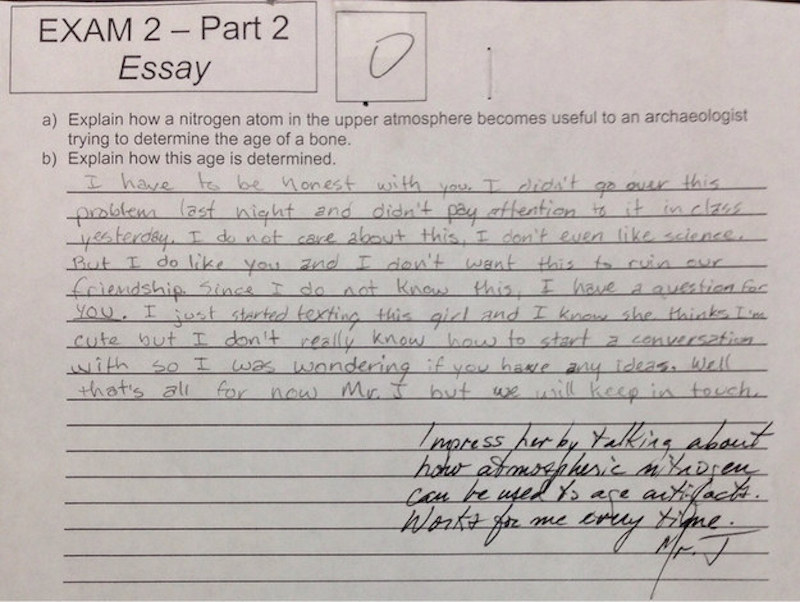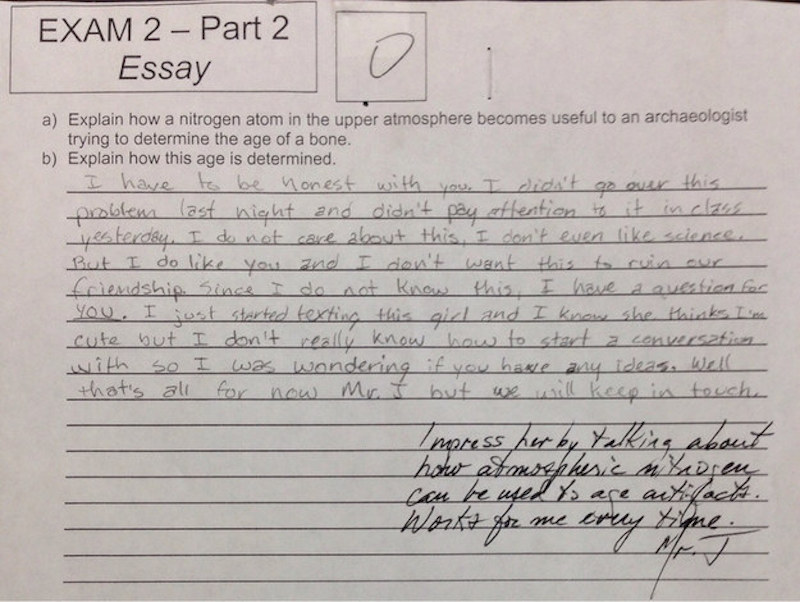 7.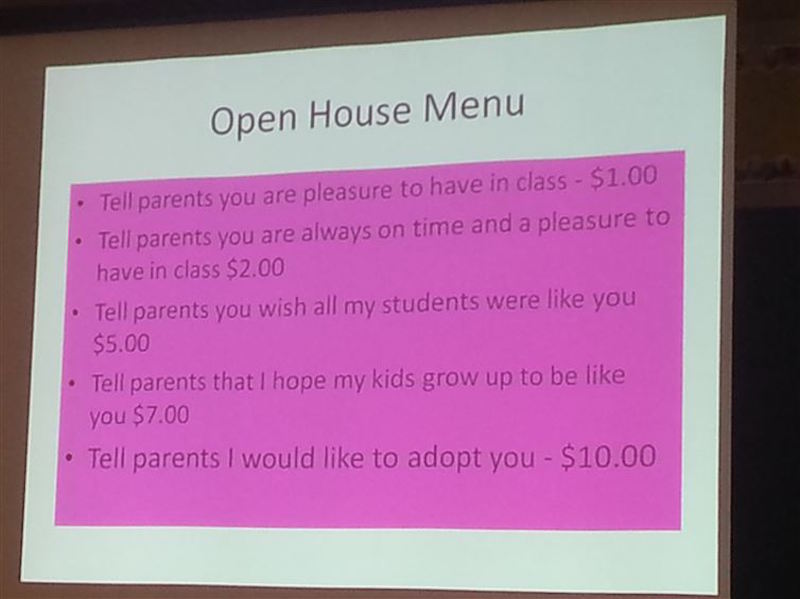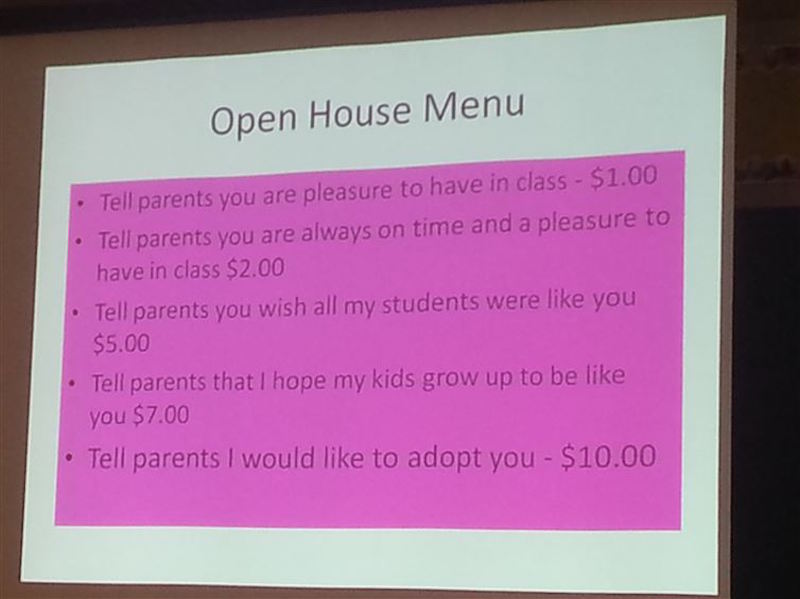 8.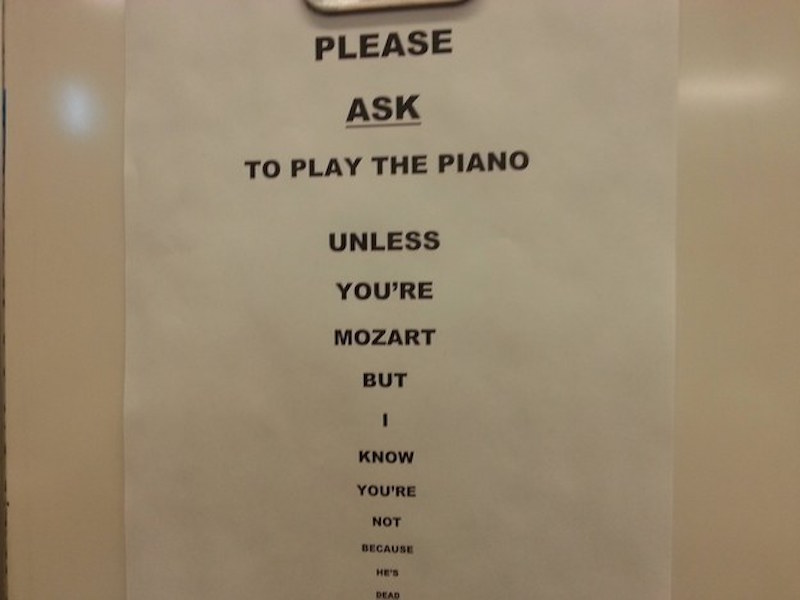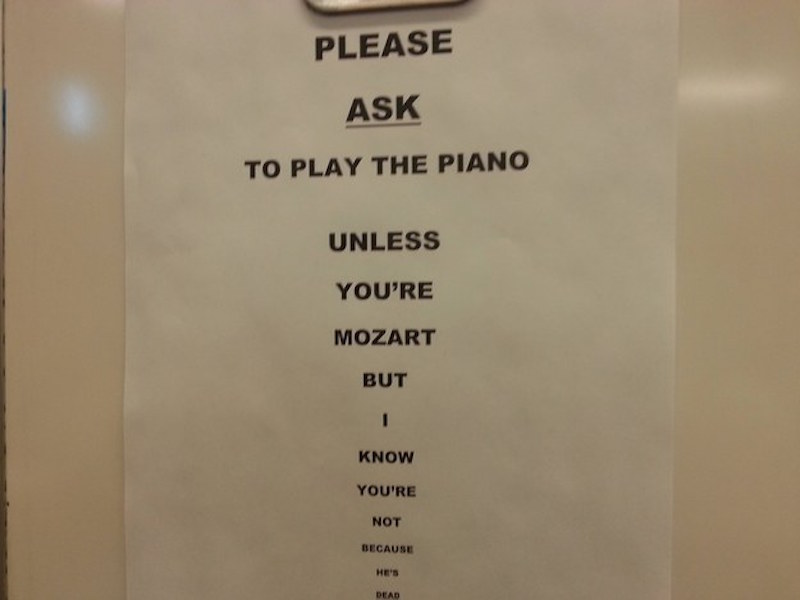 9.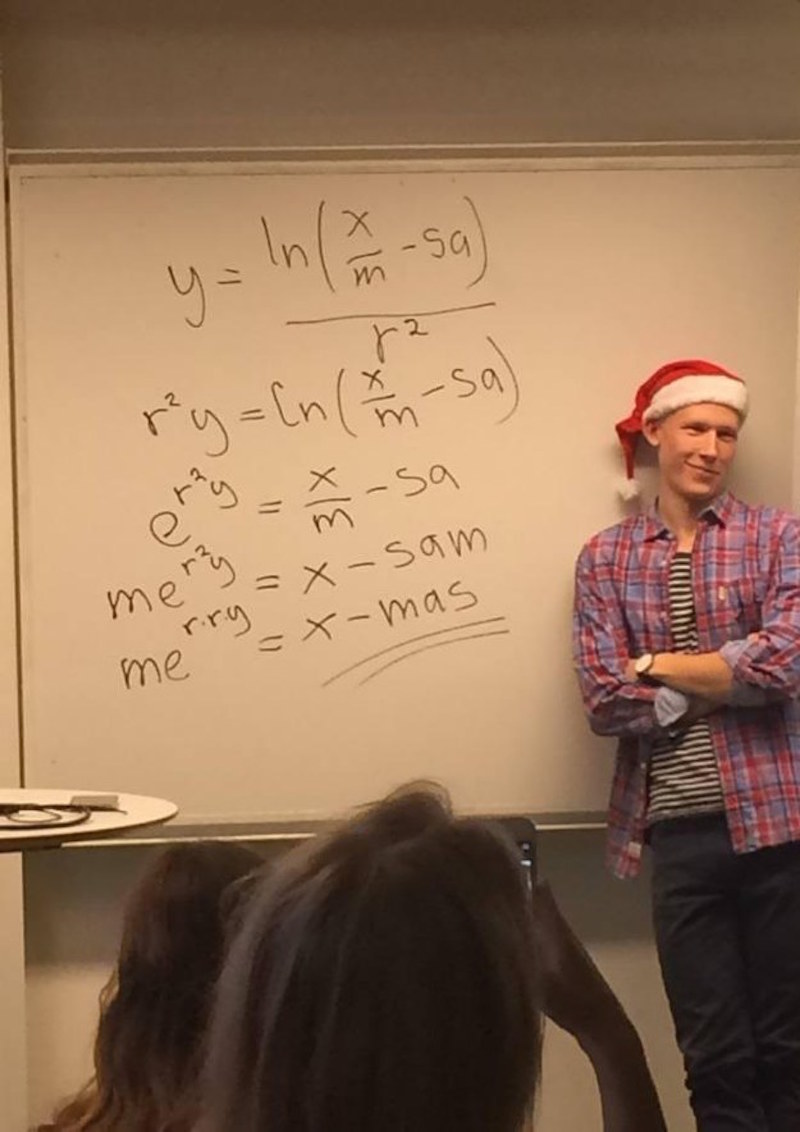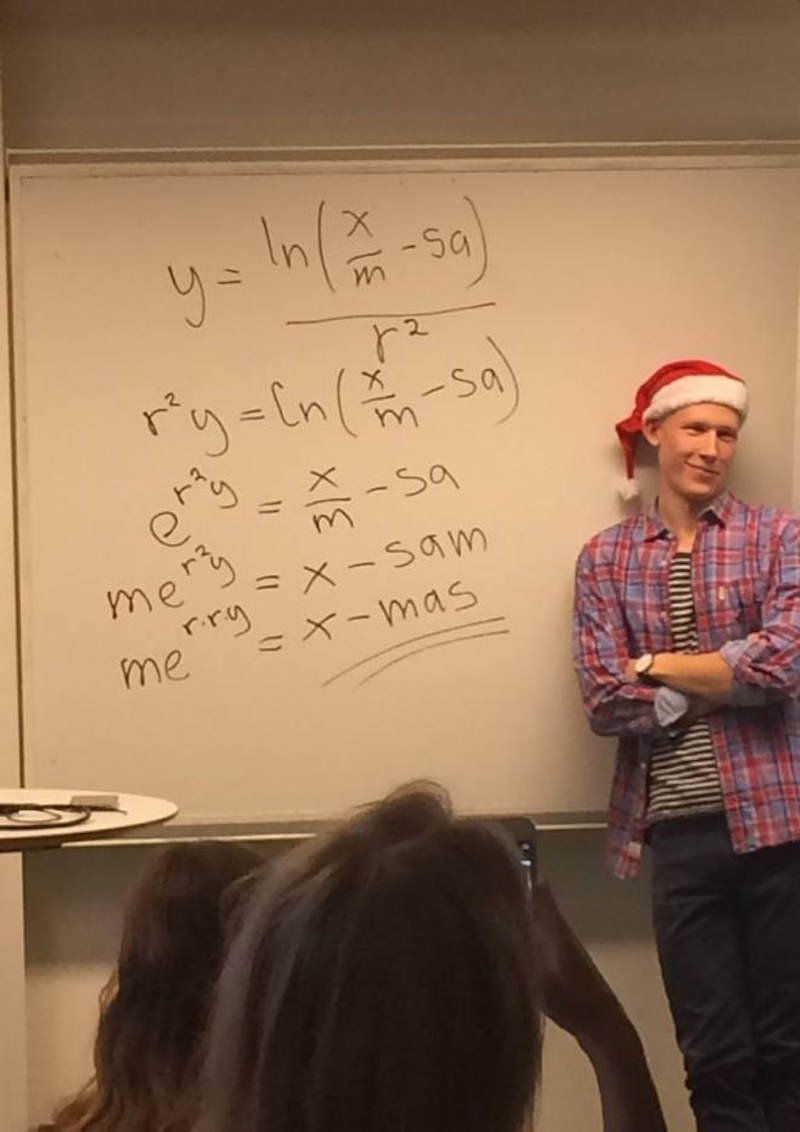 10.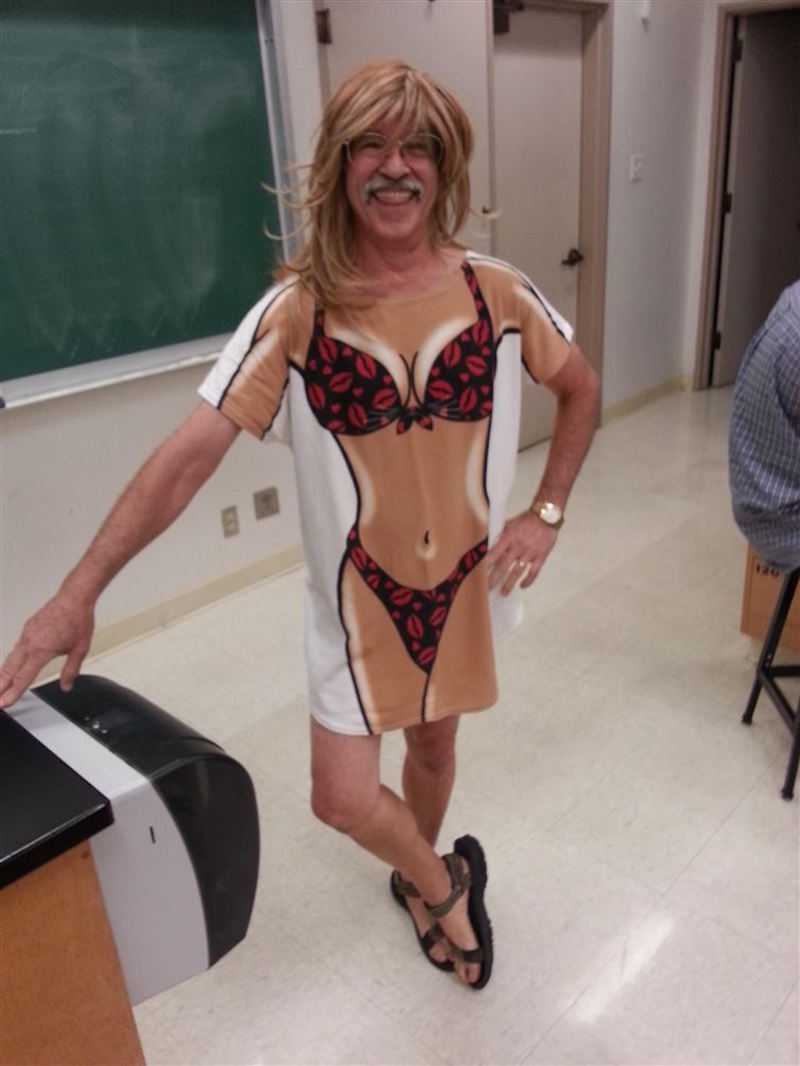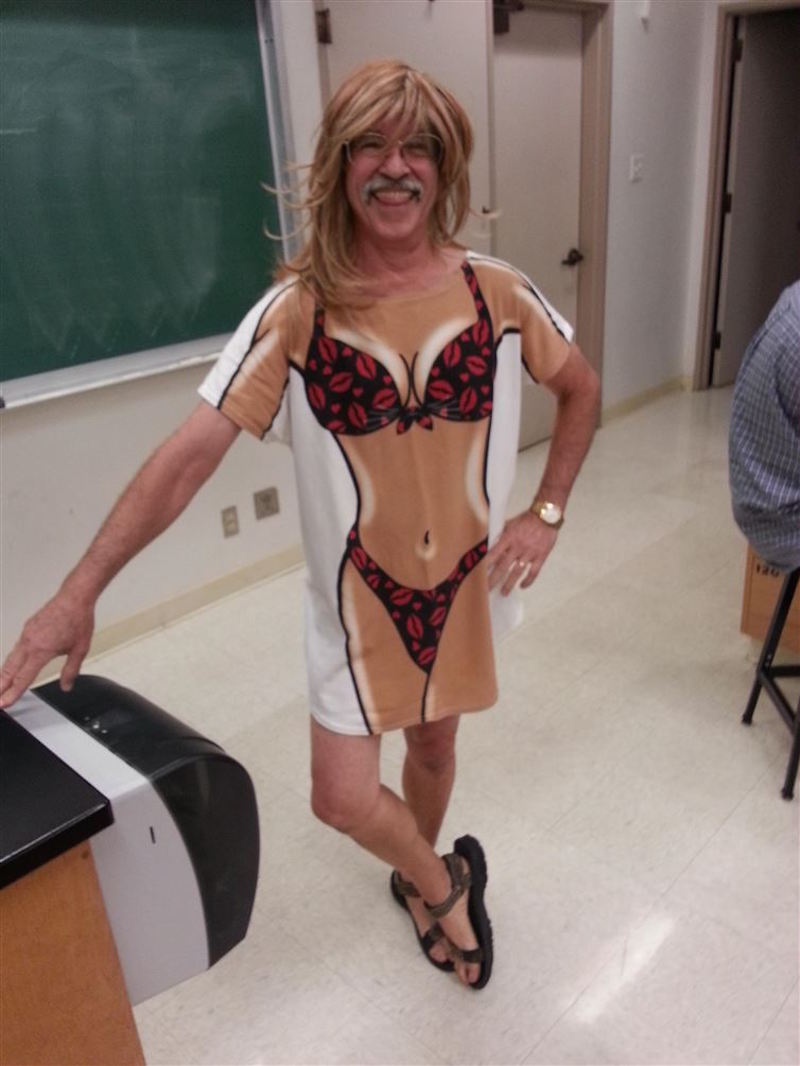 11.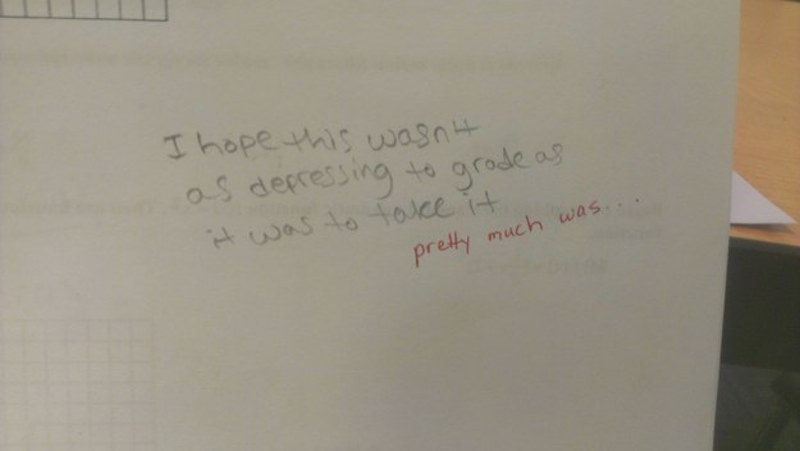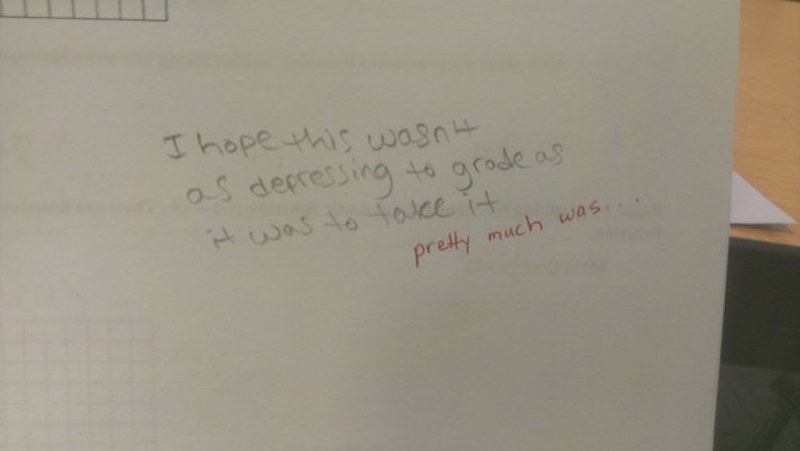 12.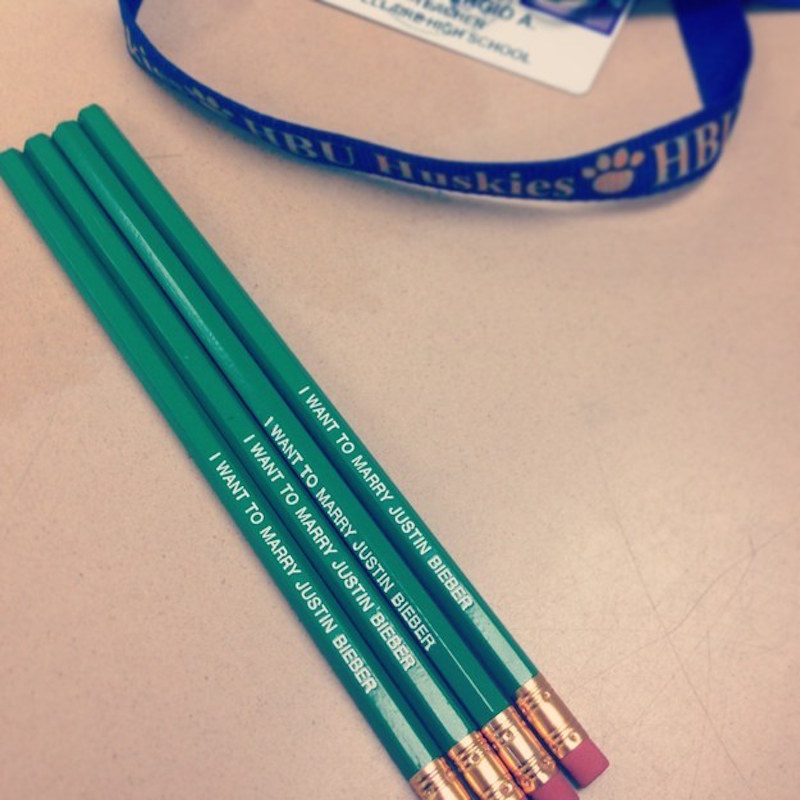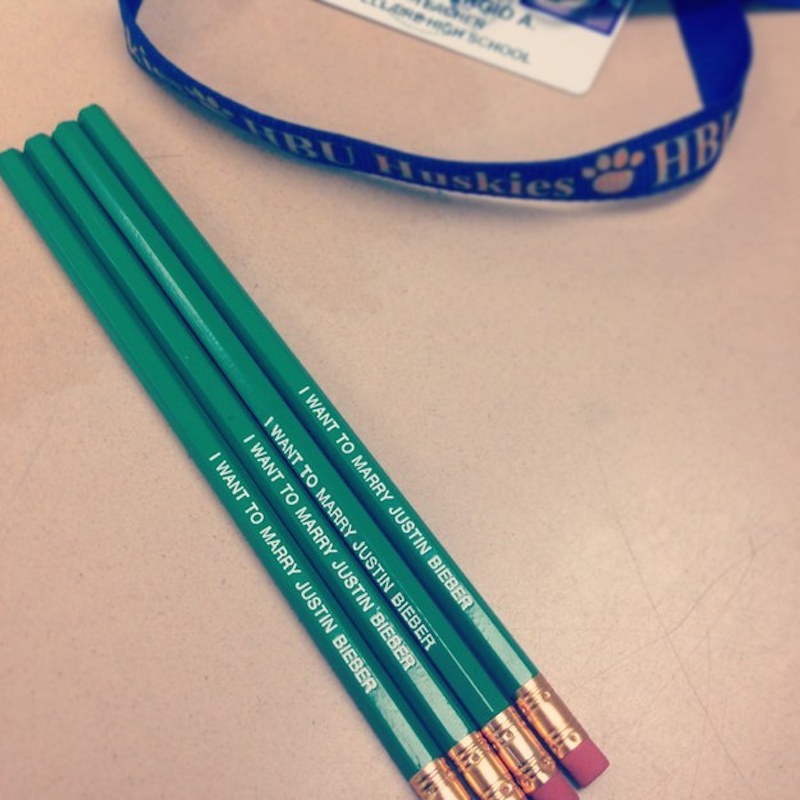 13.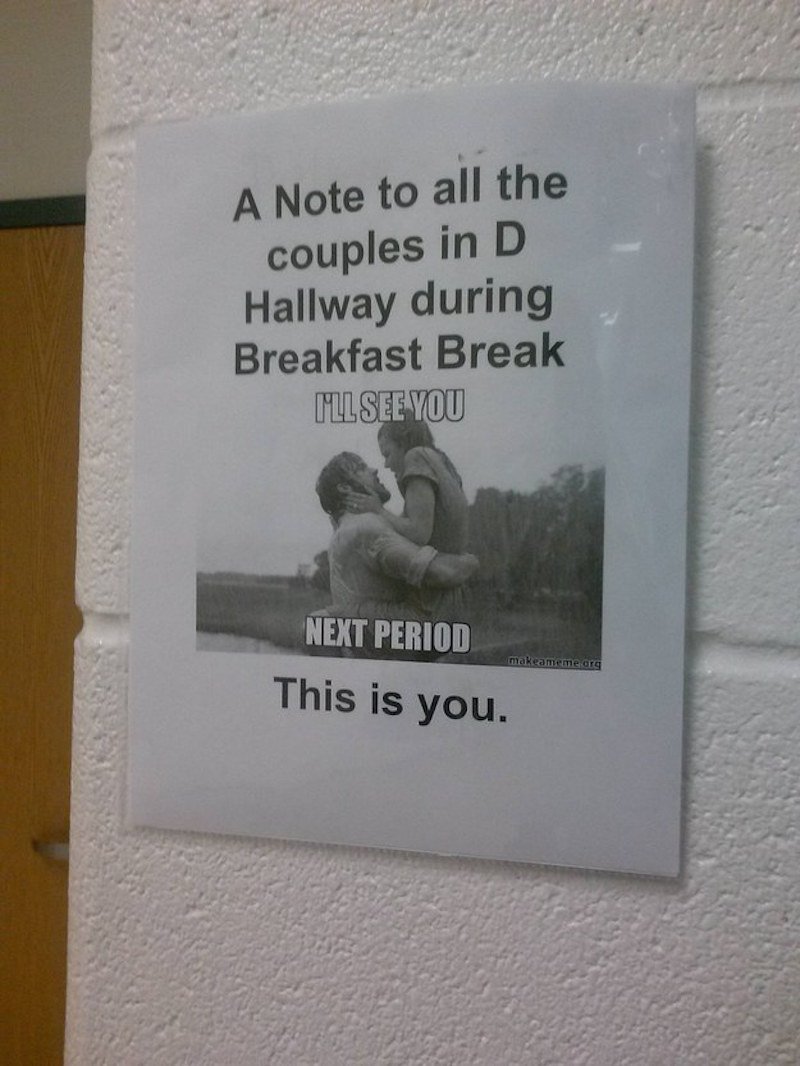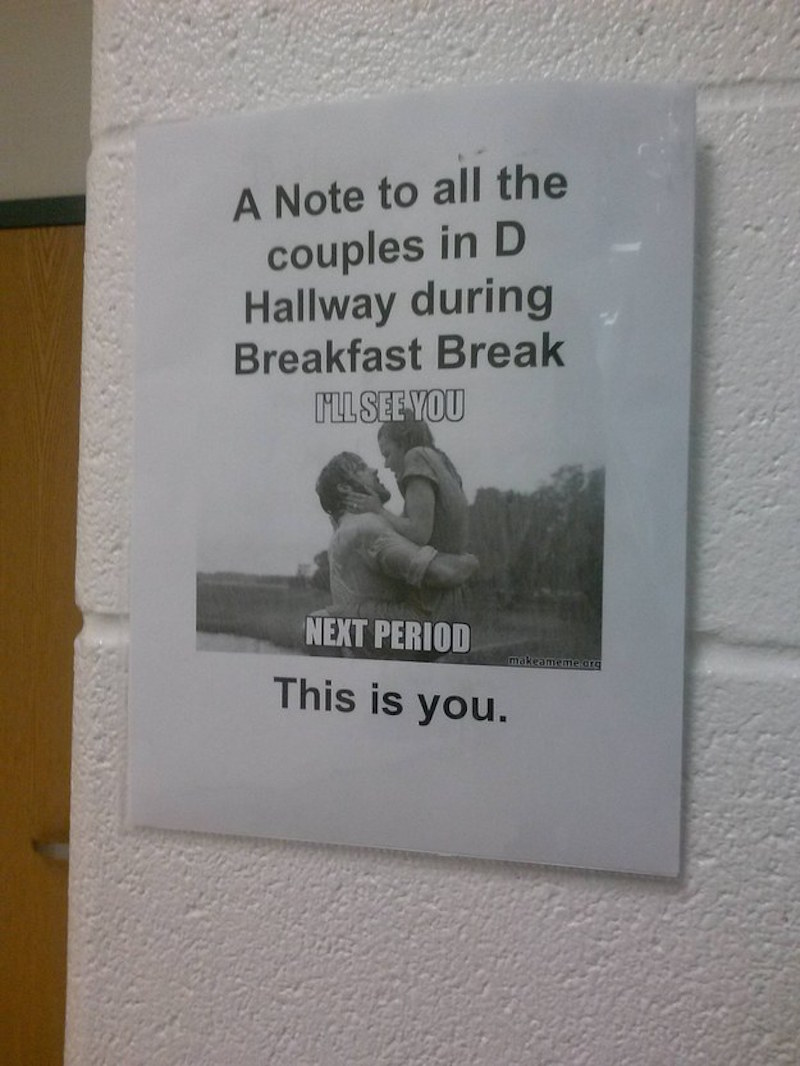 14.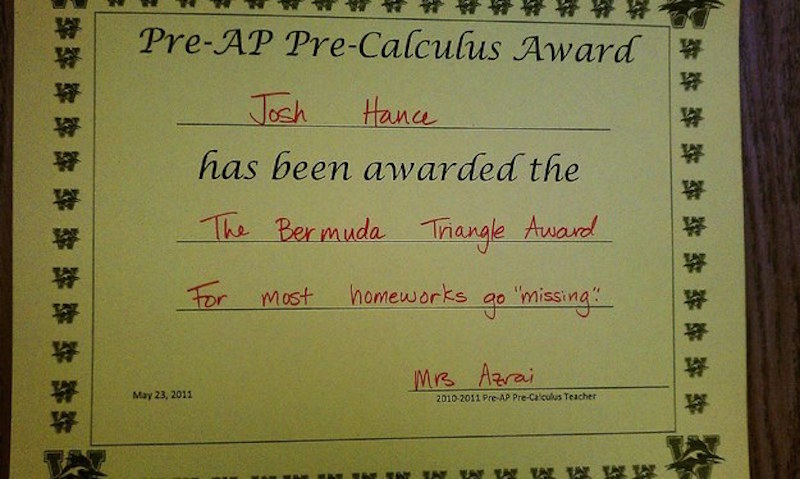 15.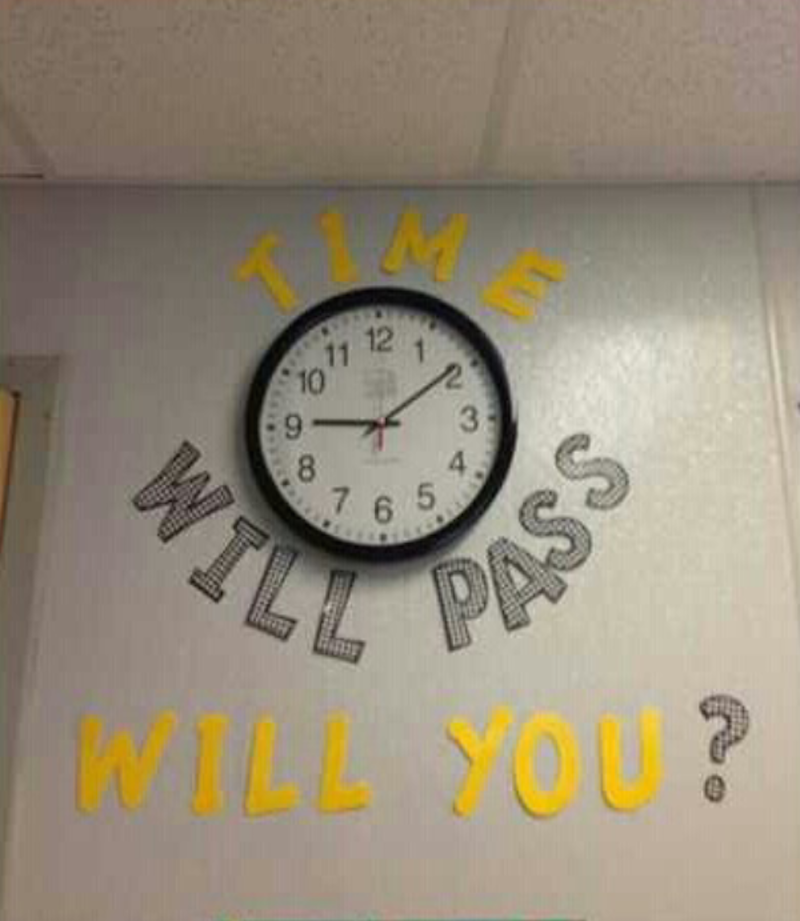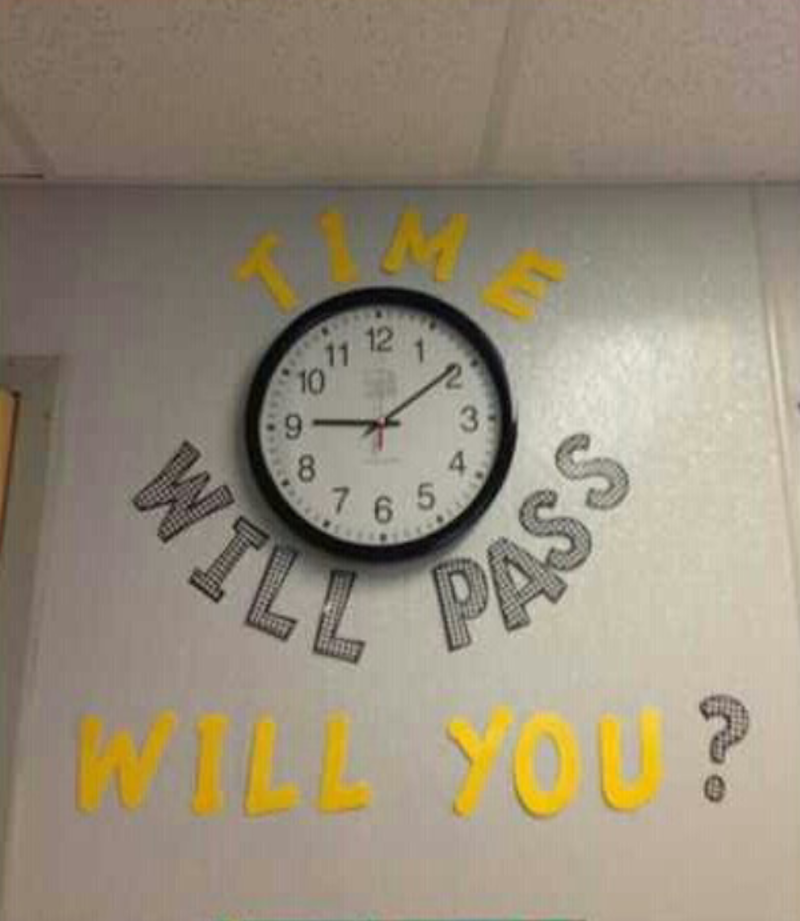 Hilarious.