When you are out in the grocery store, everything looks so delicious. You want to buy everything that looks fresh and nice.
There is something the food industry is not telling you.
This video is a part of the Fed Up documentary and will reveal something you weren't aware of.
According to the producers of this movie, it's here to change the way you think about eating.
1.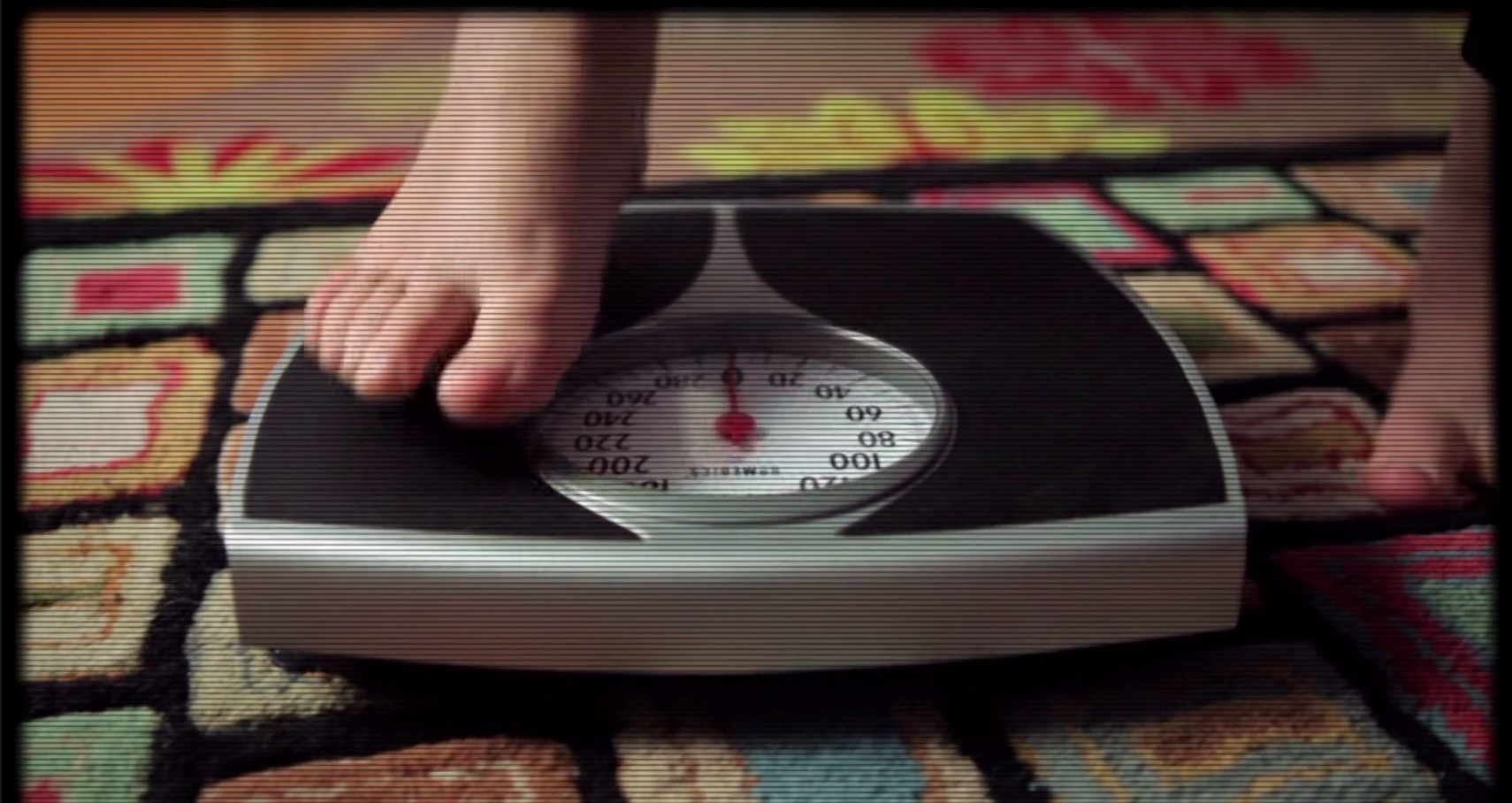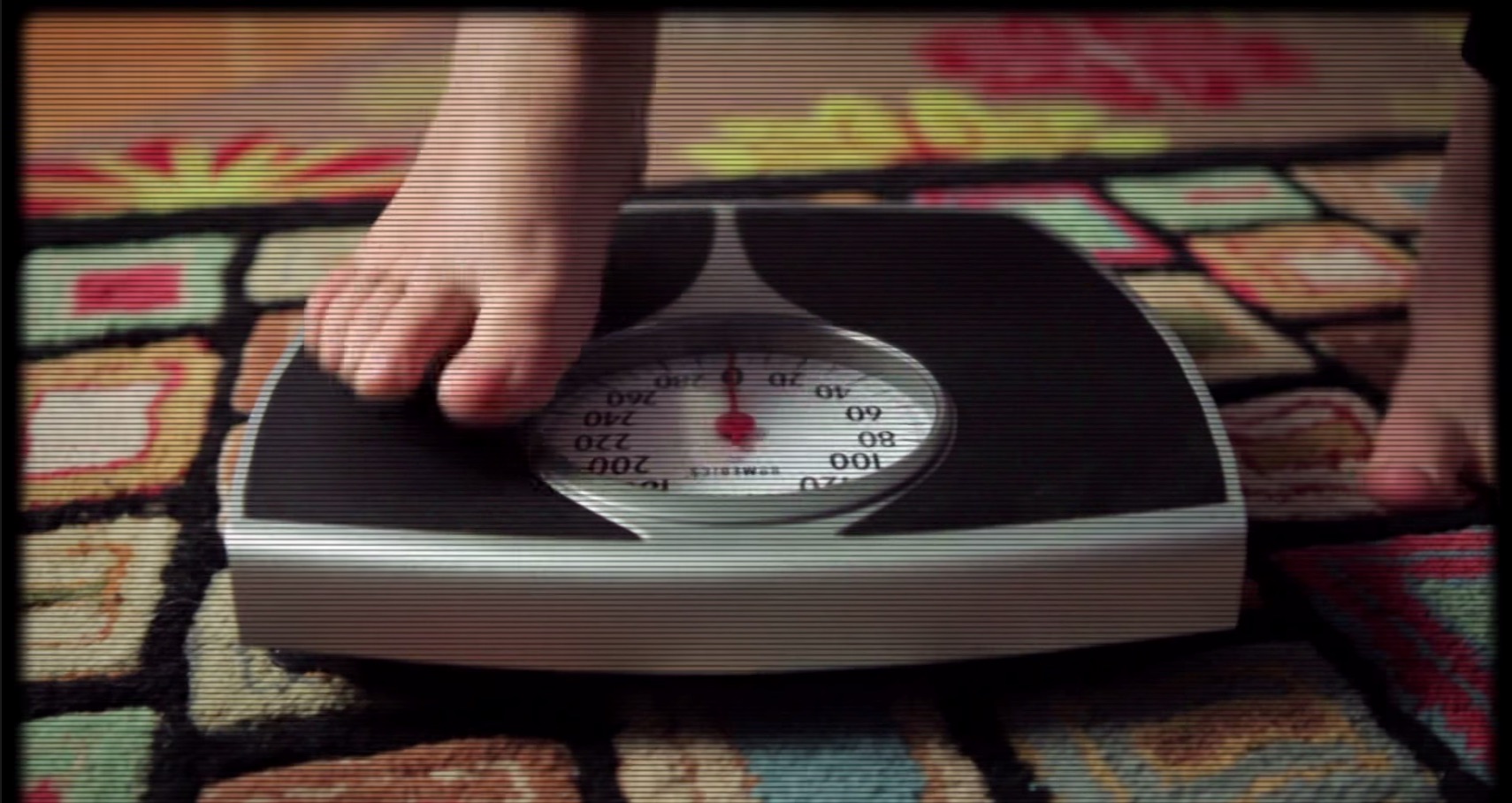 2.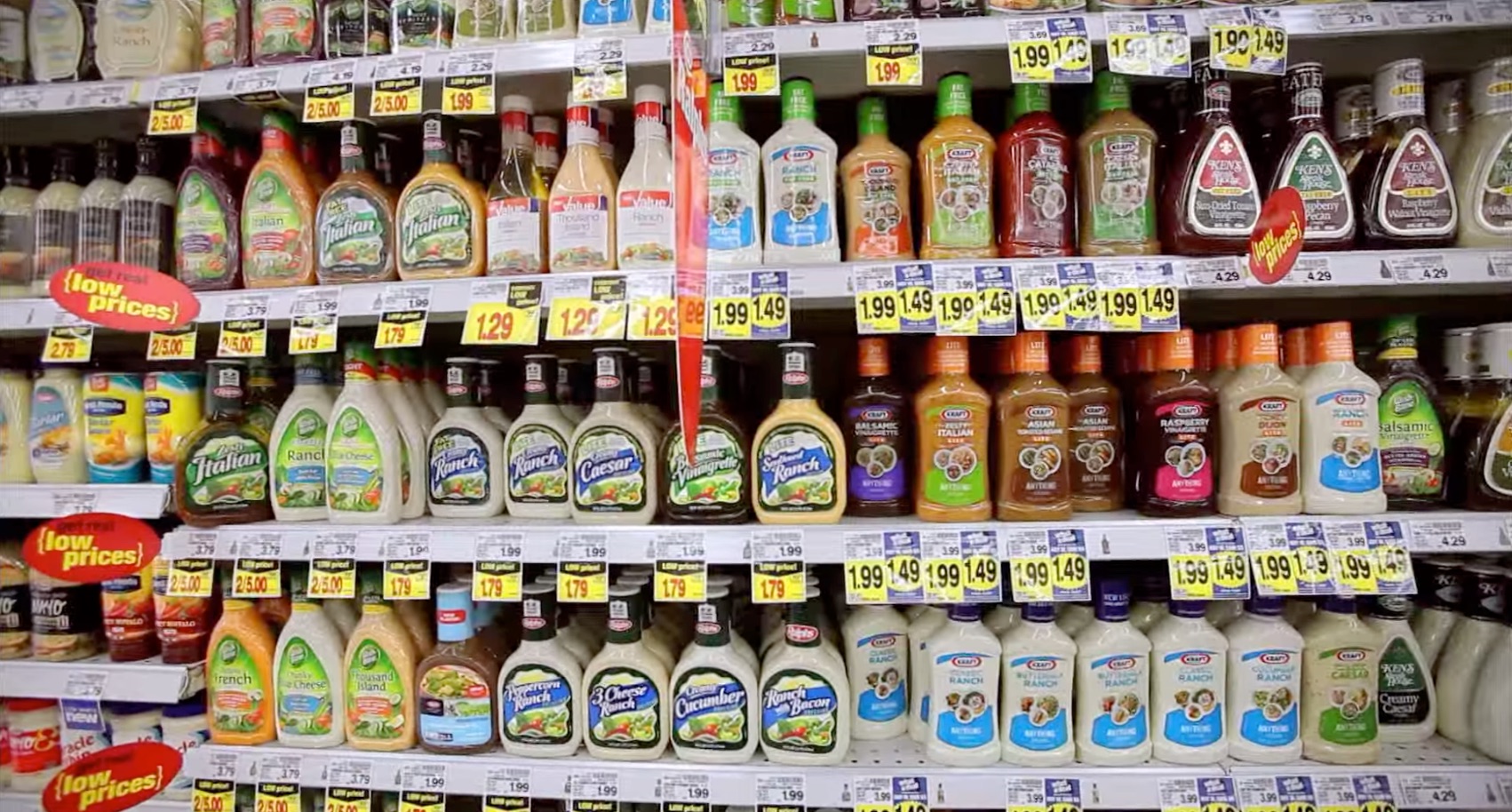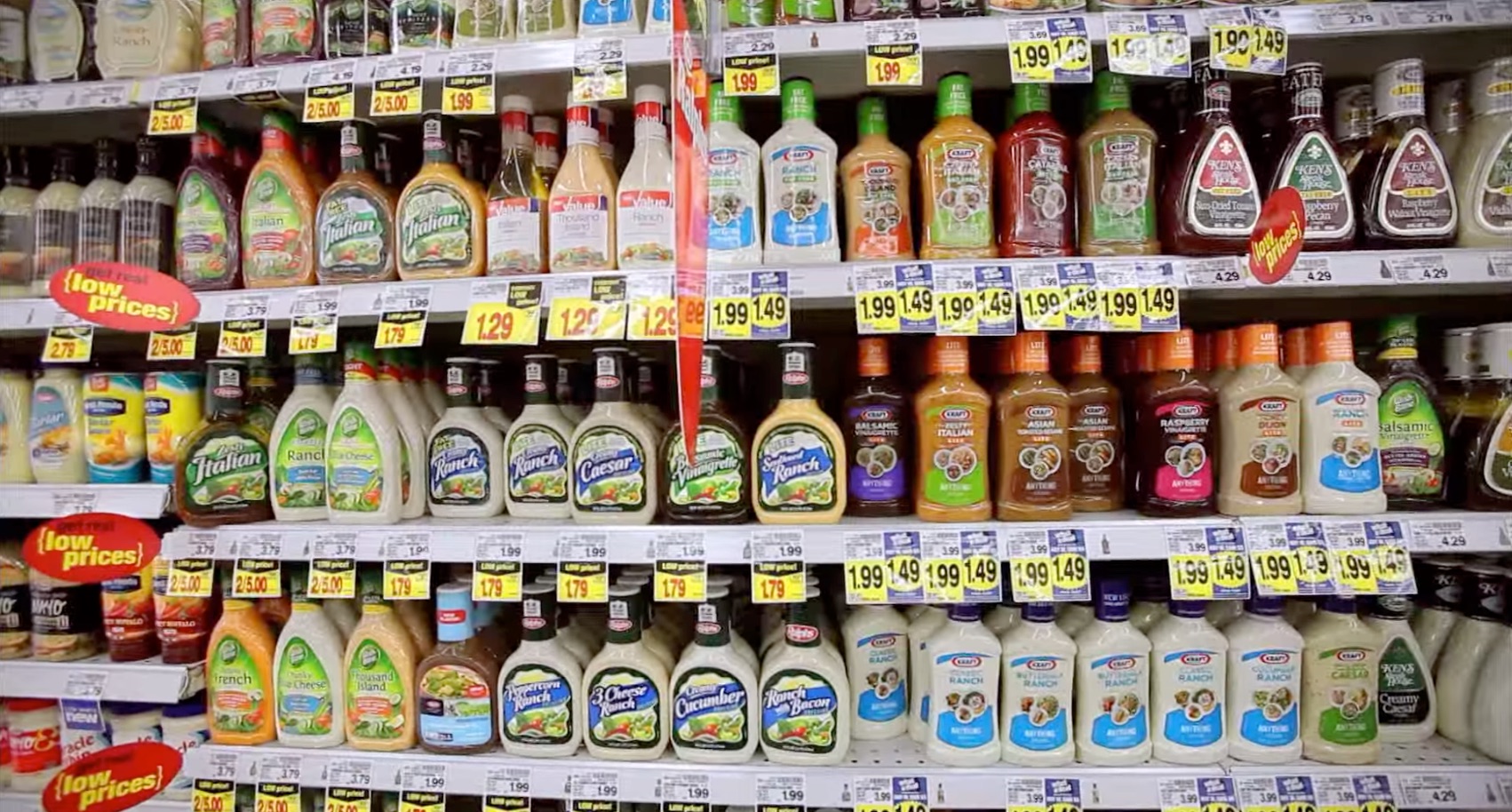 3.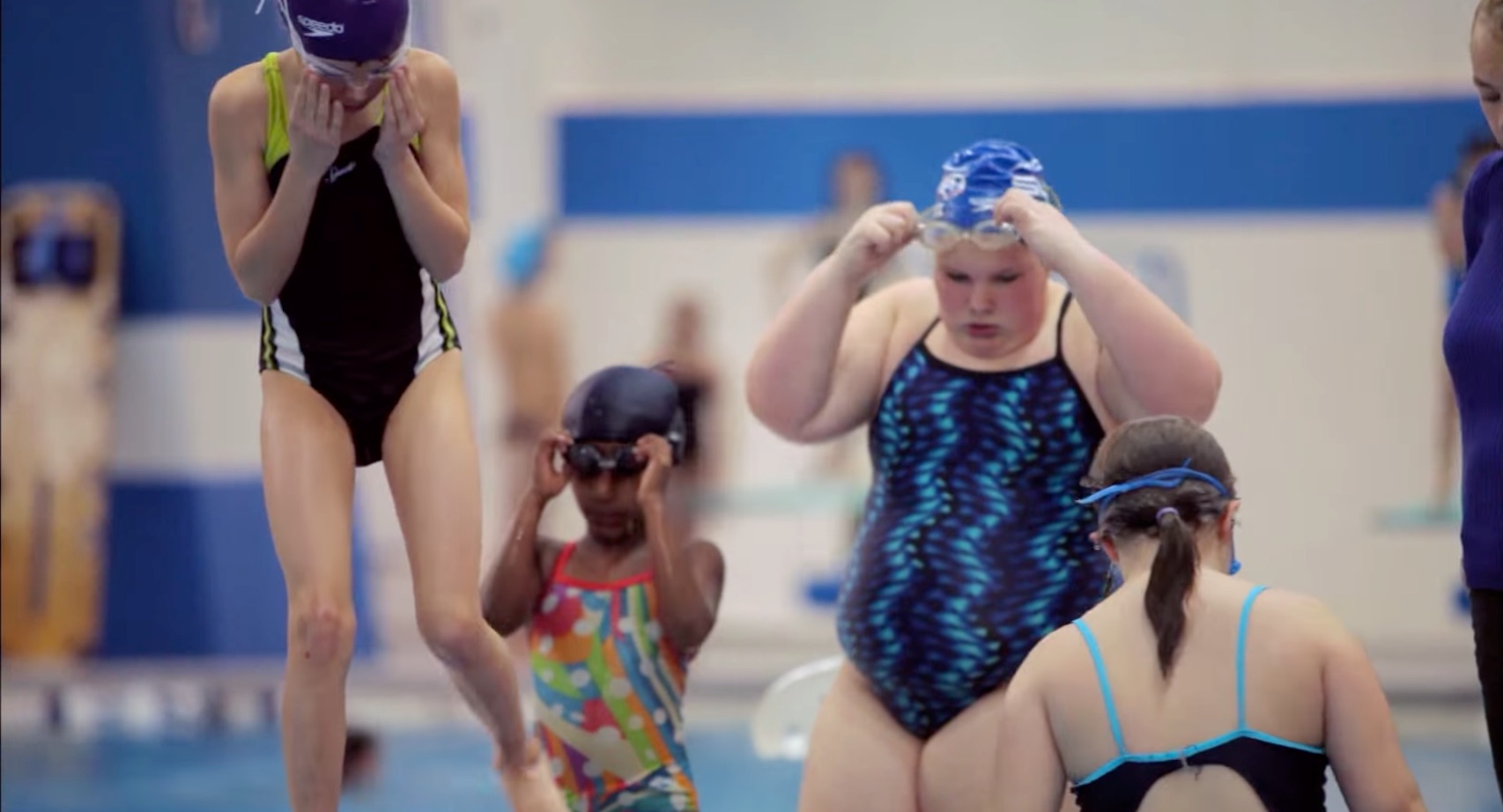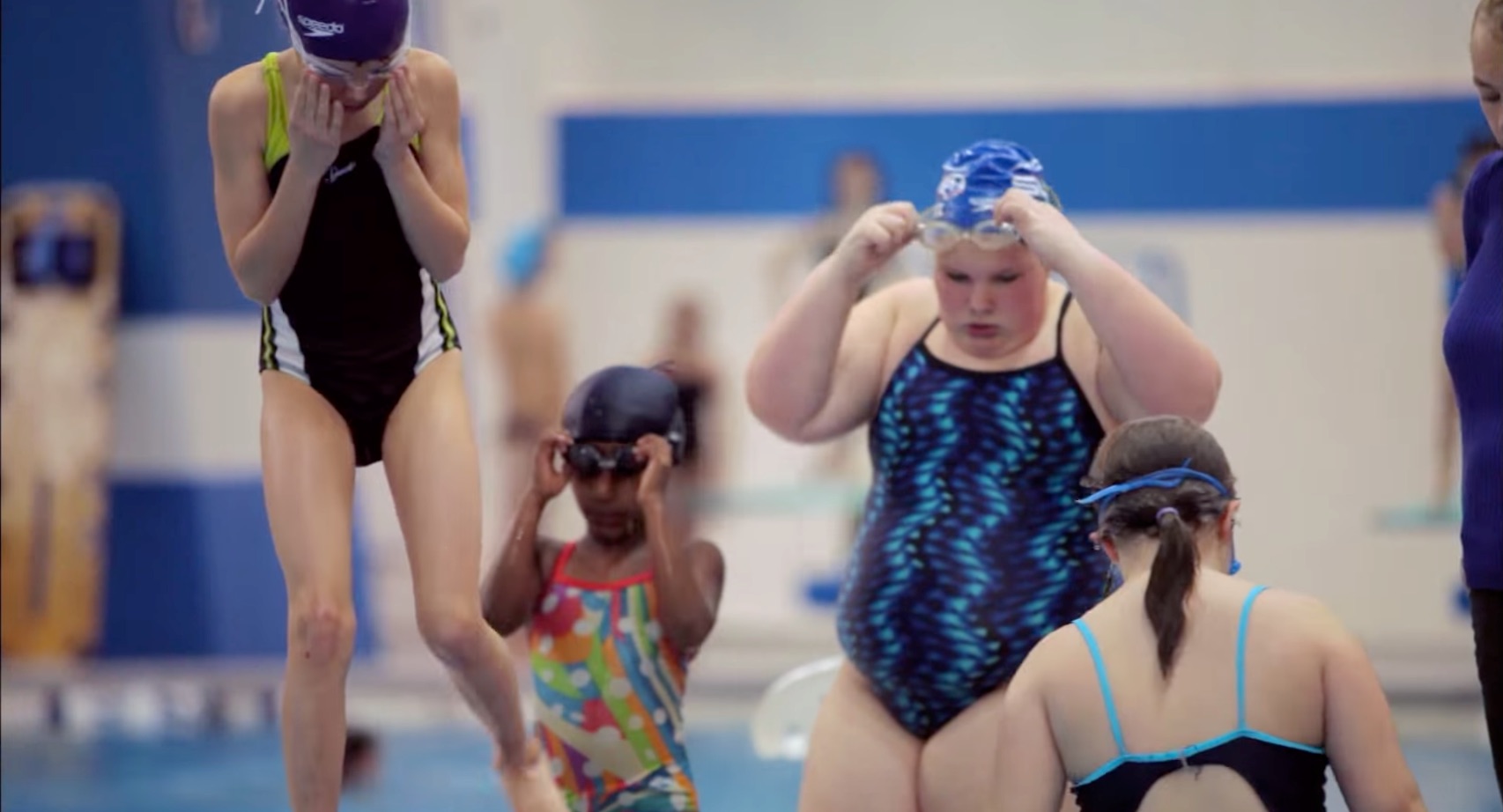 4.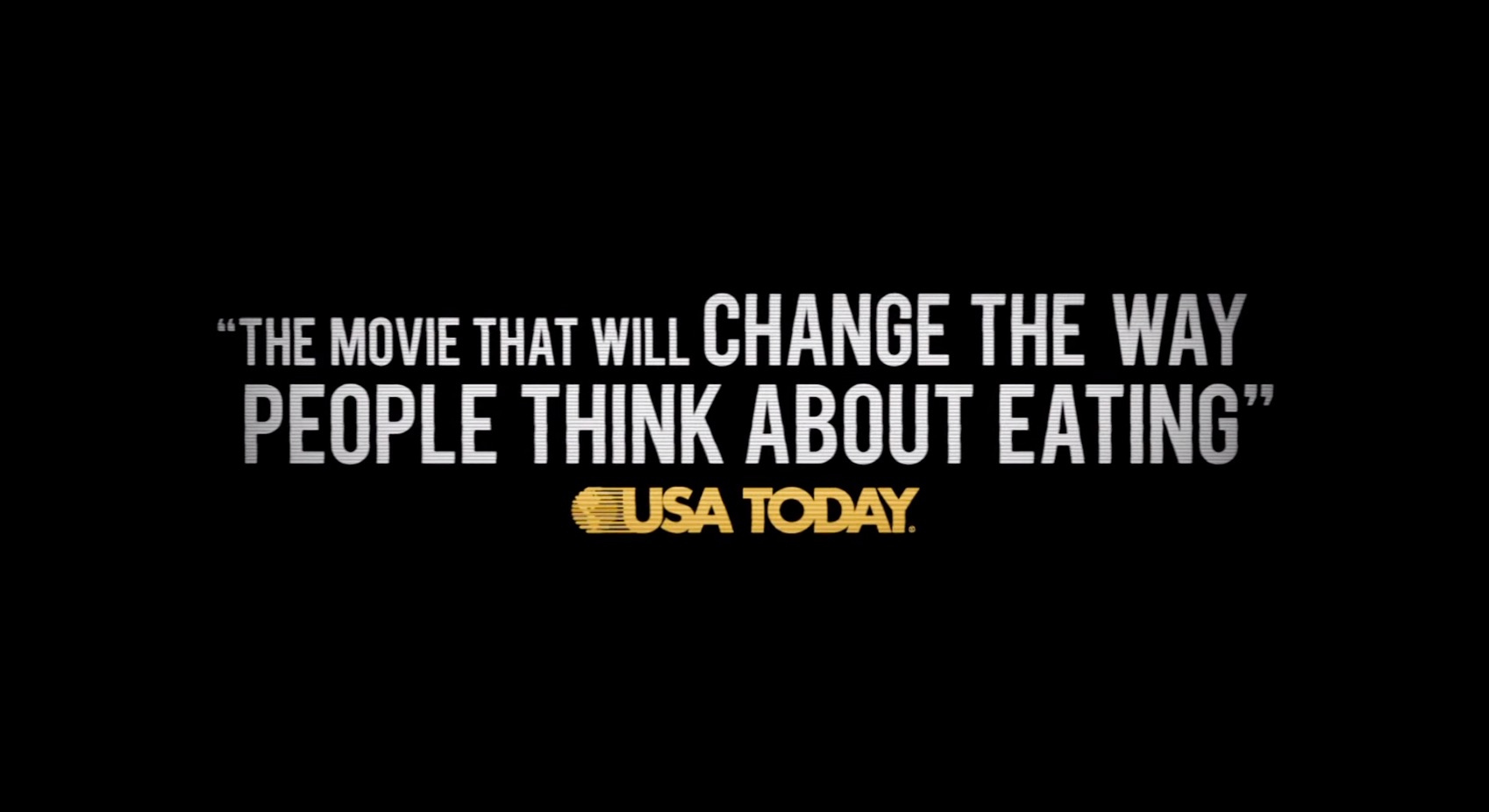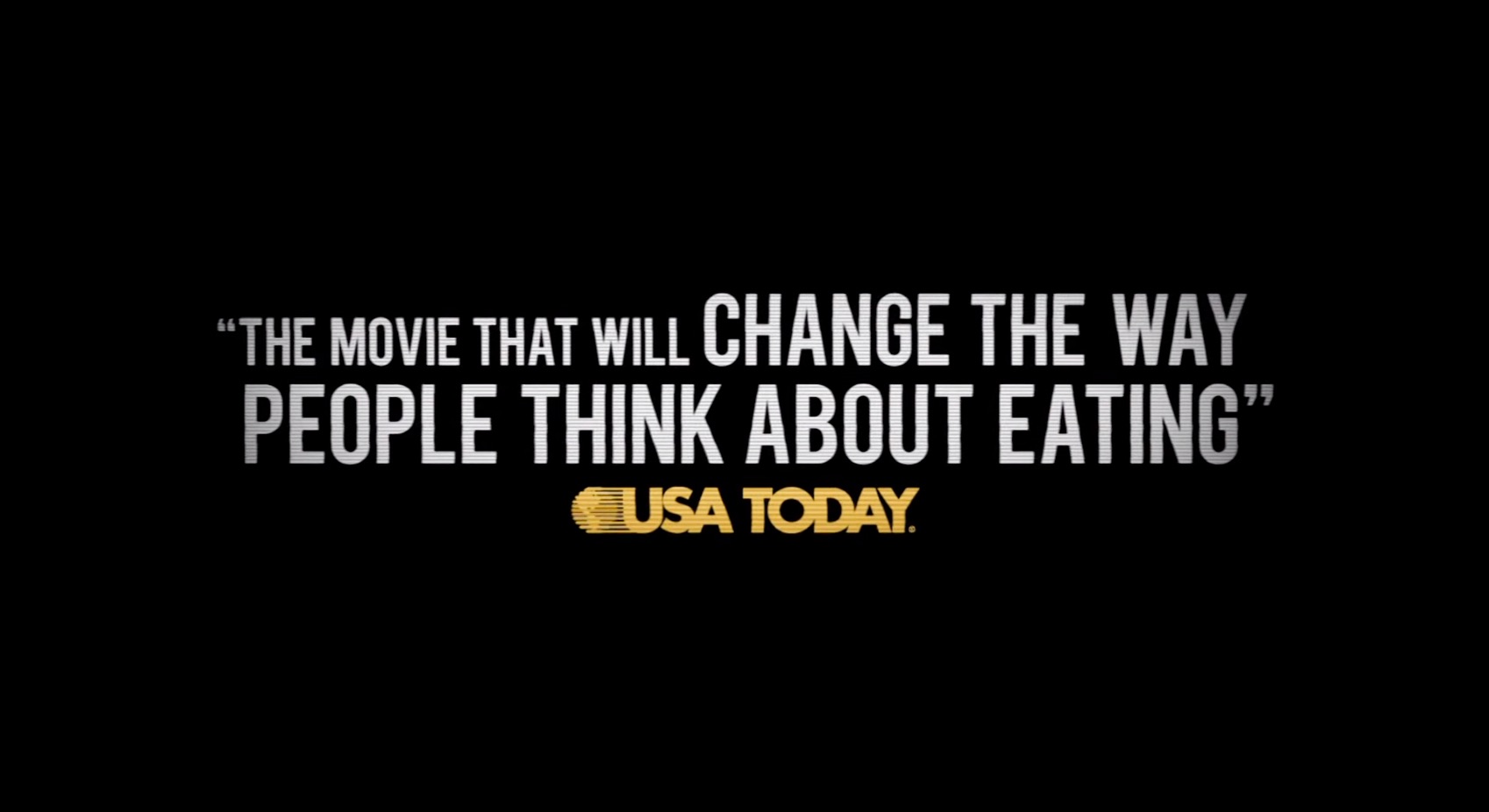 5.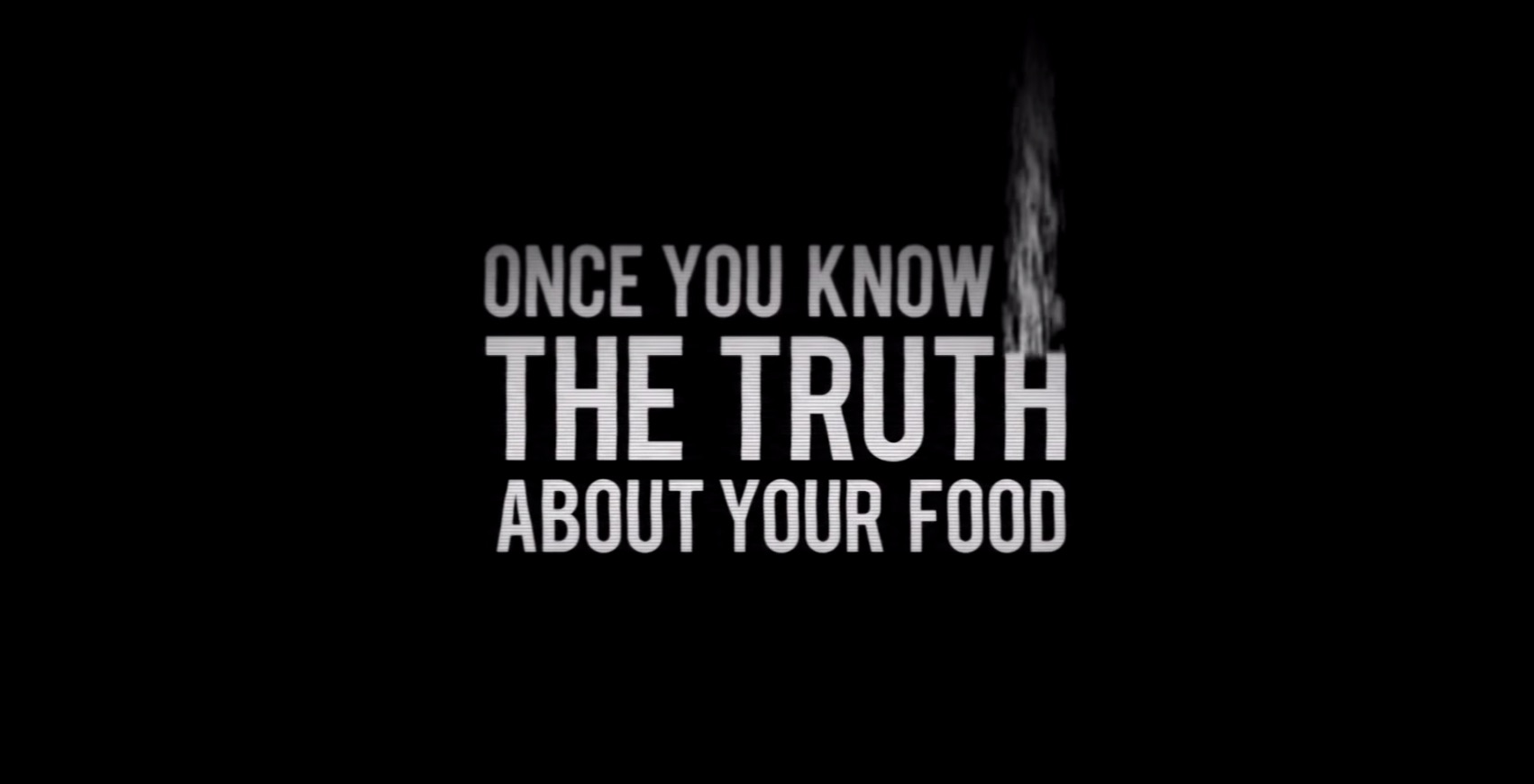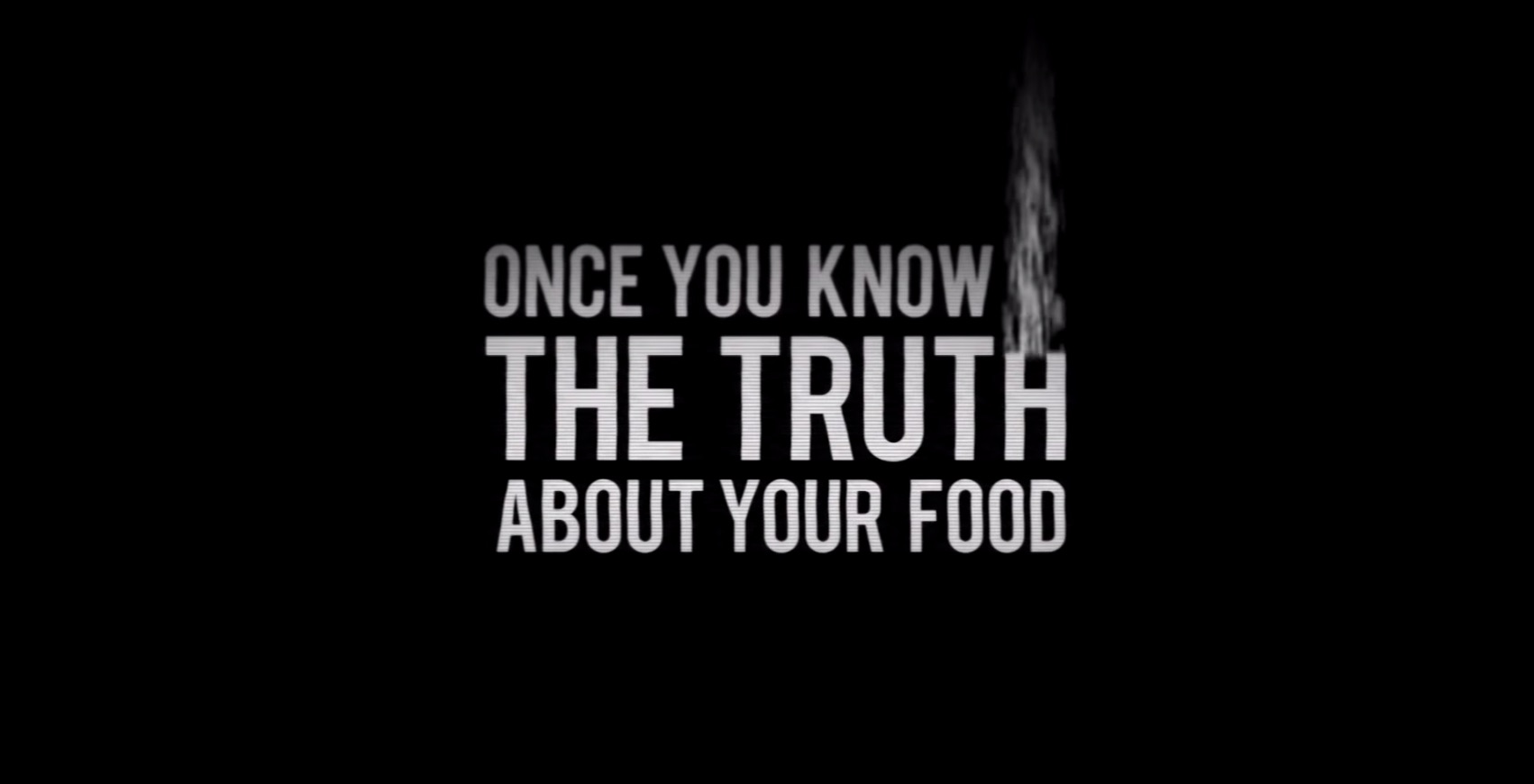 It doesn't matter if you think this is true or not, what's matter is what are you going to do about it?
Here is the video:
You are what you eat!