So, a guy wanted to show his skills by scamming someone via text message.
Scammers definitely don't know what is waiting for them on the receiving end.
This guy thought that he had advantage over the person he tried to scam. Not so fast young fella.
This is when i say "justice is served right" or "you just got what you deserved".
If you didn't know how to handle people who are always looking for a way to scam you, here is something you can relate to.
The receiver of this message is just awesome and he is our person of the day!
1. The message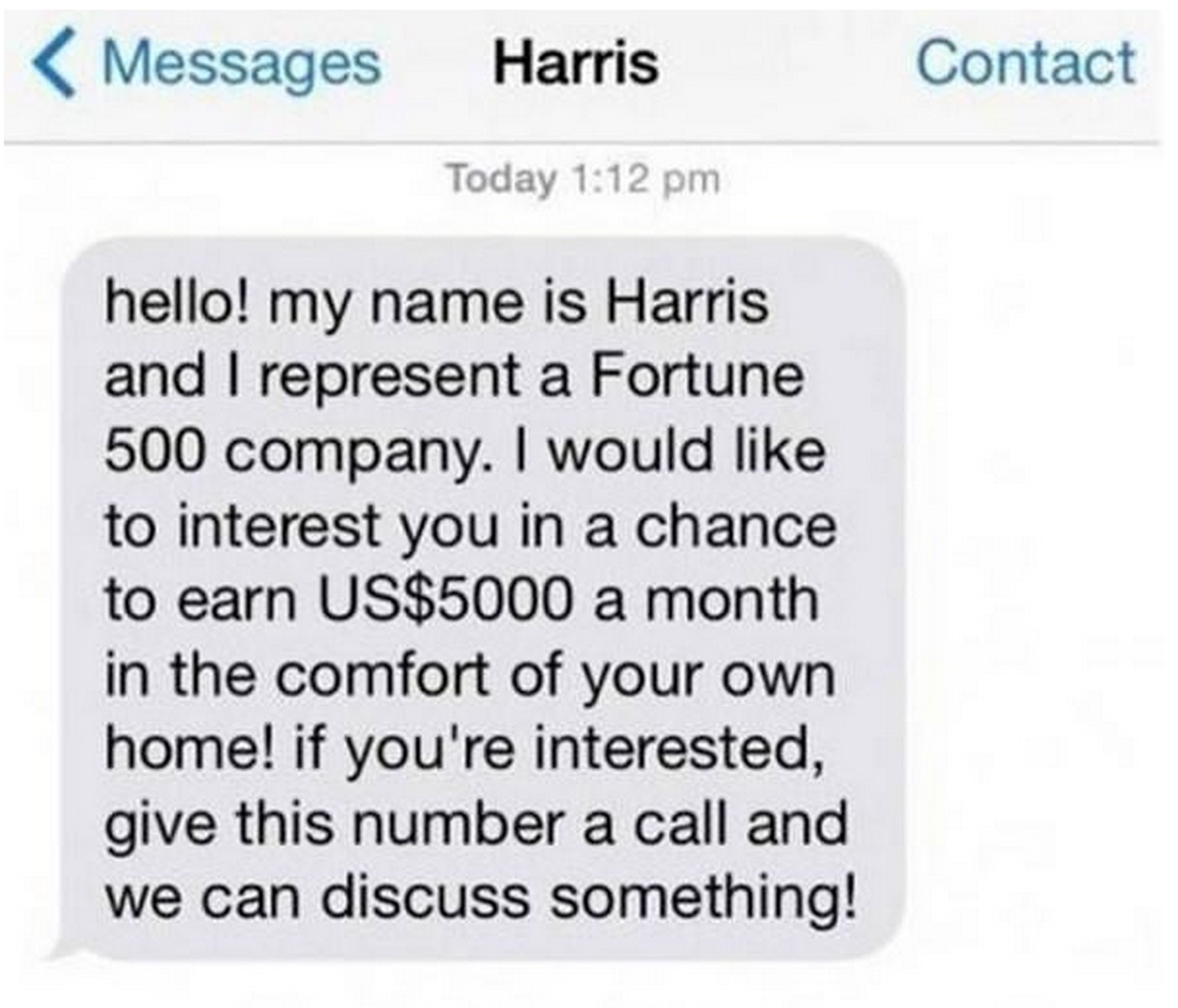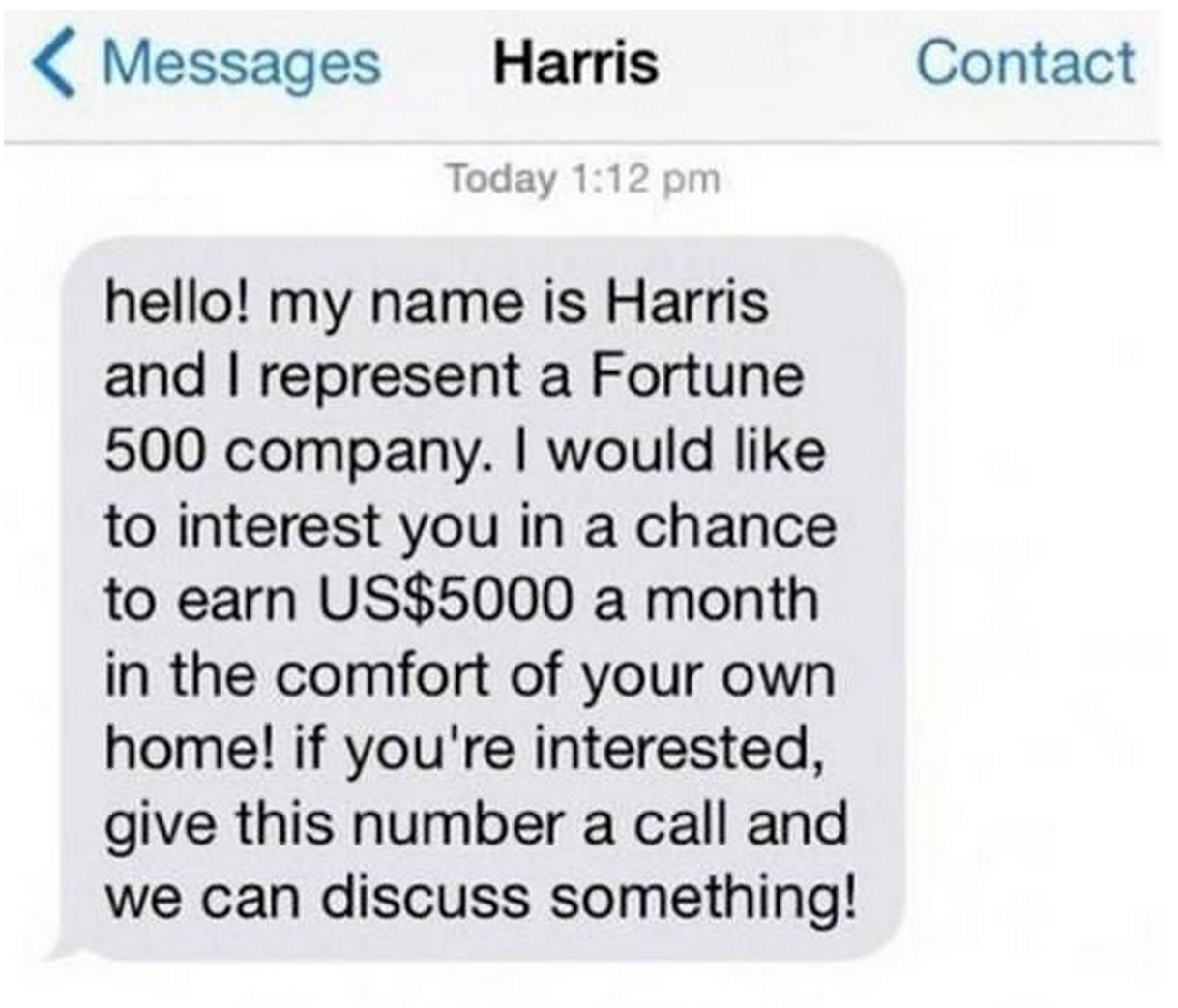 2. The trolling has started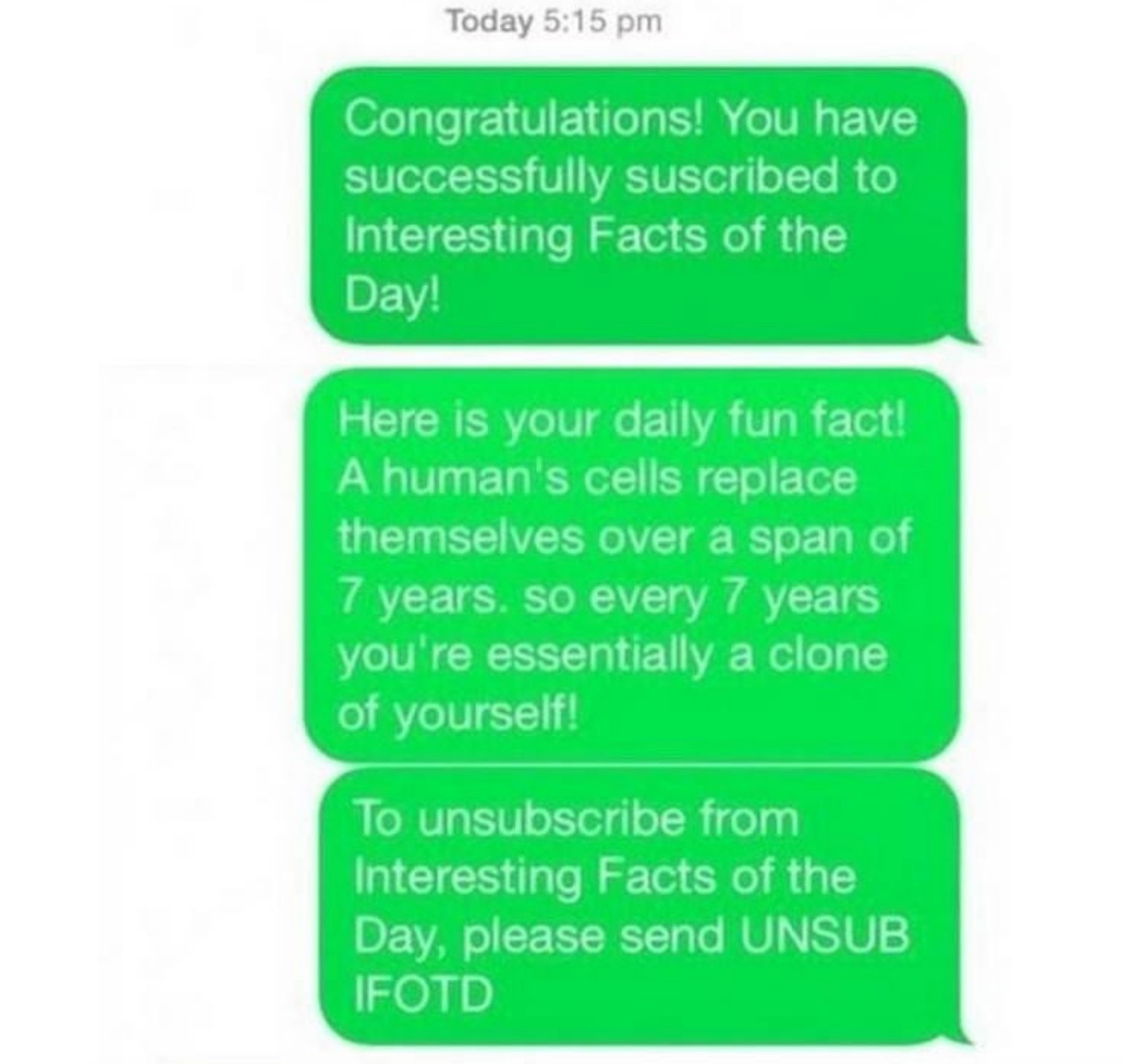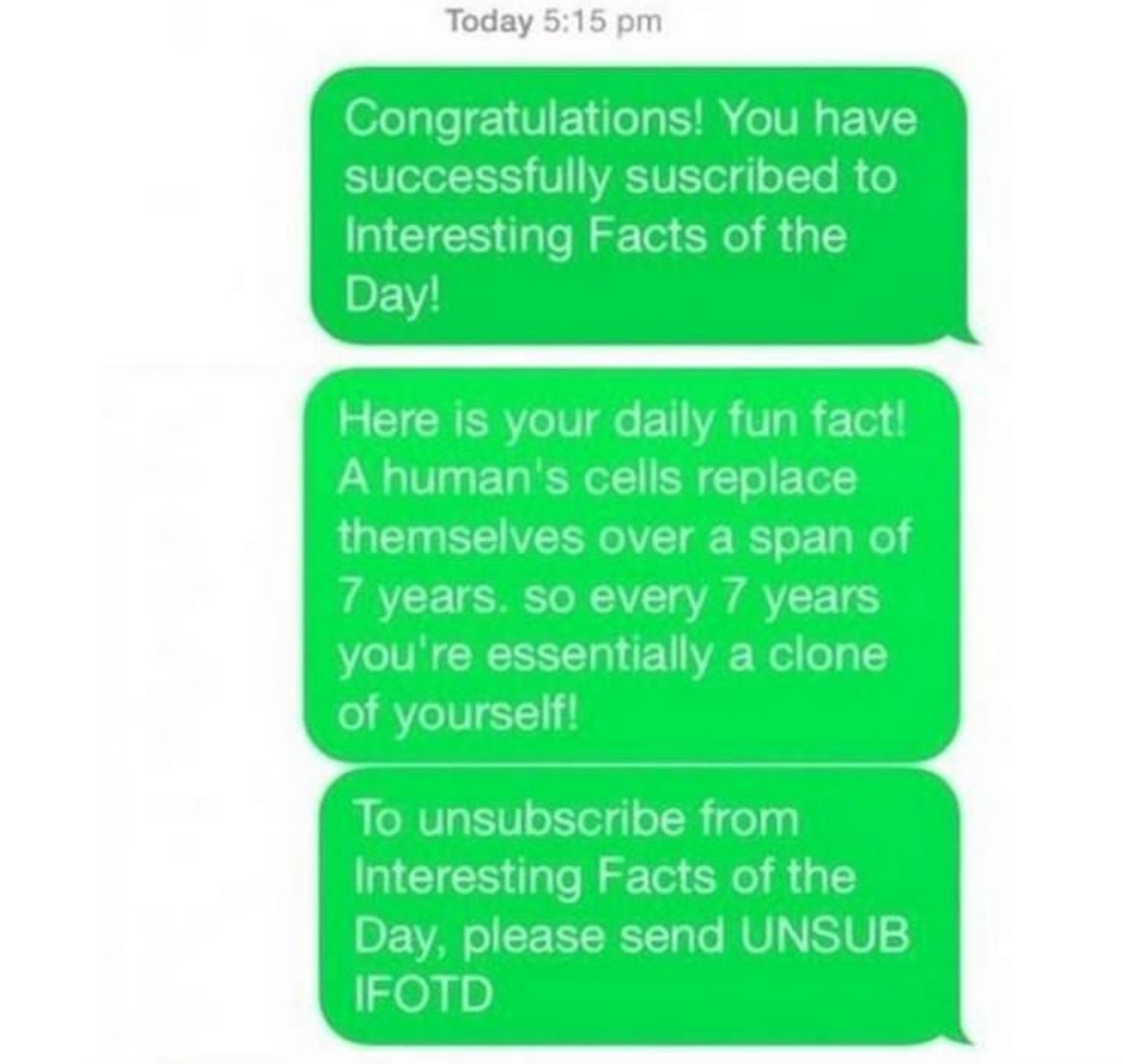 3.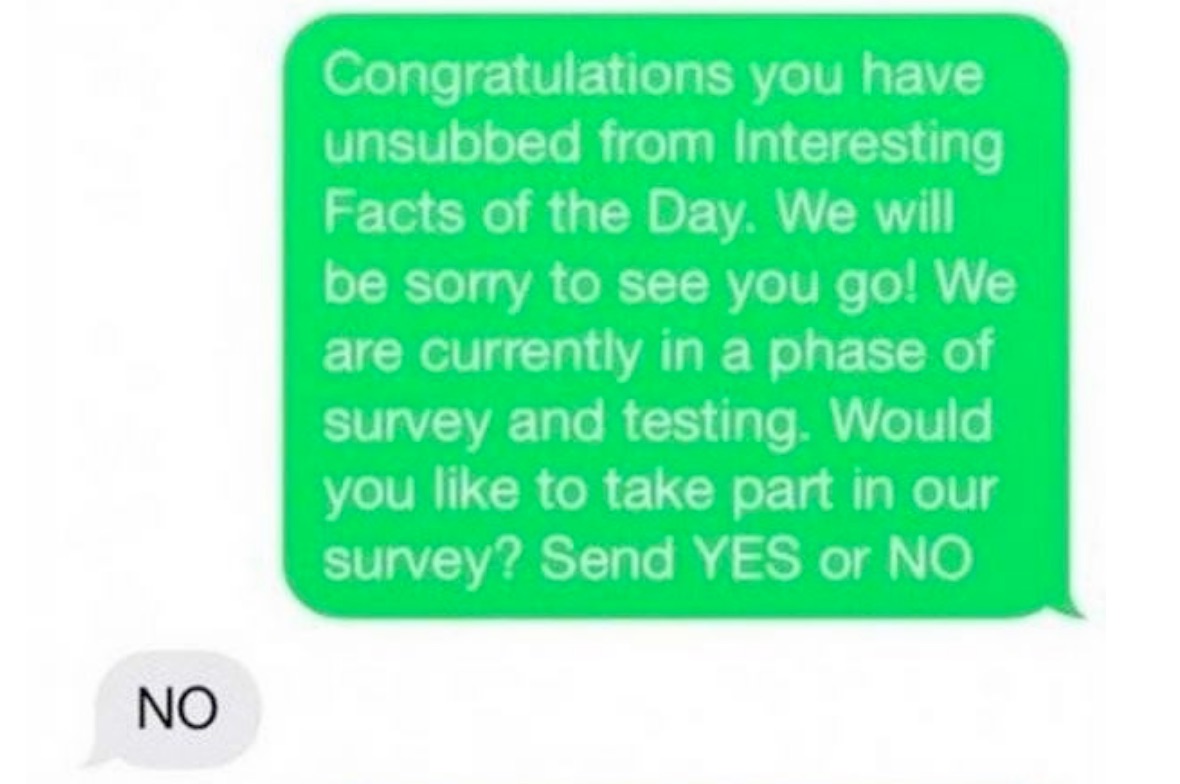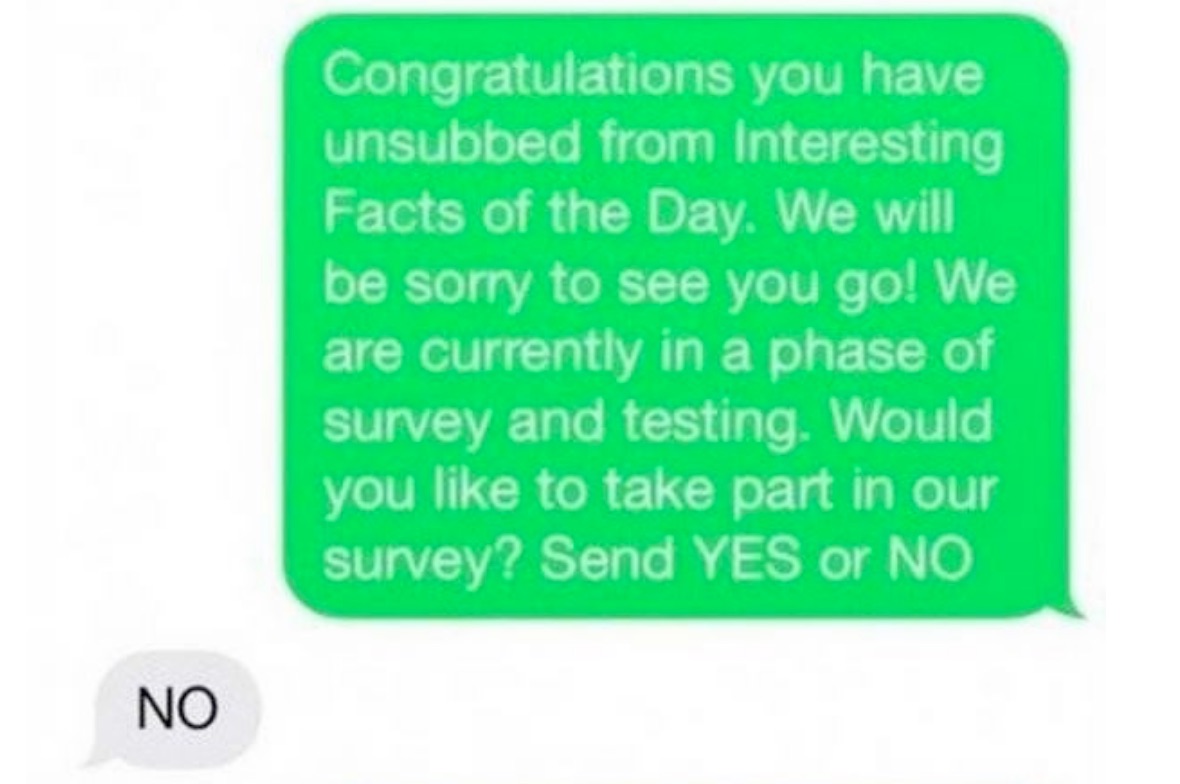 4.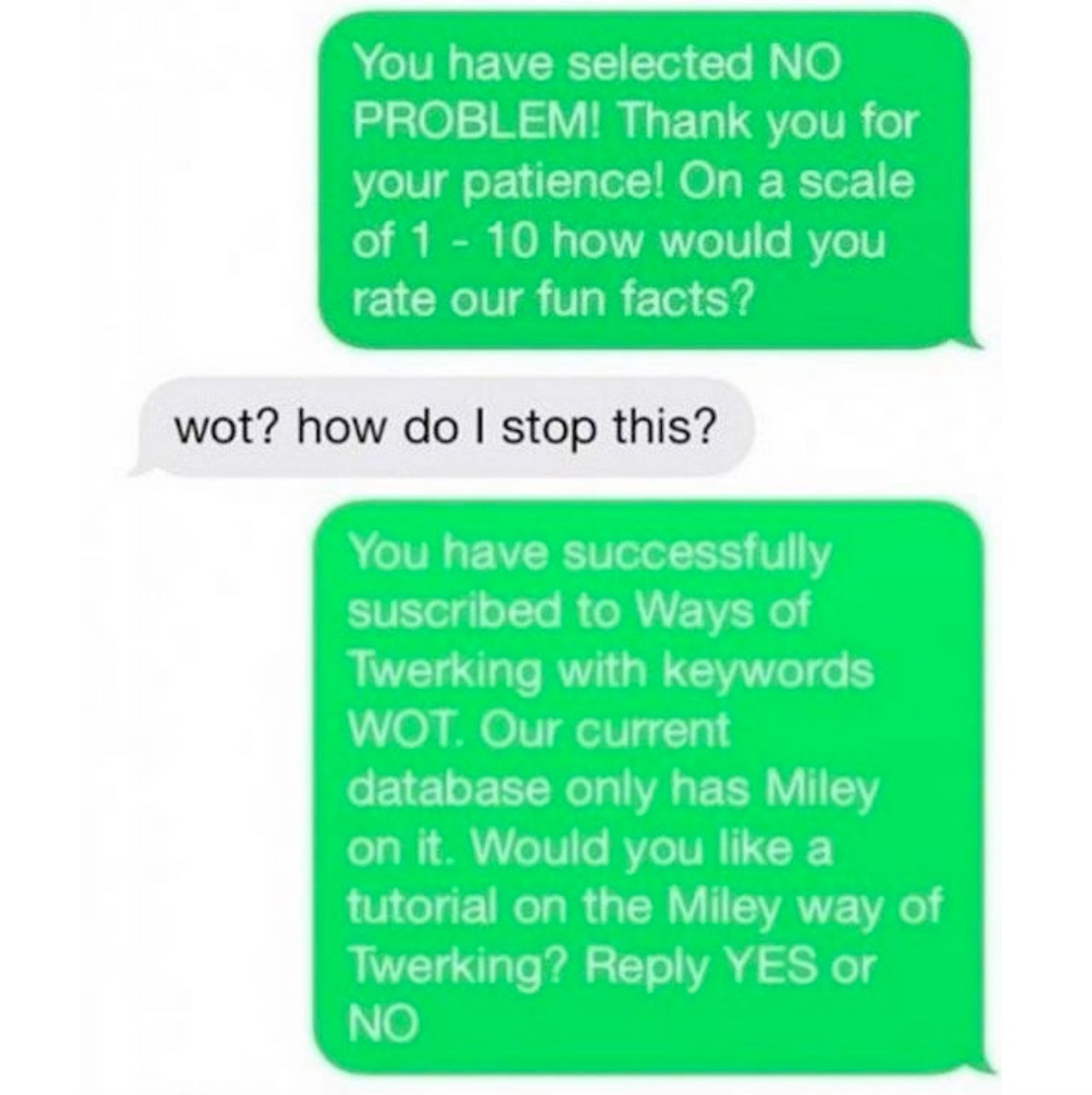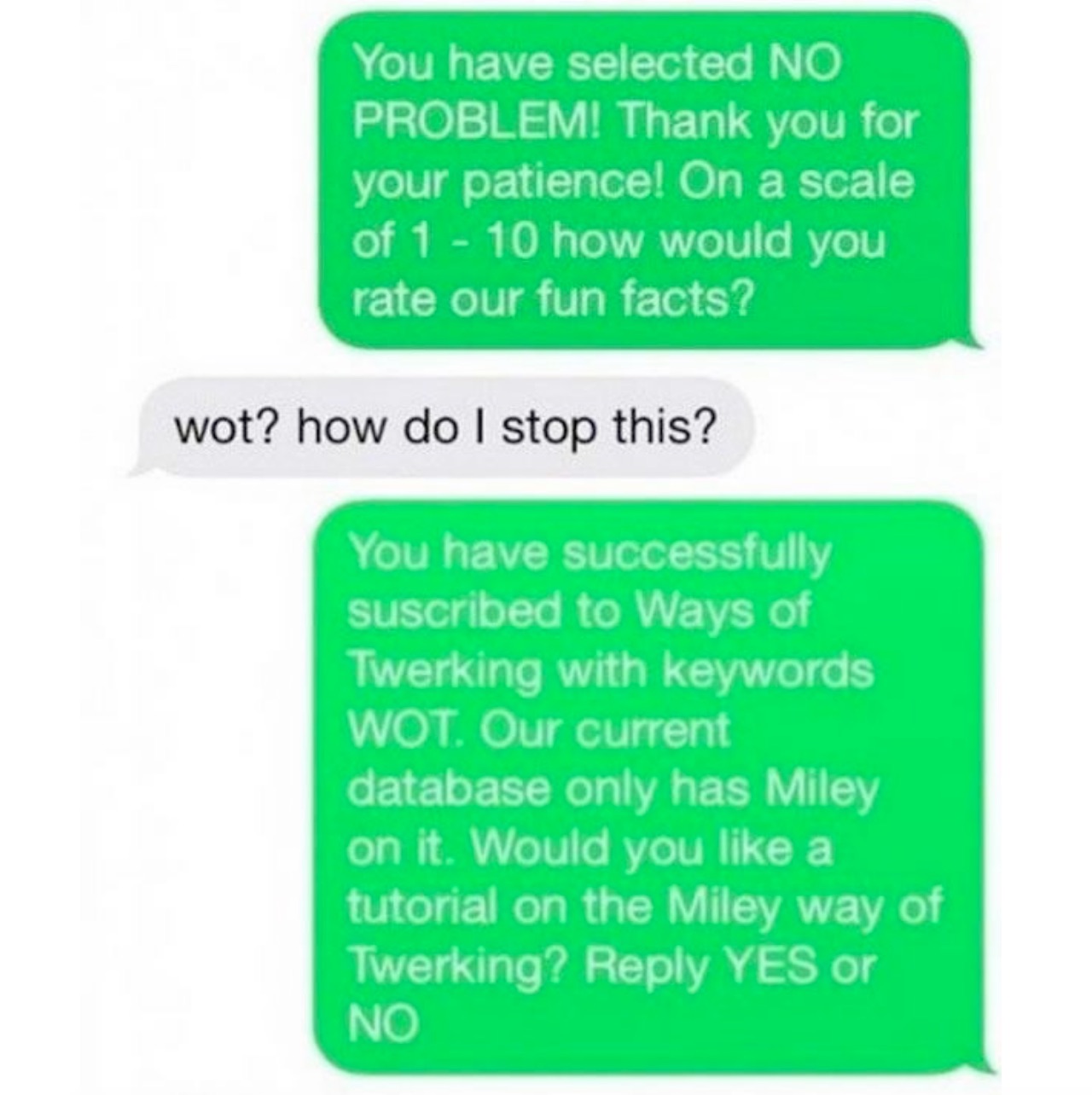 5.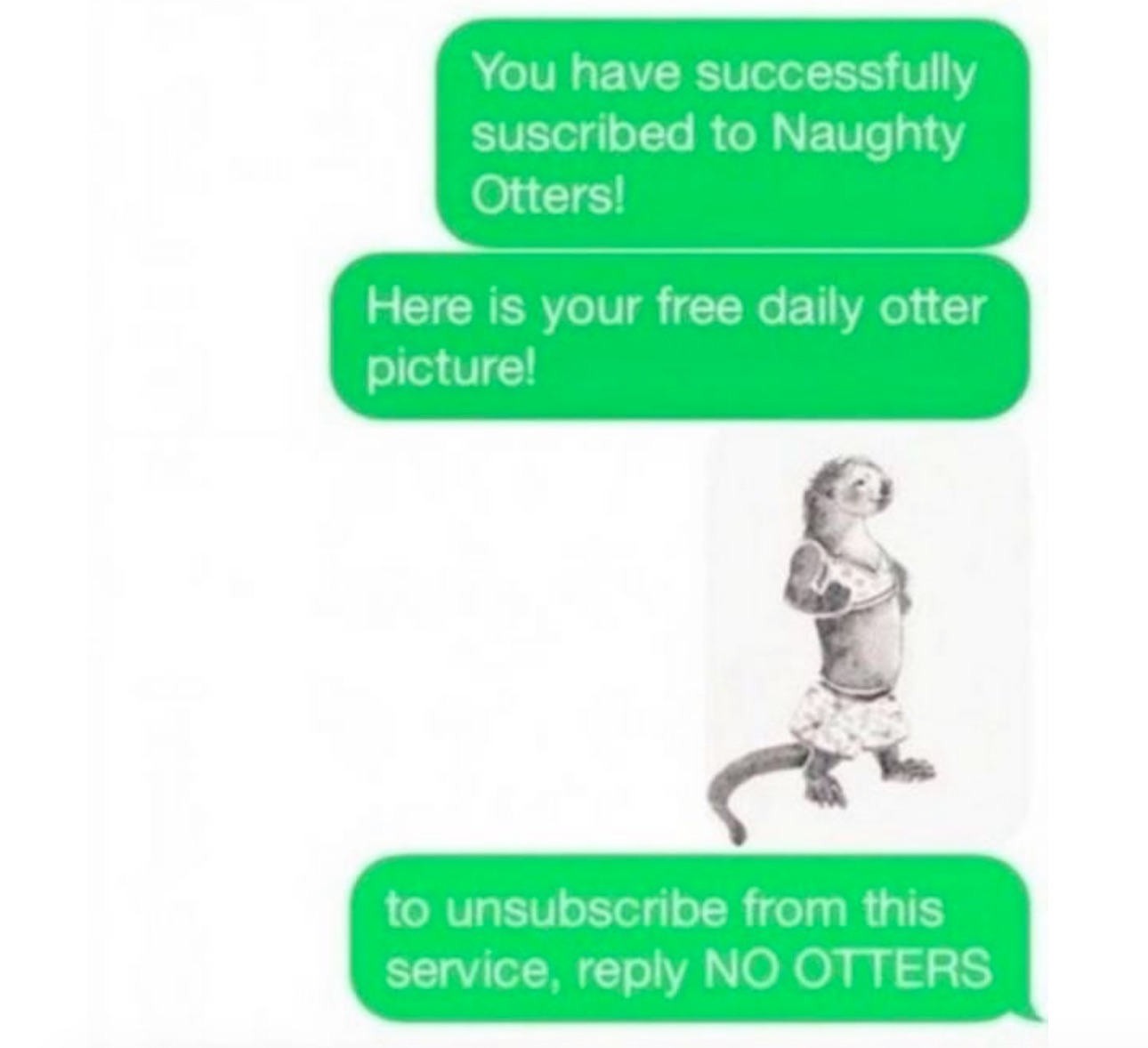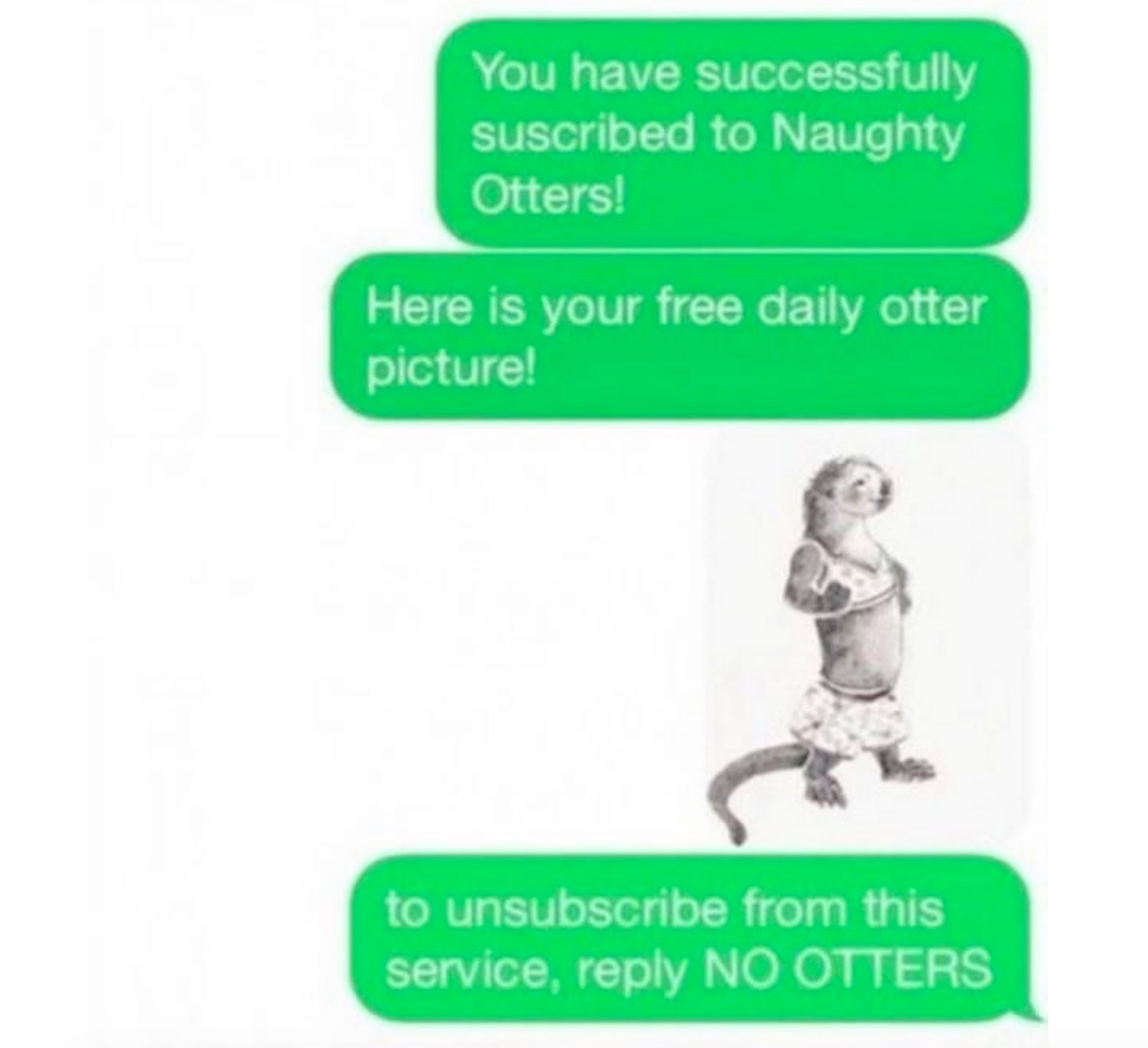 6.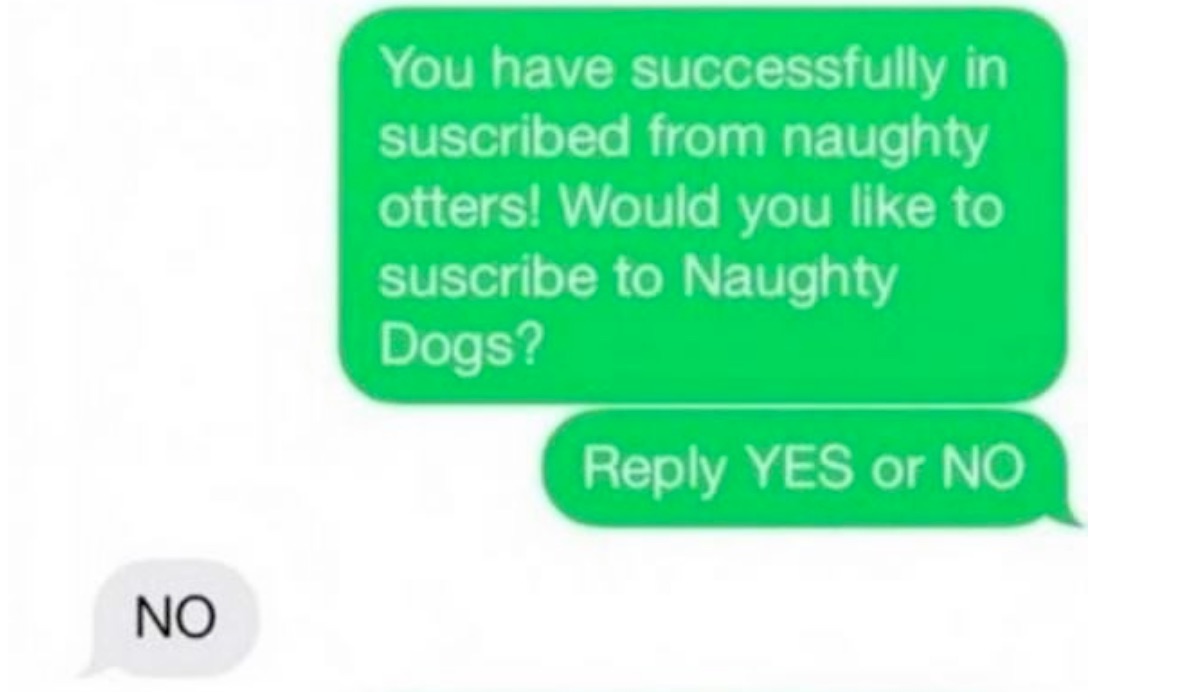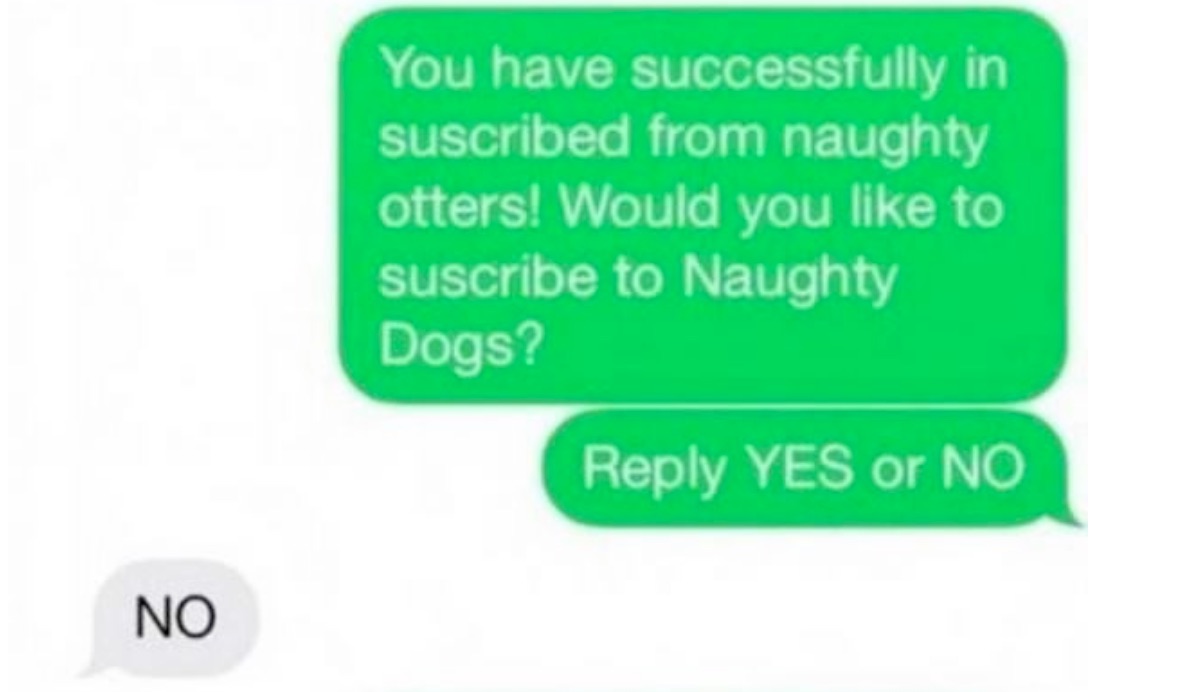 7.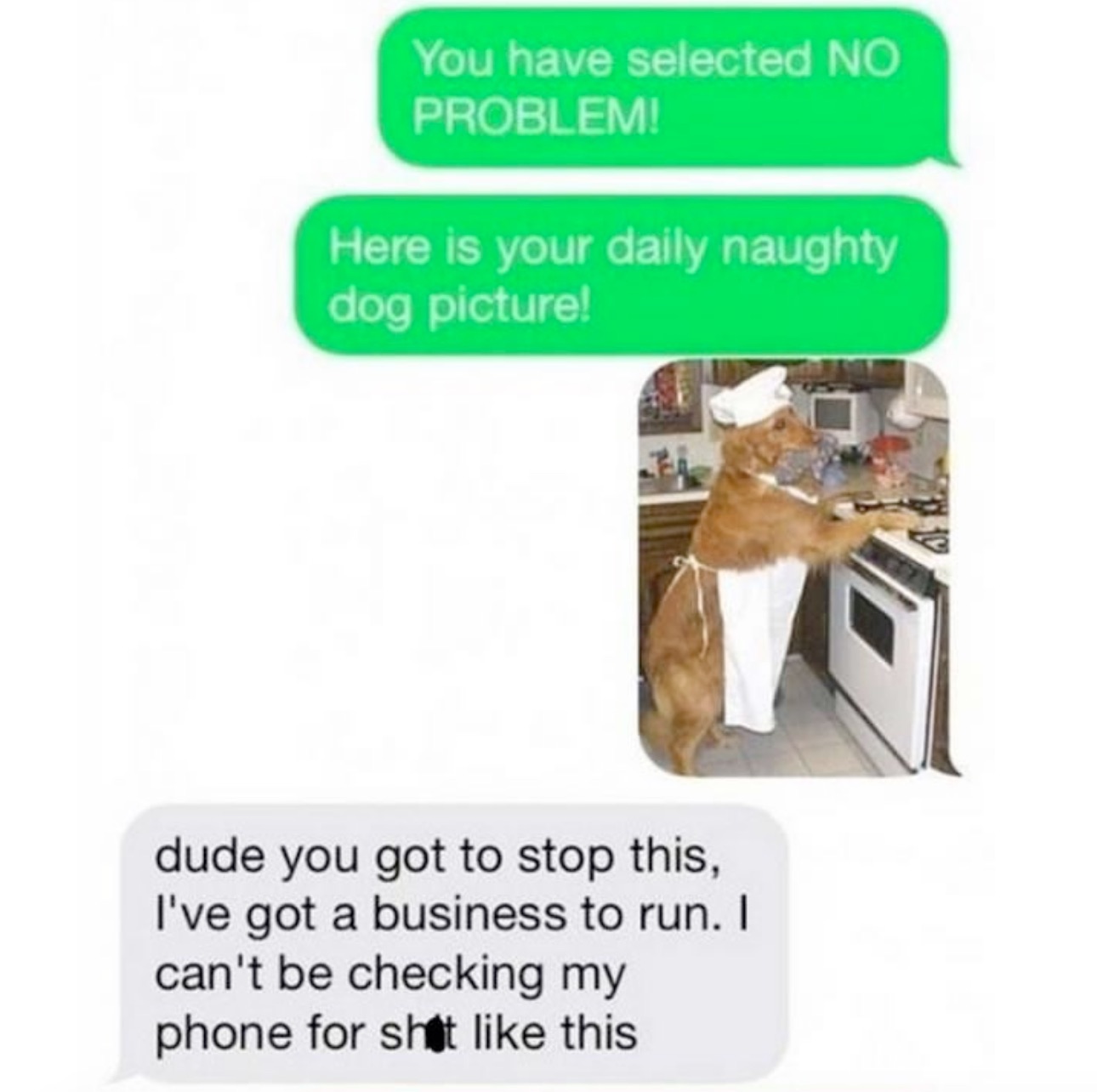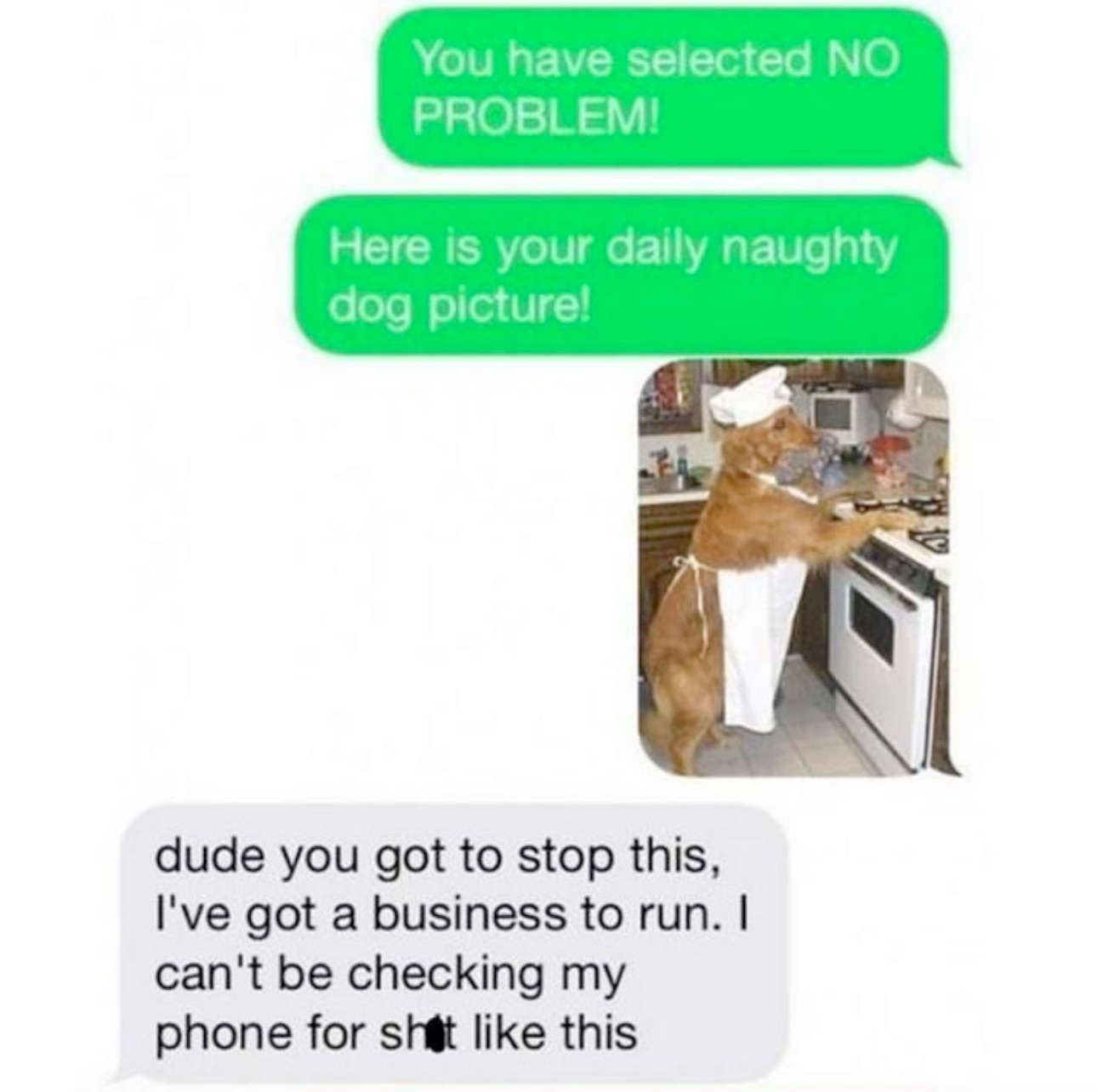 8.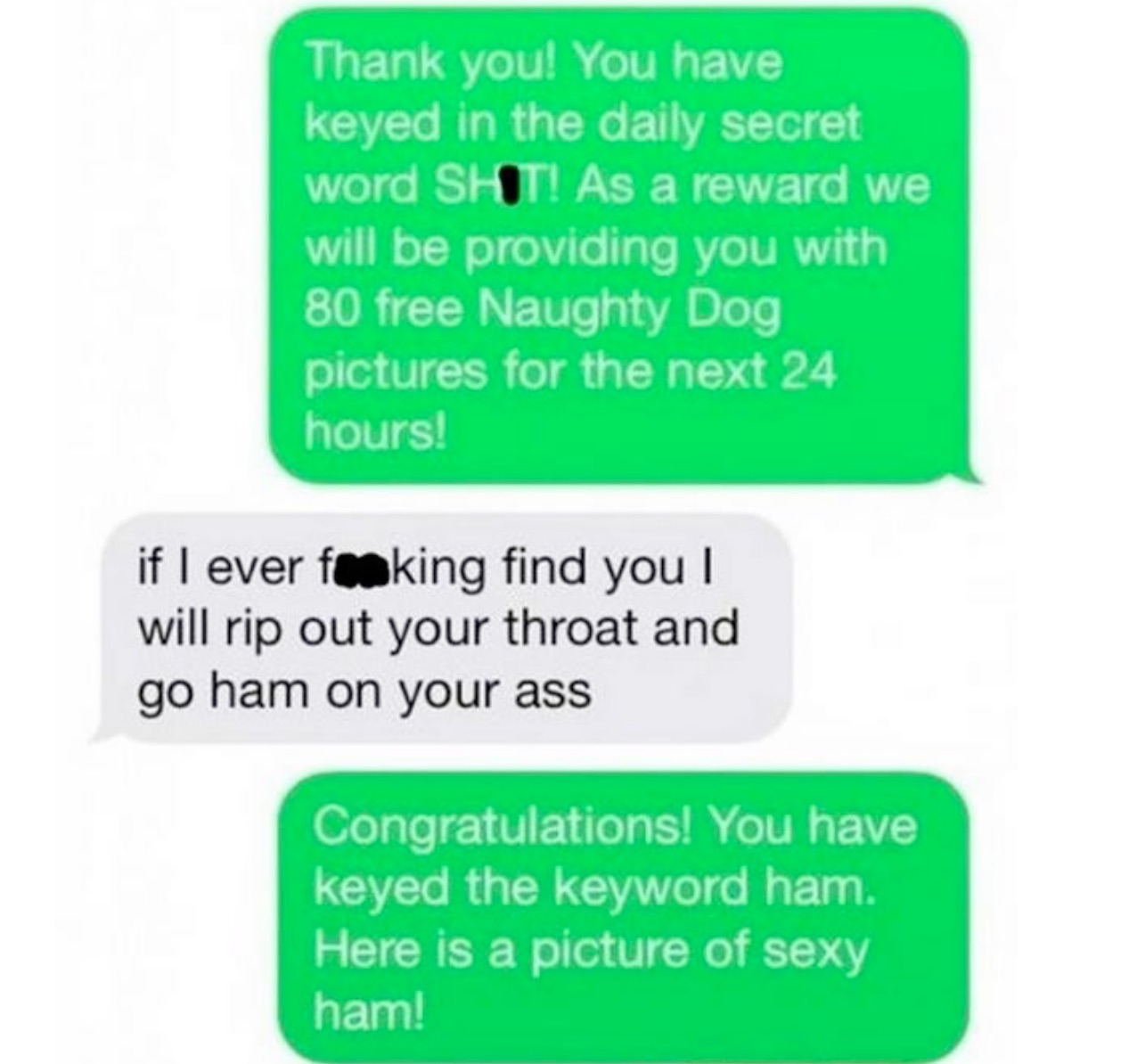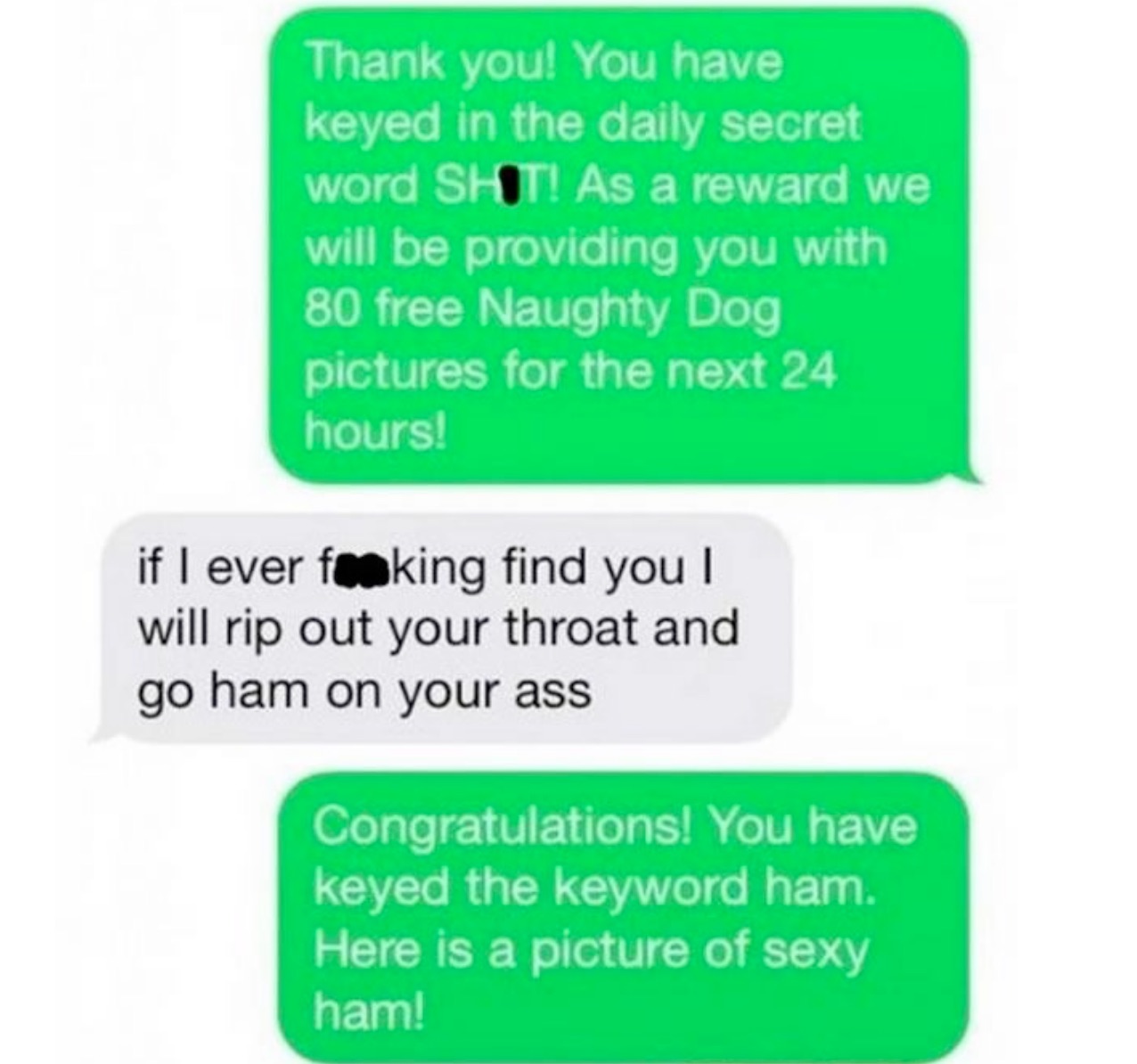 9.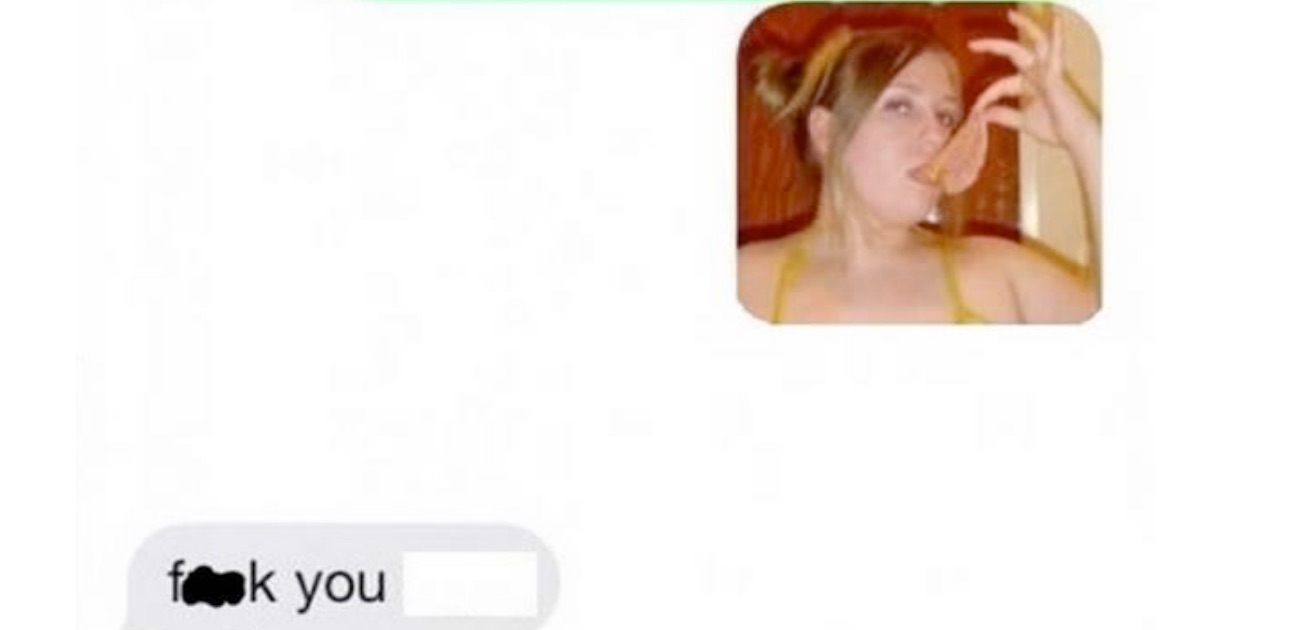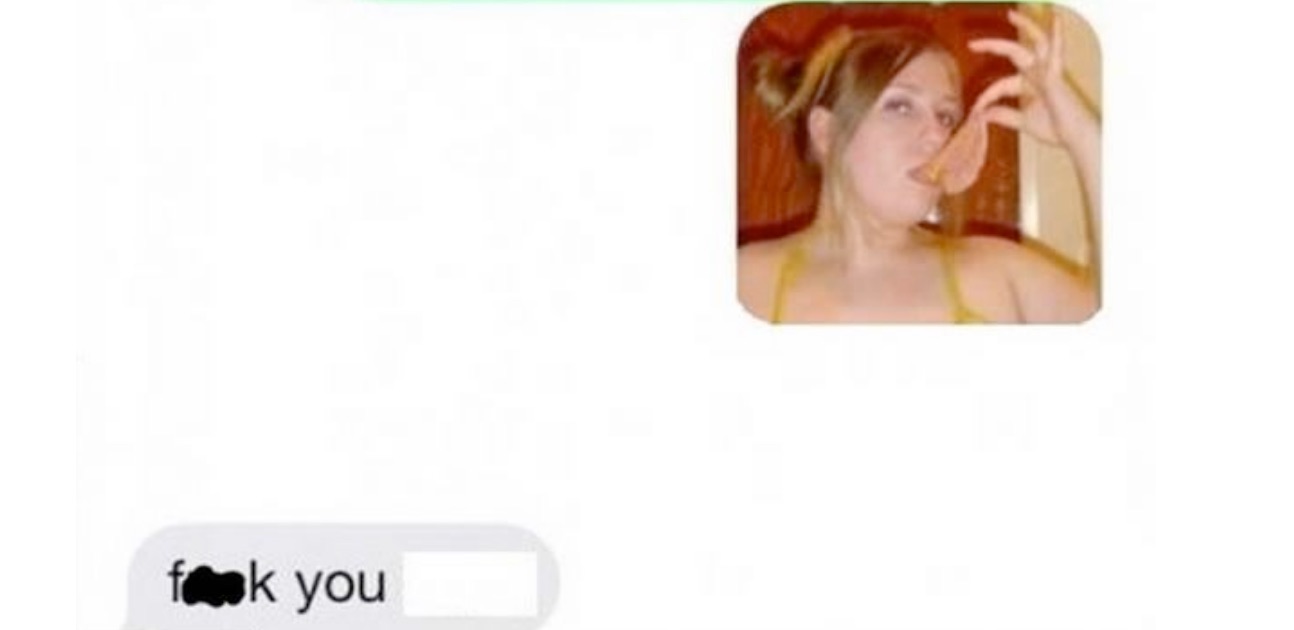 Trolling like a pro!