Fixing something small on Photoshop is always a great idea, but if you don't know what you are doing, please stay with the original photo.
Photoshop is here to make a photo look better than it used to. You just can't use Photoshop instead of going to the gym and create muscles.
These people probably didn't understand the whole idea of it and desperately wanted to look cool on their pictures.
What they forgot is that the Internet is not the place where you should post these photos.
They made a huge mistake and now they are viral. They became famous by their ultimate Photoshop fails.
1.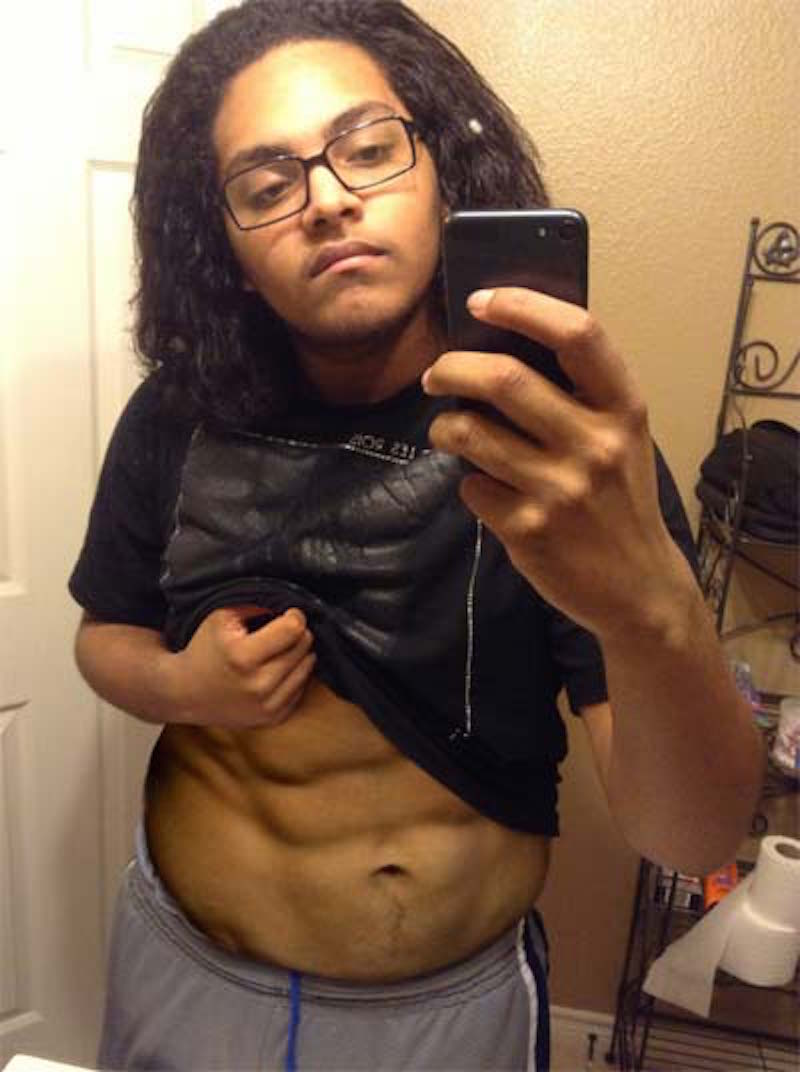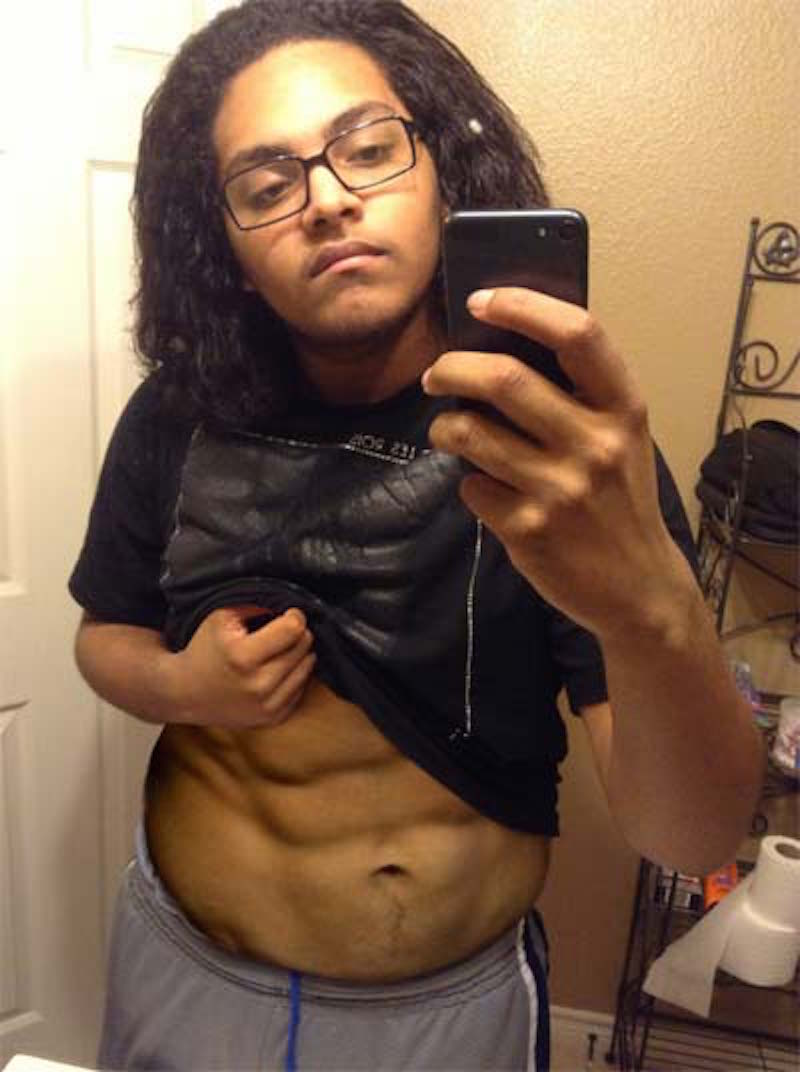 2.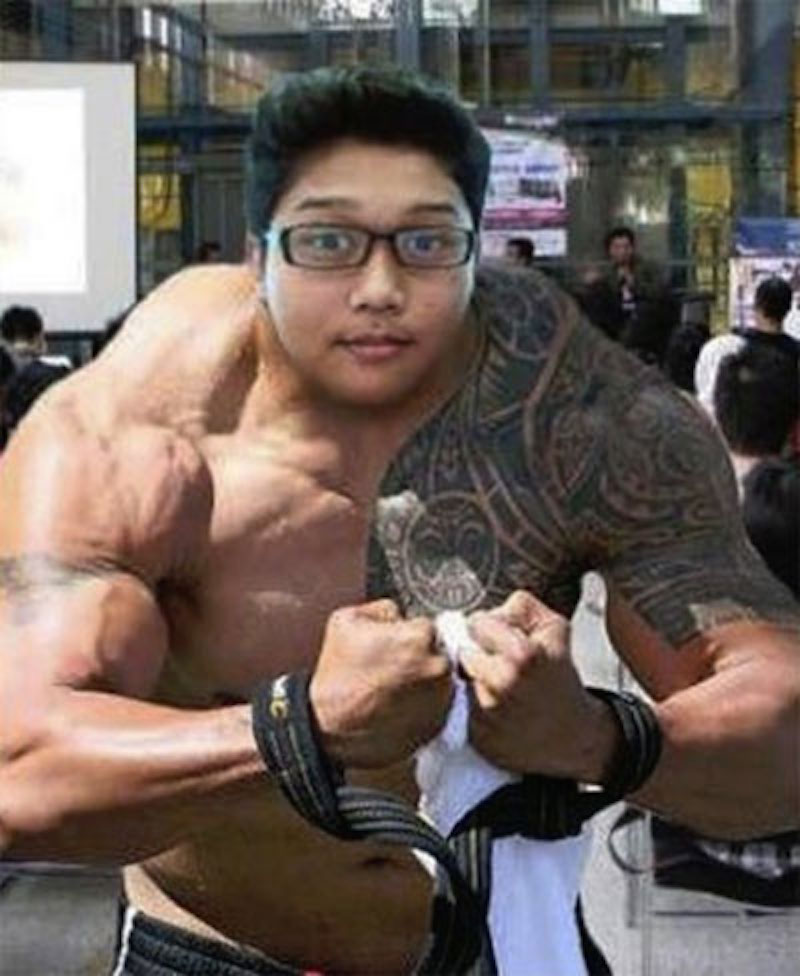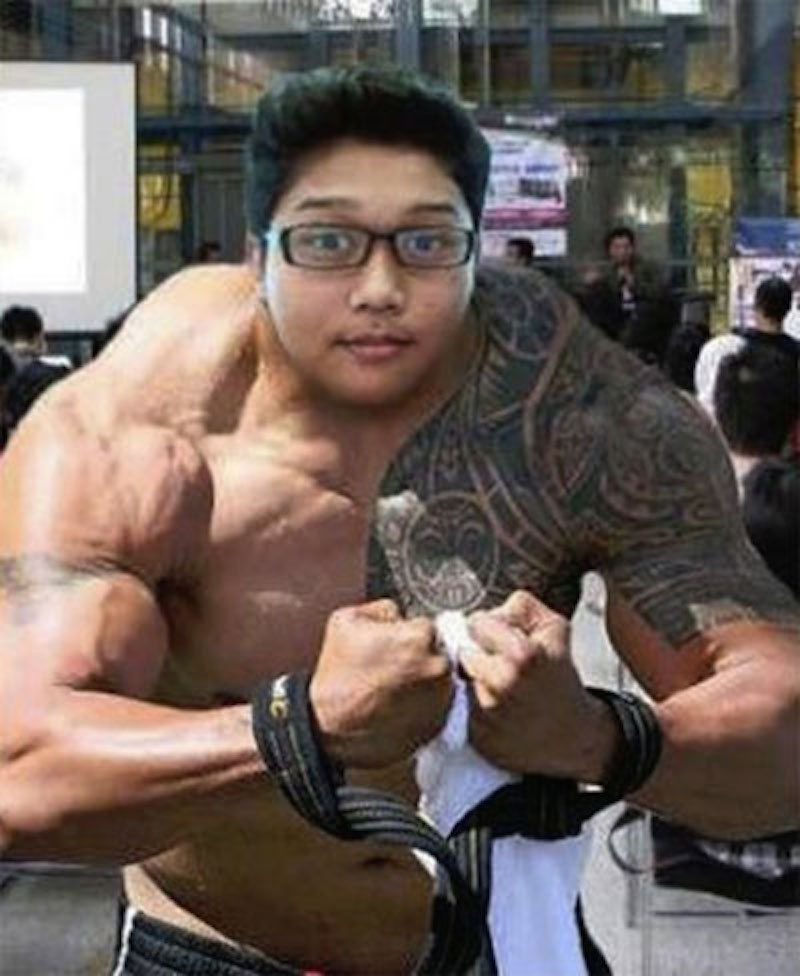 3.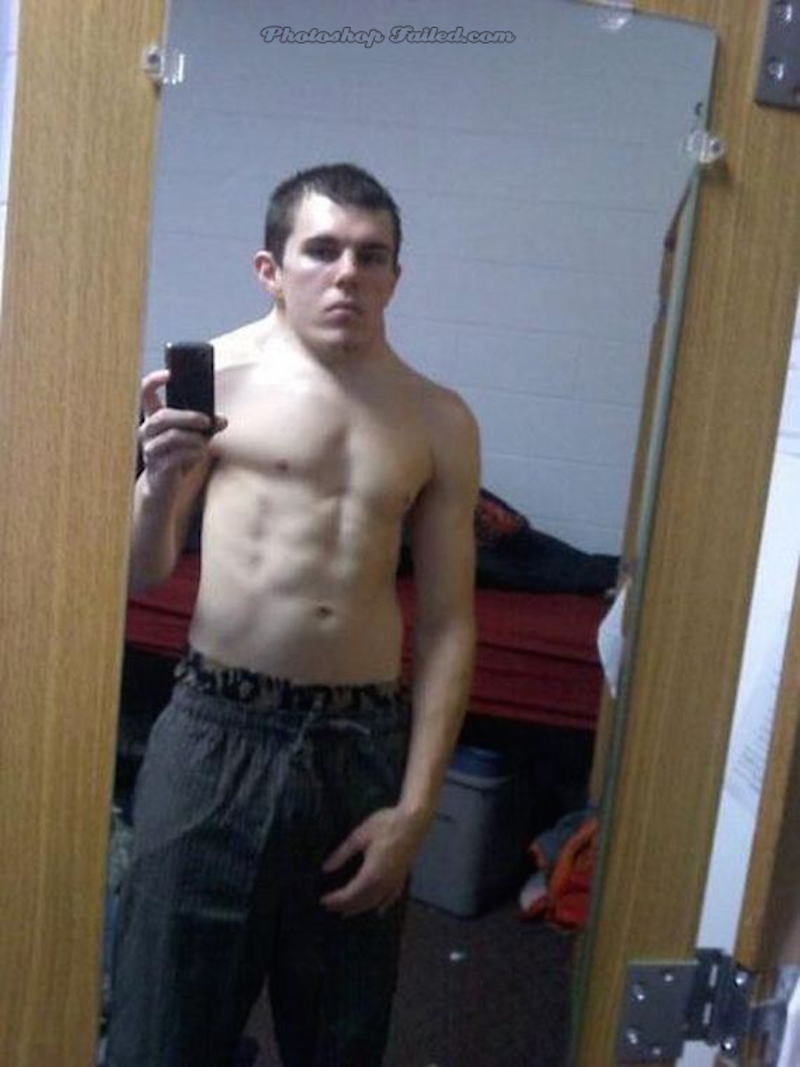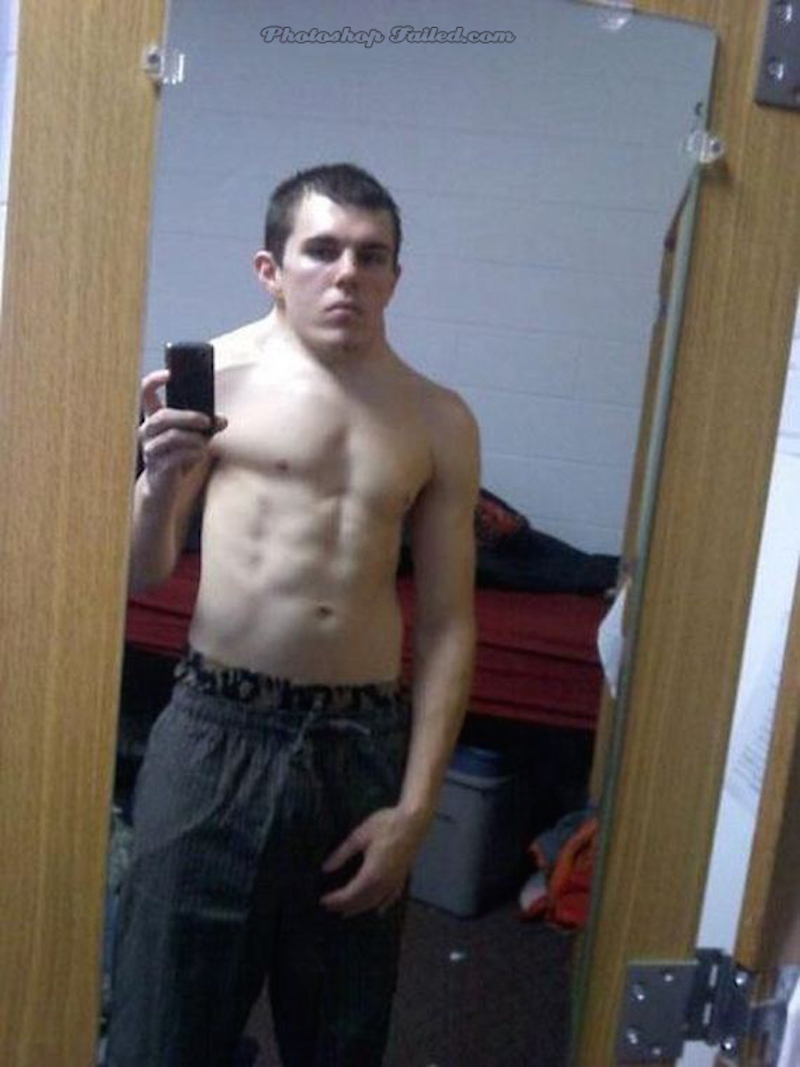 4.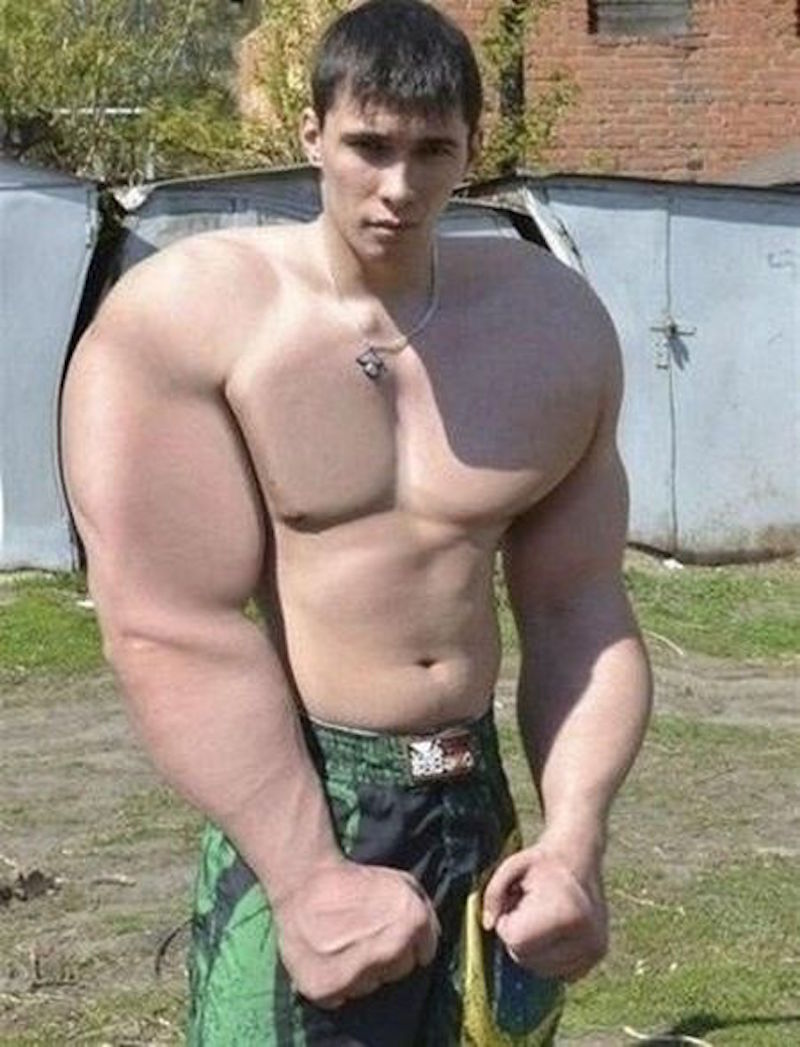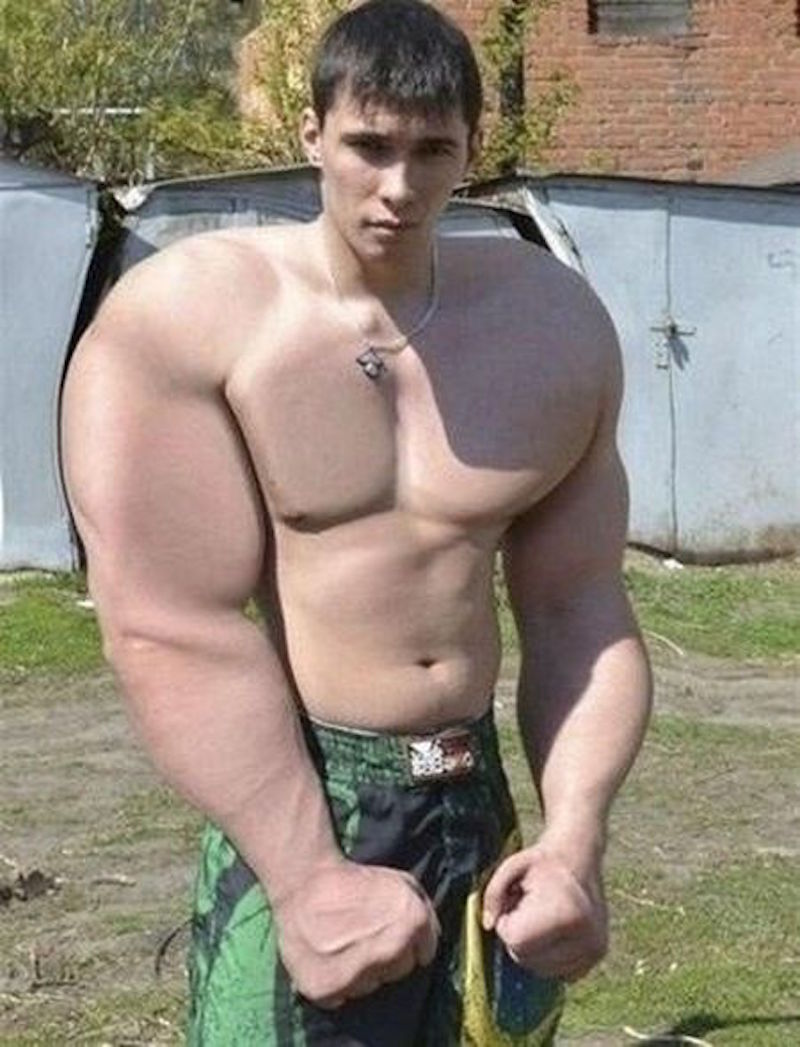 5.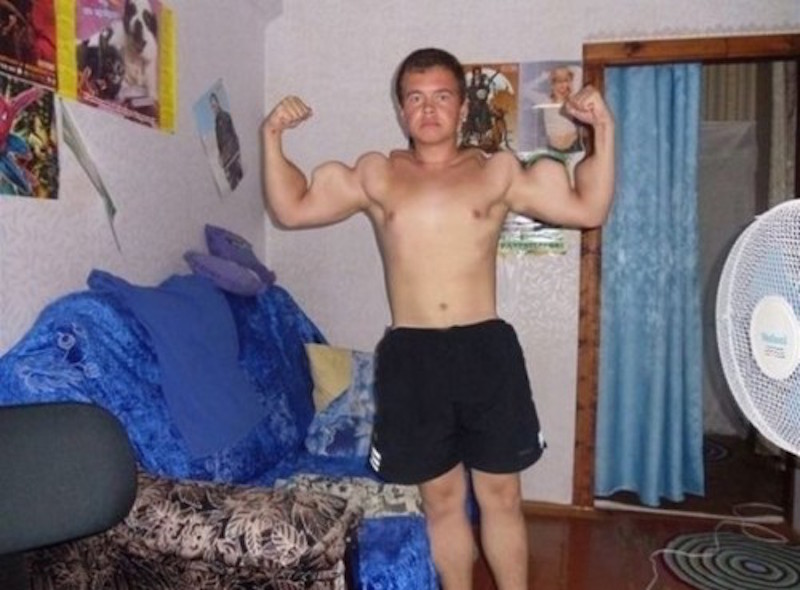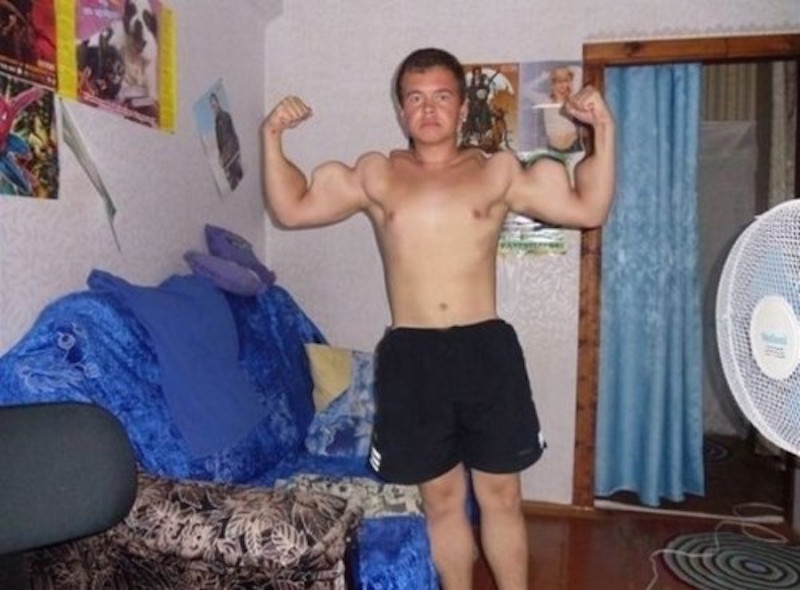 6.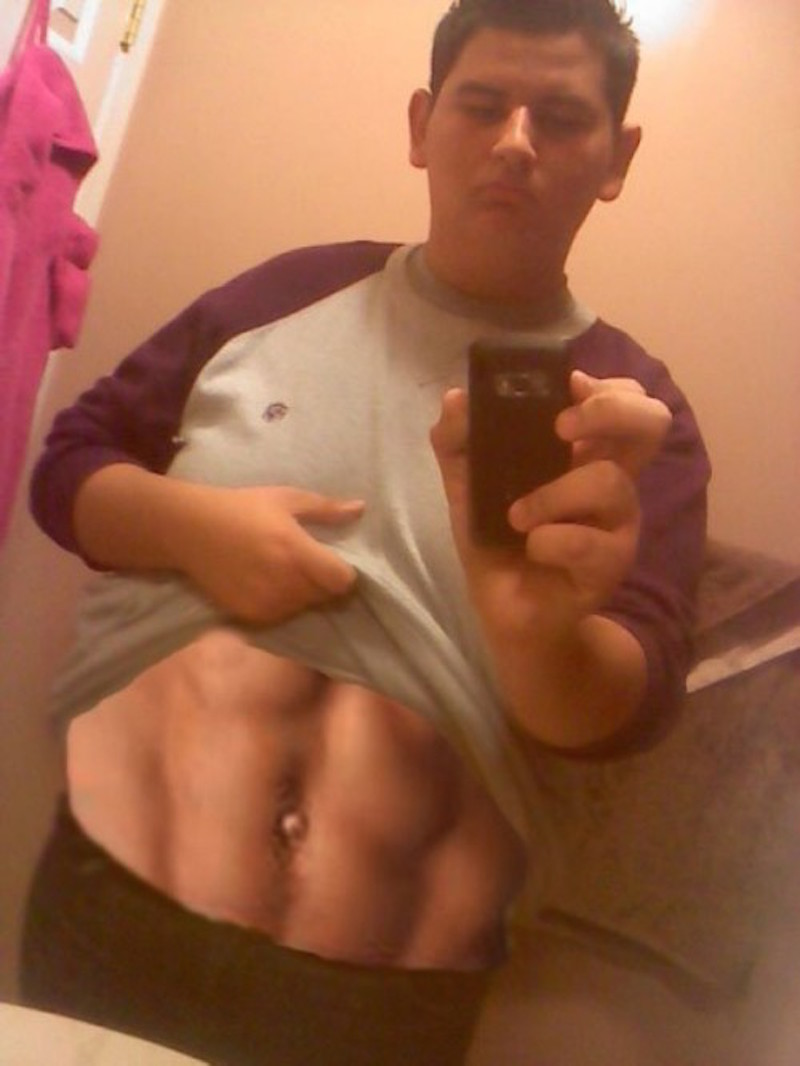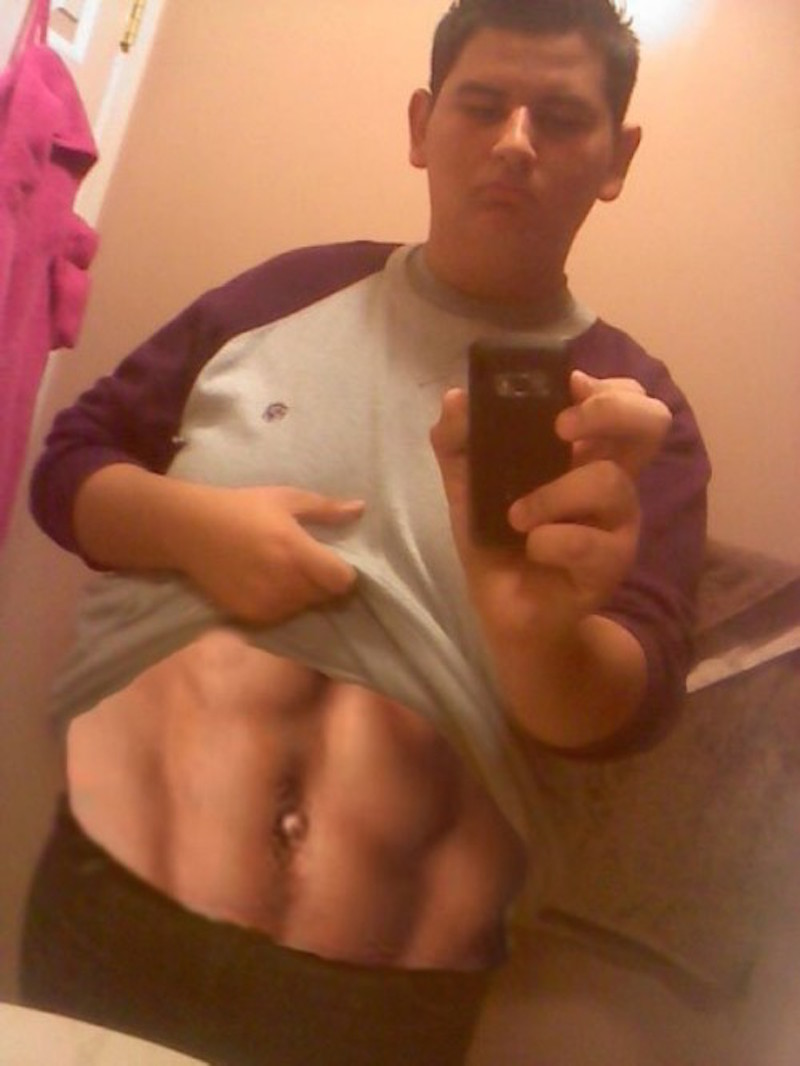 7.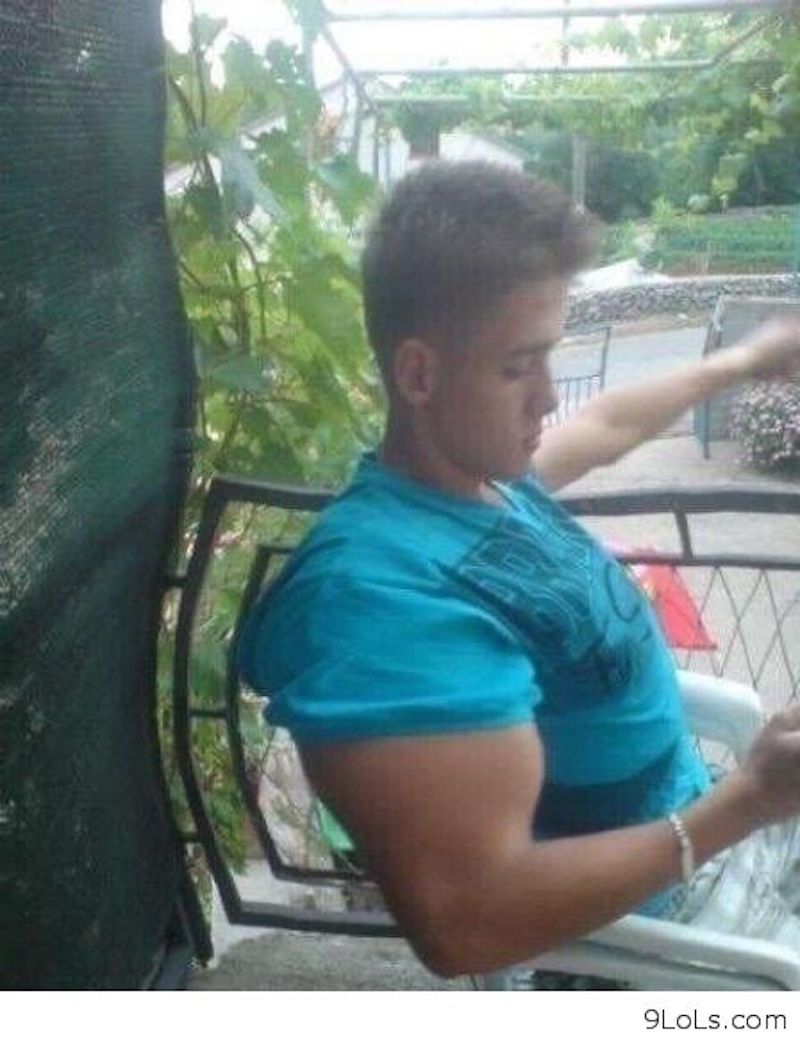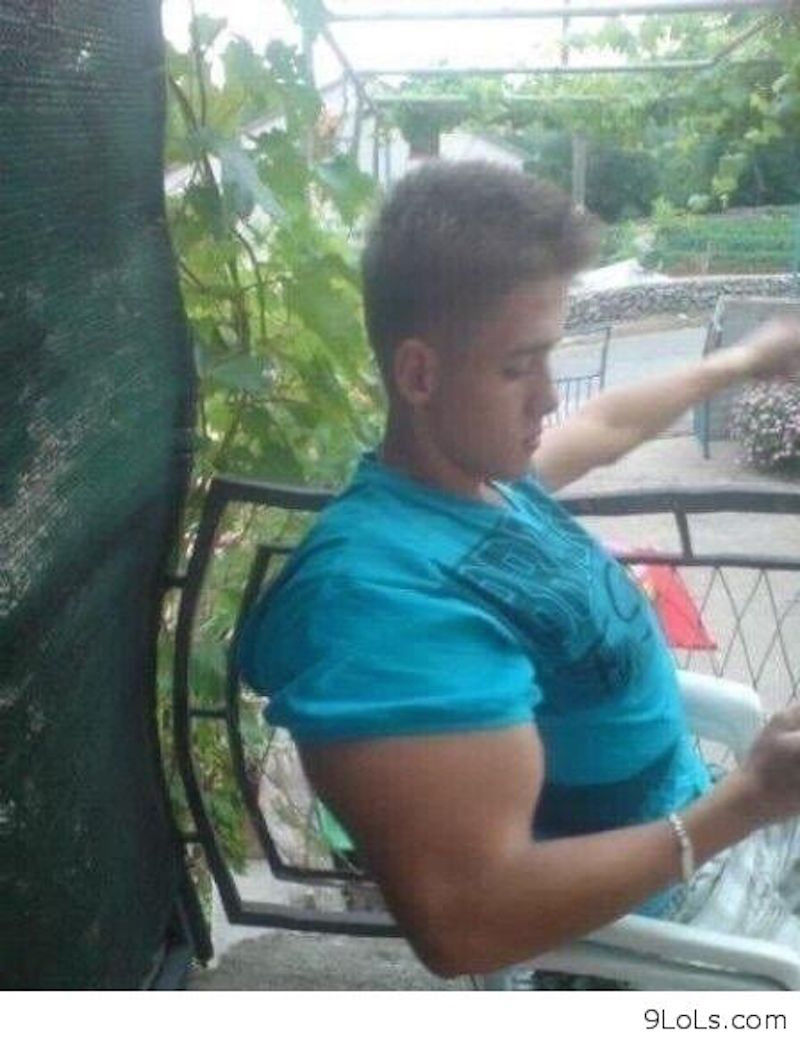 8.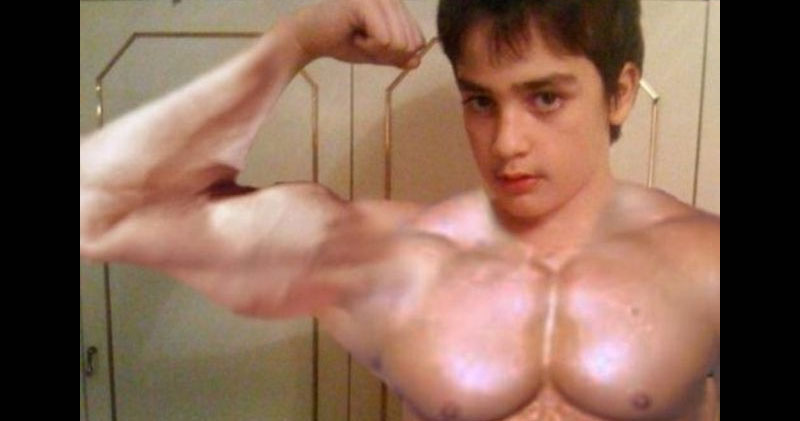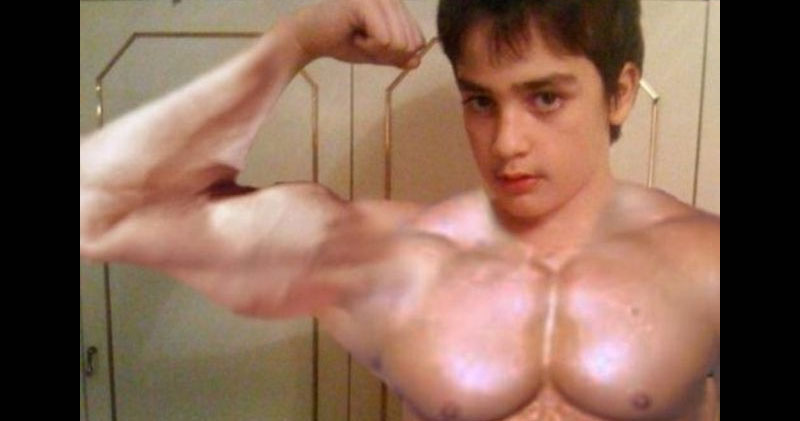 9.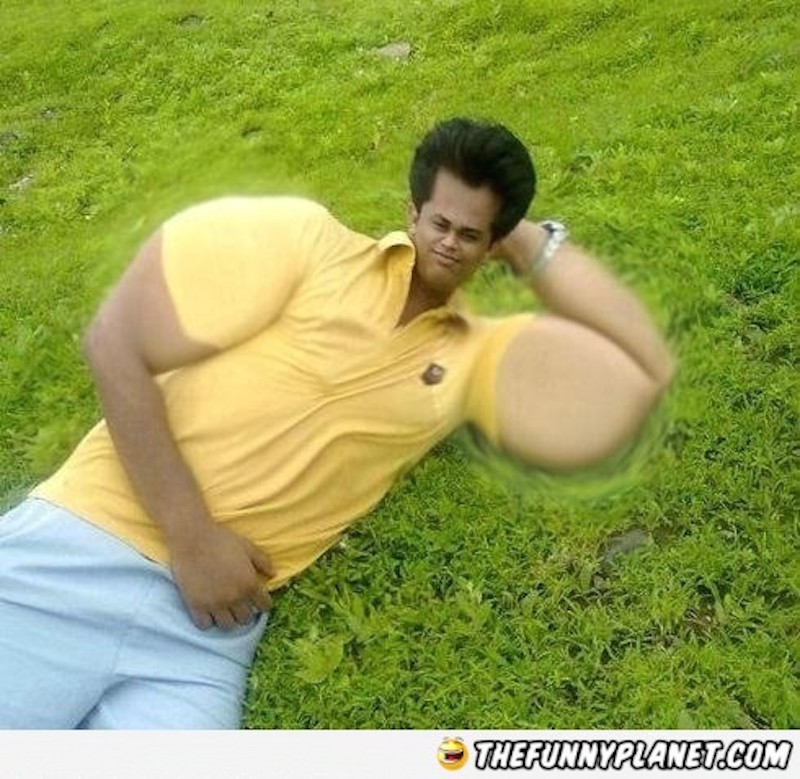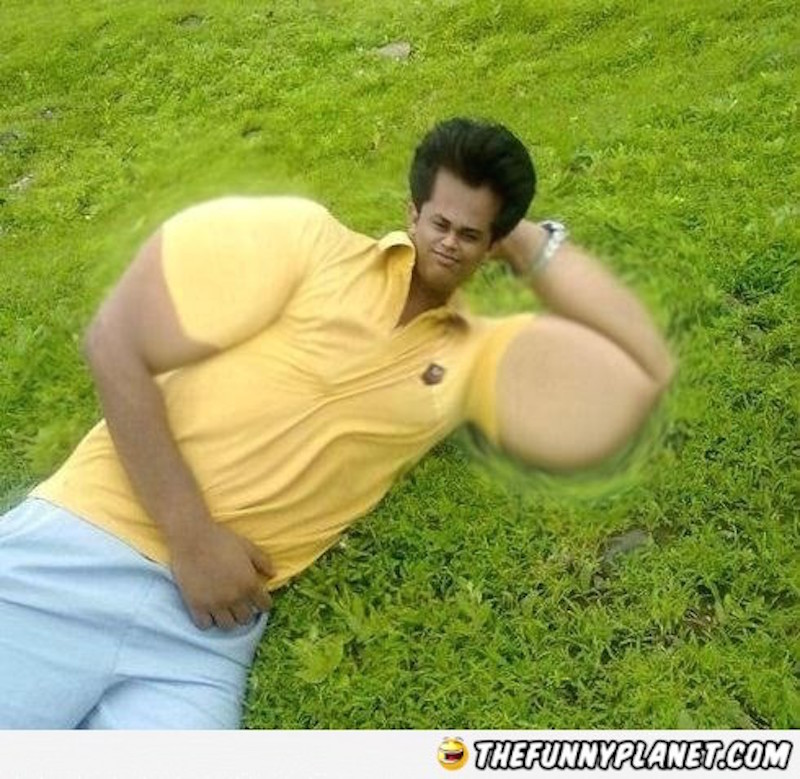 10.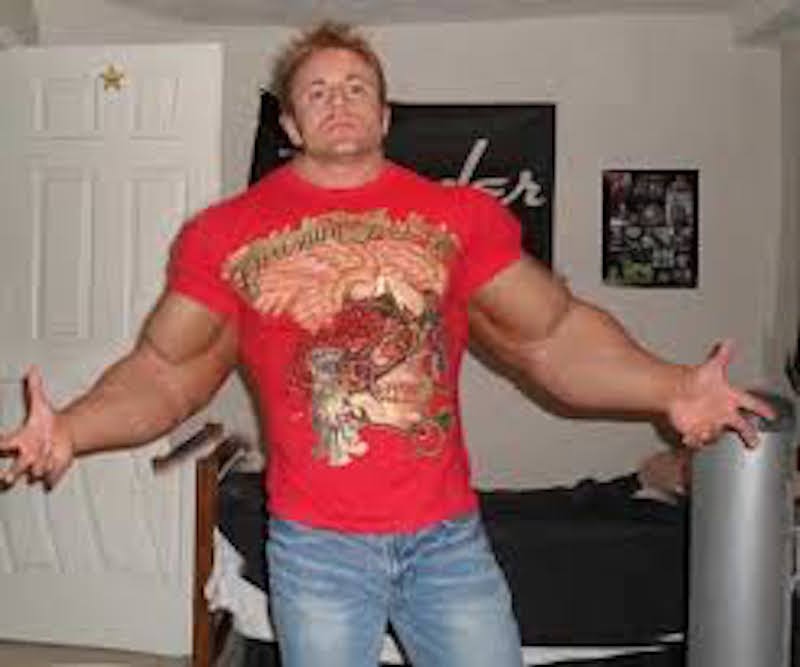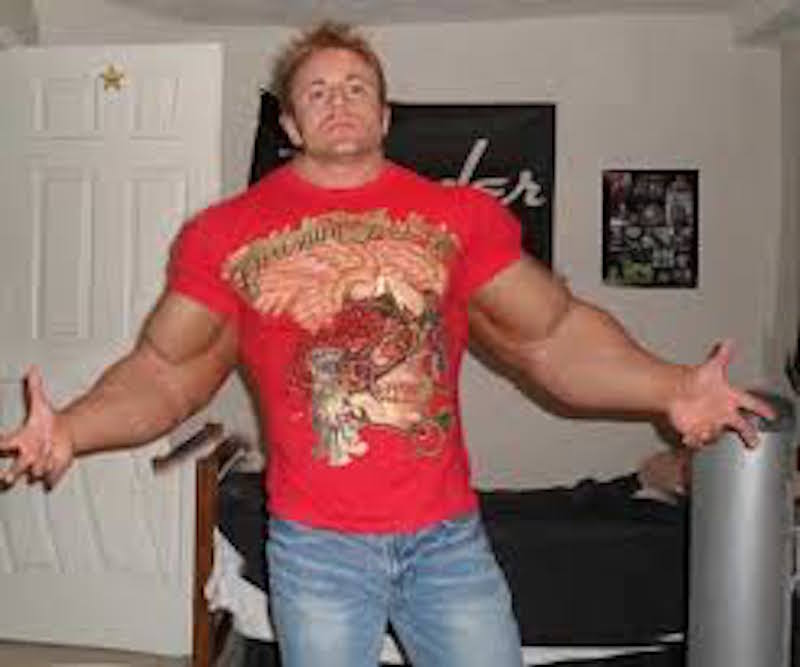 11.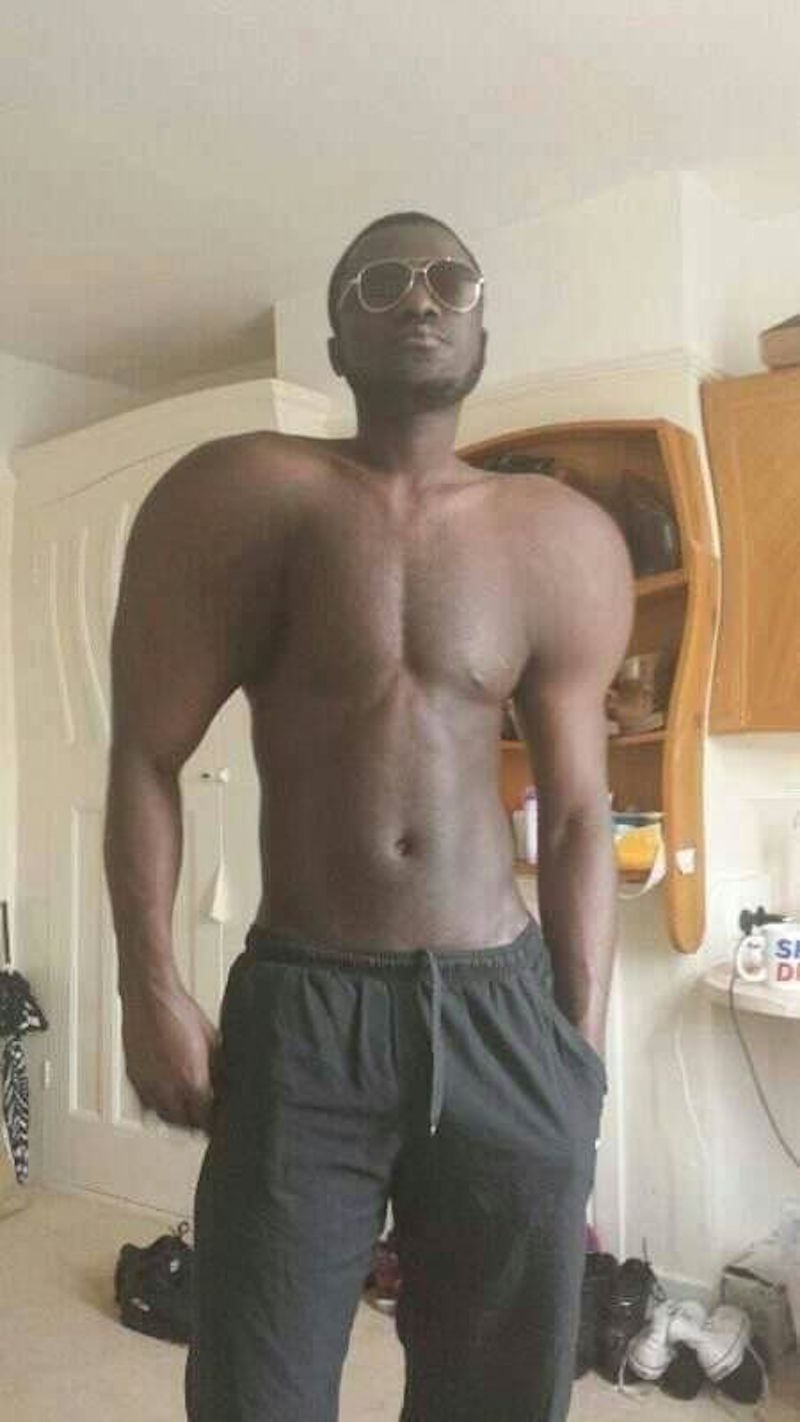 12.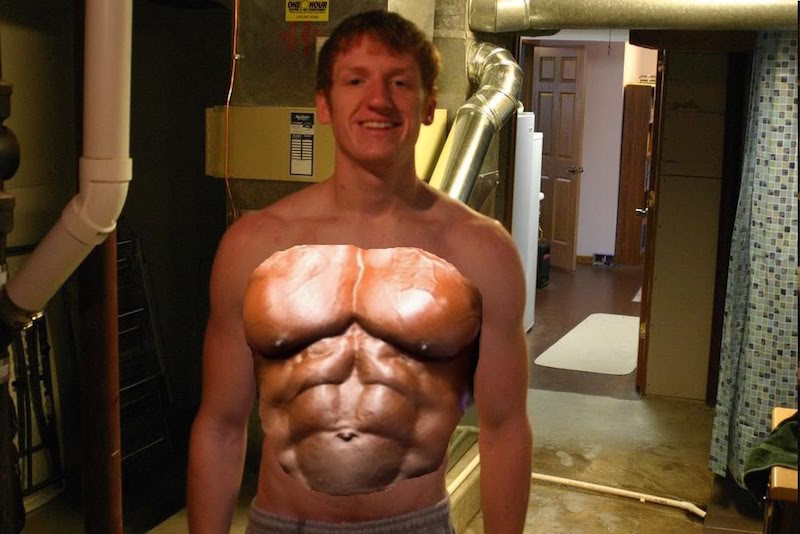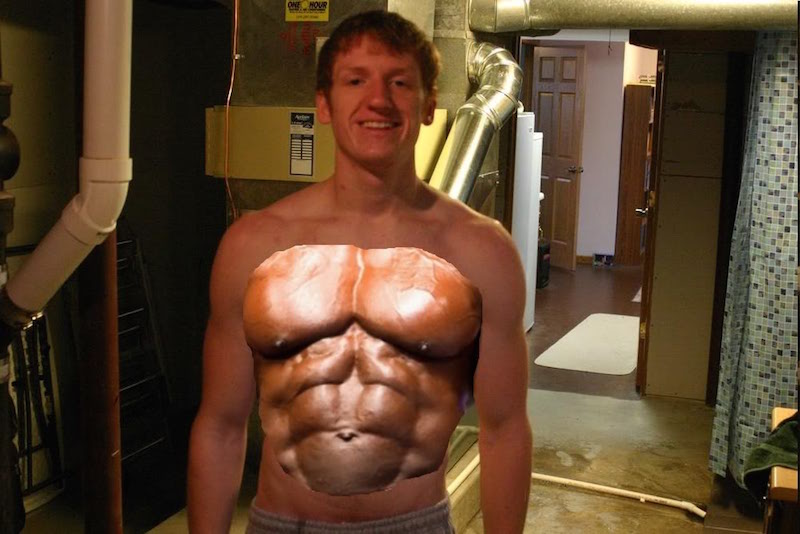 13.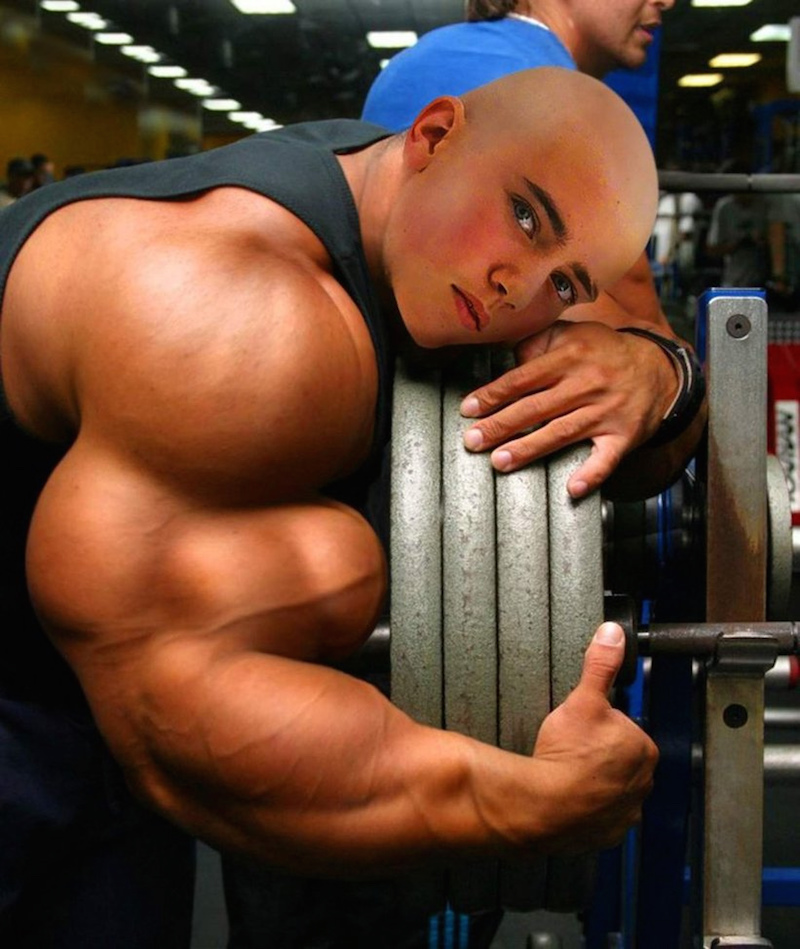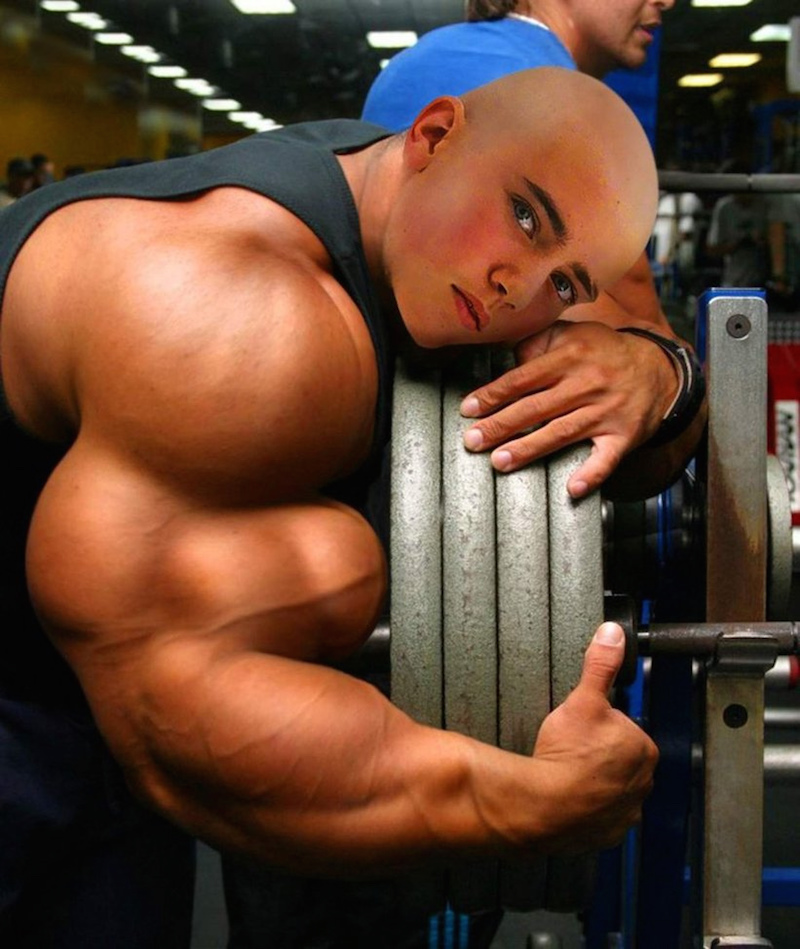 14.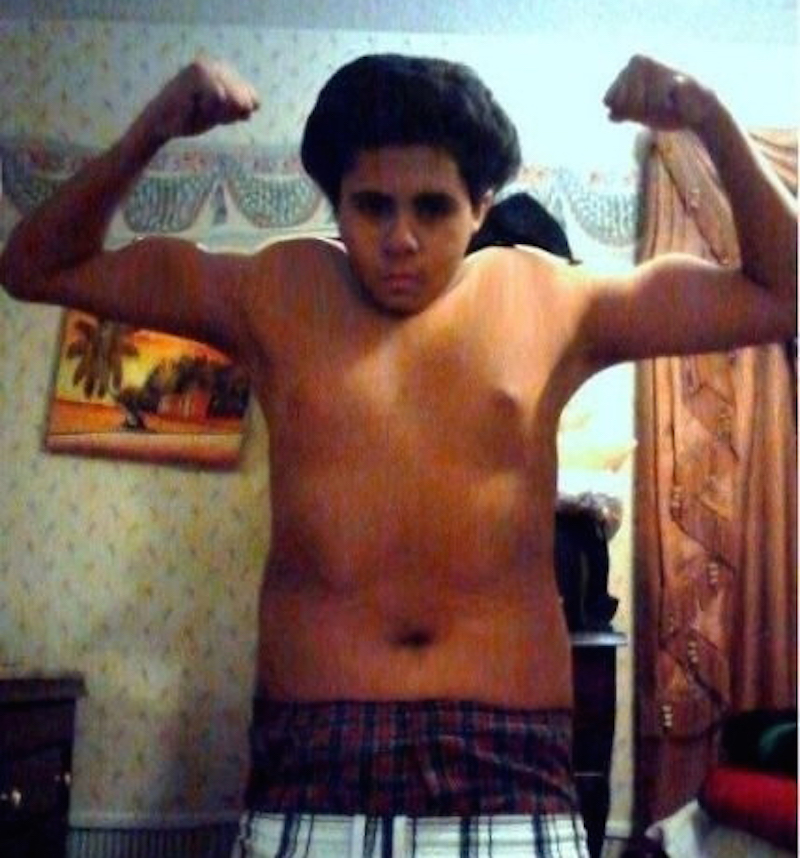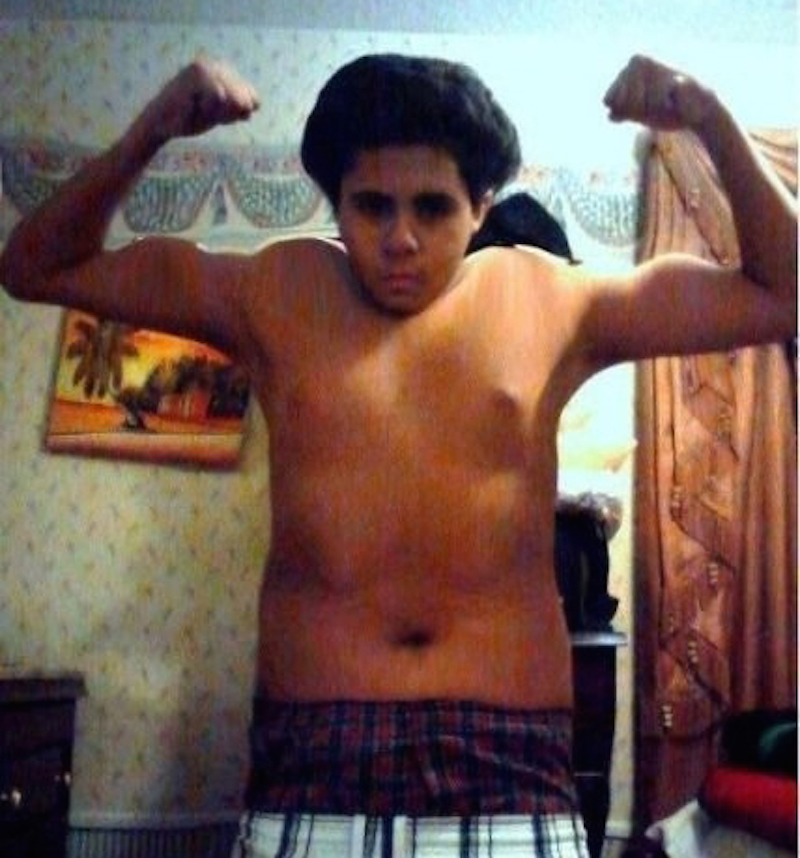 Next time, go to the gym!